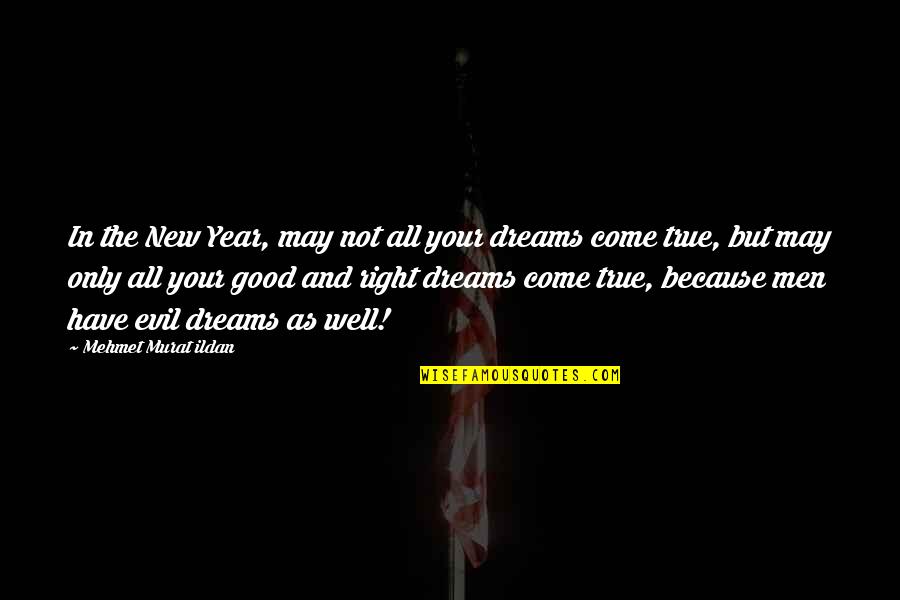 In the New Year, may not all your dreams come true, but may only all your good and right dreams come true, because men have evil dreams as well!
—
Mehmet Murat Ildan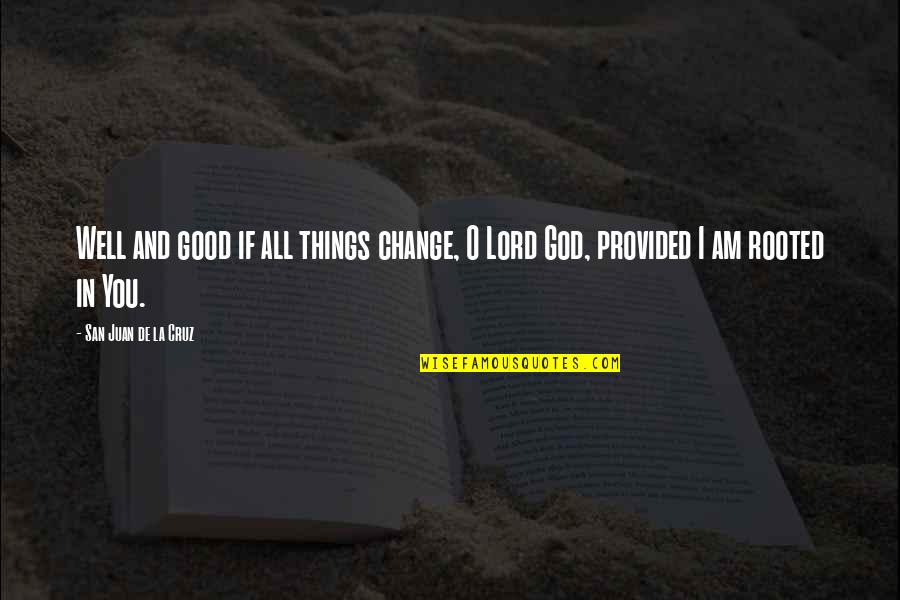 Well and good if all things change, O Lord God, provided I am rooted in You.
—
San Juan De La Cruz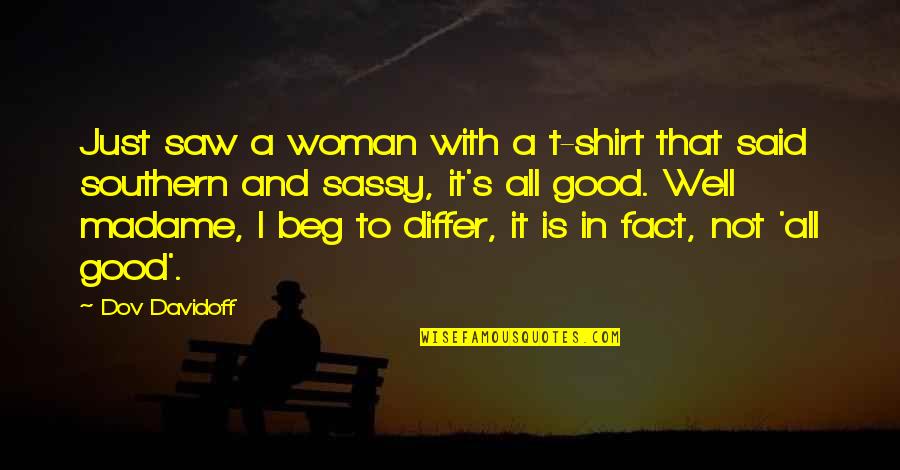 Just saw a woman with a t-shirt that said southern and sassy, it's all good. Well madame, I beg to differ, it is in fact, not 'all good'.
—
Dov Davidoff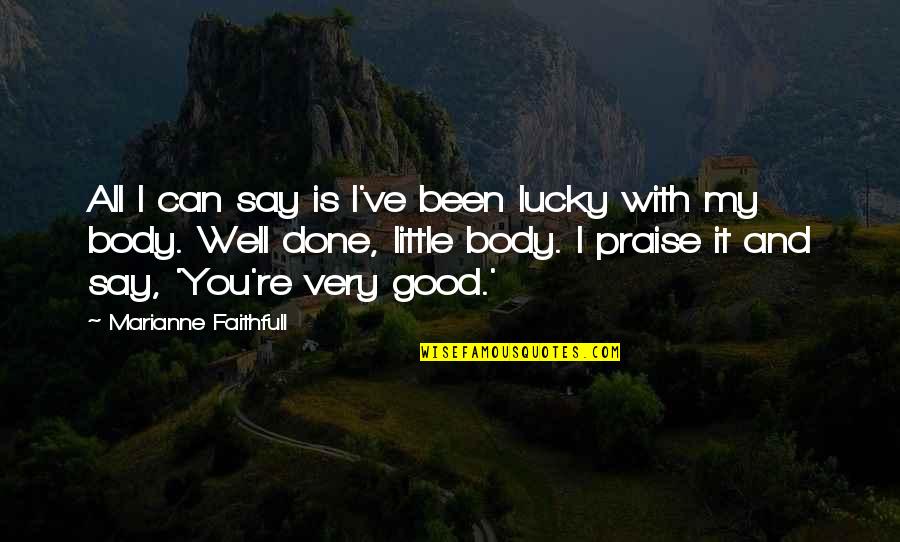 All I can say is I've been lucky with my body. Well done, little body. I praise it and say, 'You're very good.'
—
Marianne Faithfull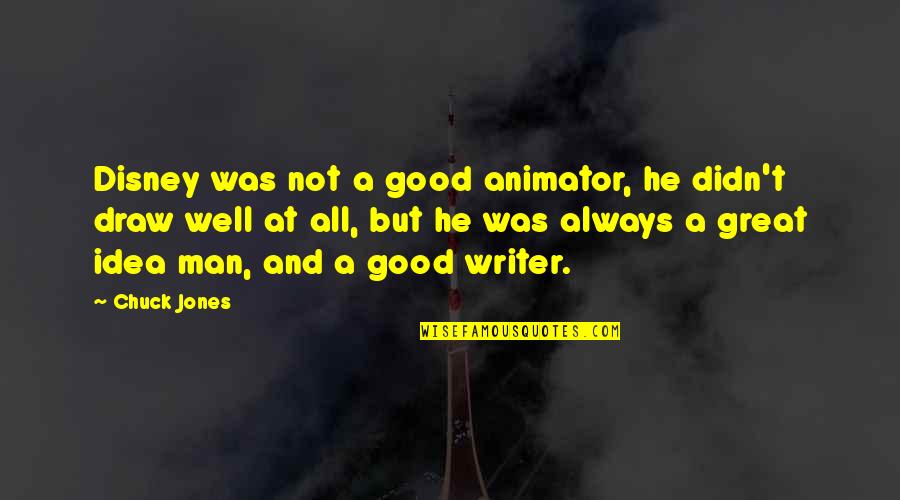 Disney was not a good animator, he didn't draw well at all, but he was always a great idea man, and a good writer.
—
Chuck Jones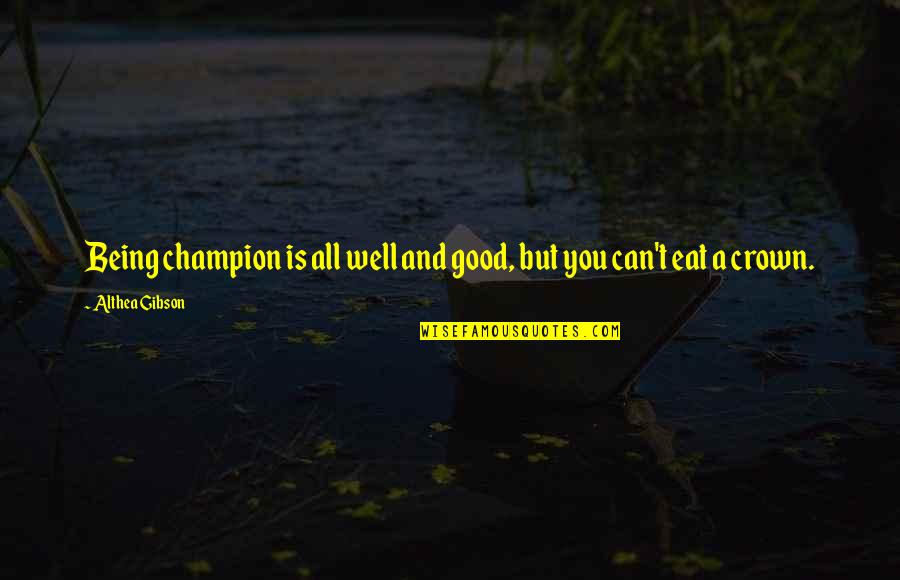 Being champion is all well and good, but you can't eat a crown.
—
Althea Gibson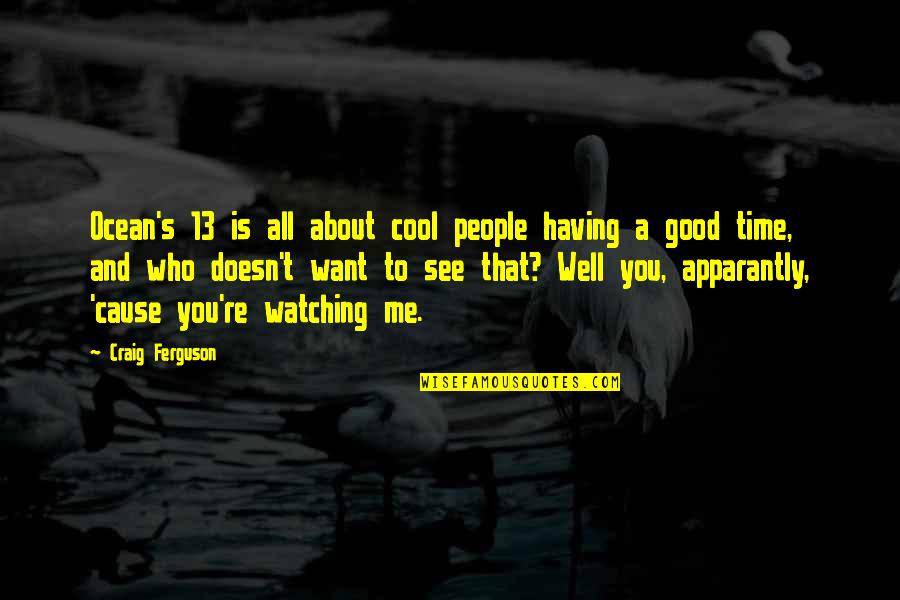 Ocean's 13 is all about cool people having a good time, and who doesn't want to see that? Well you, apparantly, 'cause you're watching me.
—
Craig Ferguson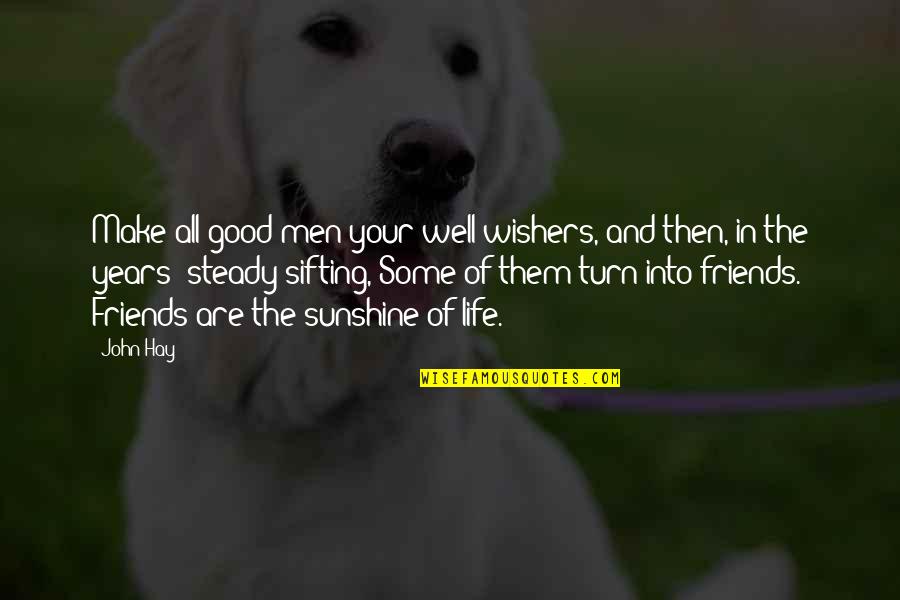 Make all good men your well-wishers, and then, in the years' steady sifting, Some of them turn into friends. Friends are the sunshine of life.
—
John Hay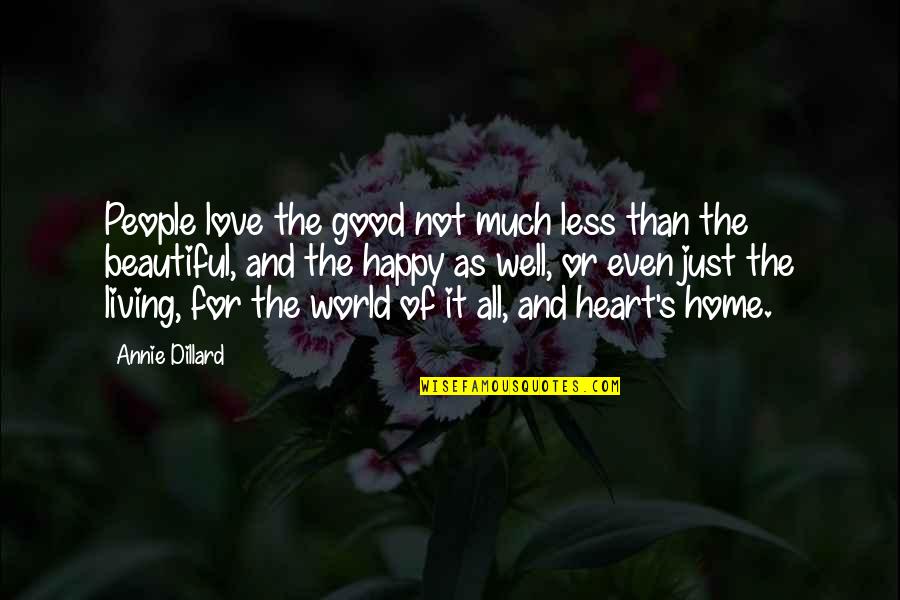 People love the good not much less than the beautiful, and the happy as well, or even just the living, for the world of it all, and heart's home.
—
Annie Dillard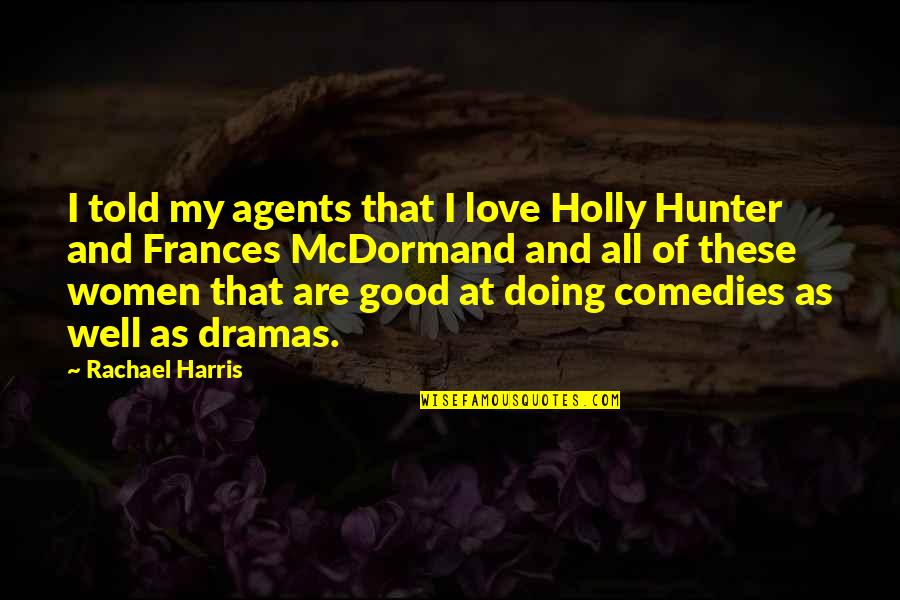 I told my agents that I love Holly Hunter and Frances McDormand and all of these women that are good at doing comedies as well as dramas.
—
Rachael Harris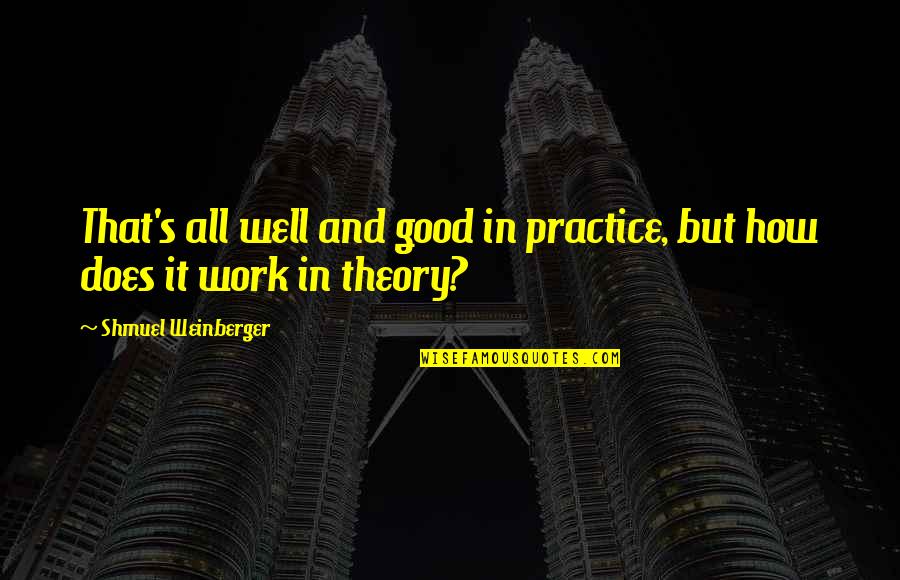 That's
all well and good
in practice, but how does it work in theory? —
Shmuel Weinberger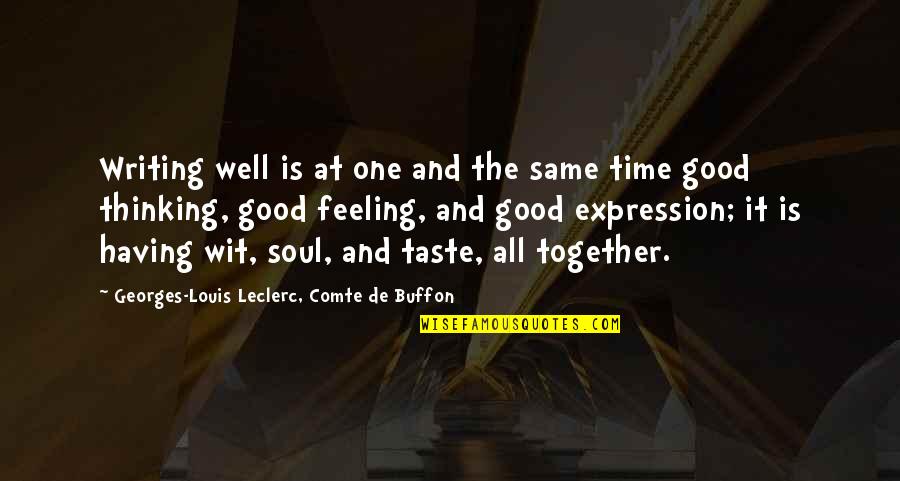 Writing well is at one and the same time good thinking, good feeling, and good expression; it is having wit, soul, and taste, all together. —
Georges-Louis Leclerc, Comte De Buffon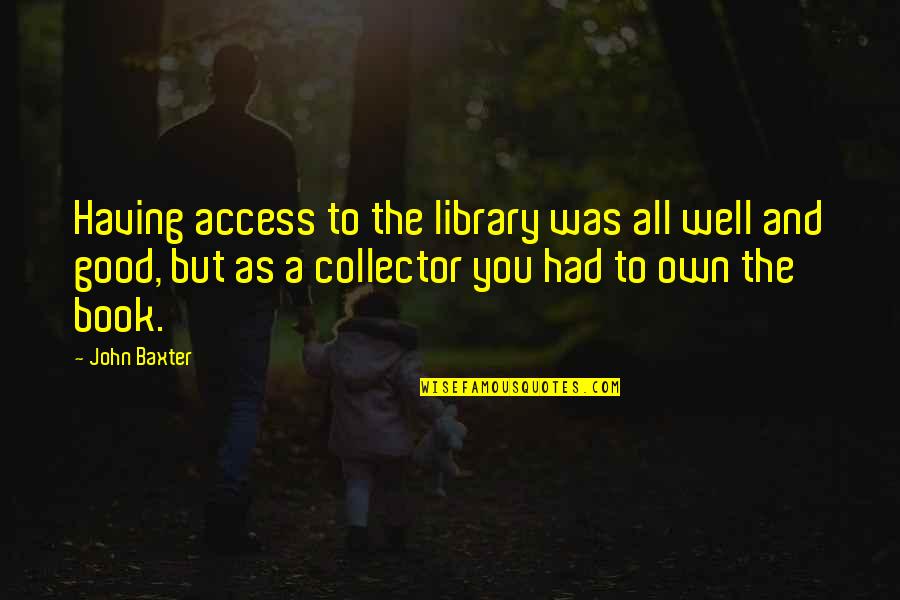 Having access to the library was
all well and good
, but as a collector you had to own the book. —
John Baxter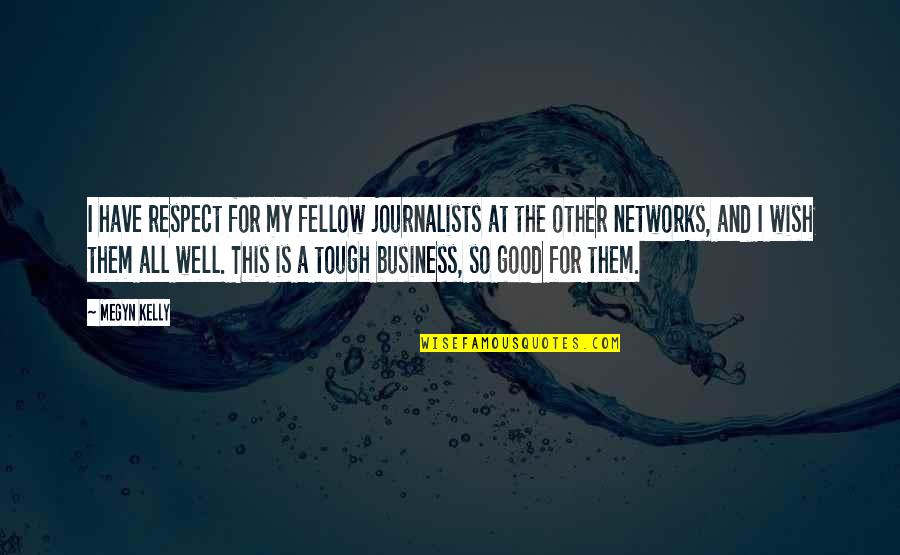 I have respect for my fellow journalists at the other networks, and I wish them all well. This is a tough business, so good for them. —
Megyn Kelly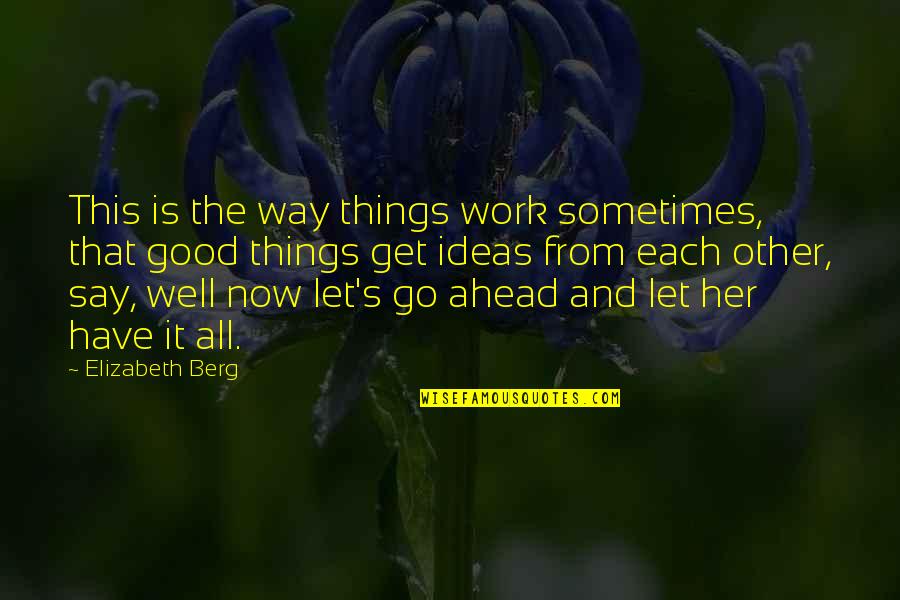 This is the way things work sometimes, that good things get ideas from each other, say, well now let's go ahead and let her have it all. —
Elizabeth Berg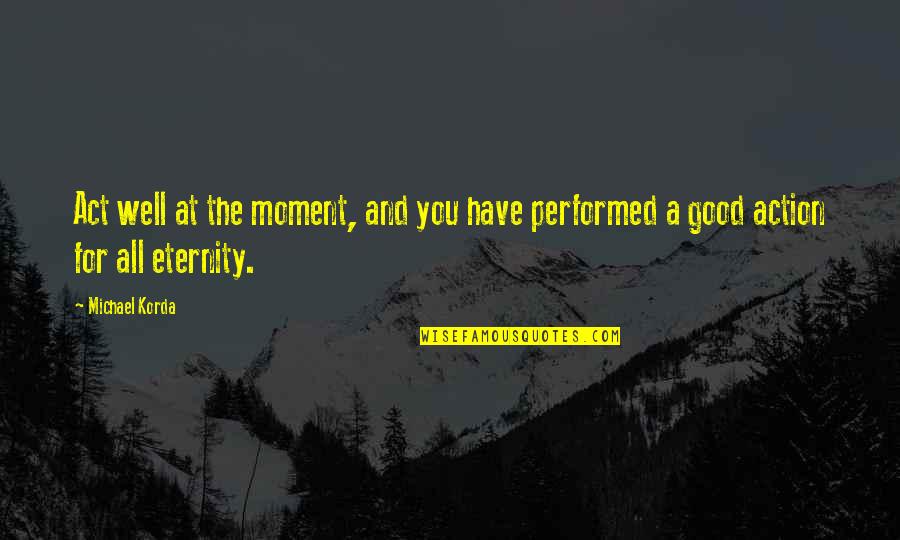 Act well at the moment, and you have performed a good action for all eternity. —
Michael Korda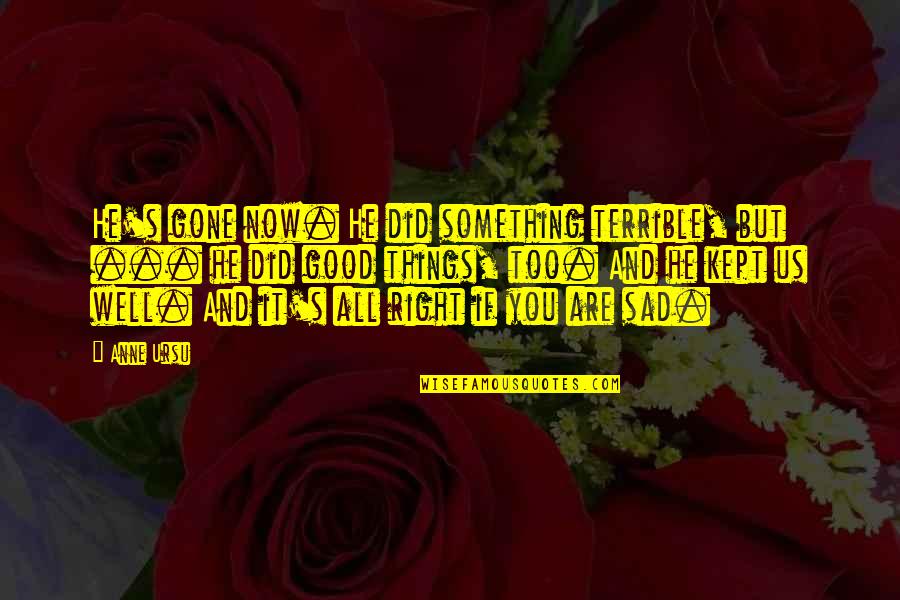 He's gone now. He did something terrible, but ... he did good things, too. And he kept us well. And it's all right if you are sad. —
Anne Ursu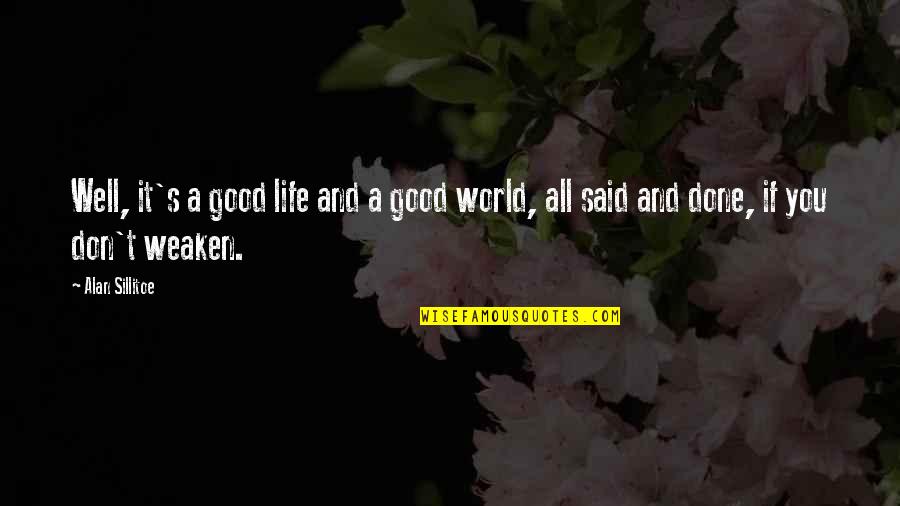 Well, it's a good life and a good world, all said and done, if you don't weaken. —
Alan Sillitoe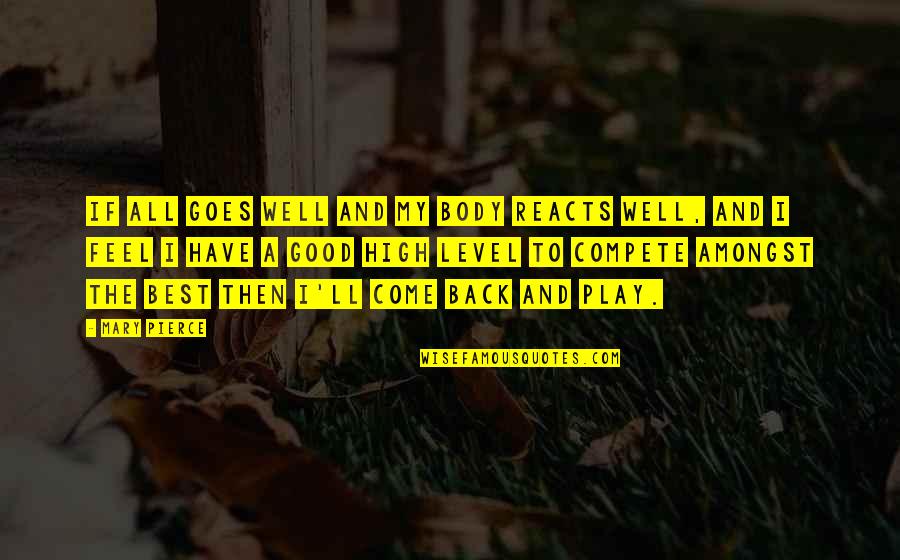 If all goes well and my body reacts well, and I feel I have a good high level to compete amongst the best then I'll come back and play. —
Mary Pierce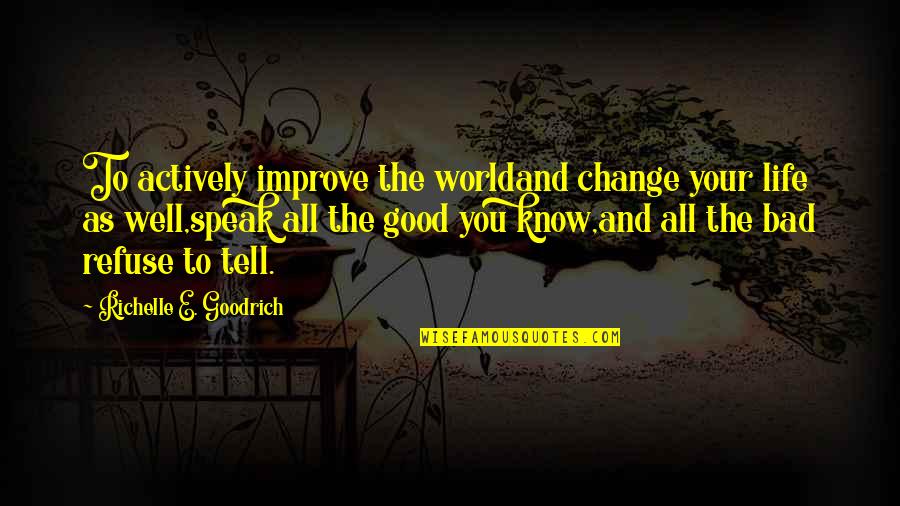 To actively improve the world
and change your life as well,
speak all the good you know,
and all the bad refuse to tell. —
Richelle E. Goodrich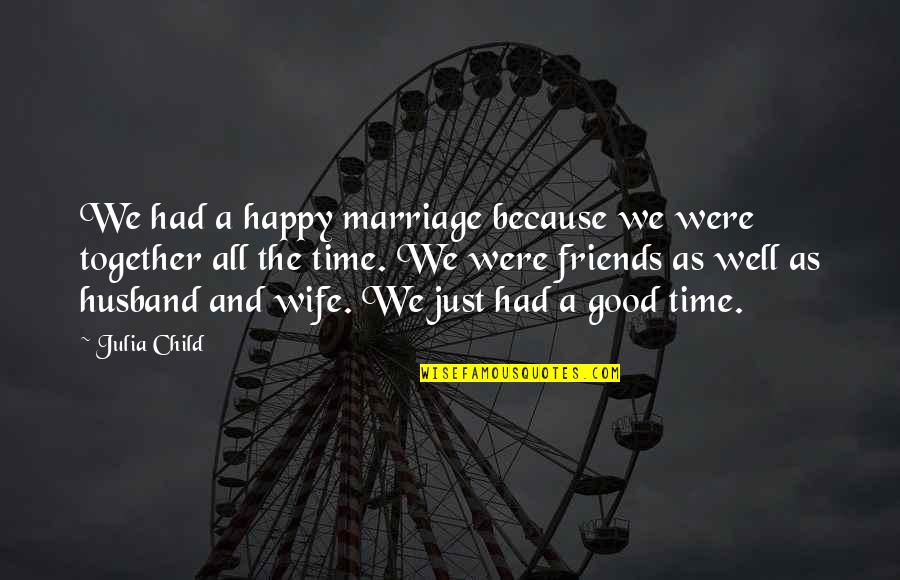 We had a happy marriage because we were together all the time. We were friends as well as husband and wife. We just had a good time. —
Julia Child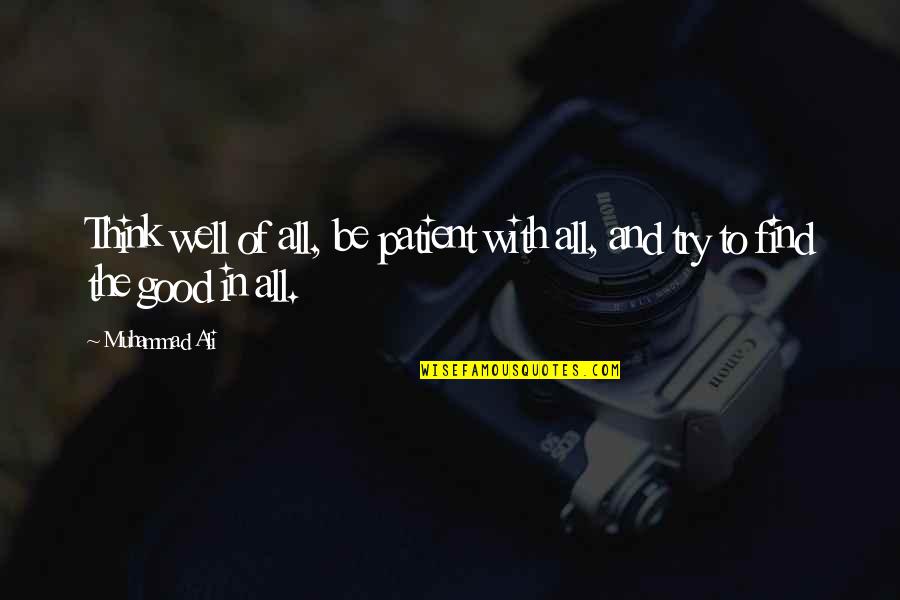 Think well of all, be patient with all, and try to find the good in all. —
Muhammad Ali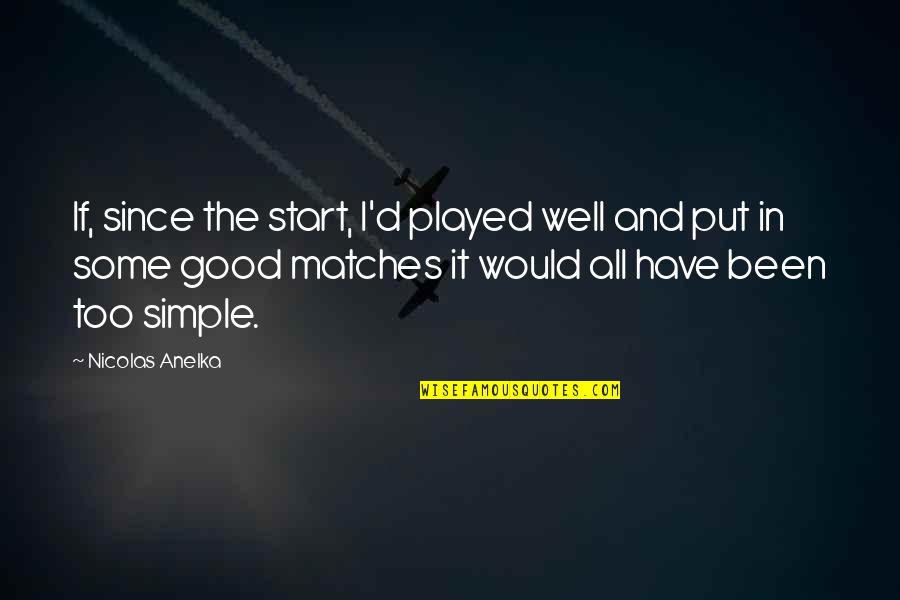 If, since the start, I'd played well and put in some good matches it would all have been too simple. —
Nicolas Anelka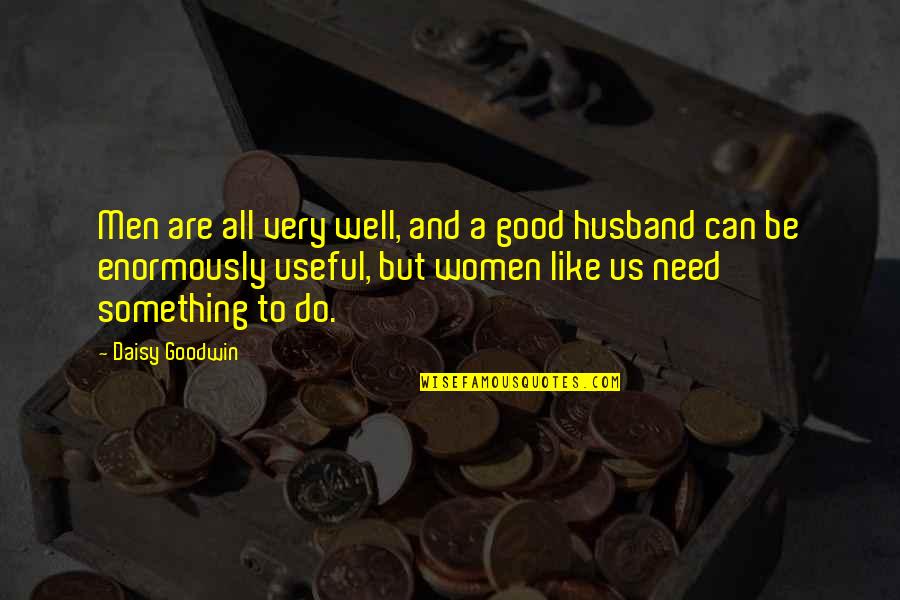 Men are all very well, and a good husband can be enormously useful, but women like us need something to do. —
Daisy Goodwin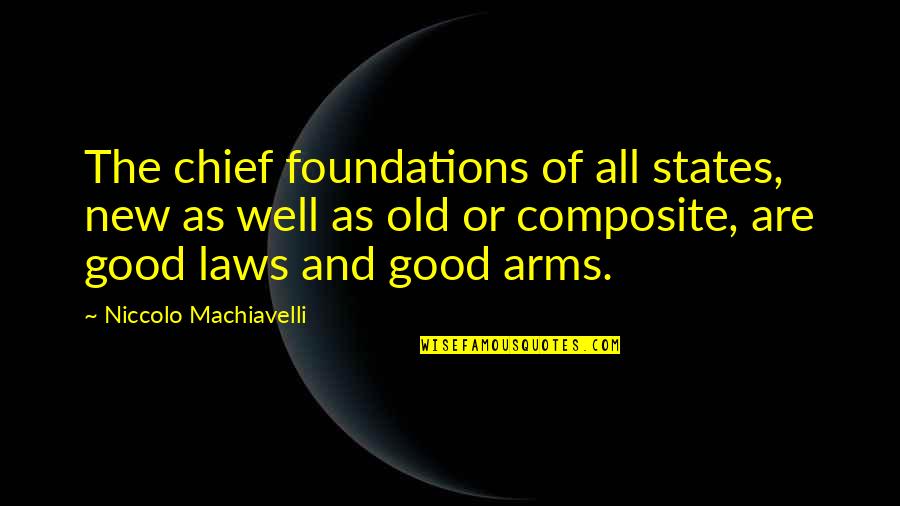 The chief foundations of all states, new as well as old or composite, are good laws and good arms. —
Niccolo Machiavelli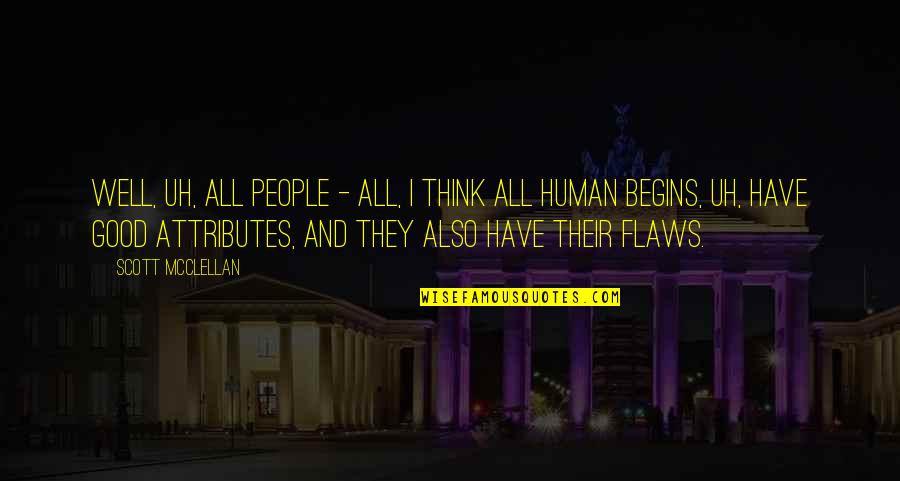 Well, uh, all people - all, I think all human begins, uh, have good attributes, and they also have their flaws. —
Scott McClellan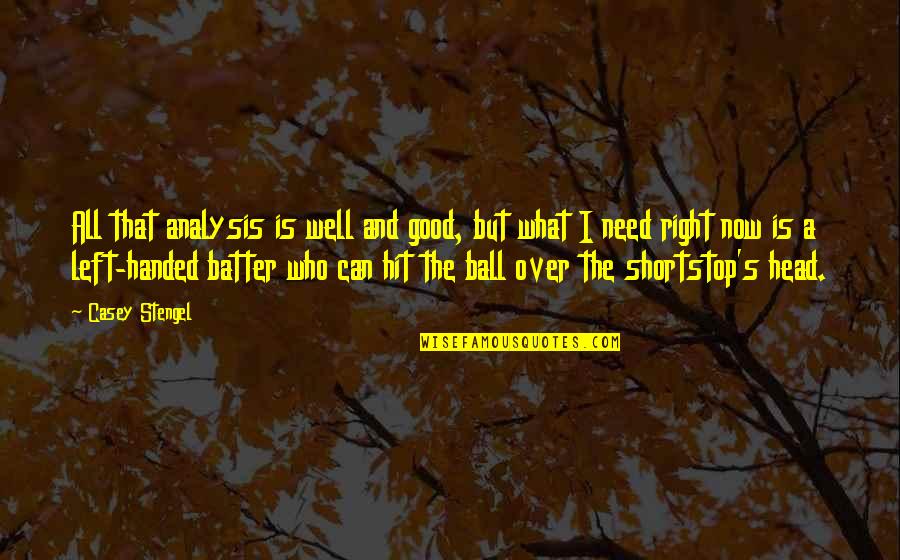 All that analysis is well and good, but what I need right now is a left-handed batter who can hit the ball over the shortstop's head. —
Casey Stengel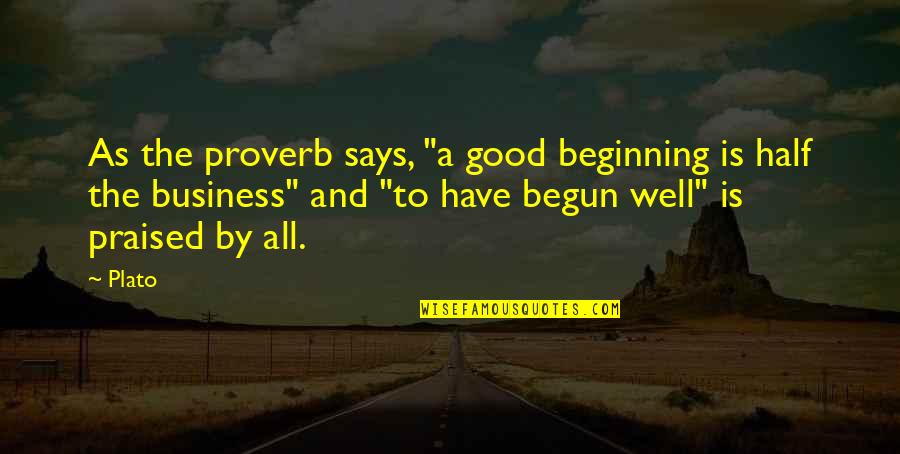 As the proverb says, "a good beginning is half the business" and "to have begun well" is praised by all. —
Plato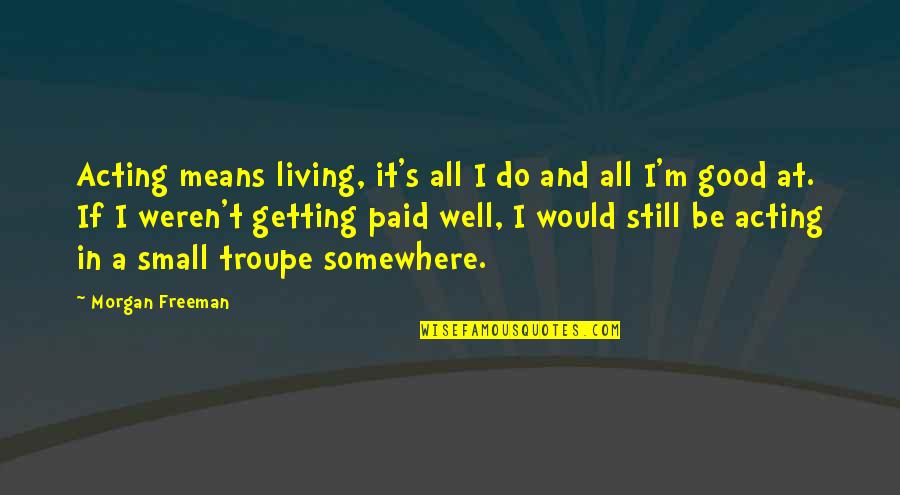 Acting means living, it's all I do and all I'm good at. If I weren't getting paid well, I would still be acting in a small troupe somewhere. —
Morgan Freeman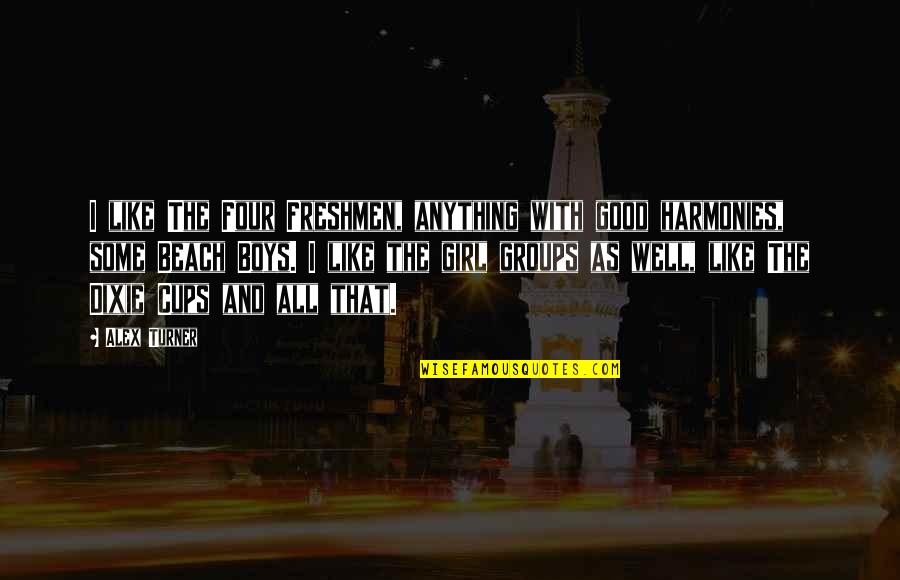 I like The Four Freshmen, anything with good harmonies, some Beach Boys. I like the girl groups as well, like The Dixie Cups and all that. —
Alex Turner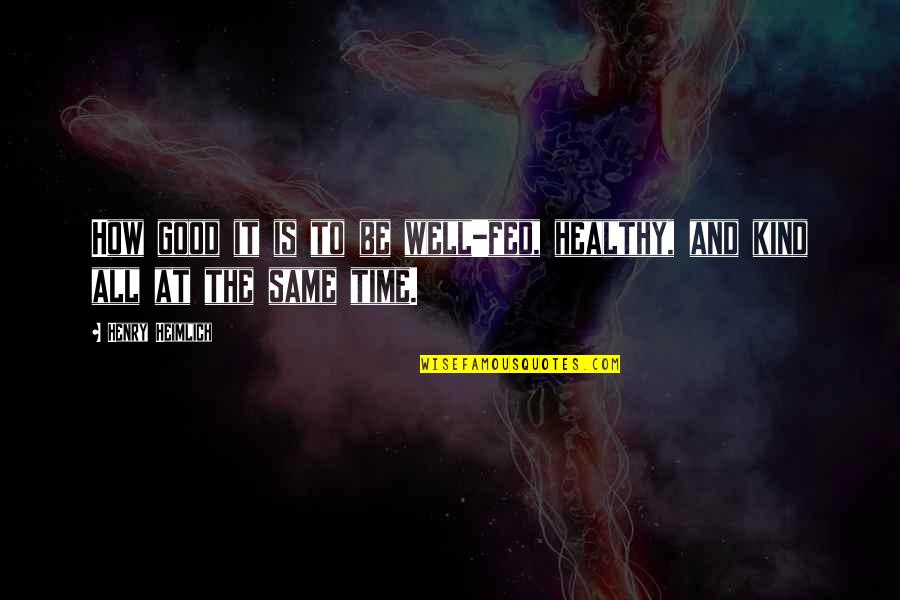 How good it is to be well-fed, healthy, and kind all at the same time. —
Henry Heimlich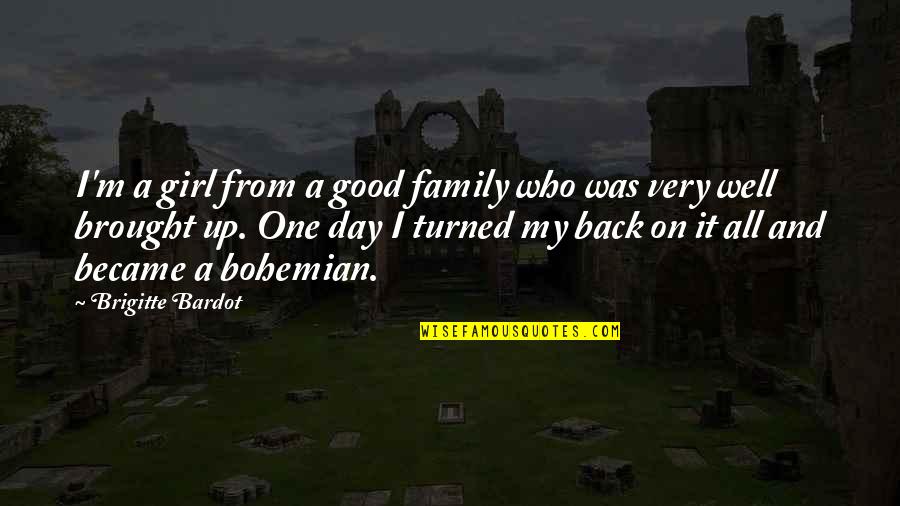 I'm a girl from a good family who was very well brought up. One day I turned my back on it all and became a bohemian. —
Brigitte Bardot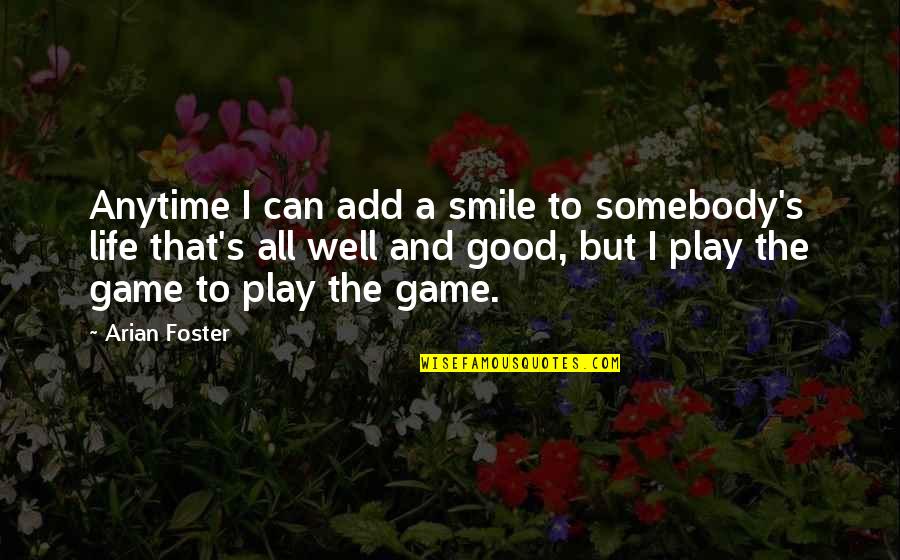 Anytime I can add a smile to somebody's life that's
all well and good
, but I play the game to play the game. —
Arian Foster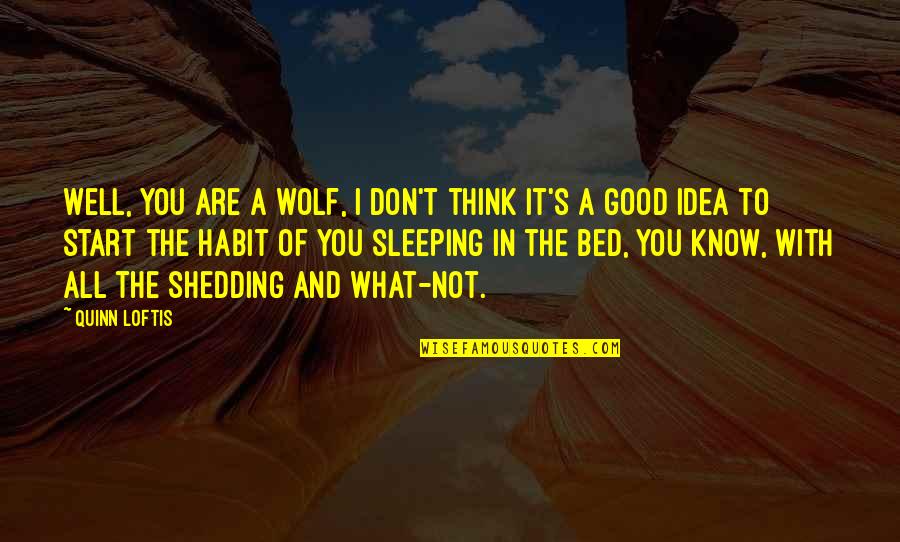 Well, you are a wolf, I don't think it's a good idea to start the habit of you sleeping in the bed, you know, with all the shedding and what-not. —
Quinn Loftis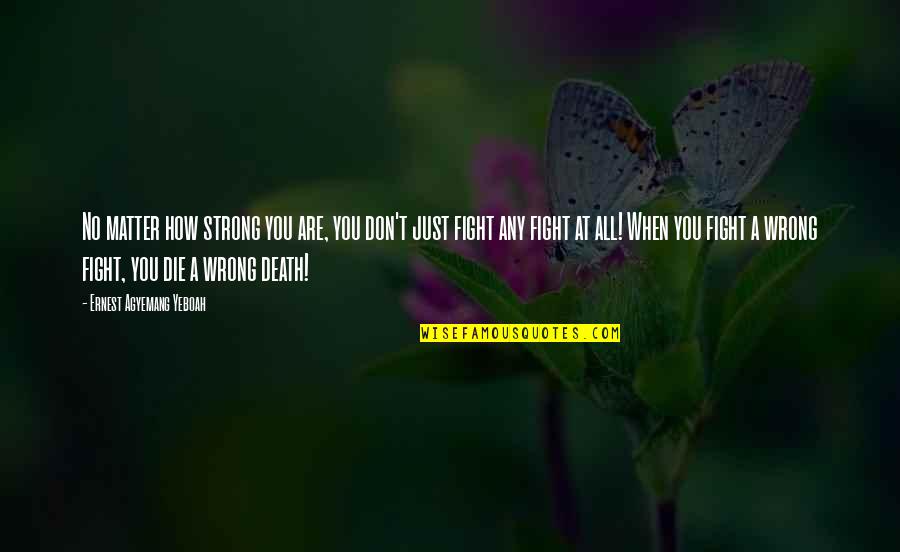 No matter how strong you are, you don't just fight any fight at all! When you fight a wrong fight, you die a wrong death! —
Ernest Agyemang Yeboah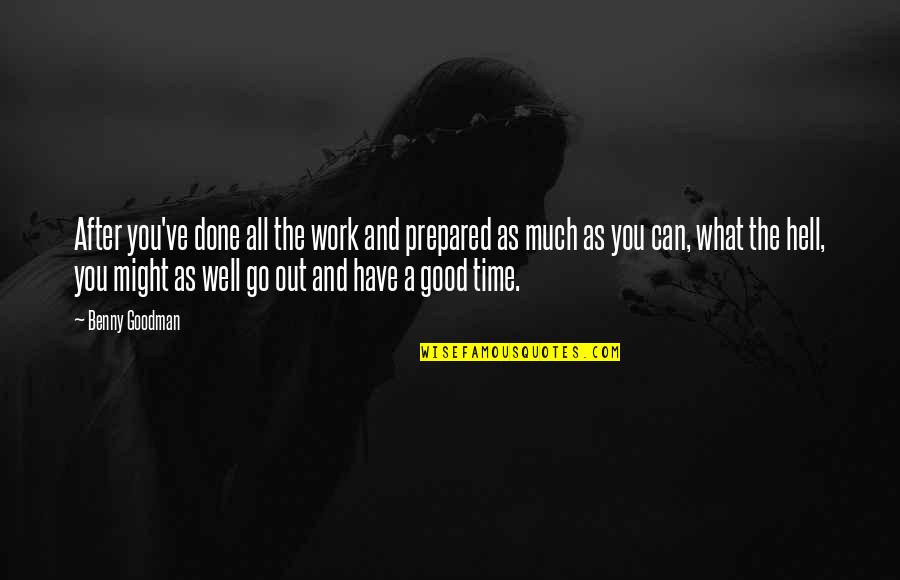 After you've done all the work and prepared as much as you can, what the hell, you might as well go out and have a good time. —
Benny Goodman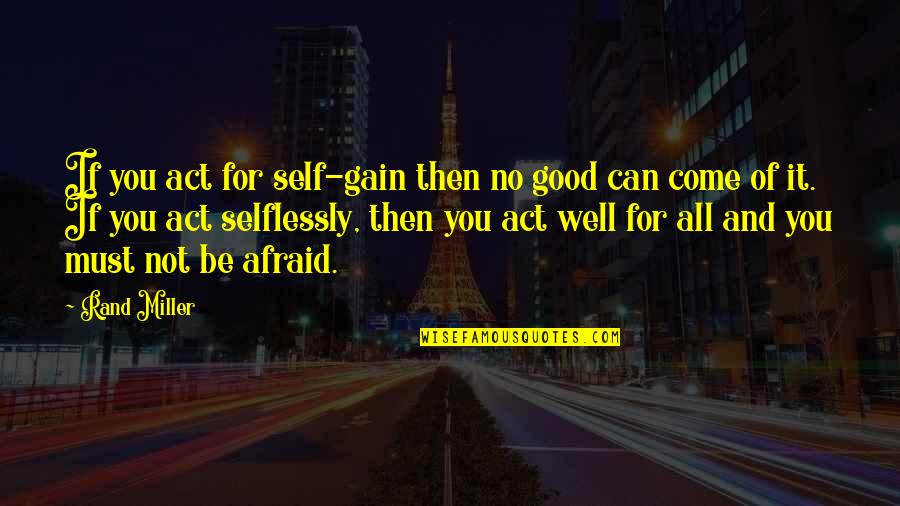 If you act for self-gain then no good can come of it. If you act selflessly, then you act well for all and you must not be afraid. —
Rand Miller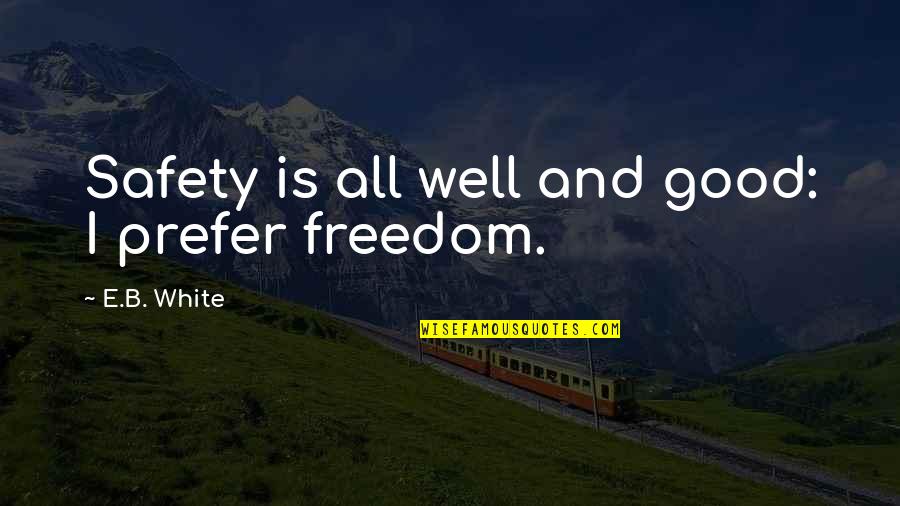 Safety is
all well and good
: I prefer freedom. —
E.B. White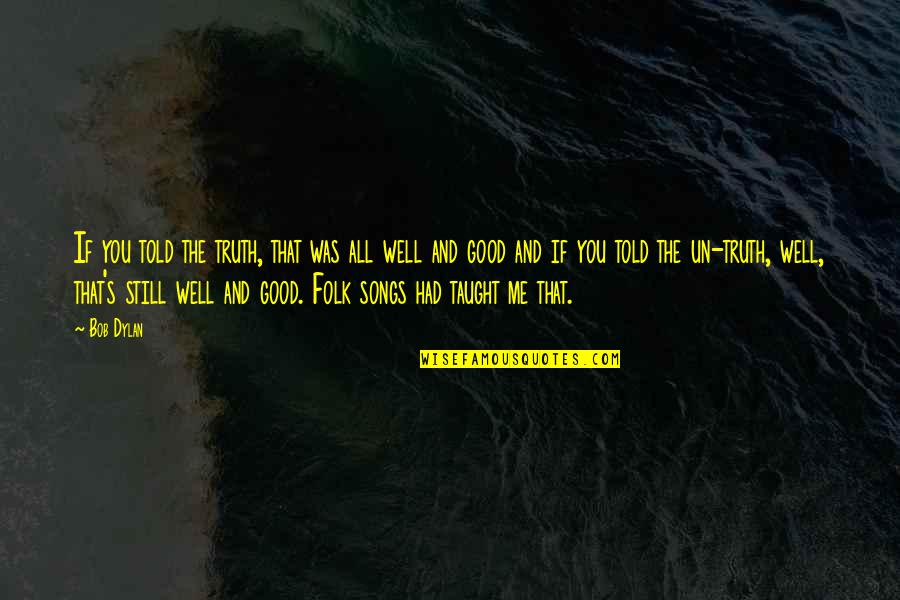 If you told the truth, that was
all well and good
and if you told the un-truth, well, that's still well and good. Folk songs had taught me that. —
Bob Dylan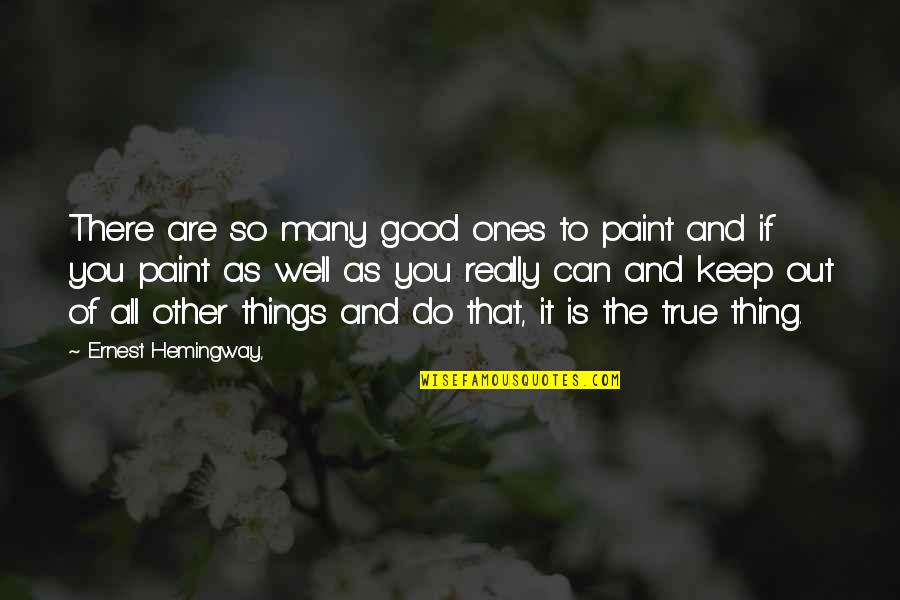 There are so many good ones to paint and if you paint as well as you really can and keep out of all other things and do that, it is the true thing. —
Ernest Hemingway,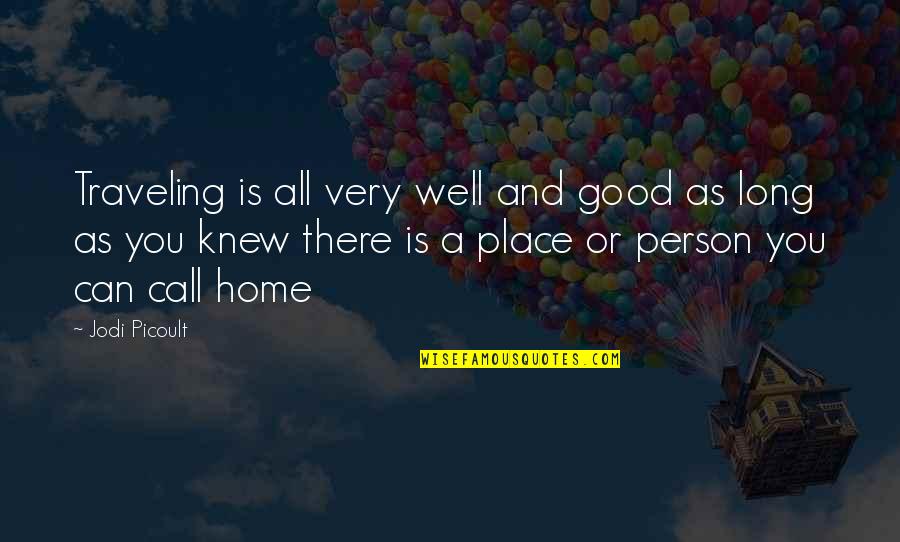 Traveling is all very well and good as long as you knew there is a place or person you can call home —
Jodi Picoult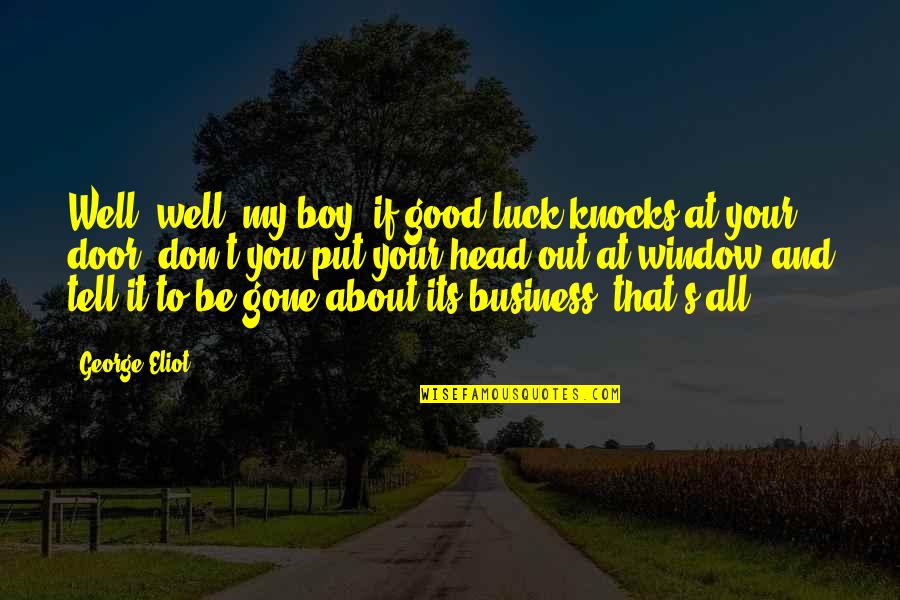 Well, well, my boy, if good luck knocks at your door, don't you put your head out at window and tell it to be gone about its business, that's all. —
George Eliot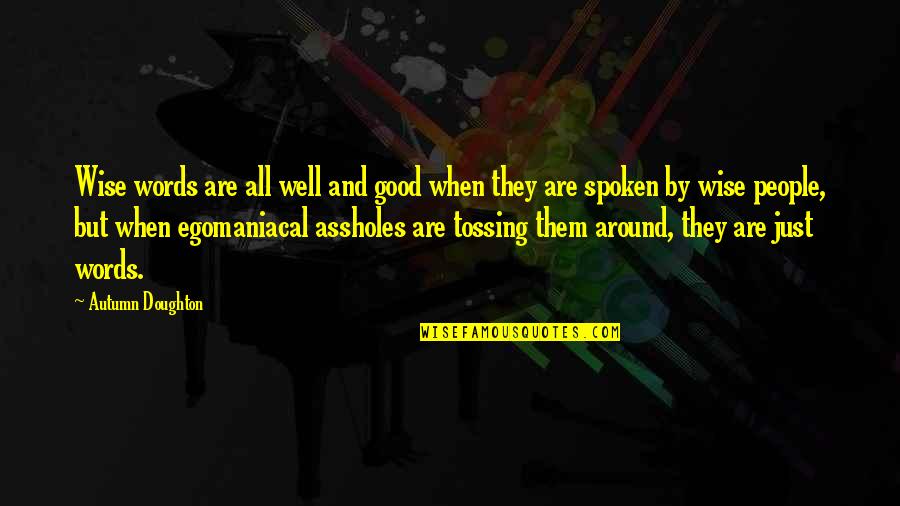 Wise words are
all well and good
when they are spoken by wise people, but when egomaniacal assholes are tossing them around, they are just words. —
Autumn Doughton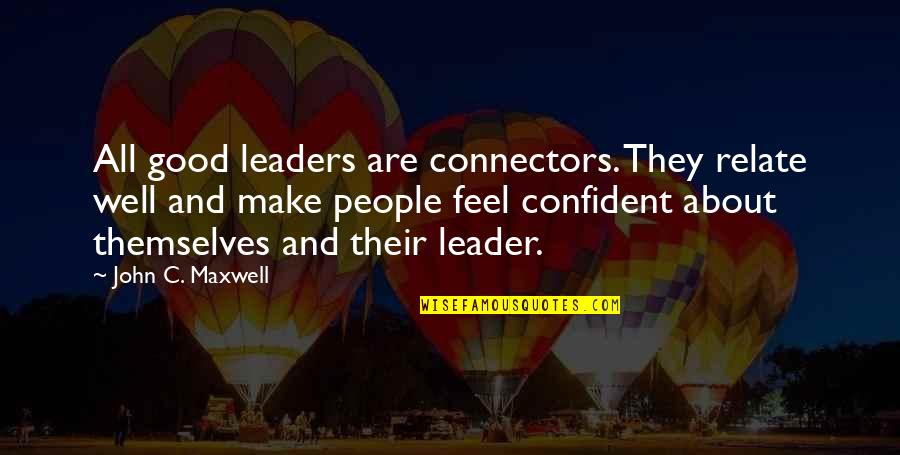 All good leaders are connectors. They relate well and make people feel confident about themselves and their leader. —
John C. Maxwell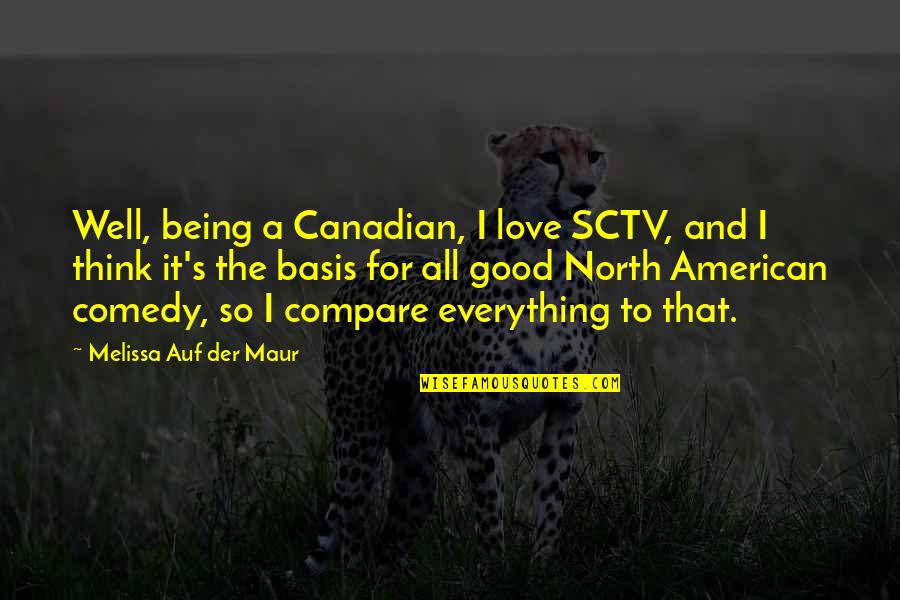 Well, being a Canadian, I love SCTV, and I think it's the basis for all good North American comedy, so I compare everything to that. —
Melissa Auf Der Maur