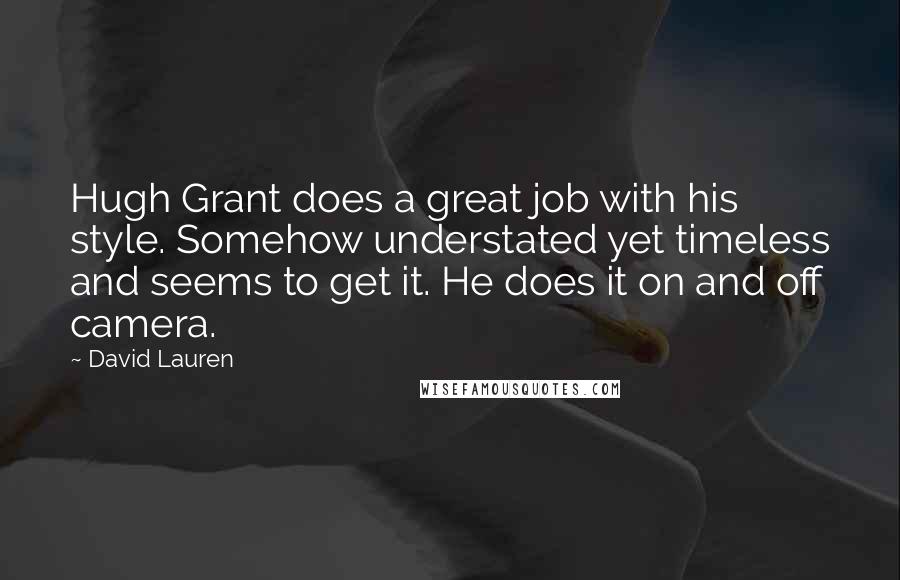 Hugh Grant does a great job with his style. Somehow understated yet timeless and seems to get it. He does it on and off camera.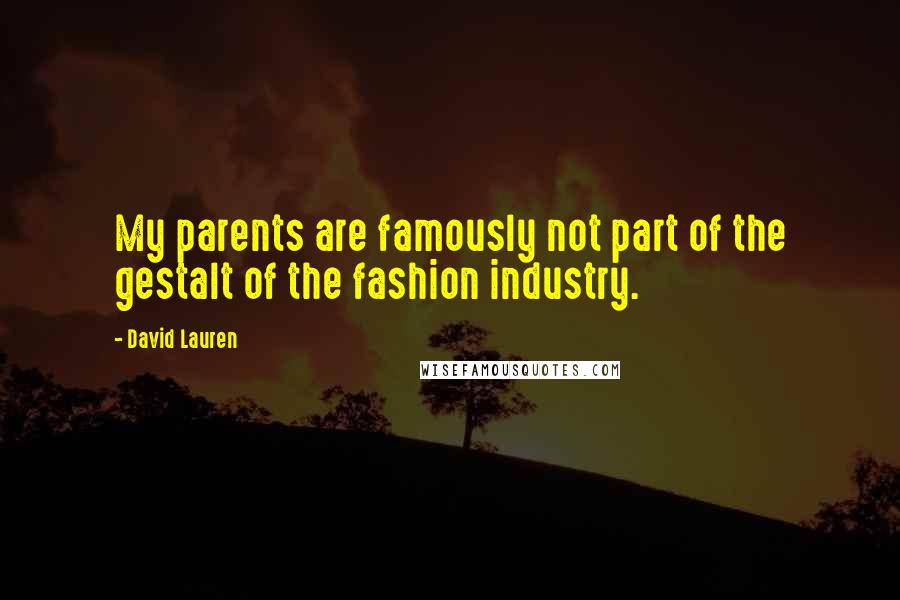 My parents are famously not part of the gestalt of the fashion industry.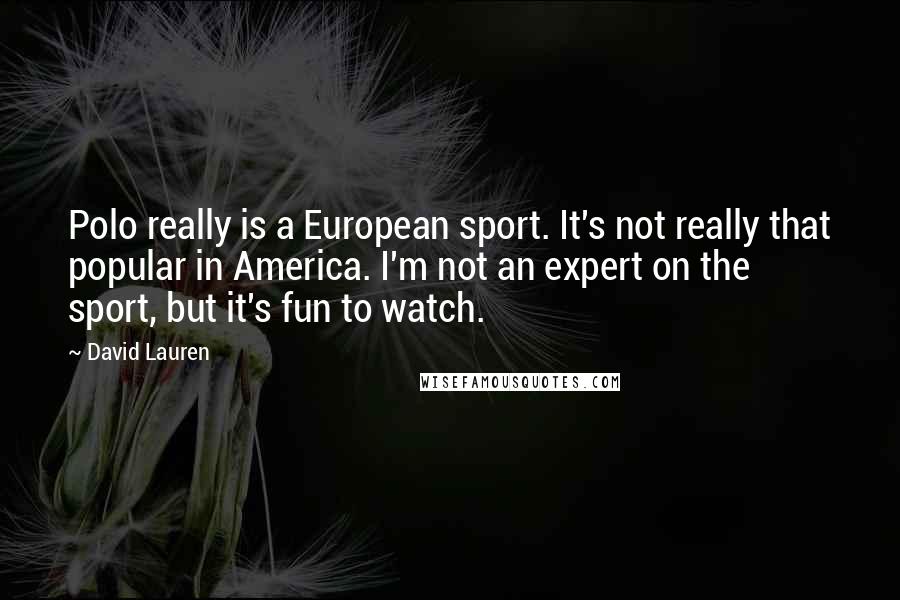 Polo really is a European sport. It's not really that popular in America. I'm not an expert on the sport, but it's fun to watch.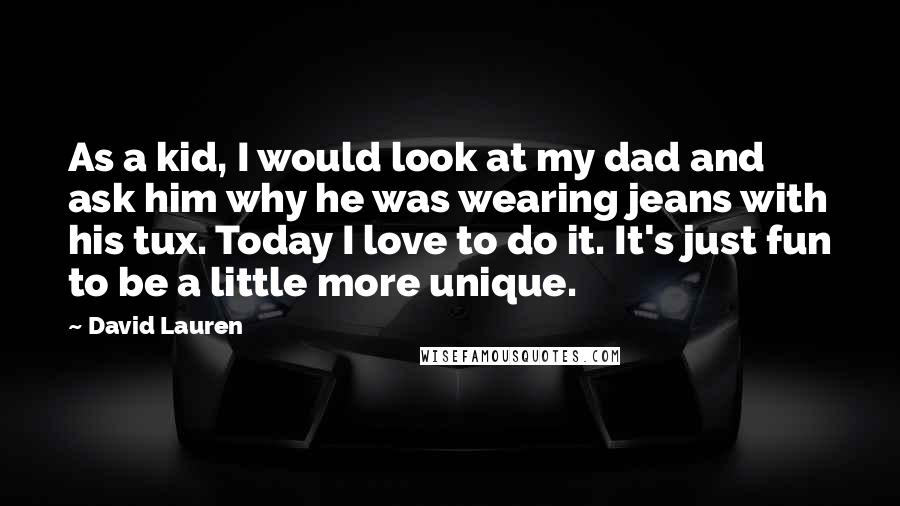 As a kid, I would look at my dad and ask him why he was wearing jeans with his tux. Today I love to do it. It's just fun to be a little more unique.