Miracles And God Quotes
Collection of top 45 famous quotes about Miracles And God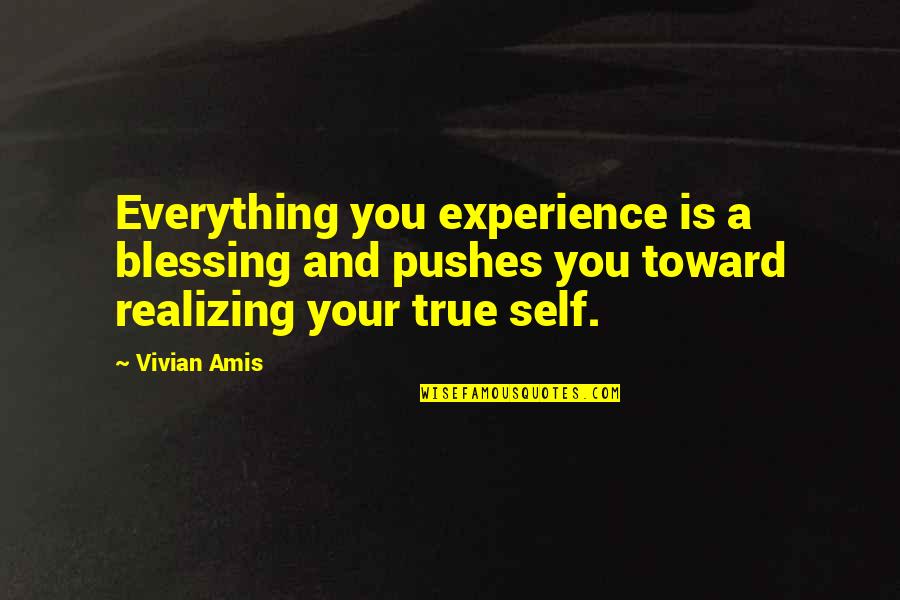 Everything you experience is a blessing and pushes you toward realizing your true self.
—
Vivian Amis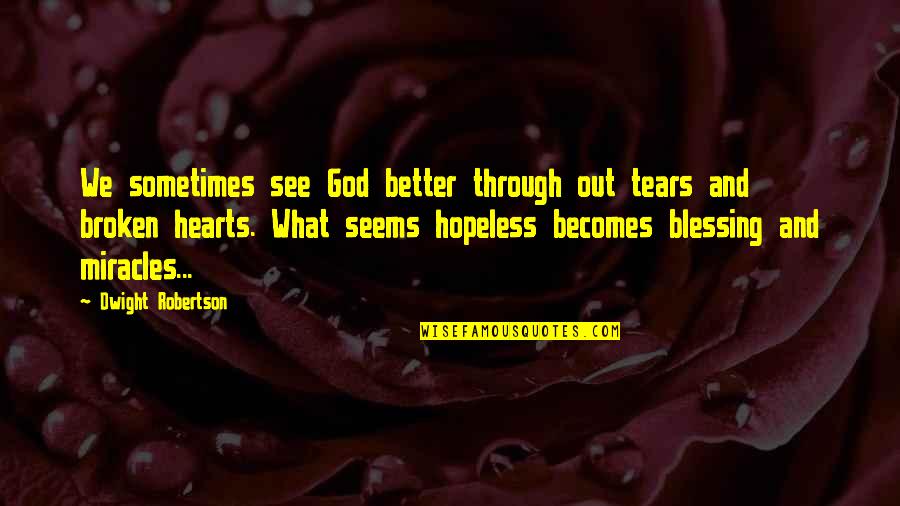 We sometimes see God better through out tears and broken hearts. What seems hopeless becomes blessing and miracles...
—
Dwight Robertson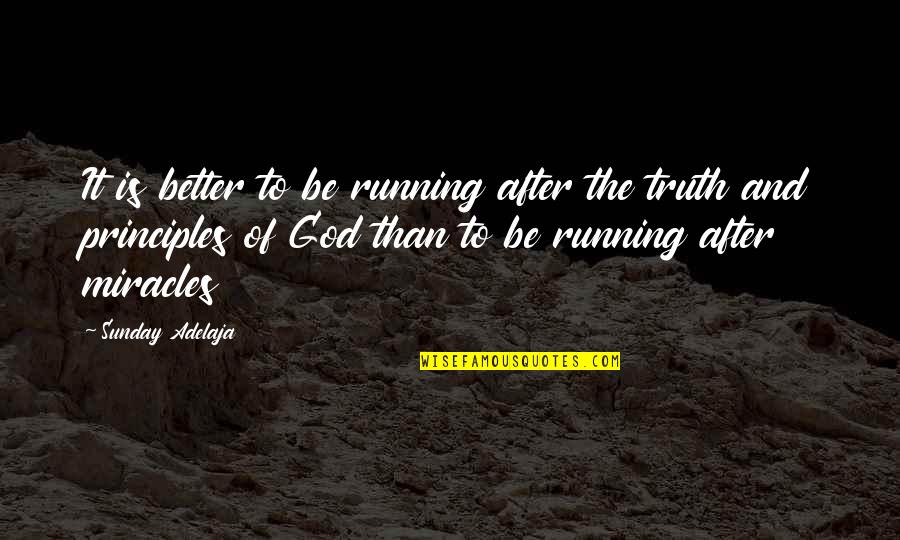 It is better to be running after the truth and principles of God than to be running after miracles
—
Sunday Adelaja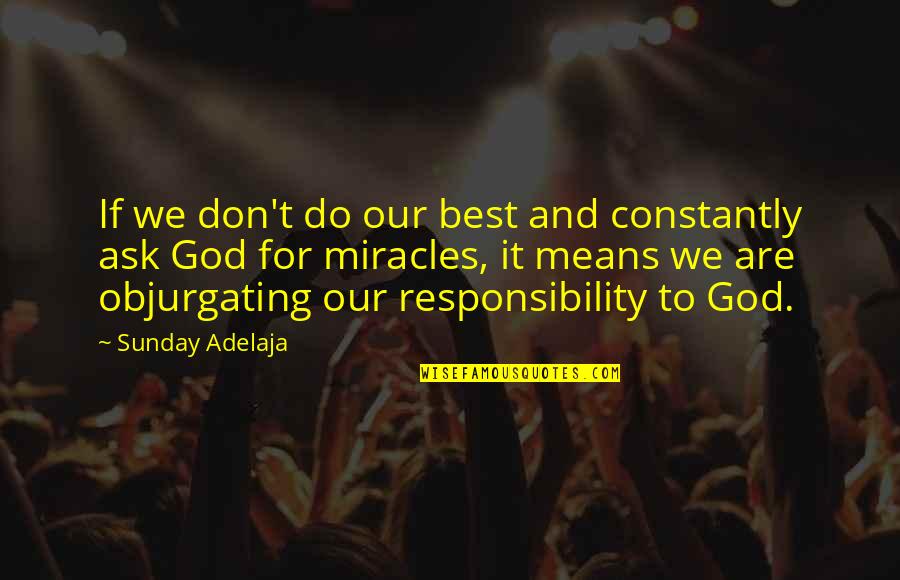 If we don't do our best and constantly ask God for miracles, it means we are objurgating our responsibility to God.
—
Sunday Adelaja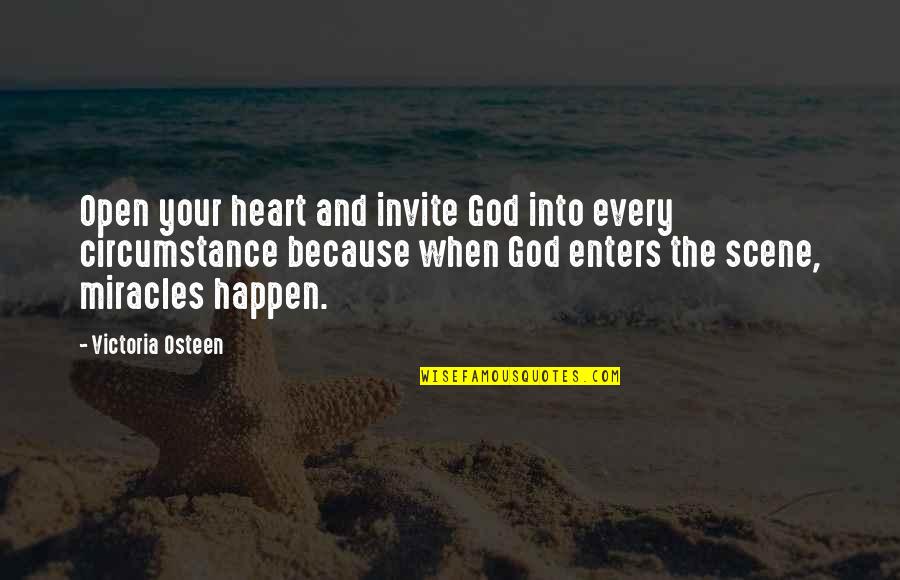 Open your heart and invite God into every circumstance because when God enters the scene, miracles happen.
—
Victoria Osteen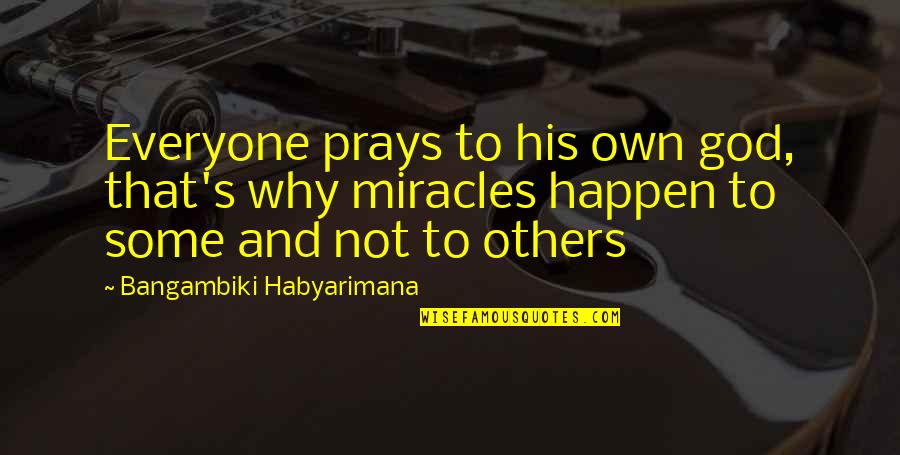 Everyone prays to his own god, that's why miracles happen to some and not to others
—
Bangambiki Habyarimana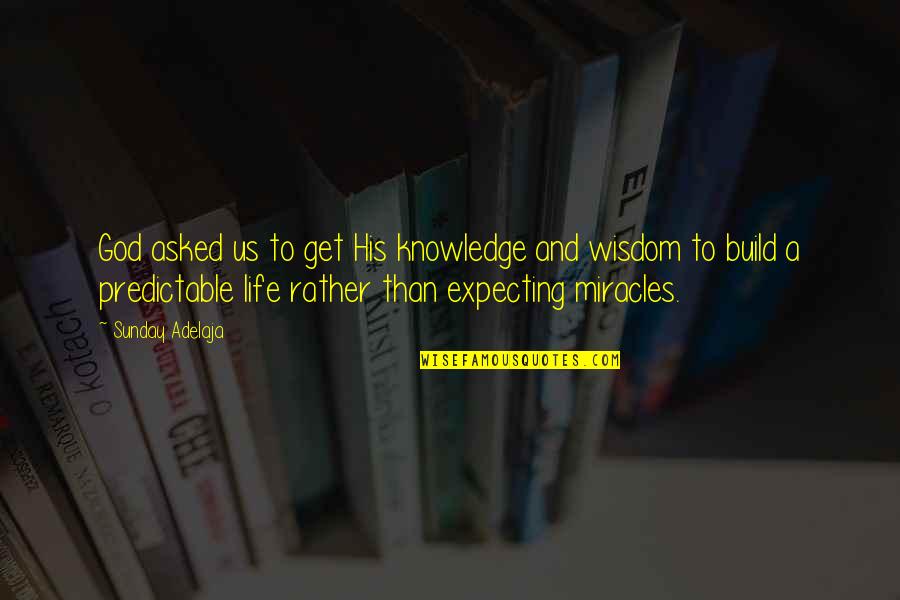 God asked us to get His knowledge and wisdom to build a predictable life rather than expecting miracles.
—
Sunday Adelaja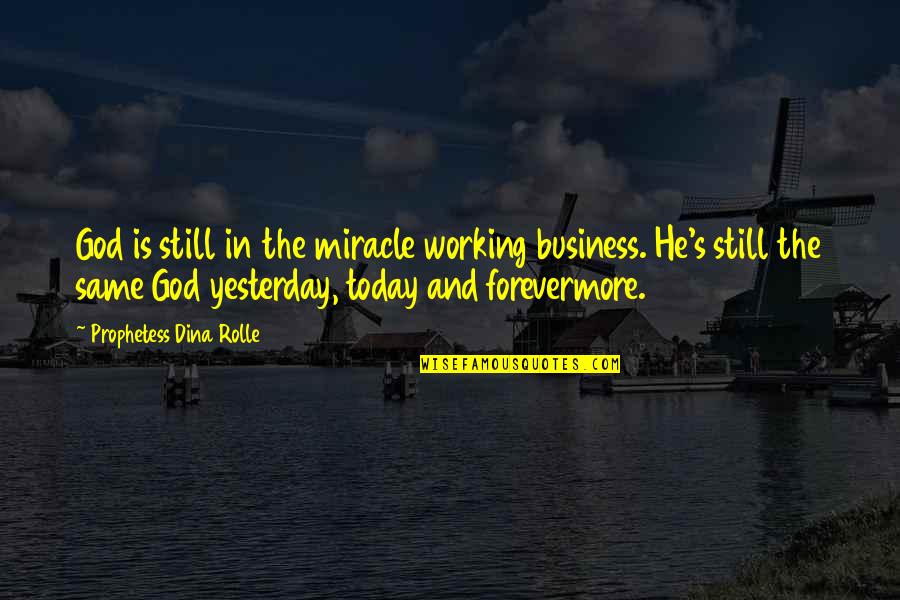 God is still in the miracle working business. He's still the same God yesterday, today and forevermore.
—
Prophetess Dina Rolle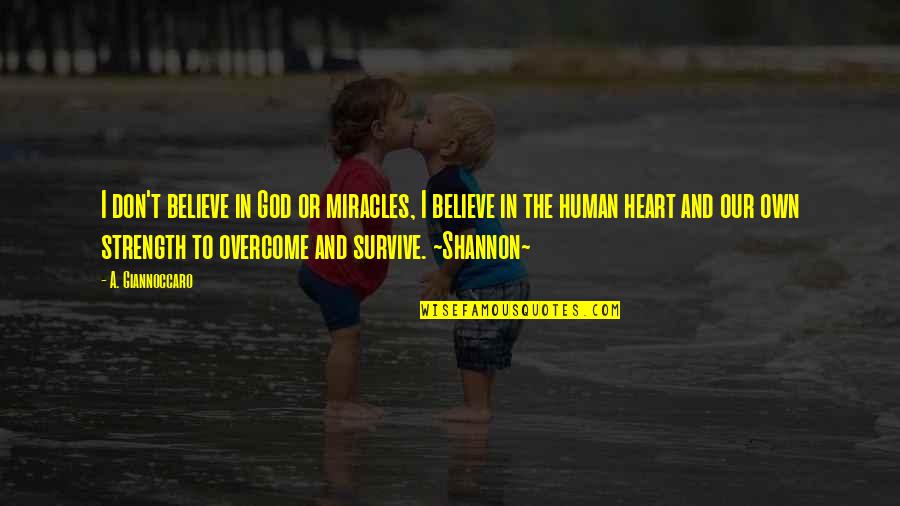 I don't believe in God or miracles, I believe in the human heart and our own strength to overcome and survive. ~Shannon~
—
A. Giannoccaro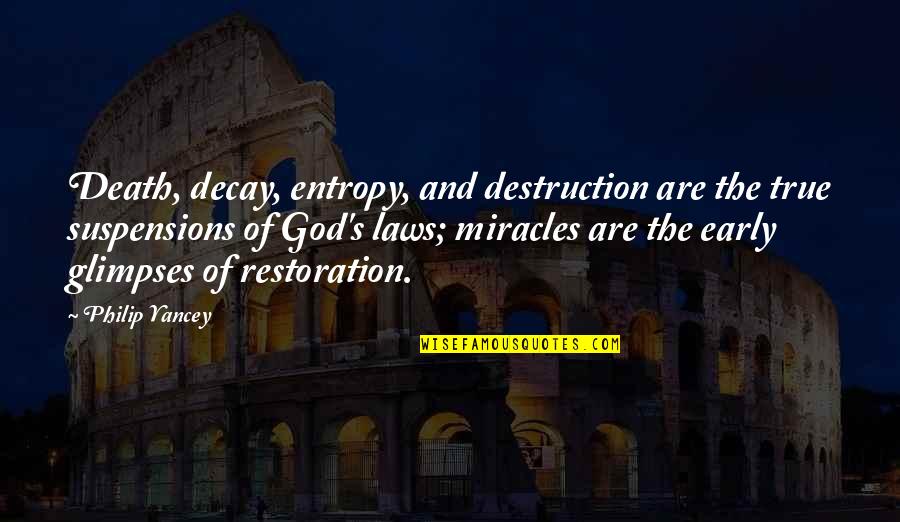 Death, decay, entropy, and destruction are the true suspensions of God's laws; miracles are the early glimpses of restoration. —
Philip Yancey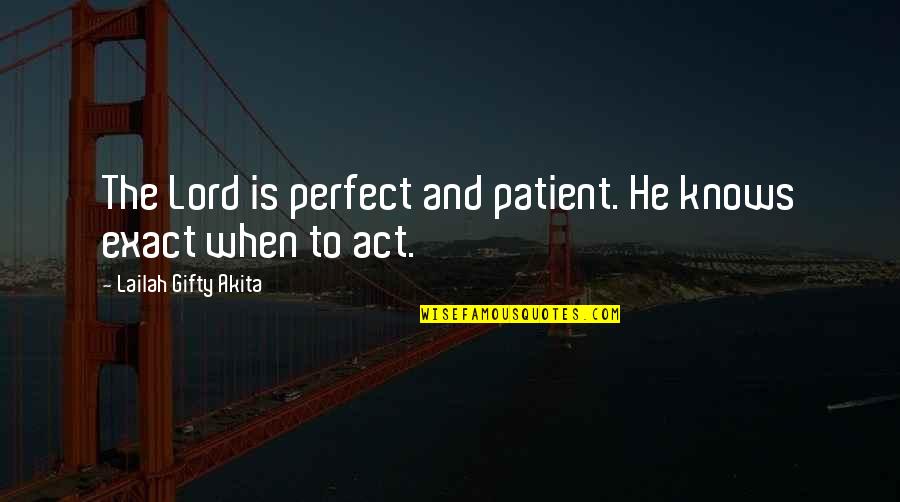 The Lord is perfect and patient. He knows exact when to act. —
Lailah Gifty Akita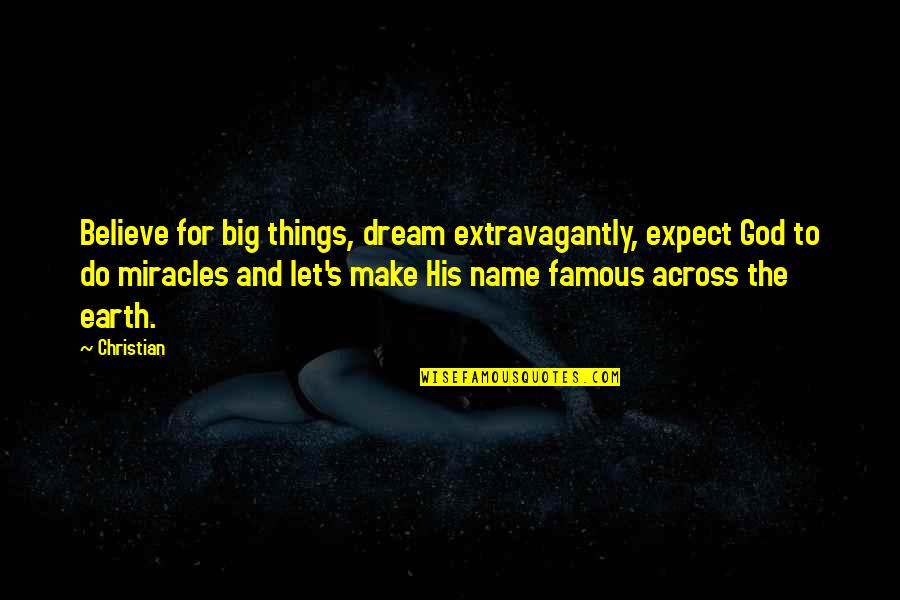 Believe for big things, dream extravagantly, expect God to do miracles and let's make His name famous across the earth. —
Christian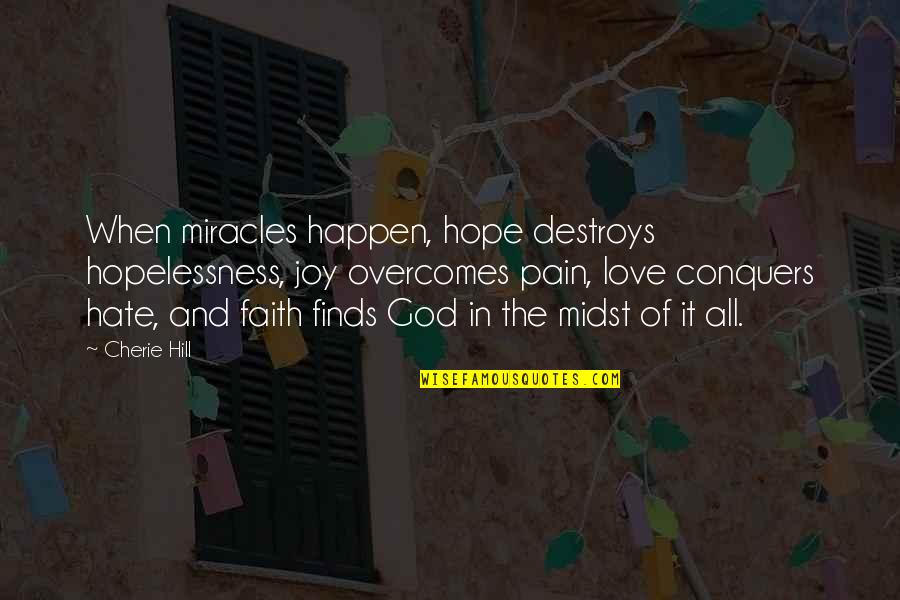 When miracles happen, hope destroys hopelessness, joy overcomes pain, love conquers hate, and faith finds God in the midst of it all. —
Cherie Hill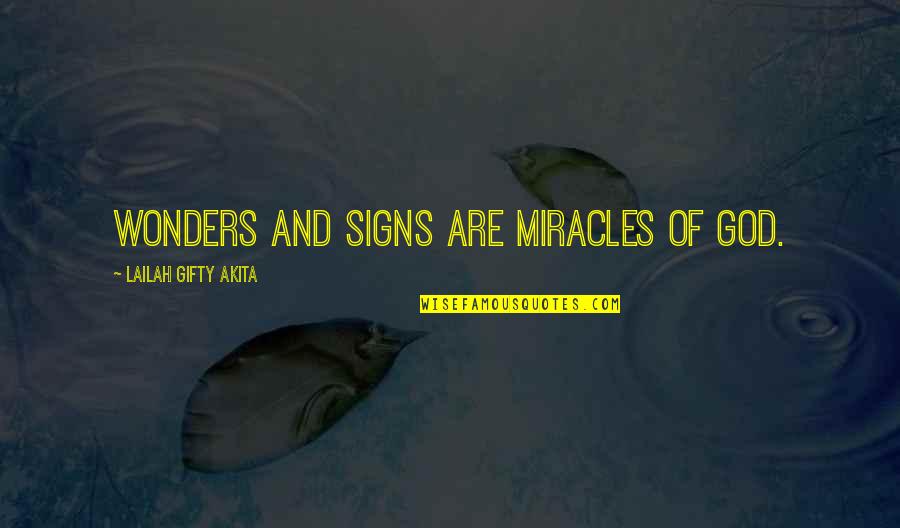 Wonders and signs are miracles of God. —
Lailah Gifty Akita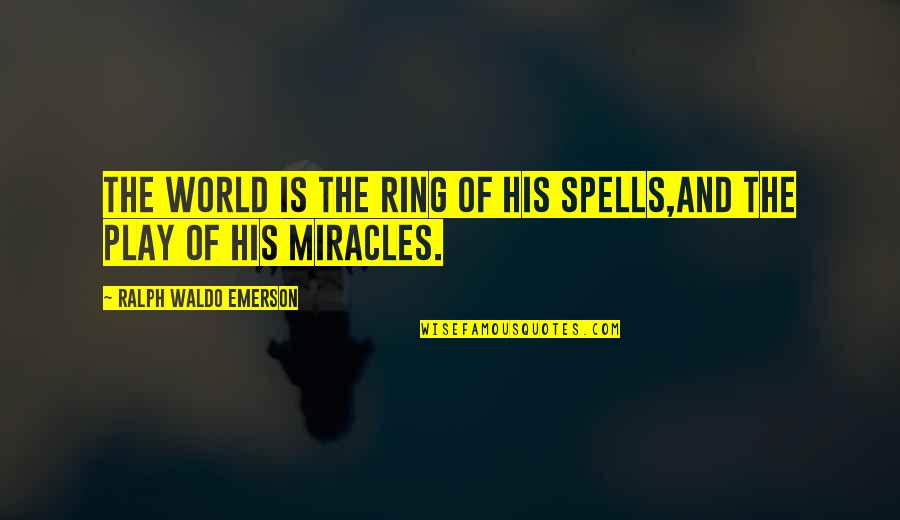 The world is the ring of his spells,
And the play of his miracles. —
Ralph Waldo Emerson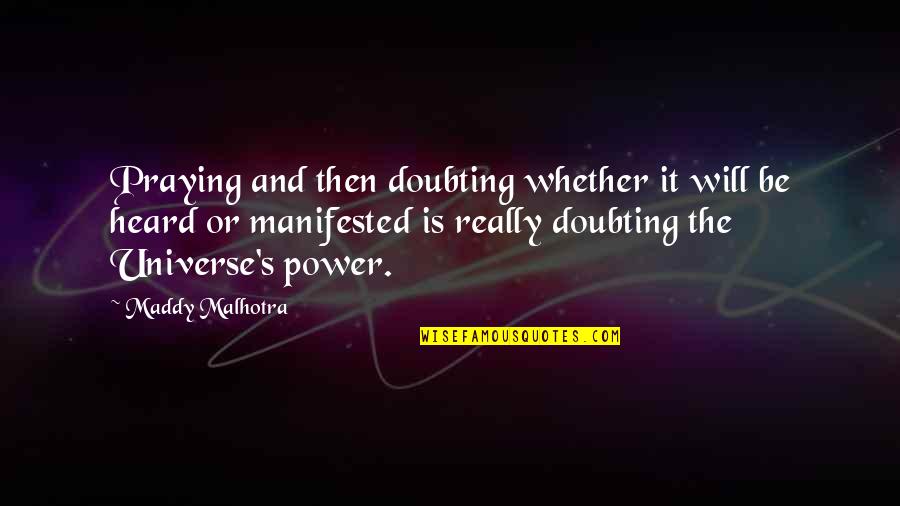 Praying and then doubting whether it will be heard or manifested is really doubting the Universe's power. —
Maddy Malhotra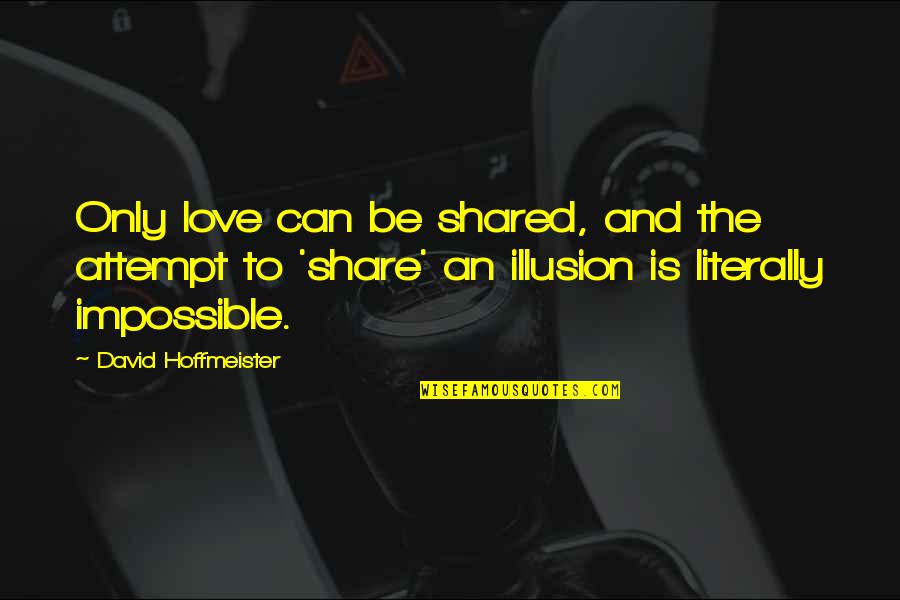 Only love can be shared, and the attempt to 'share' an illusion is literally impossible. —
David Hoffmeister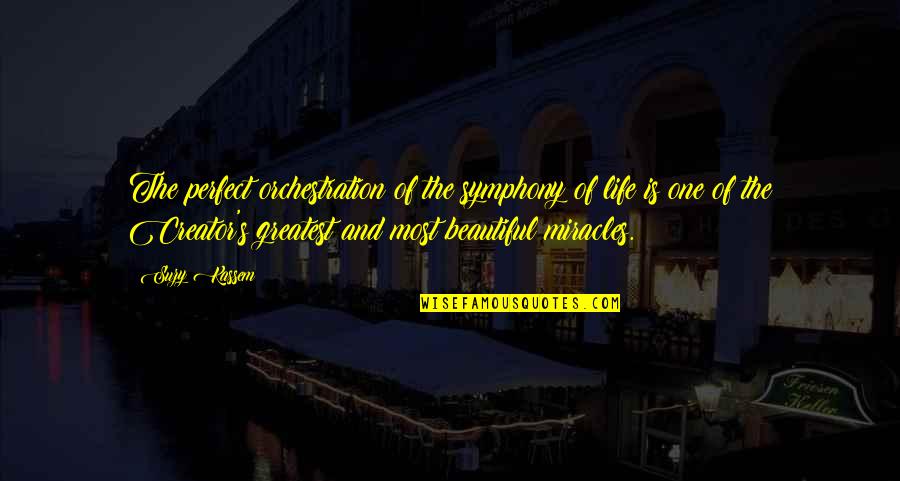 The perfect orchestration of the symphony of life is one of the Creator's greatest and most beautiful miracles. —
Suzy Kassem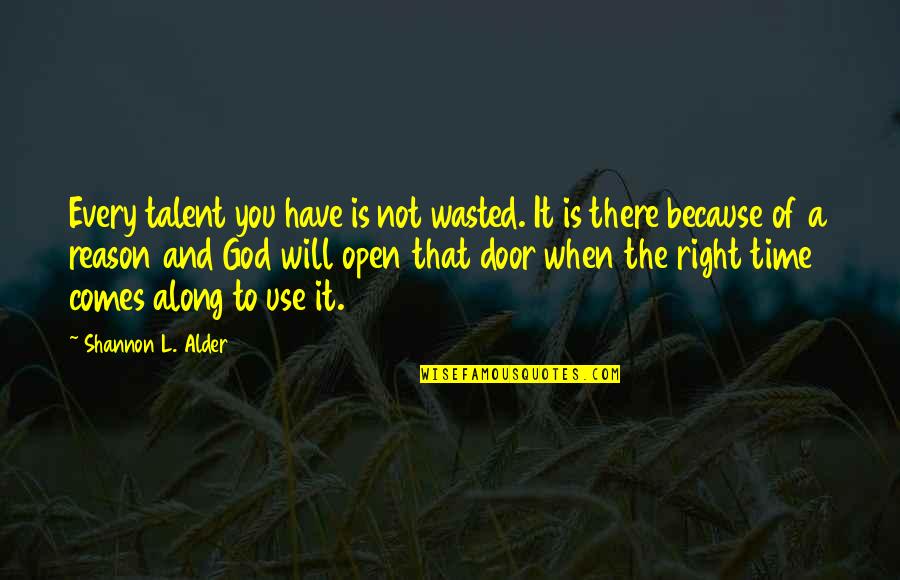 Every talent you have is not wasted. It is there because of a reason and God will open that door when the right time comes along to use it. —
Shannon L. Alder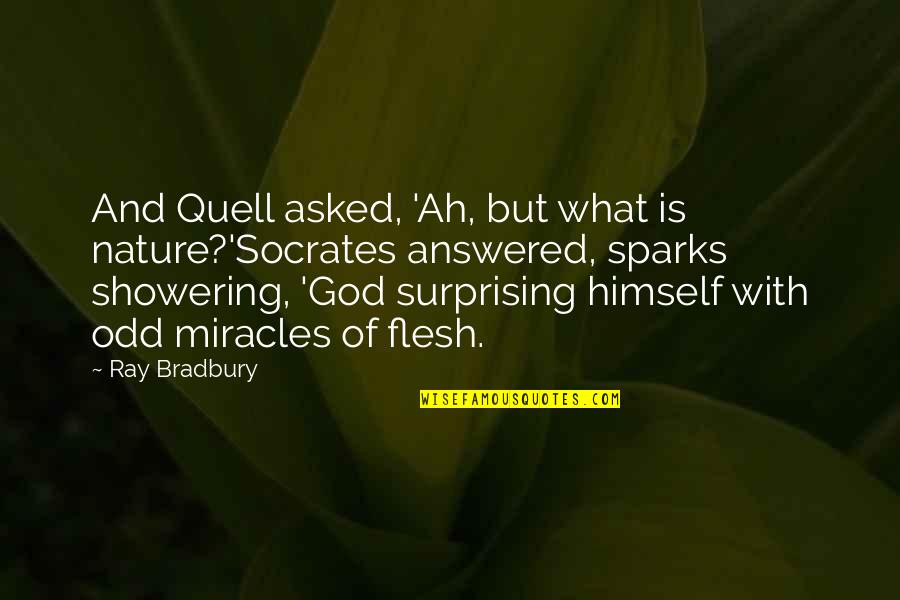 And Quell asked, 'Ah, but what is nature?'
Socrates answered, sparks showering, 'God surprising himself with odd miracles of flesh. —
Ray Bradbury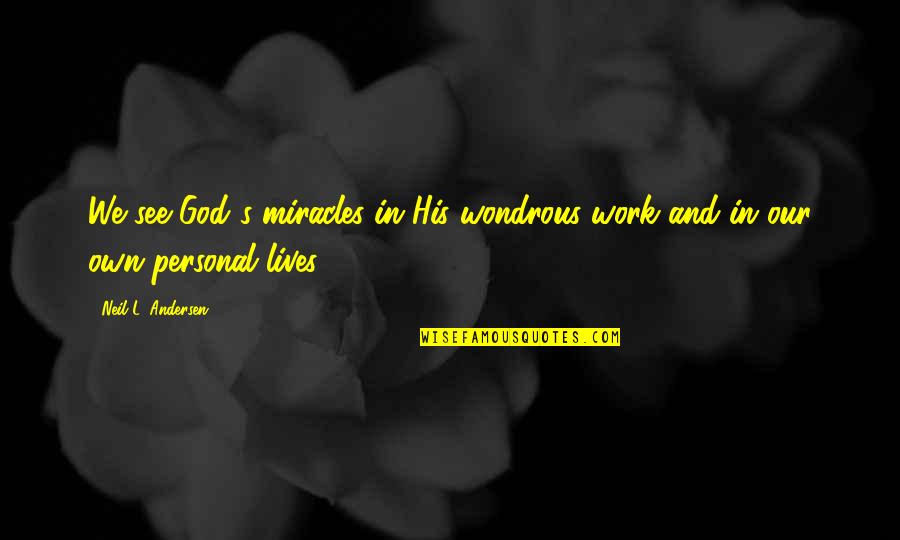 We see God's miracles in His wondrous work and in our own personal lives. —
Neil L. Andersen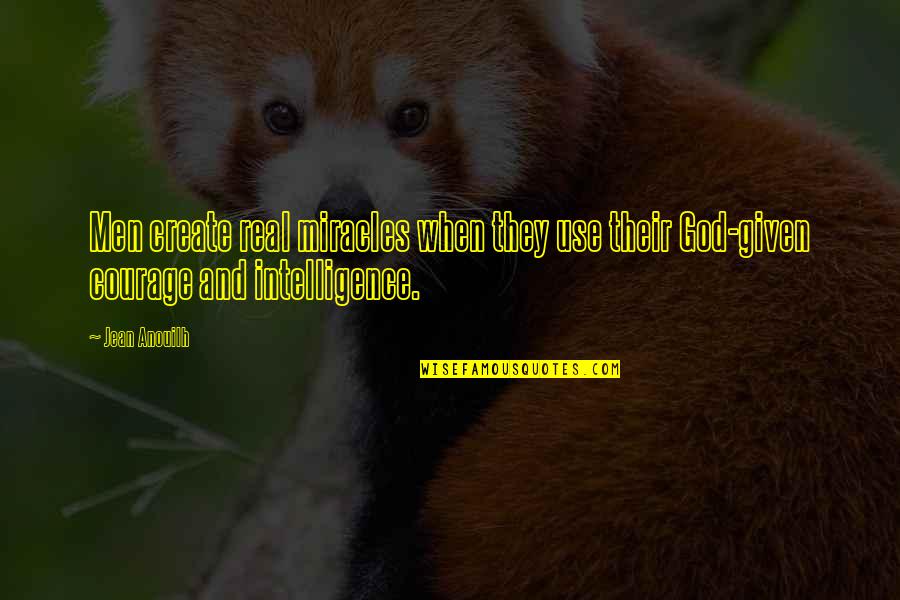 Men create real miracles when they use their God-given courage and intelligence. —
Jean Anouilh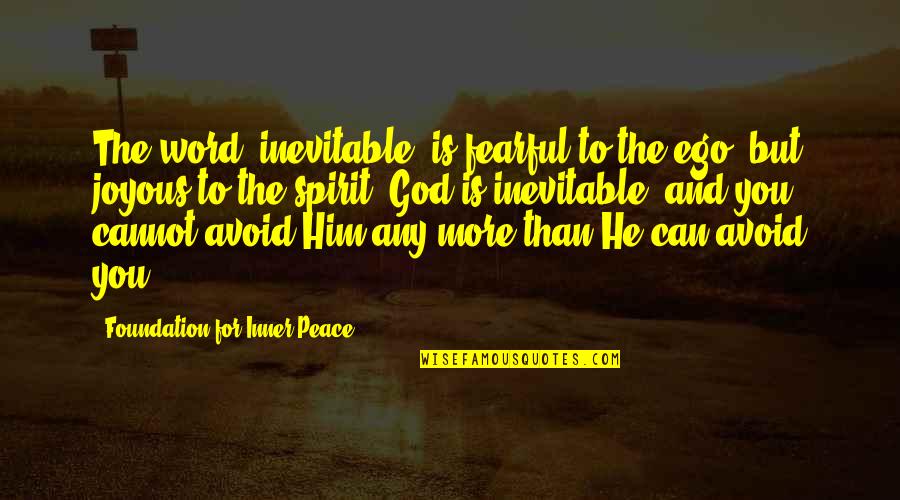 The word "inevitable" is fearful to the ego, but joyous to the spirit. God is inevitable, and you cannot avoid Him any more than He can avoid you. —
Foundation For Inner Peace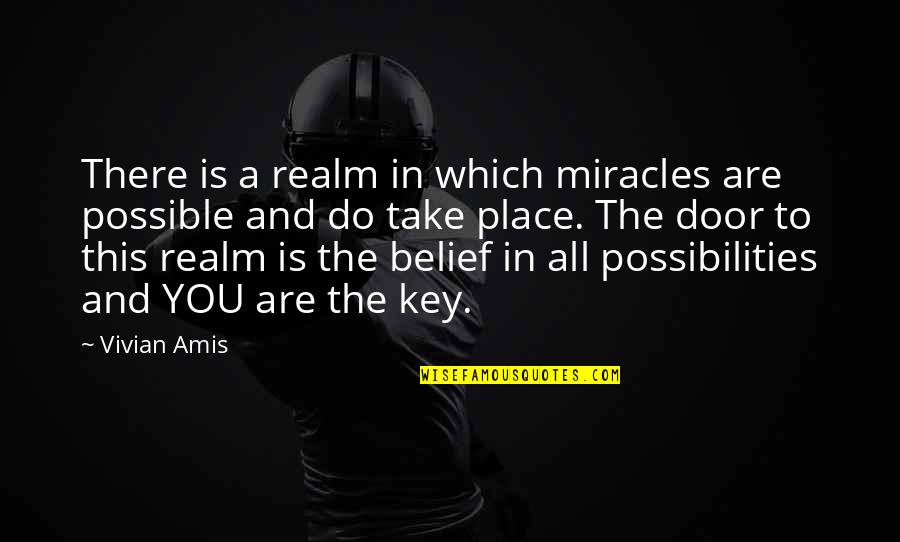 There is a realm in which miracles are possible and do take place. The door to this realm is the belief in all possibilities and YOU are the key. —
Vivian Amis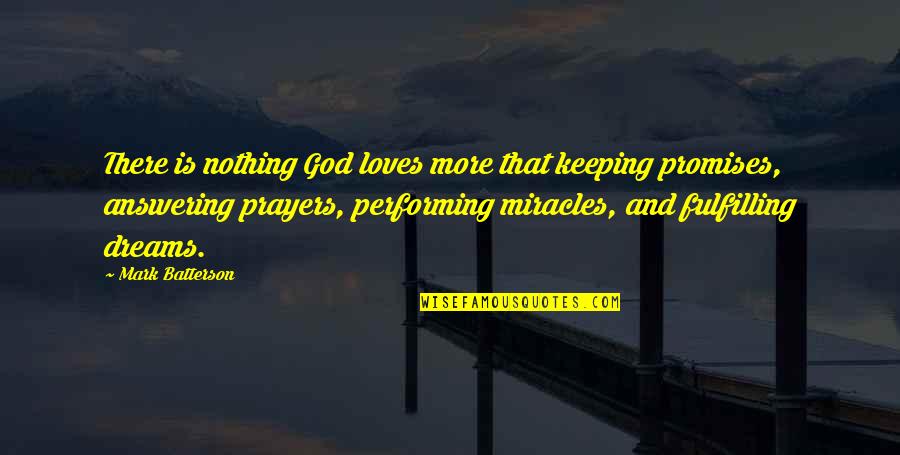 There is nothing God loves more that keeping promises, answering prayers, performing miracles, and fulfilling dreams. —
Mark Batterson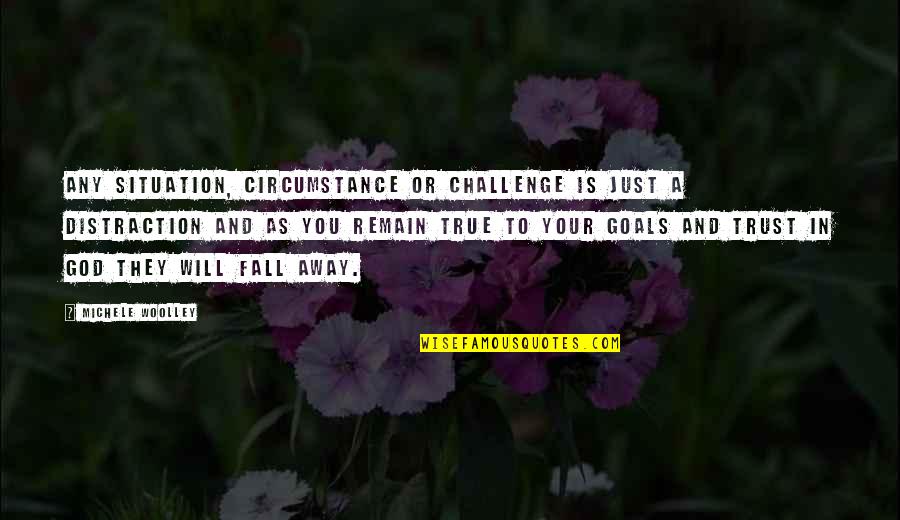 Any situation, circumstance or challenge is just a distraction and as you remain true to your goals and trust in God they will fall away. —
Michele Woolley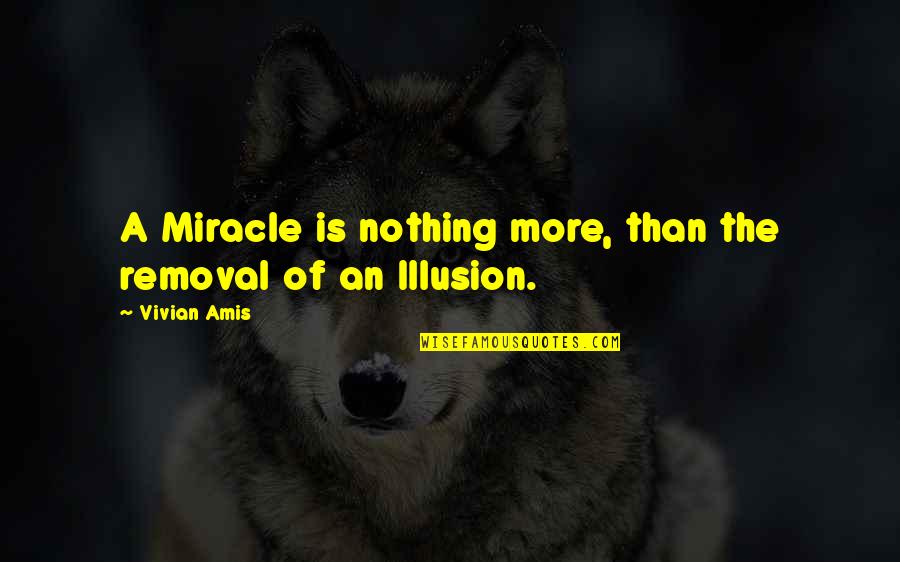 A Miracle is nothing more, than the removal of an Illusion. —
Vivian Amis
Charlie Everman understood, in the very depth of his soul, that God's mercies were new each morning. —
Vannetta Chapman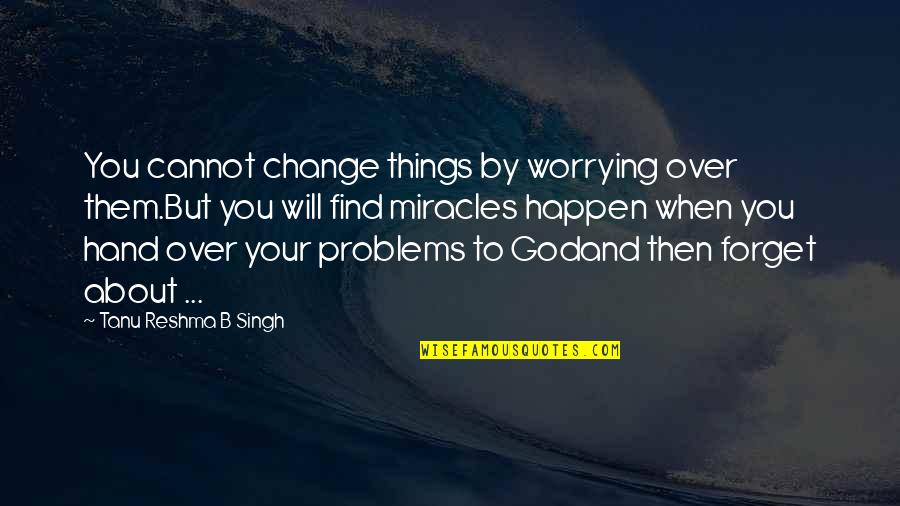 You cannot change things by worrying over them.But you will find miracles happen when you hand over your problems to God
and then forget about ... —
Tanu Reshma B Singh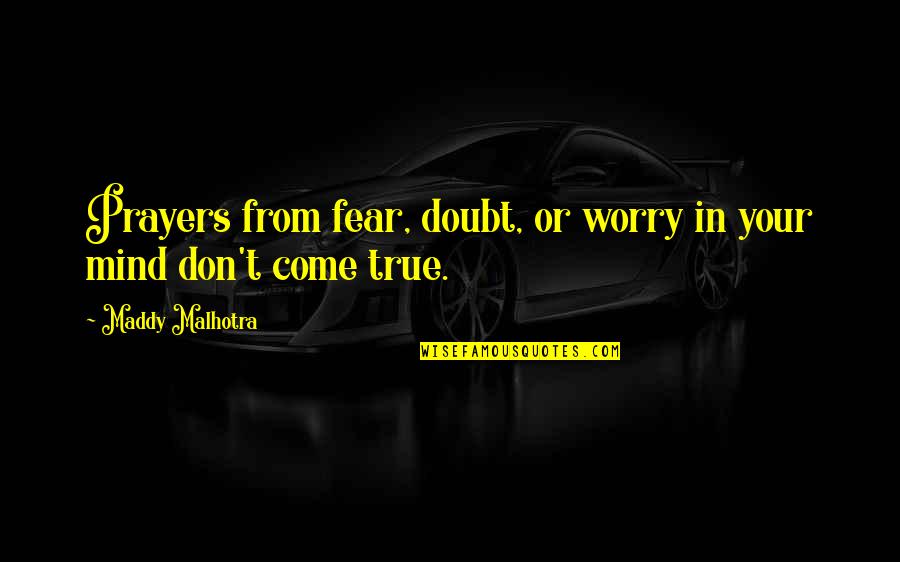 Prayers from fear, doubt, or worry in your mind don't come true. —
Maddy Malhotra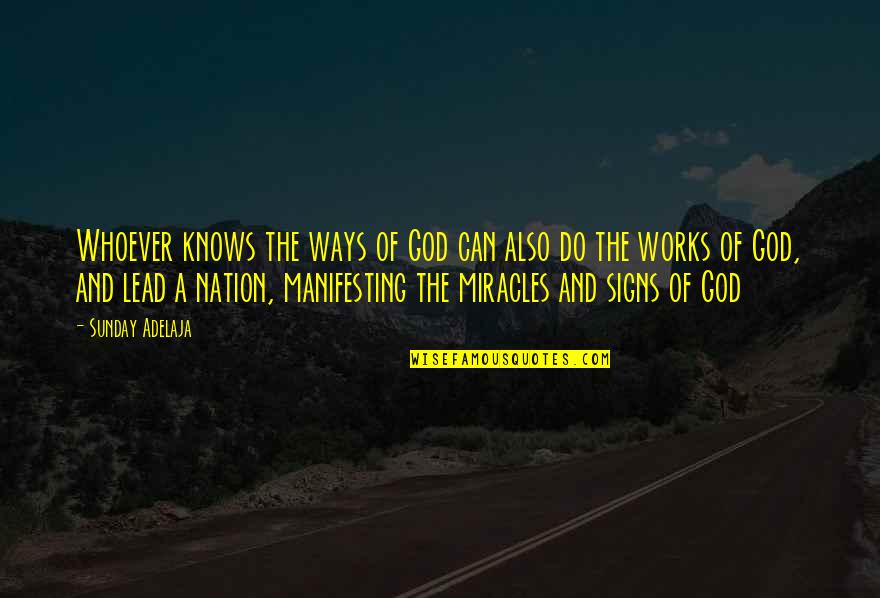 Whoever knows the ways of God can also do the works of God, and lead a nation, manifesting the miracles and signs of God —
Sunday Adelaja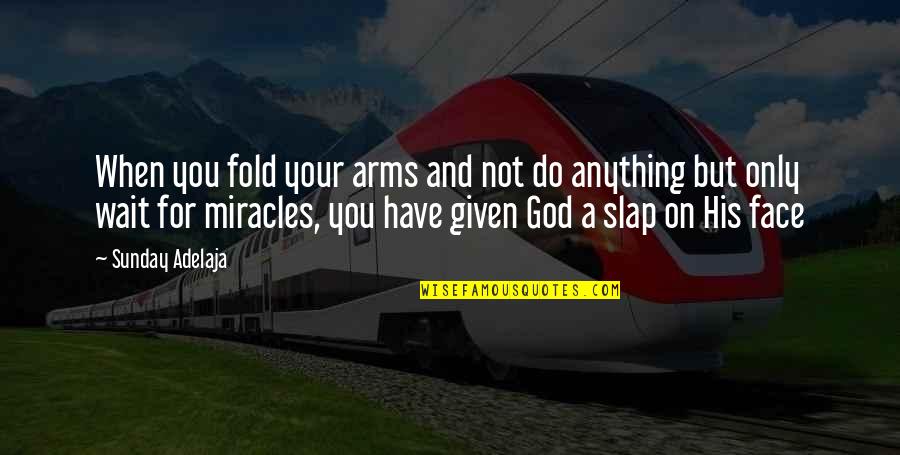 When you fold your arms and not do anything but only wait for miracles, you have given God a slap on His face —
Sunday Adelaja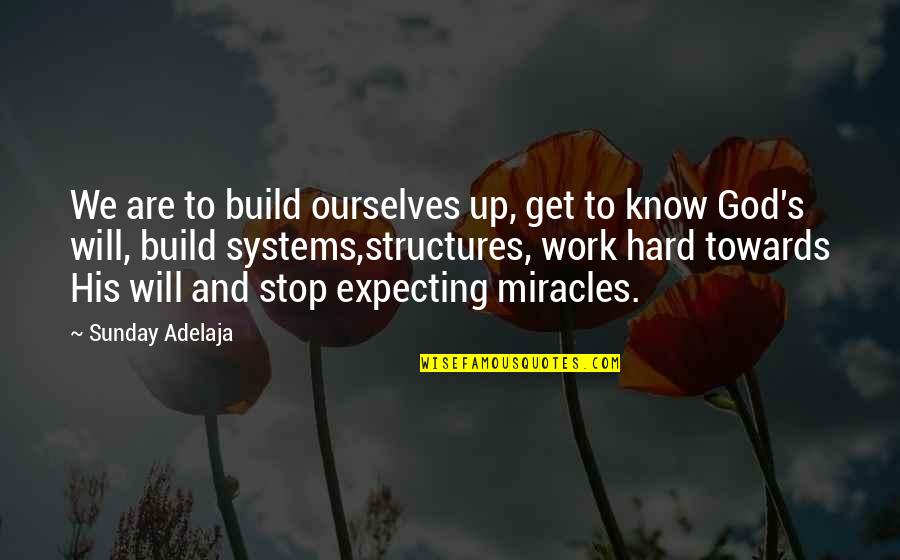 We are to build ourselves up, get to know God's will, build systems,structures, work hard towards His will and stop expecting miracles. —
Sunday Adelaja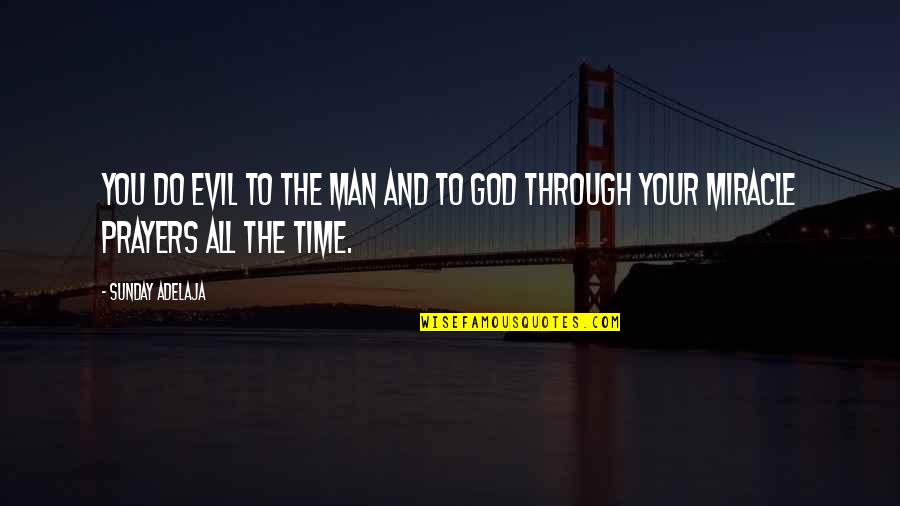 You do evil to the man and to God through your miracle prayers all the time. —
Sunday Adelaja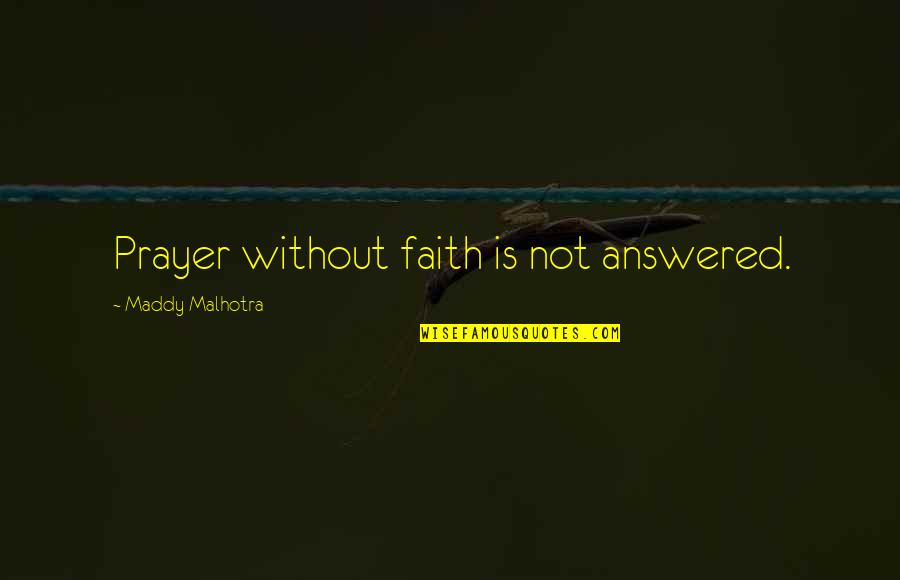 Prayer without faith is not answered. —
Maddy Malhotra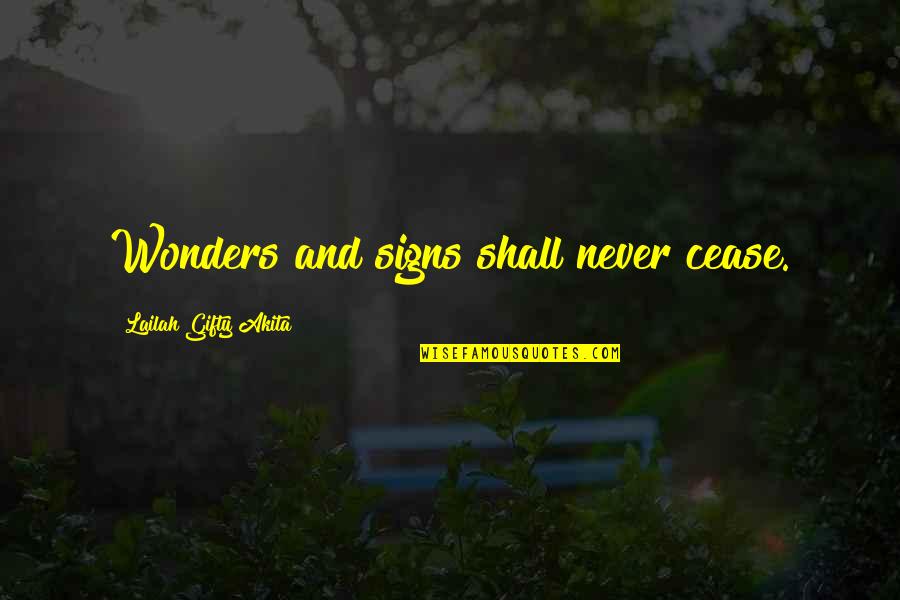 Wonders and signs shall never cease. —
Lailah Gifty Akita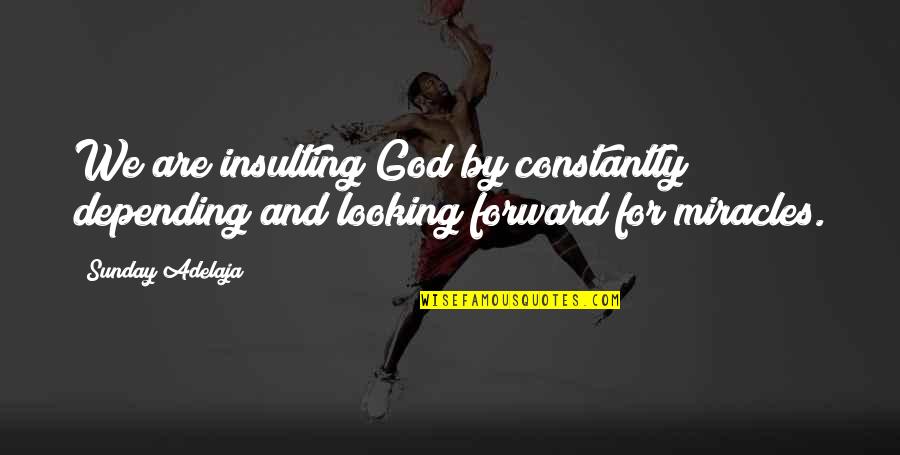 We are insulting God by constantly depending and looking forward for miracles. —
Sunday Adelaja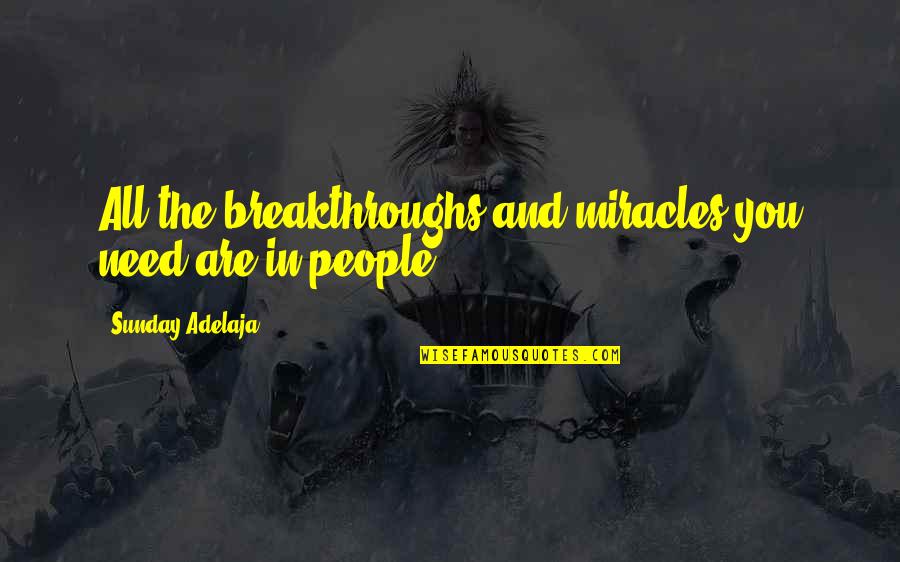 All the breakthroughs and miracles you need are in people —
Sunday Adelaja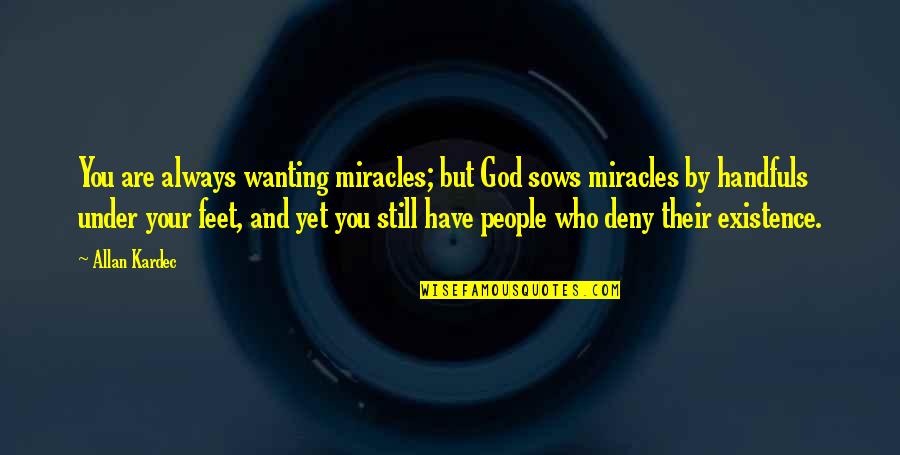 You are always wanting miracles; but God sows miracles by handfuls under your feet, and yet you still have people who deny their existence. —
Allan Kardec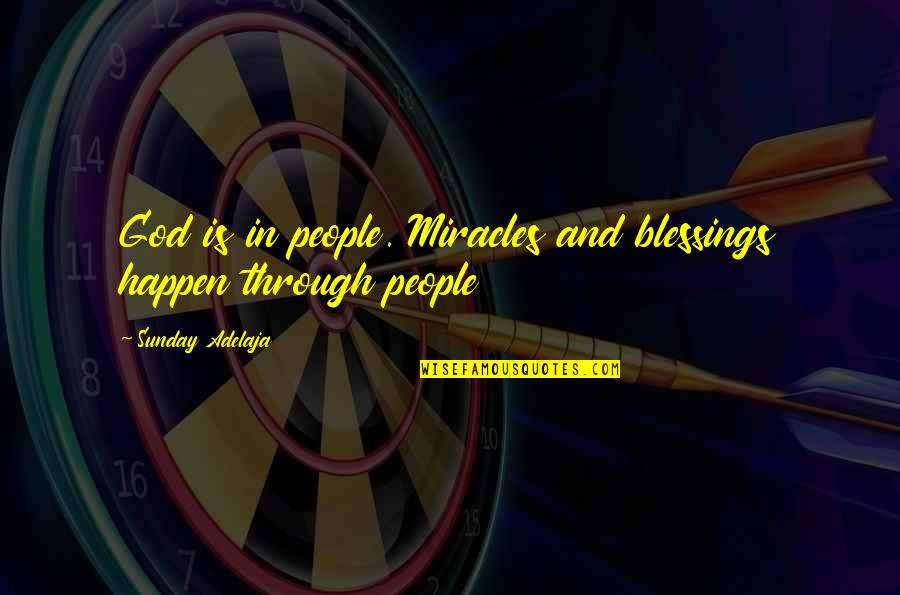 God is in people. Miracles and blessings happen through people —
Sunday Adelaja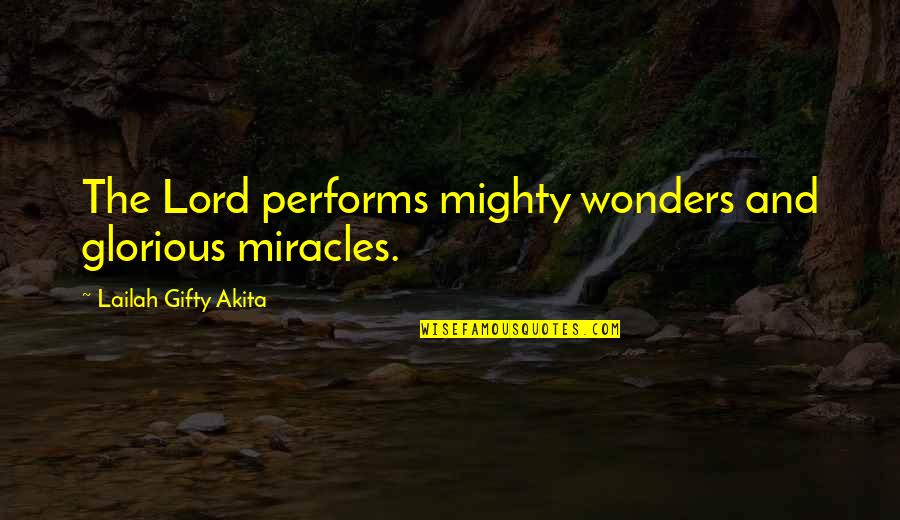 The Lord performs mighty wonders and glorious miracles. —
Lailah Gifty Akita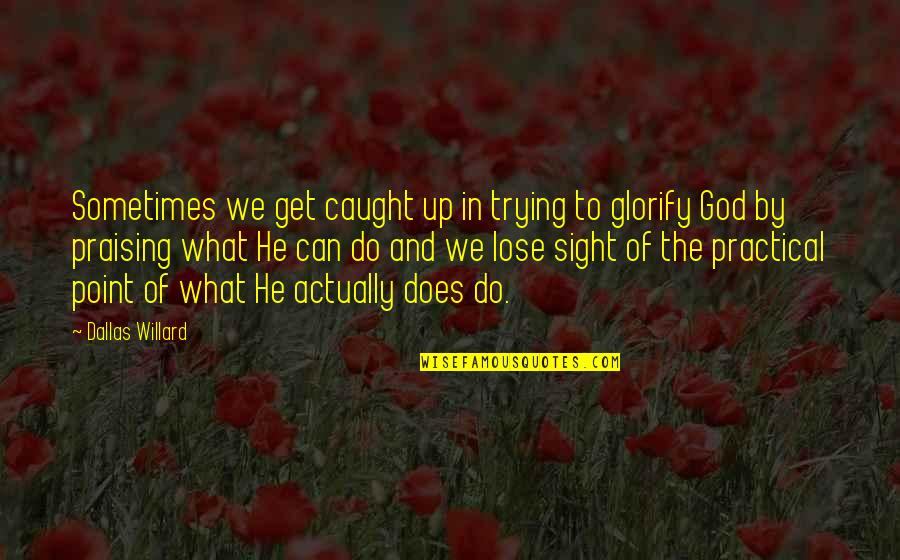 Sometimes we get caught up in trying to glorify God by praising what He can do and we lose sight of the practical point of what He actually does do. —
Dallas Willard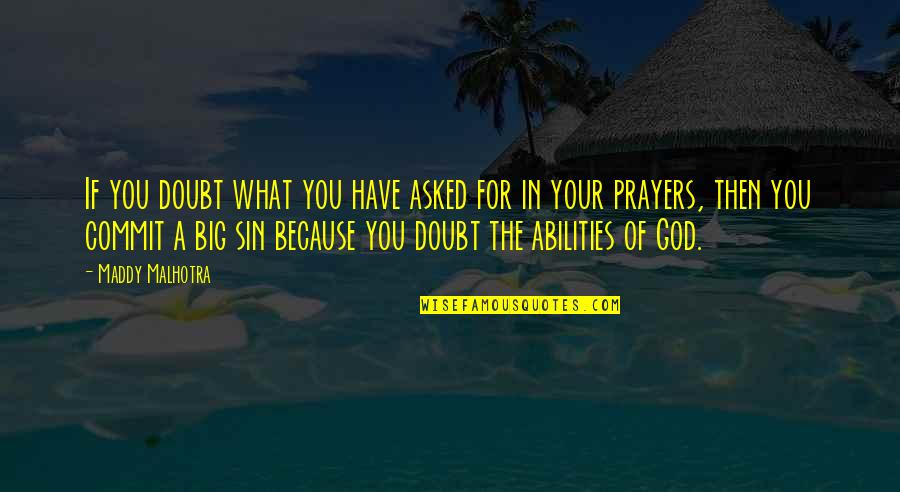 If you doubt what you have asked for in your prayers, then you commit a big sin because you doubt the abilities of God. —
Maddy Malhotra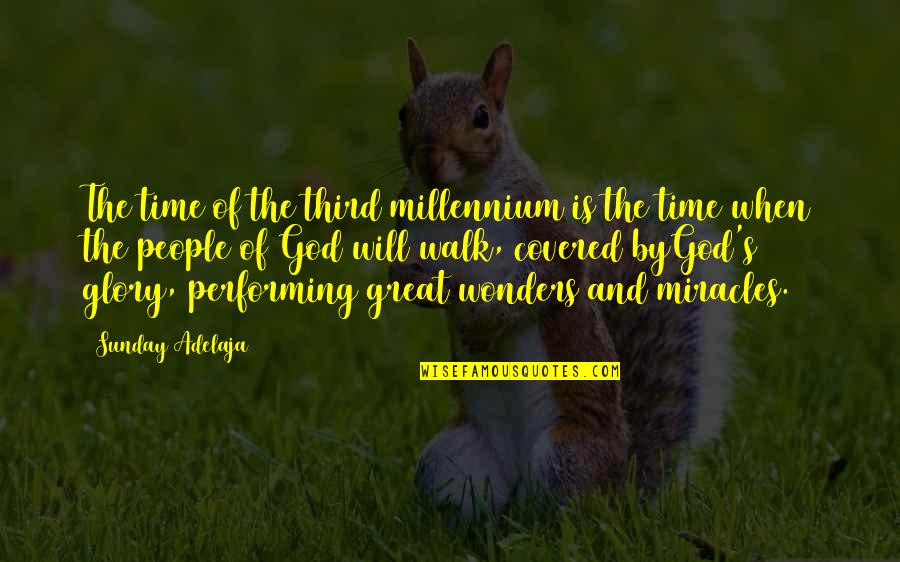 The time of the third millennium is the time when the people of God will walk, covered by
God's glory, performing great wonders and miracles. —
Sunday Adelaja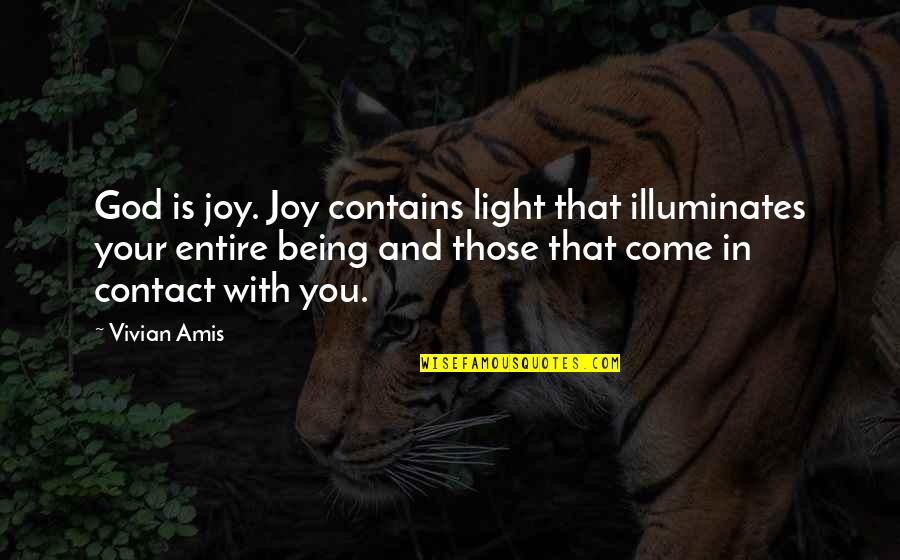 God is joy. Joy contains light that illuminates your entire being and those that come in contact with you. —
Vivian Amis