Jane Alexander Quotes
Top 9 wise famous quotes and sayings by Jane Alexander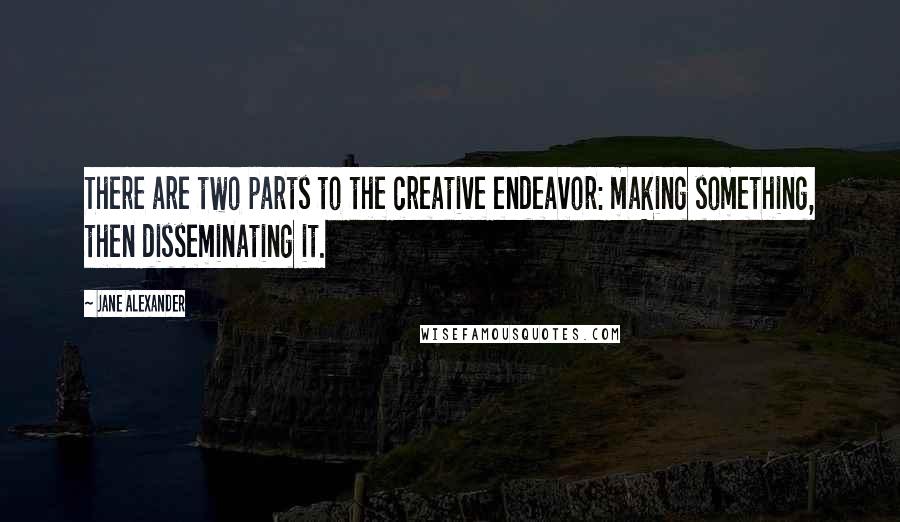 There are two parts to the creative endeavor: making something, then disseminating it.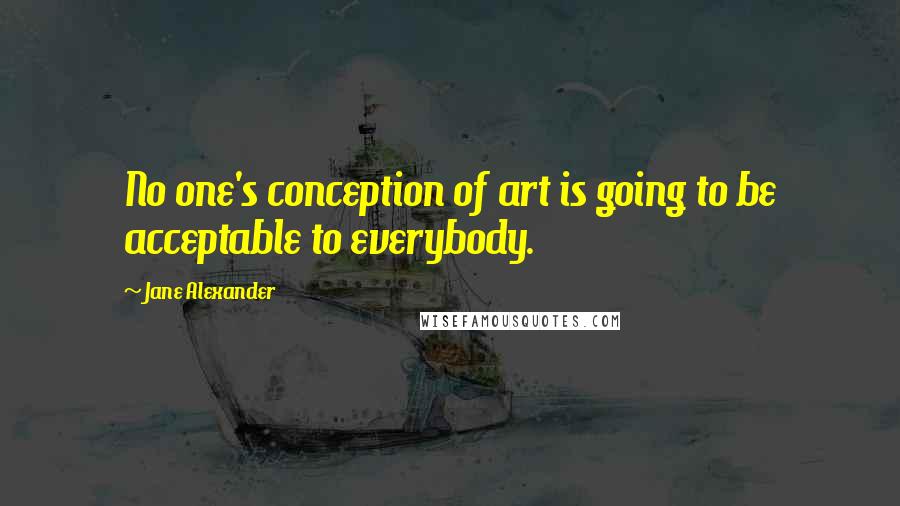 No one's conception of art is going to be acceptable to everybody.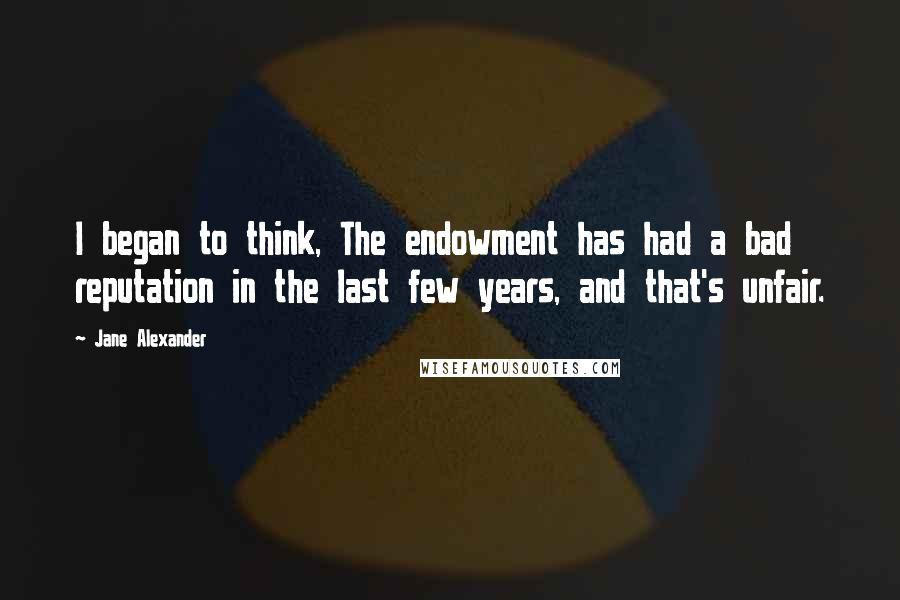 I began to think, The endowment has had a bad reputation in the last few years, and that's unfair.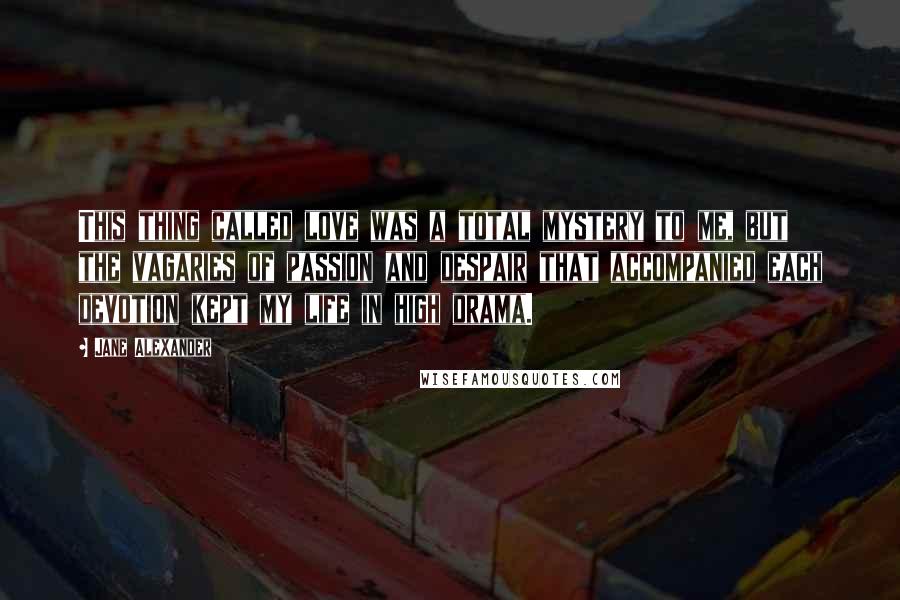 This thing called love was a total mystery to me, but the vagaries of passion and despair that accompanied each devotion kept my life in high drama.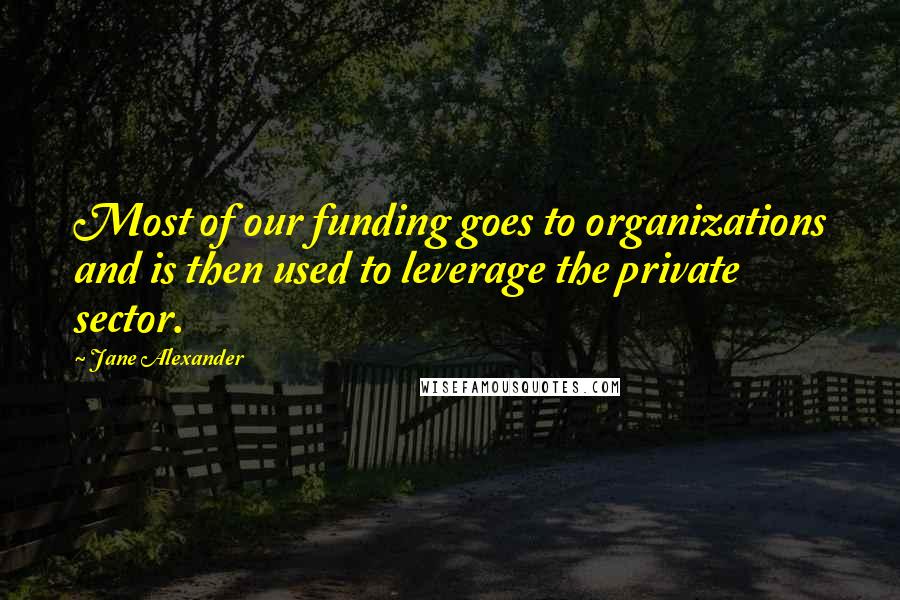 Most of our funding goes to organizations and is then used to leverage the private sector.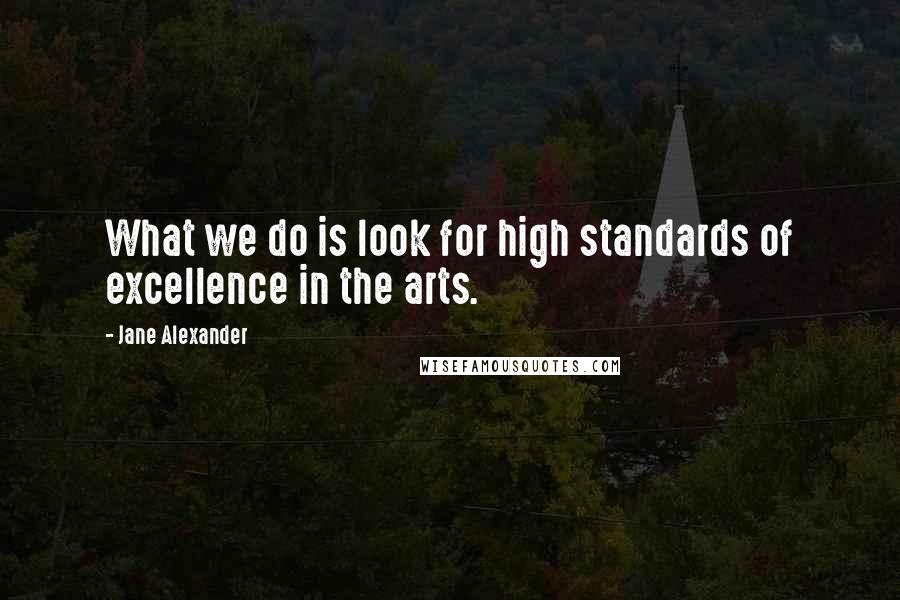 What we do is look for high standards of excellence in the arts.
It would be difficult, in this day and age, to fund art that made racial slurs.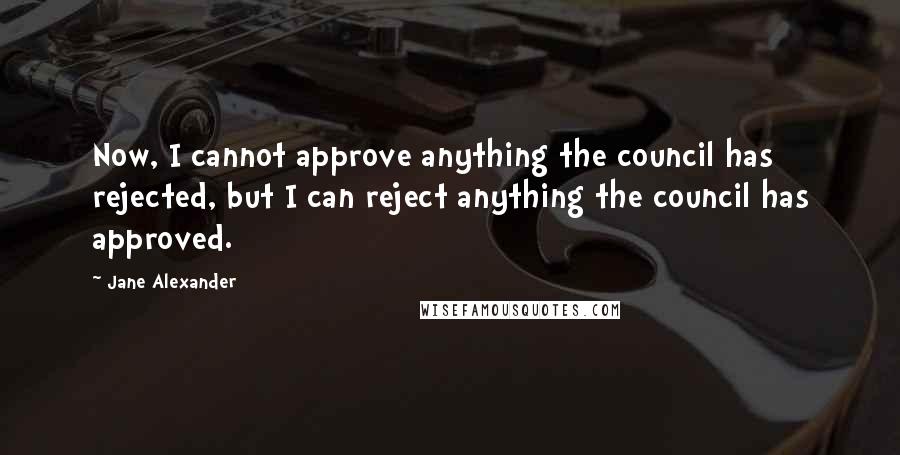 Now, I cannot approve anything the council has rejected, but I can reject anything the council has approved.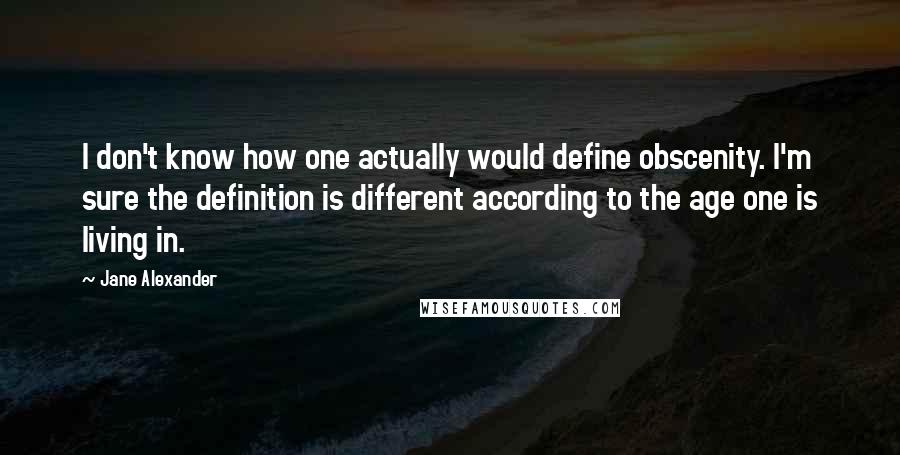 I don't know how one actually would define obscenity. I'm sure the definition is different according to the age one is living in.