Hazel And Gus Quotes
Collection of top 10 famous quotes about Hazel And Gus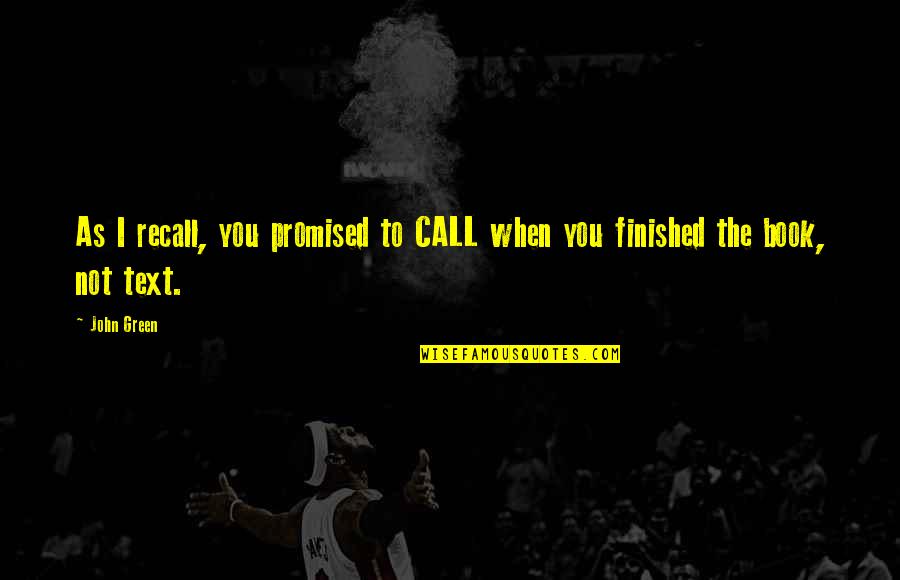 As I recall, you promised to CALL when you finished the book, not text.
—
John Green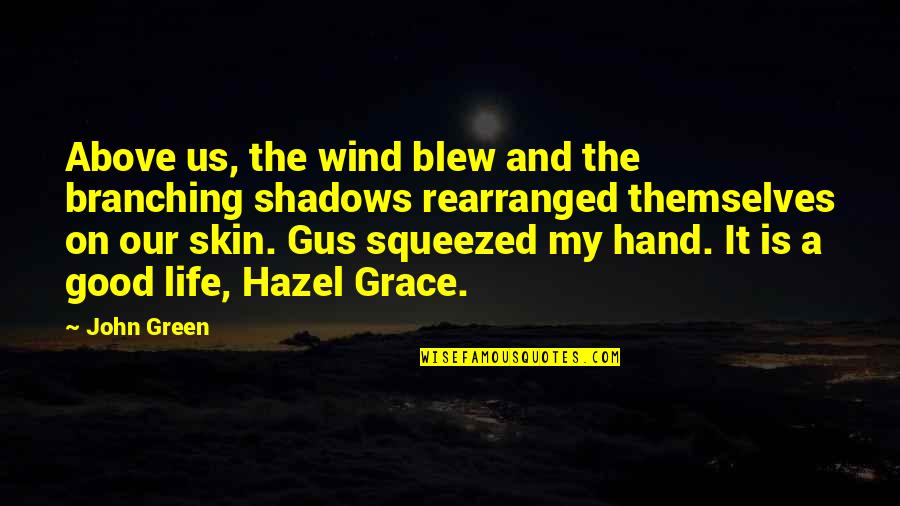 Above us, the wind blew and the branching shadows rearranged themselves on our skin. Gus squeezed my hand. It is a good life, Hazel Grace.
—
John Green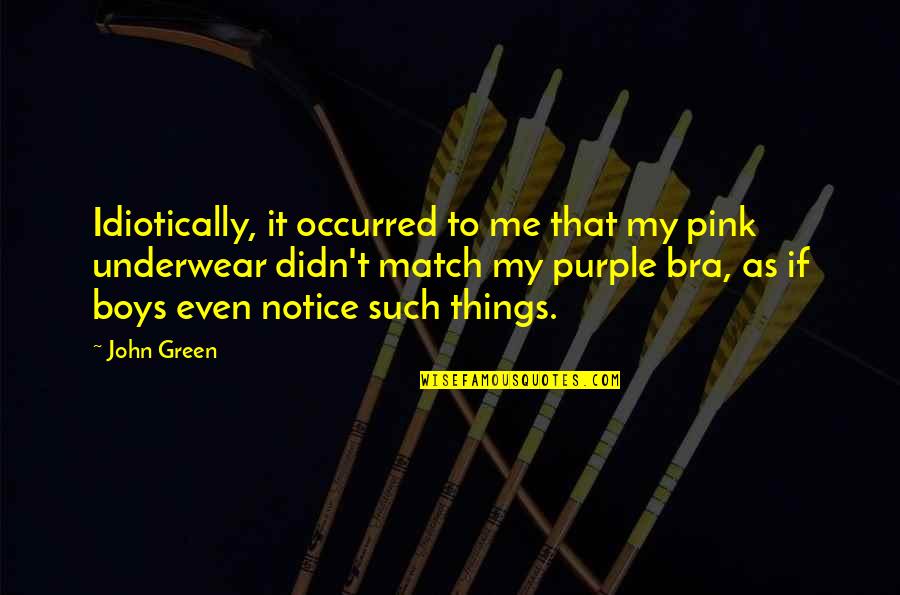 Idiotically, it occurred to me that my pink underwear didn't match my purple bra, as if boys even notice such things.
—
John Green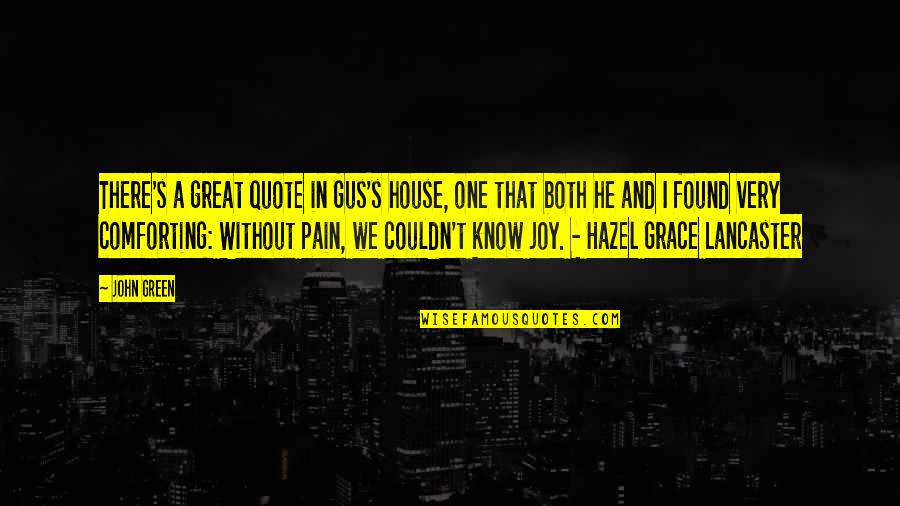 There's a great quote in Gus's house, one that both he and I found very comforting: Without pain, we couldn't know joy. - Hazel Grace Lancaster —
John Green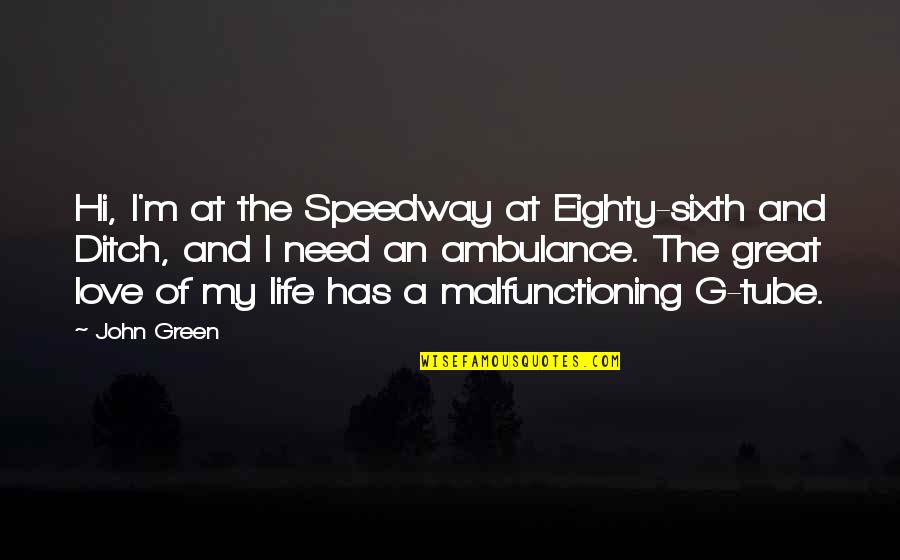 Hi, I'm at the Speedway at Eighty-sixth and Ditch, and I need an ambulance. The great love of my life has a malfunctioning G-tube. —
John Green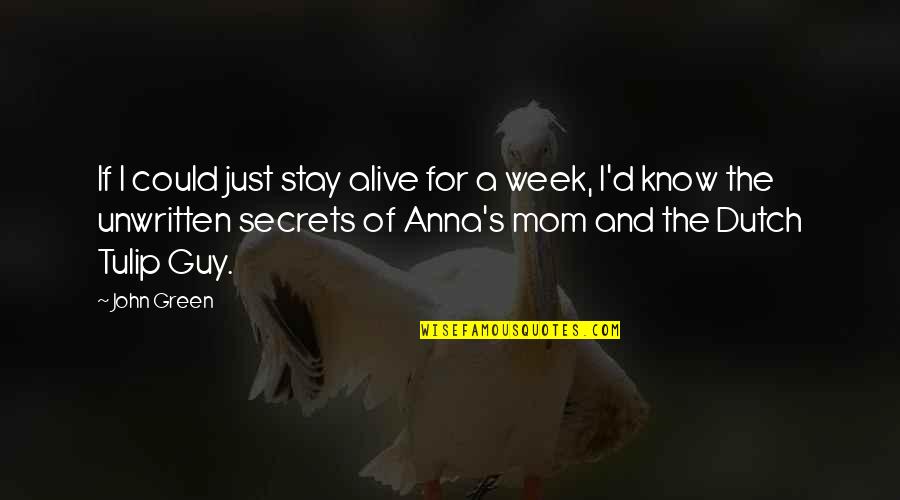 If I could just stay alive for a week, I'd know the unwritten secrets of Anna's mom and the Dutch Tulip Guy. —
John Green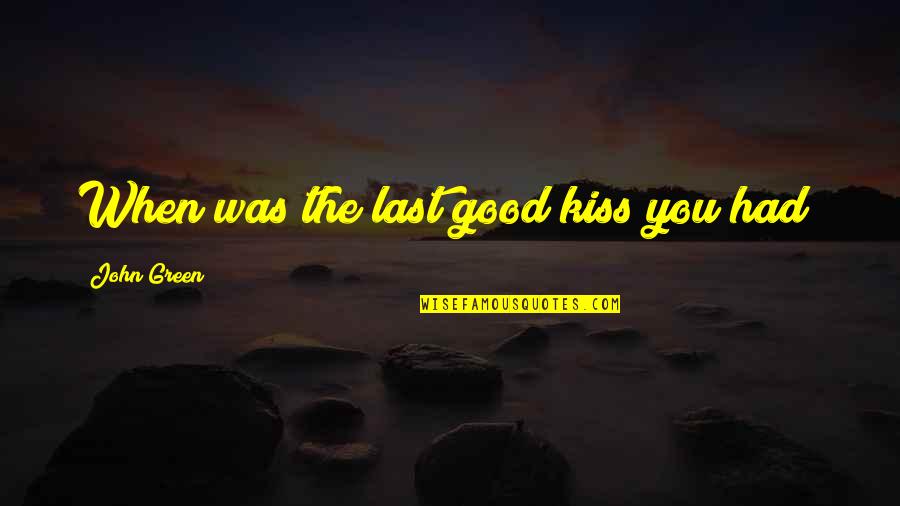 When was the last good kiss you had? —
John Green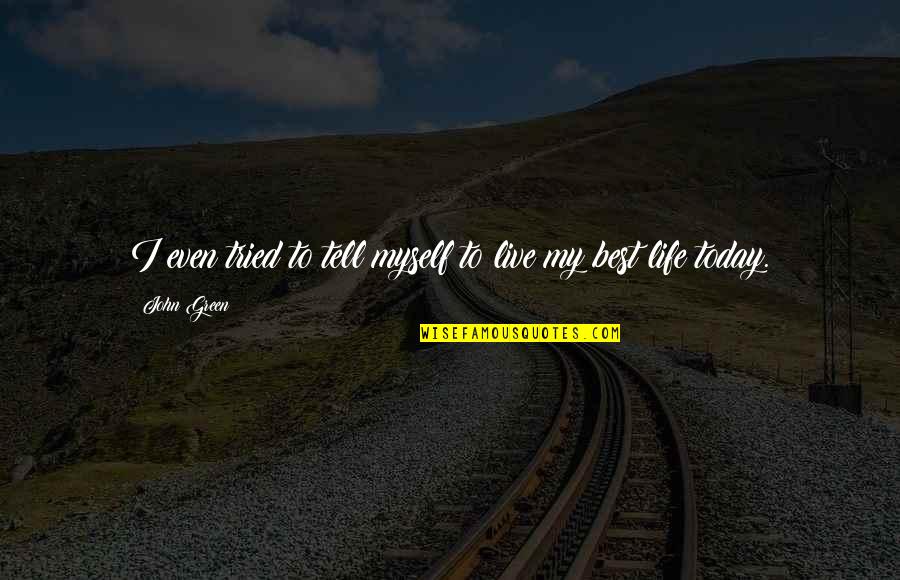 I even tried to tell myself to live my best life today. —
John Green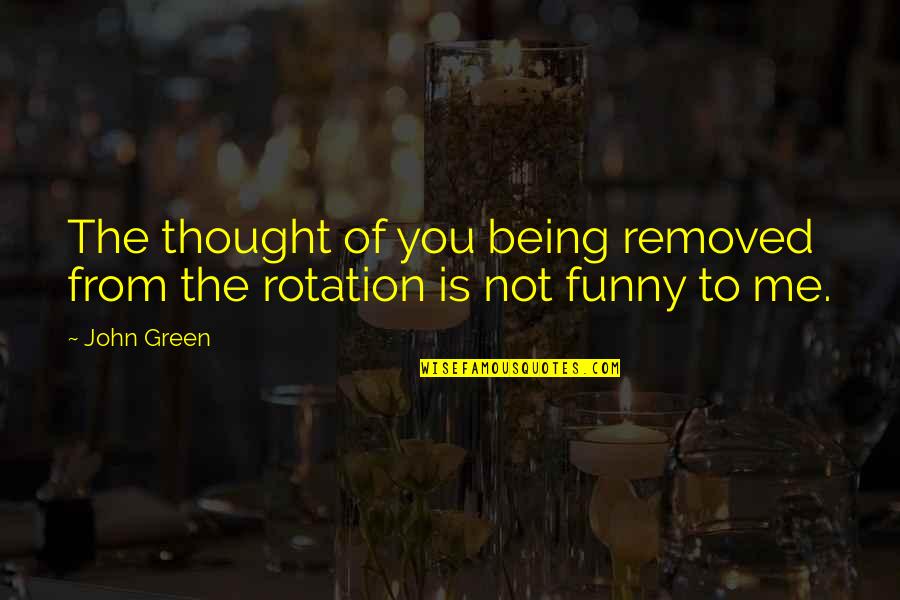 The thought of you being removed from the rotation is not funny to me. —
John Green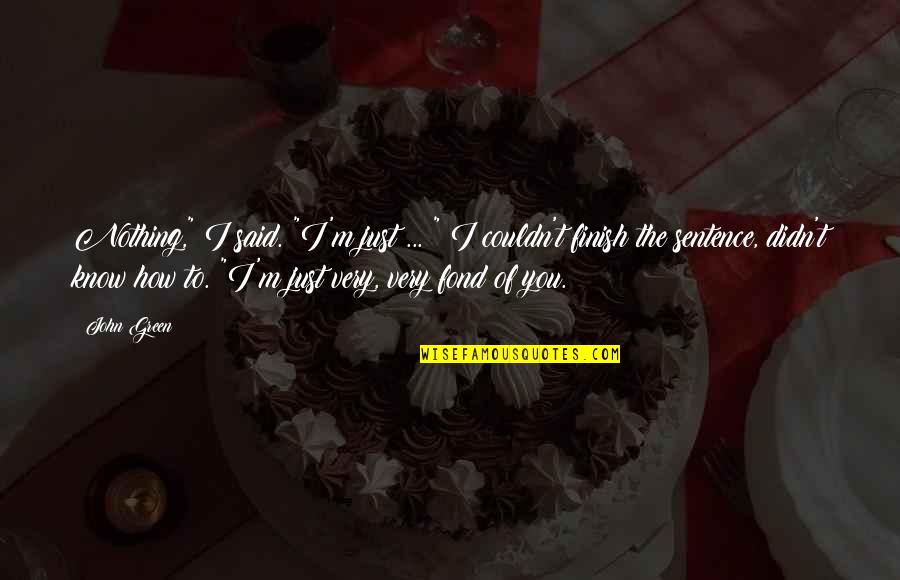 Nothing," I said. "I'm just ... " I couldn't finish the sentence, didn't know how to. "I'm just very, very fond of you. —
John Green