Peter Higgs Quotes
Top 14 wise famous quotes and sayings by Peter Higgs
Peter Higgs Famous Quotes & Sayings
Discover top inspirational quotes from Peter Higgs on Wise Famous Quotes.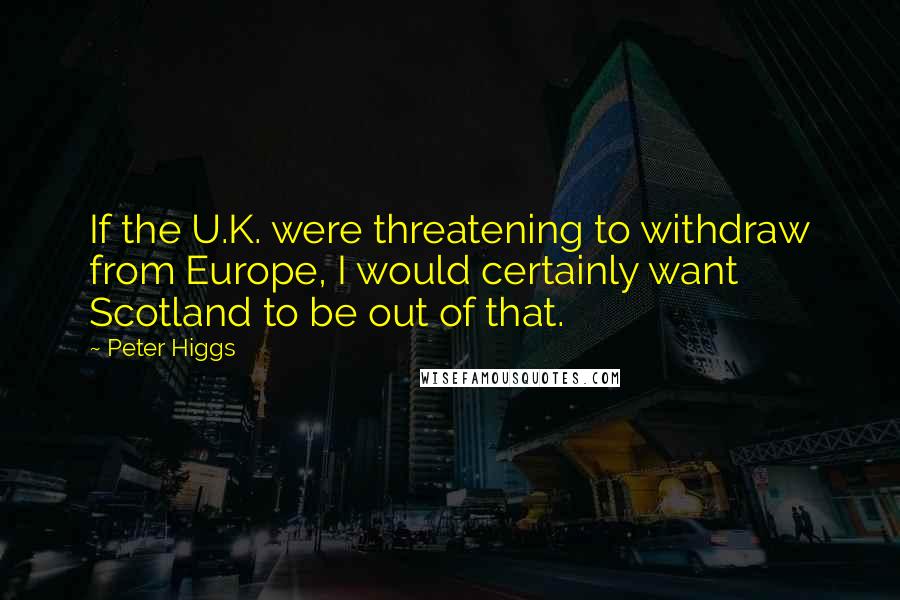 If the U.K. were threatening to withdraw from Europe, I would certainly want Scotland to be out of that.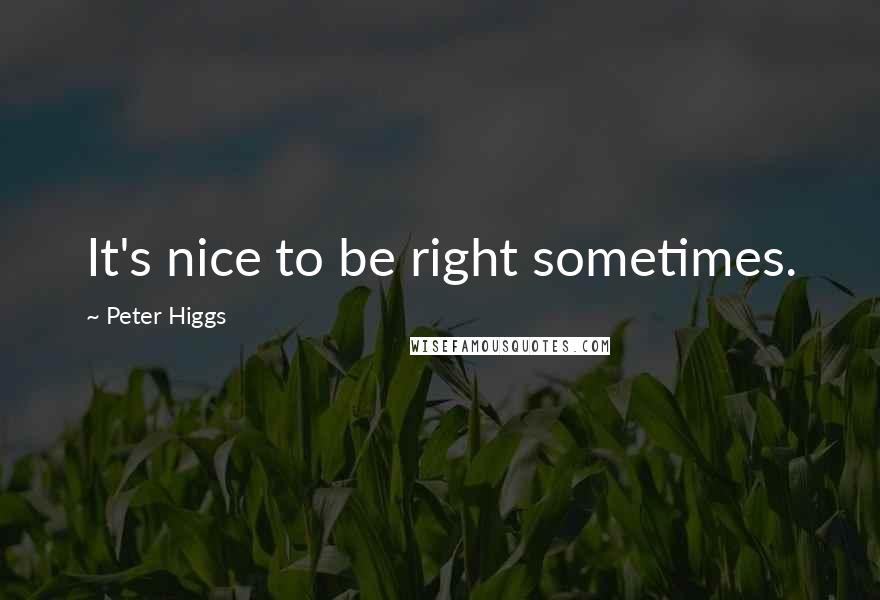 It's nice to be right sometimes.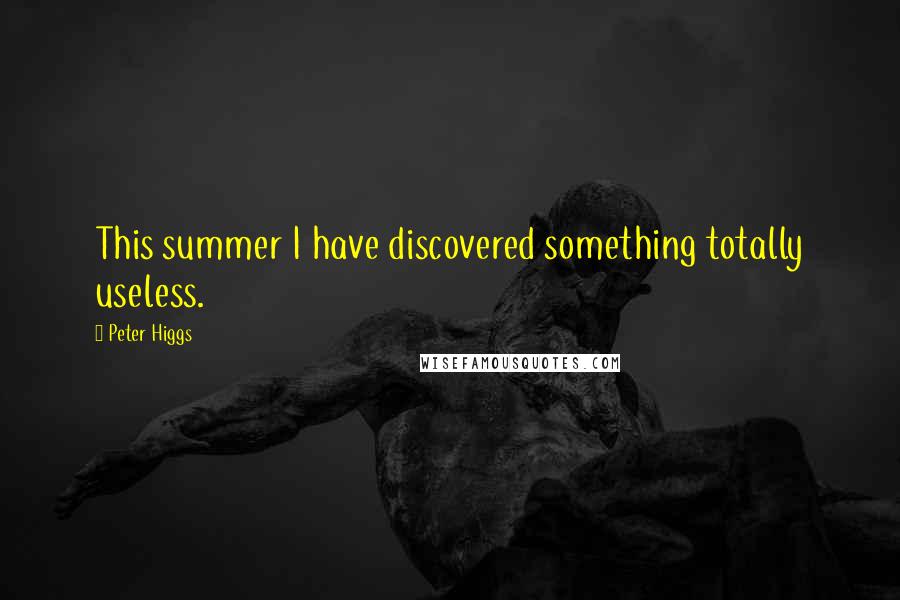 This summer I have discovered something totally useless.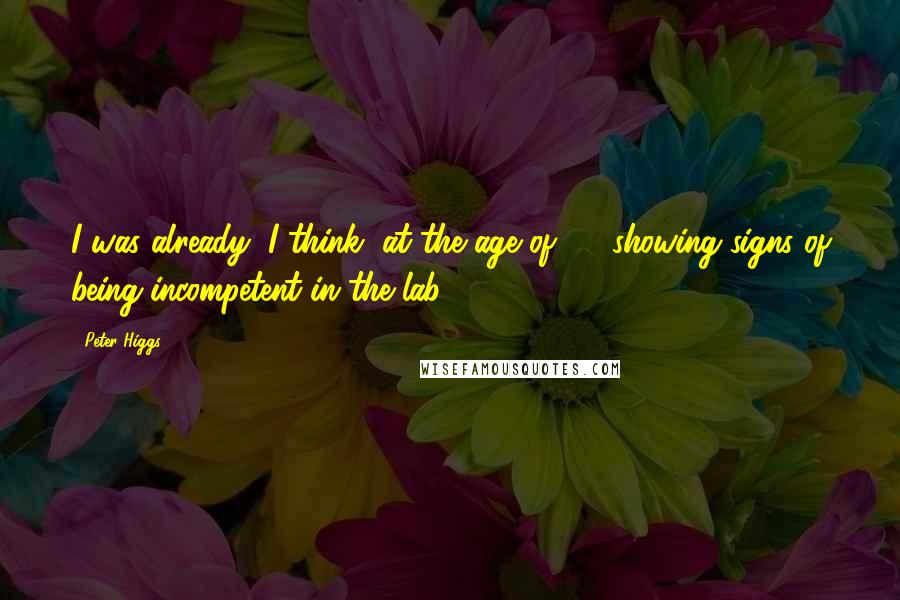 I was already, I think, at the age of 18, showing signs of being incompetent in the lab.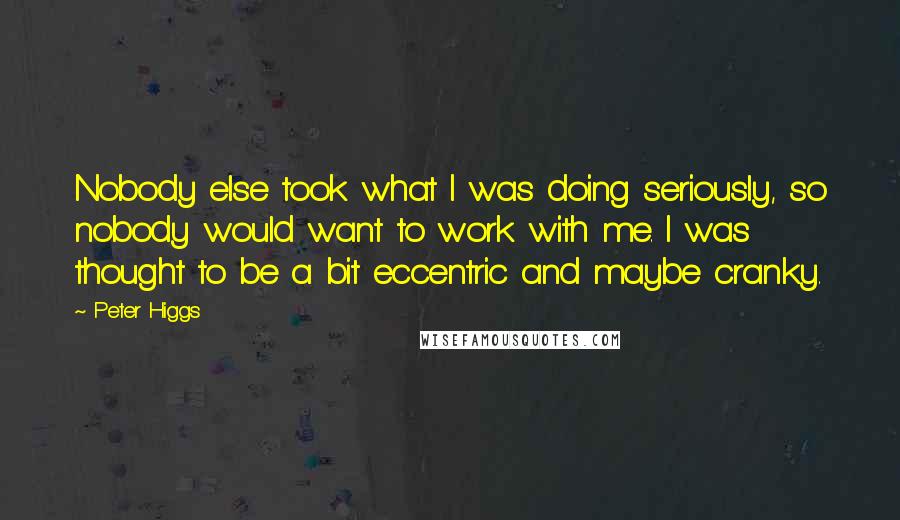 Nobody else took what I was doing seriously, so nobody would want to work with me. I was thought to be a bit eccentric and maybe cranky.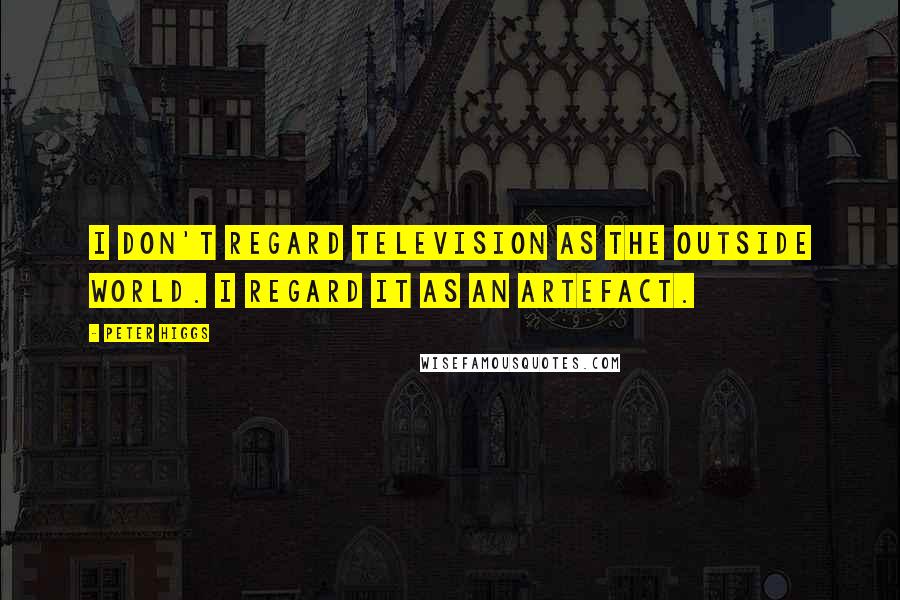 I don't regard television as the outside world. I regard it as an artefact.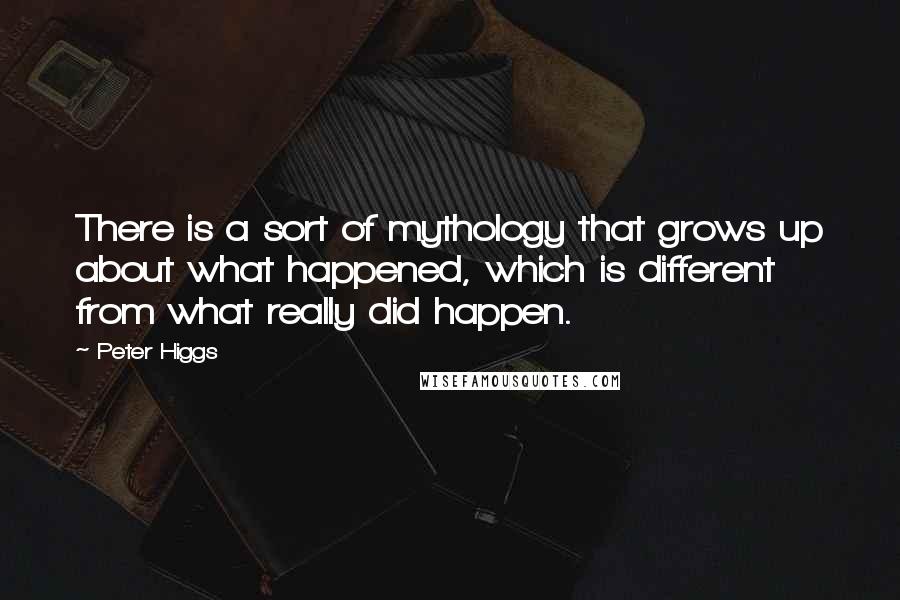 There is a sort of mythology that grows up about what happened, which is different from what really did happen.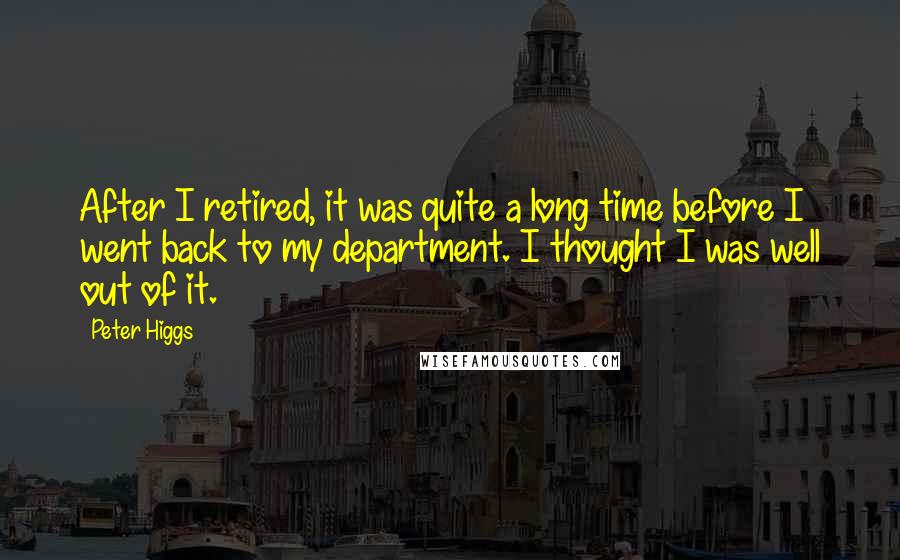 After I retired, it was quite a long time before I went back to my department. I thought I was well out of it.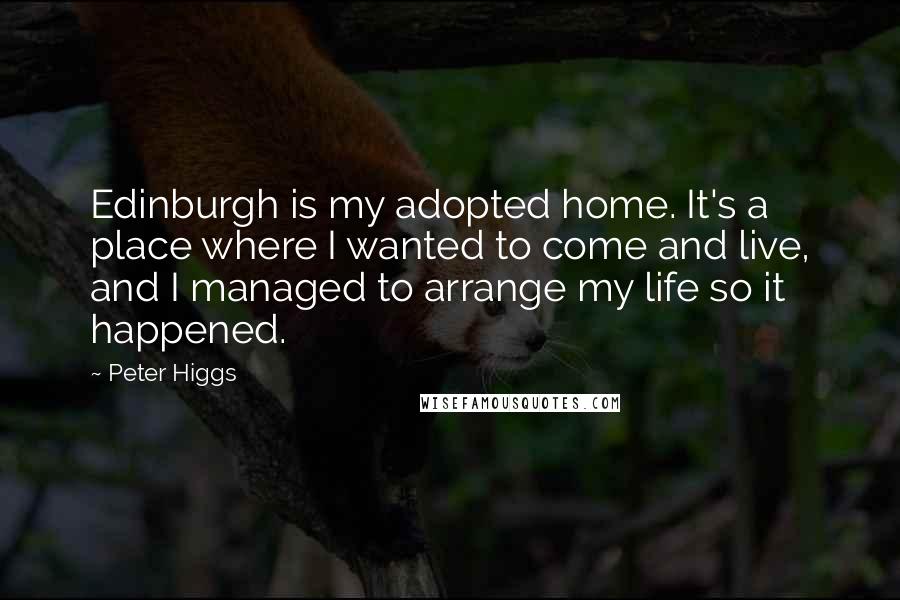 Edinburgh is my adopted home. It's a place where I wanted to come and live, and I managed to arrange my life so it happened.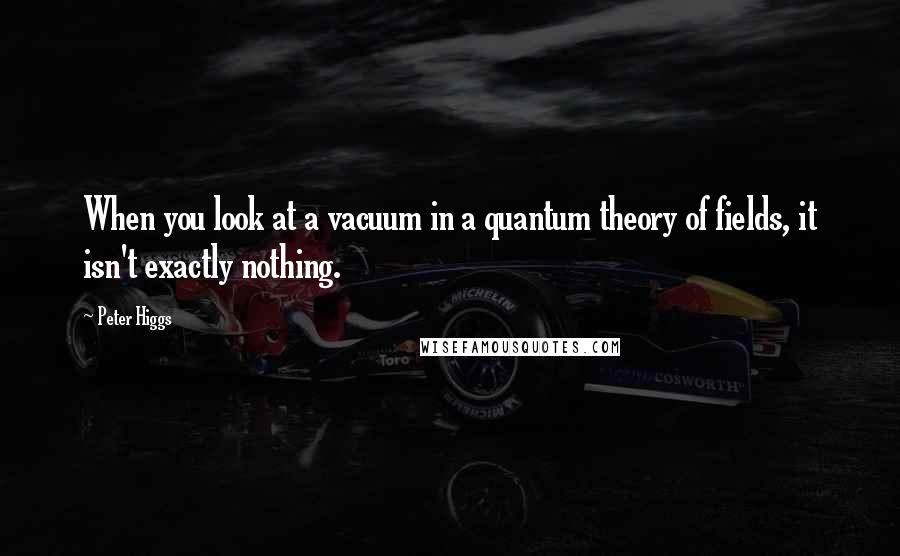 When you look at a vacuum in a quantum theory of fields, it isn't exactly nothing.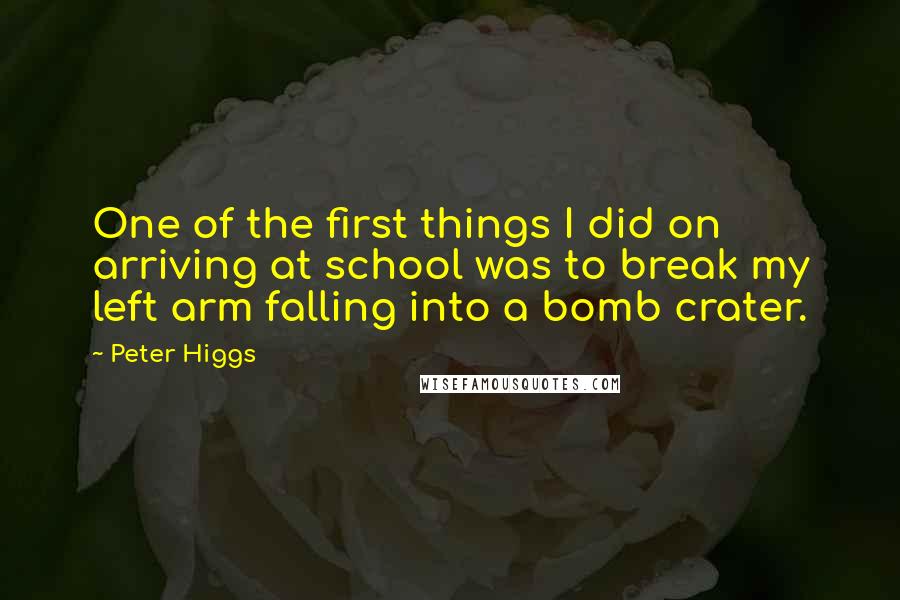 One of the first things I did on arriving at school was to break my left arm falling into a bomb crater.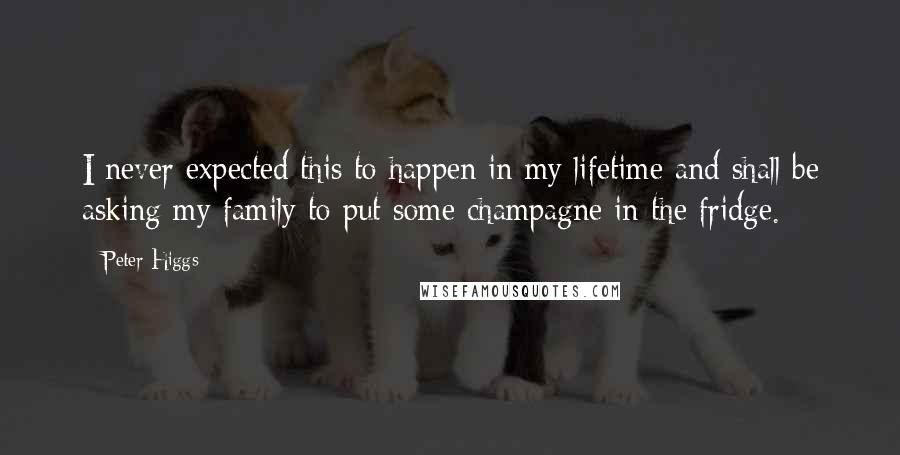 I never expected this to happen in my lifetime and shall be asking my family to put some champagne in the fridge.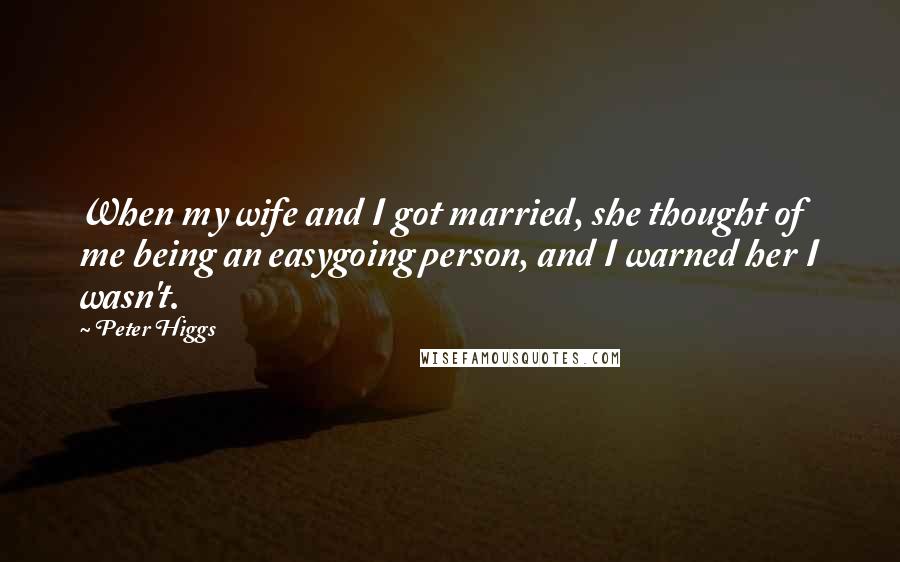 When my wife and I got married, she thought of me being an easygoing person, and I warned her I wasn't.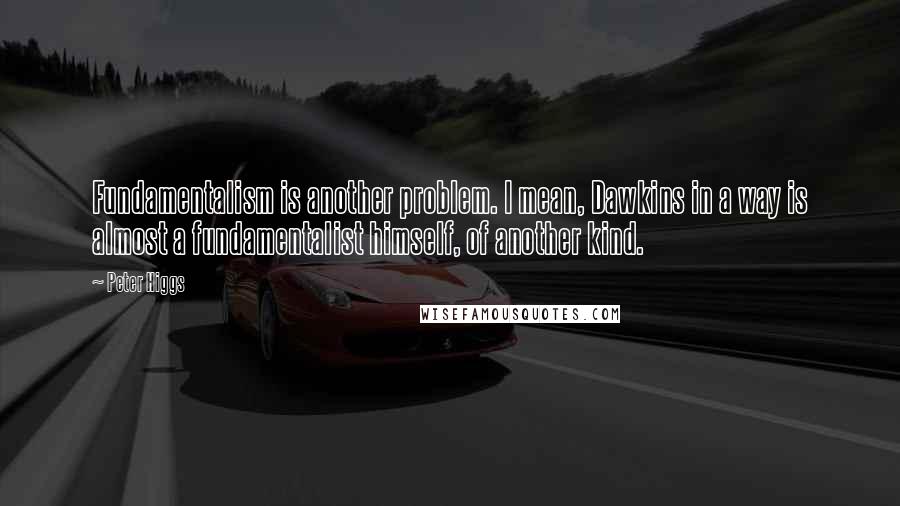 Fundamentalism is another problem. I mean, Dawkins in a way is almost a fundamentalist himself, of another kind.