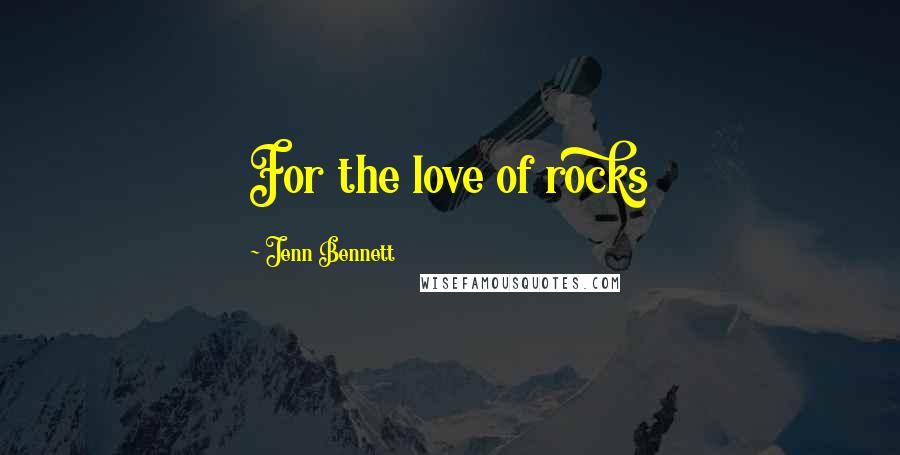 For the love of rocks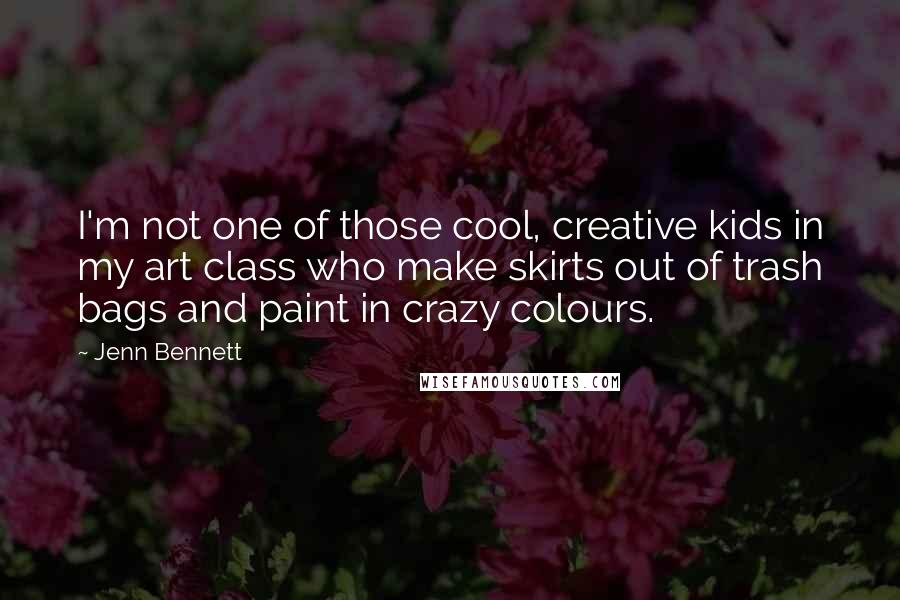 I'm not one of those cool, creative kids in my art class who make skirts out of trash bags and paint in crazy colours.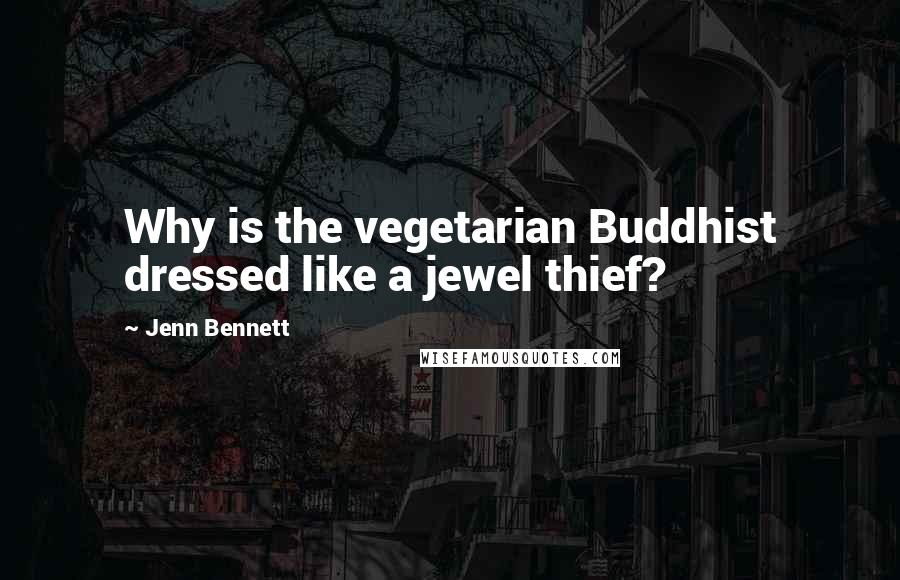 Why is the vegetarian Buddhist dressed like a jewel thief?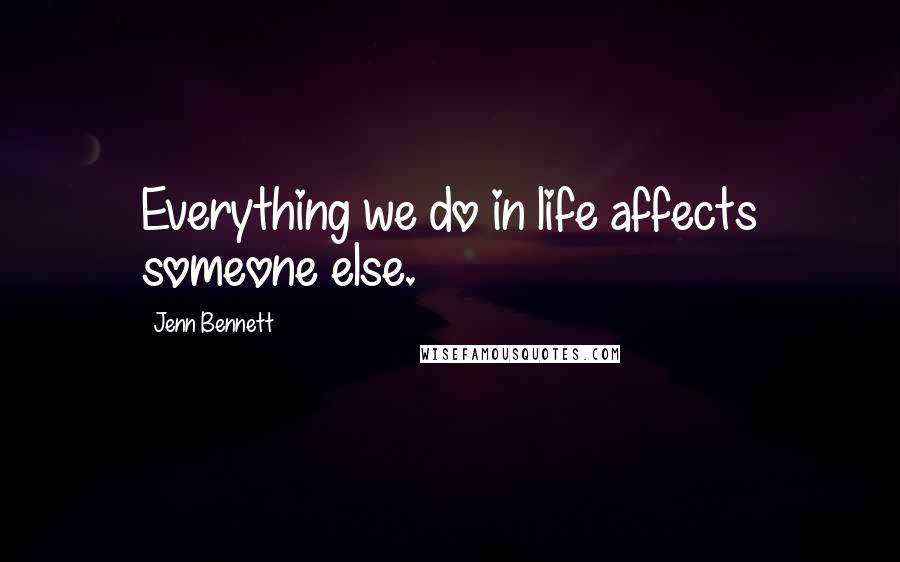 Everything we do in life affects someone else.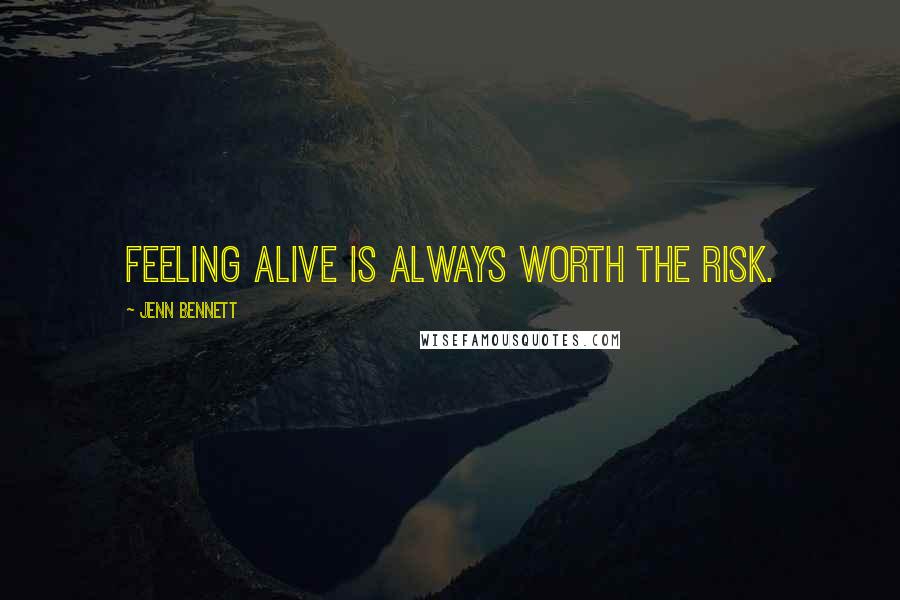 Feeling alive is always worth the risk.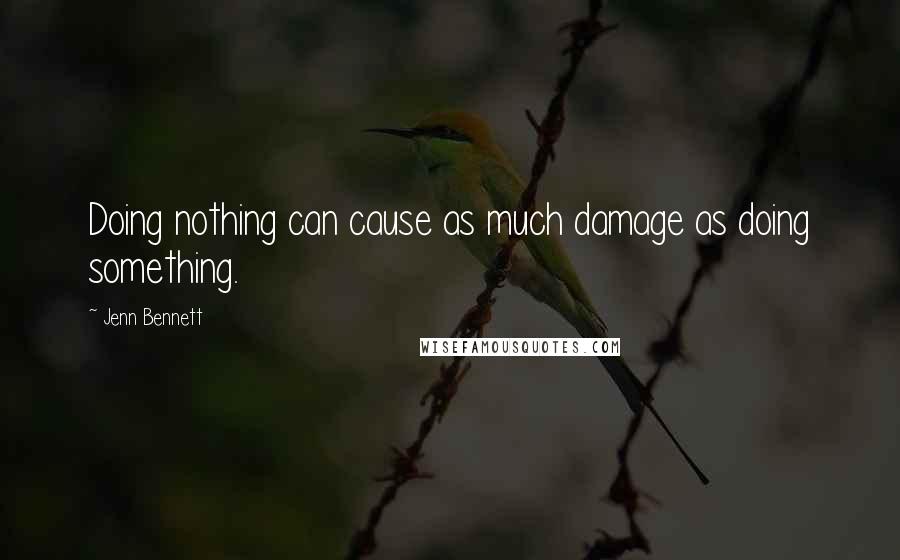 Doing nothing can cause as much damage as doing something.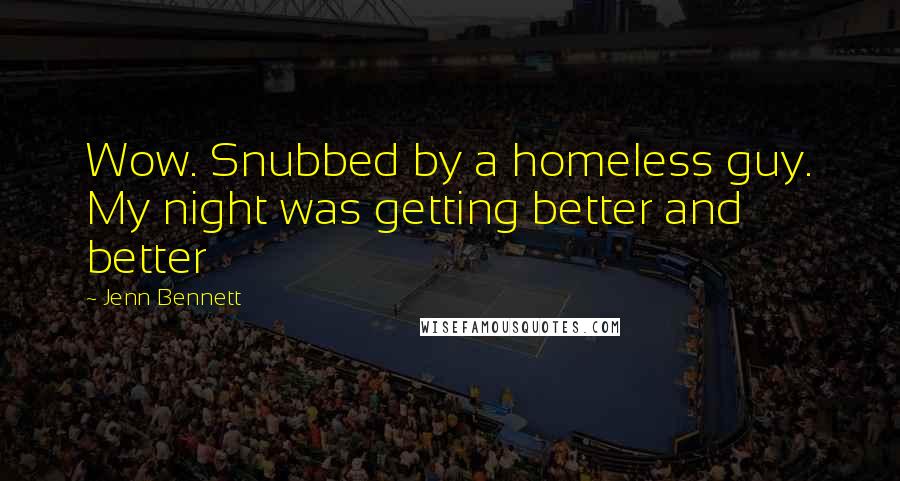 Wow. Snubbed by a homeless guy. My night was getting better and better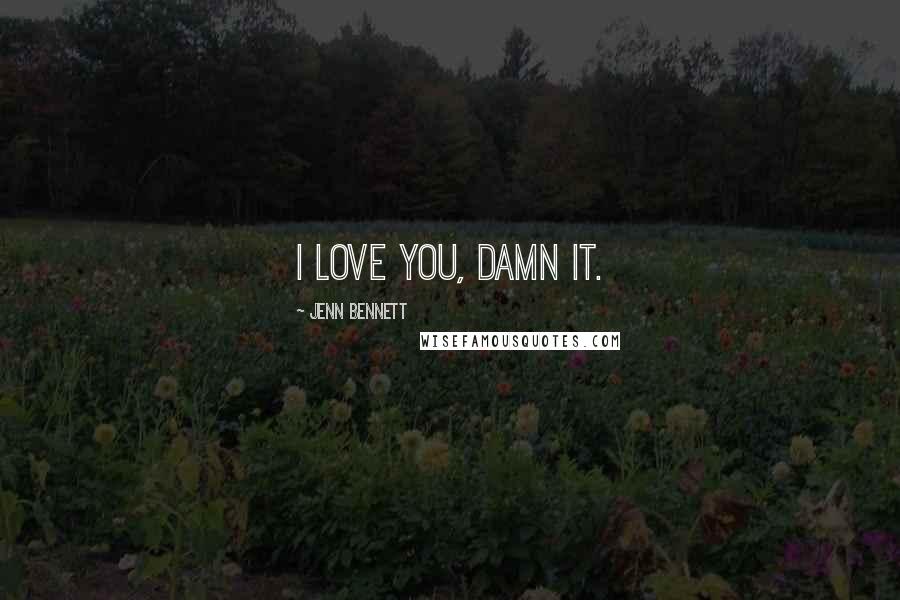 I love you, damn it.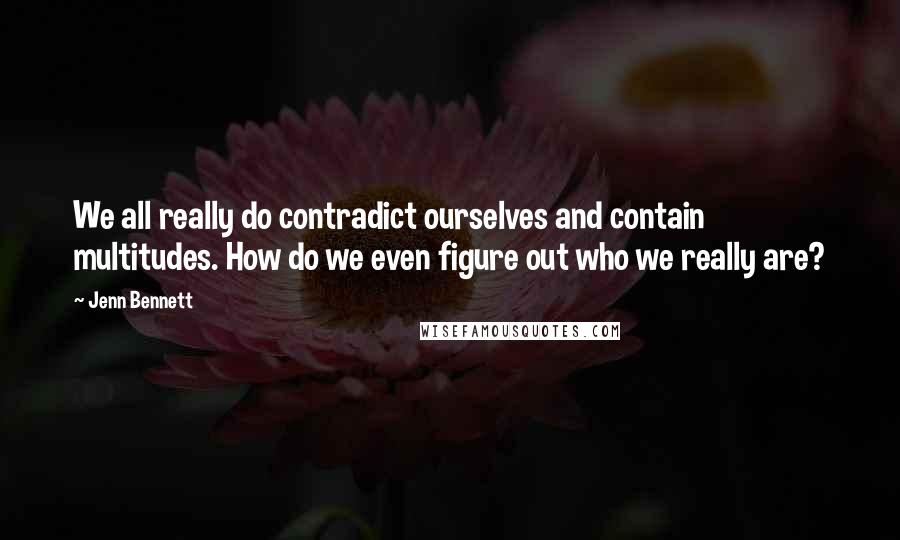 We all really do contradict ourselves and contain multitudes. How do we even figure out who we really are?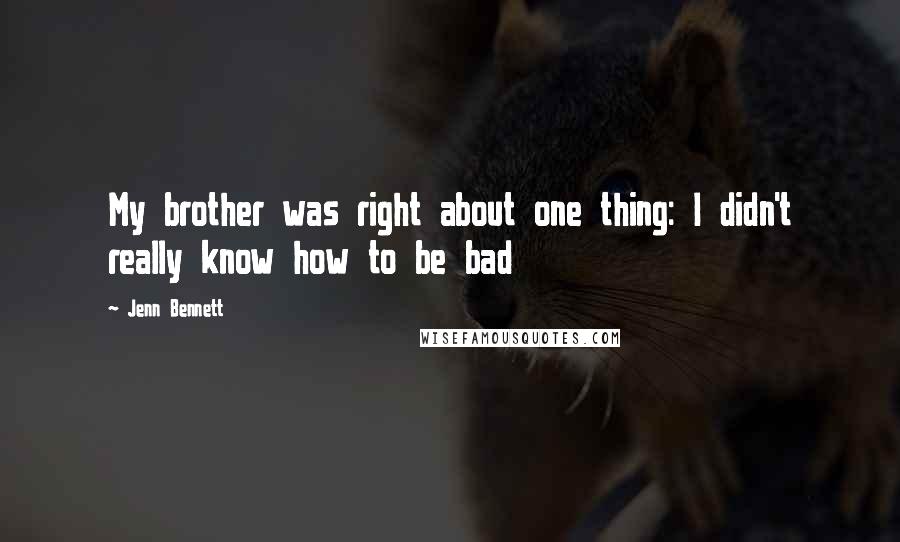 My brother was right about one thing: I didn't really know how to be bad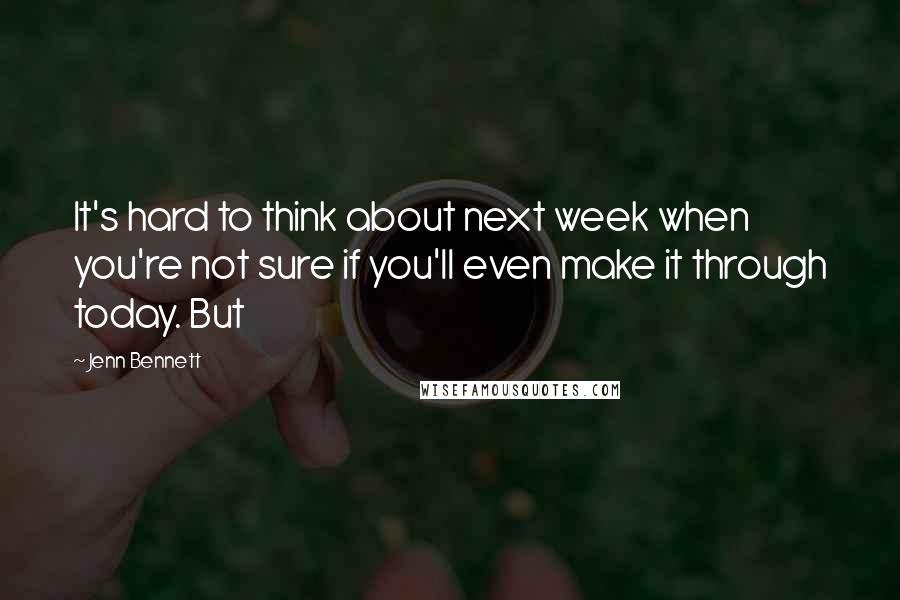 It's hard to think about next week when you're not sure if you'll even make it through today. But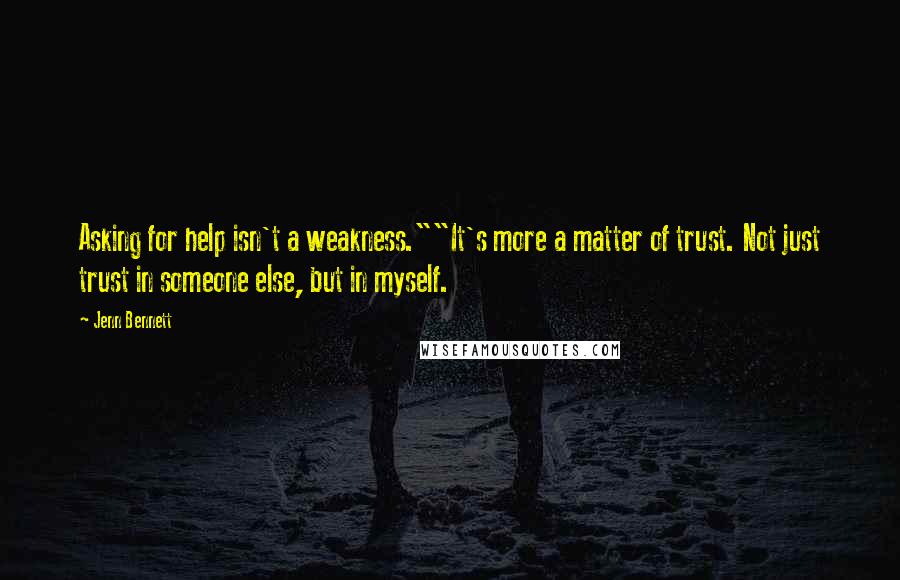 Asking for help isn't a weakness."
"It's more a matter of trust. Not just trust in someone else, but in myself.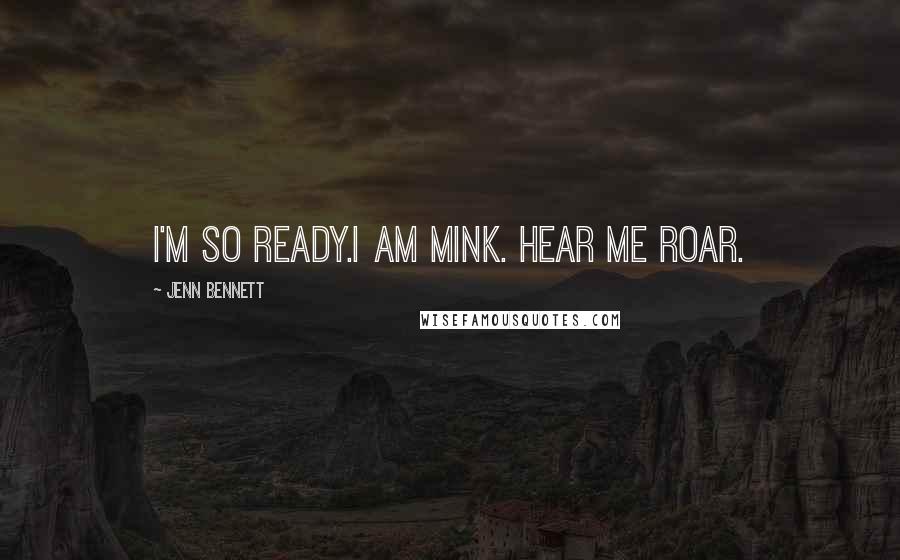 I'm so ready.
I am Mink. Hear me roar.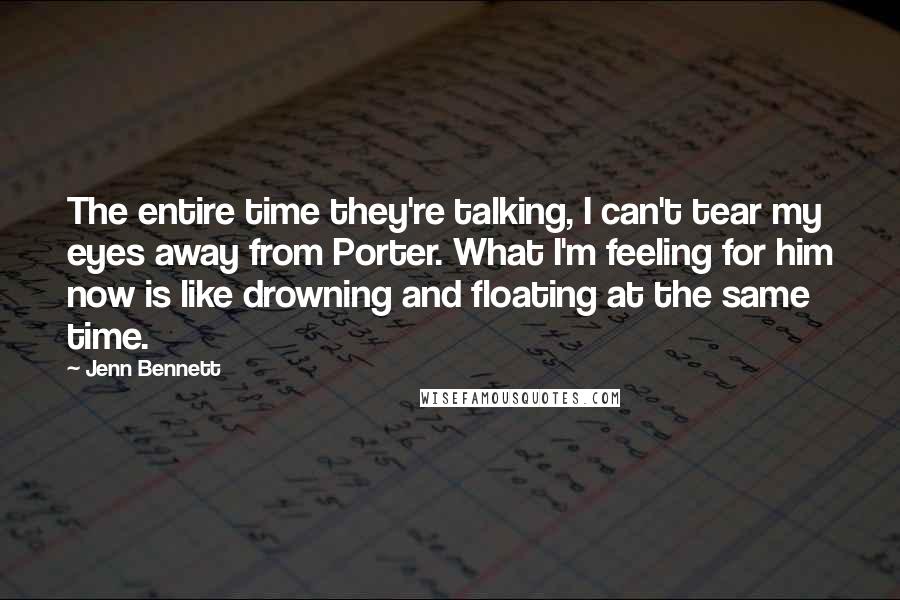 The entire time they're talking, I can't tear my eyes away from Porter. What I'm feeling for him now is like drowning and floating at the same time.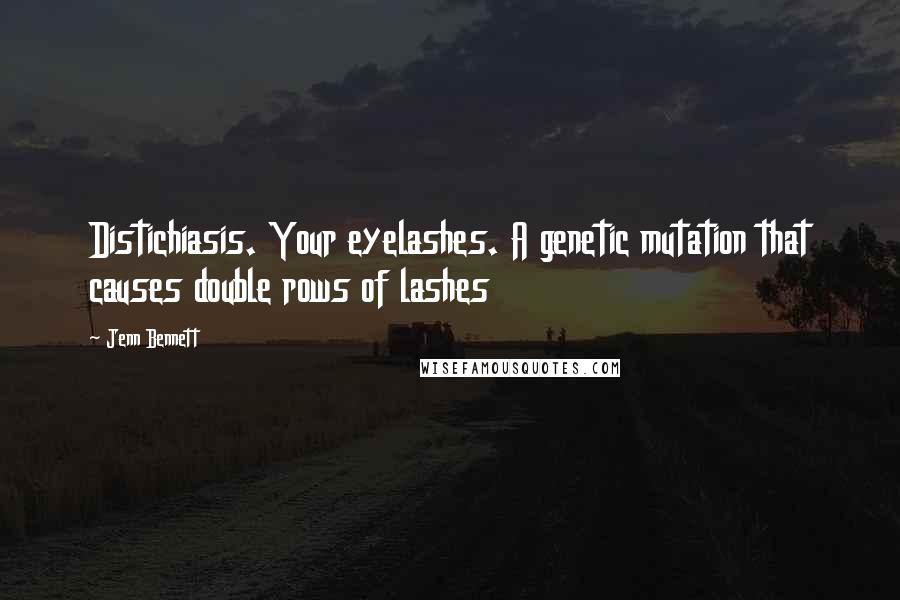 Distichiasis. Your eyelashes. A genetic mutation that causes double rows of lashes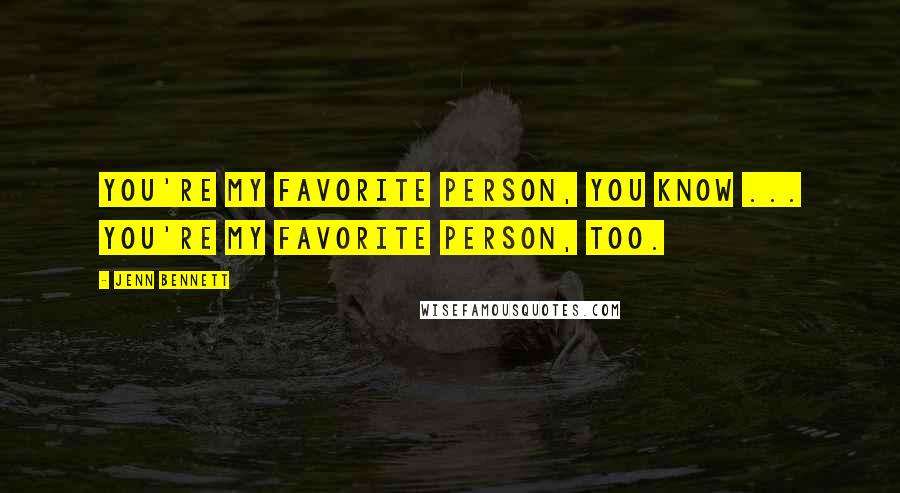 You're my favorite person, you know ... you're my favorite person, too.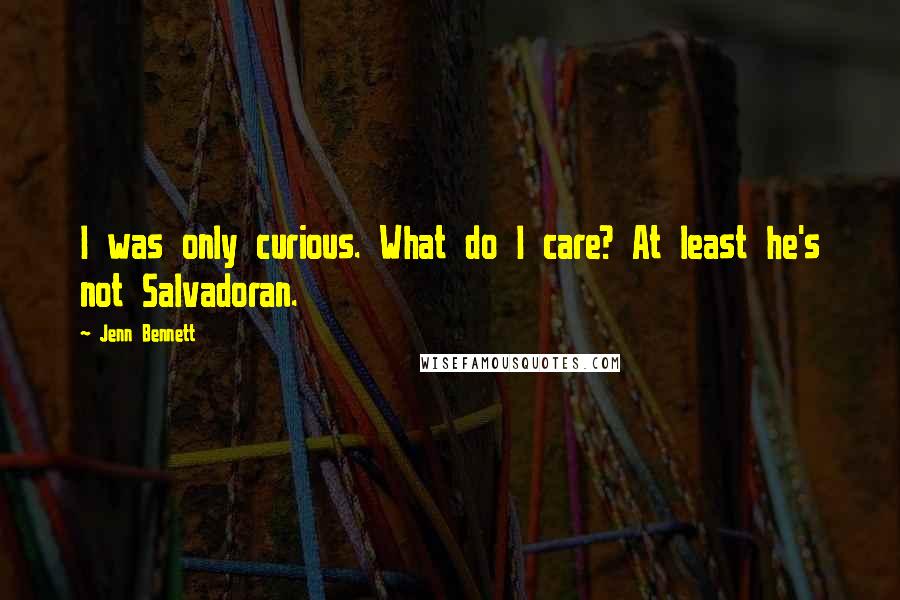 I was only curious. What do I care? At least he's not Salvadoran.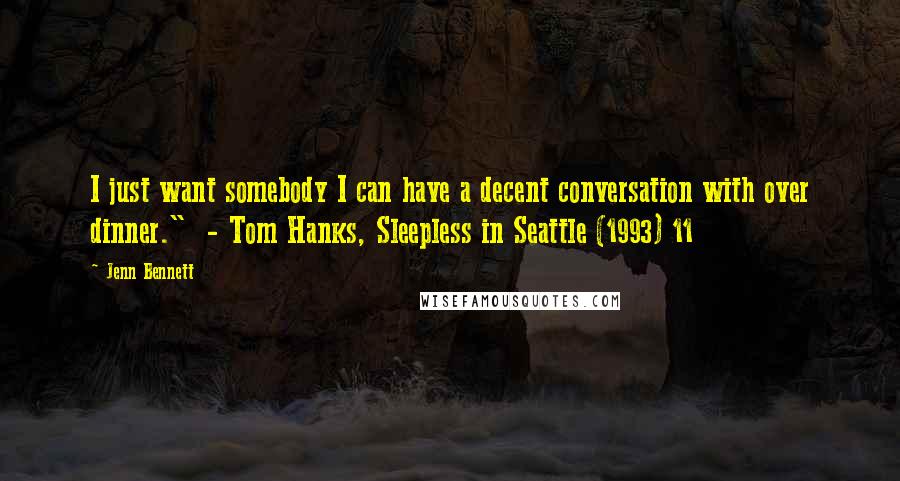 I just want somebody I can have a decent conversation with over dinner." - Tom Hanks, Sleepless in Seattle (1993) 11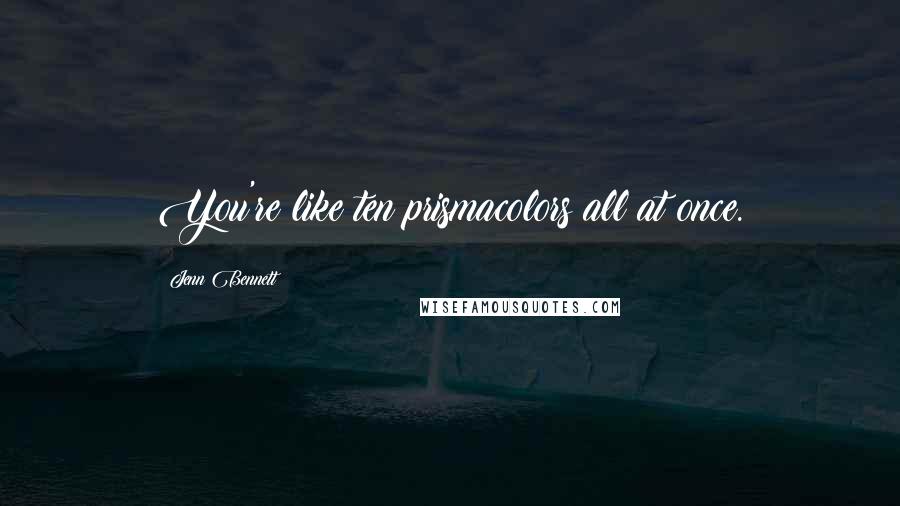 You're like ten prismacolors all at once.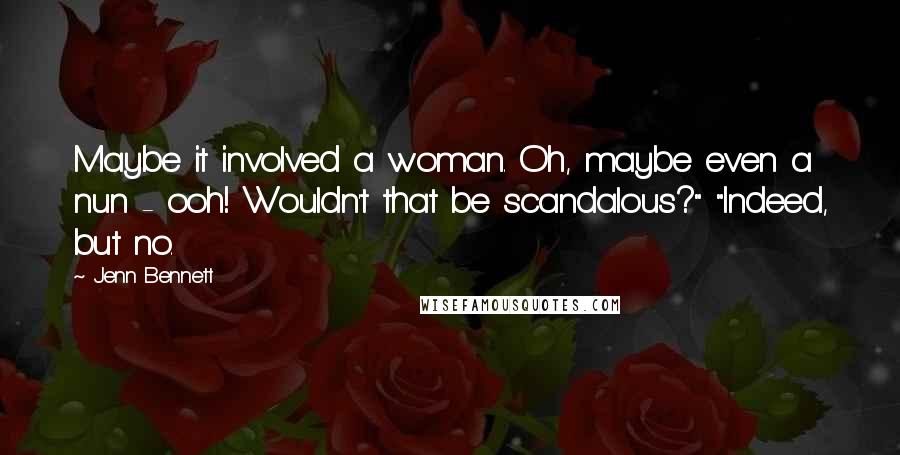 Maybe it involved a woman. Oh, maybe even a nun - ooh! Wouldn't that be scandalous?" "Indeed, but no.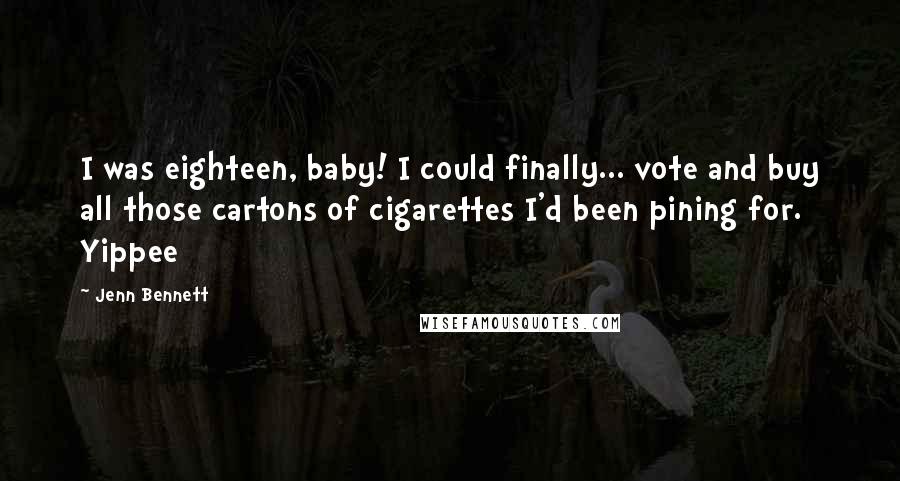 I was eighteen, baby! I could finally... vote and buy all those cartons of cigarettes I'd been pining for. Yippee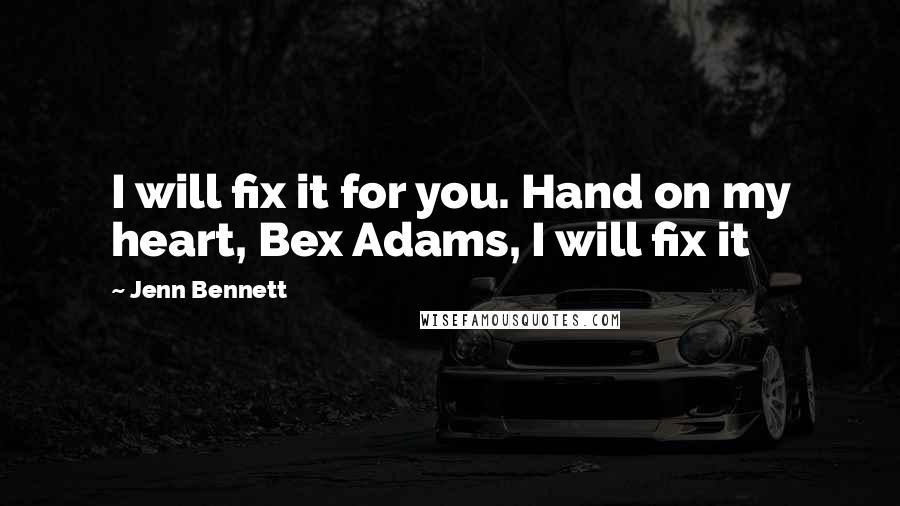 I will fix it for you. Hand on my heart, Bex Adams, I will fix it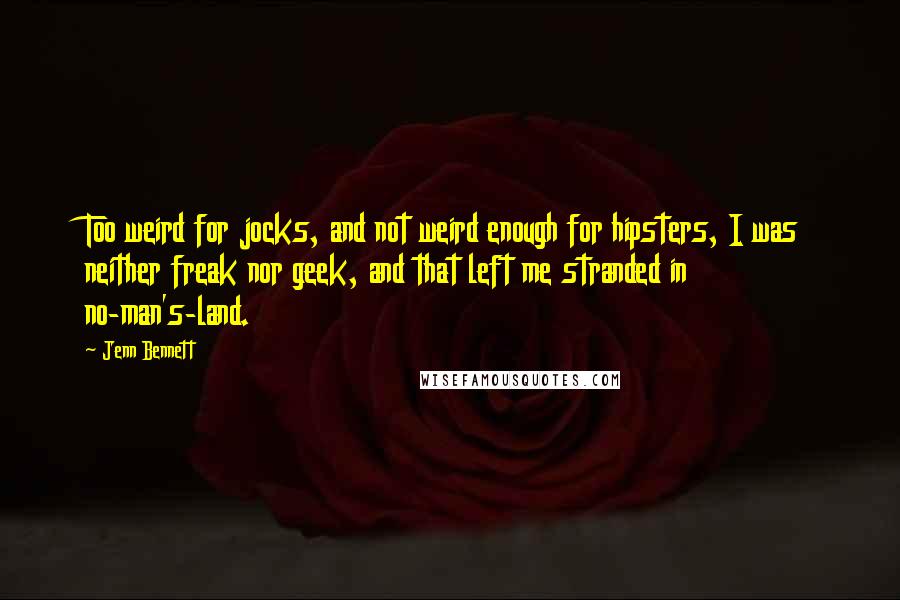 Too weird for jocks, and not weird enough for hipsters, I was neither freak nor geek, and that left me stranded in no-man's-land.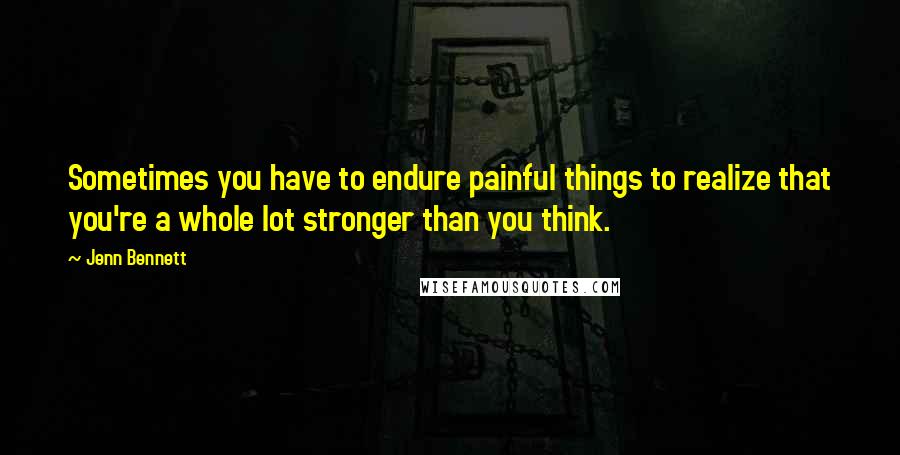 Sometimes you have to endure painful things to realize that you're a whole lot stronger than you think.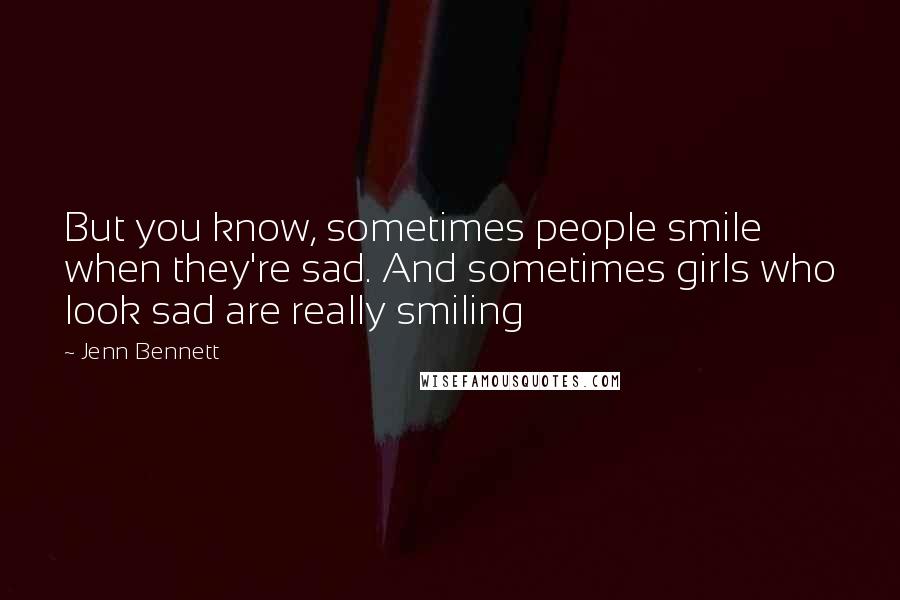 But you know, sometimes people smile when they're sad. And sometimes girls who look sad are really smiling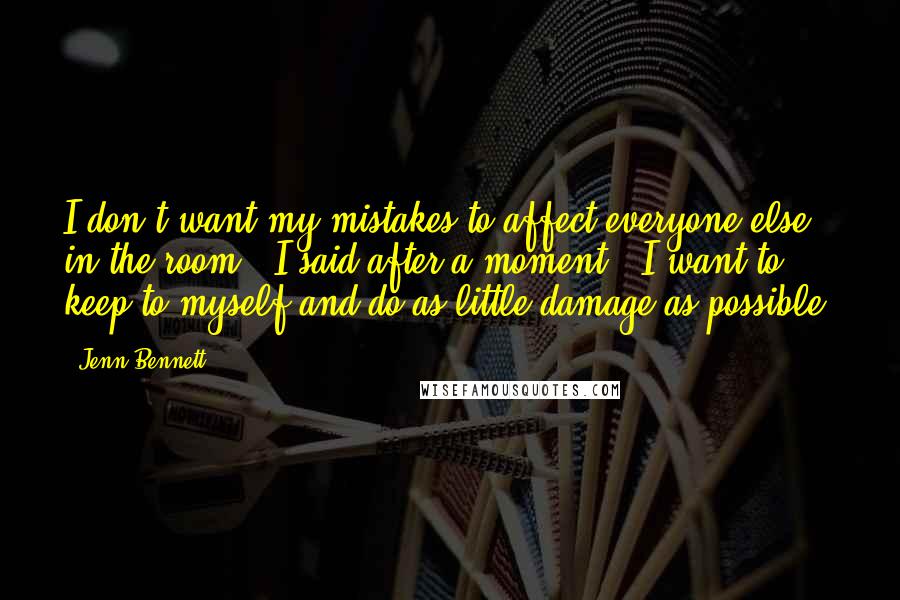 I don't want my mistakes to affect everyone else in the room," I said after a moment. "I want to keep to myself and do as little damage as possible.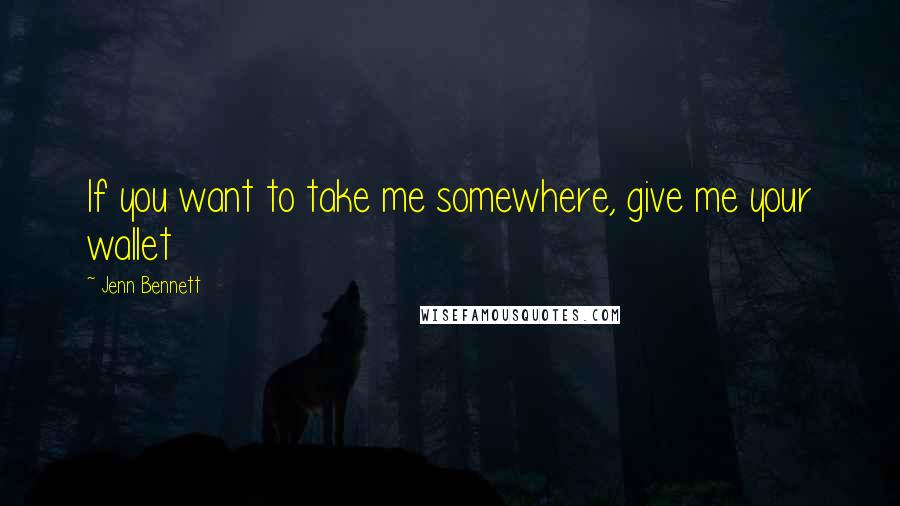 If you want to take me somewhere, give me your wallet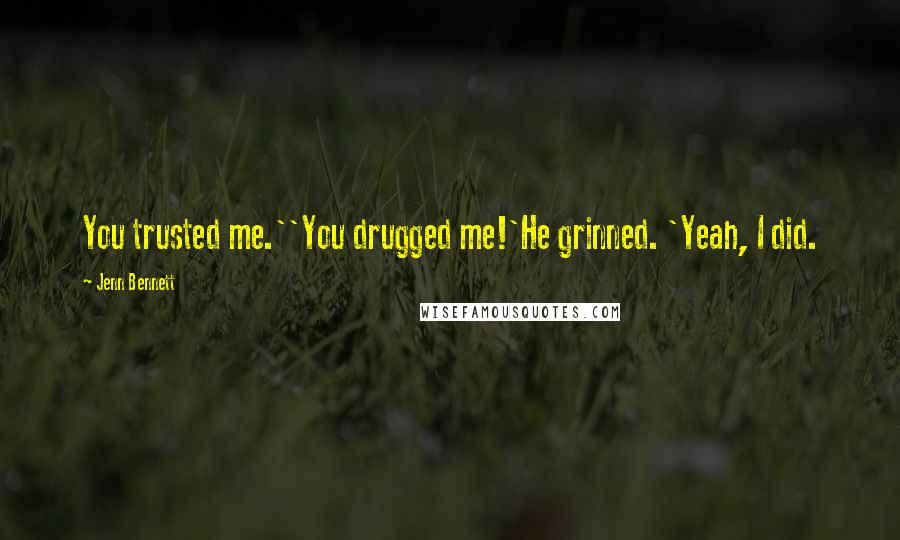 You trusted me.'
'You drugged me!'
He grinned. 'Yeah, I did.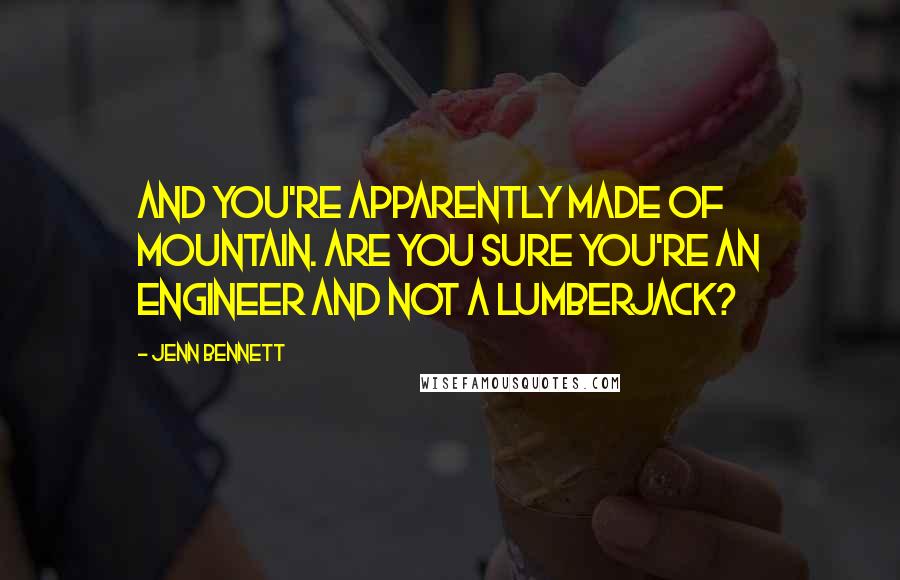 And you're apparently made of mountain. Are you sure you're an engineer and not a lumberjack?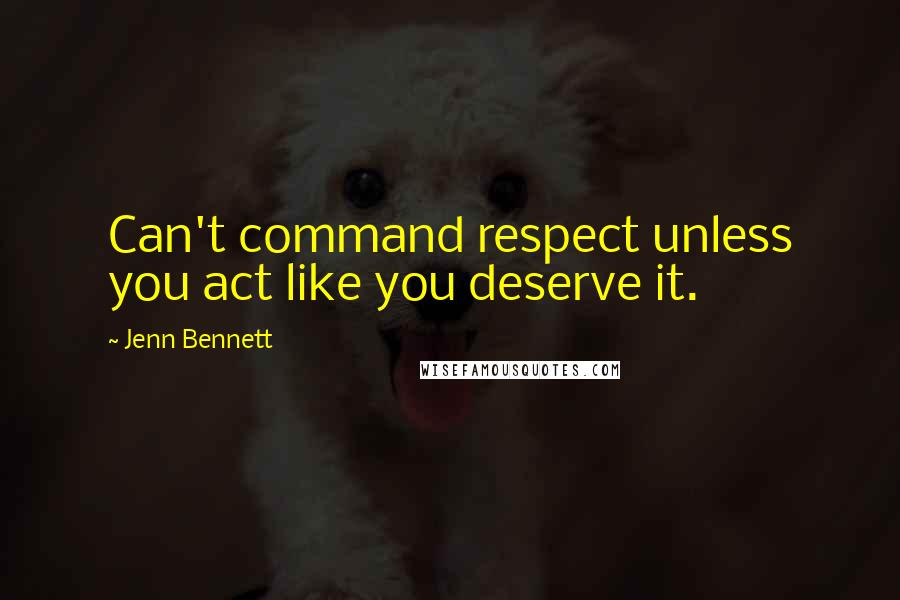 Can't command respect unless you act like you deserve it.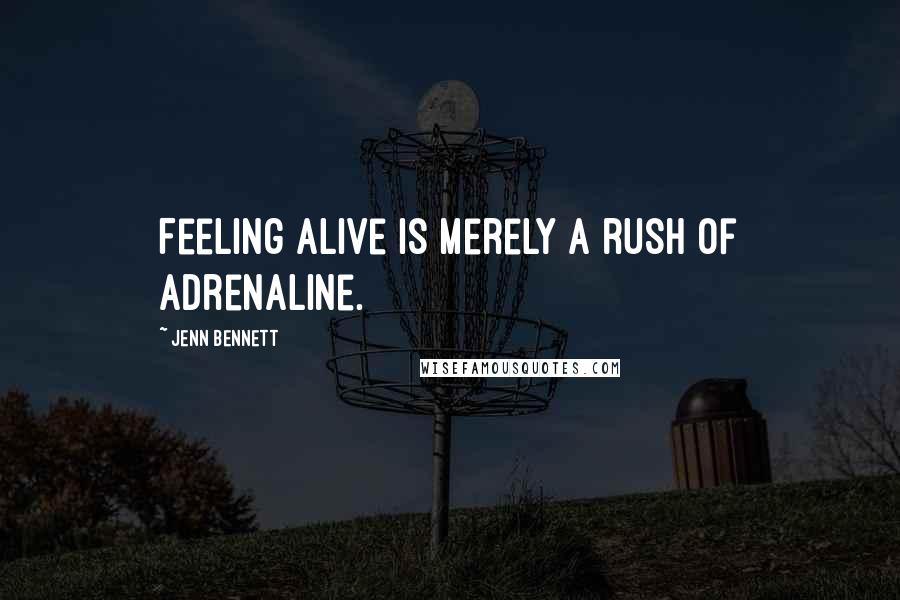 Feeling alive is merely a rush of adrenaline.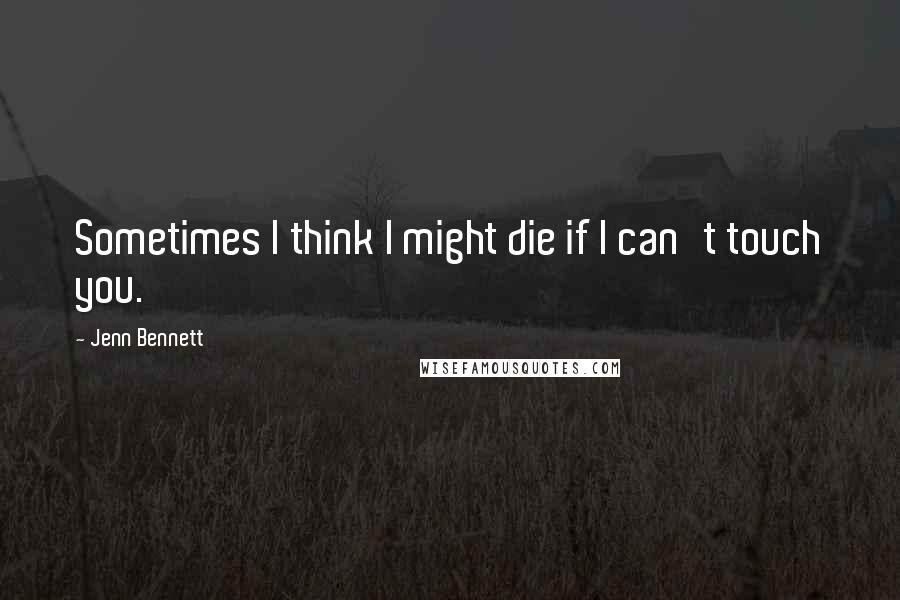 Sometimes I think I might die if I can't touch you.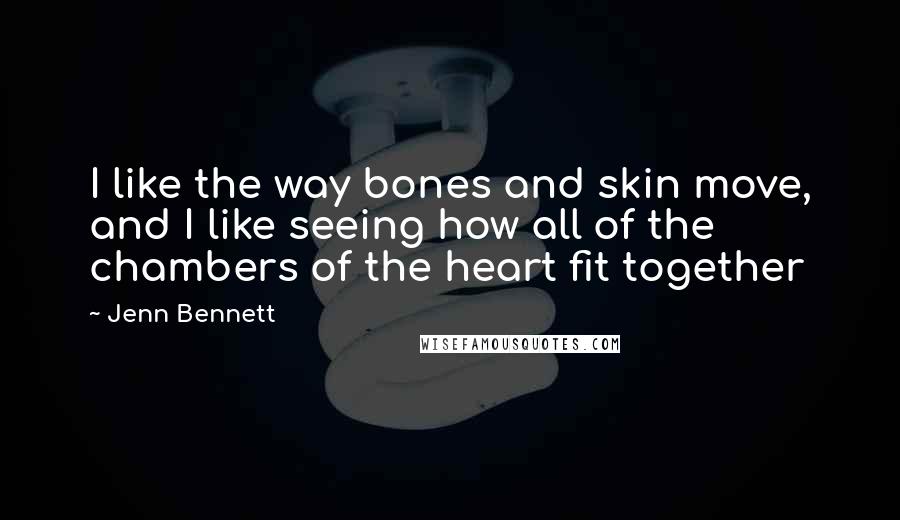 I like the way bones and skin move, and I like seeing how all of the chambers of the heart fit together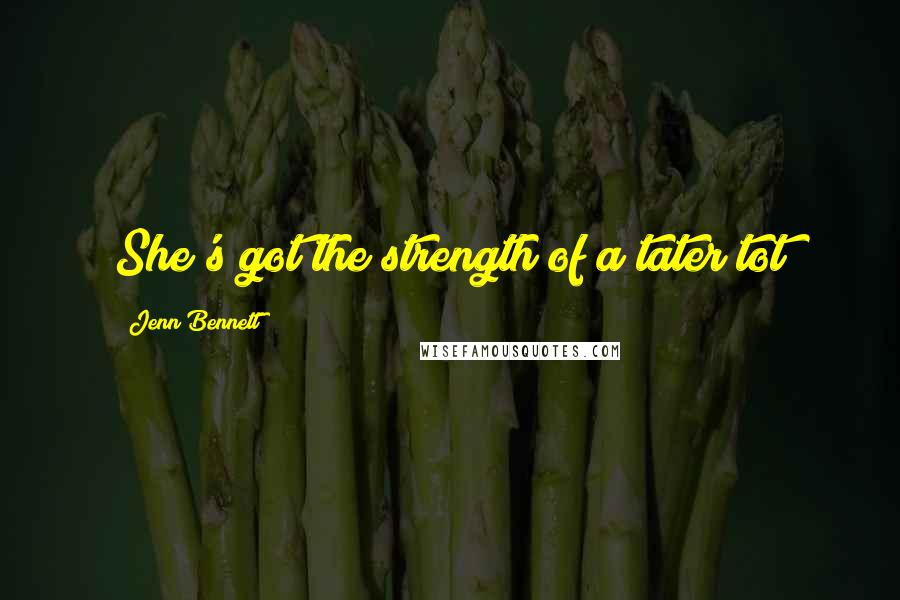 She's got the strength of a tater tot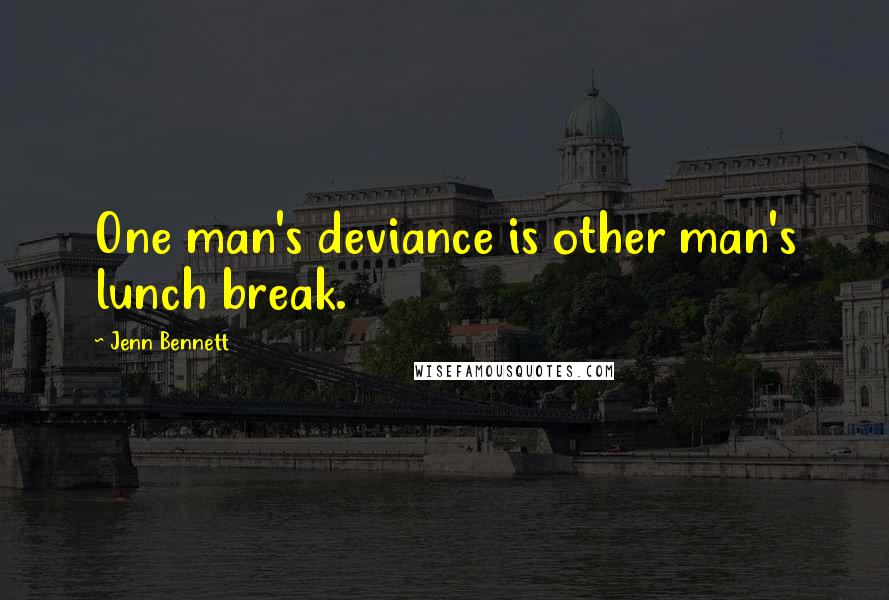 One man's deviance is other man's lunch break.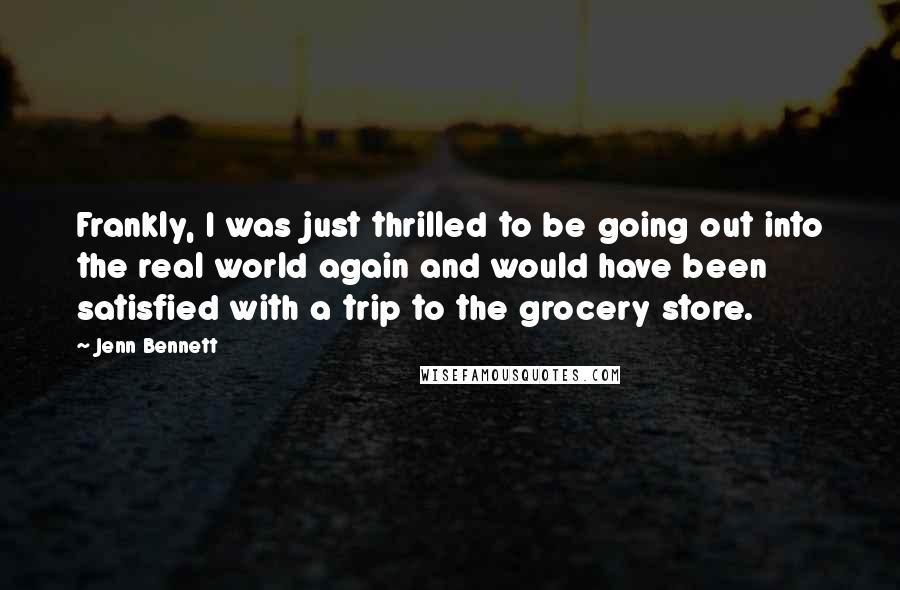 Frankly, I was just thrilled to be going out into the real world again and would have been satisfied with a trip to the grocery store.