Janna Levin Quotes
Top 14 wise famous quotes and sayings by Janna Levin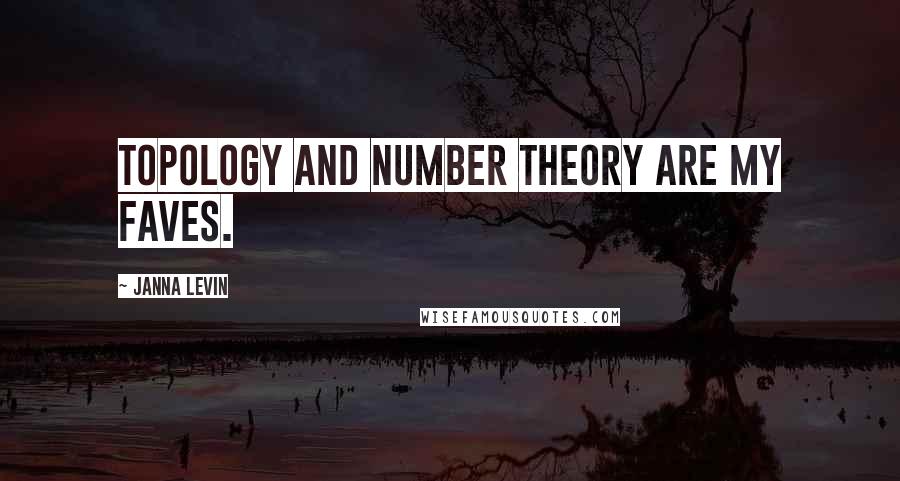 Topology and number theory are my faves.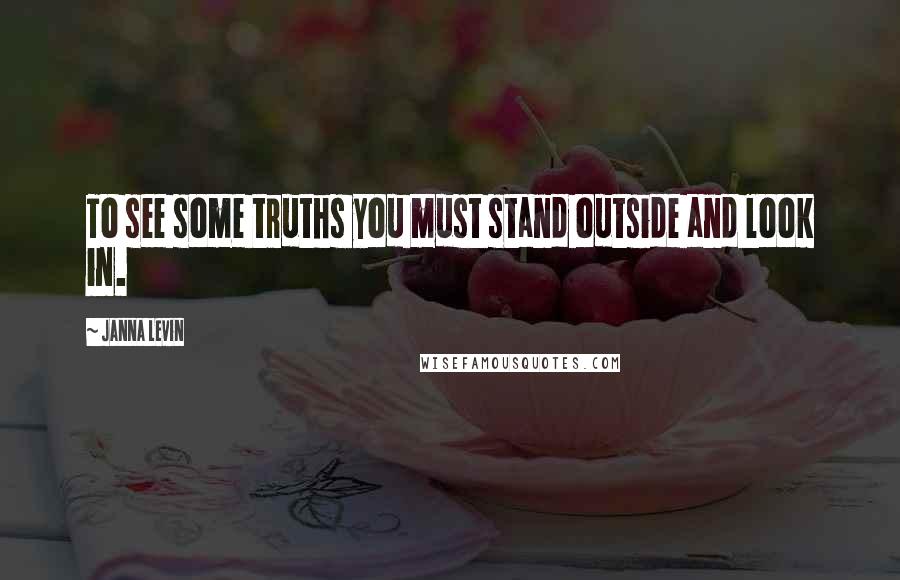 To see some truths you must stand outside and look in.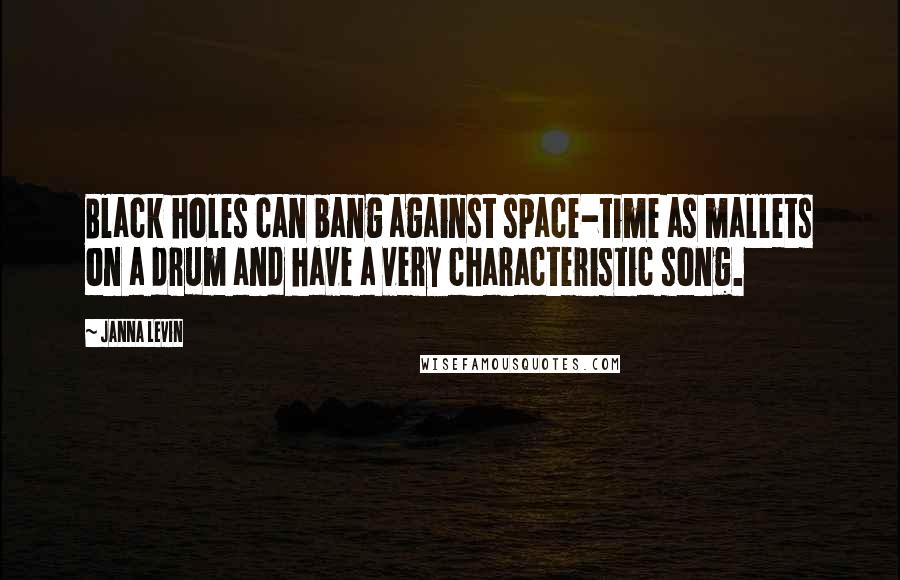 Black holes can bang against space-time as mallets on a drum and have a very characteristic song.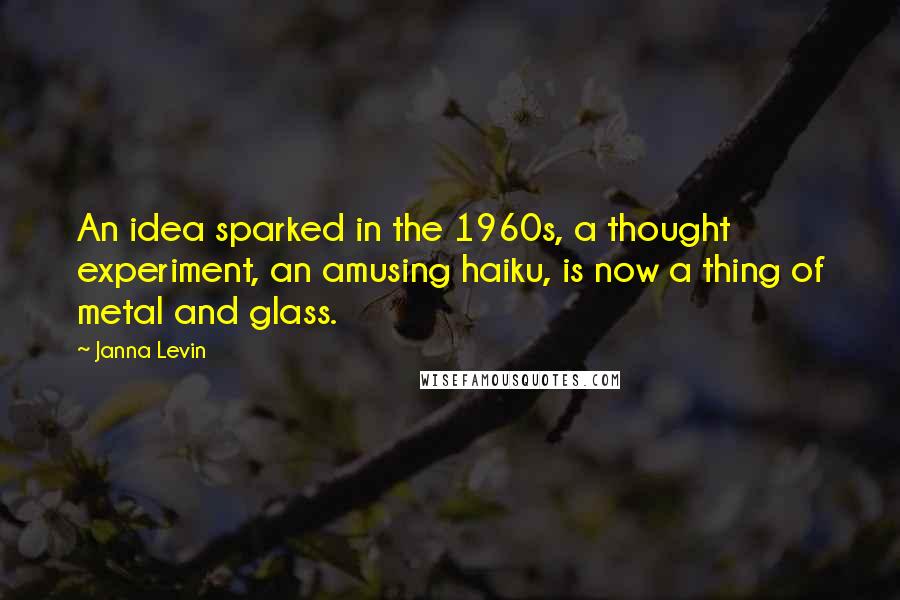 An idea sparked in the 1960s, a thought experiment, an amusing haiku, is now a thing of metal and glass.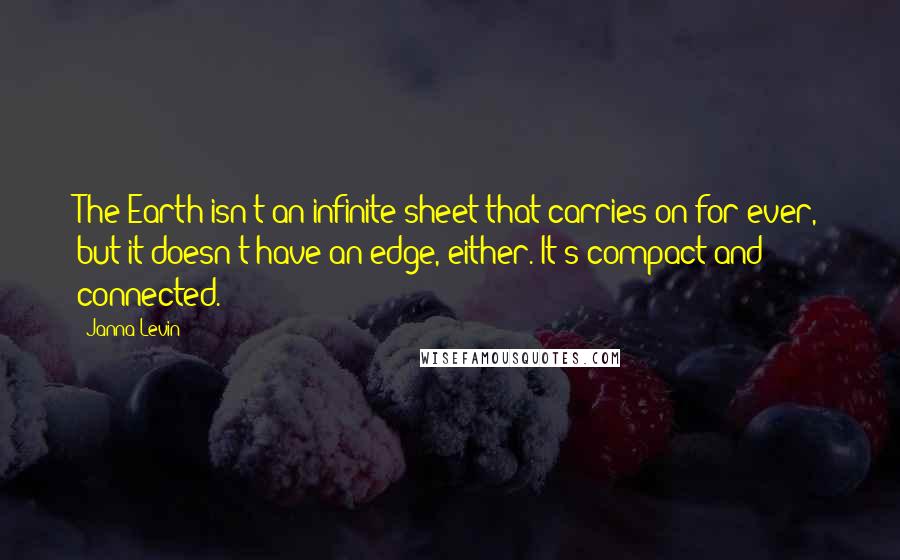 The Earth isn't an infinite sheet that carries on for ever, but it doesn't have an edge, either. It's compact and connected.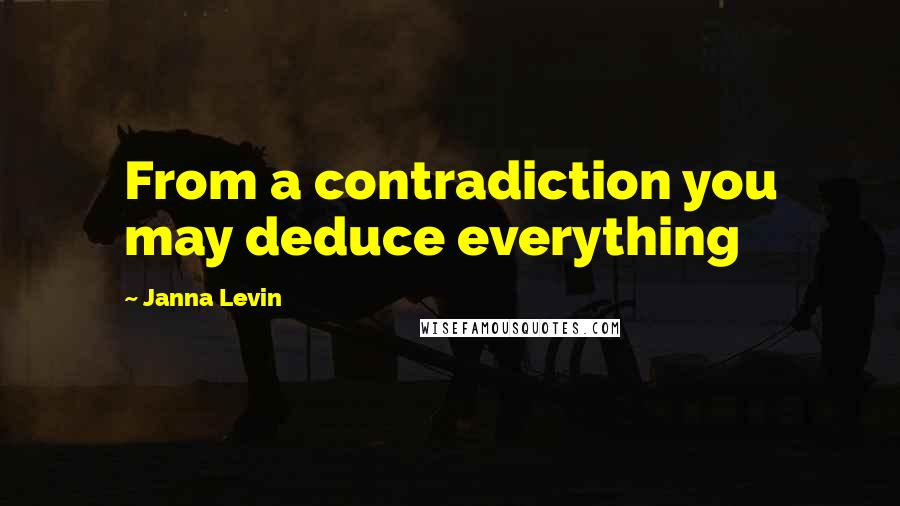 From a contradiction you may deduce everything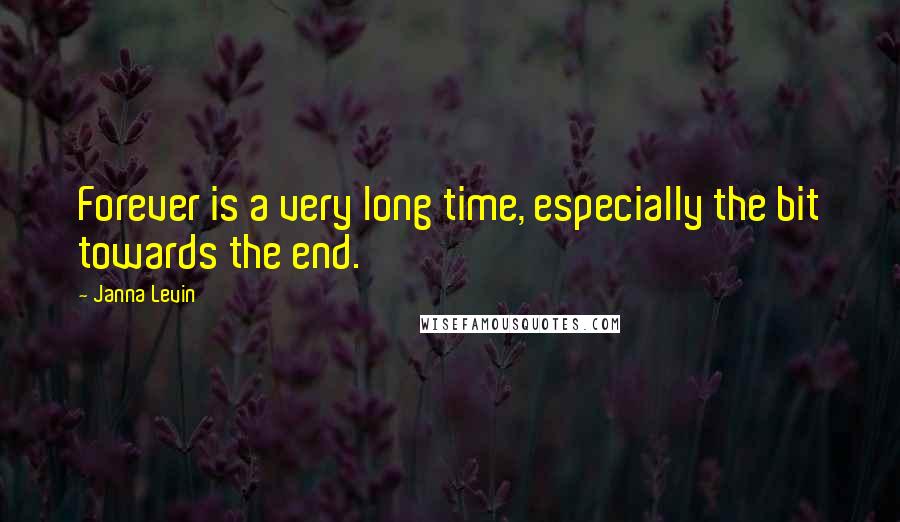 Forever is a very long time, especially the bit towards the end.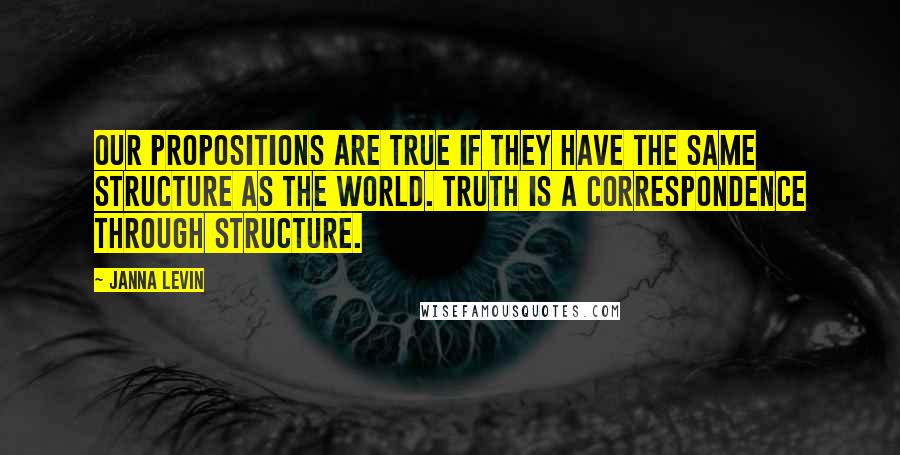 Our propositions are true if they have the same structure as the world. Truth is a correspondence through structure.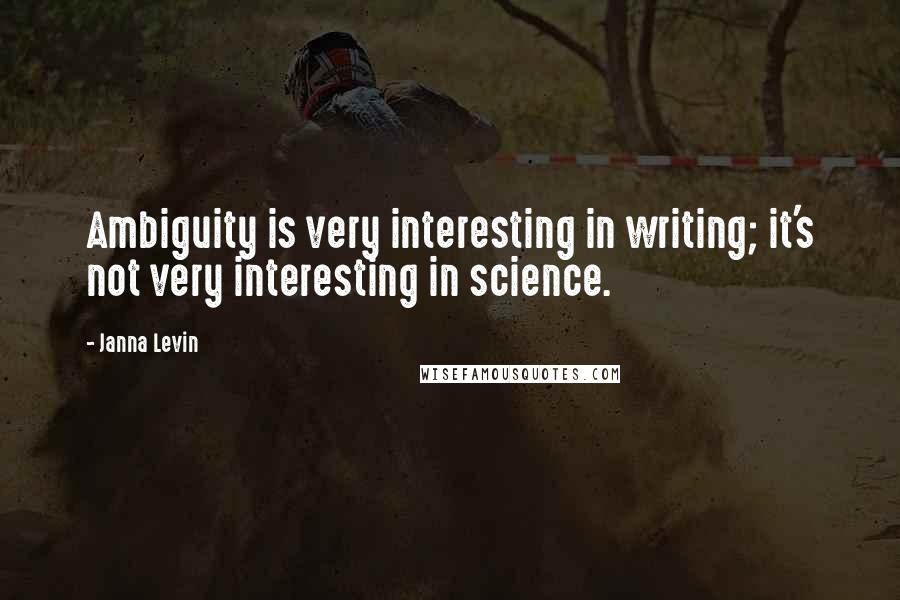 Ambiguity is very interesting in writing; it's not very interesting in science.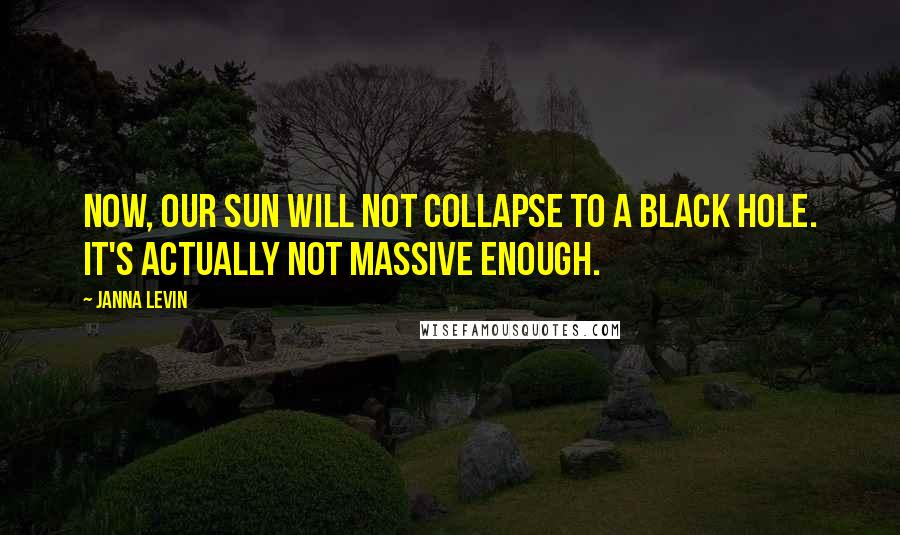 Now, our Sun will not collapse to a black hole. It's actually not massive enough.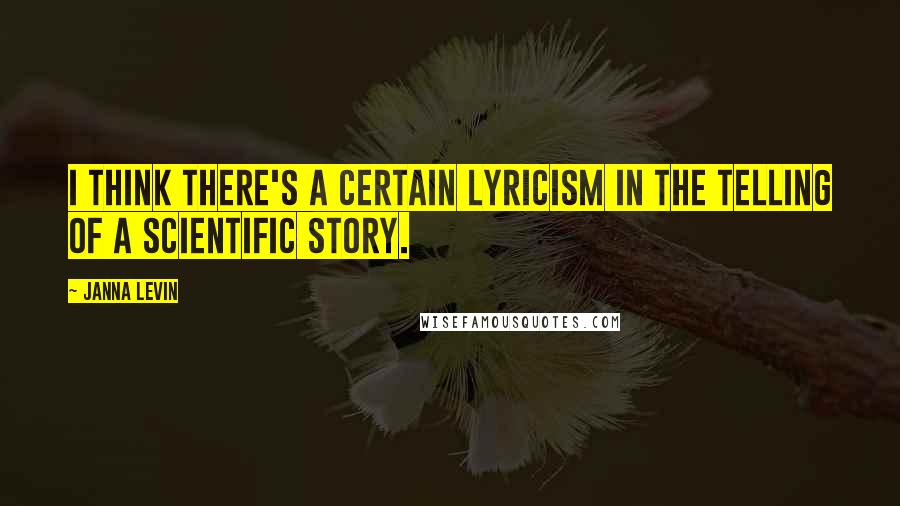 I think there's a certain lyricism in the telling of a scientific story.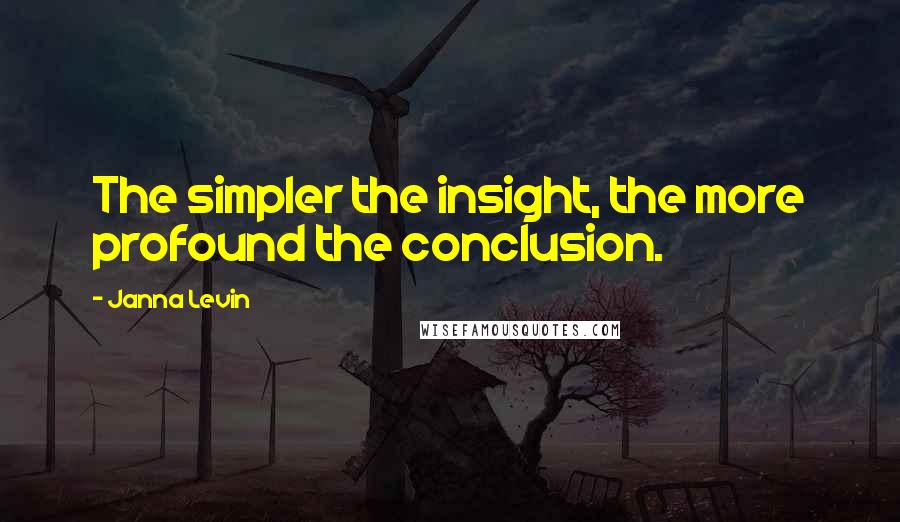 The simpler the insight, the more profound the conclusion.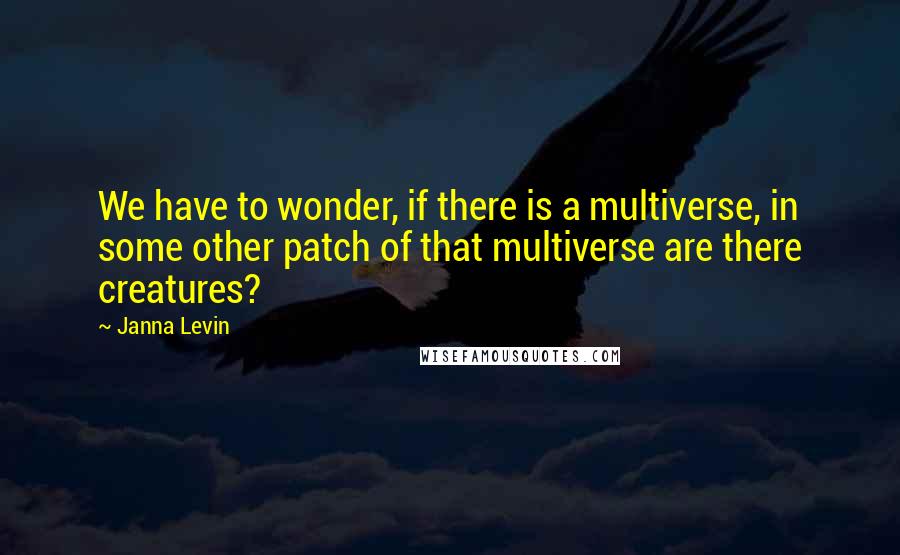 We have to wonder, if there is a multiverse, in some other patch of that multiverse are there creatures?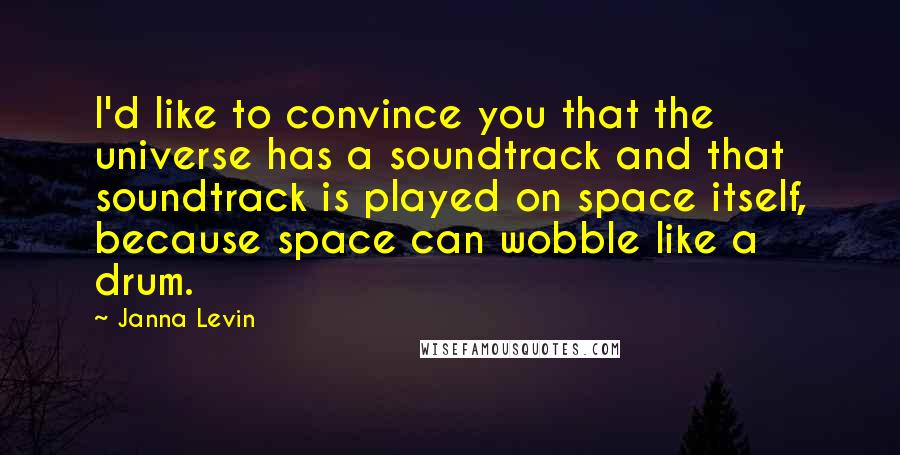 I'd like to convince you that the universe has a soundtrack and that soundtrack is played on space itself, because space can wobble like a drum.