Me And My Little Sister Quotes
Collection of top 14 famous quotes about Me And My Little Sister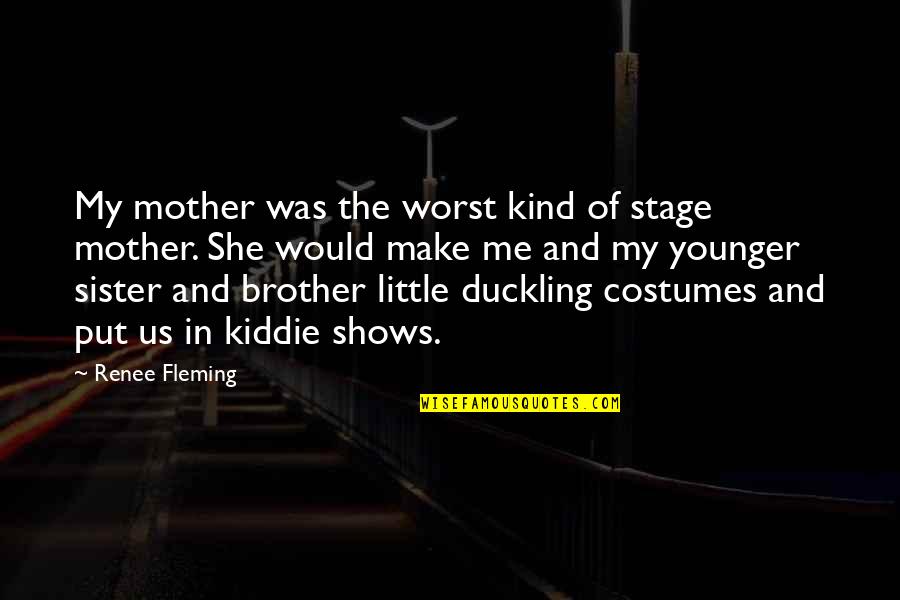 My mother was the worst kind of stage mother. She would make me and my younger sister and brother little duckling costumes and put us in kiddie shows.
—
Renee Fleming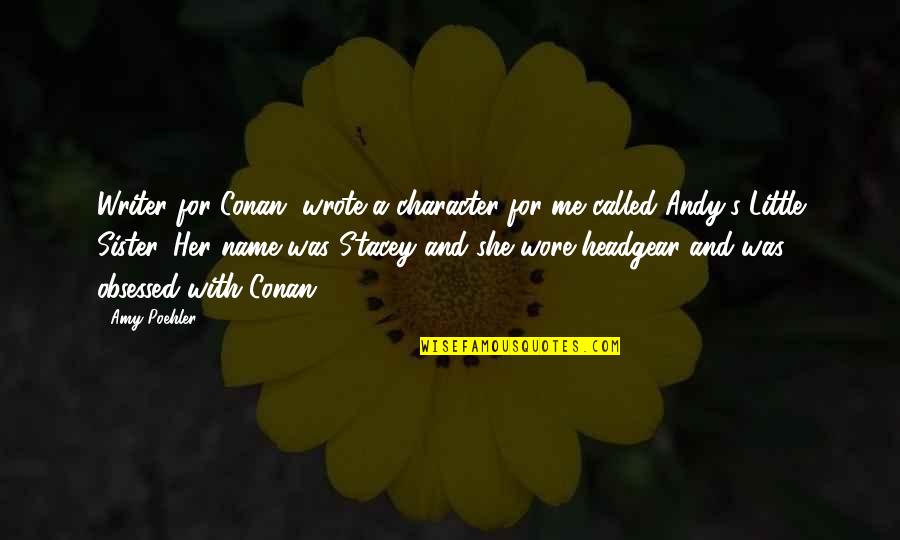 Writer for Conan, wrote a character for me called Andy's Little Sister. Her name was Stacey and she wore headgear and was obsessed with Conan.
—
Amy Poehler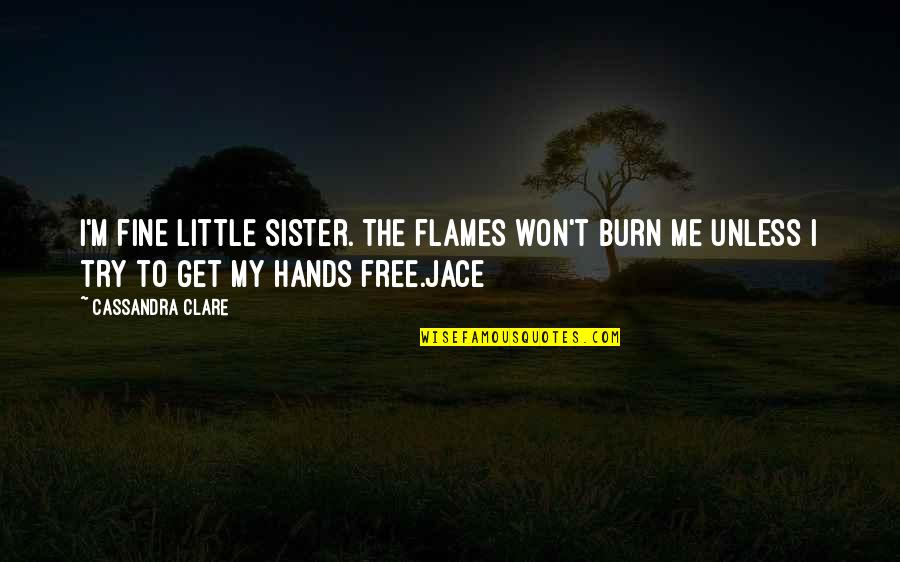 I'm fine little sister. The flames won't burn me unless I try to get my hands free.
Jace —
Cassandra Clare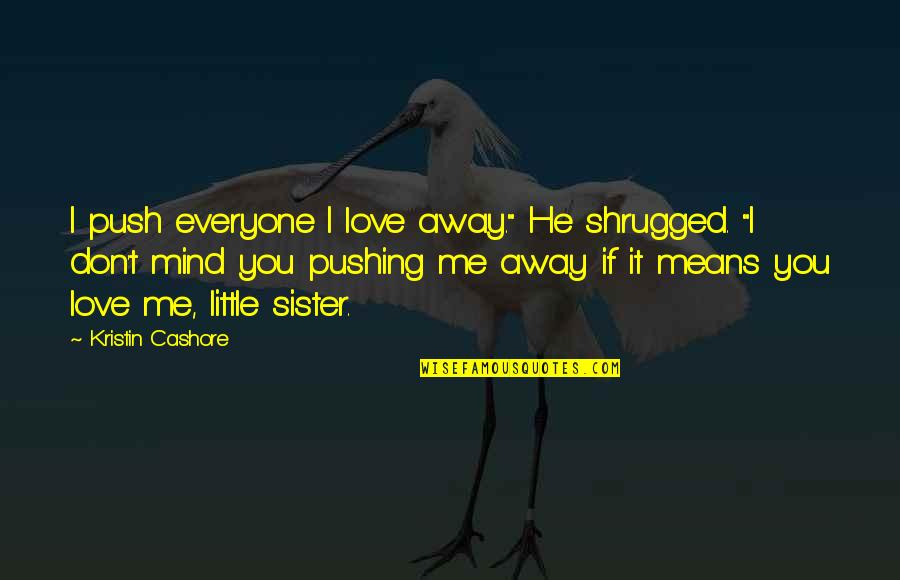 I push everyone I love away."
He shrugged.
"I don't mind you pushing me away if it means you love me, little sister. —
Kristin Cashore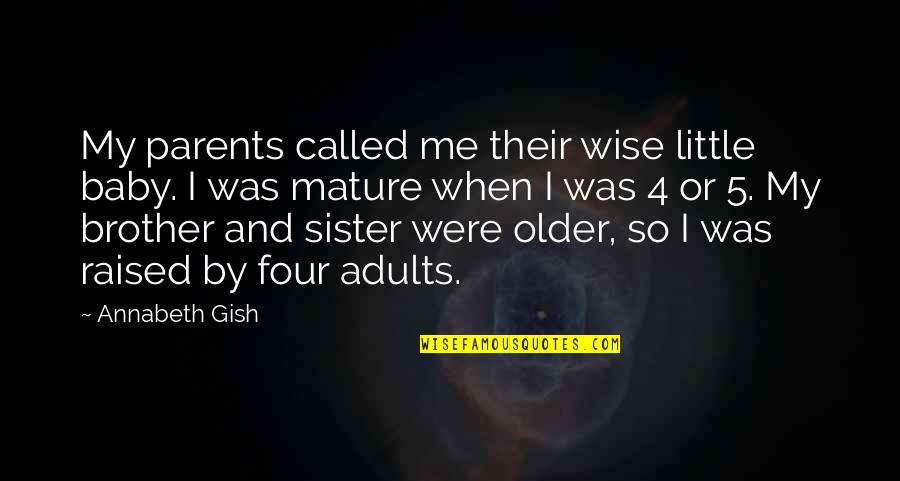 My parents called me their wise little baby. I was mature when I was 4 or 5. My brother and sister were older, so I was raised by four adults. —
Annabeth Gish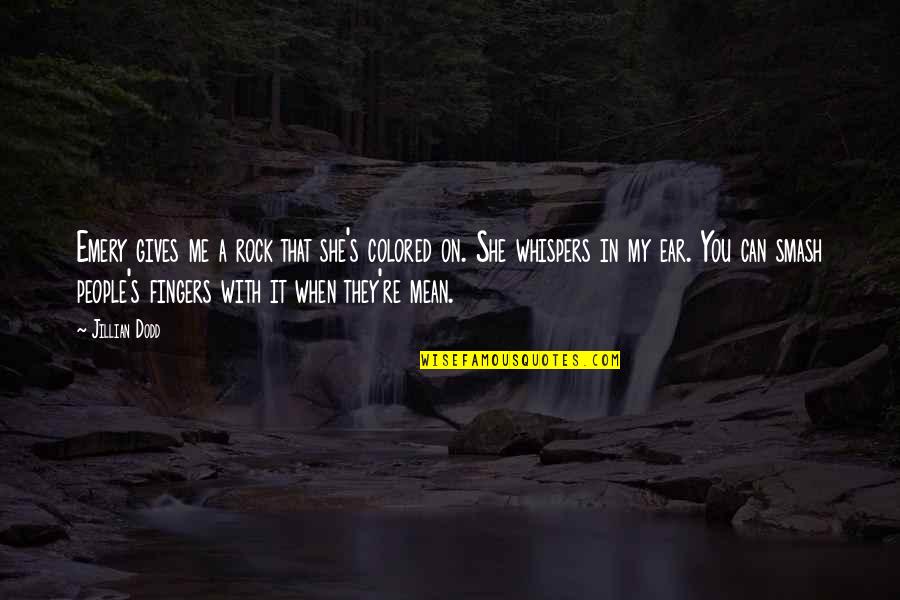 Emery gives me a rock that she's colored on. She whispers in my ear. You can smash people's fingers with it when they're mean. —
Jillian Dodd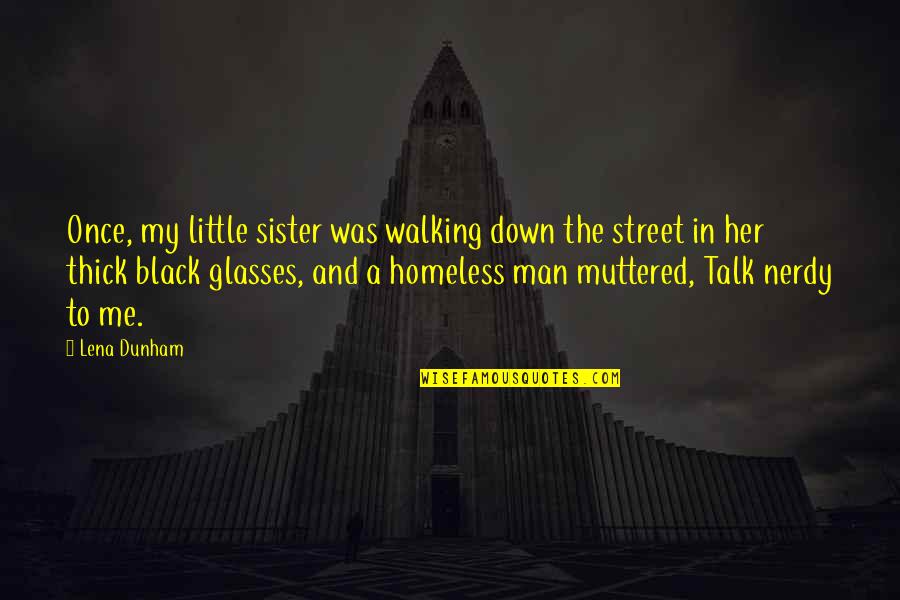 Once, my little sister was walking down the street in her thick black glasses, and a homeless man muttered, Talk nerdy to me. —
Lena Dunham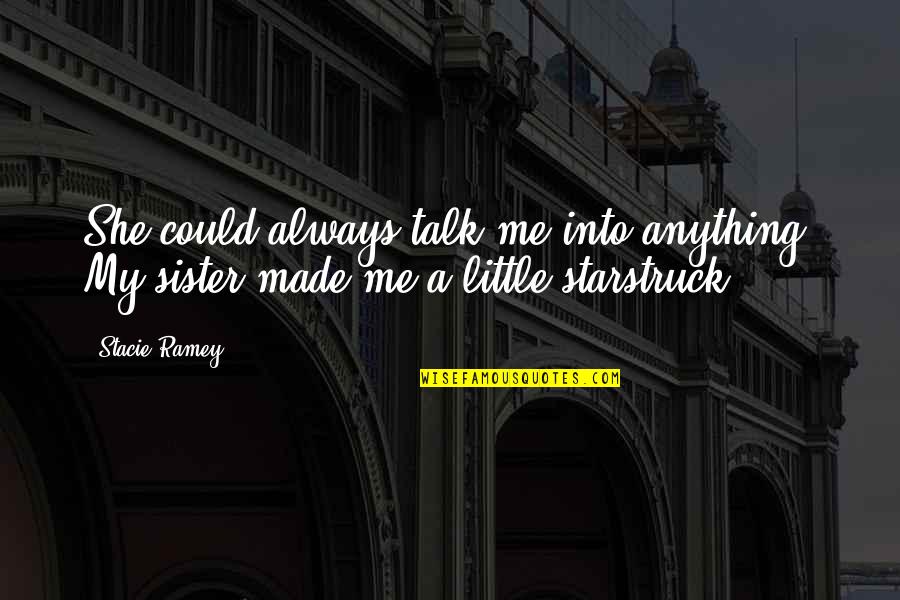 She could always talk me into anything. My sister made me a little starstruck. —
Stacie Ramey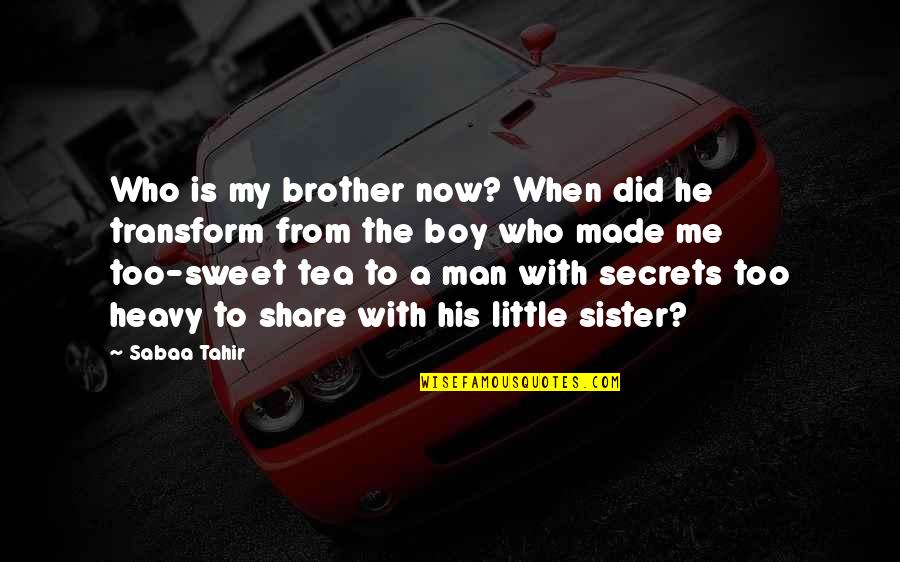 Who is my brother now? When did he transform from the boy who made me too-sweet tea to a man with secrets too heavy to share with his little sister? —
Sabaa Tahir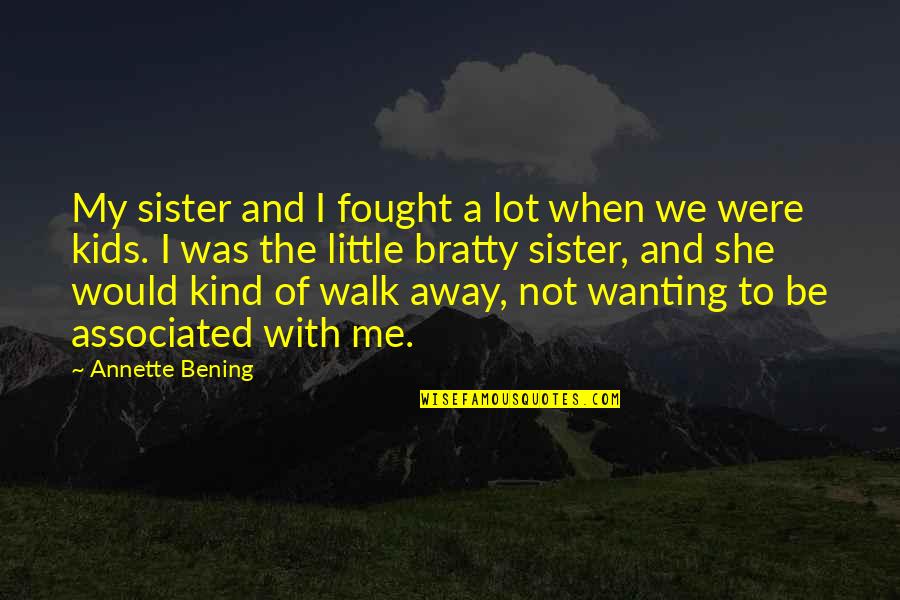 My sister and I fought a lot when we were kids. I was the little bratty sister, and she would kind of walk away, not wanting to be associated with me. —
Annette Bening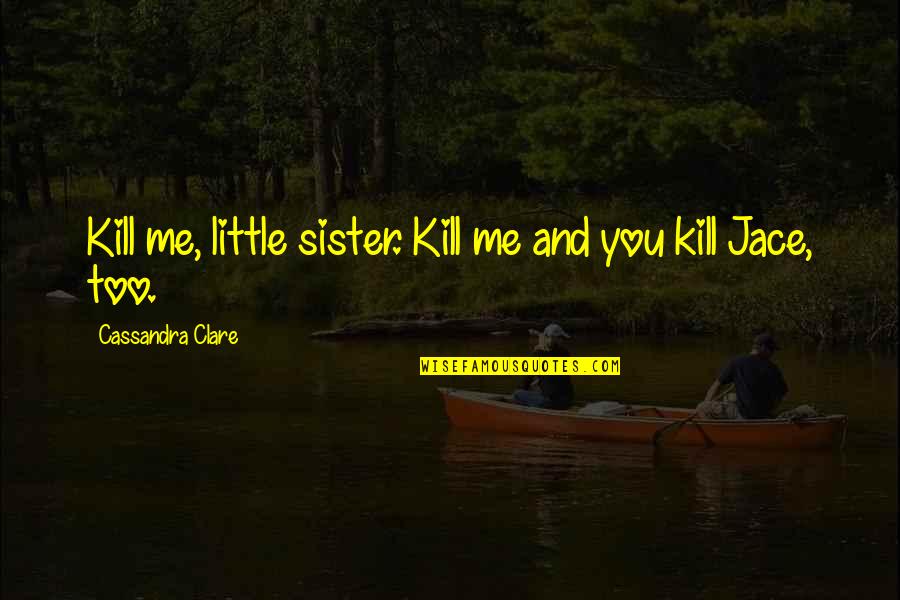 Kill me, little sister. Kill me and you kill Jace, too. —
Cassandra Clare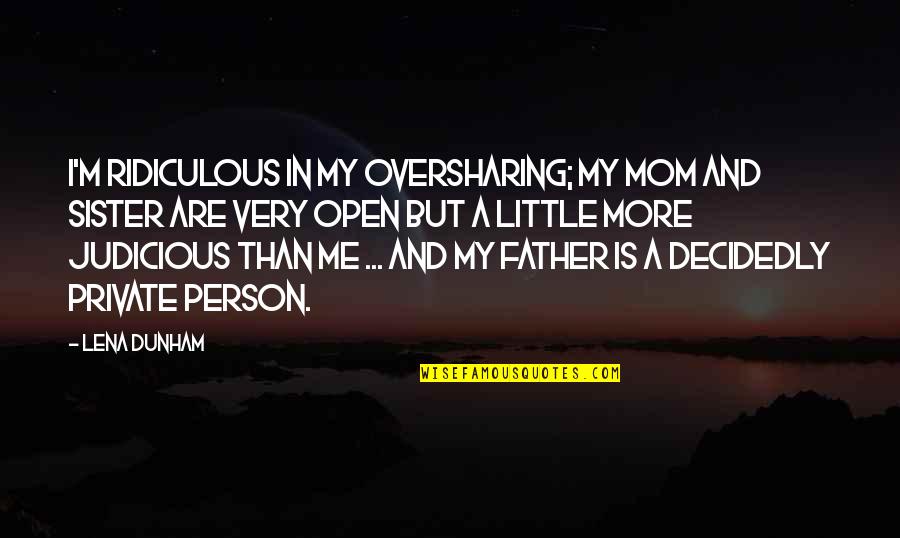 I'm ridiculous in my oversharing; my mom and sister are very open but a little more judicious than me ... and my father is a decidedly private person. —
Lena Dunham