Alexander Freed Quotes
Top 19 wise famous quotes and sayings by Alexander Freed
Alexander Freed Famous Quotes & Sayings
Discover top inspirational quotes from Alexander Freed on Wise Famous Quotes.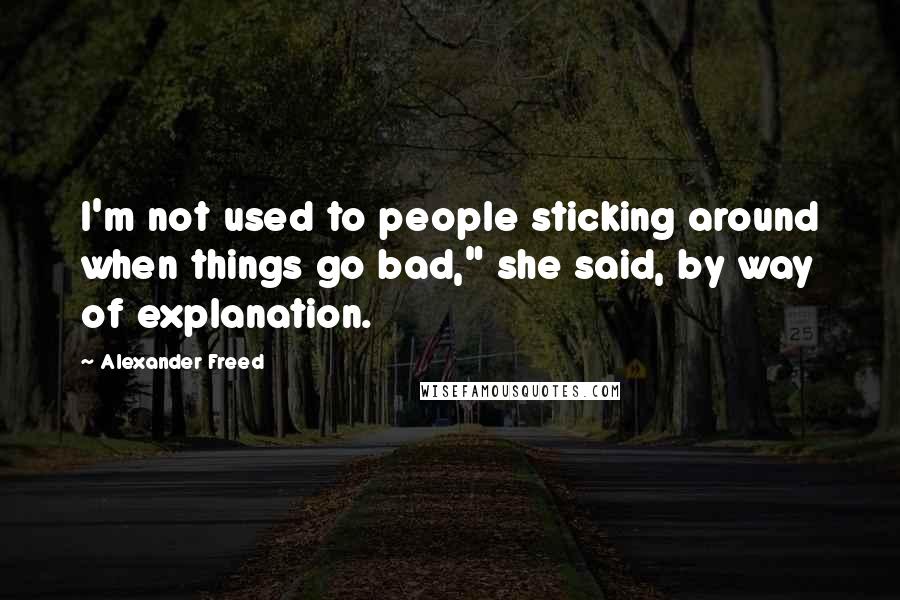 I'm not used to people sticking around when things go bad," she said, by way of explanation.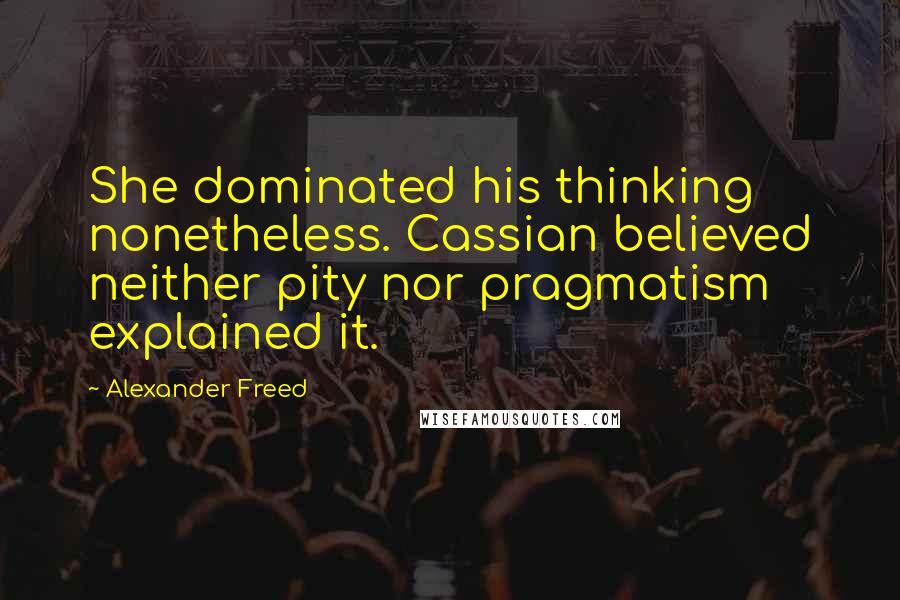 She dominated his thinking nonetheless. Cassian believed neither pity nor pragmatism explained it.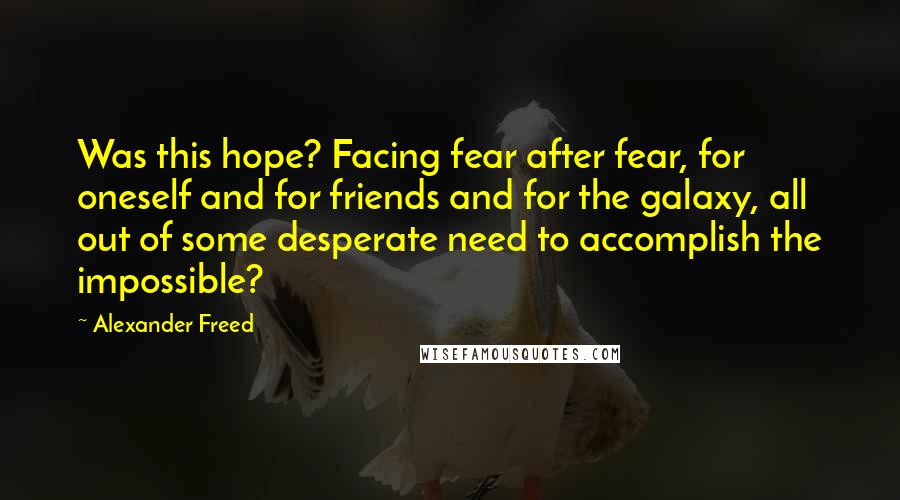 Was this hope? Facing fear after fear, for oneself and for friends and for the galaxy, all out of some desperate need to accomplish the impossible?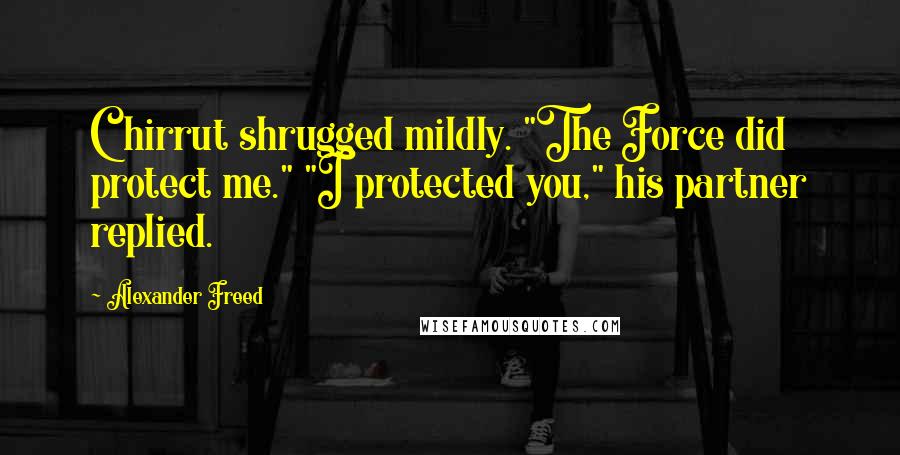 Chirrut shrugged mildly. "The Force did protect me." "I protected you," his partner replied.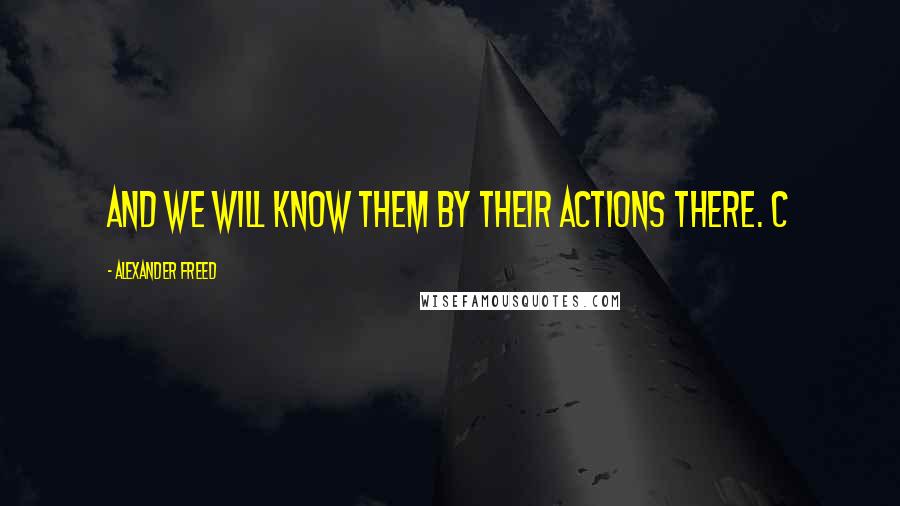 And we will know them by their actions there. C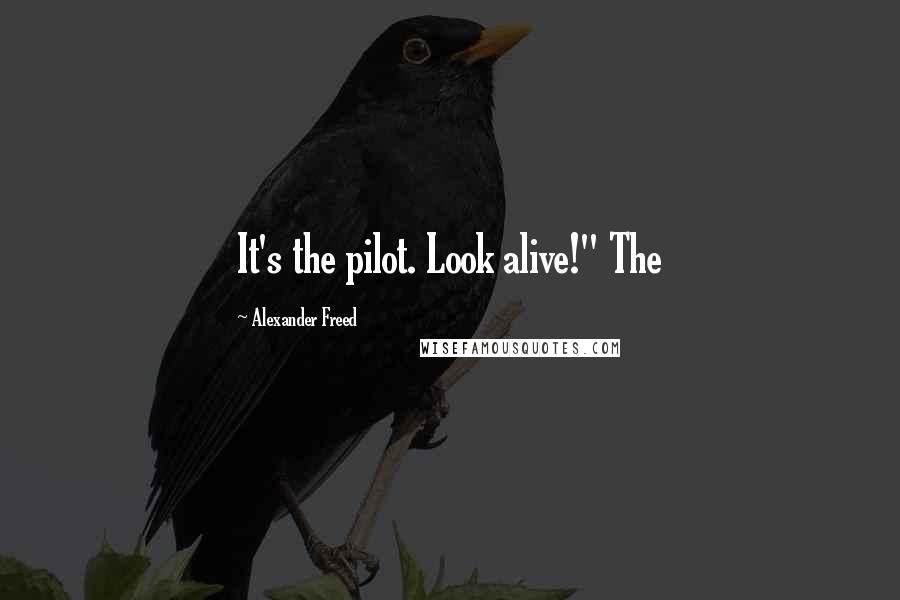 It's the pilot. Look alive!" The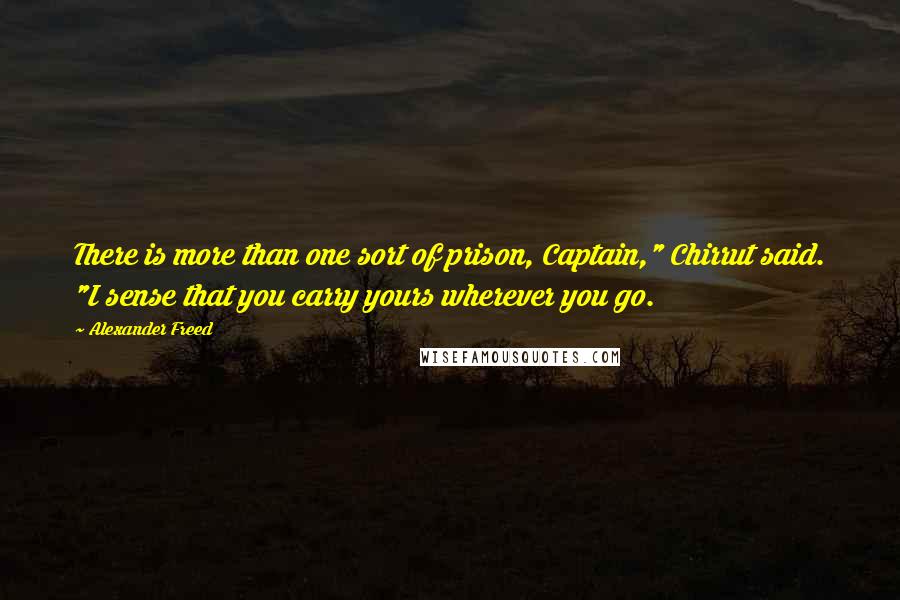 There is more than one sort of prison, Captain," Chirrut said. "I sense that you carry yours wherever you go.
When our objectives become purely military, we've already lost the larger fight.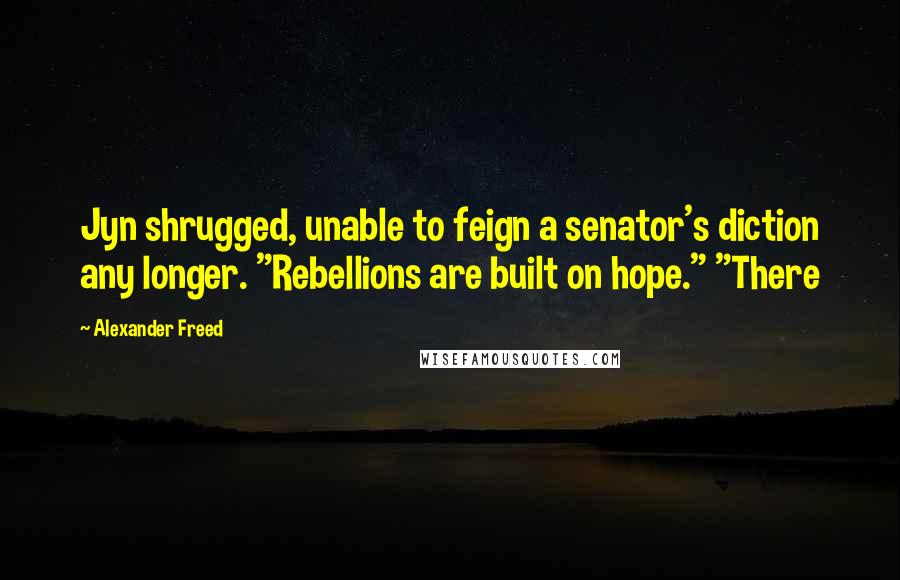 Jyn shrugged, unable to feign a senator's diction any longer. "Rebellions are built on hope." "There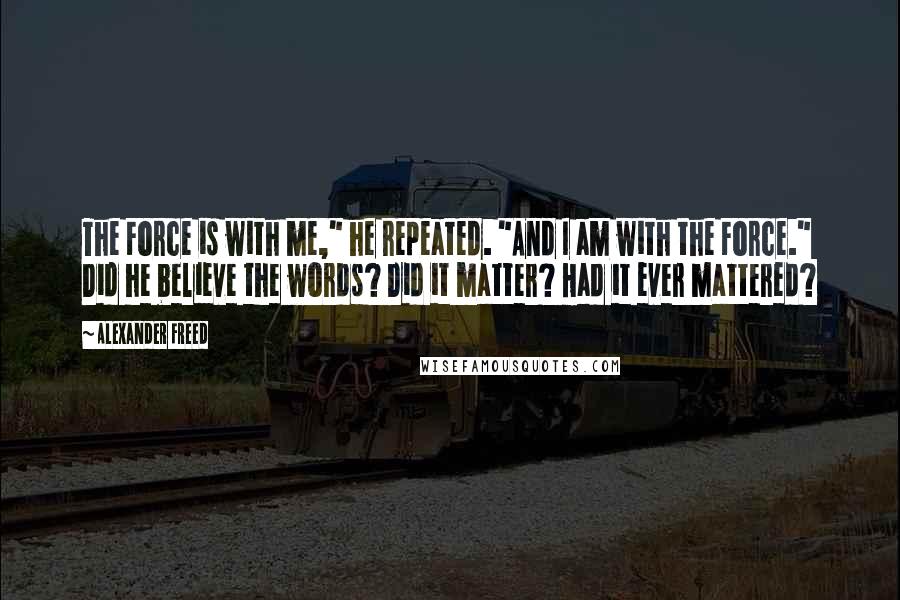 The Force is with me," he repeated. "And I am with the Force." Did he believe the words? Did it matter? Had it ever mattered?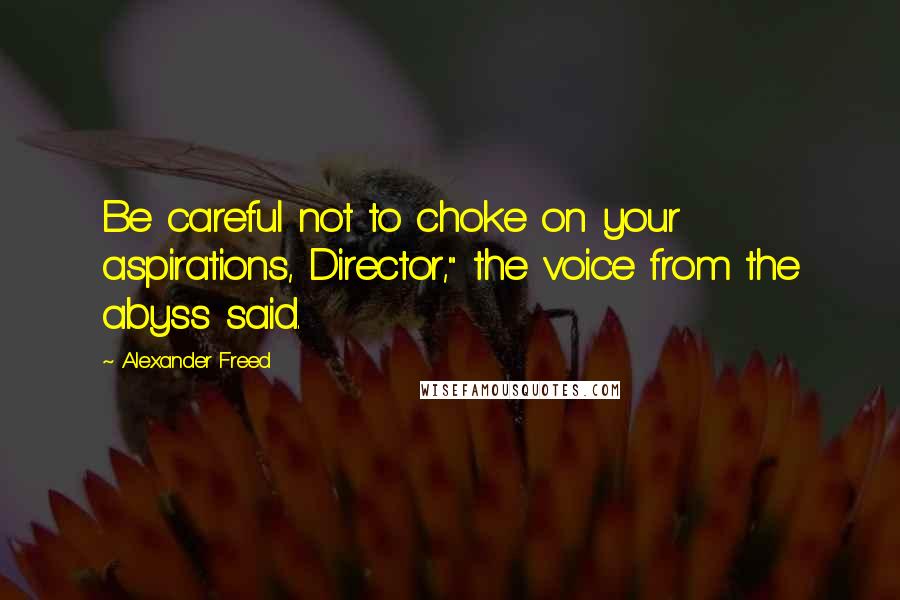 Be careful not to choke on your aspirations, Director," the voice from the abyss said.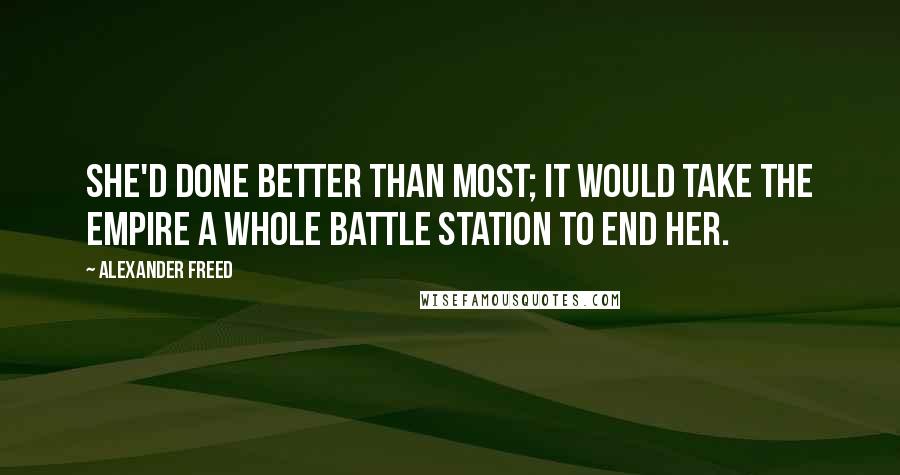 She'd done better than most; it would take the Empire a whole battle station to end her.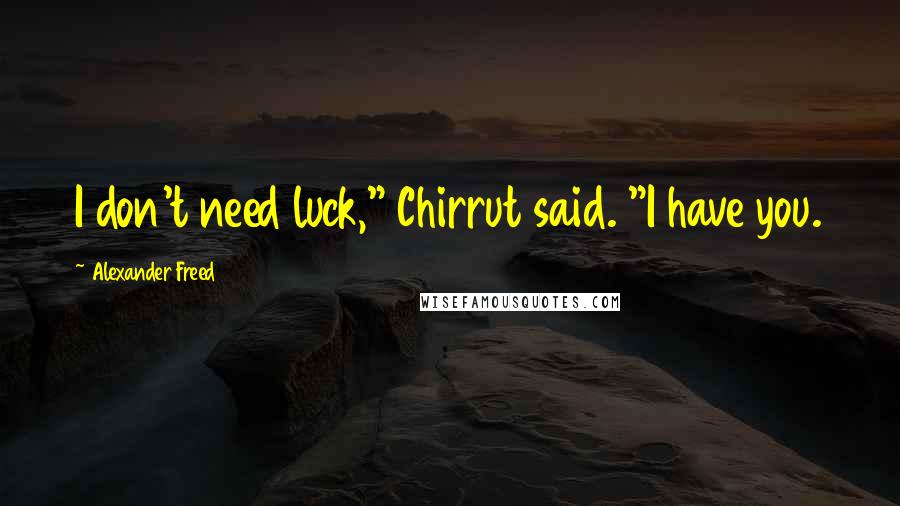 I don't need luck," Chirrut said. "I have you.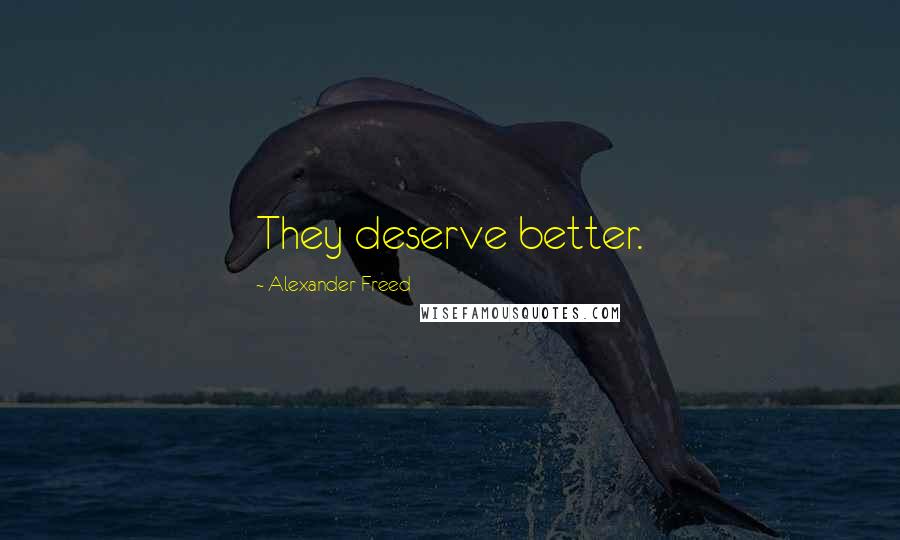 They deserve better.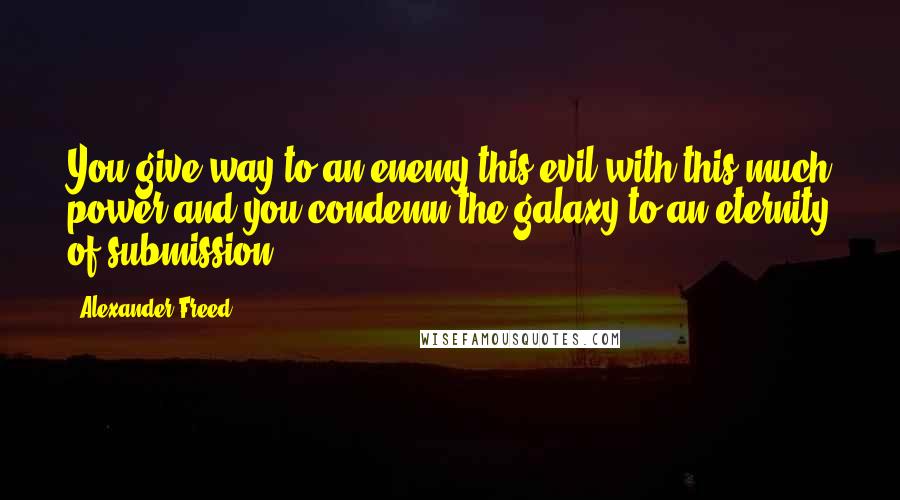 You give way to an enemy this evil with this much power and you condemn the galaxy to an eternity of submission.
His voice was metallic and deep and resonant, his breath a rasping hiss underneath the impact of his words.
"Where is Skywalker?"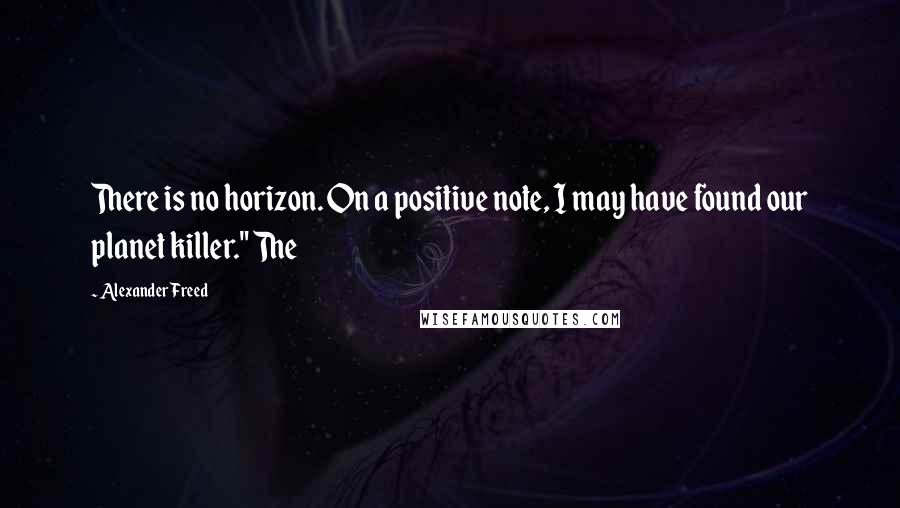 There is no horizon. On a positive note, I may have found our planet killer." The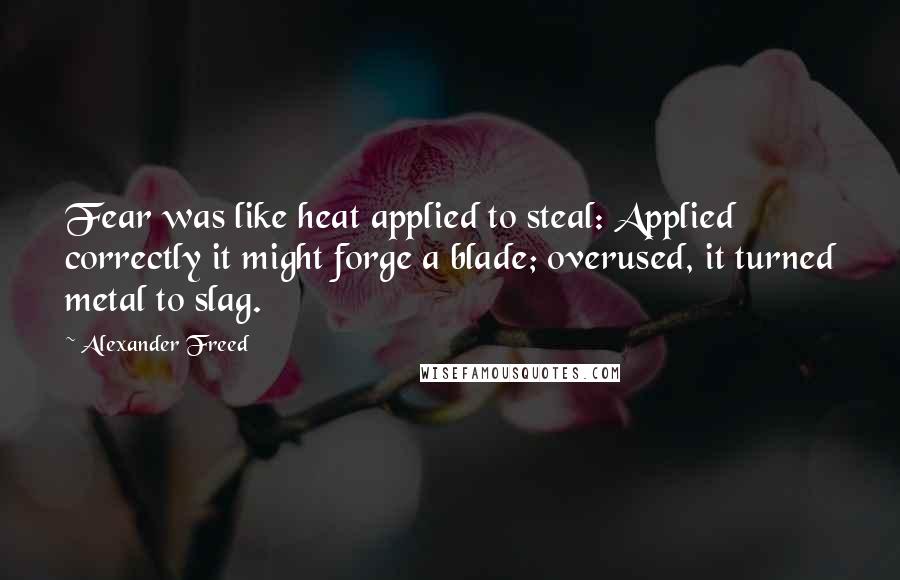 Fear was like heat applied to steal: Applied correctly it might forge a blade; overused, it turned metal to slag.