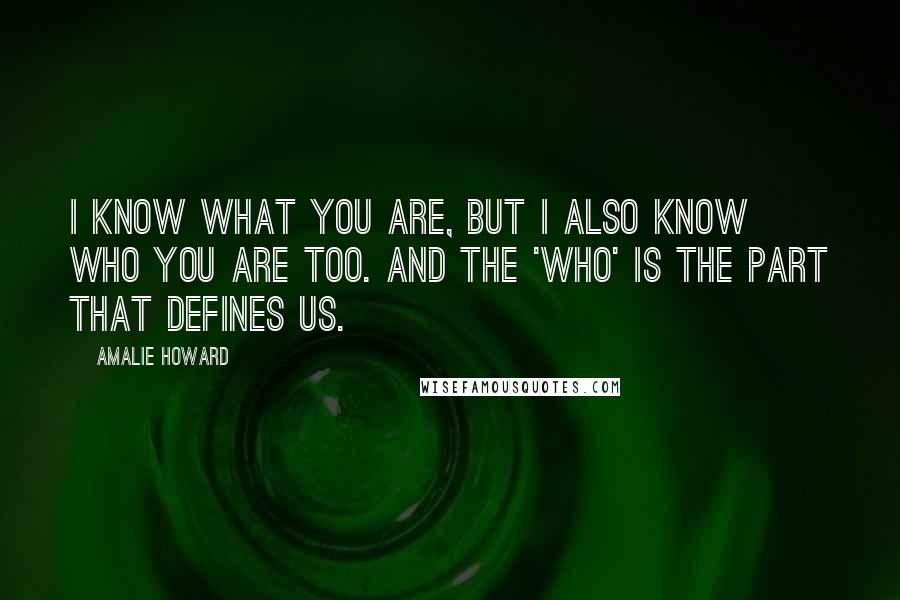 I know what you are, but I also know who you are too. And the 'who' is the part that defines us.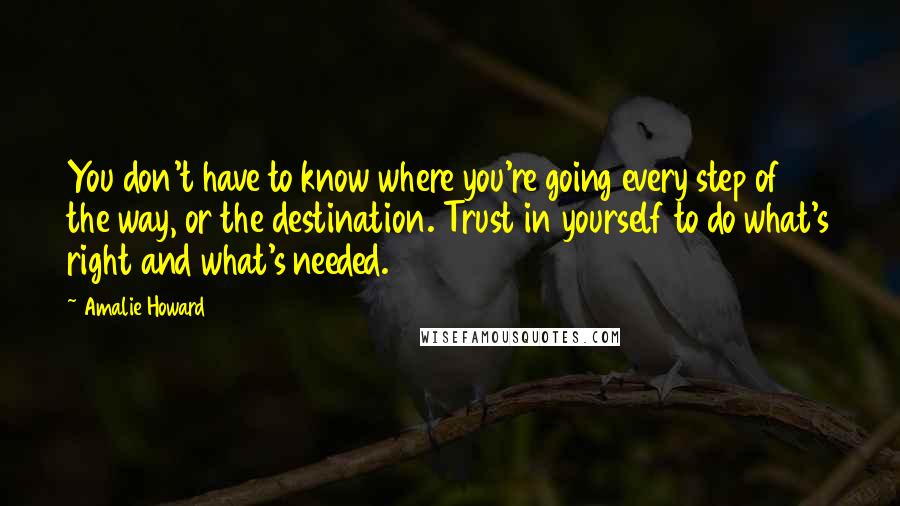 You don't have to know where you're going every step of the way, or the destination. Trust in yourself to do what's right and what's needed.
I already fear for my life just because of who I am, you think adding a little inconsequential vampire to the equation will change any of that?