Clara Hughes Quotes
Top 15 wise famous quotes and sayings by Clara Hughes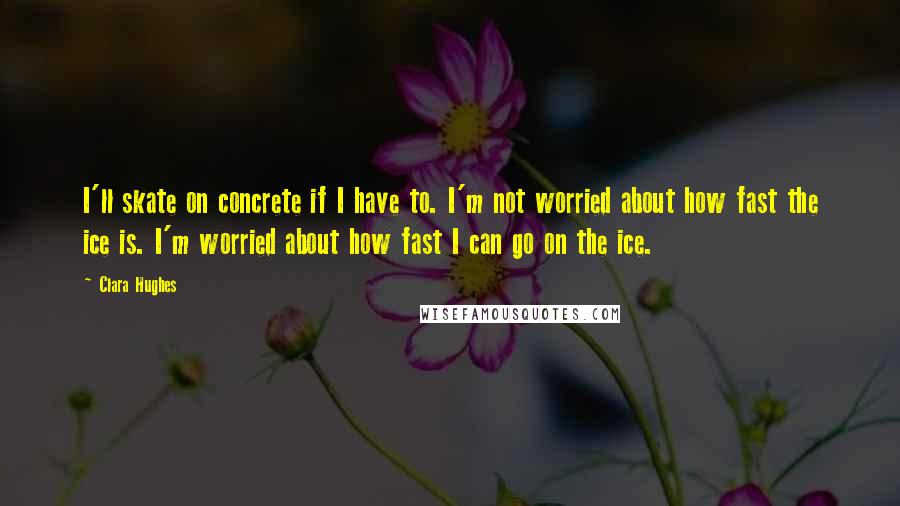 I'll skate on concrete if I have to. I'm not worried about how fast the ice is. I'm worried about how fast I can go on the ice.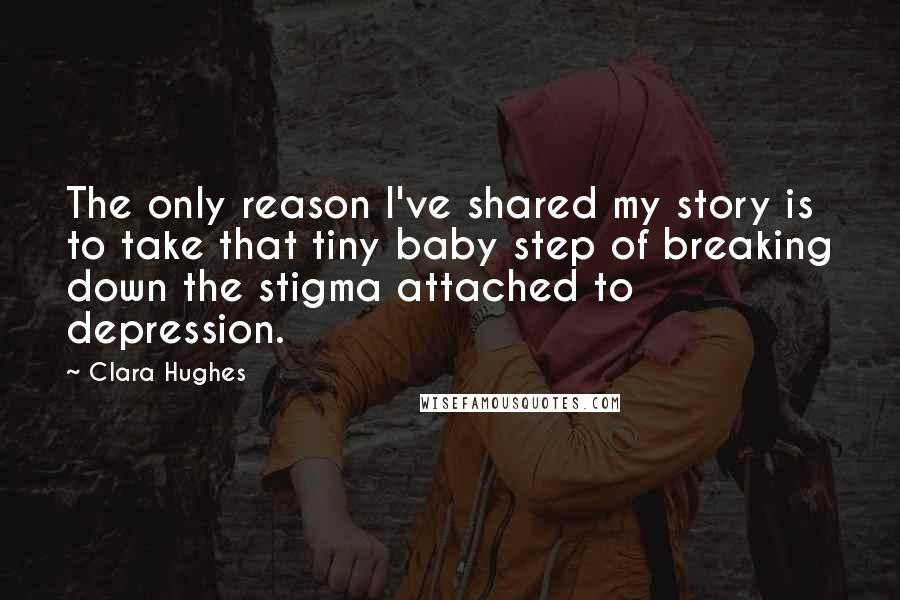 The only reason I've shared my story is to take that tiny baby step of breaking down the stigma attached to depression.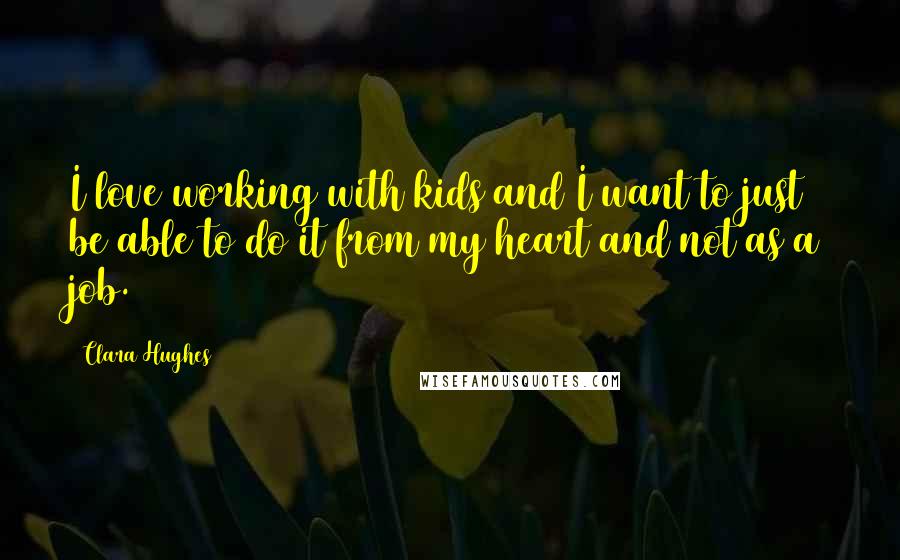 I love working with kids and I want to just be able to do it from my heart and not as a job.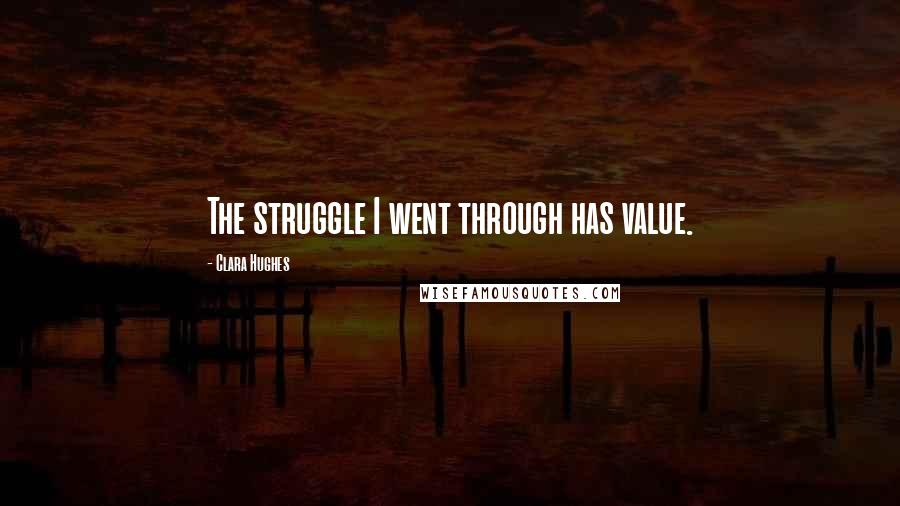 The struggle I went through has value.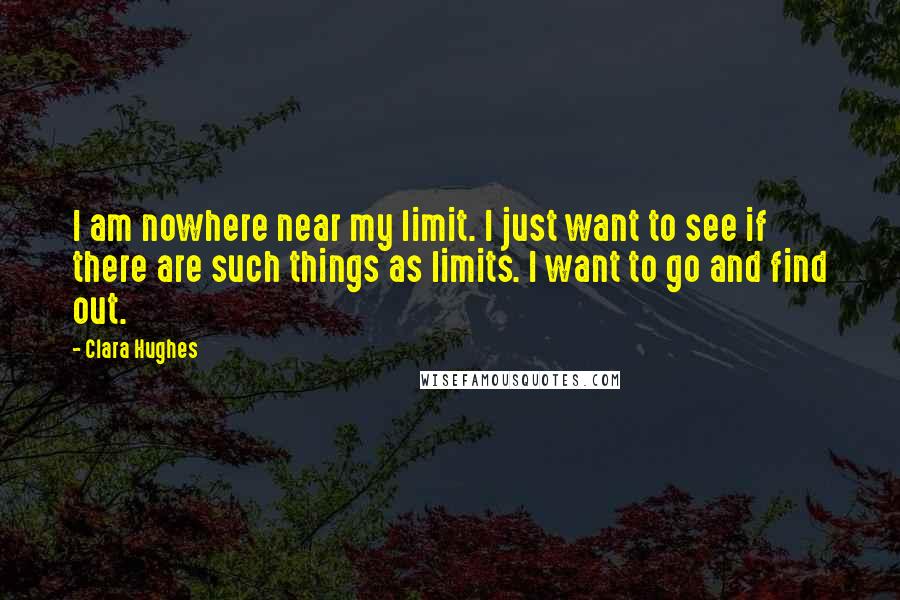 I am nowhere near my limit. I just want to see if there are such things as limits. I want to go and find out.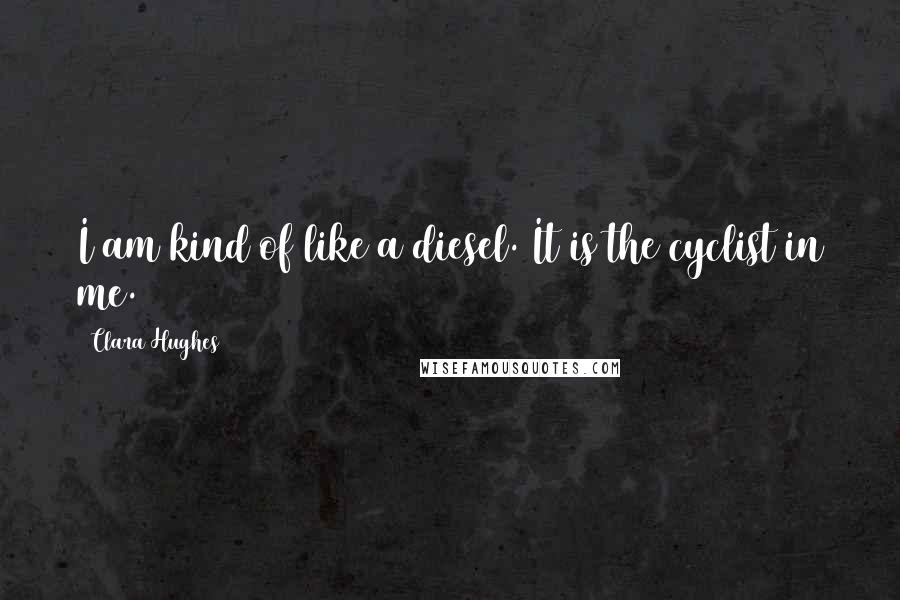 I am kind of like a diesel. It is the cyclist in me.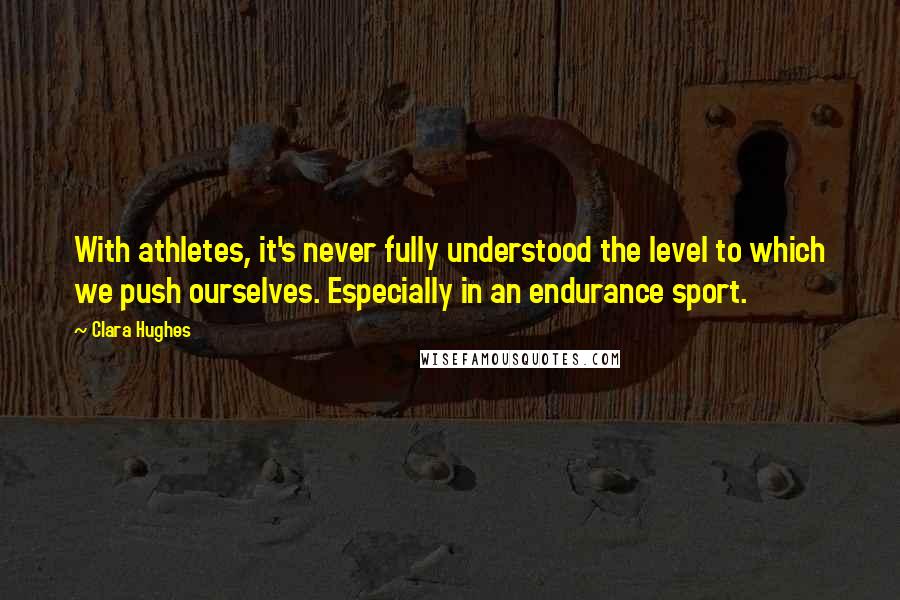 With athletes, it's never fully understood the level to which we push ourselves. Especially in an endurance sport.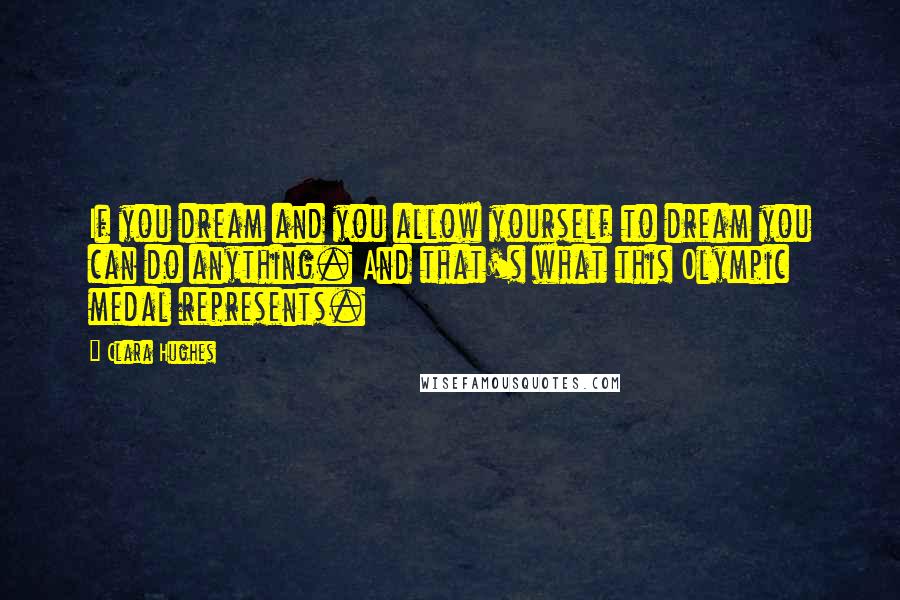 If you dream and you allow yourself to dream you can do anything. And that's what this Olympic medal represents.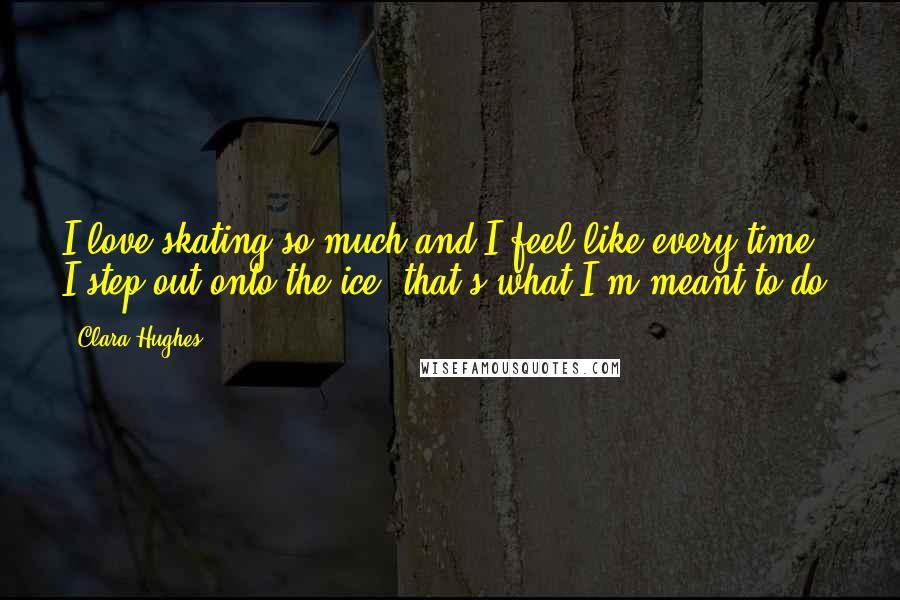 I love skating so much and I feel like every time I step out onto the ice, that's what I'm meant to do.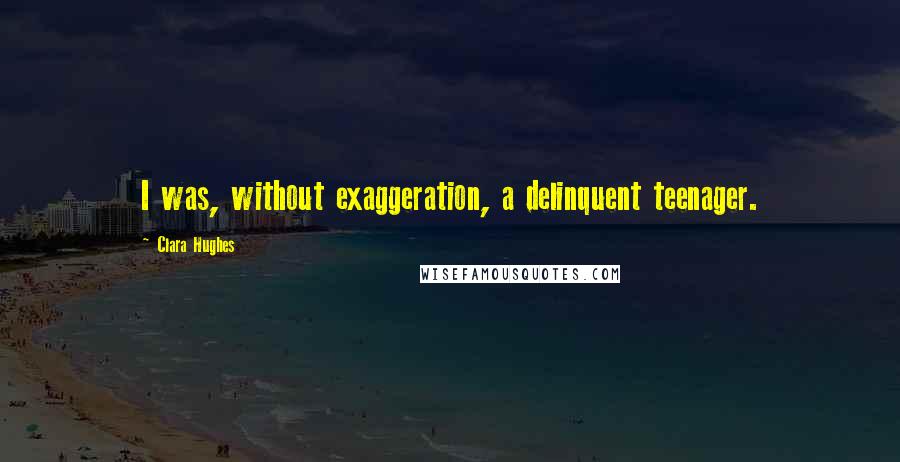 I was, without exaggeration, a delinquent teenager.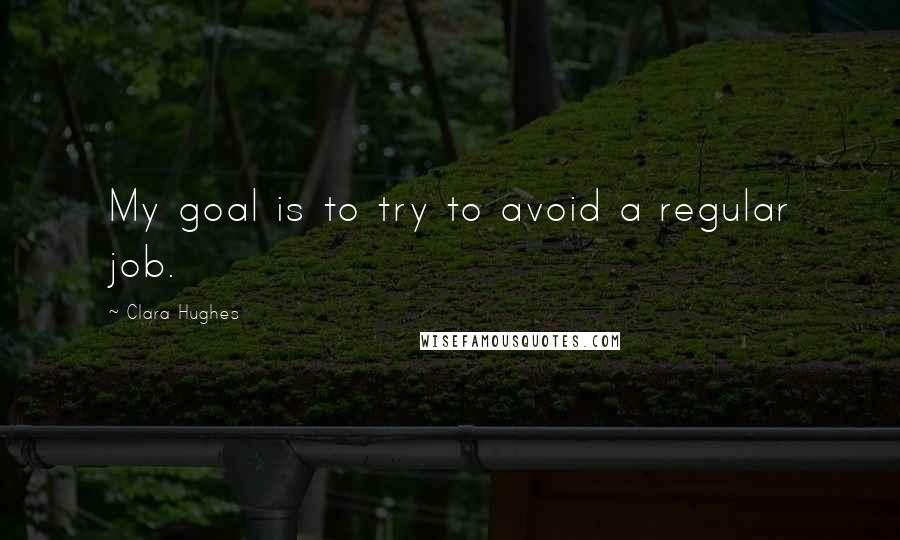 My goal is to try to avoid a regular job.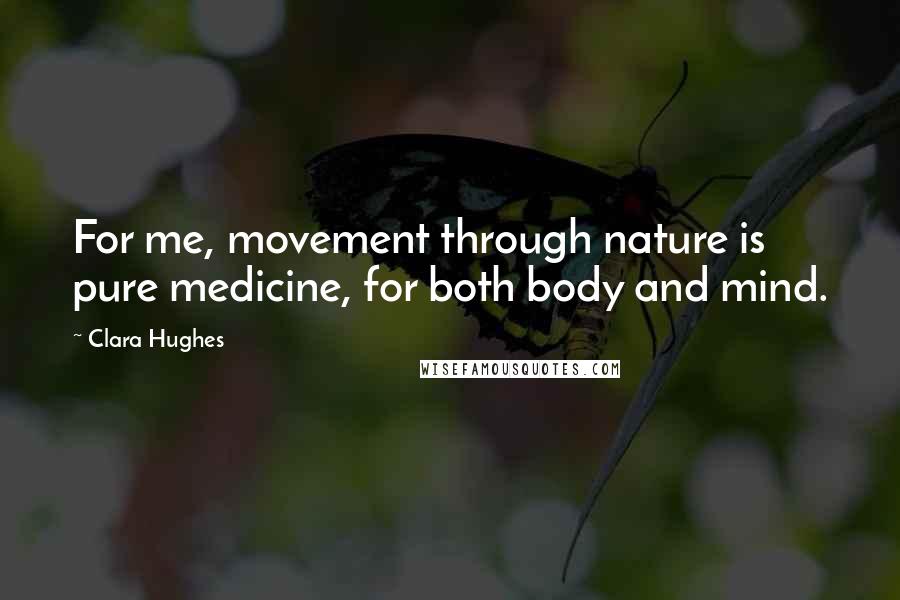 For me, movement through nature is pure medicine, for both body and mind.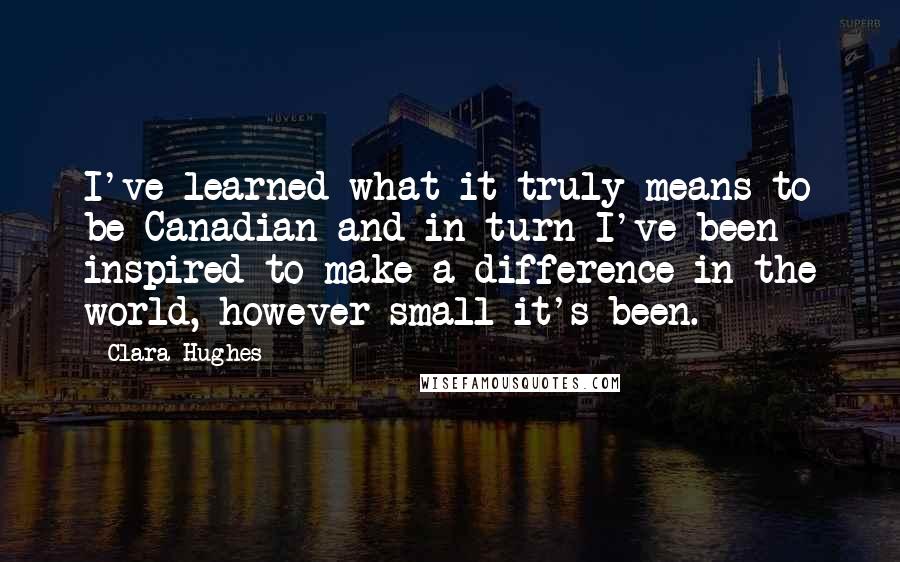 I've learned what it truly means to be Canadian and in turn I've been inspired to make a difference in the world, however small it's been.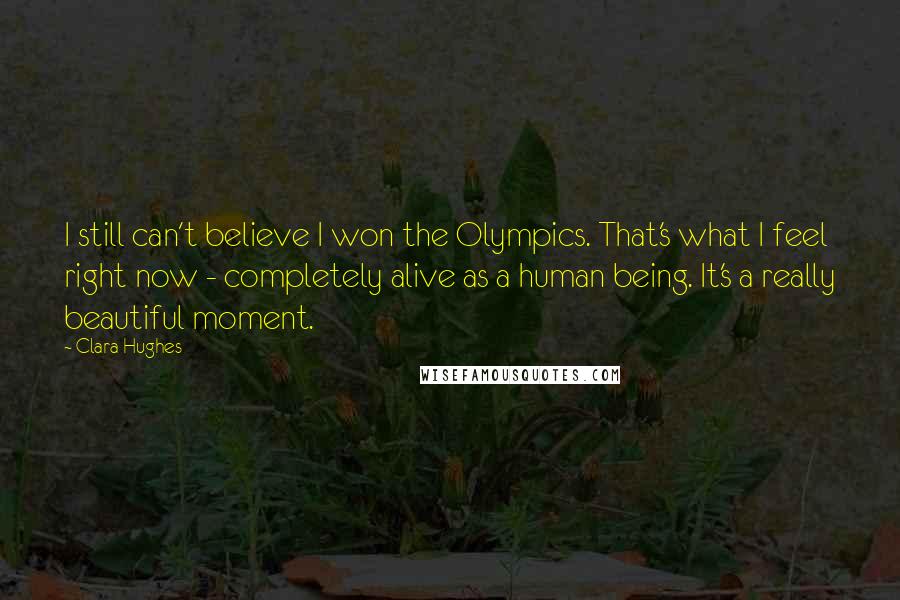 I still can't believe I won the Olympics. That's what I feel right now - completely alive as a human being. It's a really beautiful moment.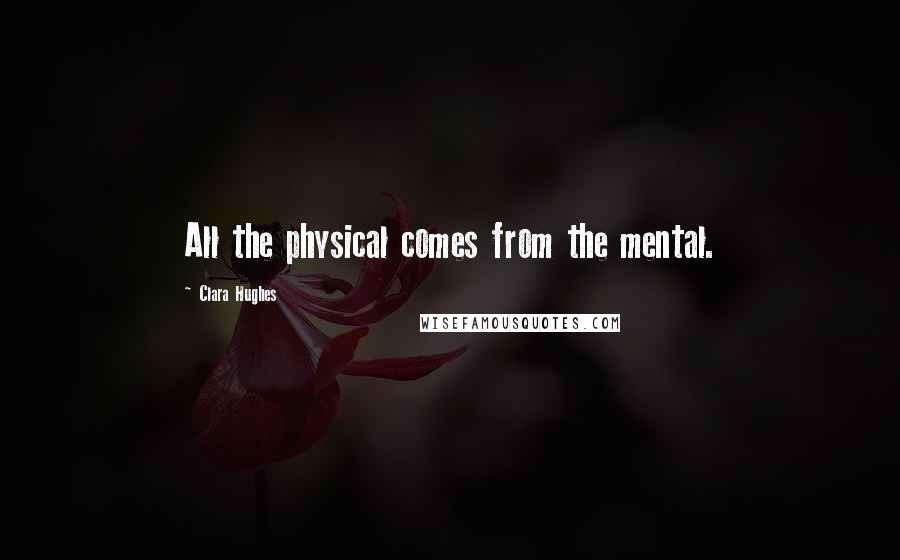 All the physical comes from the mental.