Power Of Ideas Quotes
Collection of top 53 famous quotes about Power Of Ideas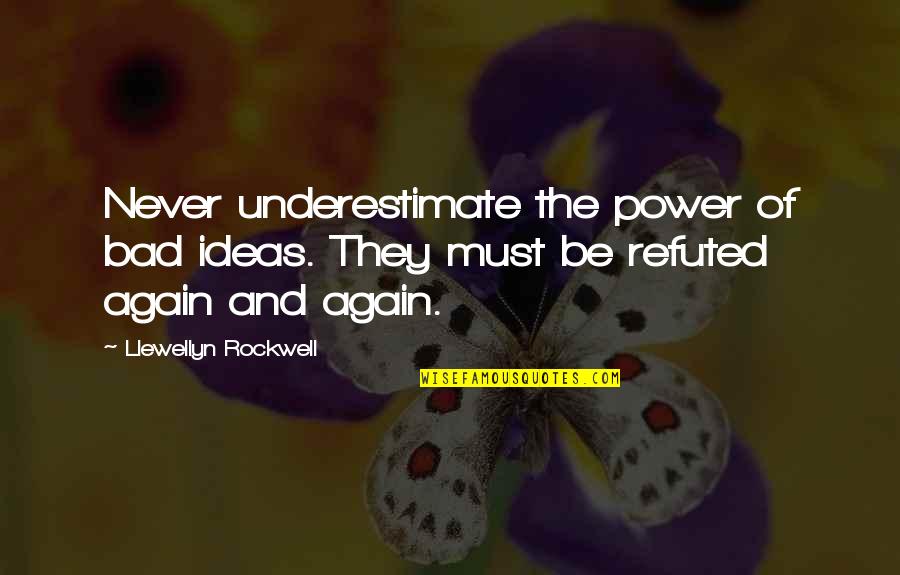 Never underestimate the power of bad ideas. They must be refuted again and again.
—
Llewellyn Rockwell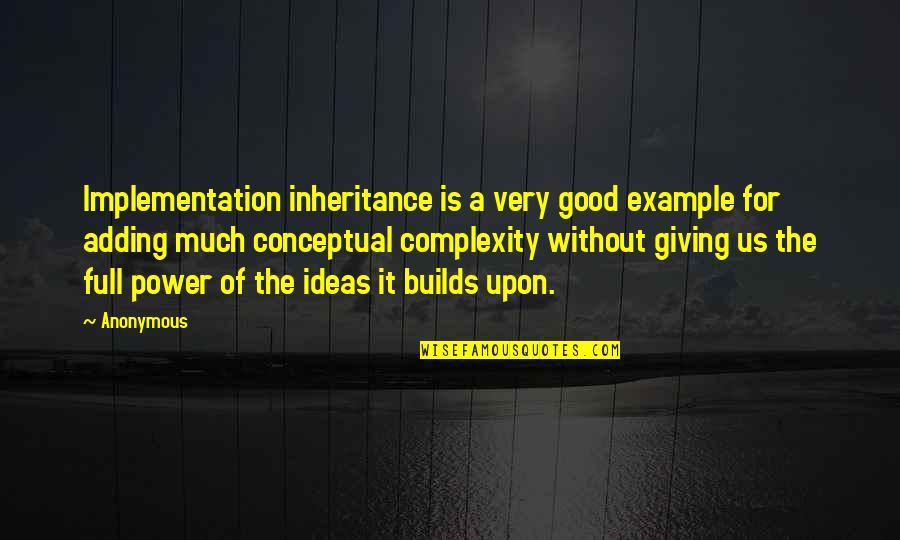 Implementation inheritance is a very good example for adding much conceptual complexity without giving us the full power of the ideas it builds upon.
—
Anonymous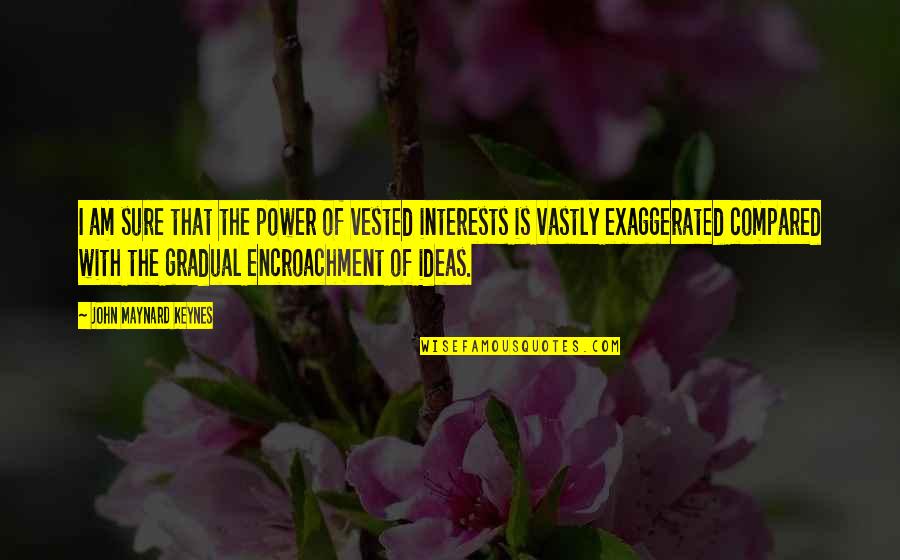 I am sure that the power of vested interests is vastly exaggerated compared with the gradual encroachment of ideas.
—
John Maynard Keynes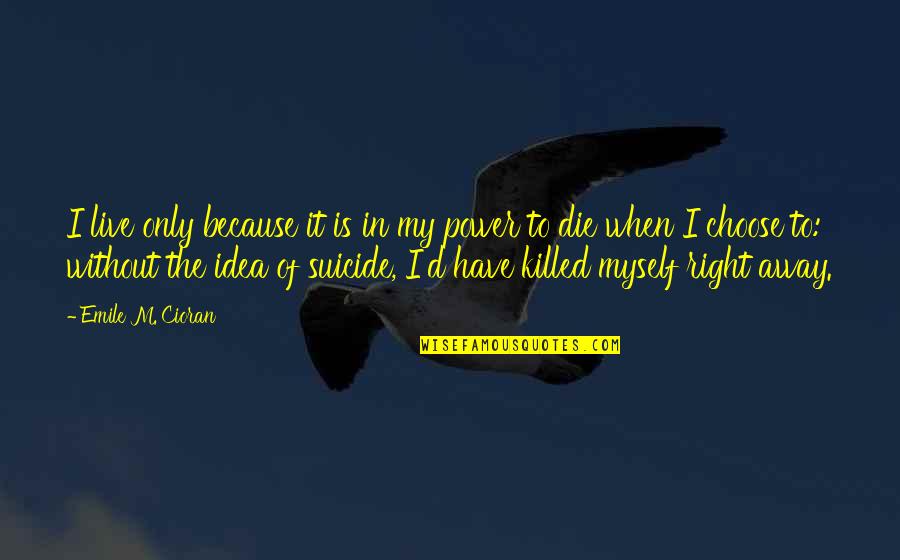 I live only because it is in my power to die when I choose to: without the idea of suicide, I'd have killed myself right away.
—
Emile M. Cioran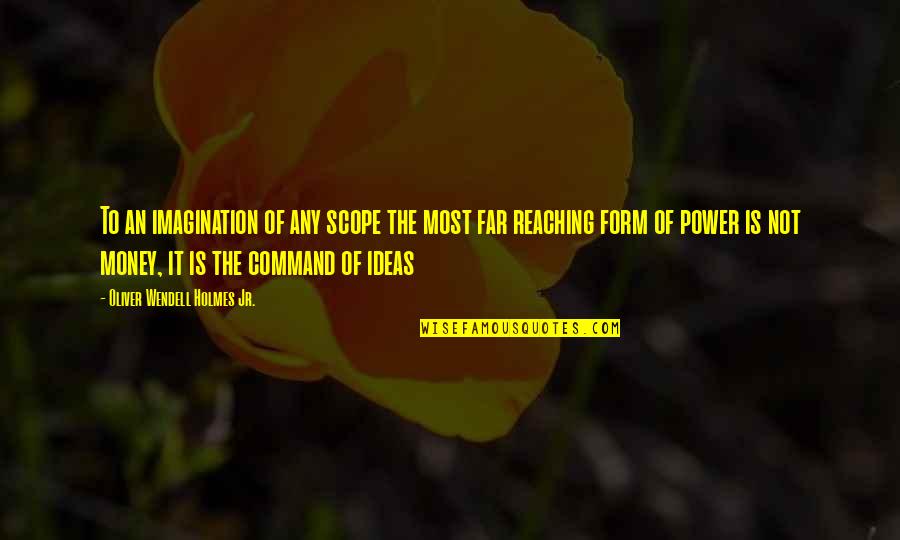 To an imagination of any scope the most far reaching form of power is not money, it is the command of ideas
—
Oliver Wendell Holmes Jr.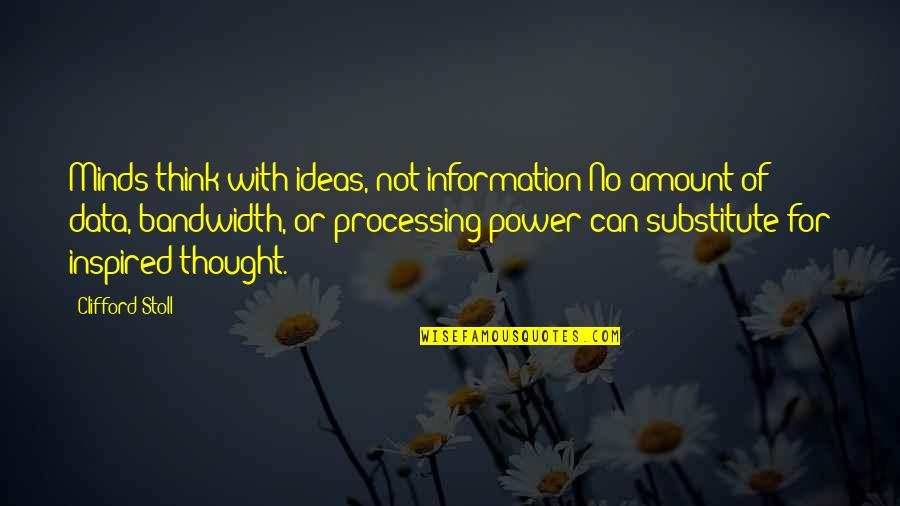 Minds think with ideas, not information No amount of data, bandwidth, or processing power can substitute for inspired thought. —
Clifford Stoll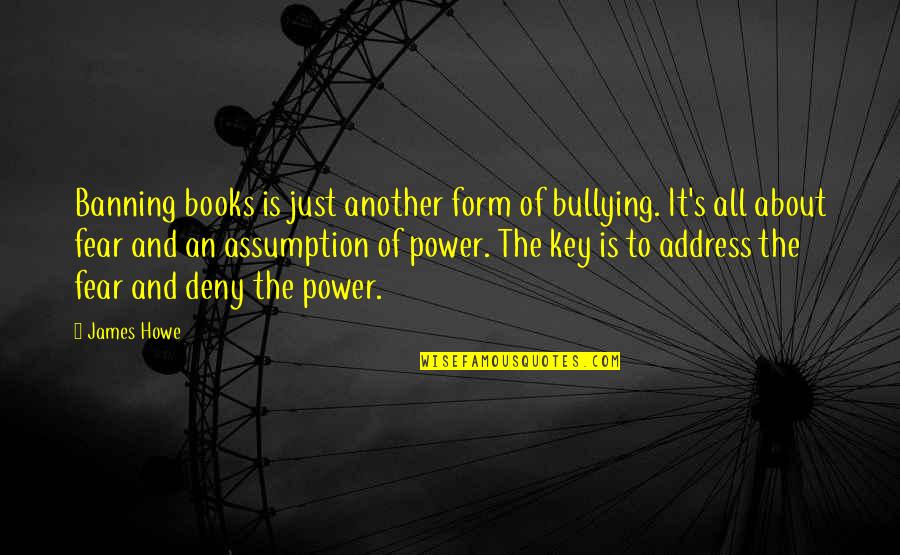 Banning books is just another form of bullying. It's all about fear and an assumption of power. The key is to address the fear and deny the power. —
James Howe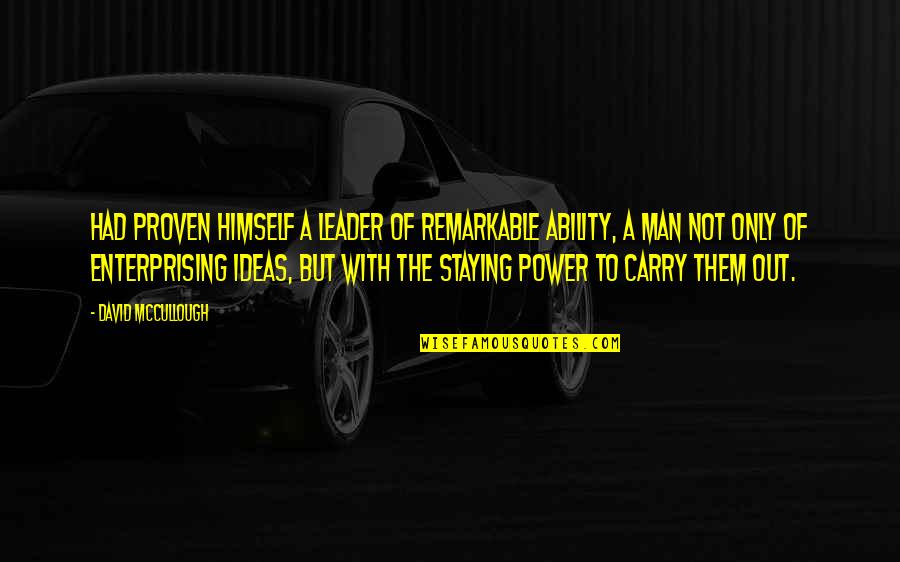 Had proven himself a leader of remarkable ability, a man not only of enterprising ideas, but with the staying power to carry them out. —
David McCullough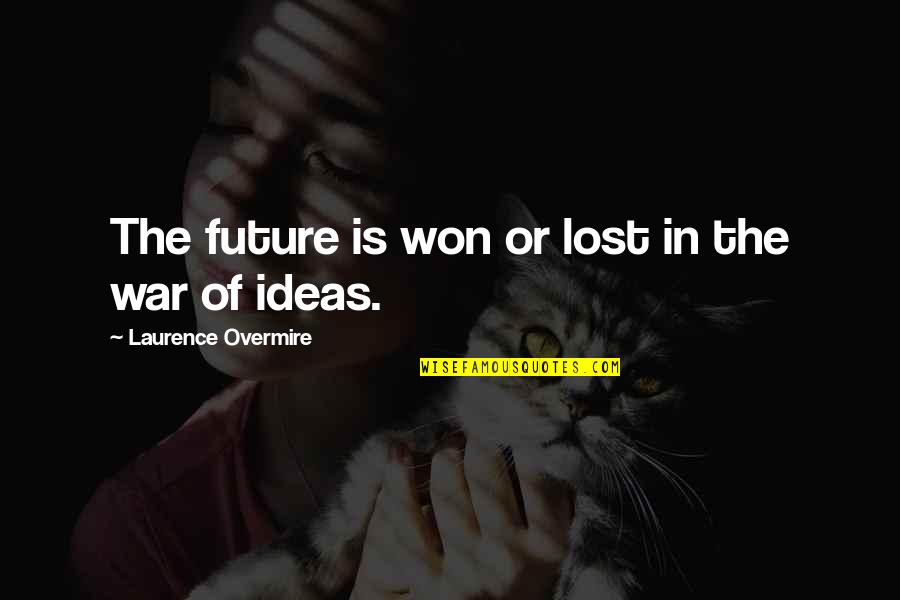 The future is won or lost in the war of ideas. —
Laurence Overmire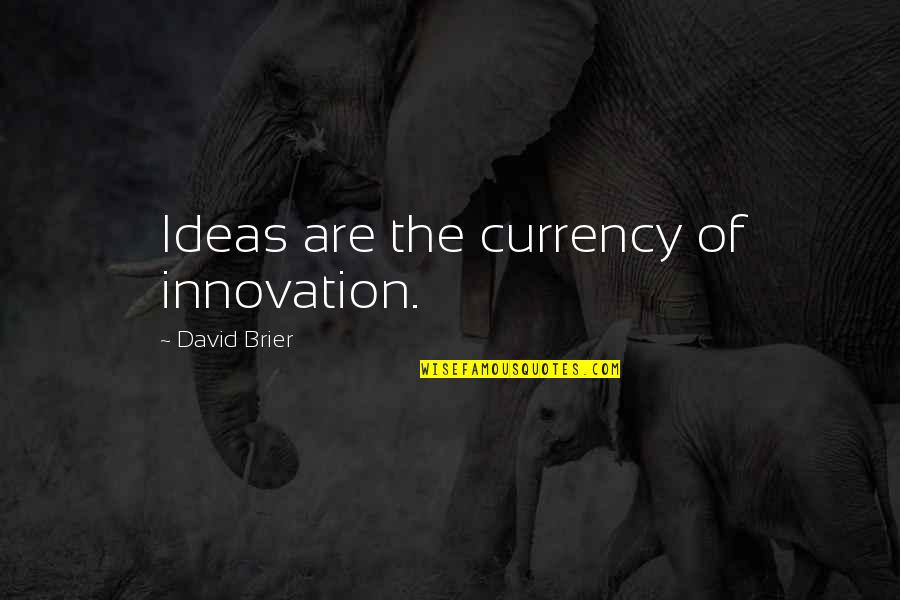 Ideas are the currency of innovation. —
David Brier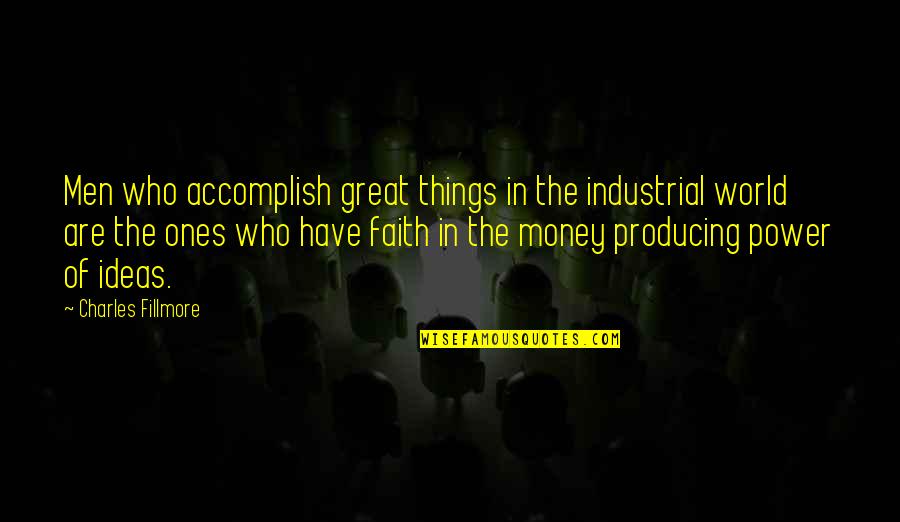 Men who accomplish great things in the industrial world are the ones who have faith in the money producing
power of ideas
. —
Charles Fillmore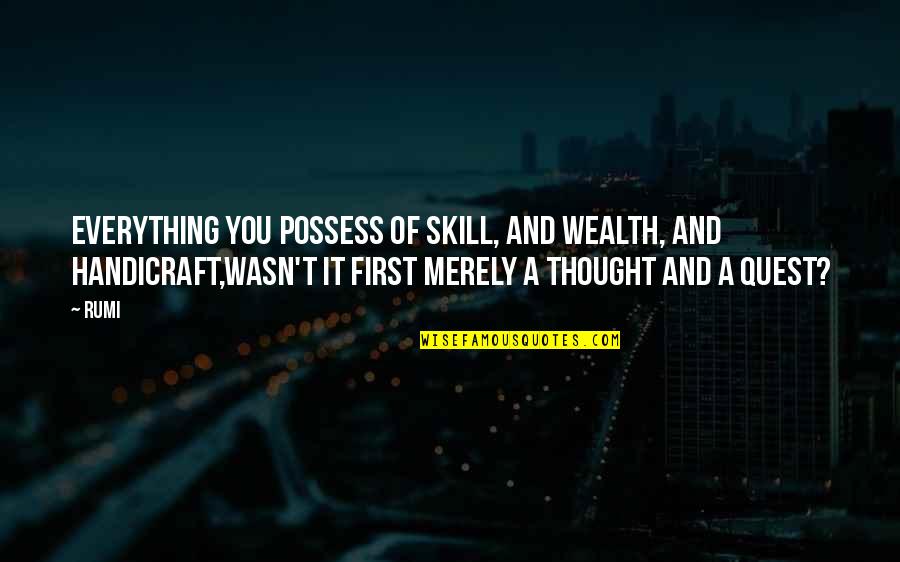 Everything you possess of skill, and wealth, and handicraft,
wasn't it first merely a thought and a quest? —
Rumi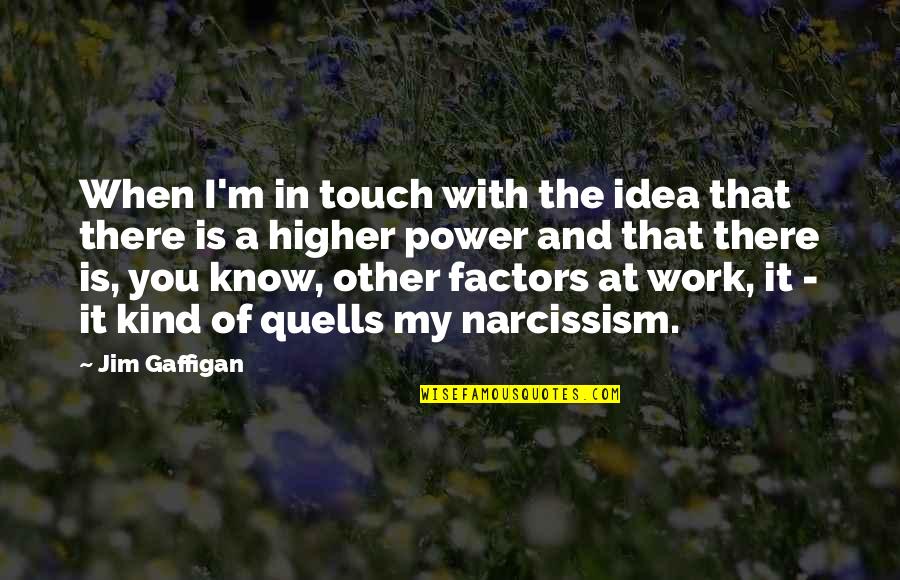 When I'm in touch with the idea that there is a higher power and that there is, you know, other factors at work, it - it kind of quells my narcissism. —
Jim Gaffigan
There are two kinds of great power which can shake the earth: Mega earthquakes and big ideas! —
Mehmet Murat Ildan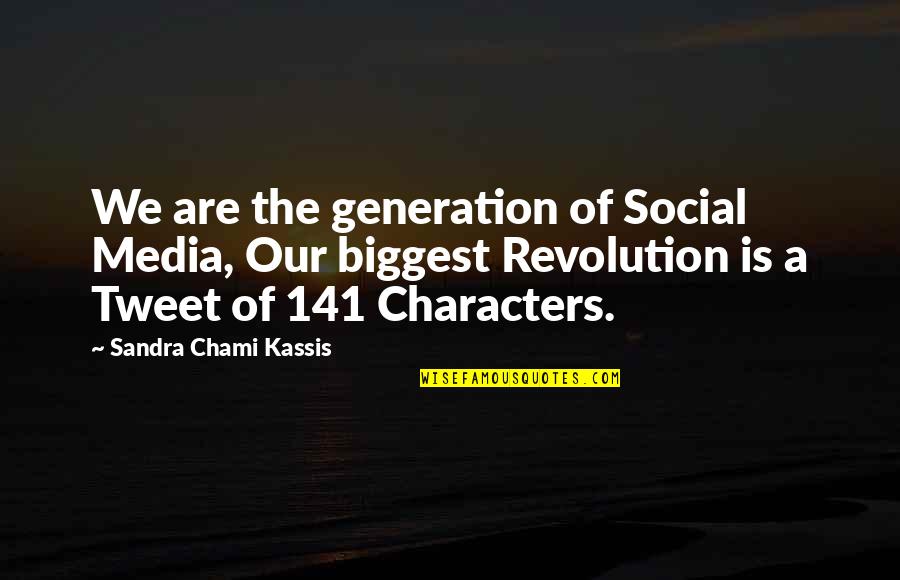 We are the generation of Social Media, Our biggest Revolution is a Tweet of 141 Characters. —
Sandra Chami Kassis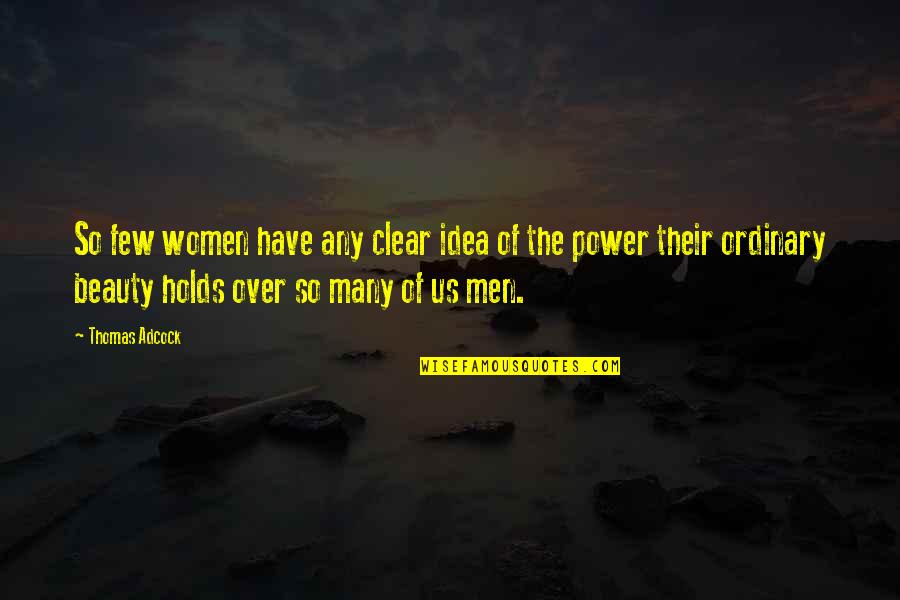 So few women have any clear idea of the power their ordinary beauty holds over so many of us men. —
Thomas Adcock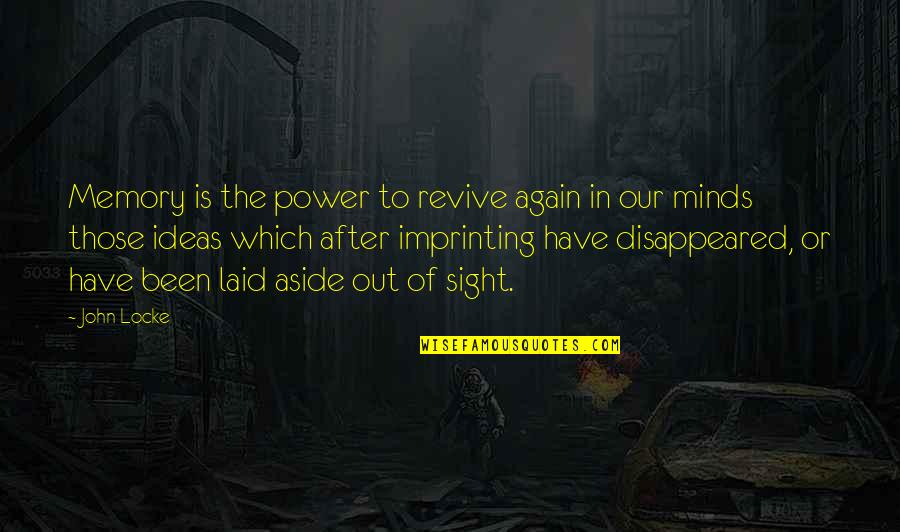 Memory is the power to revive again in our minds those ideas which after imprinting have disappeared, or have been laid aside out of sight. —
John Locke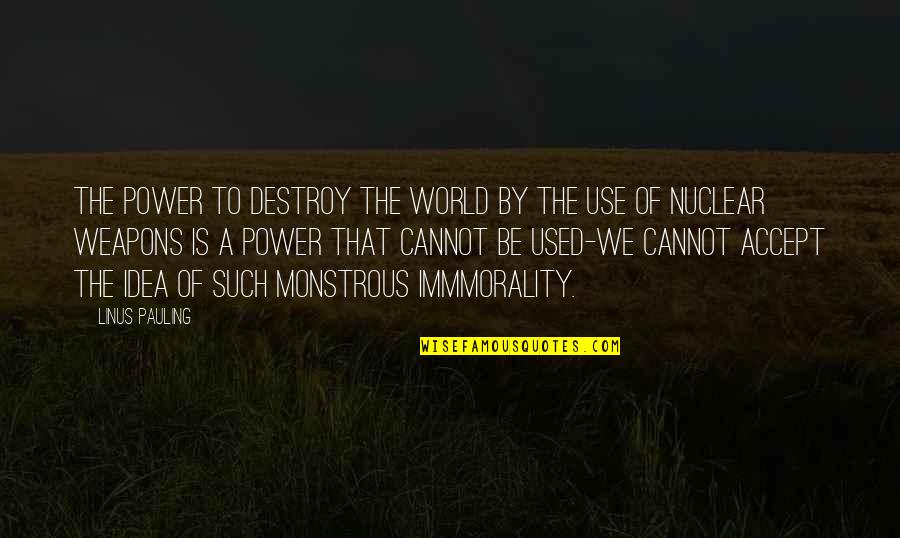 The power to destroy the world by the use of nuclear weapons is a power that cannot be used-we cannot accept the idea of such monstrous immmorality. —
Linus Pauling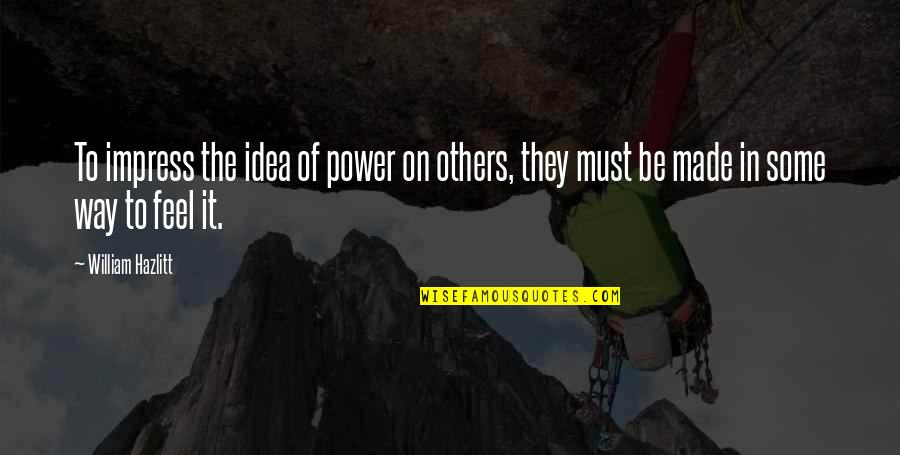 To impress the idea of power on others, they must be made in some way to feel it. —
William Hazlitt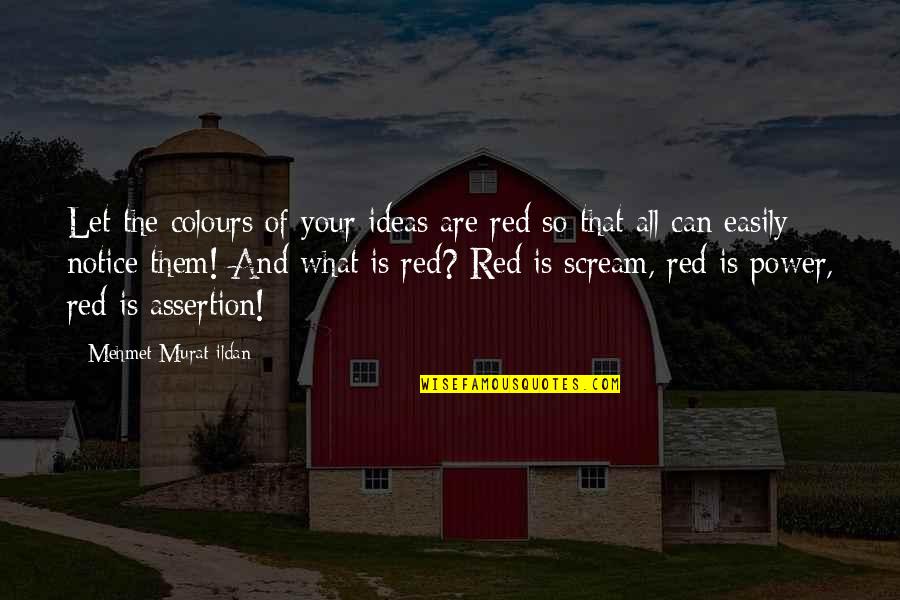 Let the colours of your ideas are red so that all can easily notice them! And what is red? Red is scream, red is power, red is assertion! —
Mehmet Murat Ildan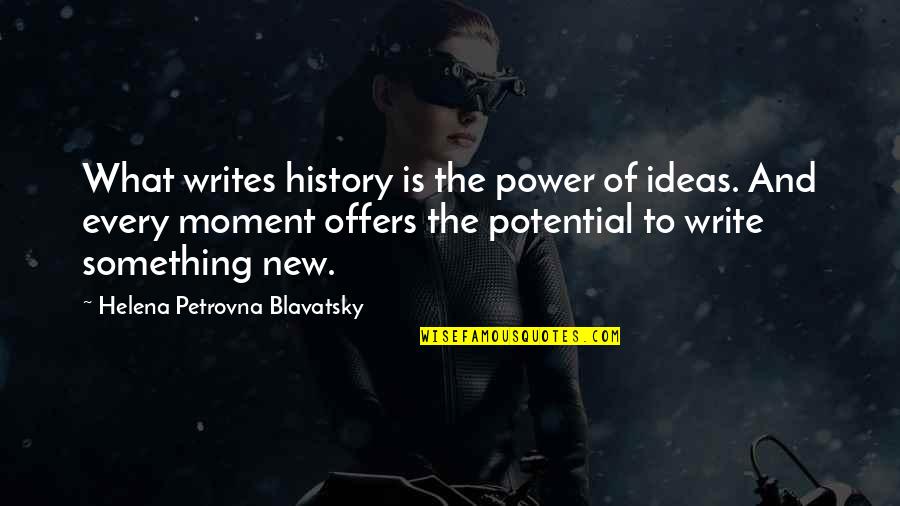 What writes history is the
power of ideas
. And every moment offers the potential to write something new. —
Helena Petrovna Blavatsky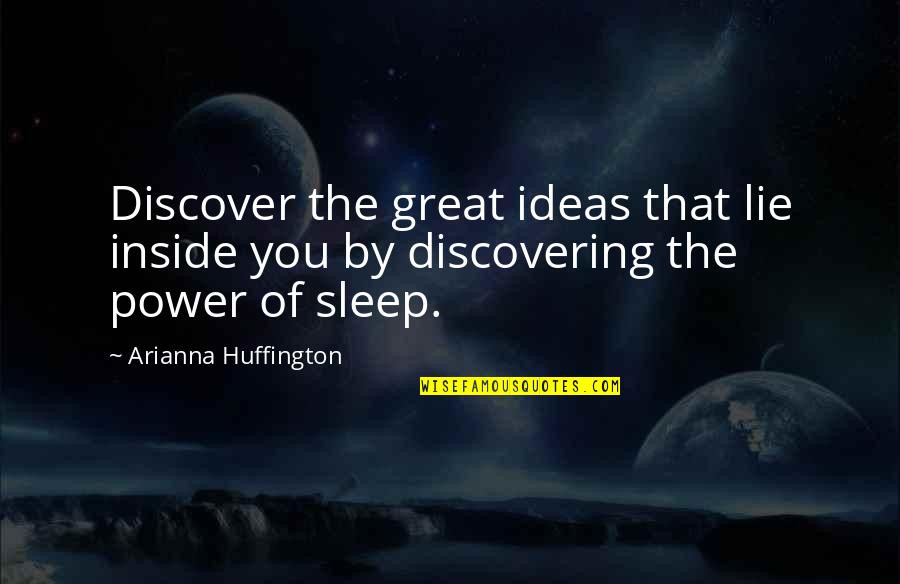 Discover the great ideas that lie inside you by discovering the power of sleep. —
Arianna Huffington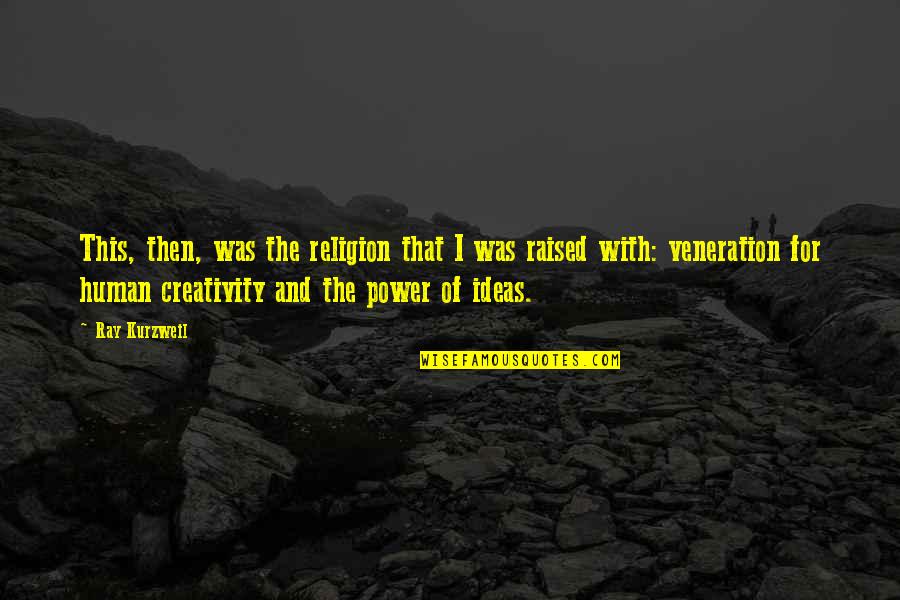 This, then, was the religion that I was raised with: veneration for human creativity and the
power of ideas
. —
Ray Kurzweil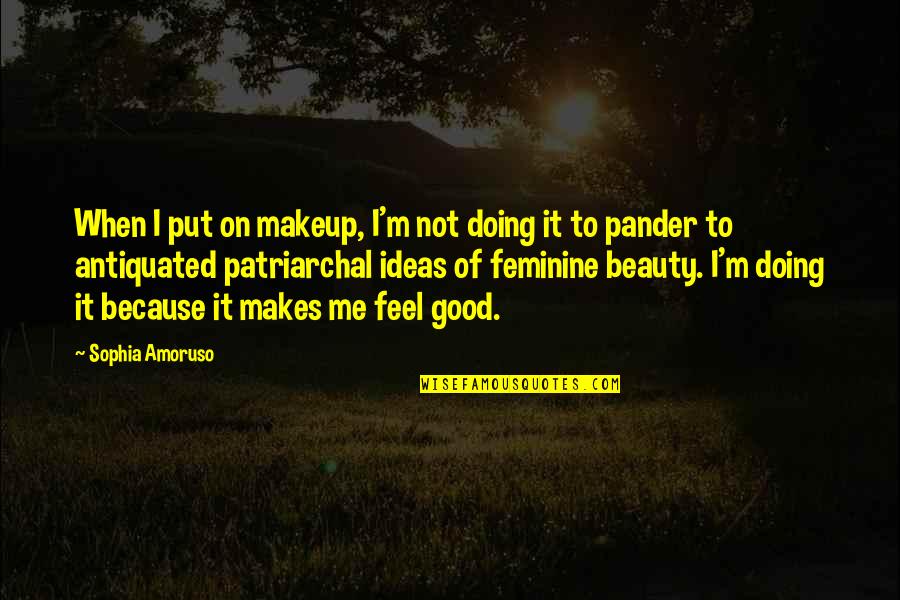 When I put on makeup, I'm not doing it to pander to antiquated patriarchal ideas of feminine beauty. I'm doing it because it makes me feel good. —
Sophia Amoruso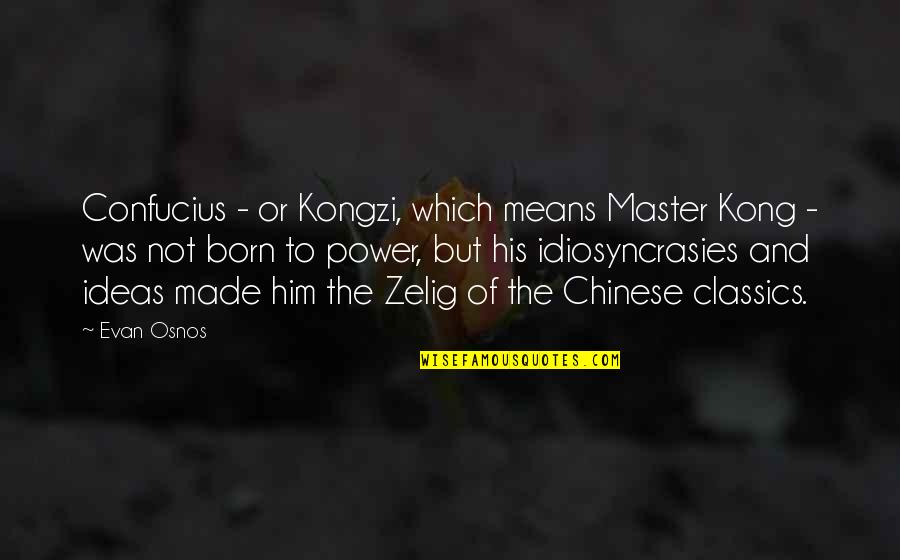 Confucius - or Kongzi, which means Master Kong - was not born to power, but his idiosyncrasies and ideas made him the Zelig of the Chinese classics. —
Evan Osnos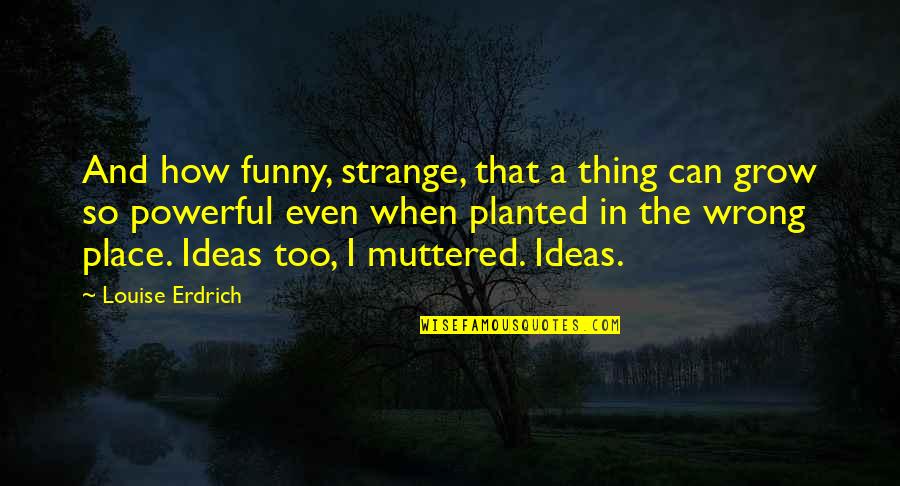 And how funny, strange, that a thing can grow so powerful even when planted in the wrong place. Ideas too, I muttered. Ideas. —
Louise Erdrich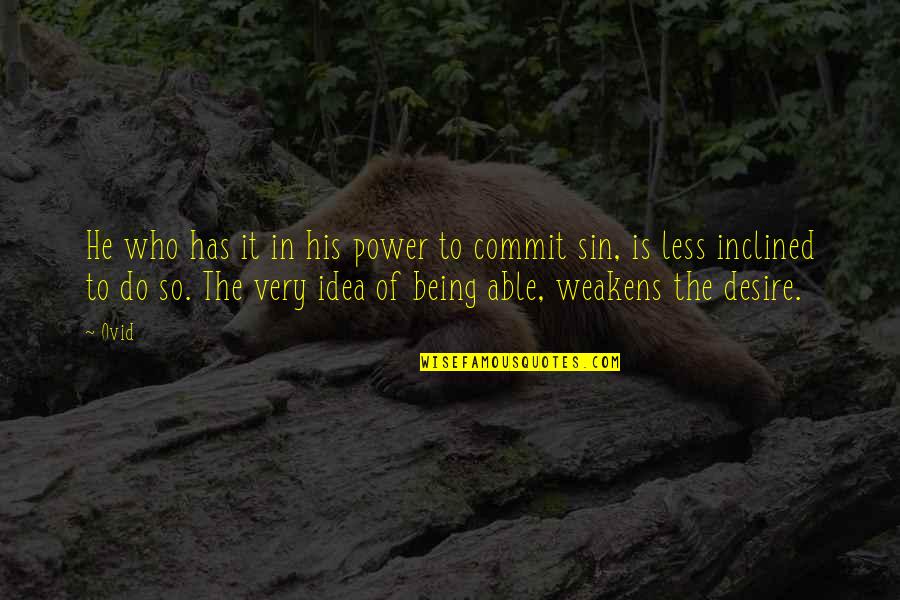 He who has it in his power to commit sin, is less inclined to do so. The very idea of being able, weakens the desire. —
Ovid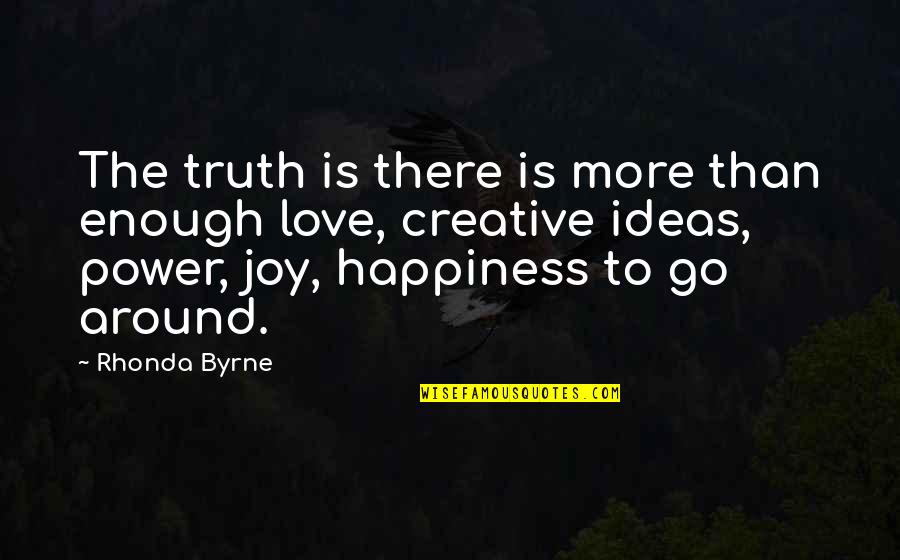 The truth is there is more than enough love, creative ideas, power, joy, happiness to go around. —
Rhonda Byrne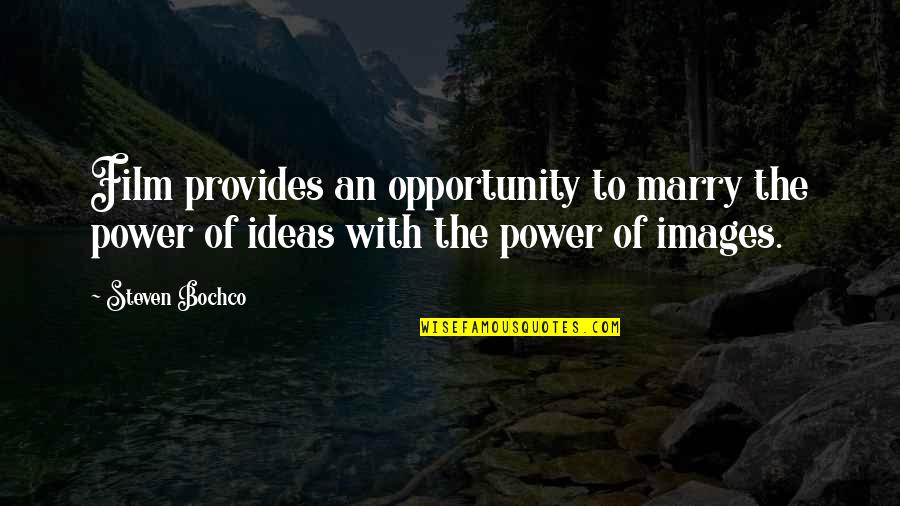 Film provides an opportunity to marry the
power of ideas
with the power of images. —
Steven Bochco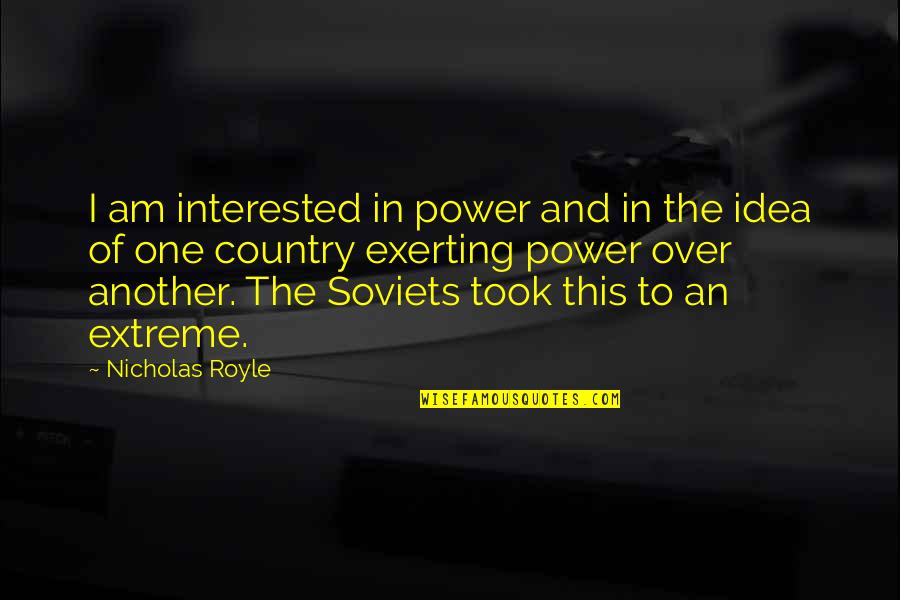 I am interested in power and in the idea of one country exerting power over another. The Soviets took this to an extreme. —
Nicholas Royle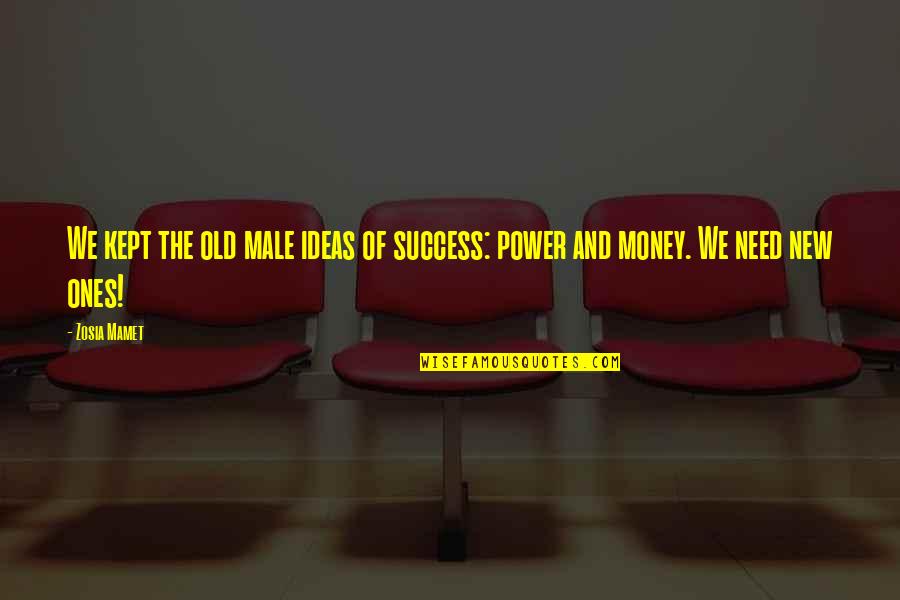 We kept the old male ideas of success: power and money. We need new ones! —
Zosia Mamet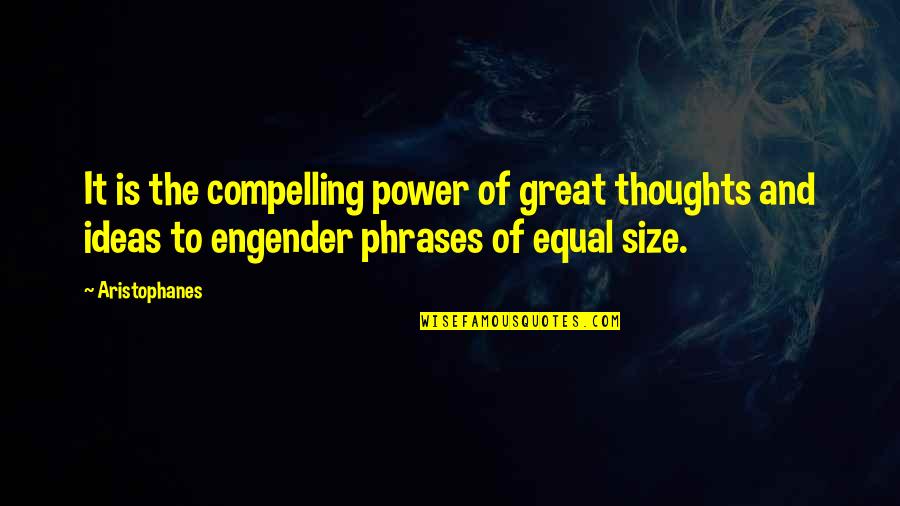 It is the compelling power of great thoughts and ideas to engender phrases of equal size. —
Aristophanes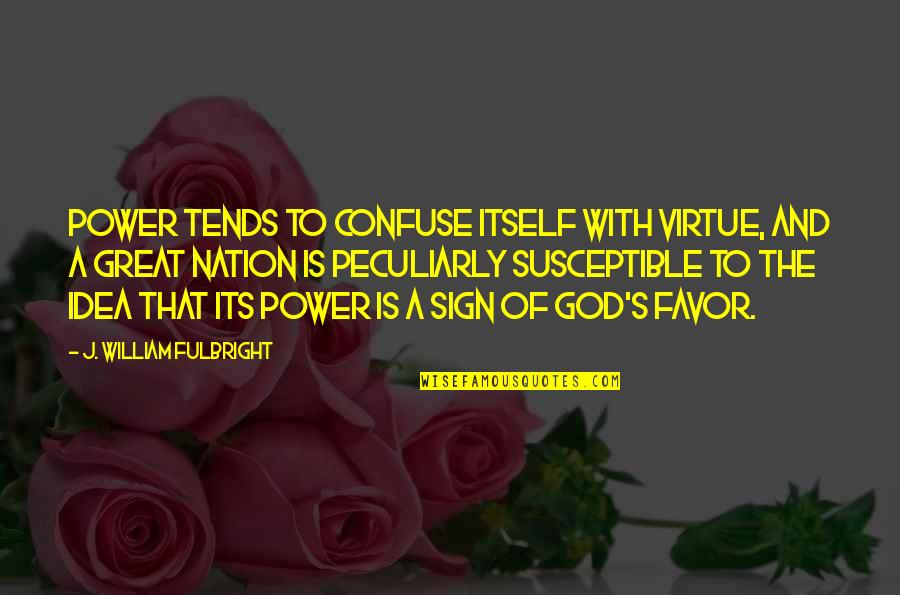 Power tends to confuse itself with virtue, and a great nation is peculiarly susceptible to the idea that its power is a sign of God's favor. —
J. William Fulbright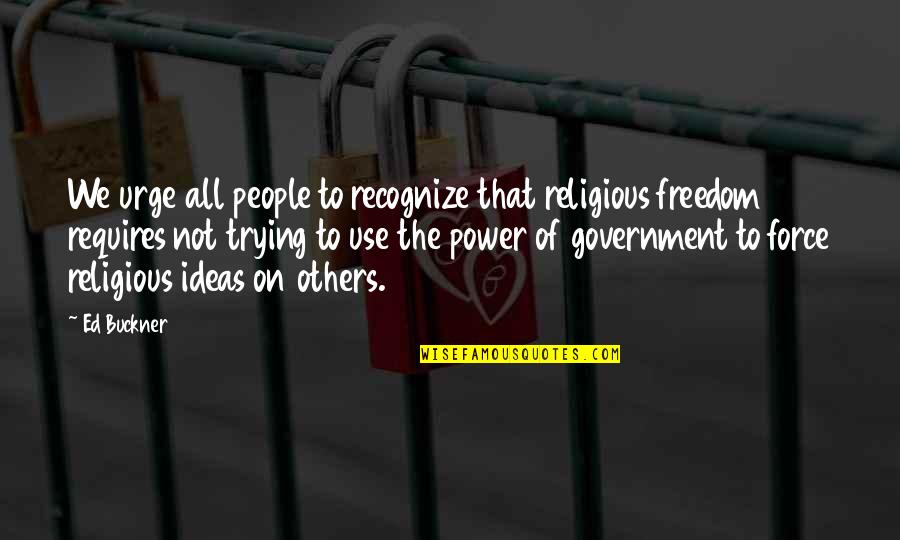 We urge all people to recognize that religious freedom requires not trying to use the power of government to force religious ideas on others. —
Ed Buckner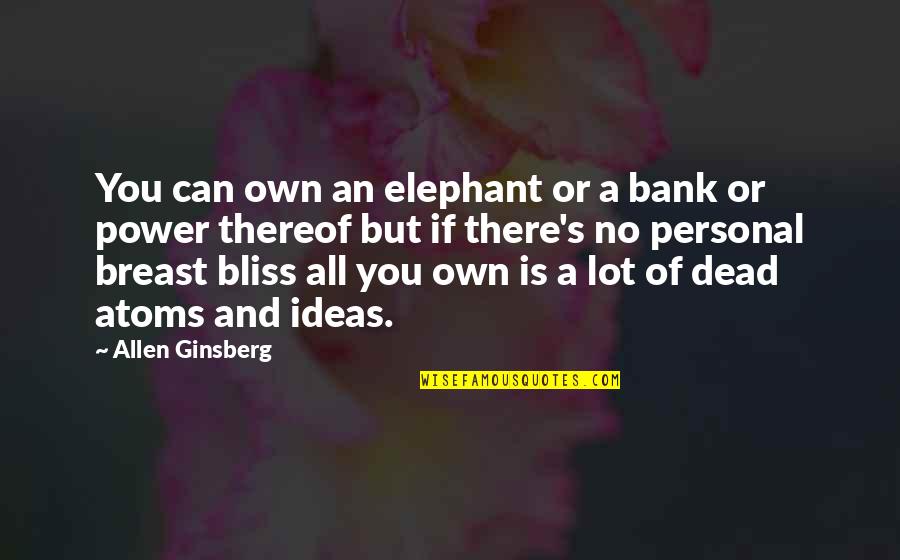 You can own an elephant or a bank or power thereof but if there's no personal breast bliss all you own is a lot of dead atoms and ideas. —
Allen Ginsberg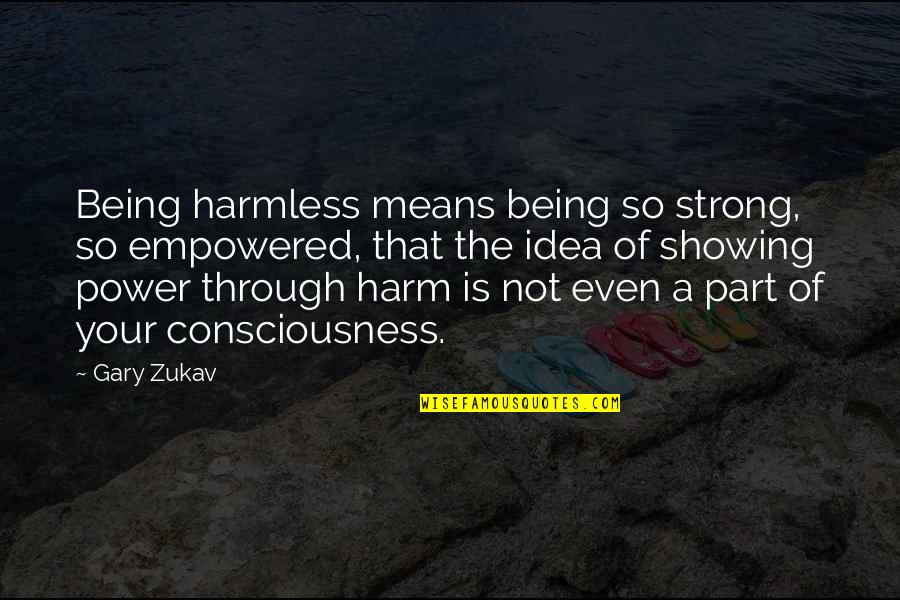 Being harmless means being so strong, so empowered, that the idea of showing power through harm is not even a part of your consciousness. —
Gary Zukav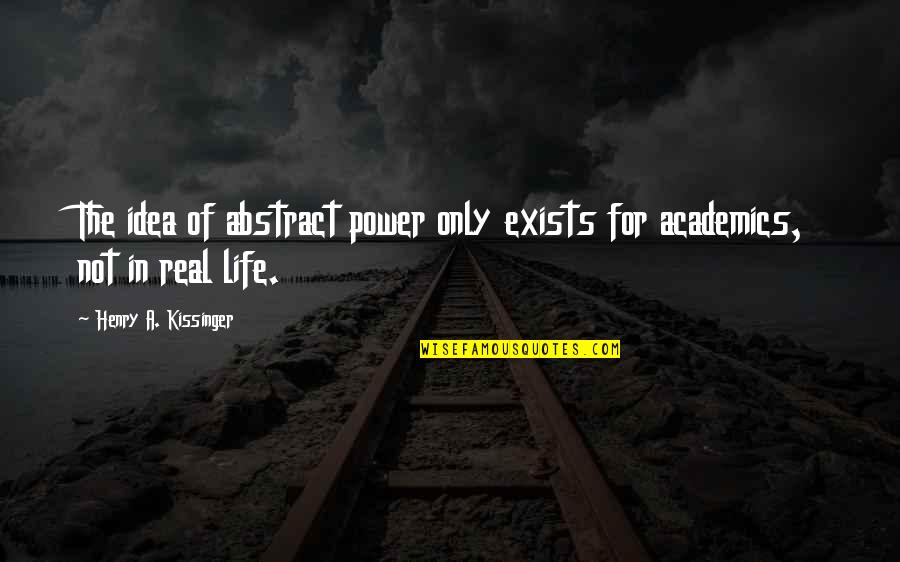 The idea of abstract power only exists for academics, not in real life. —
Henry A. Kissinger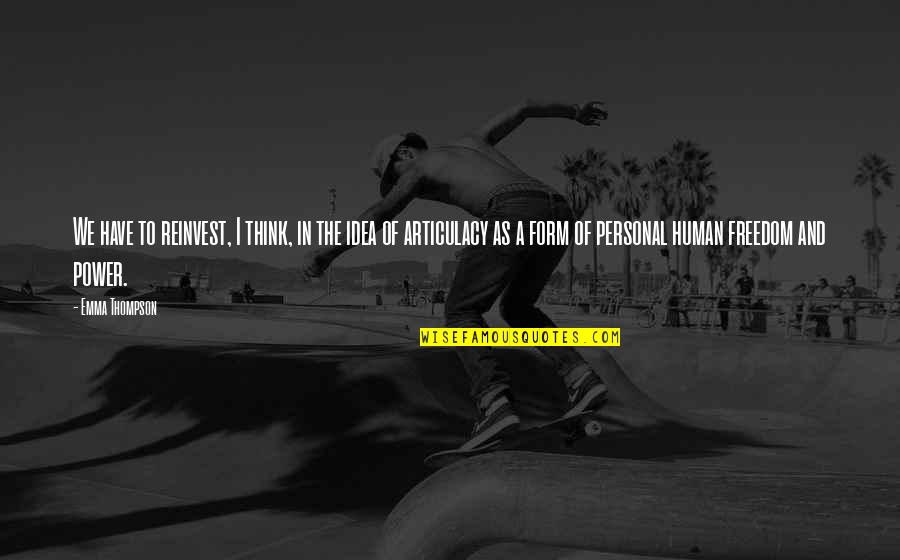 We have to reinvest, I think, in the idea of articulacy as a form of personal human freedom and power. —
Emma Thompson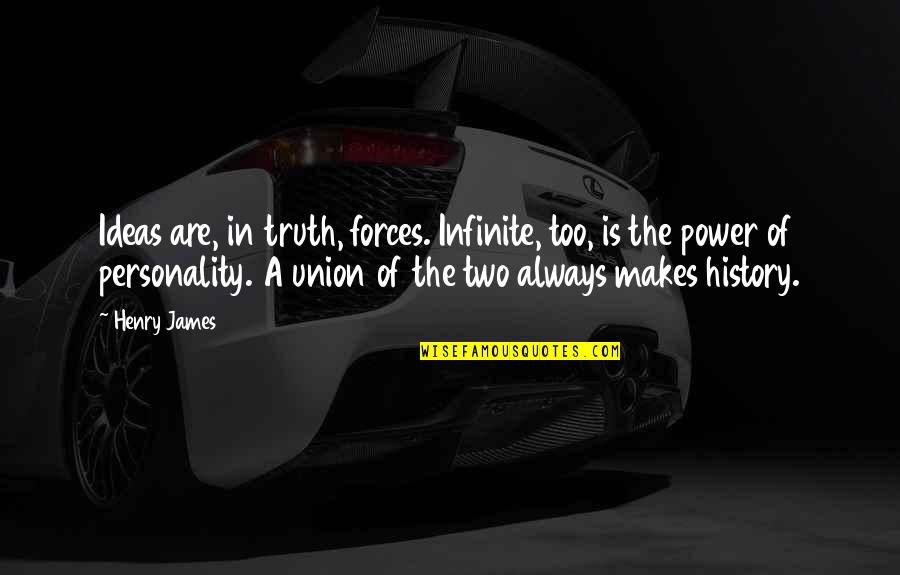 Ideas are, in truth, forces. Infinite, too, is the power of personality. A union of the two always makes history. —
Henry James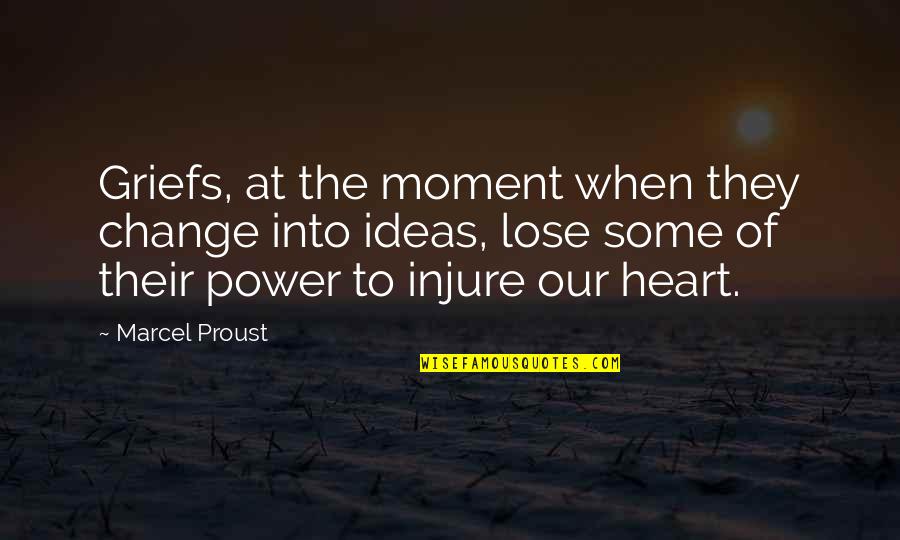 Griefs, at the moment when they change into ideas, lose some of their power to injure our heart. —
Marcel Proust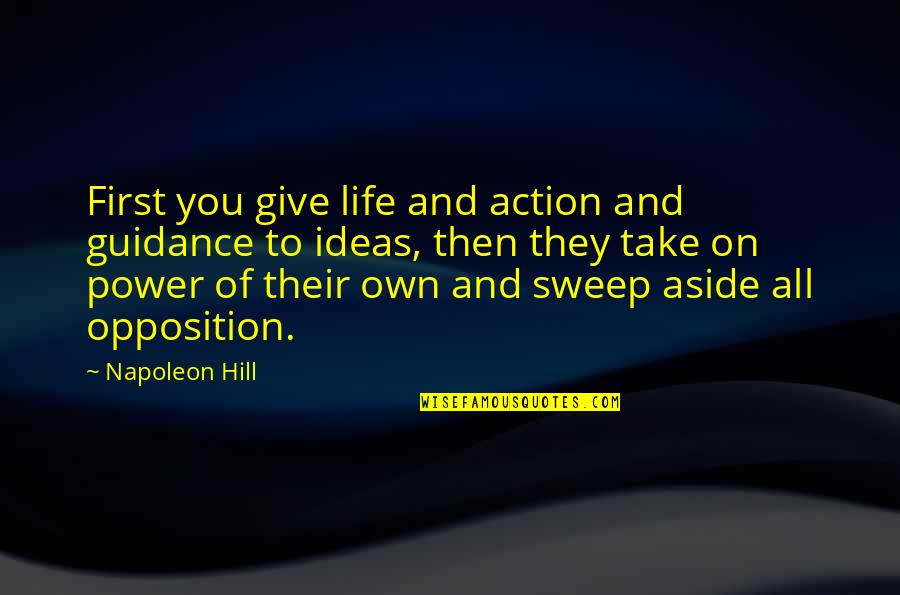 First you give life and action and guidance to ideas, then they take on power of their own and sweep aside all opposition. —
Napoleon Hill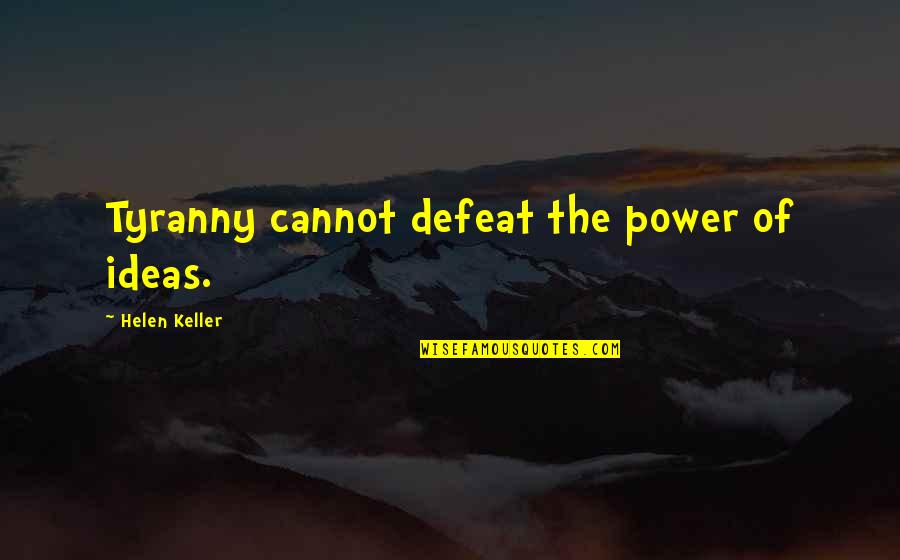 Tyranny cannot defeat the
power of ideas
. —
Helen Keller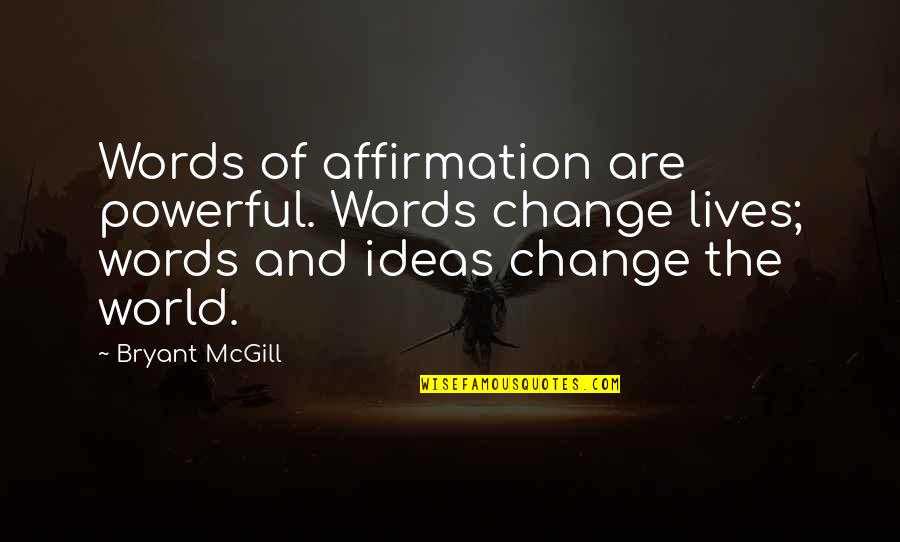 Words of affirmation are powerful. Words change lives; words and ideas change the world. —
Bryant McGill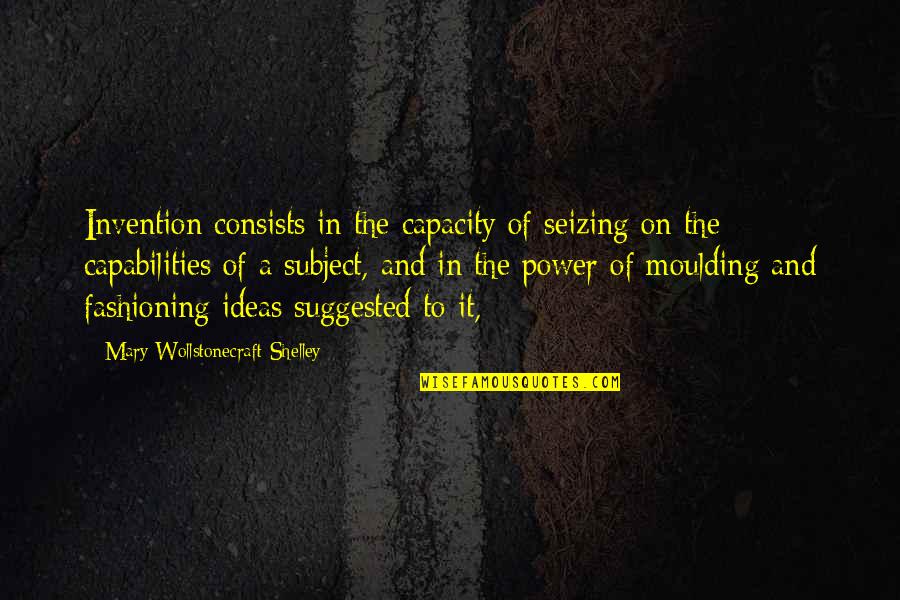 Invention consists in the capacity of seizing on the capabilities of a subject, and in the power of moulding and fashioning ideas suggested to it, —
Mary Wollstonecraft Shelley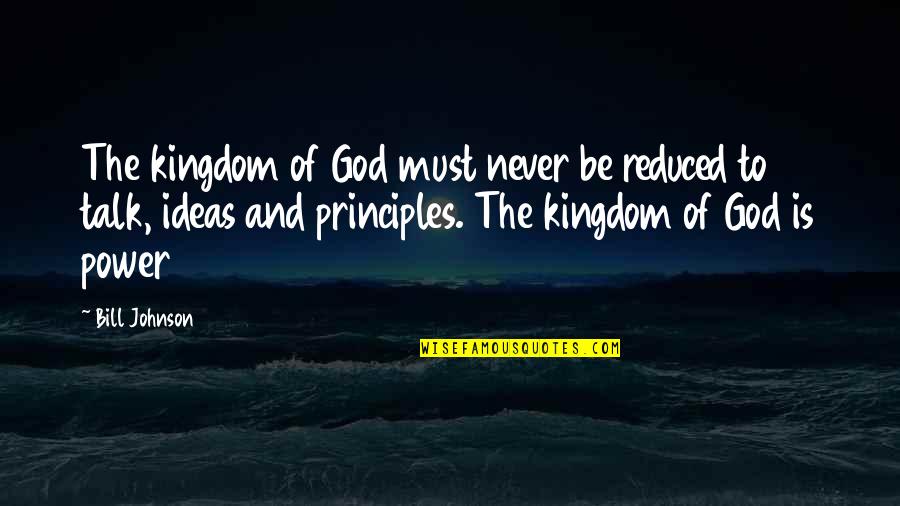 The kingdom of God must never be reduced to talk, ideas and principles. The kingdom of God is power —
Bill Johnson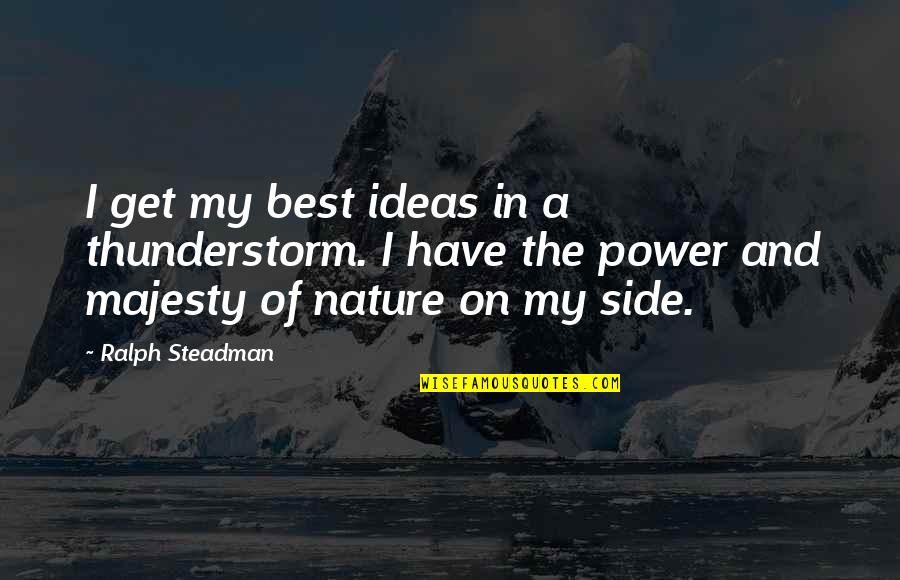 I get my best ideas in a thunderstorm. I have the power and majesty of nature on my side. —
Ralph Steadman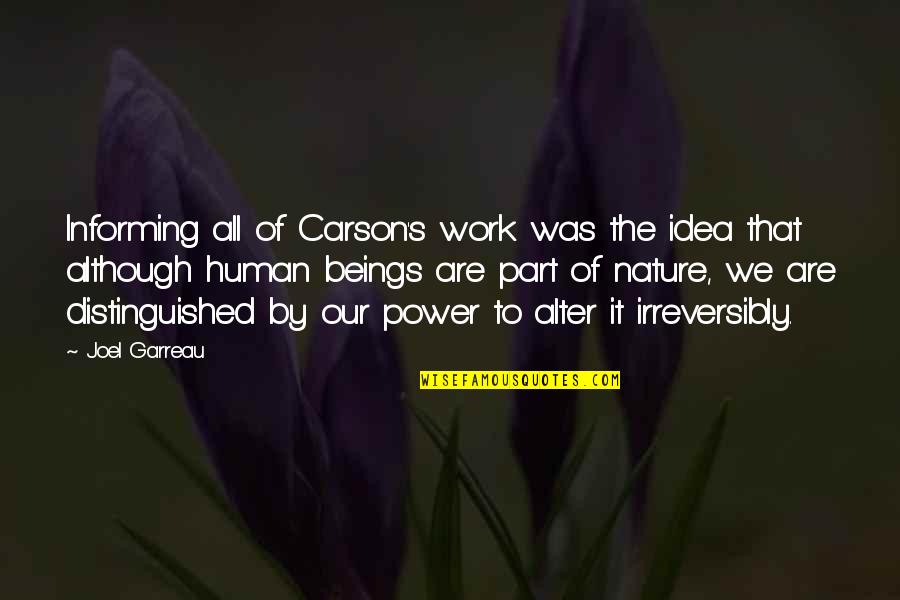 Informing all of Carson's work was the idea that although human beings are part of nature, we are distinguished by our power to alter it irreversibly. —
Joel Garreau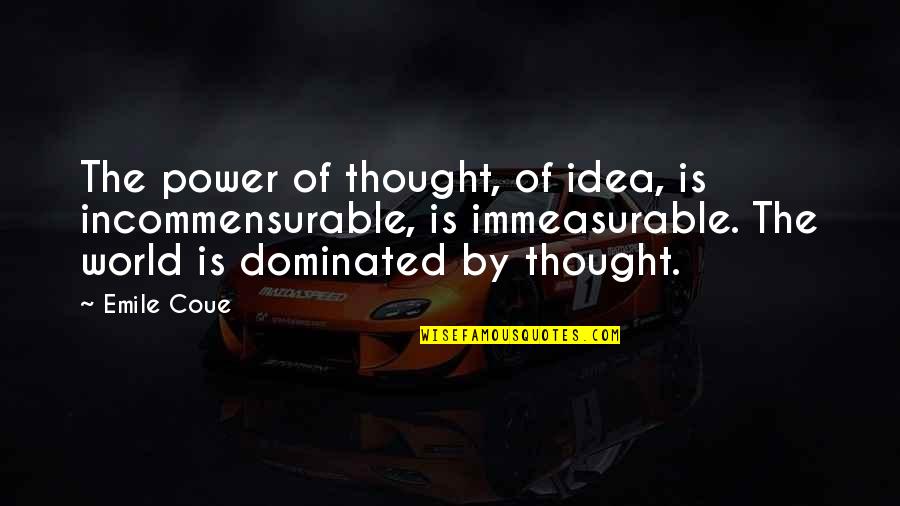 The power of thought, of idea, is incommensurable, is immeasurable. The world is dominated by thought. —
Emile Coue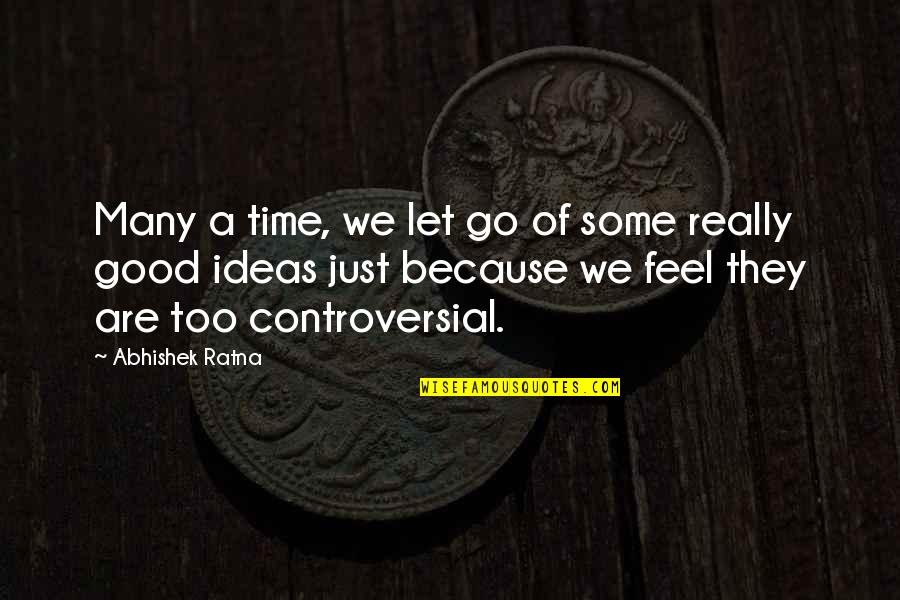 Many a time, we let go of some really good ideas just because we feel they are too controversial. —
Abhishek Ratna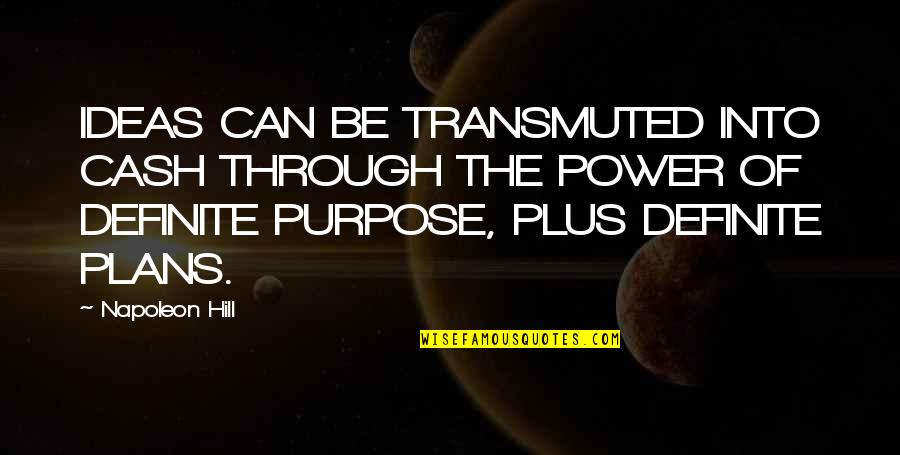 IDEAS CAN BE TRANSMUTED INTO CASH THROUGH THE POWER OF DEFINITE PURPOSE, PLUS DEFINITE PLANS. —
Napoleon Hill