John Baillie Quotes
Top 8 wise famous quotes and sayings by John Baillie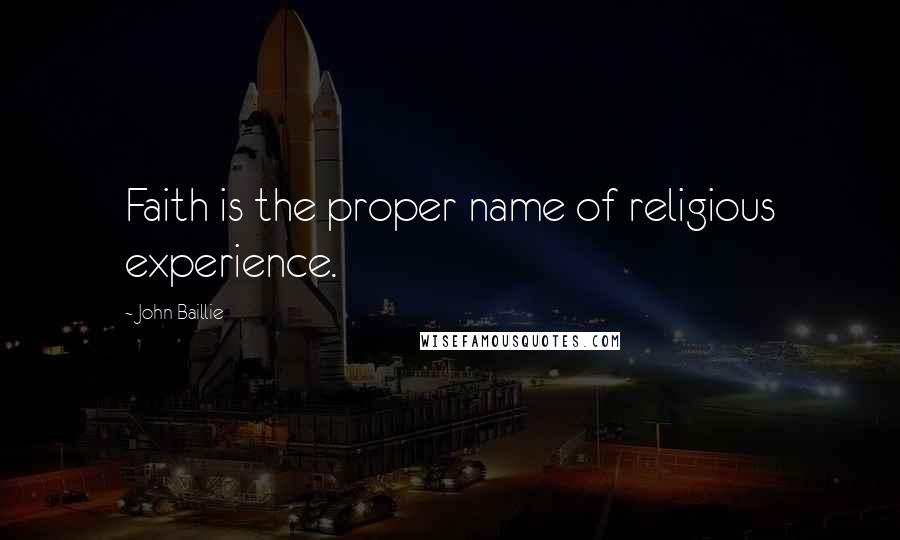 Faith is the proper name of religious experience.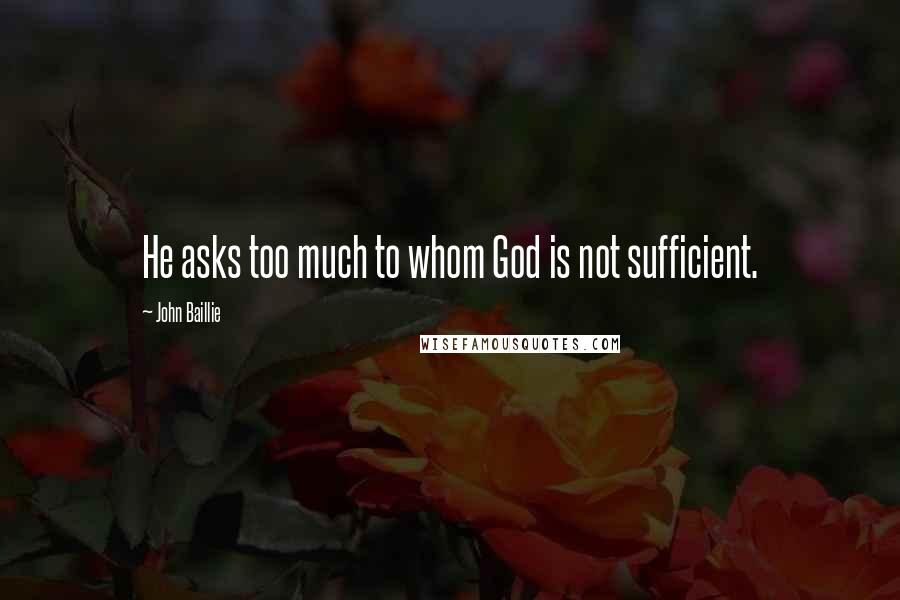 He asks too much to whom God is not sufficient.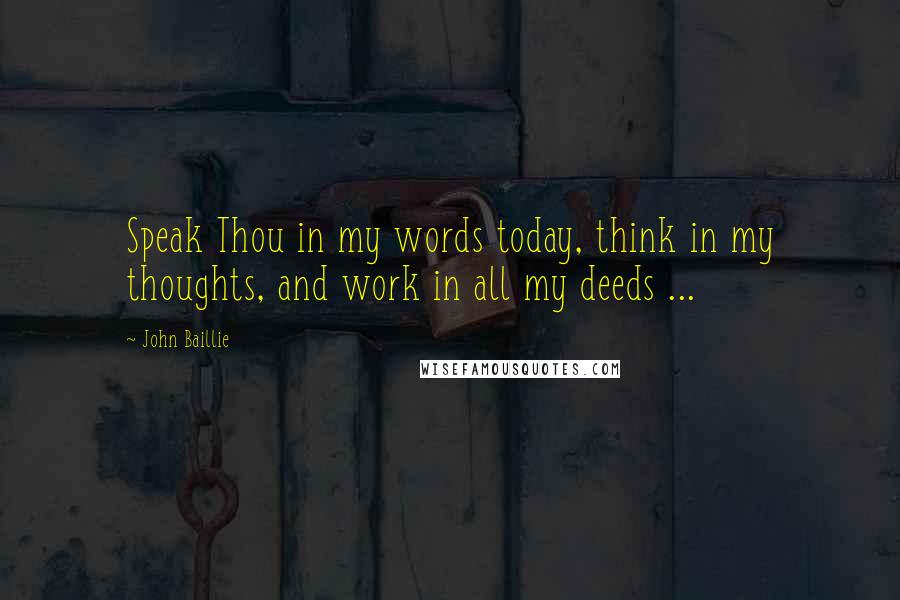 Speak Thou in my words today, think in my thoughts, and work in all my deeds ...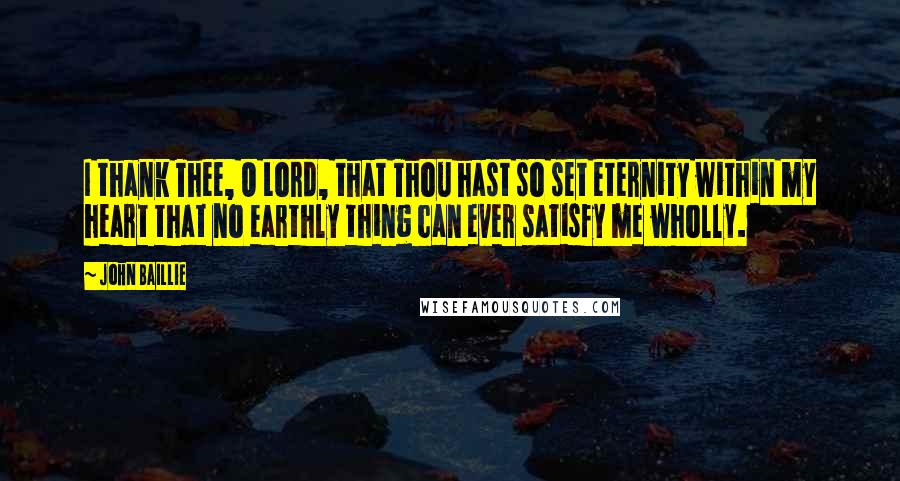 I thank Thee, O Lord, that Thou hast so set eternity within my heart that no earthly thing can ever satisfy me wholly.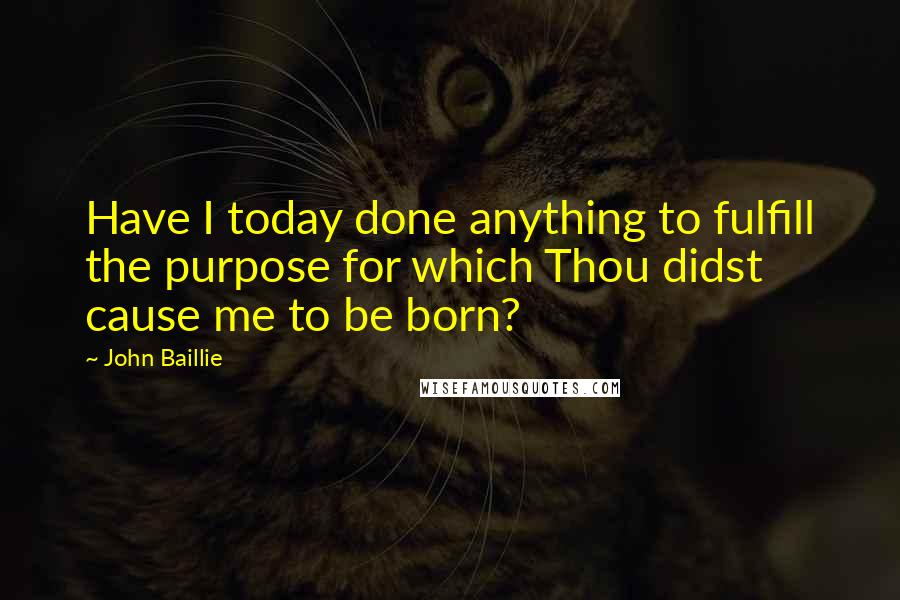 Have I today done anything to fulfill the purpose for which Thou didst cause me to be born?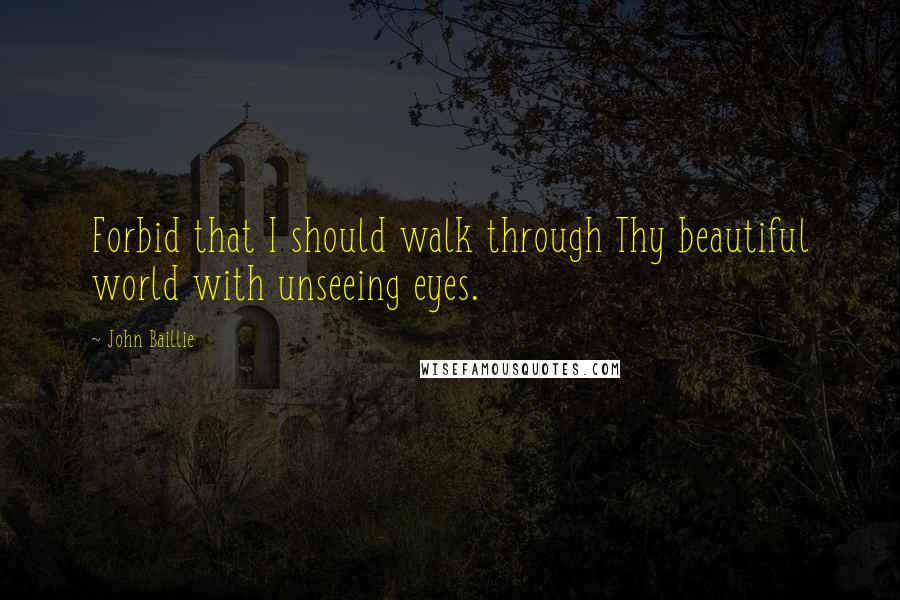 Forbid that I should walk through Thy beautiful world with unseeing eyes.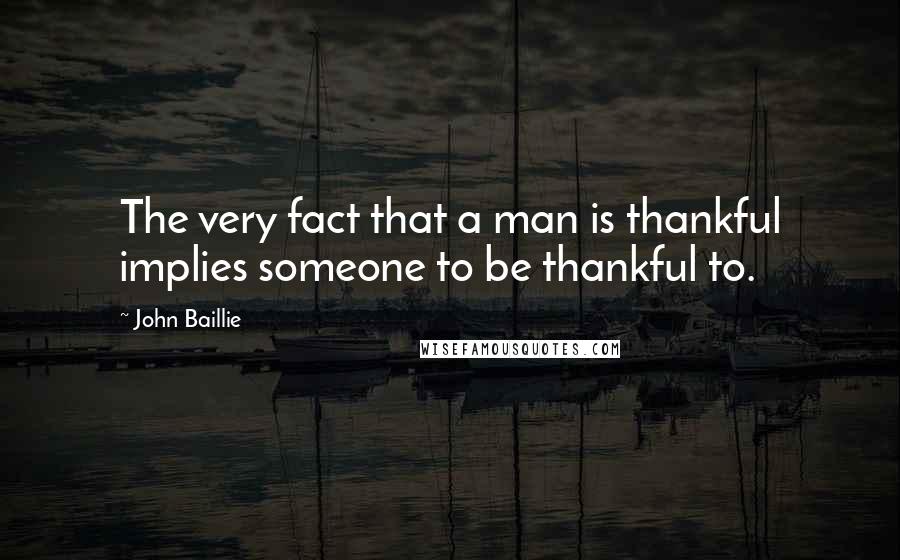 The very fact that a man is thankful implies someone to be thankful to.
My heart an altar, and Thy love the flame.