You Are The Music To My Heart Quotes
Collection of top 30 famous quotes about You Are The Music To My Heart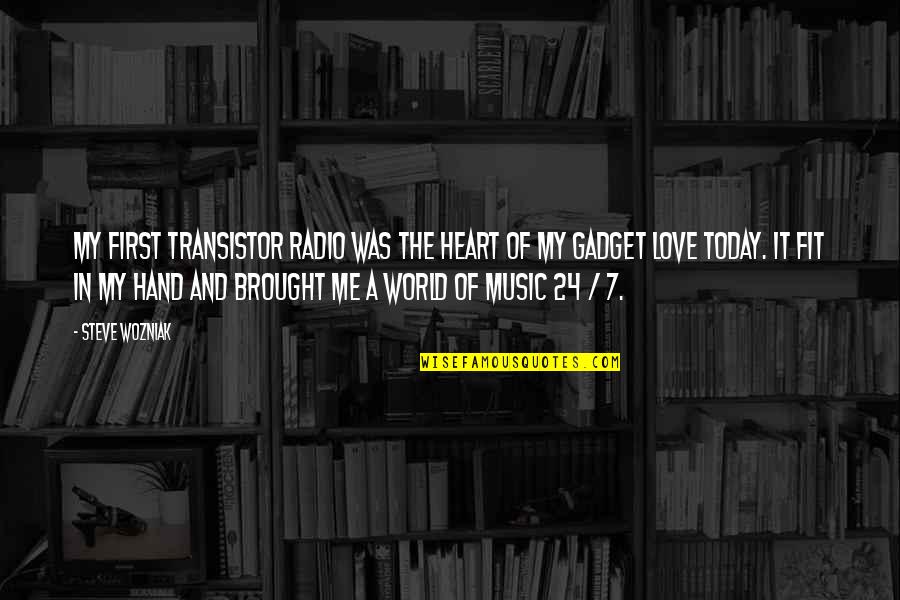 My first transistor radio was the heart of my gadget love today. It fit in my hand and brought me a world of music 24 / 7.
—
Steve Wozniak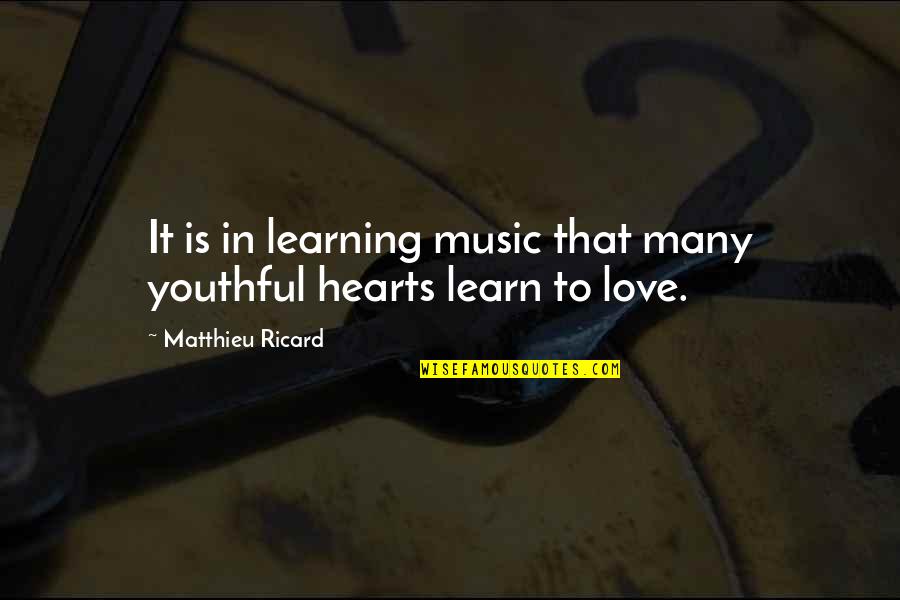 It is in learning music that many youthful hearts learn to love.
—
Matthieu Ricard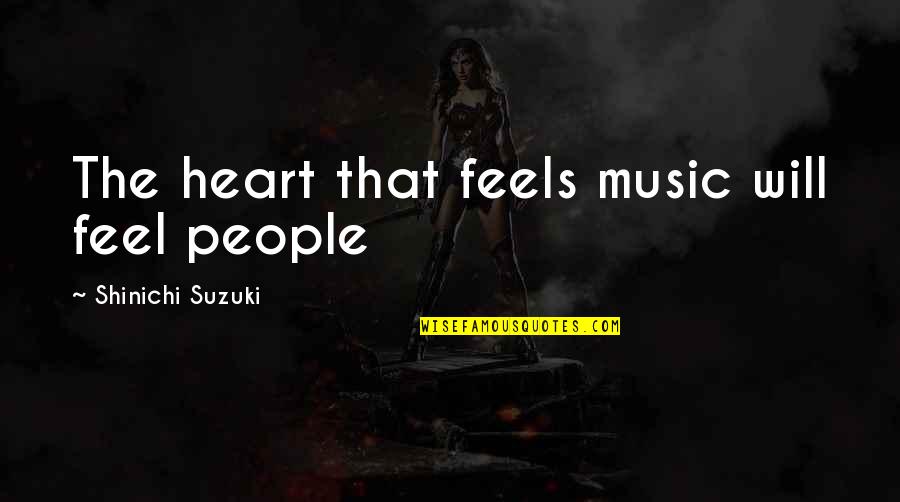 The heart that feels music will feel people
—
Shinichi Suzuki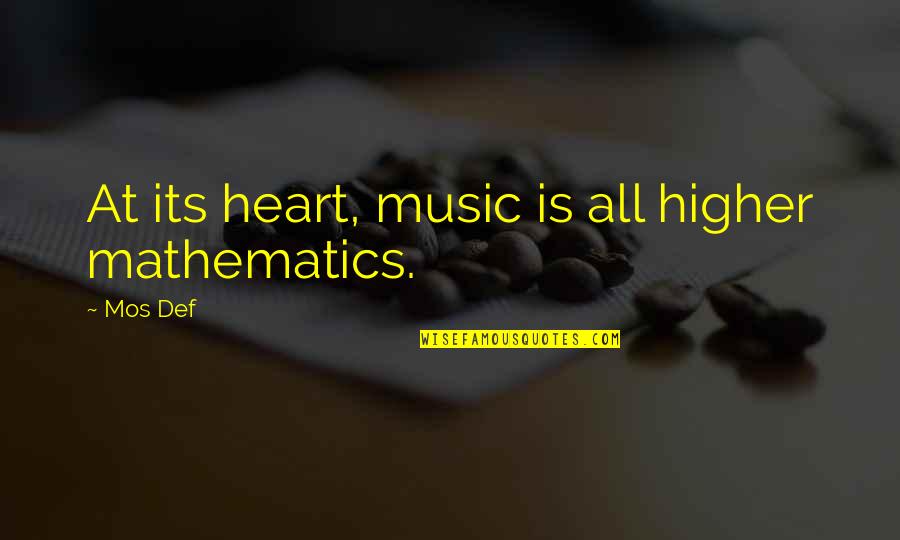 At its heart, music is all higher mathematics.
—
Mos Def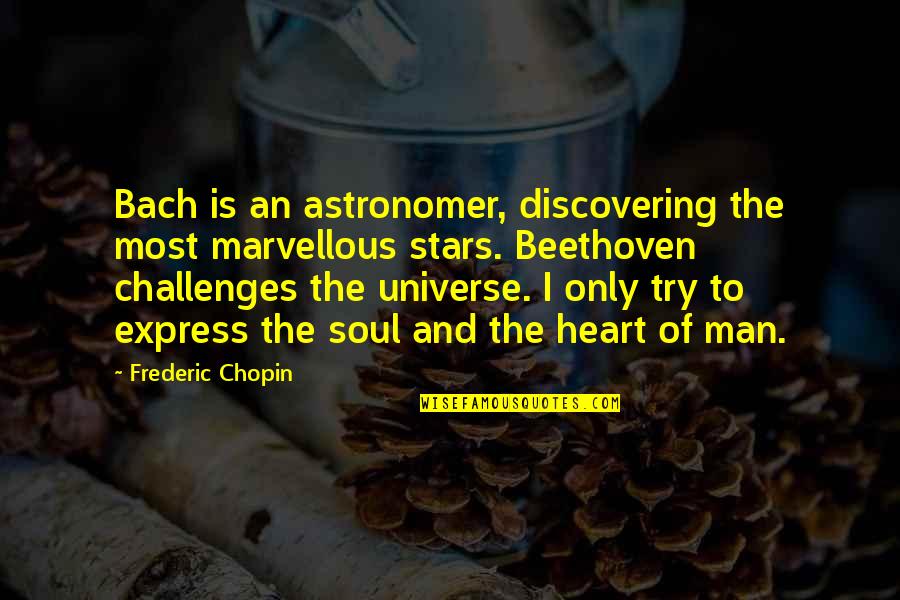 Bach is an astronomer, discovering the most marvellous stars. Beethoven challenges the universe. I only try to express the soul and the heart of man.
—
Frederic Chopin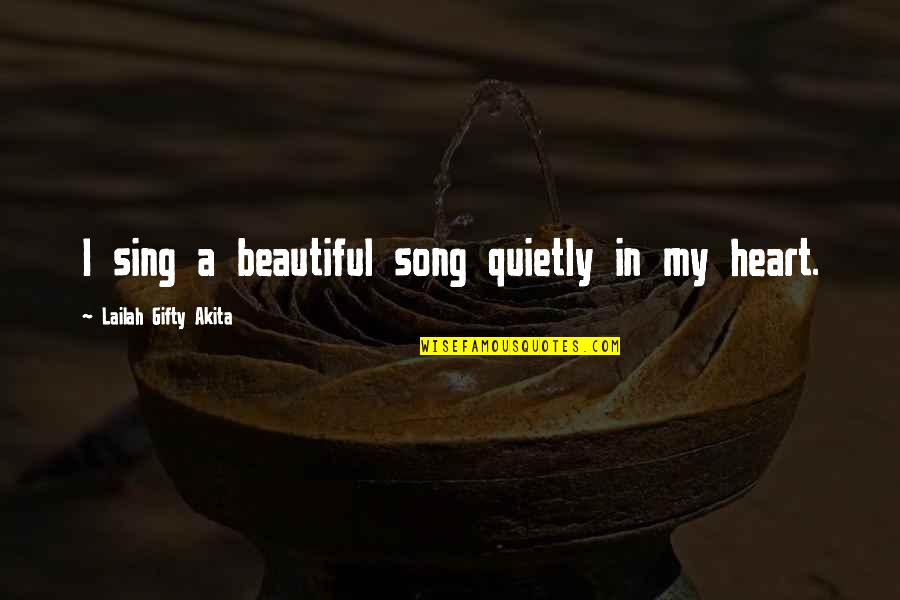 I sing a beautiful song quietly in my heart.
—
Lailah Gifty Akita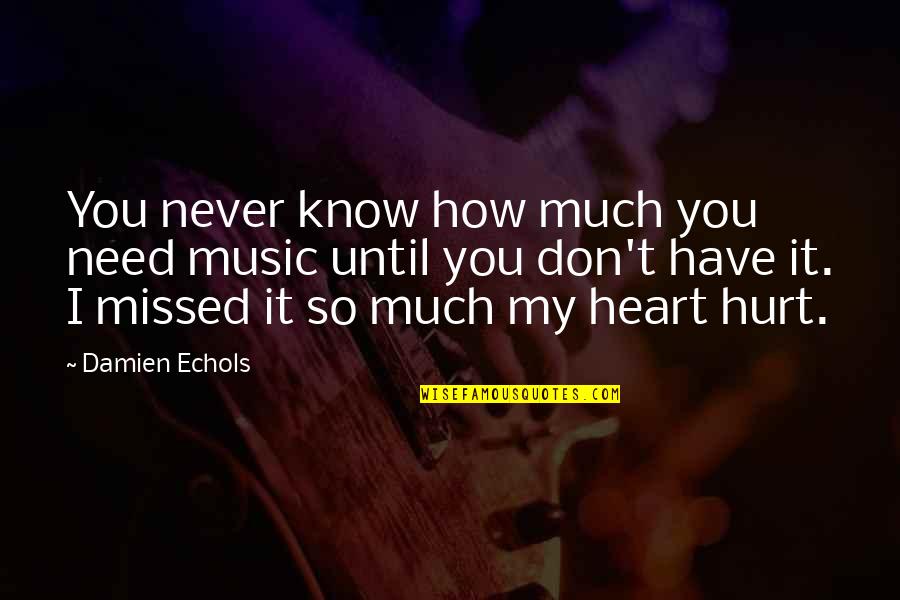 You never know how much you need music until you don't have it. I missed it so much my heart hurt. —
Damien Echols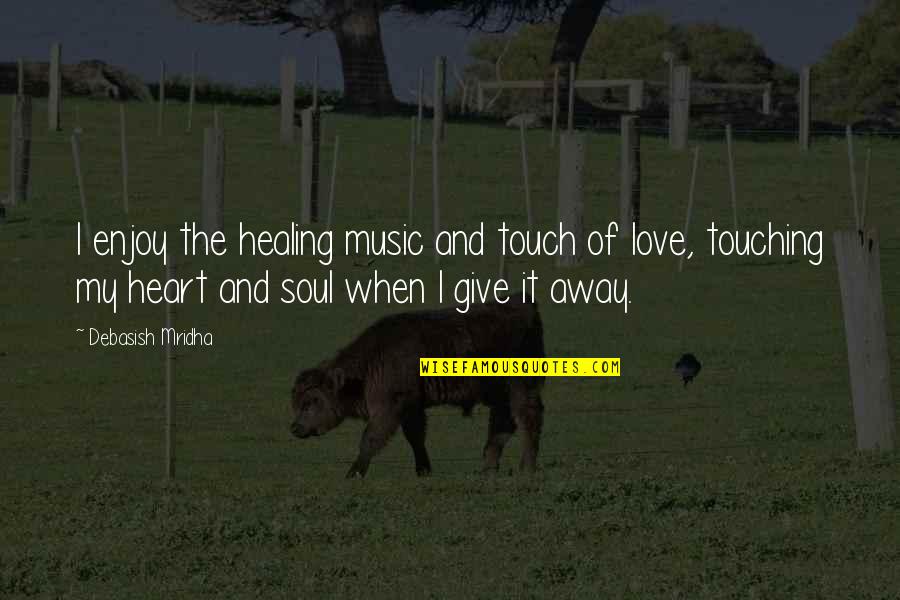 I enjoy the healing music and touch of love, touching my heart and soul when I give it away. —
Debasish Mridha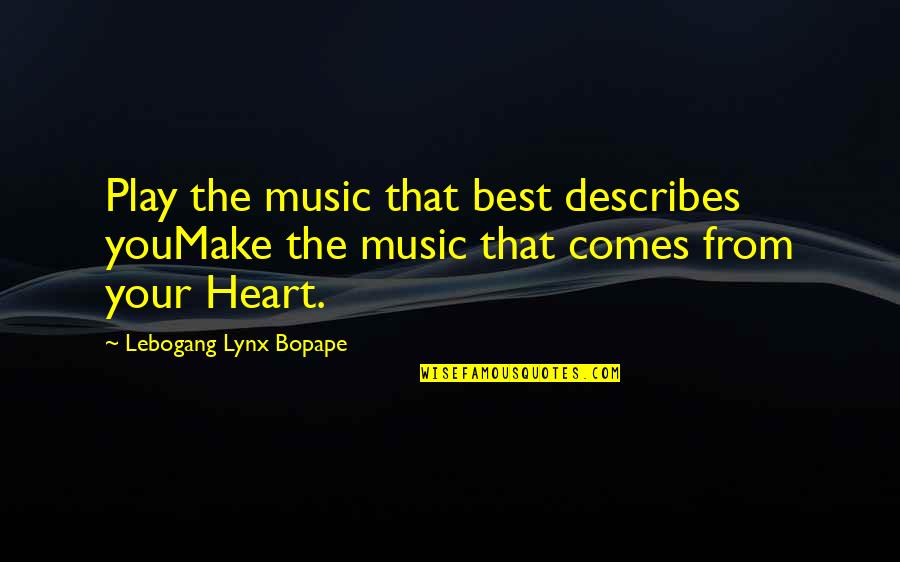 Play the music that best describes you
Make the music that comes from your Heart. —
Lebogang Lynx Bopape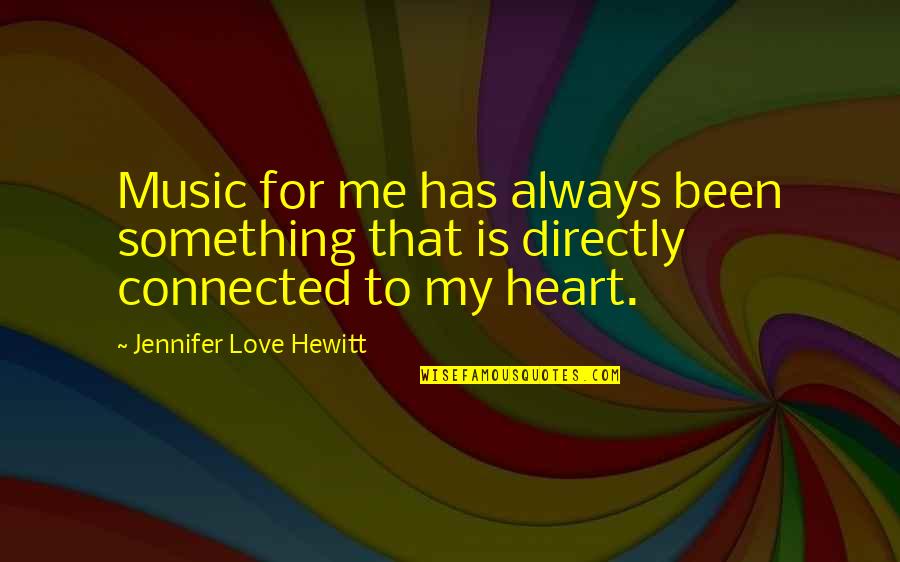 Music for me has always been something that is directly connected to my heart. —
Jennifer Love Hewitt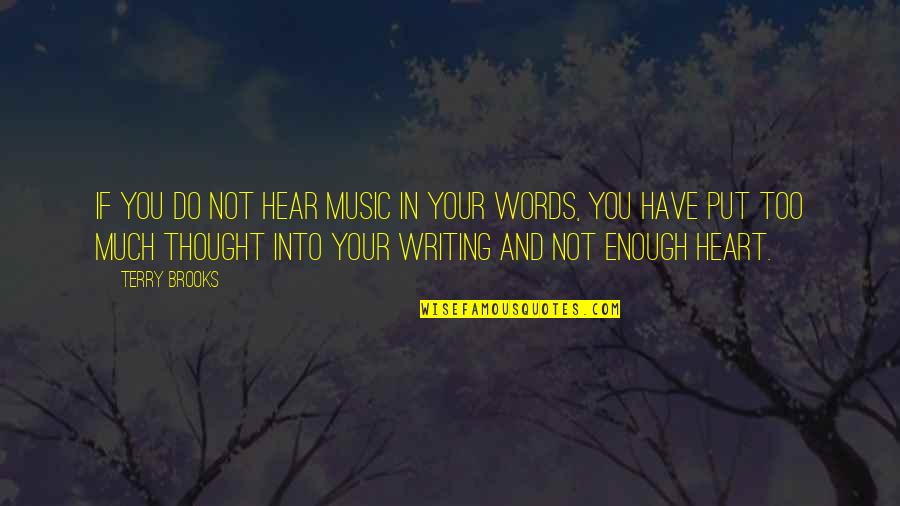 If you do not hear music in your words, you have put too much thought into your writing and not enough heart. —
Terry Brooks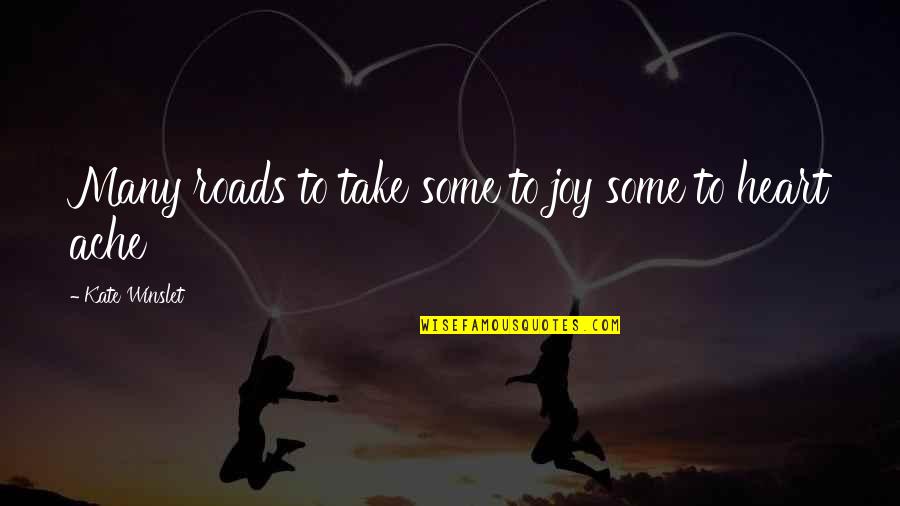 Many roads to take some to joy some to heart ache —
Kate Winslet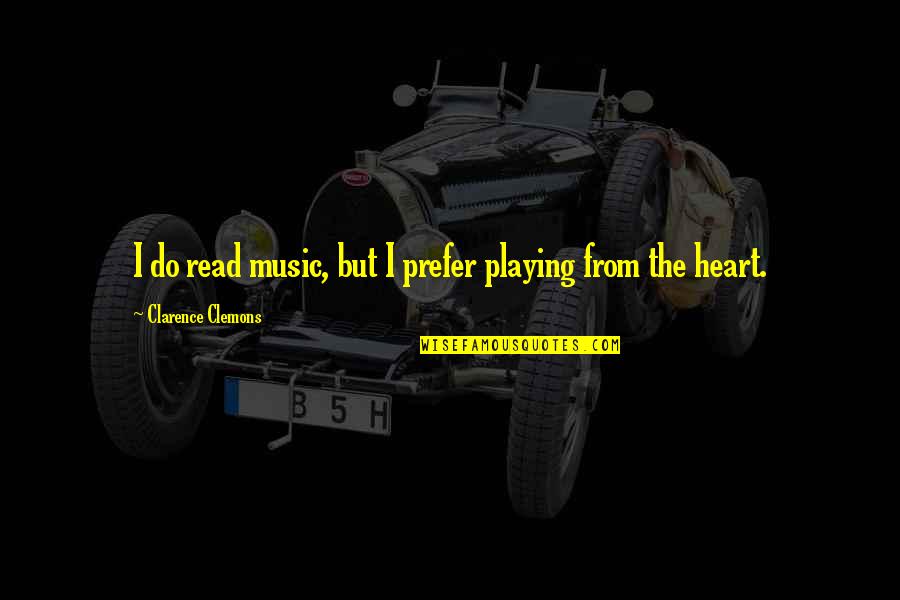 I do read music, but I prefer playing from the heart. —
Clarence Clemons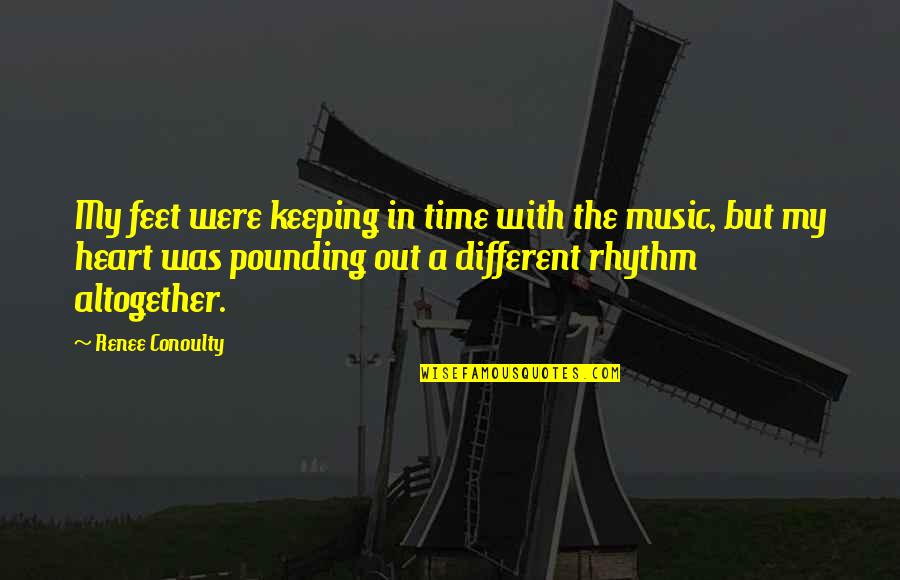 My feet were keeping in time with the music, but my heart was pounding out a different rhythm altogether. —
Renee Conoulty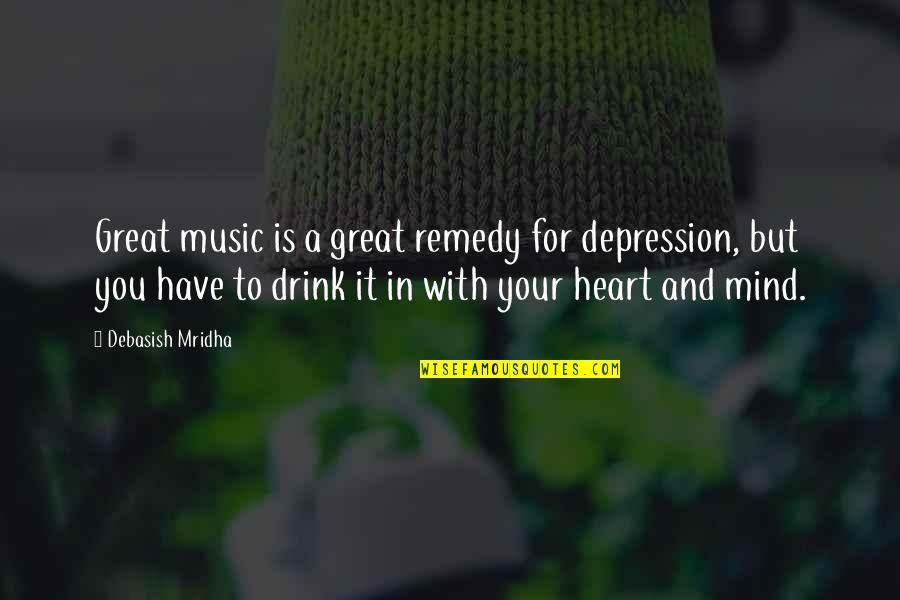 Great music is a great remedy for depression, but you have to drink it in with your heart and mind. —
Debasish Mridha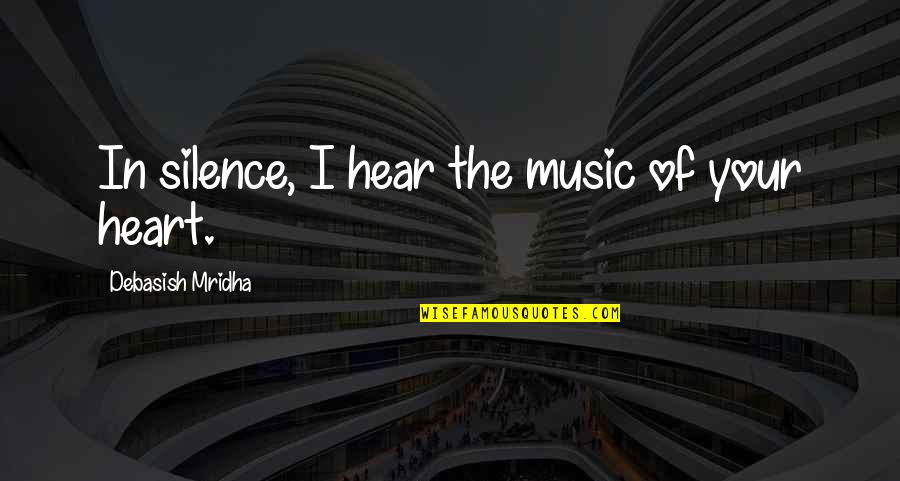 In silence, I hear the music of your heart. —
Debasish Mridha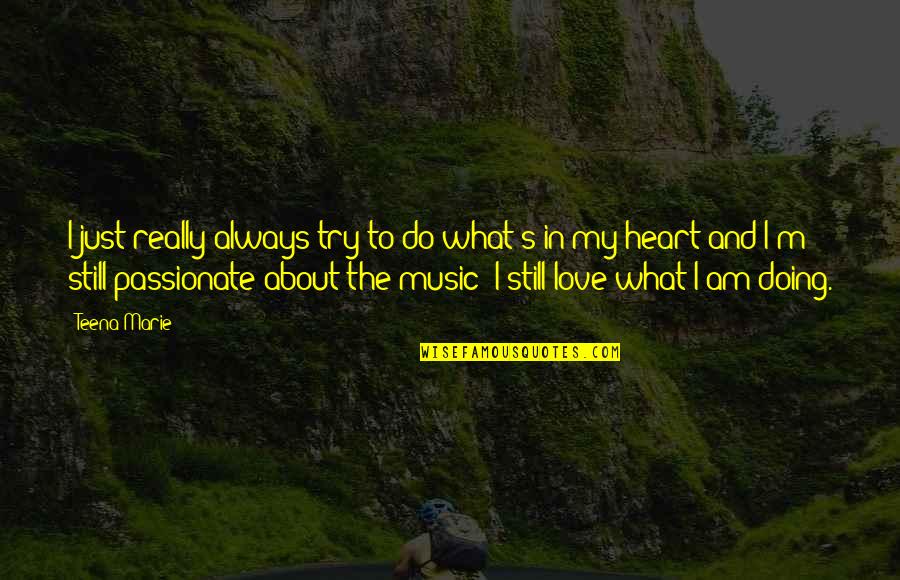 I just really always try to do what's in my heart and I'm still passionate about the music; I still love what I am doing. —
Teena Marie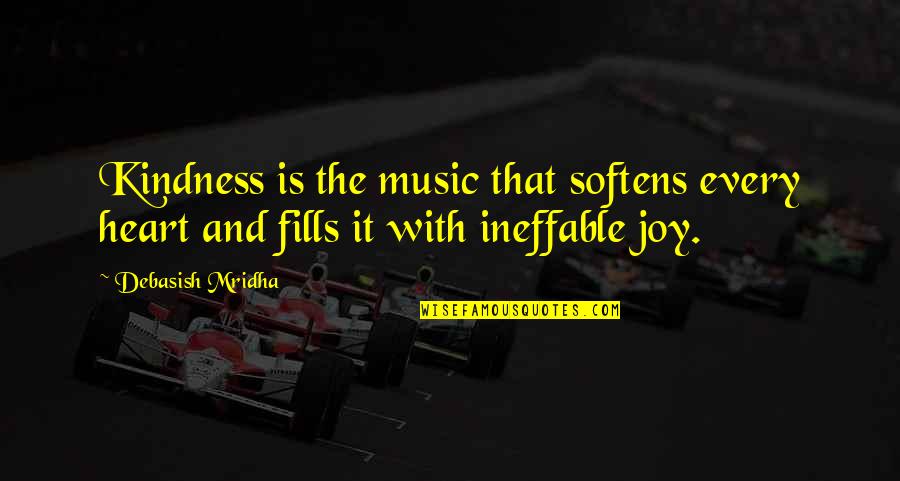 Kindness is the music that softens every heart and fills it with ineffable joy. —
Debasish Mridha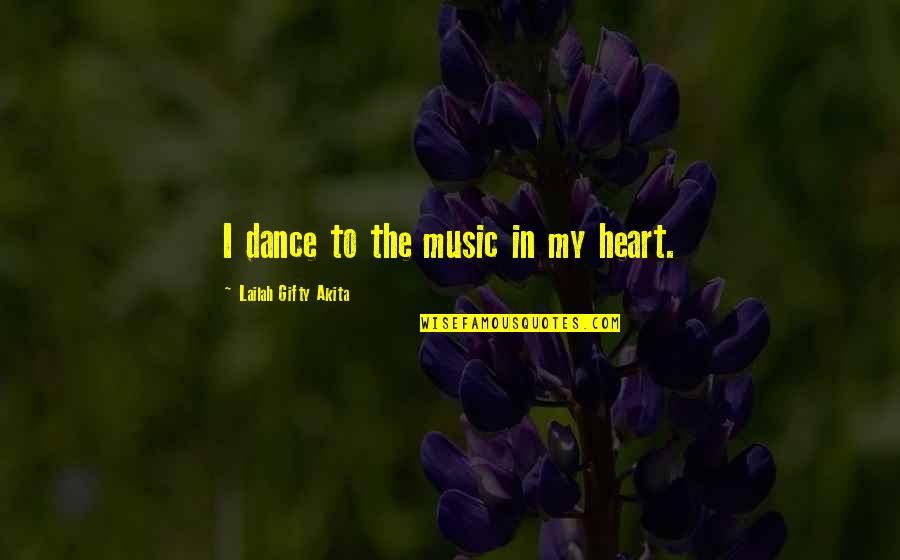 I dance to the music in my heart. —
Lailah Gifty Akita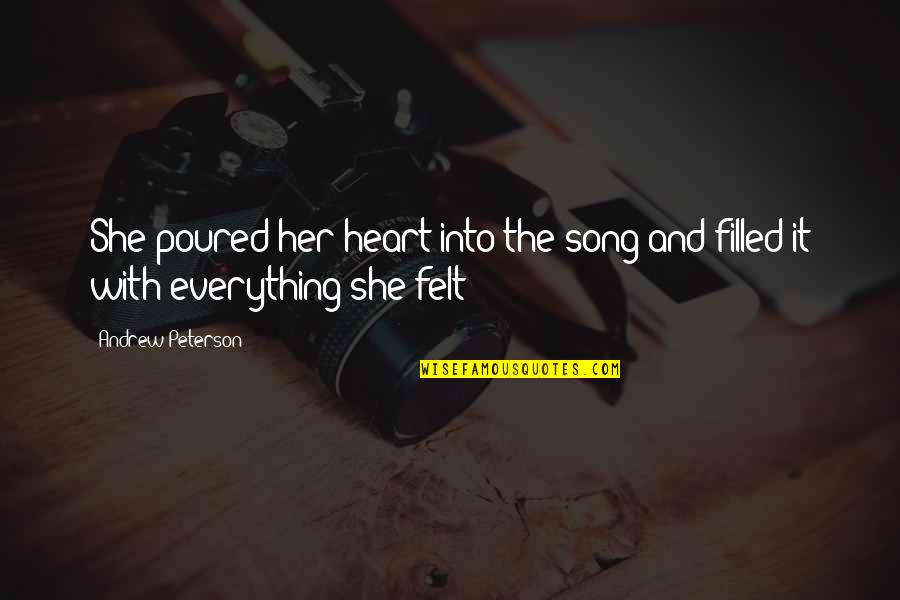 She poured her heart into the song and filled it with everything she felt —
Andrew Peterson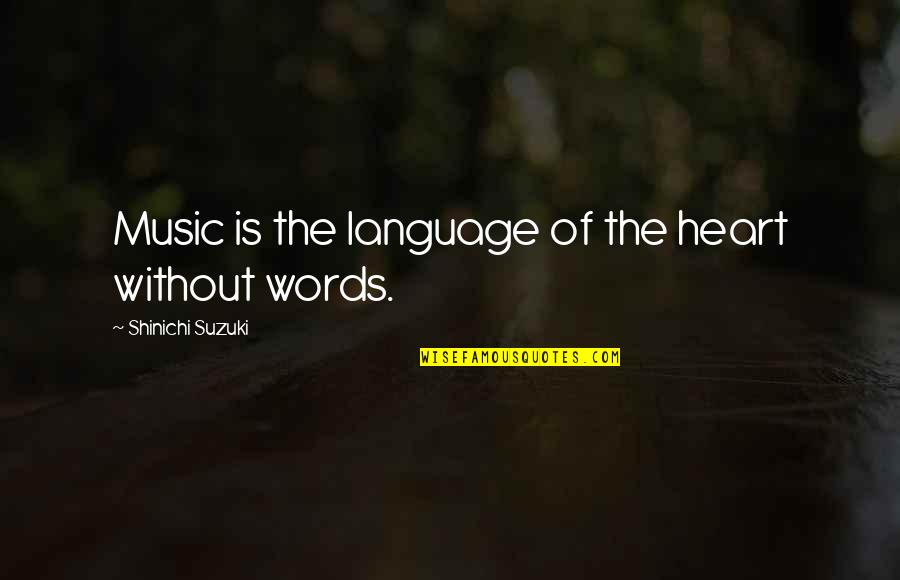 Music is the language of the heart without words. —
Shinichi Suzuki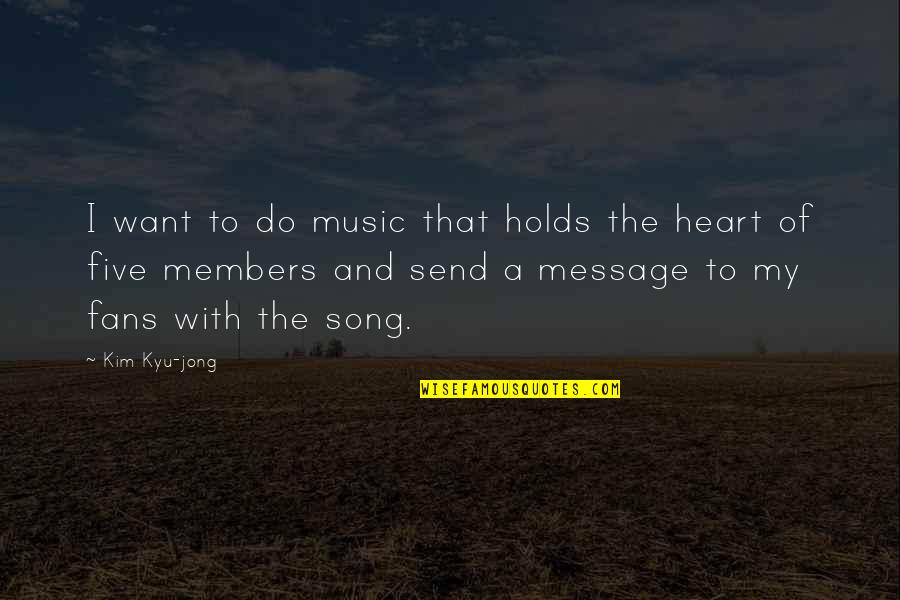 I want to do music that holds the heart of five members and send a message to my fans with the song. —
Kim Kyu-jong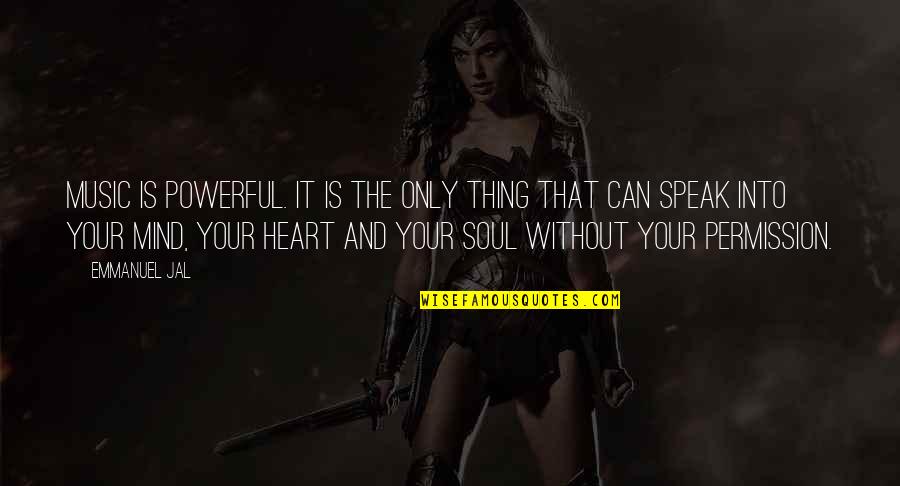 Music is powerful. It is the only thing that can speak into your mind, your heart and your soul without your permission. —
Emmanuel Jal
Music is the heart of life." She speaks love; "without it, there is no possible good and with it everything is beautiful. —
Franz Liszt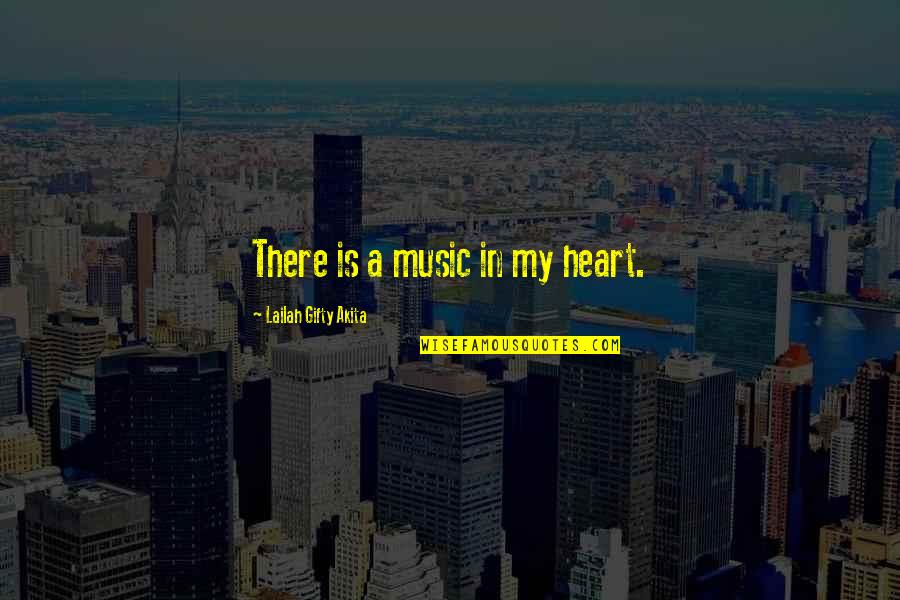 There is a music in my heart. —
Lailah Gifty Akita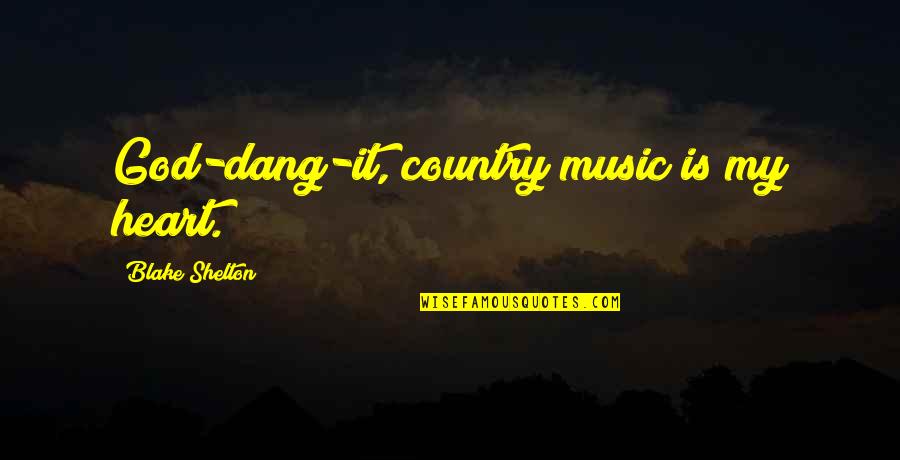 God-dang-it, country music is my heart. —
Blake Shelton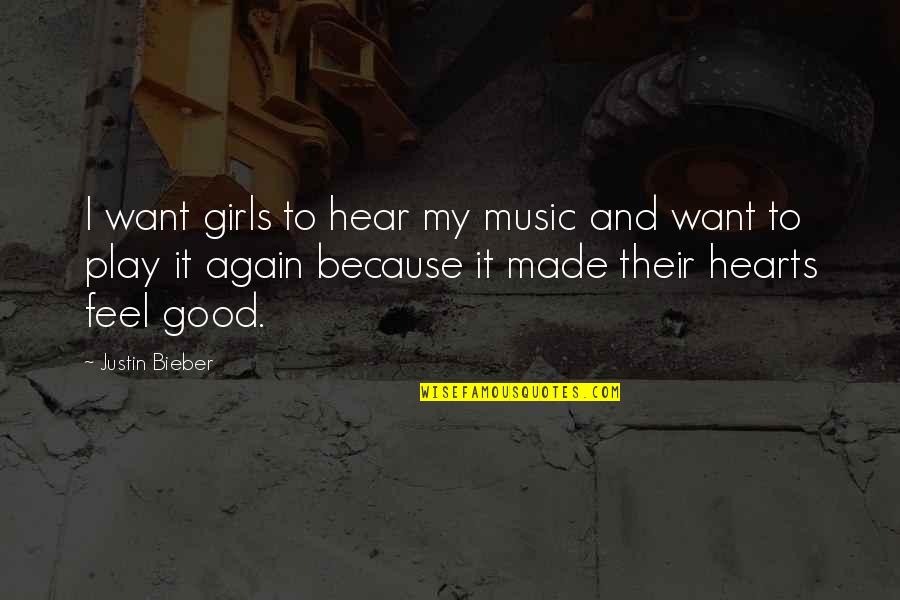 I want girls to hear my music and want to play it again because it made their hearts feel good. —
Justin Bieber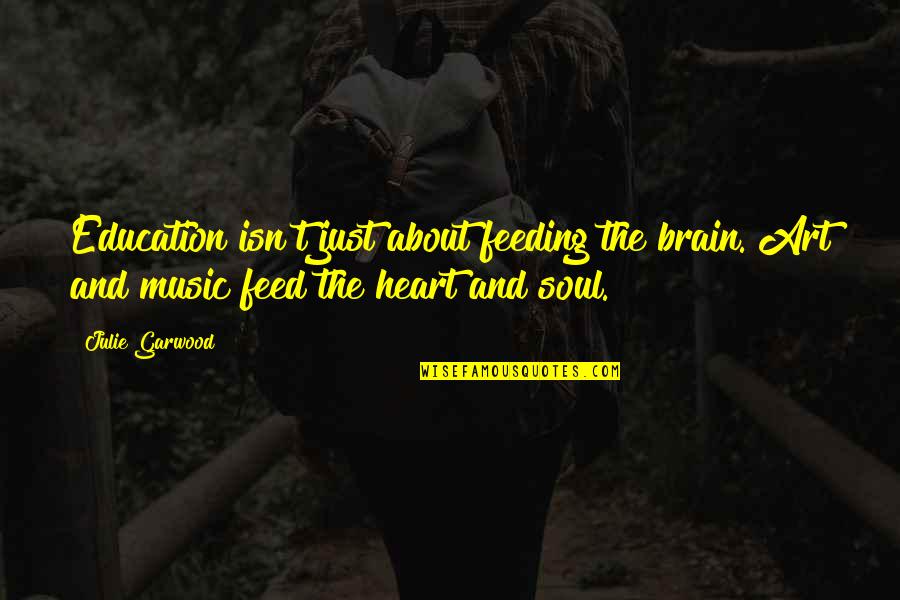 Education isn't just about feeding the brain. Art and music feed the heart and soul. —
Julie Garwood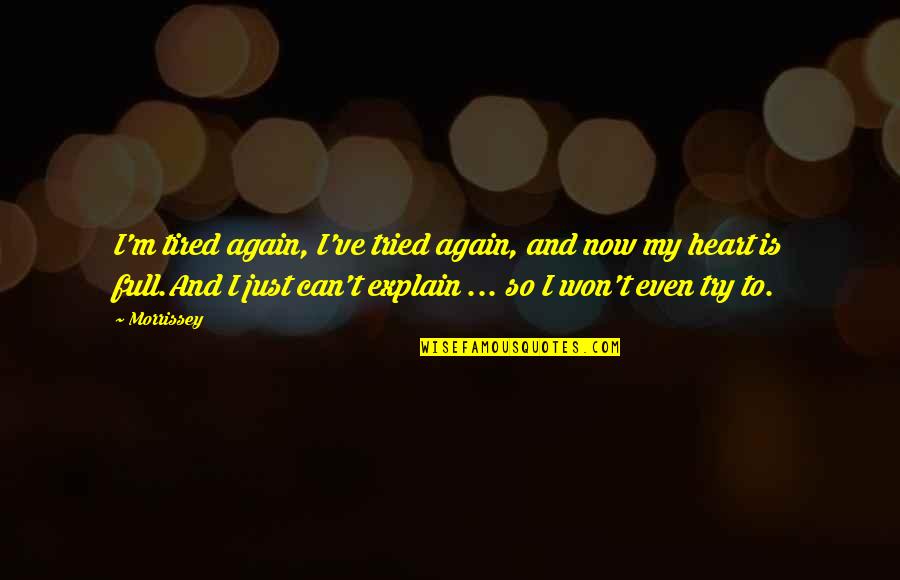 I'm tired again, I've tried again, and now my heart is full.
And I just can't explain ... so I won't even try to. —
Morrissey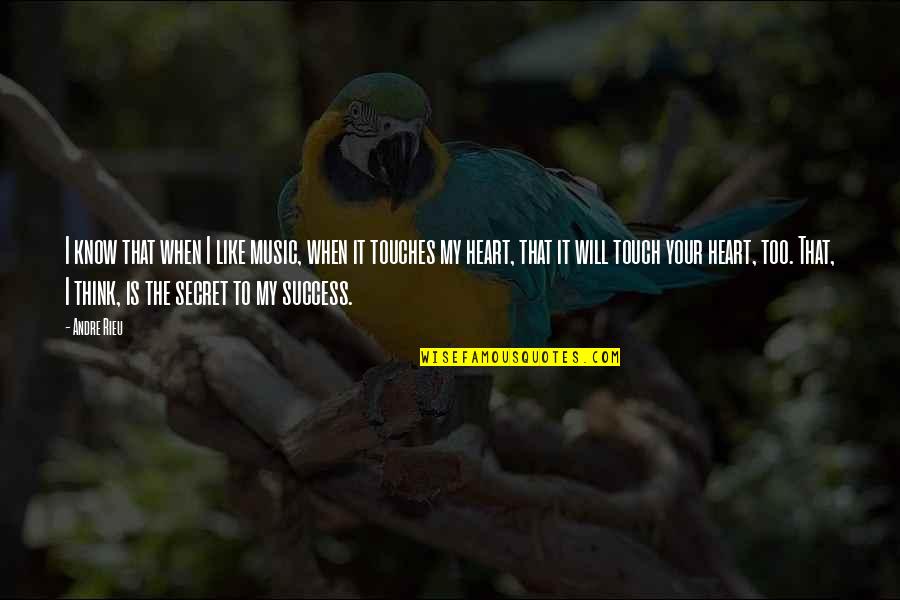 I know that when I like music, when it touches my heart, that it will touch your heart, too. That, I think, is the secret to my success. —
Andre Rieu