Mother And Baby Quotes
Collection of top 30 famous quotes about Mother And Baby
Mother And Baby Quotes & Sayings
Happy to read and share the best inspirational Mother And Baby quotes, sayings and quotations on Wise Famous Quotes.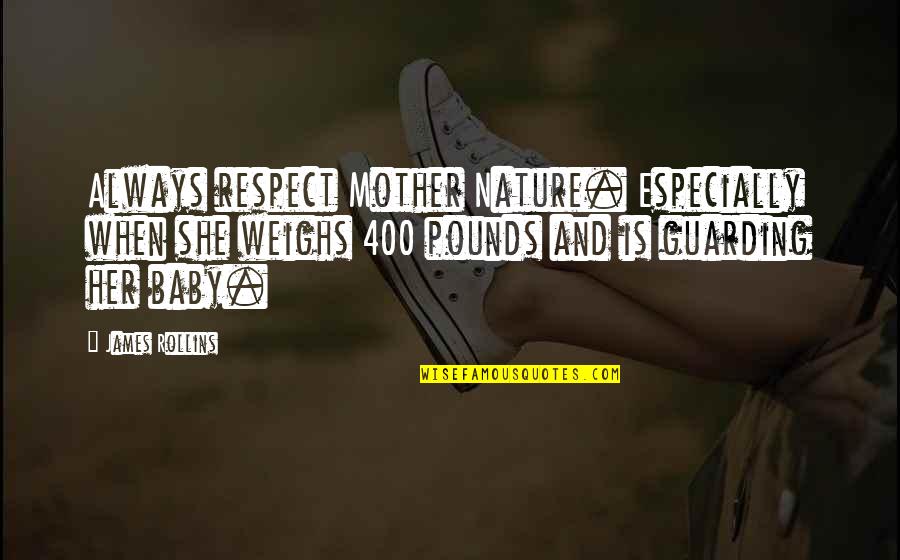 Always respect Mother Nature. Especially when she weighs 400 pounds and is guarding her baby.
—
James Rollins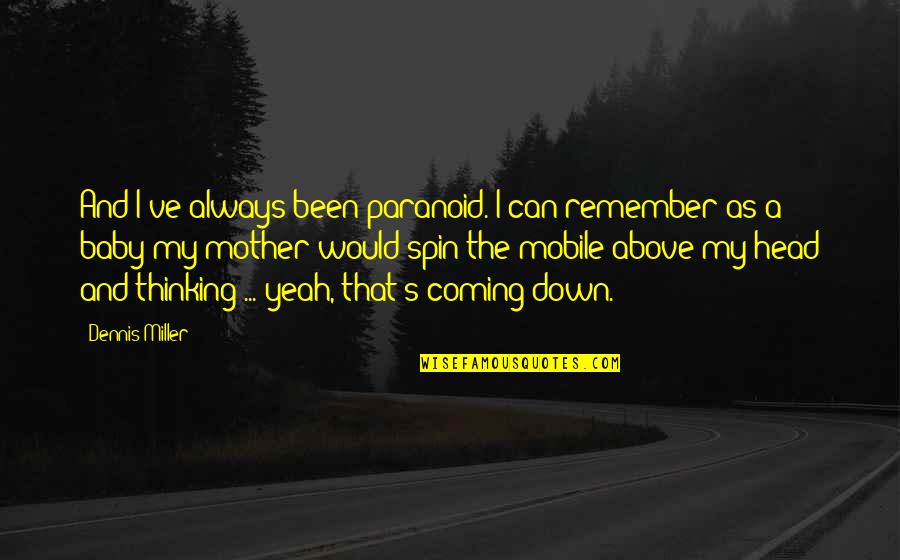 And I've always been paranoid. I can remember as a baby my mother would spin the mobile above my head and thinking ... yeah, that's coming down.
—
Dennis Miller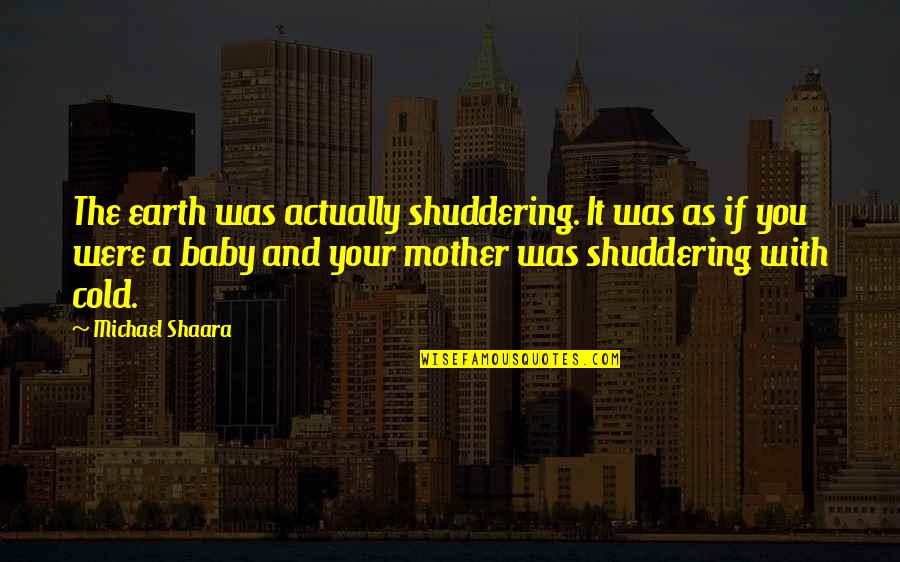 The earth was actually shuddering. It was as if you were a baby and your mother was shuddering with cold.
—
Michael Shaara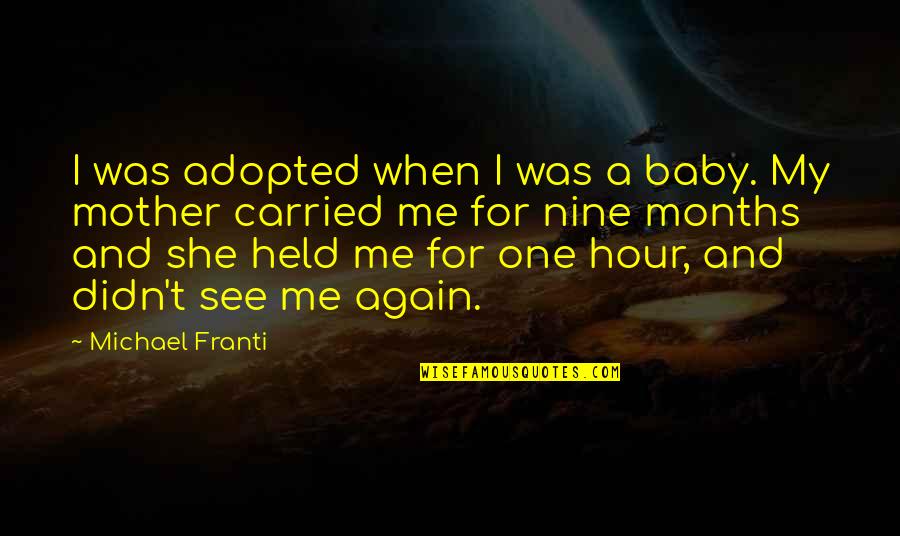 I was adopted when I was a baby. My mother carried me for nine months and she held me for one hour, and didn't see me again.
—
Michael Franti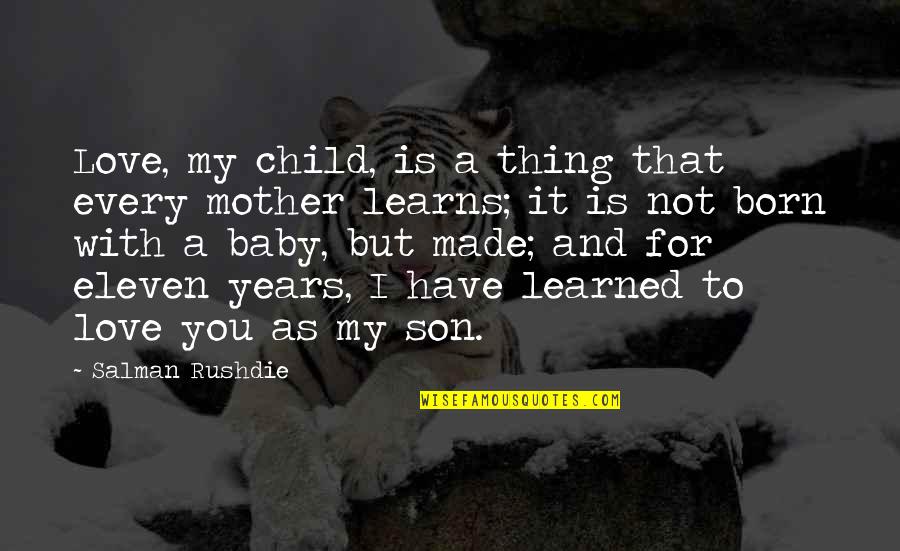 Love, my child, is a thing that every mother learns; it is not born with a baby, but made; and for eleven years, I have learned to love you as my son. —
Salman Rushdie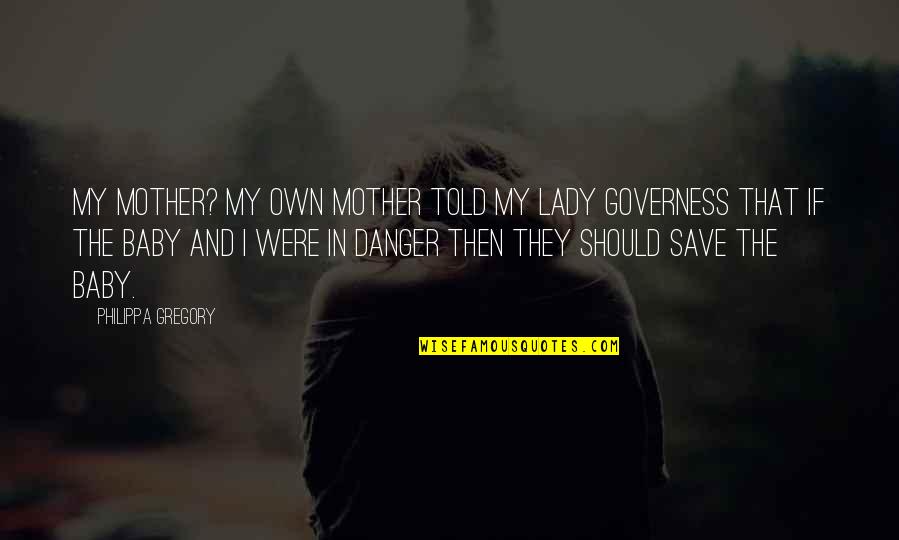 My mother? My own mother told my lady governess that if the baby and I were in danger then they should save the baby. —
Philippa Gregory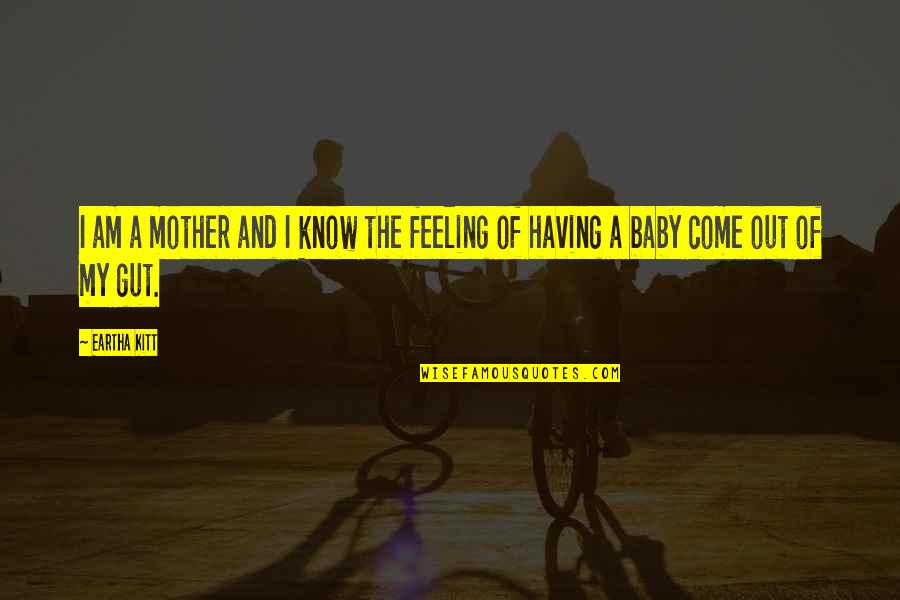 I am a mother and I know the feeling of having a baby come out of my gut. —
Eartha Kitt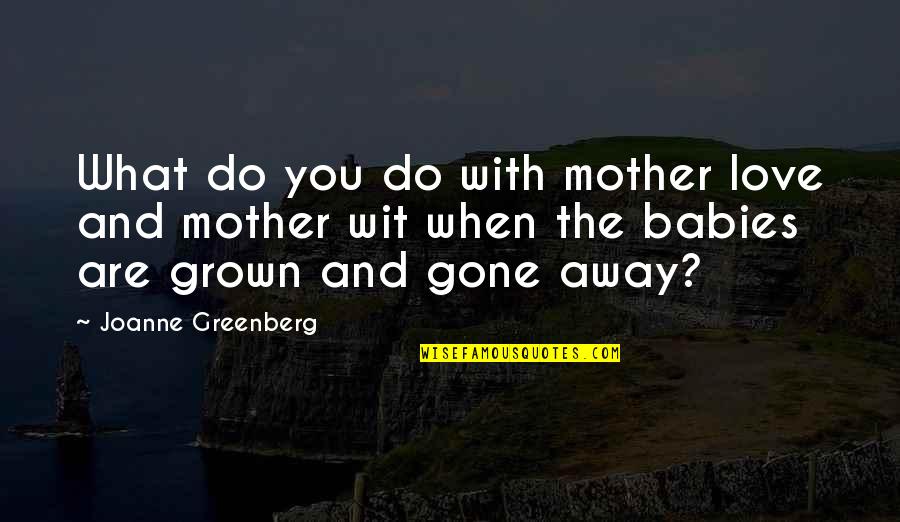 What do you do with mother love and mother wit when the babies are grown and gone away? —
Joanne Greenberg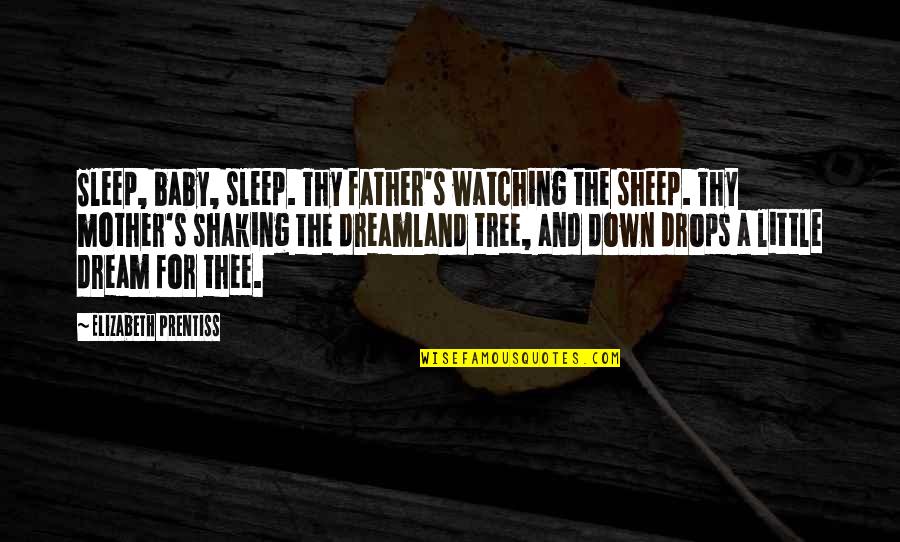 Sleep, baby, sleep. Thy father's watching the sheep. Thy mother's shaking the dreamland tree, and down drops a little dream for thee. —
Elizabeth Prentiss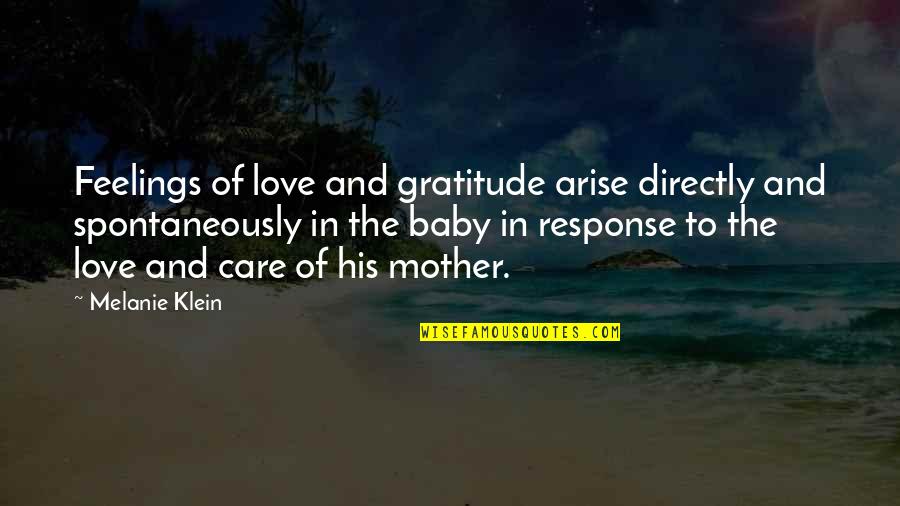 Feelings of love and gratitude arise directly and spontaneously in the baby in response to the love and care of his mother. —
Melanie Klein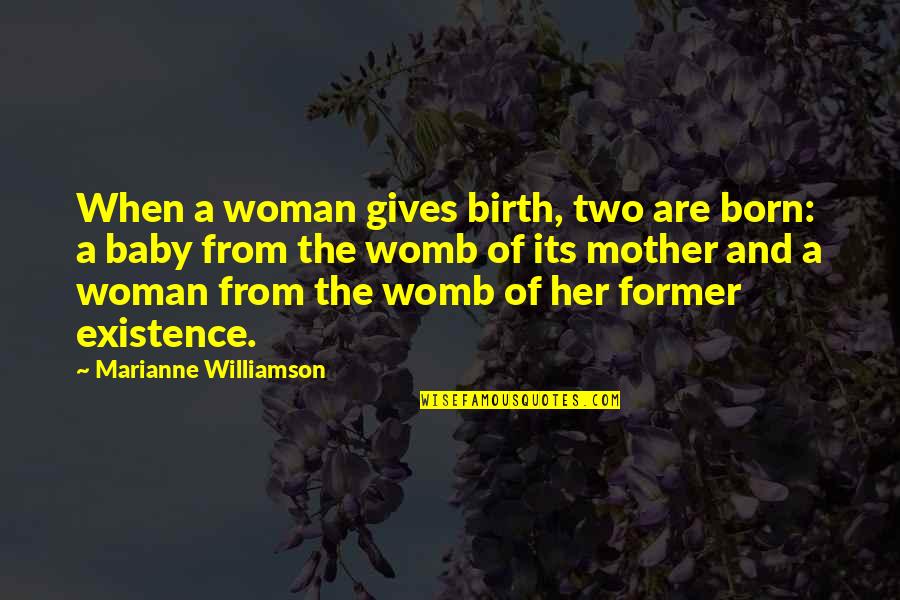 When a woman gives birth, two are born: a baby from the womb of its mother and a woman from the womb of her former existence. —
Marianne Williamson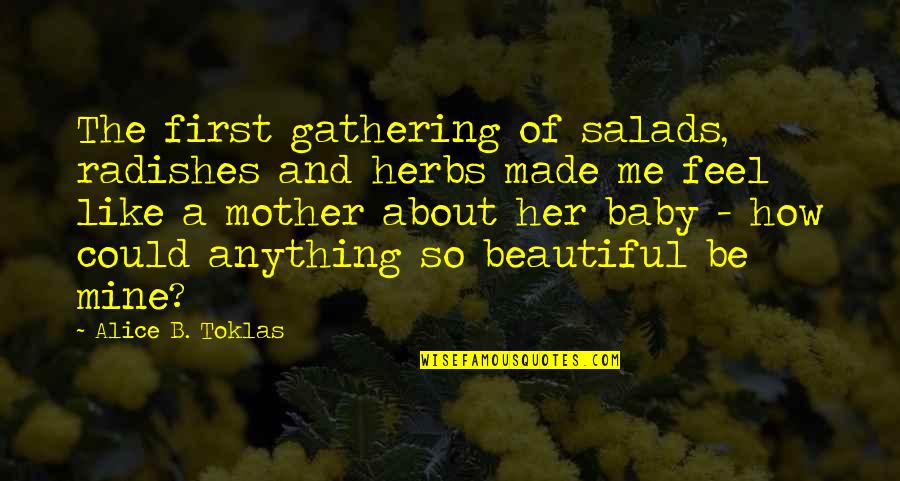 The first gathering of salads, radishes and herbs made me feel like a mother about her baby - how could anything so beautiful be mine? —
Alice B. Toklas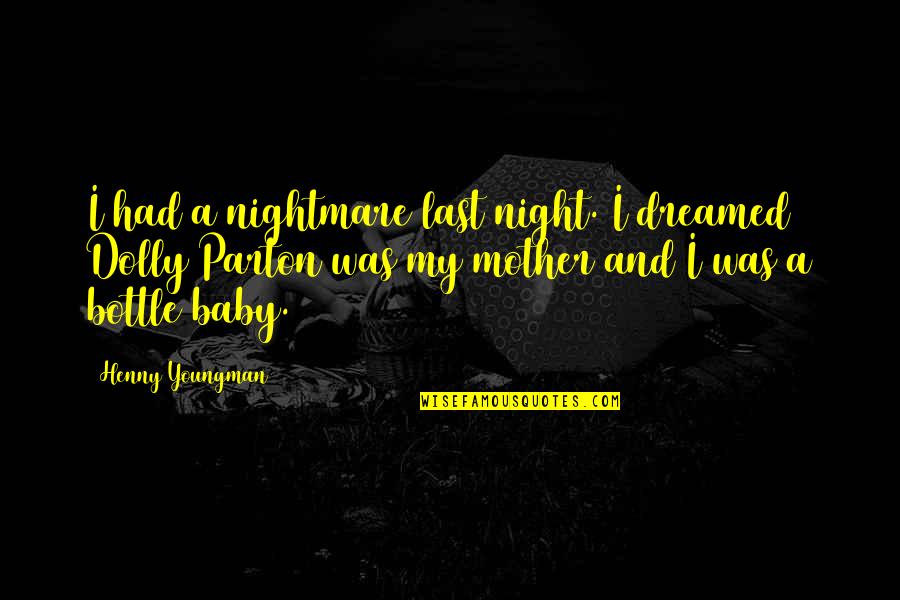 I had a nightmare last night. I dreamed Dolly Parton was my mother and I was a bottle baby. —
Henny Youngman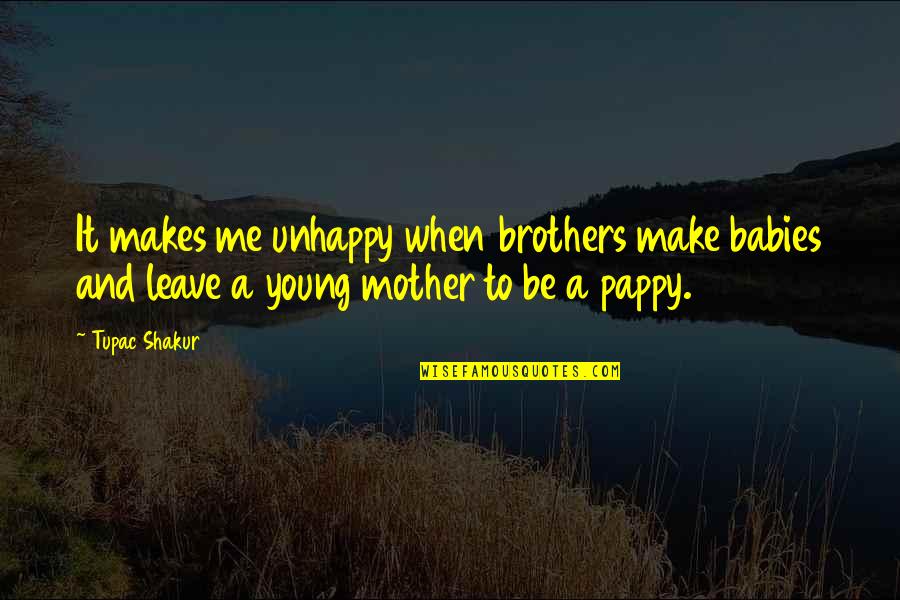 It makes me unhappy when brothers make babies and leave a young mother to be a pappy. —
Tupac Shakur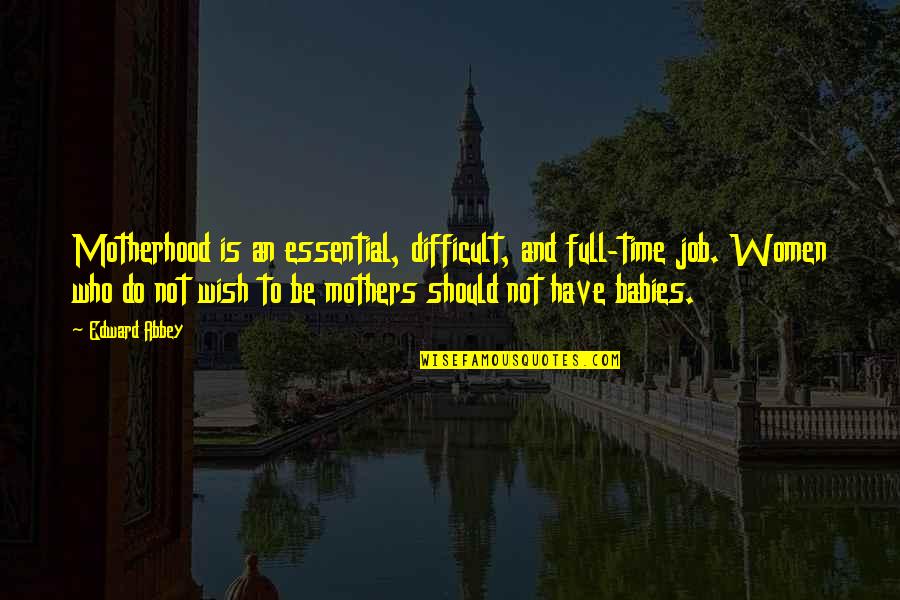 Motherhood is an essential, difficult, and full-time job. Women who do not wish to be mothers should not have babies. —
Edward Abbey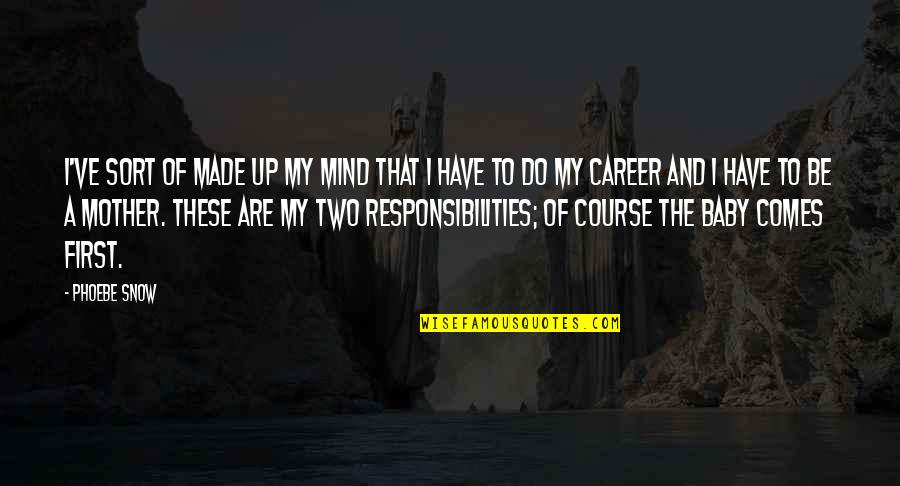 I've sort of made up my mind that I have to do my career and I have to be a mother. These are my two responsibilities; of course the baby comes first. —
Phoebe Snow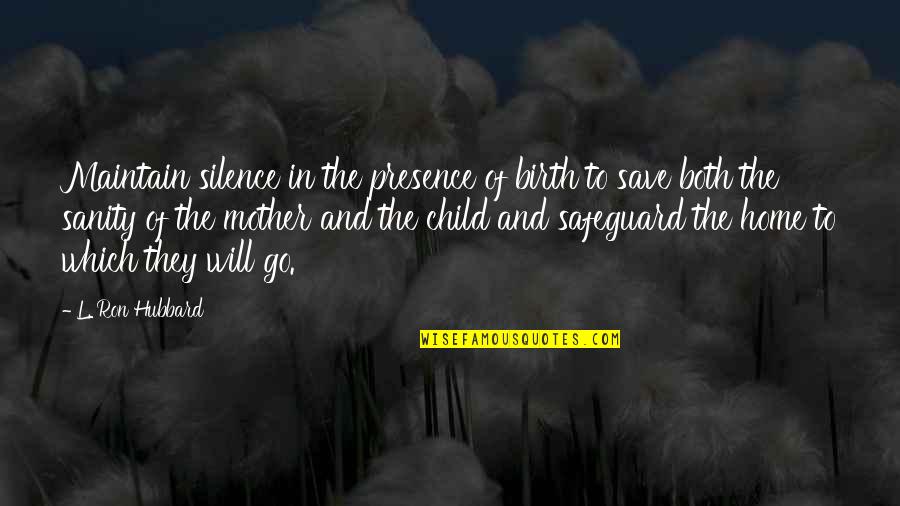 Maintain silence in the presence of birth to save both the sanity of the mother and the child and safeguard the home to which they will go. —
L. Ron Hubbard
I go to him as a baby goes to his mother so that he can fill me and invade all and take me in his arms. —
Elizabeth Of The Trinity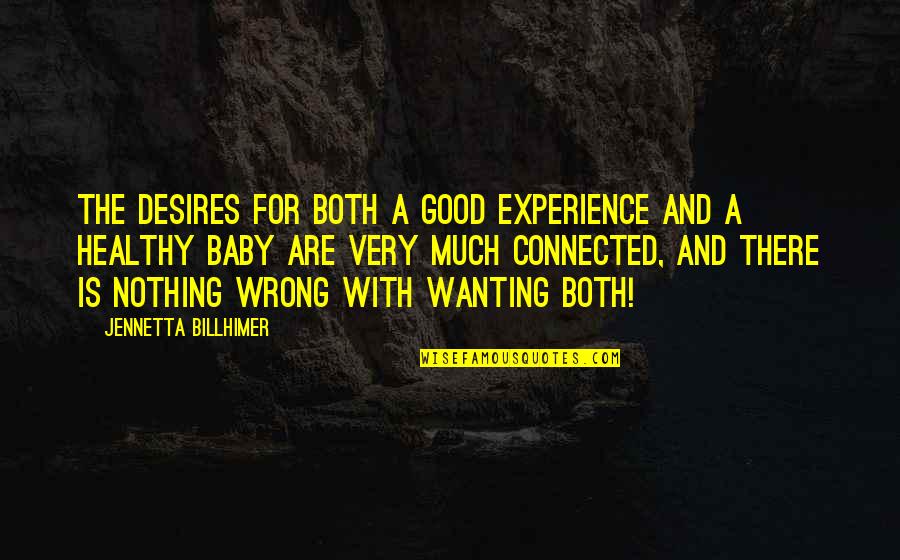 The desires for both a good experience and a healthy baby are very much connected, and there is nothing wrong with wanting both! —
Jennetta Billhimer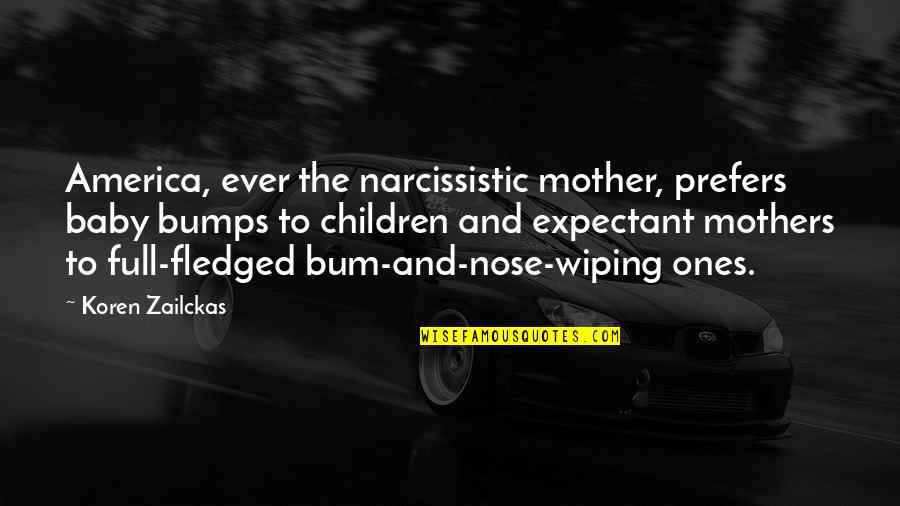 America, ever the narcissistic mother, prefers baby bumps to children and expectant mothers to full-fledged bum-and-nose-wiping ones. —
Koren Zailckas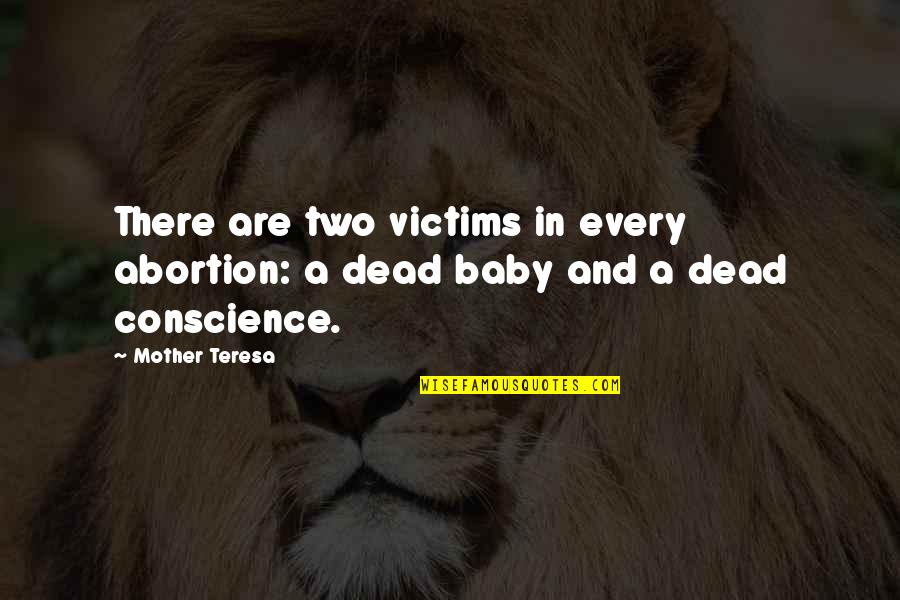 There are two victims in every abortion: a dead baby and a dead conscience. —
Mother Teresa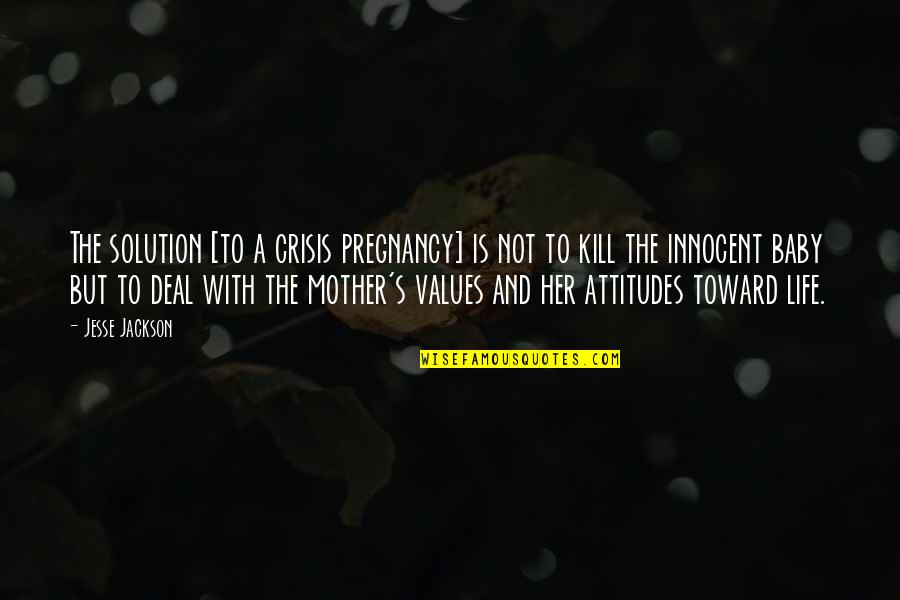 The solution [to a crisis pregnancy] is not to kill the innocent baby but to deal with the mother's values and her attitudes toward life. —
Jesse Jackson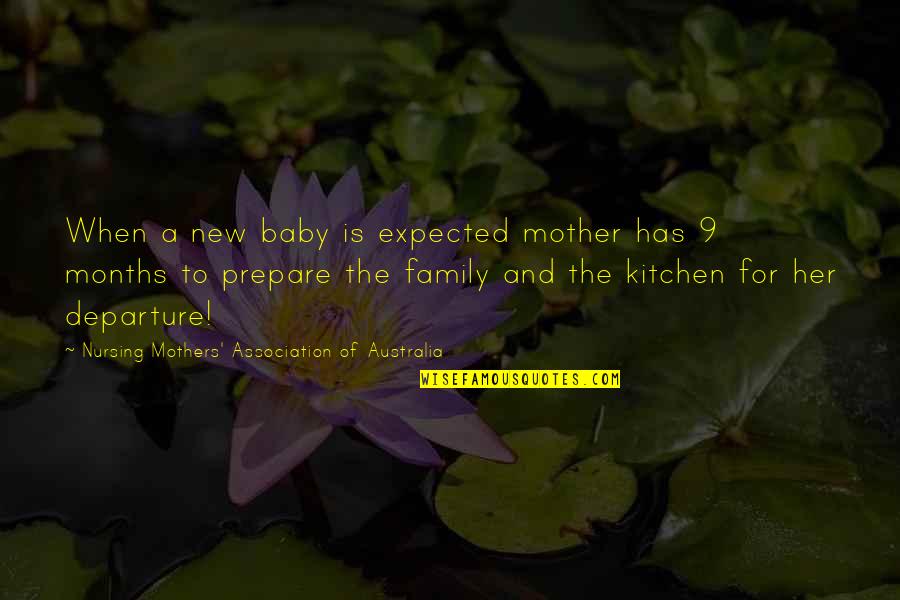 When a new baby is expected mother has 9 months to prepare the family and the kitchen for her departure! —
Nursing Mothers' Association Of Australia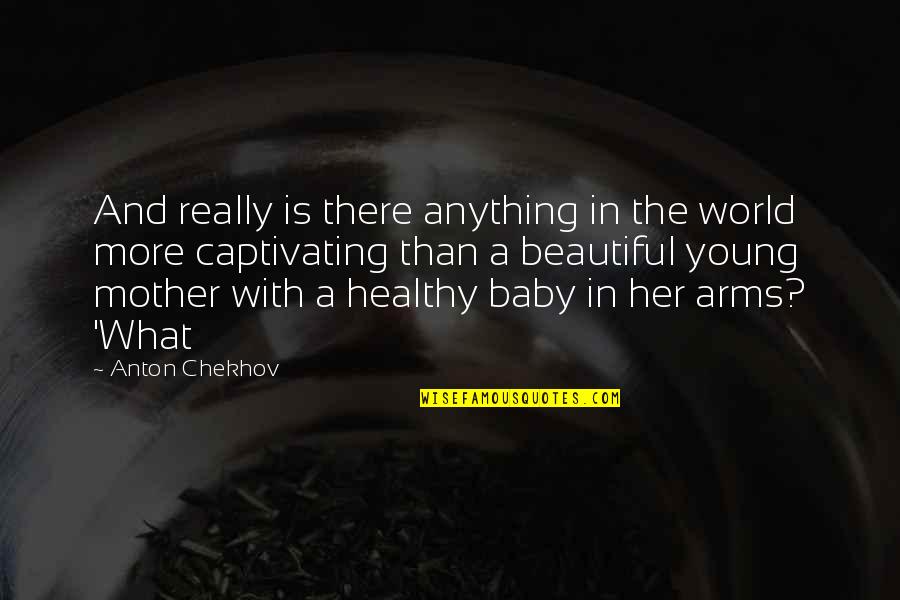 And really is there anything in the world more captivating than a beautiful young mother with a healthy baby in her arms? 'What —
Anton Chekhov