Roxanne Snopek Quotes
Top 21 wise famous quotes and sayings by Roxanne Snopek
Roxanne Snopek Famous Quotes & Sayings
Discover top inspirational quotes from Roxanne Snopek on Wise Famous Quotes.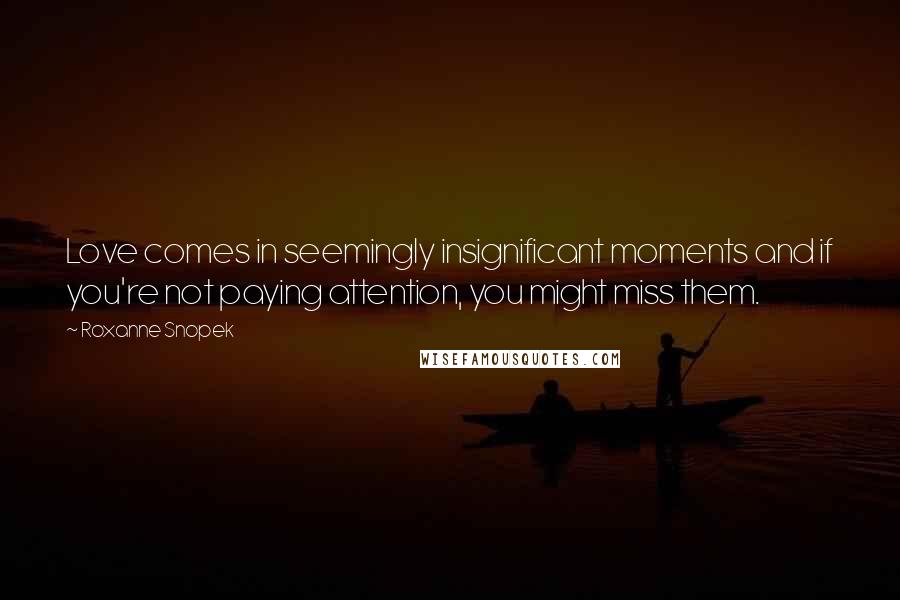 Love comes in seemingly insignificant moments and if you're not paying attention, you might miss them.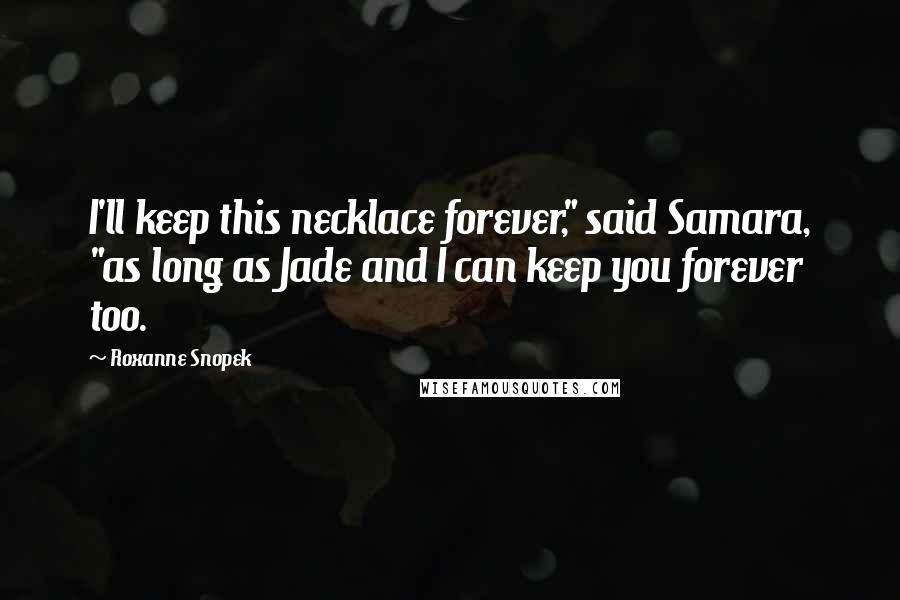 I'll keep this necklace forever," said Samara, "as long as Jade and I can keep you forever too.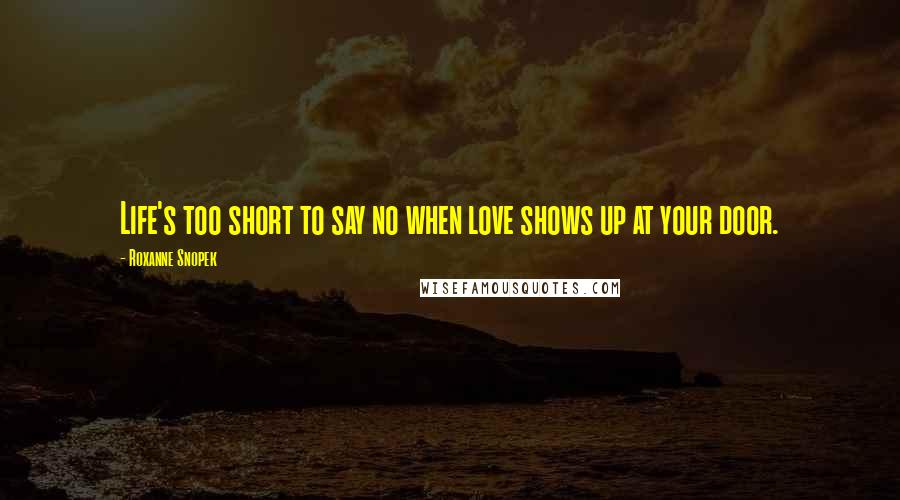 Life's too short to say no when love shows up at your door.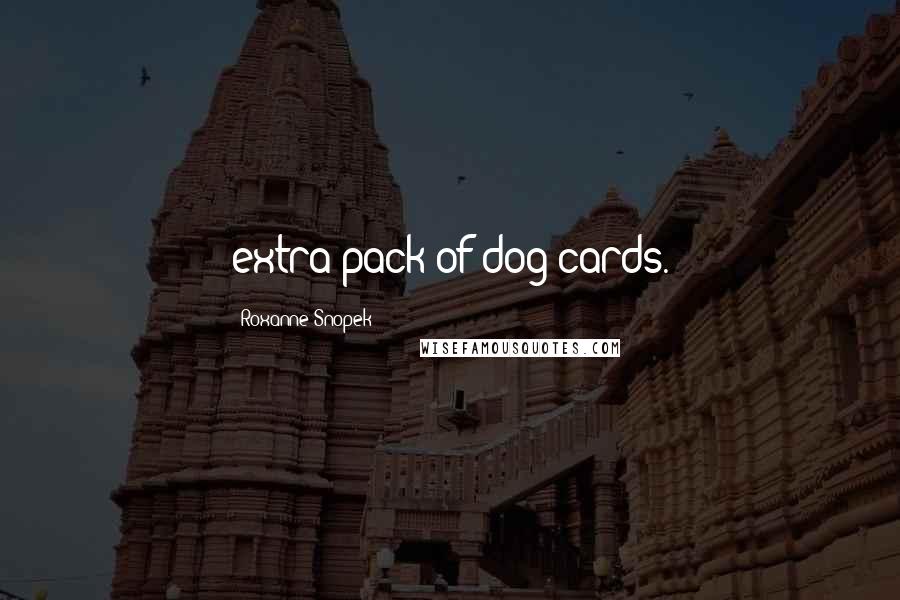 extra pack of dog cards.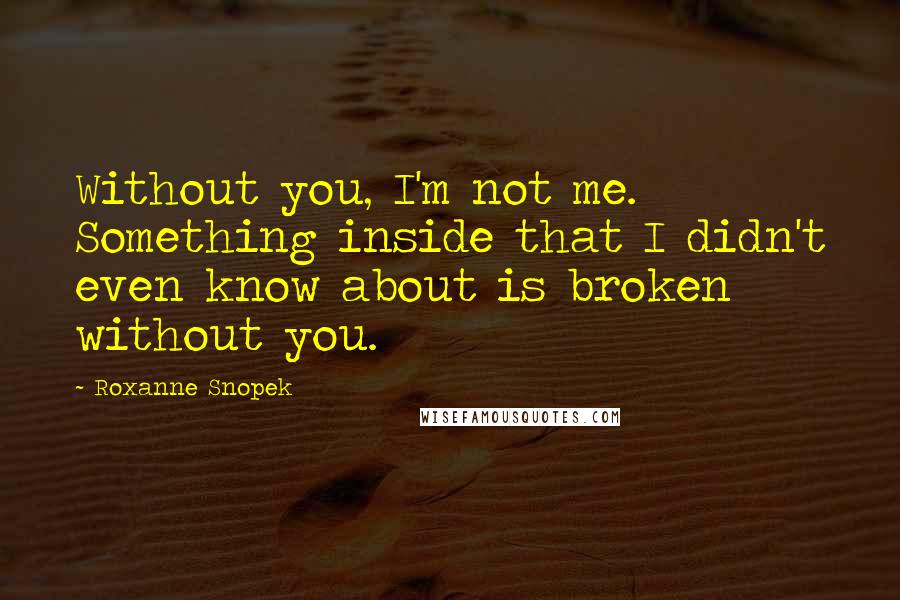 Without you, I'm not me. Something inside that I didn't even know about is broken without you.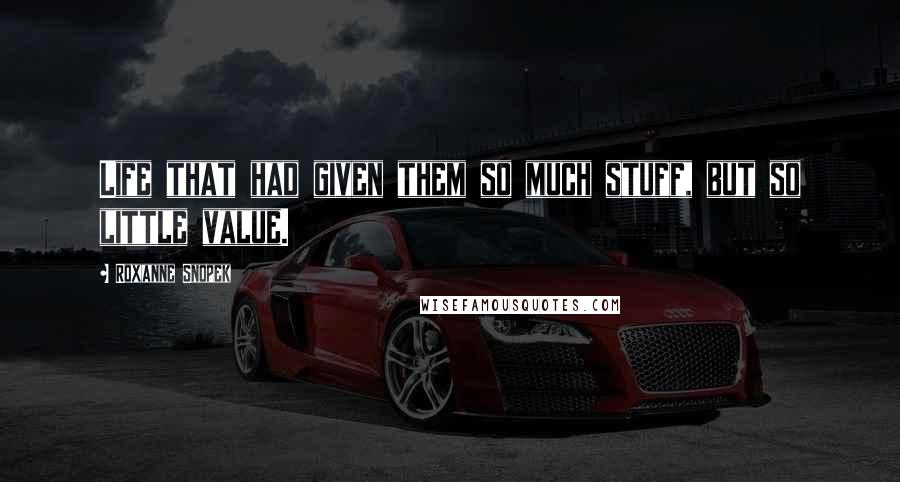 Life that had given them so much stuff, but so little value.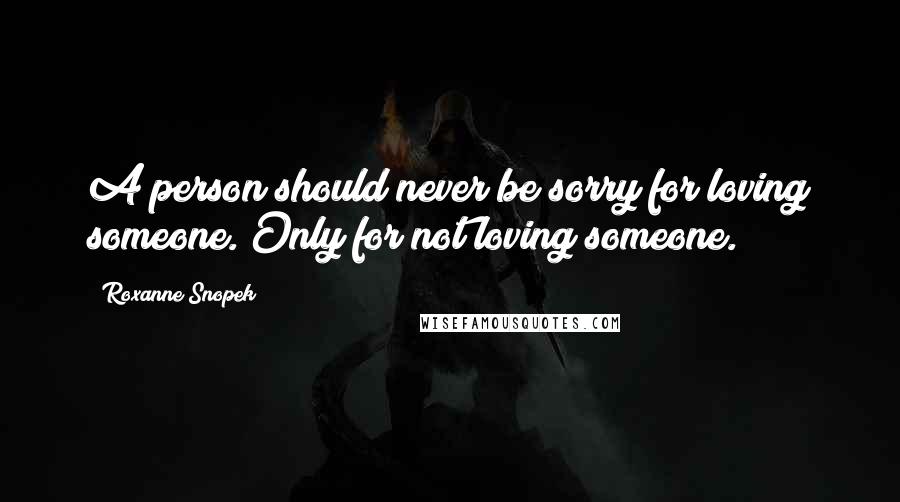 A person should never be sorry for loving someone. Only for not loving someone.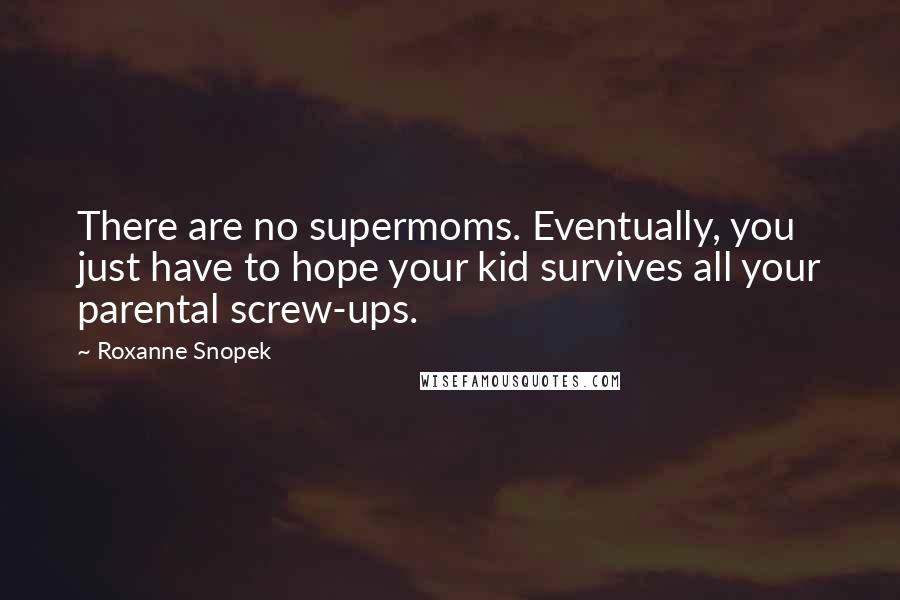 There are no supermoms. Eventually, you just have to hope your kid survives all your parental screw-ups.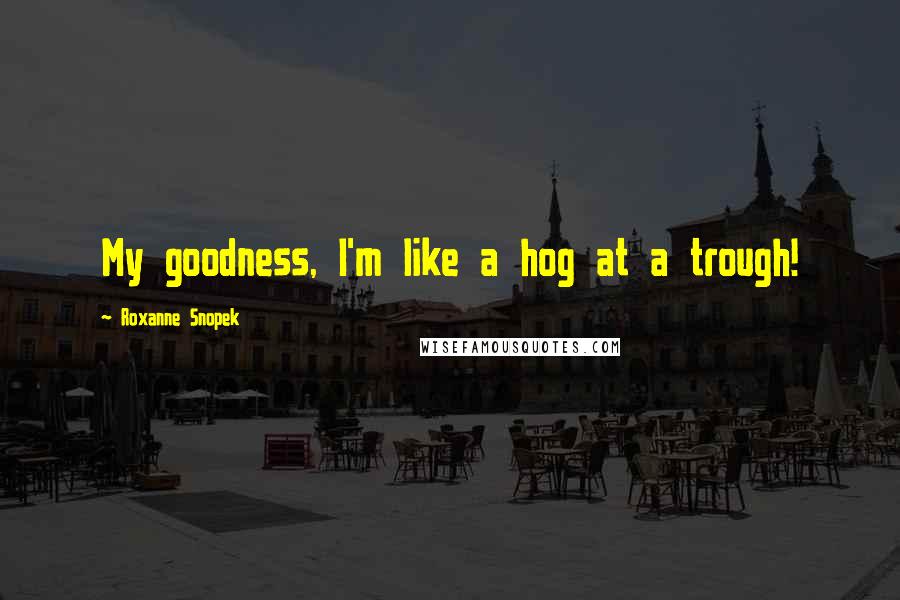 My goodness, I'm like a hog at a trough!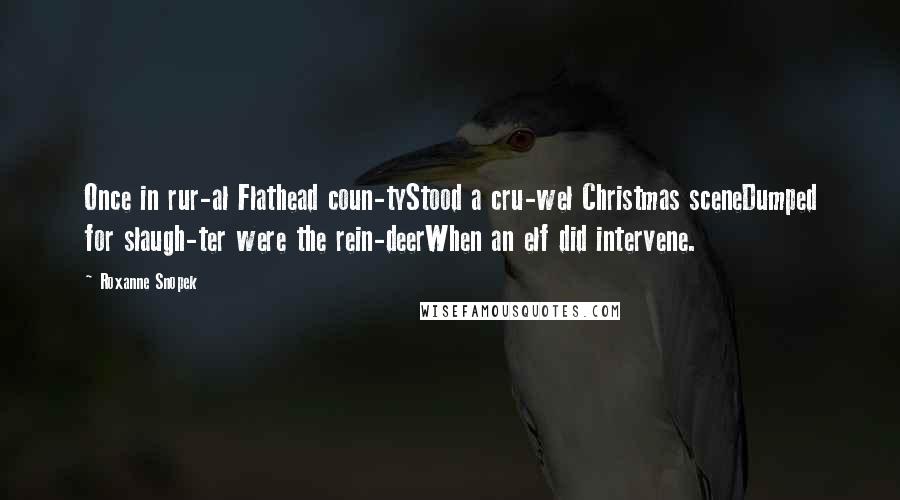 Once in rur-al Flathead coun-ty
Stood a cru-wel Christmas scene
Dumped for slaugh-ter were the rein-deer
When an elf did intervene.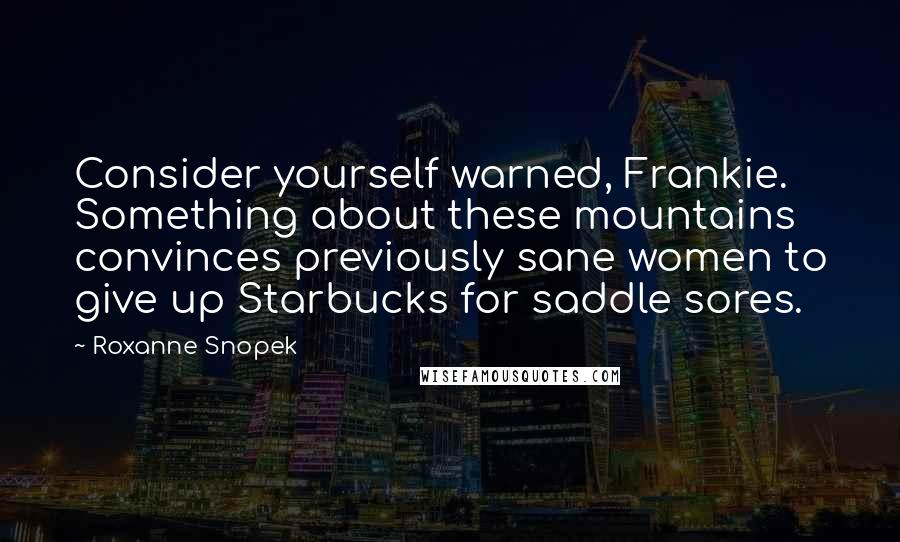 Consider yourself warned, Frankie. Something about these mountains convinces previously sane women to give up Starbucks for saddle sores.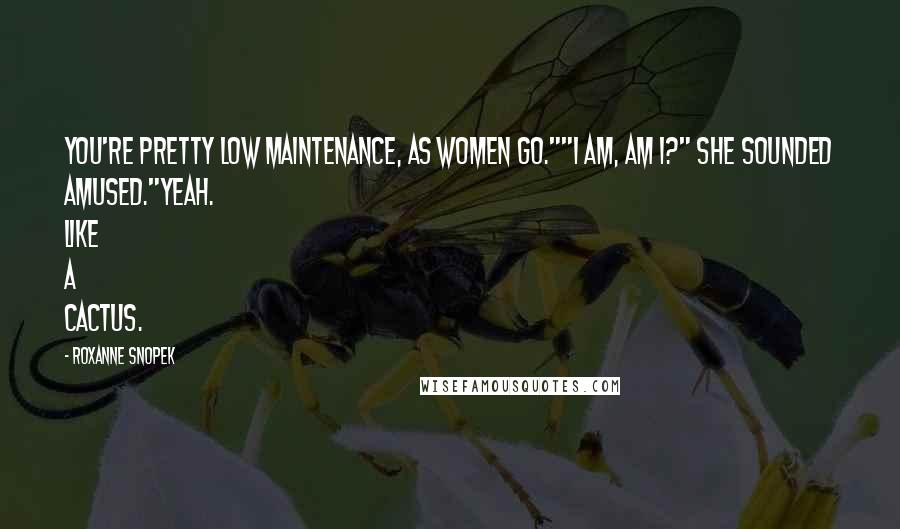 You're pretty low maintenance, as women go."
"I am, am I?" She sounded amused.
"Yeah. Like a cactus.
Bending the law is different from breaking, my lovely, strategically-challenged Francesca.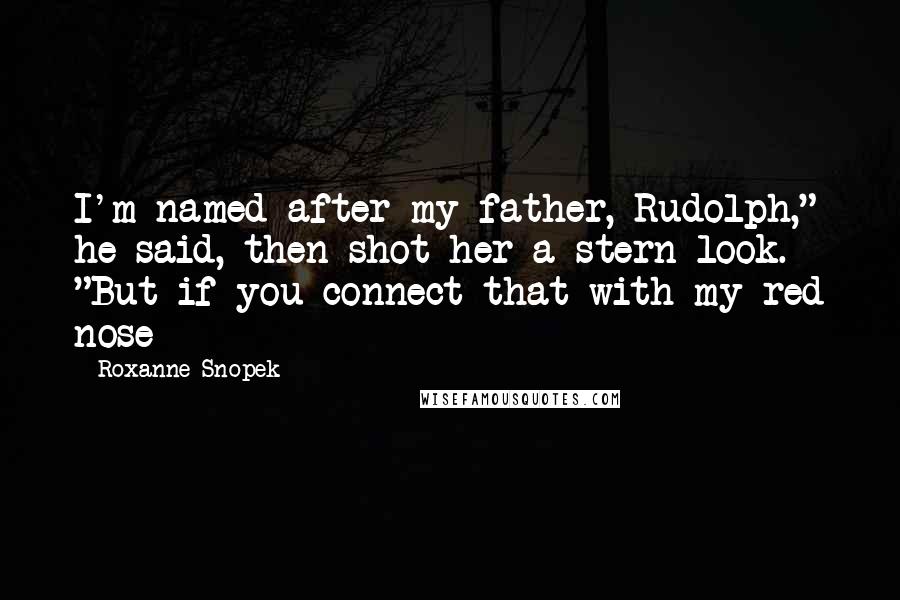 I'm named after my father, Rudolph," he said, then shot her a stern look. "But if you connect that with my red nose --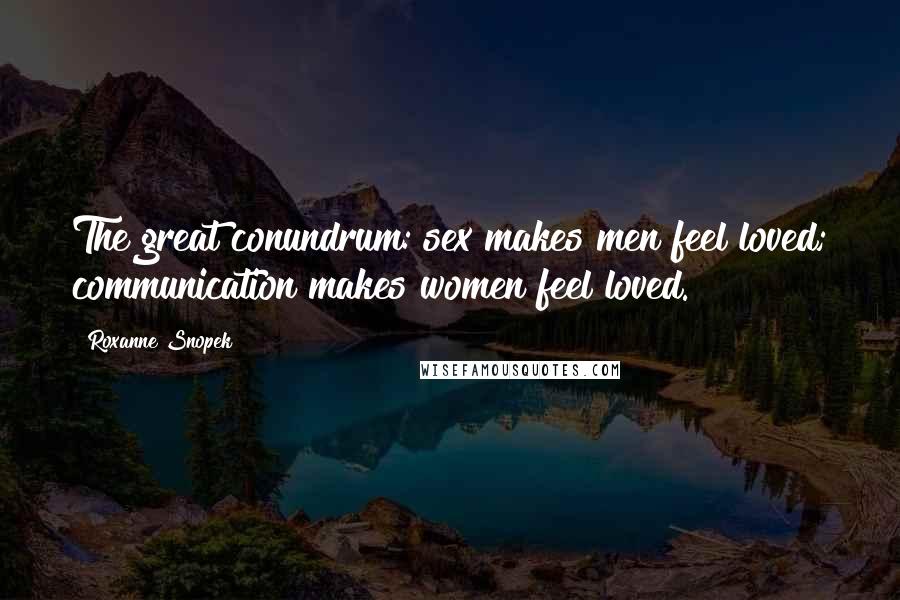 The great conundrum: sex makes men feel loved; communication makes women feel loved.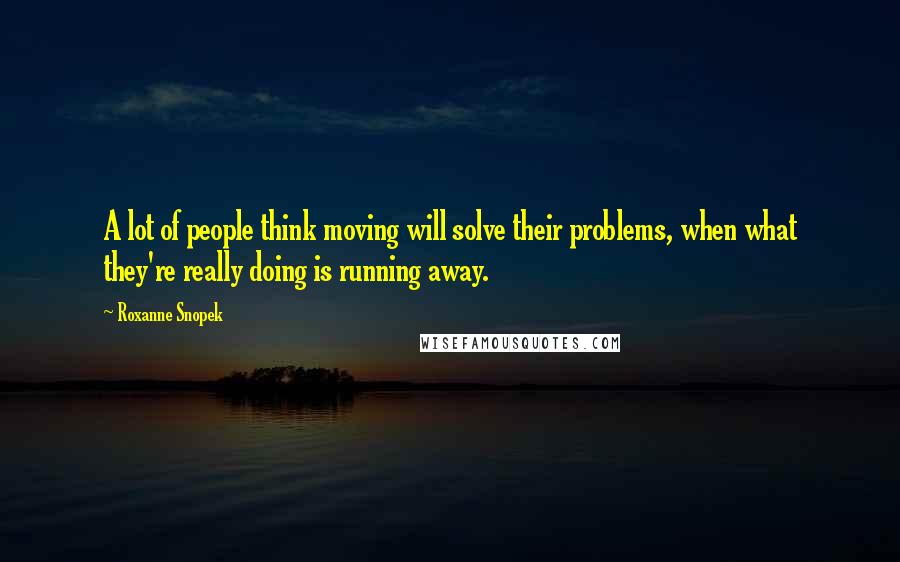 A lot of people think moving will solve their problems, when what they're really doing is running away.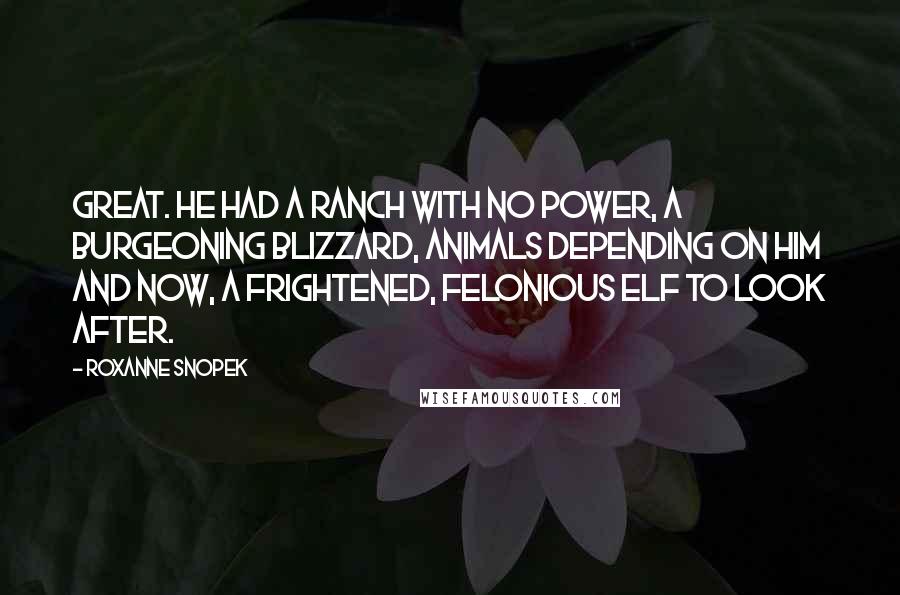 Great. He had a ranch with no power, a burgeoning blizzard, animals depending on him and now, a frightened, felonious elf to look after.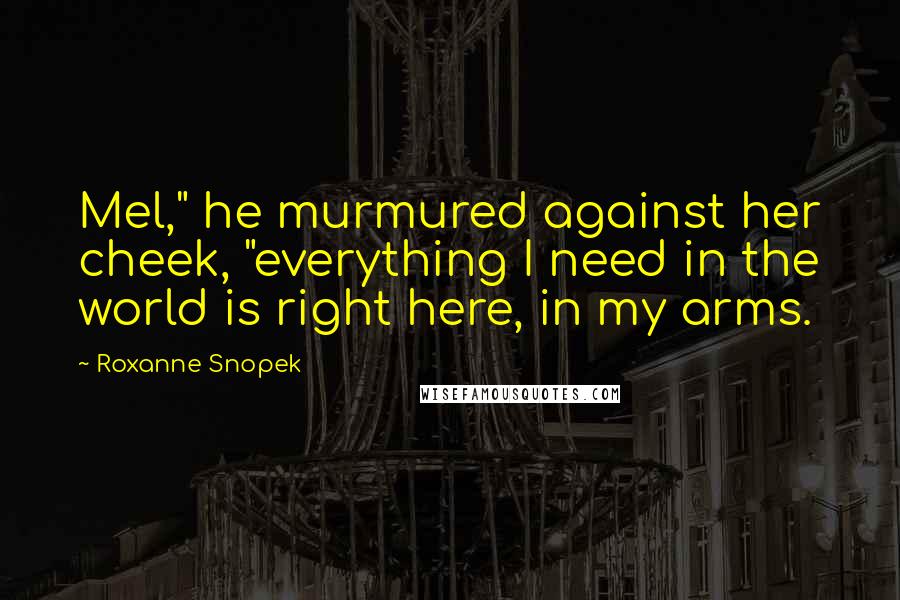 Mel," he murmured against her cheek, "everything I need in the world is right here, in my arms.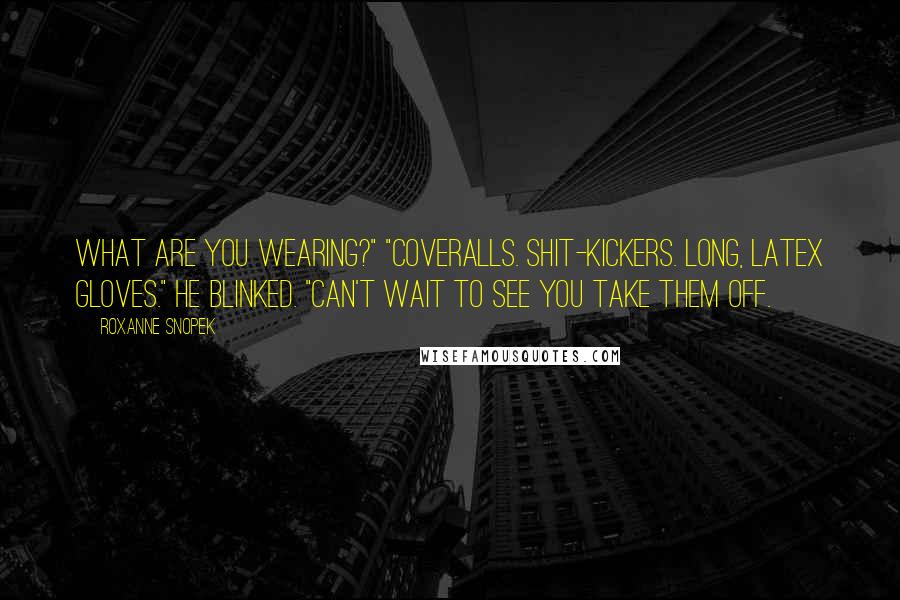 What are you wearing?" "Coveralls. Shit-kickers. Long, latex gloves." He blinked. "can't wait to see you take them off.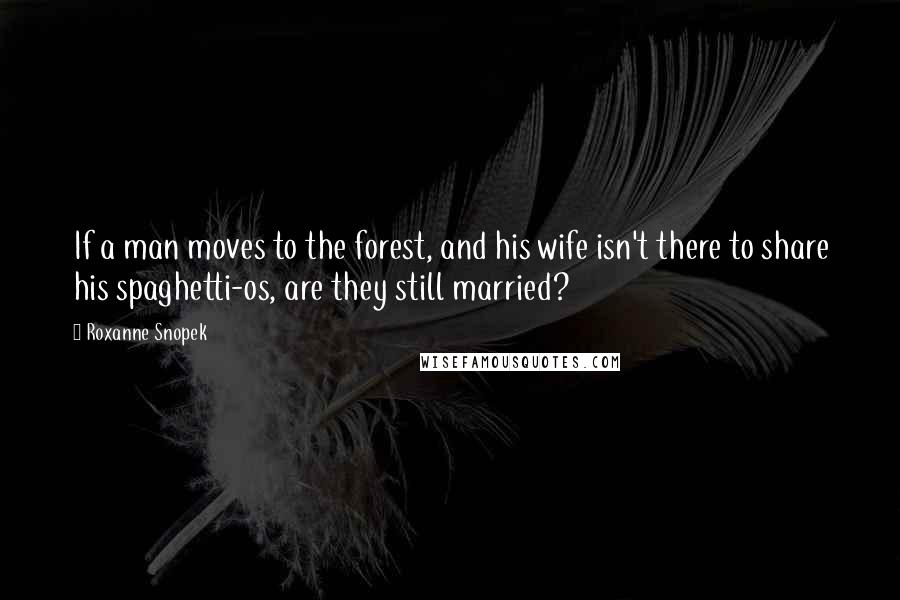 If a man moves to the forest, and his wife isn't there to share his spaghetti-os, are they still married?