Dani Rodrik Quotes
Top 5 wise famous quotes and sayings by Dani Rodrik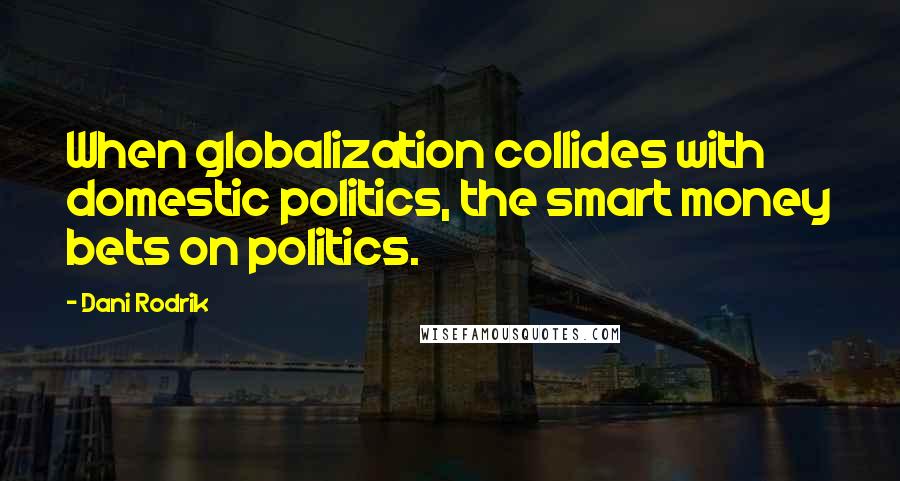 When globalization collides with domestic politics, the smart money bets on politics.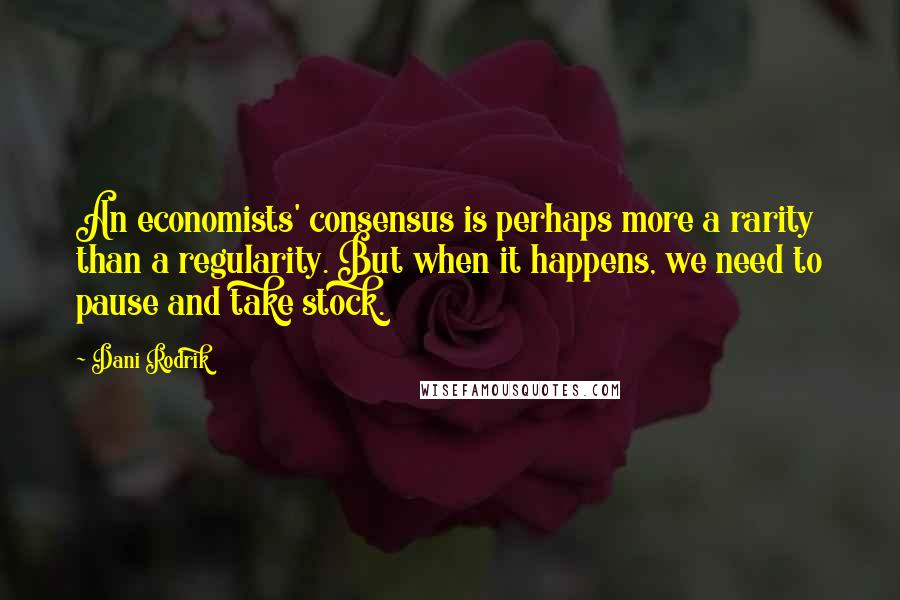 An economists' consensus is perhaps more a rarity than a regularity. But when it happens, we need to pause and take stock.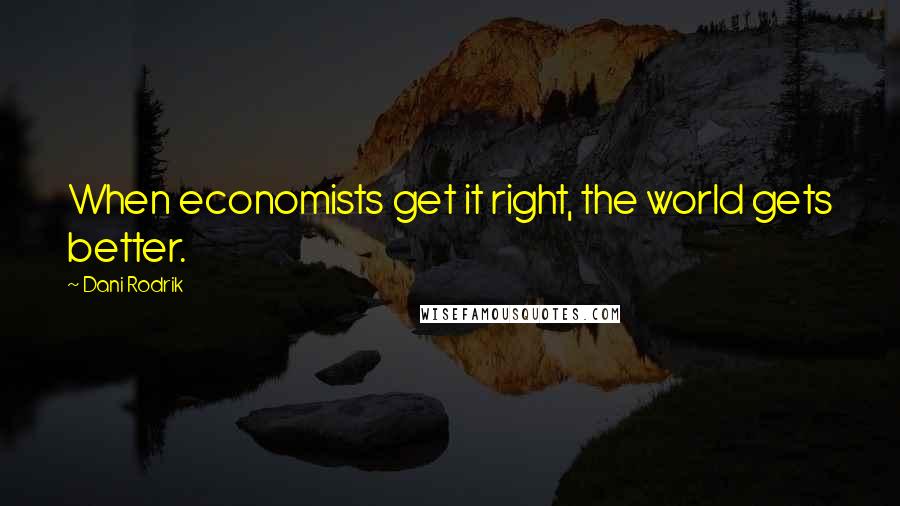 When economists get it right, the world gets better.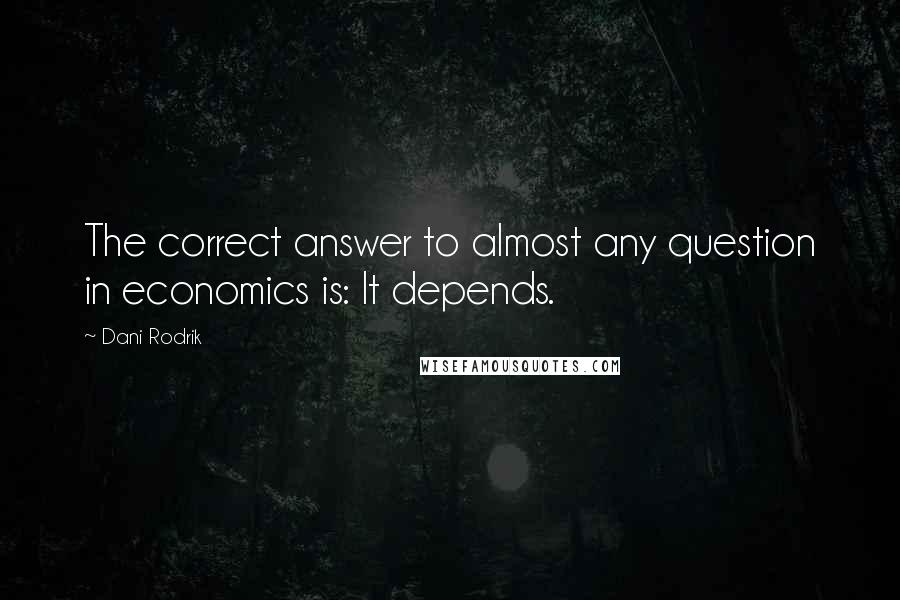 The correct answer to almost any question in economics is: It depends.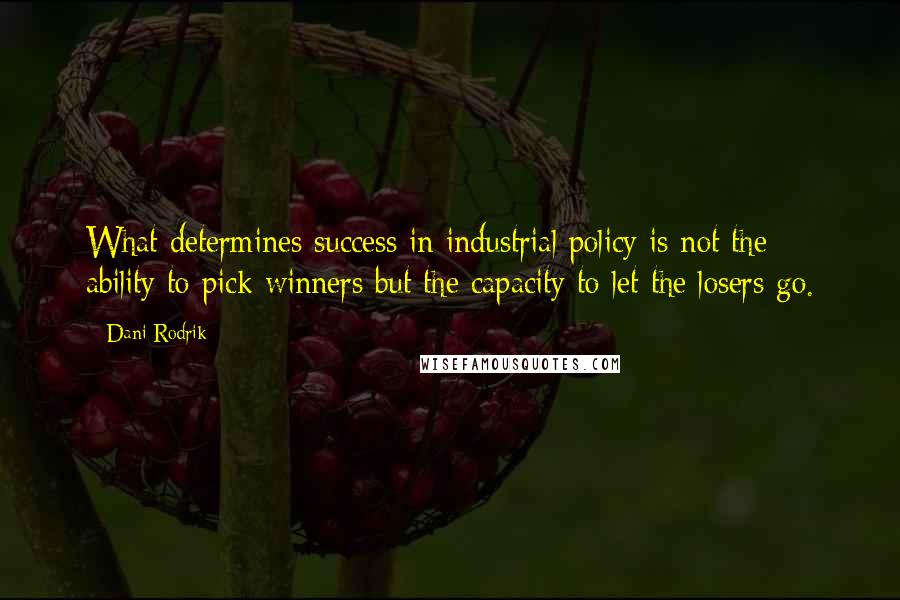 What determines success in industrial policy is not the ability to pick winners but the capacity to let the losers go.