Investing In People Quotes
Collection of top 41 famous quotes about Investing In People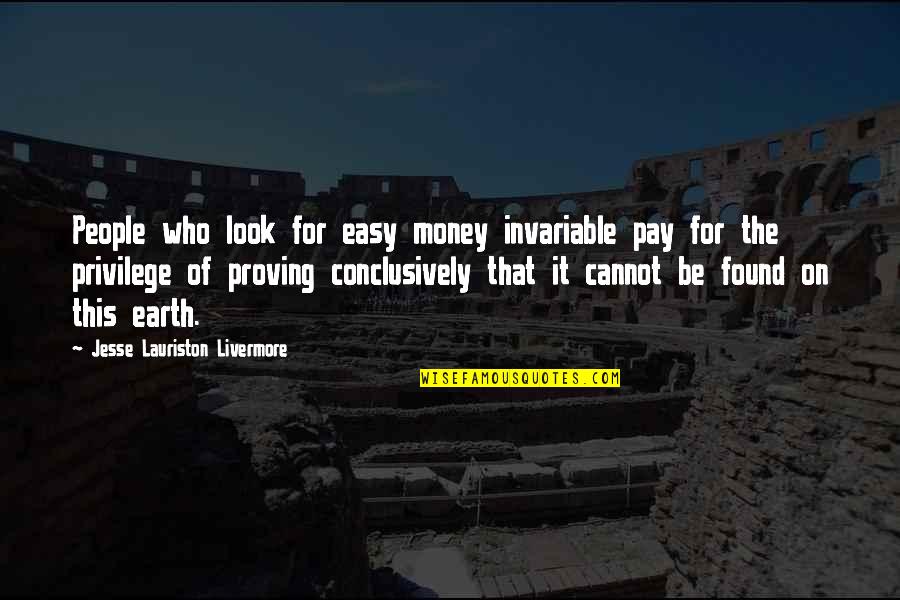 People who look for easy money invariable pay for the privilege of proving conclusively that it cannot be found on this earth.
—
Jesse Lauriston Livermore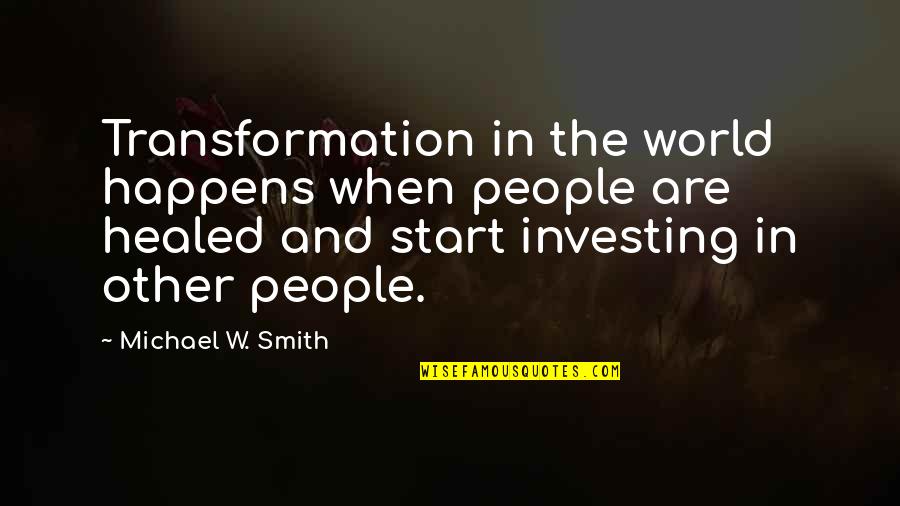 Transformation in the world happens when people are healed and start investing in other people.
—
Michael W. Smith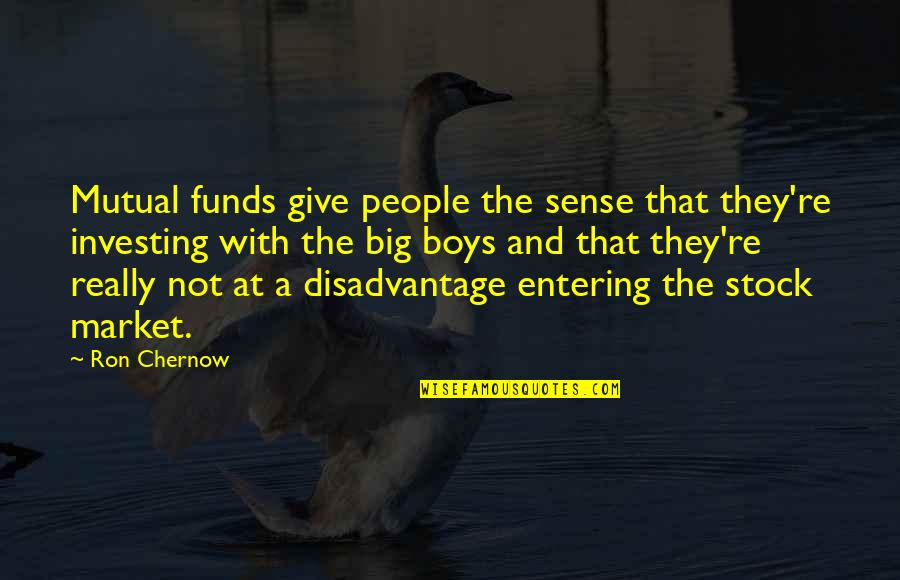 Mutual funds give people the sense that they're investing with the big boys and that they're really not at a disadvantage entering the stock market.
—
Ron Chernow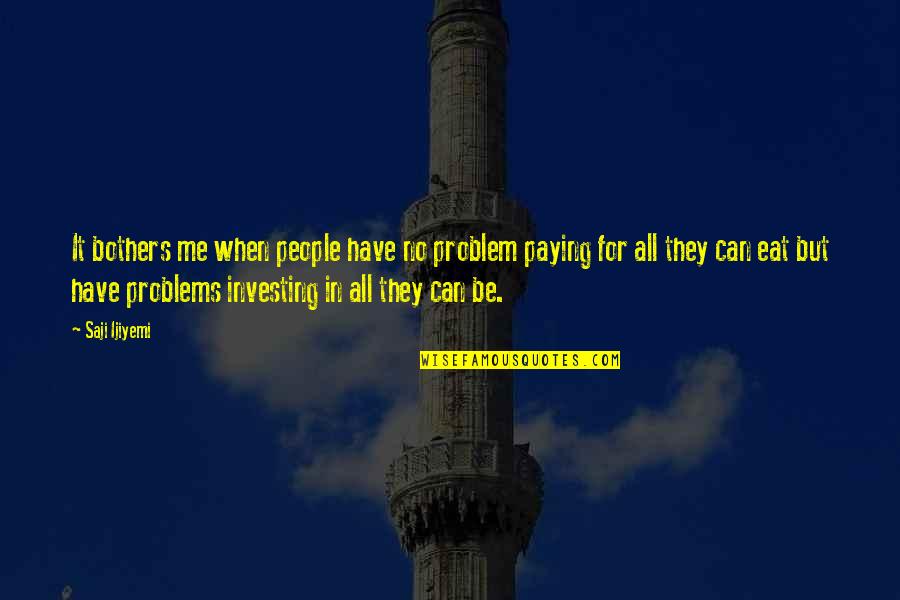 It bothers me when people have no problem paying for all they can eat but have problems investing in all they can be. —
Saji Ijiyemi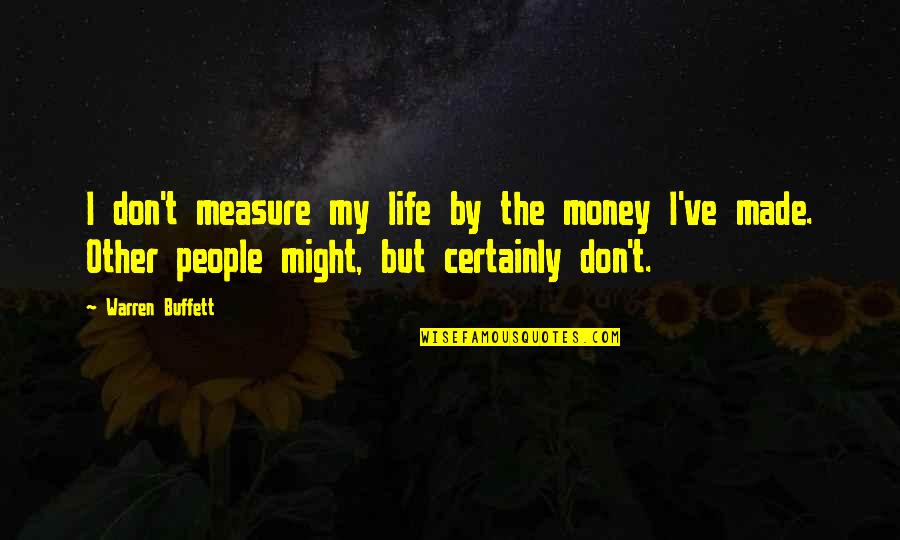 I don't measure my life by the money I've made. Other people might, but certainly don't. —
Warren Buffett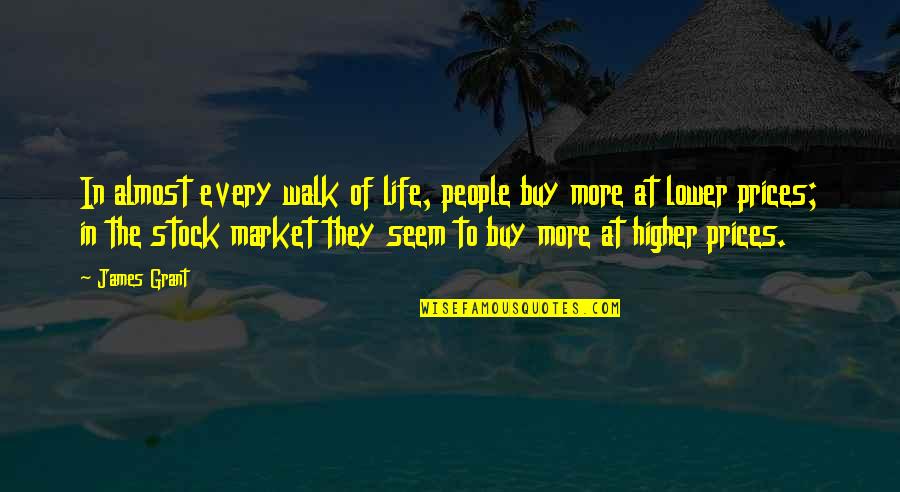 In almost every walk of life, people buy more at lower prices; in the stock market they seem to buy more at higher prices. —
James Grant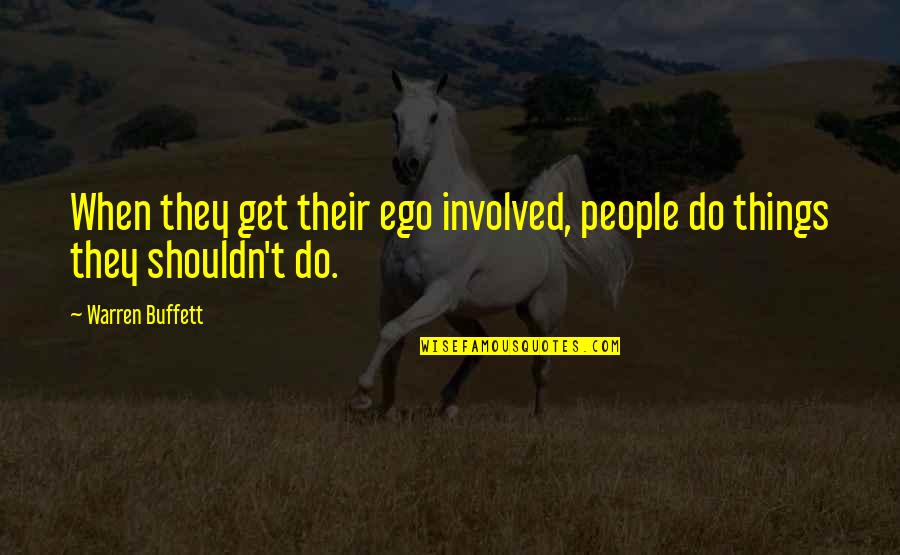 When they get their ego involved, people do things they shouldn't do. —
Warren Buffett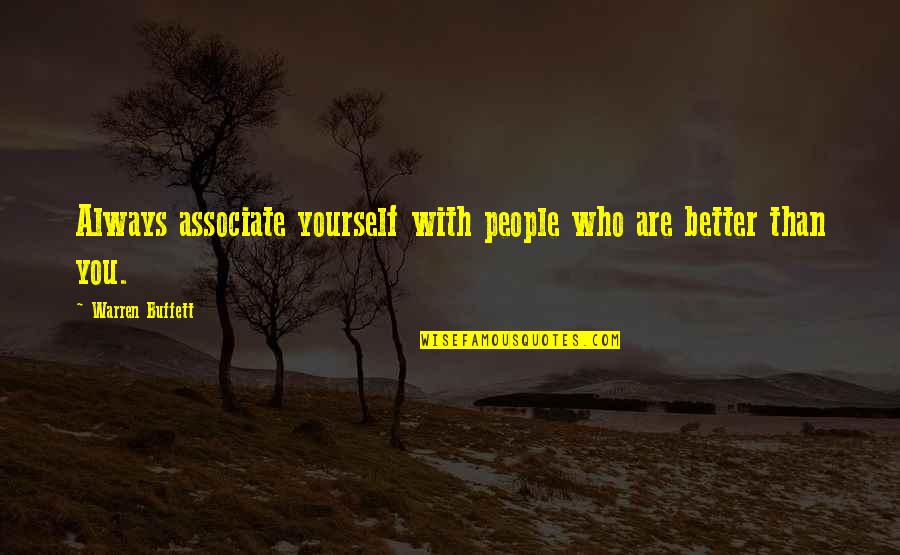 Always associate yourself with people who are better than you. —
Warren Buffett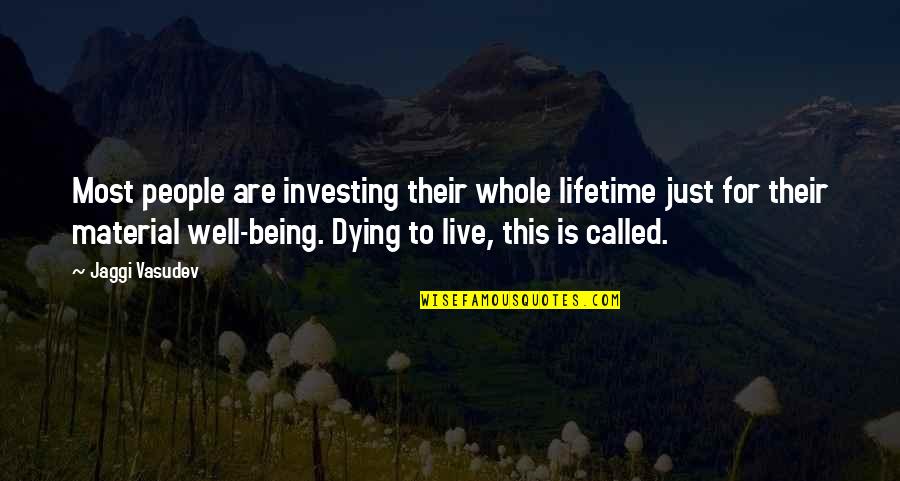 Most people are investing their whole lifetime just for their material well-being. Dying to live, this is called. —
Jaggi Vasudev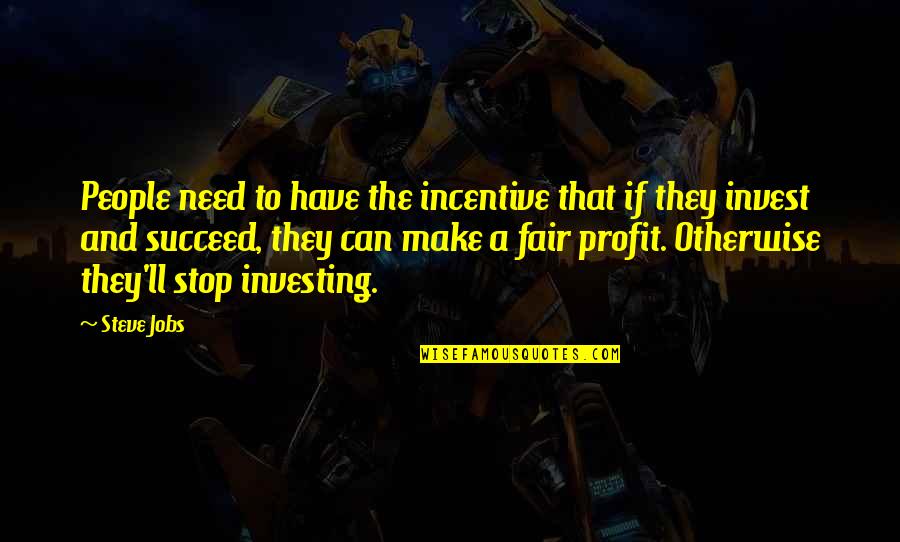 People need to have the incentive that if they invest and succeed, they can make a fair profit. Otherwise they'll stop investing. —
Steve Jobs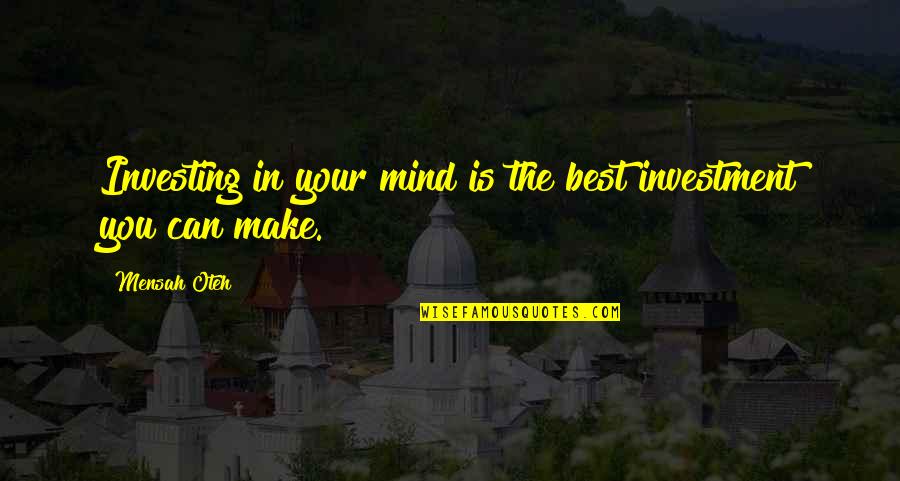 Investing in your mind is the best investment
you can make. —
Mensah Oteh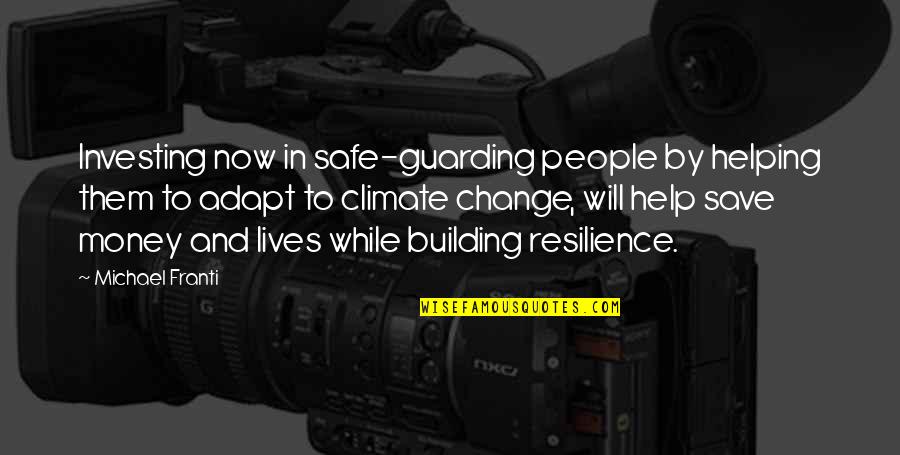 Investing now in safe-guarding people by helping them to adapt to climate change, will help save money and lives while building resilience. —
Michael Franti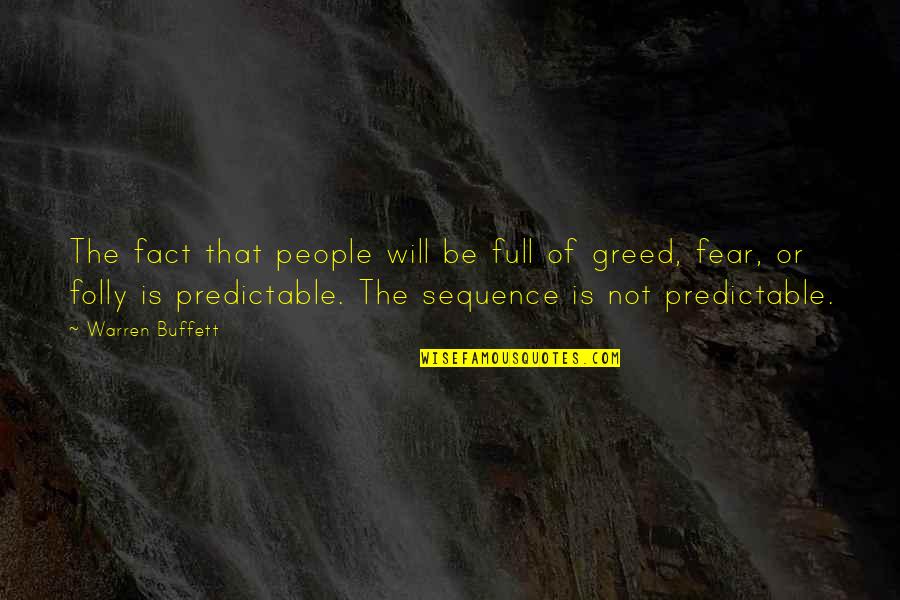 The fact that people will be full of greed, fear, or folly is predictable. The sequence is not predictable. —
Warren Buffett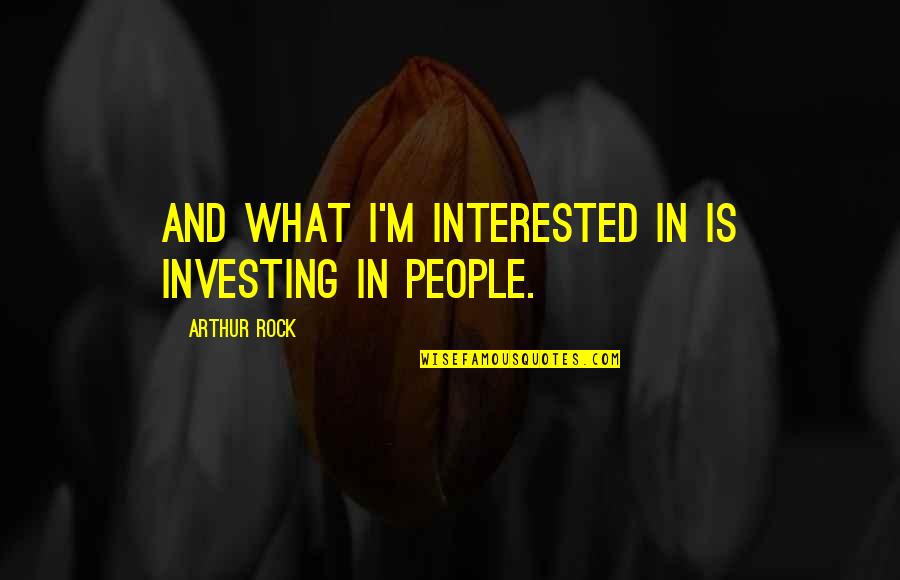 And what I'm interested in is
investing in people
. —
Arthur Rock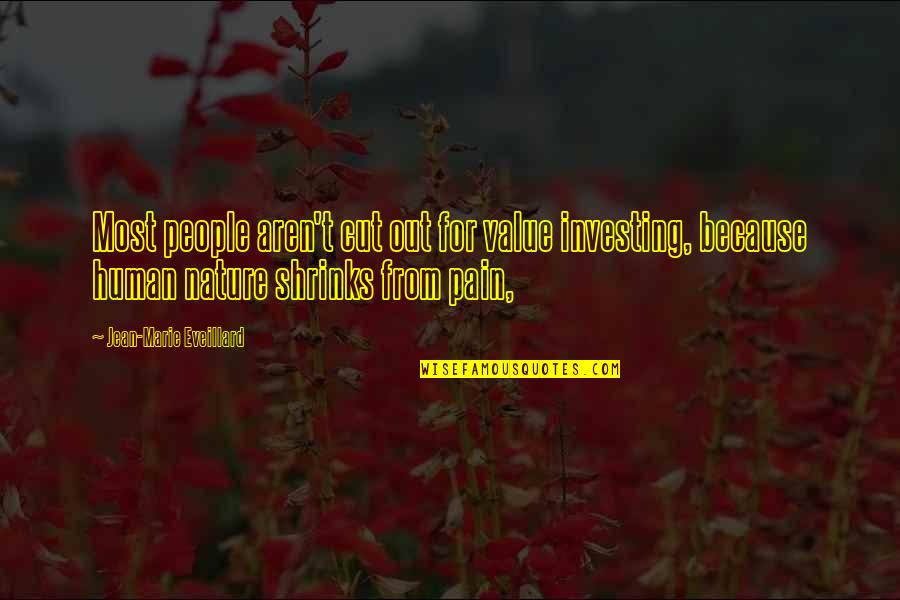 Most people aren't cut out for value investing, because human nature shrinks from pain, —
Jean-Marie Eveillard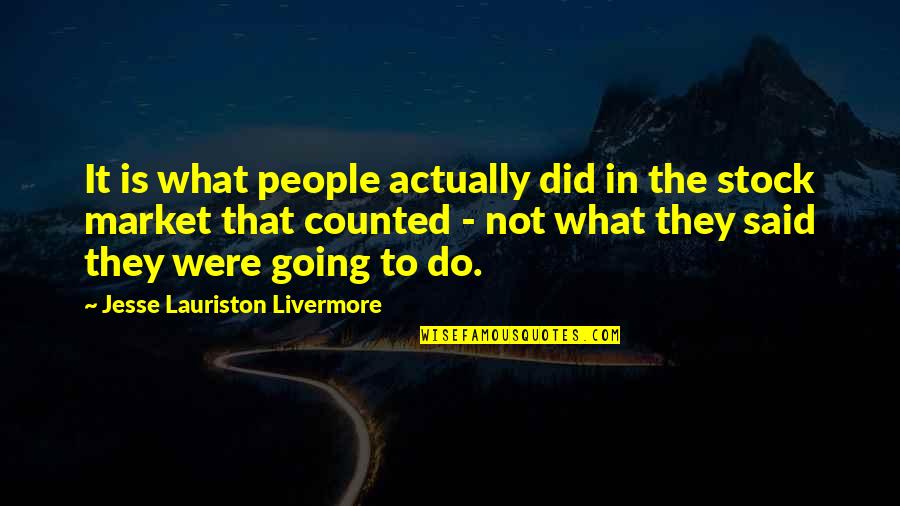 It is what people actually did in the stock market that counted - not what they said they were going to do. —
Jesse Lauriston Livermore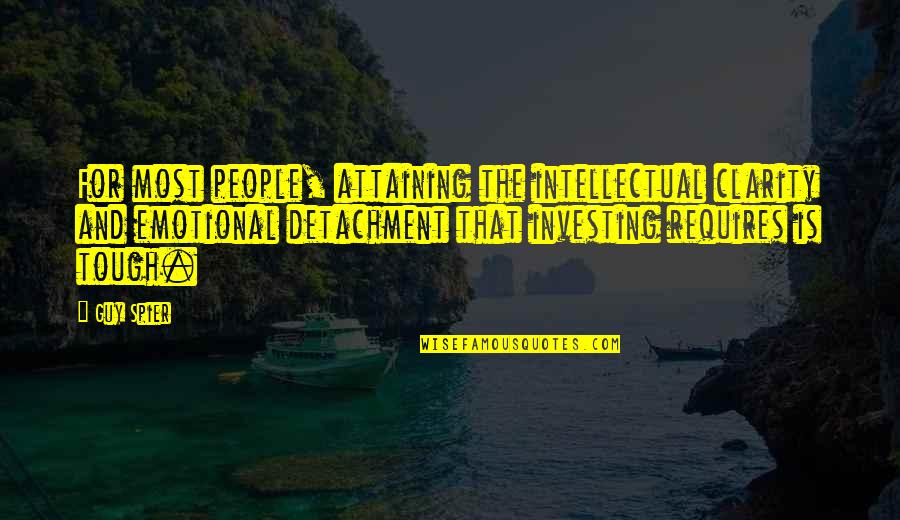 For most people, attaining the intellectual clarity and emotional detachment that investing requires is tough. —
Guy Spier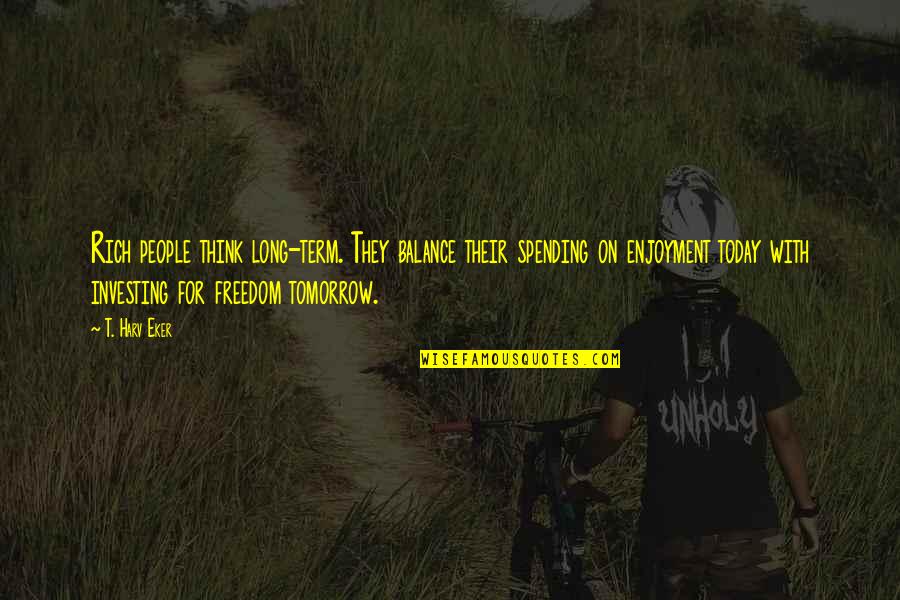 Rich people think long-term. They balance their spending on enjoyment today with investing for freedom tomorrow. —
T. Harv Eker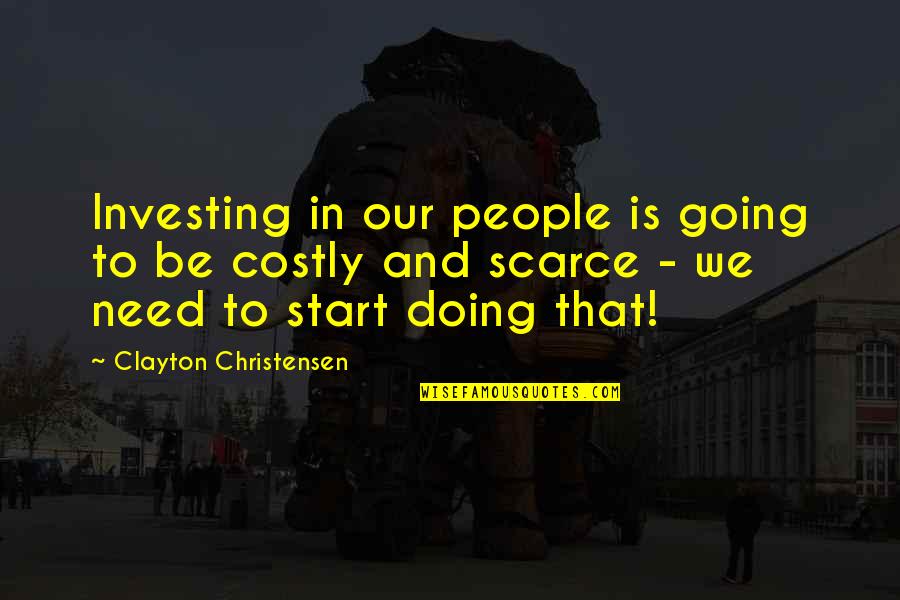 Investing in our people is going to be costly and scarce - we need to start doing that! —
Clayton Christensen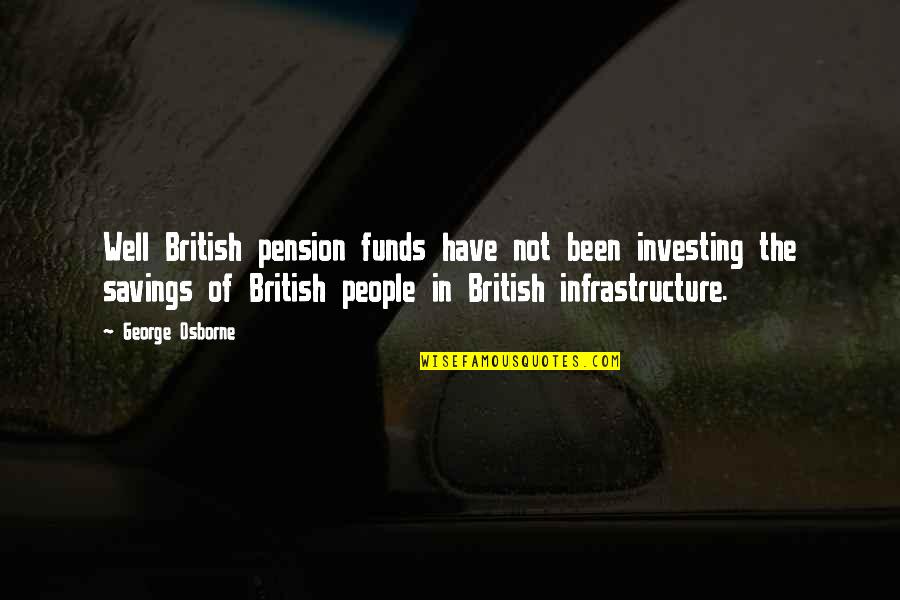 Well British pension funds have not been investing the savings of British people in British infrastructure. —
George Osborne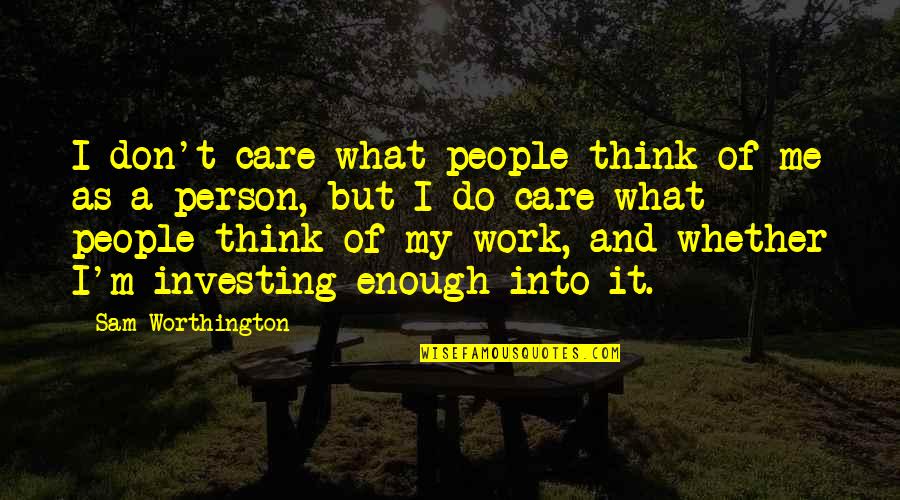 I don't care what people think of me as a person, but I do care what people think of my work, and whether I'm investing enough into it. —
Sam Worthington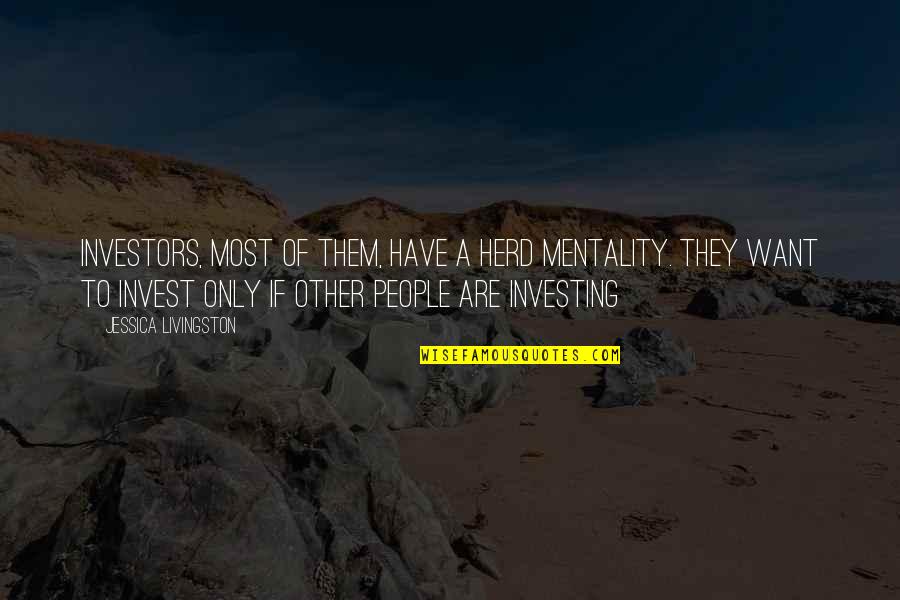 Investors, most of them, have a herd mentality. They want to invest only if other people are investing —
Jessica Livingston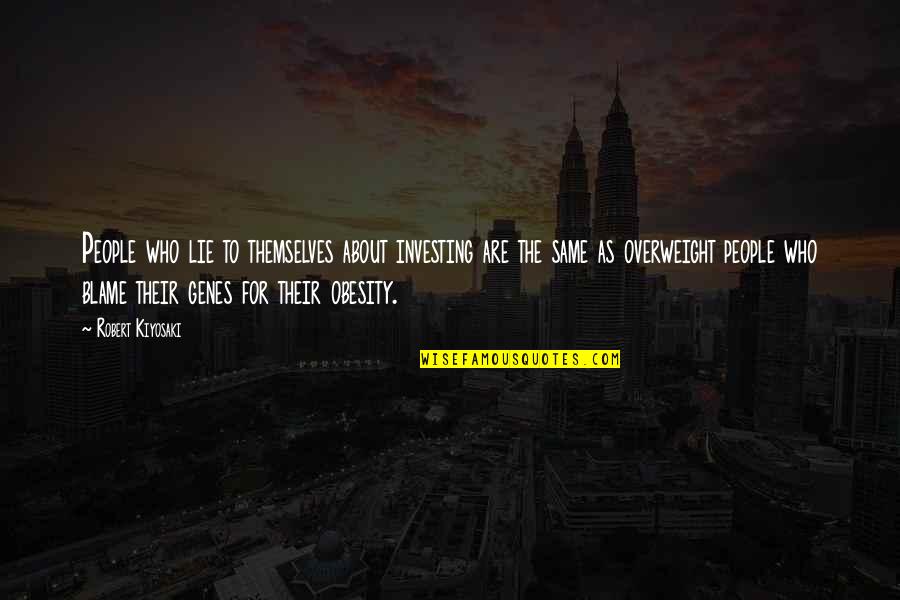 People who lie to themselves about investing are the same as overweight people who blame their genes for their obesity. —
Robert Kiyosaki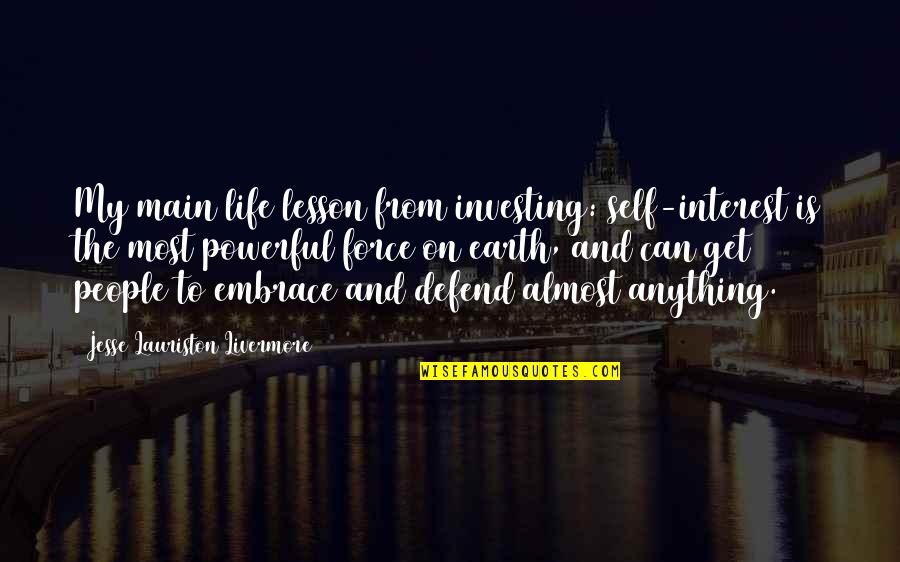 My main life lesson from investing: self-interest is the most powerful force on earth, and can get people to embrace and defend almost anything. —
Jesse Lauriston Livermore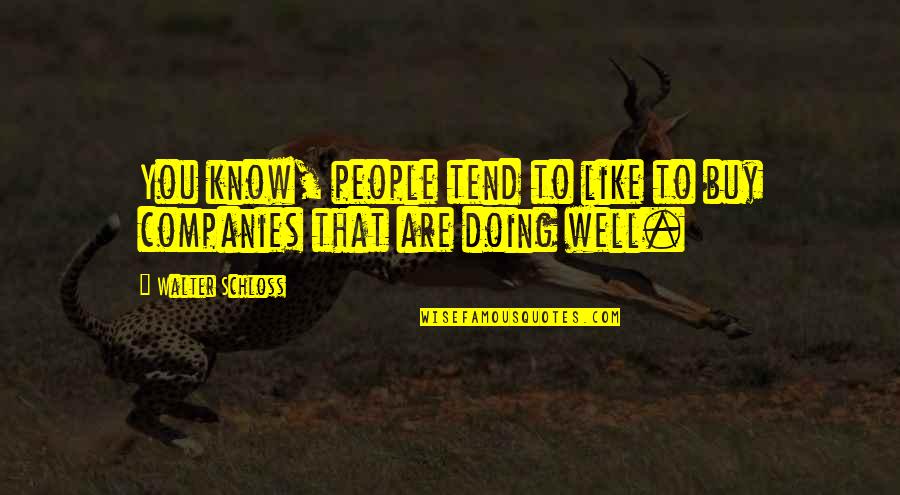 You know, people tend to like to buy companies that are doing well. —
Walter Schloss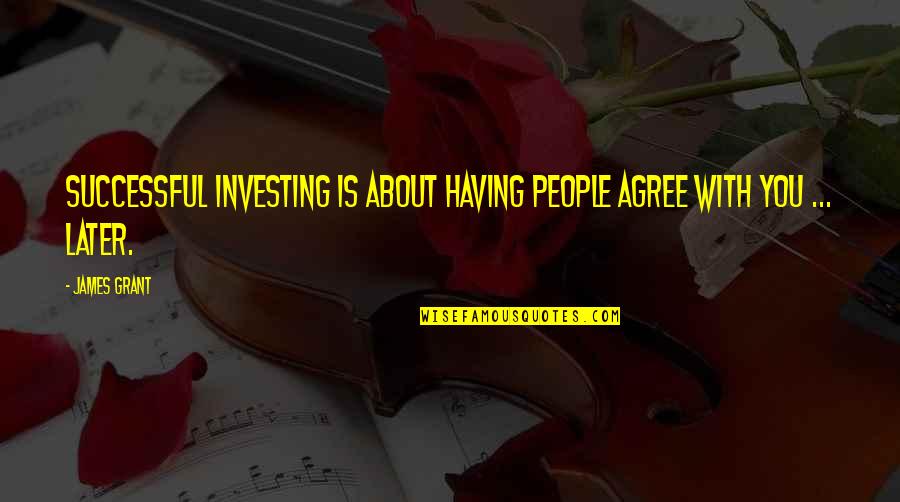 Successful investing is about having people agree with you ... later. —
James Grant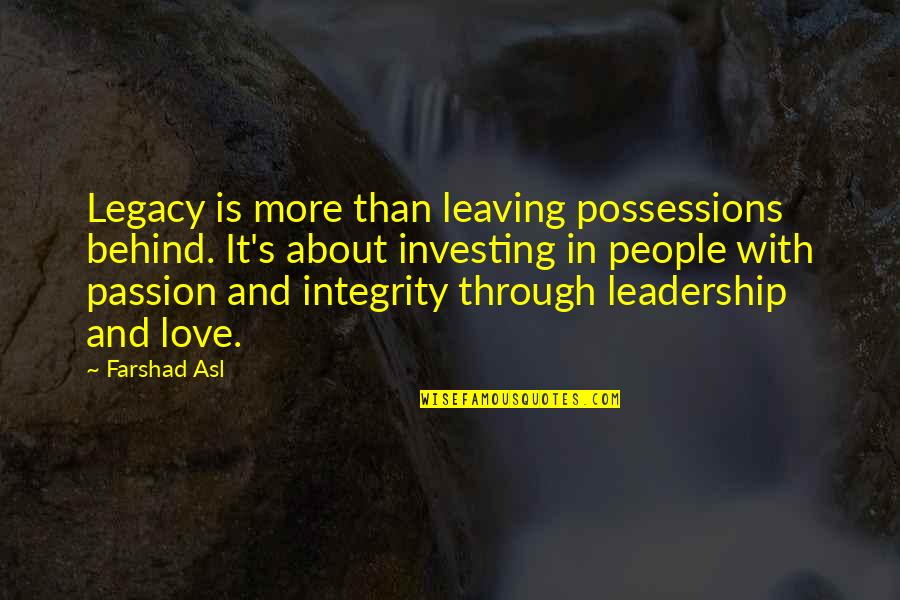 Legacy is more than leaving possessions behind. It's about
investing in people
with passion and integrity through leadership and love. —
Farshad Asl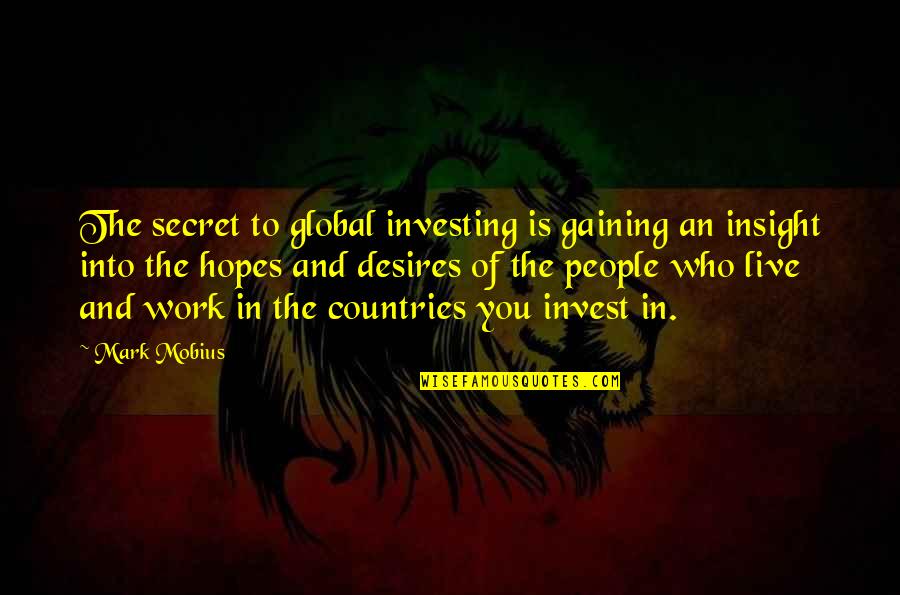 The secret to global investing is gaining an insight into the hopes and desires of the people who live and work in the countries you invest in. —
Mark Mobius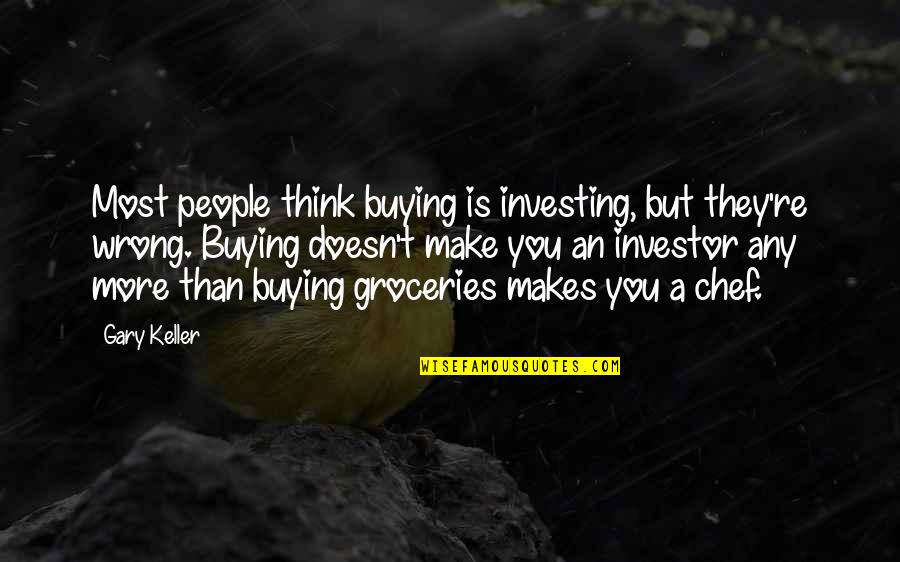 Most people think buying is investing, but they're wrong. Buying doesn't make you an investor any more than buying groceries makes you a chef. —
Gary Keller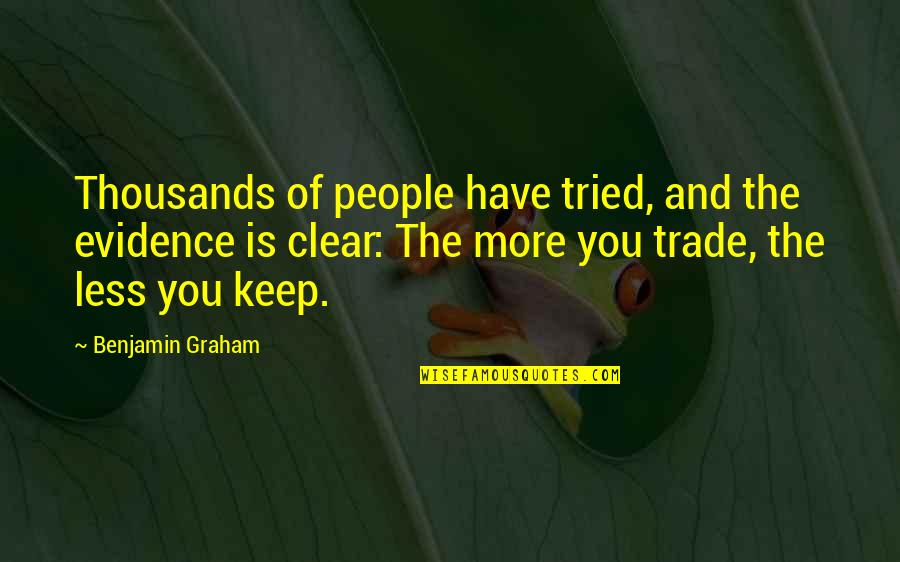 Thousands of people have tried, and the evidence is clear: The more you trade, the less you keep. —
Benjamin Graham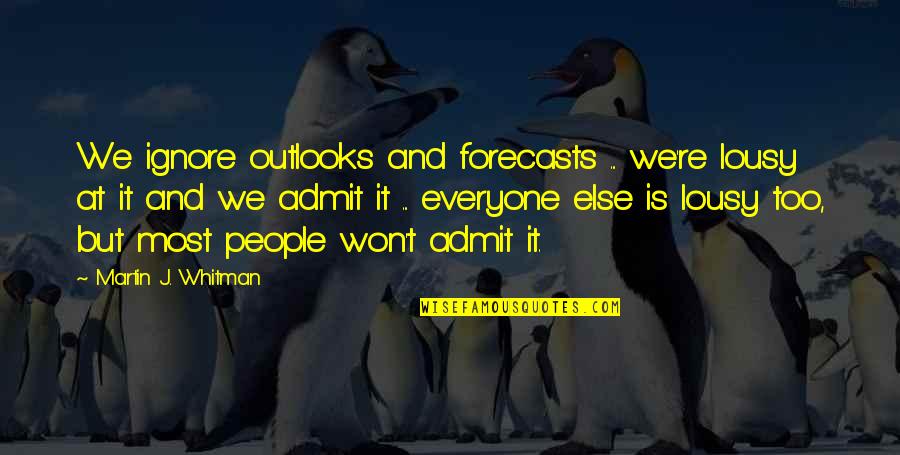 We ignore outlooks and forecasts ... we're lousy at it and we admit it ... everyone else is lousy too, but most people won't admit it. —
Martin J. Whitman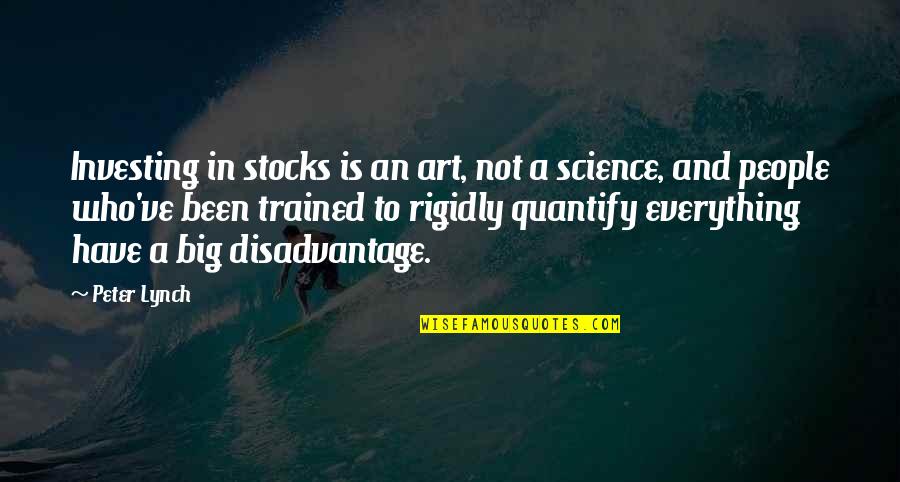 Investing in stocks is an art, not a science, and people who've been trained to rigidly quantify everything have a big disadvantage. —
Peter Lynch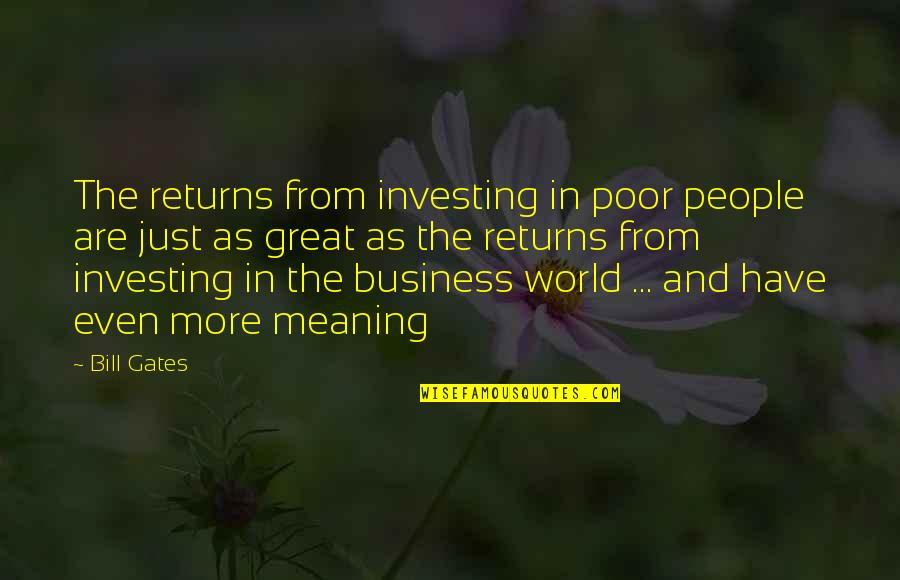 The returns from investing in poor people are just as great as the returns from investing in the business world ... and have even more meaning —
Bill Gates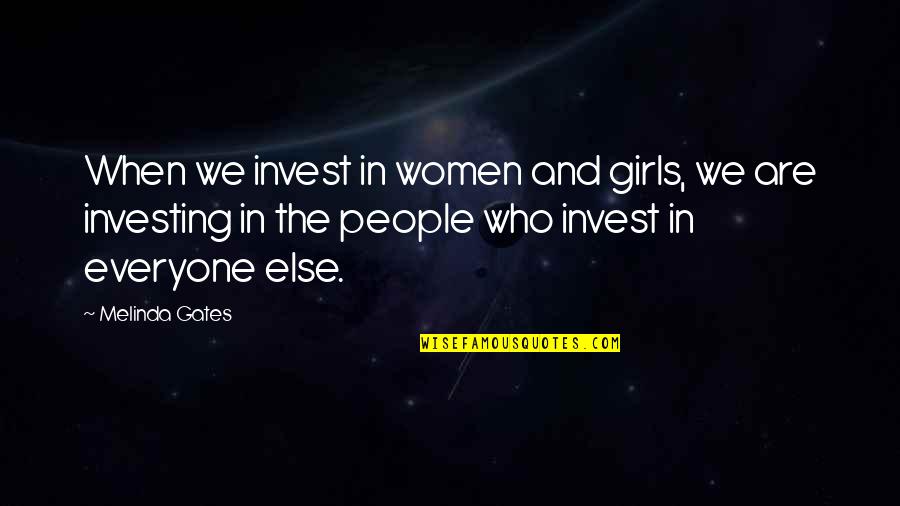 When we invest in women and girls, we are investing in the people who invest in everyone else. —
Melinda Gates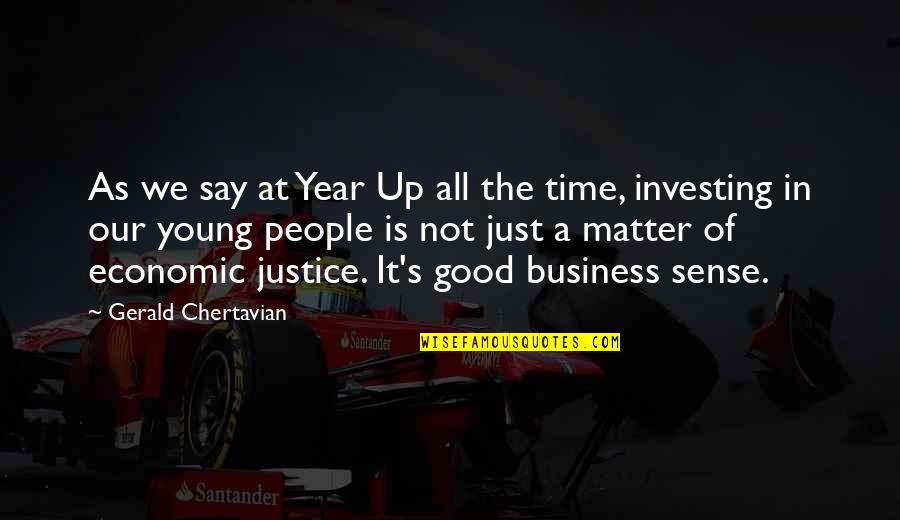 As we say at Year Up all the time, investing in our young people is not just a matter of economic justice. It's good business sense. —
Gerald Chertavian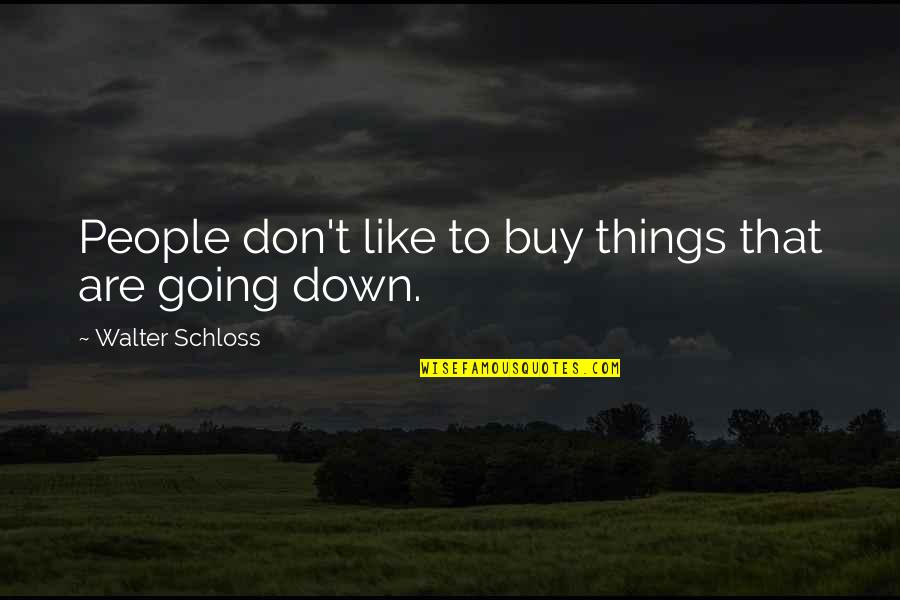 People don't like to buy things that are going down. —
Walter Schloss
Most people, whether bull or bear, when they are right, are right for the wrong reason, in my opinion. —
Jesse Lauriston Livermore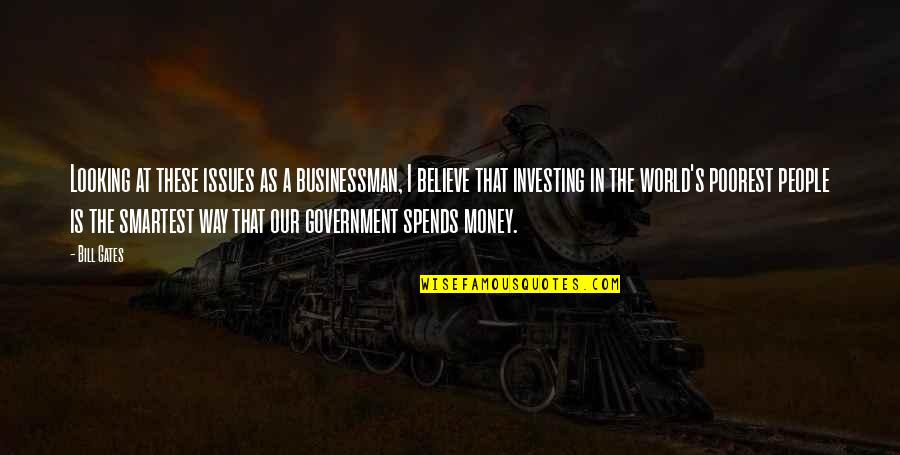 Looking at these issues as a businessman, I believe that investing in the world's poorest people is the smartest way that our government spends money. —
Bill Gates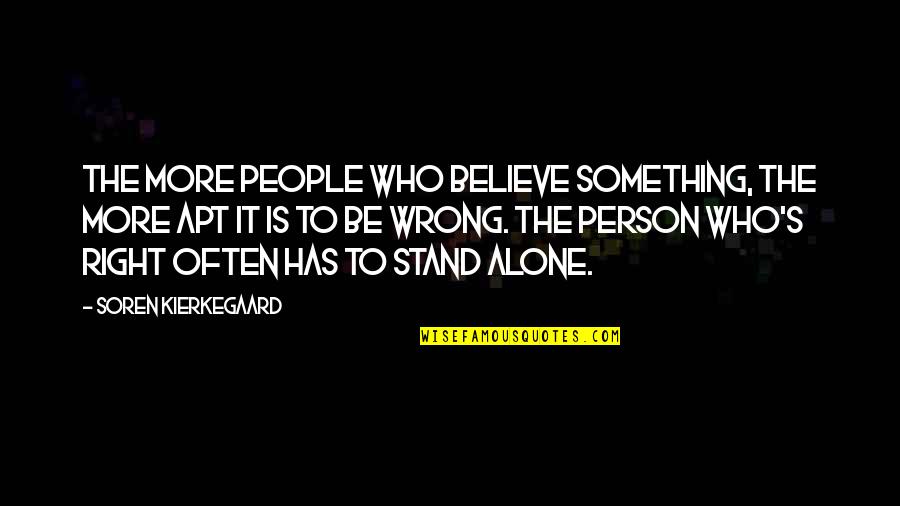 The more people who believe something, the more apt it is to be wrong. The person who's right often has to stand alone. —
Soren Kierkegaard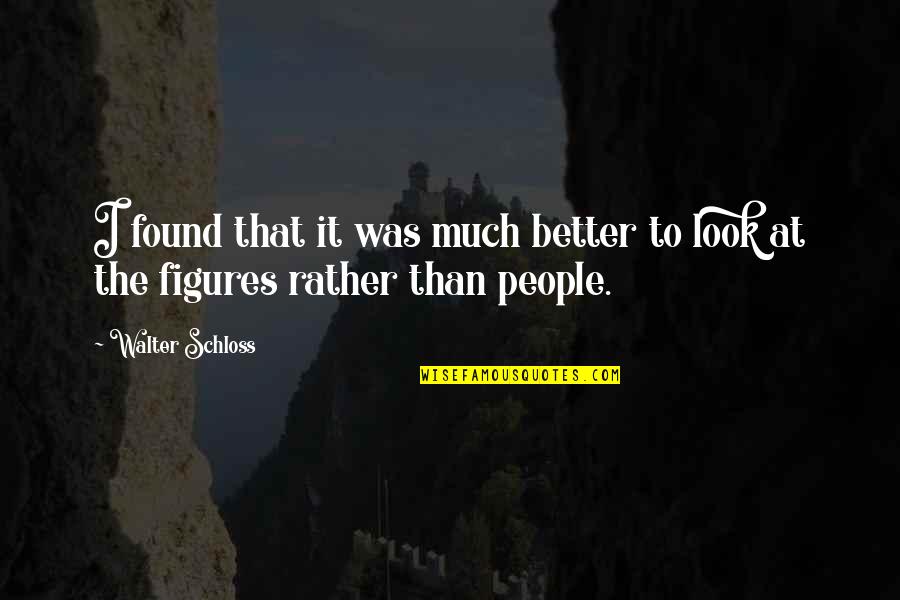 I found that it was much better to look at the figures rather than people. —
Walter Schloss