Death Buddhist Quotes
Collection of top 26 famous quotes about Death Buddhist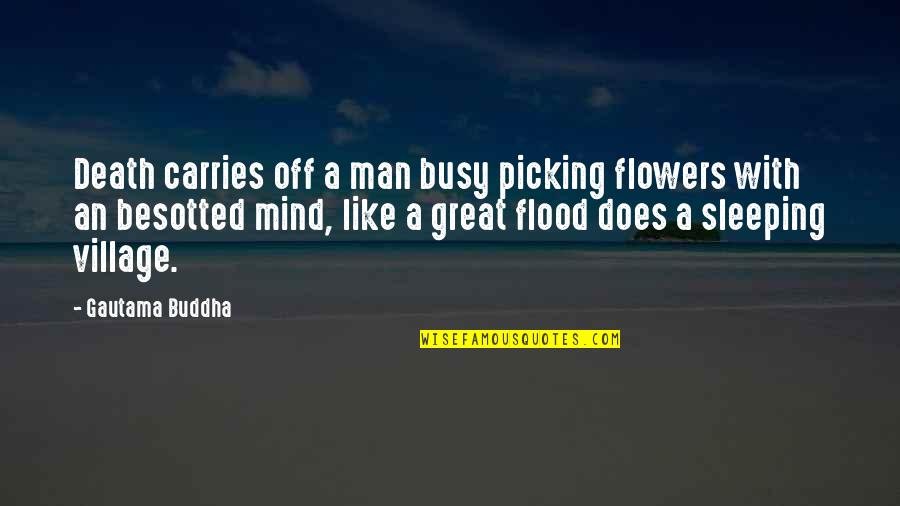 Death carries off a man busy picking flowers with an besotted mind, like a great flood does a sleeping village.
—
Gautama Buddha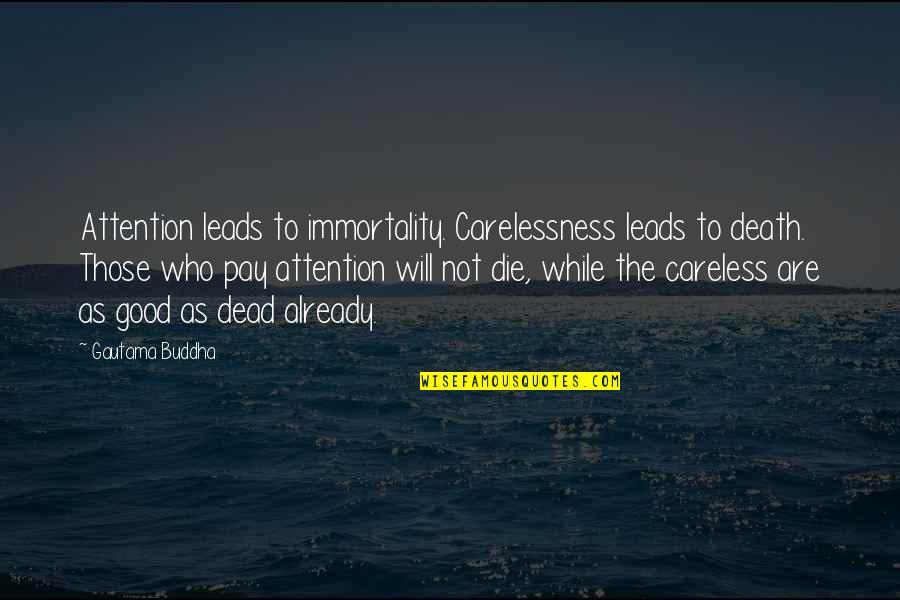 Attention leads to immortality. Carelessness leads to death. Those who pay attention will not die, while the careless are as good as dead already.
—
Gautama Buddha
Restless and walked down to the harbour. It was about eleven at night
—
John Fowles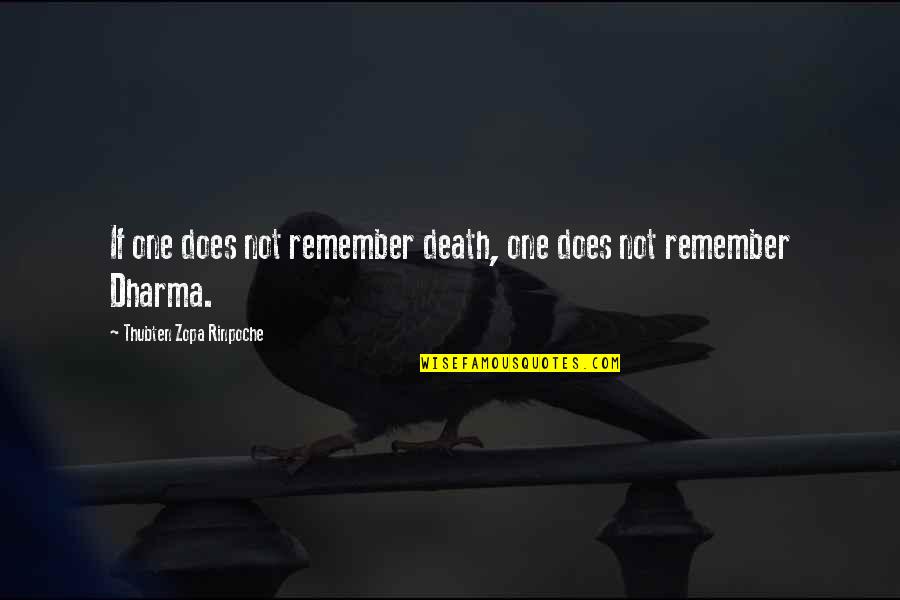 If one does not remember death, one does not remember Dharma.
—
Thubten Zopa Rinpoche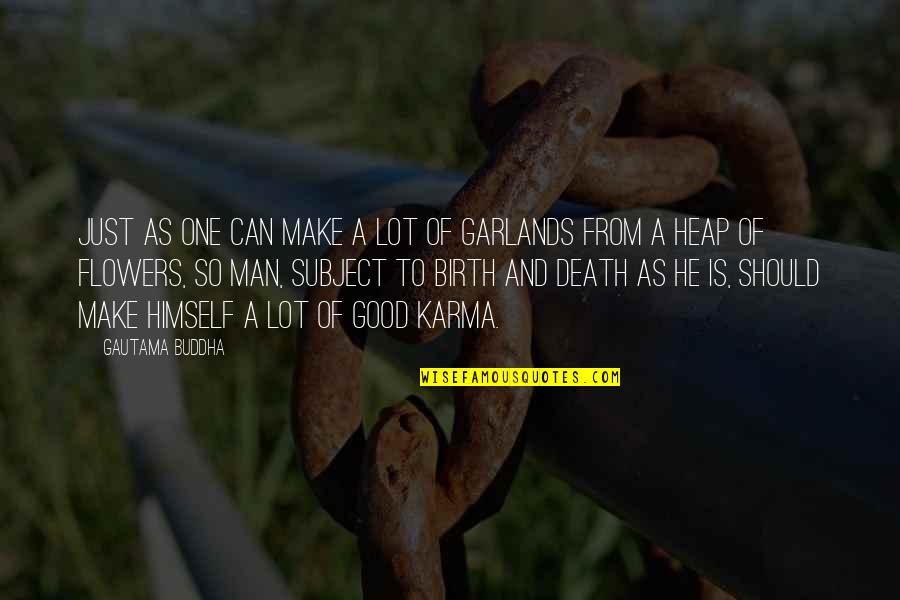 Just as one can make a lot of garlands from a heap of flowers, so man, subject to birth and death as he is, should make himself a lot of good karma. —
Gautama Buddha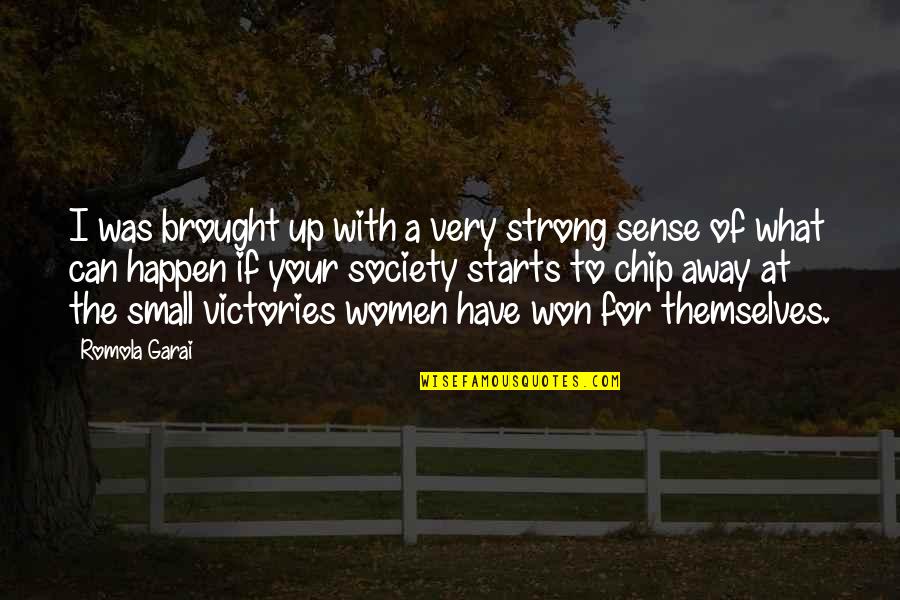 I was brought up with a very strong sense of what can happen if your society starts to chip away at the small victories women have won for themselves. —
Romola Garai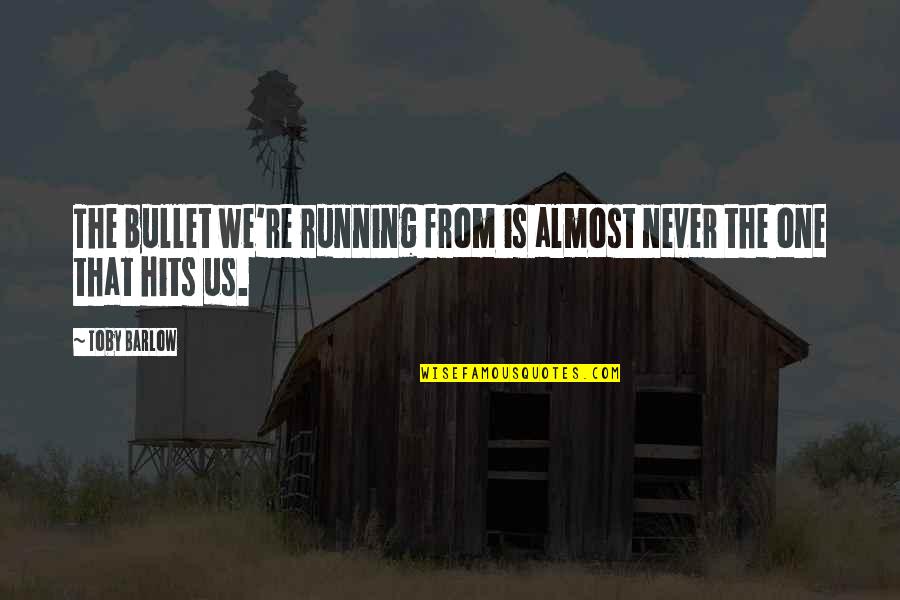 The bullet we're running from is almost never the one that hits us. —
Toby Barlow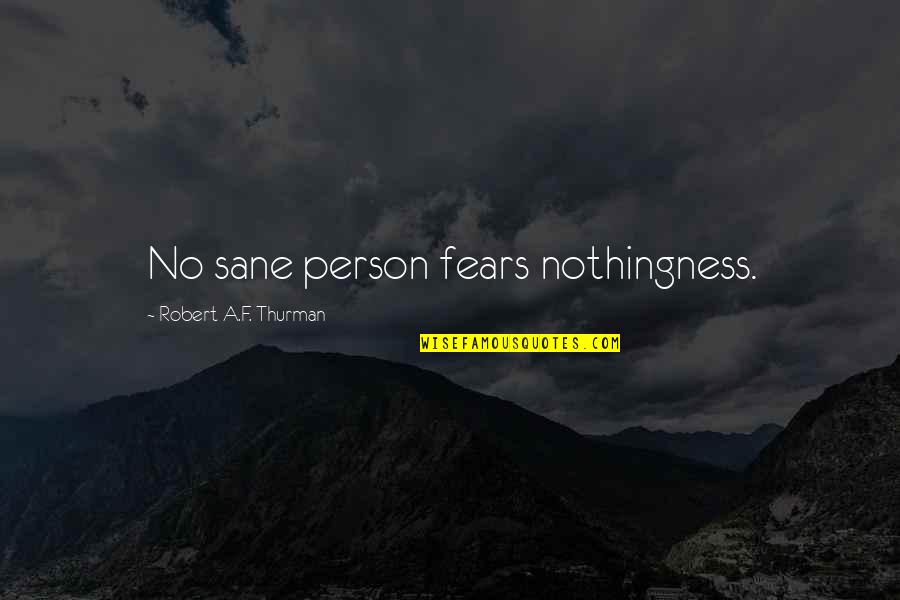 No sane person fears nothingness. —
Robert A.F. Thurman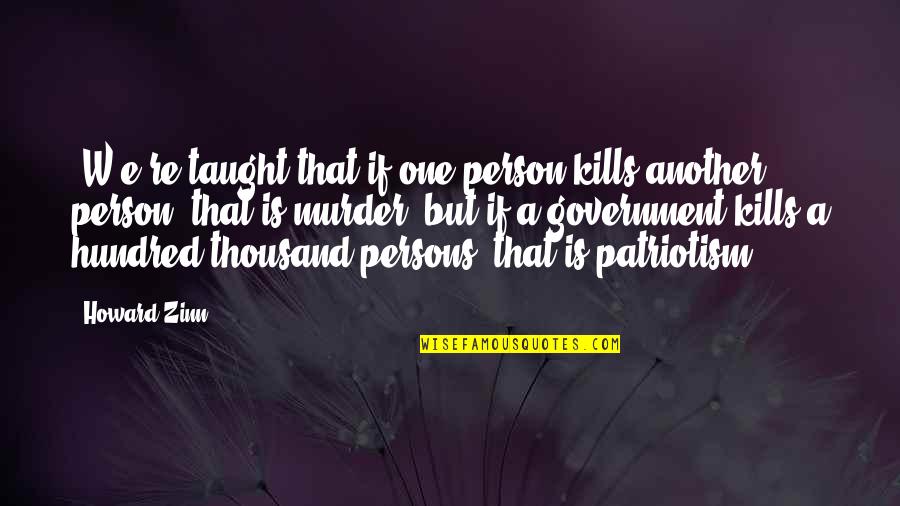 [W]e're taught that if one person kills another person, that is murder; but if a government kills a hundred thousand persons, that is patriotism. —
Howard Zinn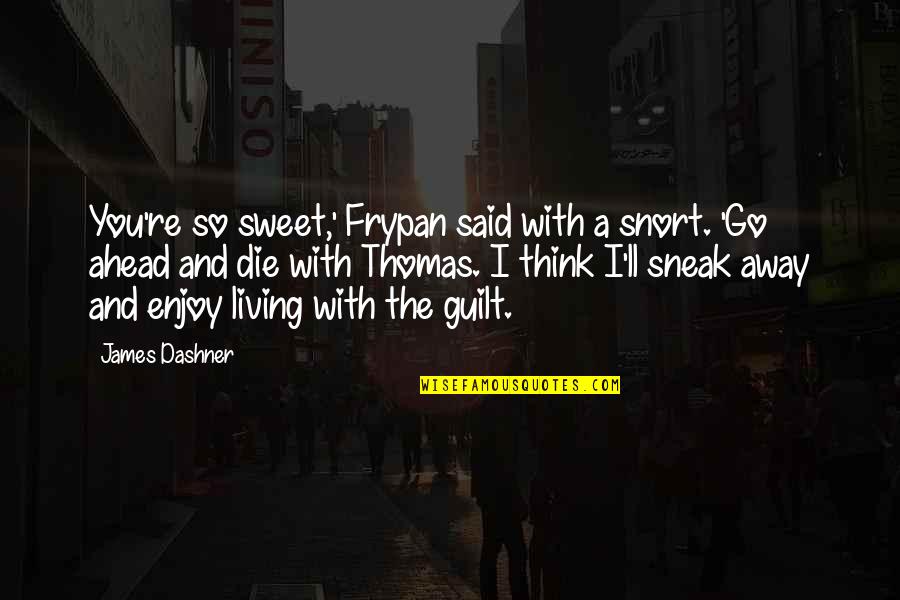 You're so sweet,' Frypan said with a snort. 'Go ahead and die with Thomas. I think I'll sneak away and enjoy living with the guilt. —
James Dashner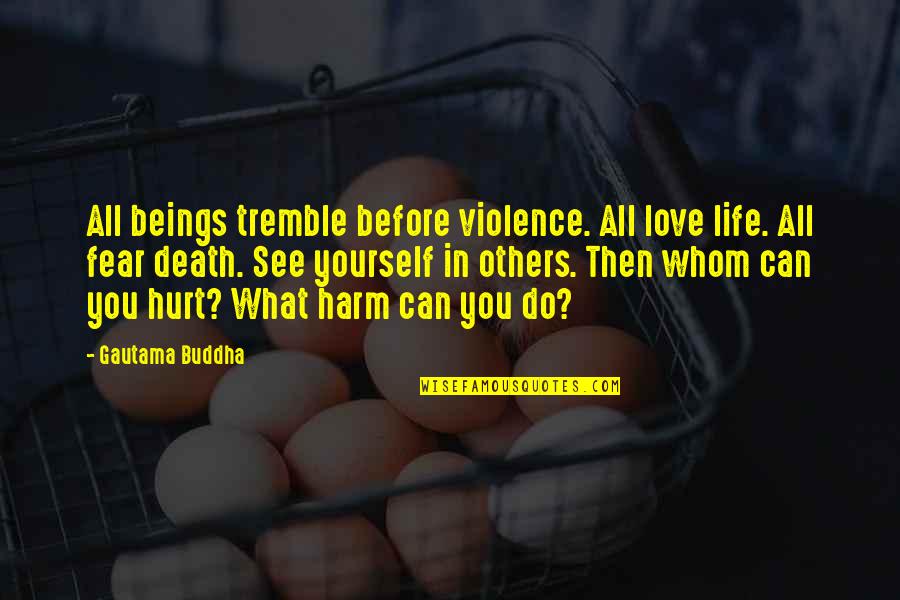 All beings tremble before violence. All love life. All fear death. See yourself in others. Then whom can you hurt? What harm can you do? —
Gautama Buddha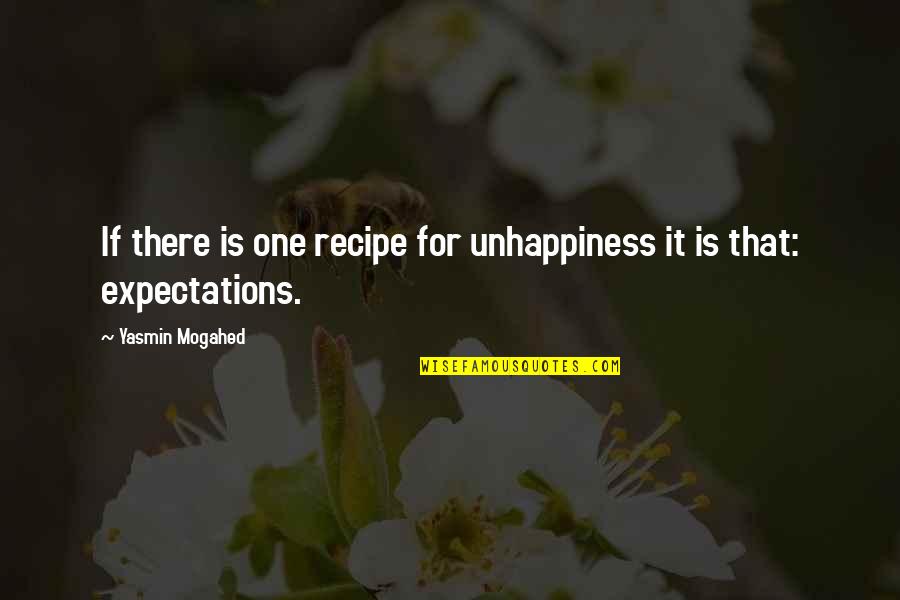 If there is one recipe for unhappiness it is that: expectations. —
Yasmin Mogahed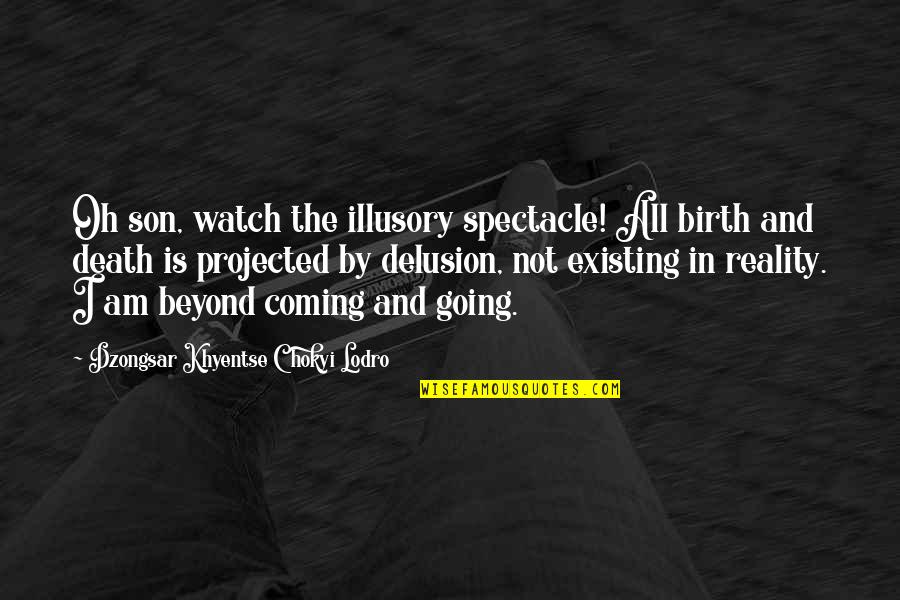 Oh son, watch the illusory spectacle! All birth and death is projected by delusion, not existing in reality. I am beyond coming and going. —
Dzongsar Khyentse Chokyi Lodro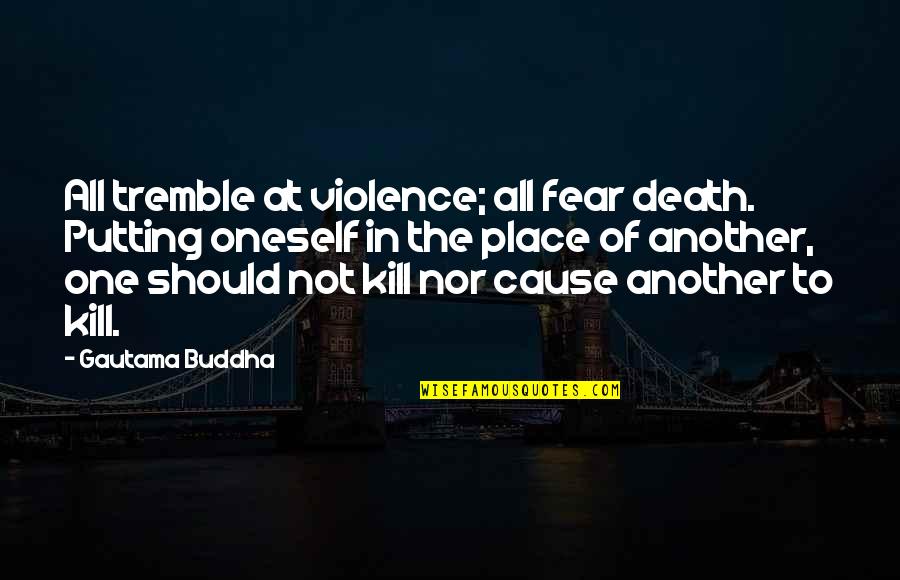 All tremble at violence; all fear death. Putting oneself in the place of another, one should not kill nor cause another to kill. —
Gautama Buddha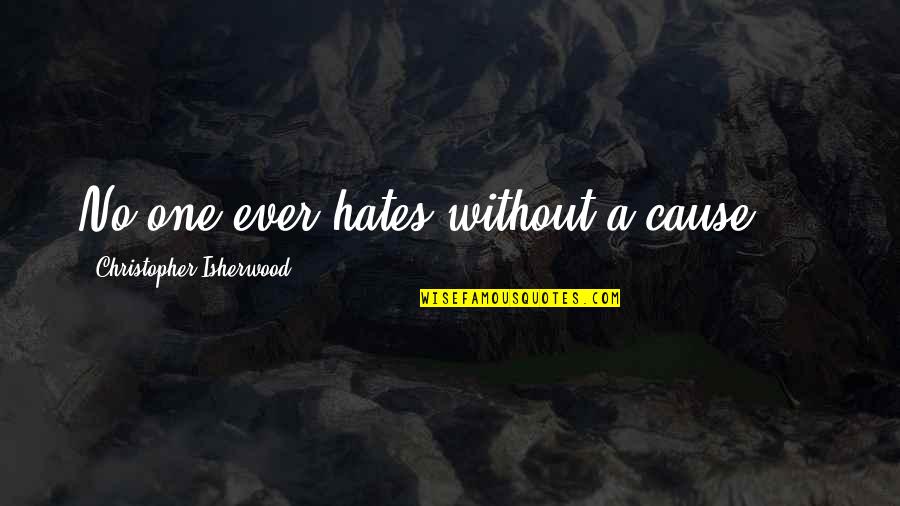 No one ever hates without a cause.... —
Christopher Isherwood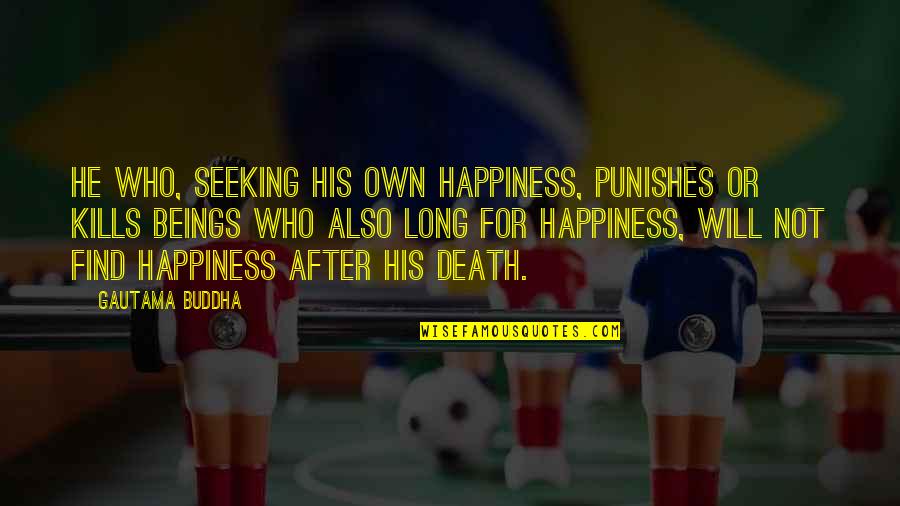 He who, seeking his own happiness, punishes or kills beings who also long for happiness, will not find happiness after his death. —
Gautama Buddha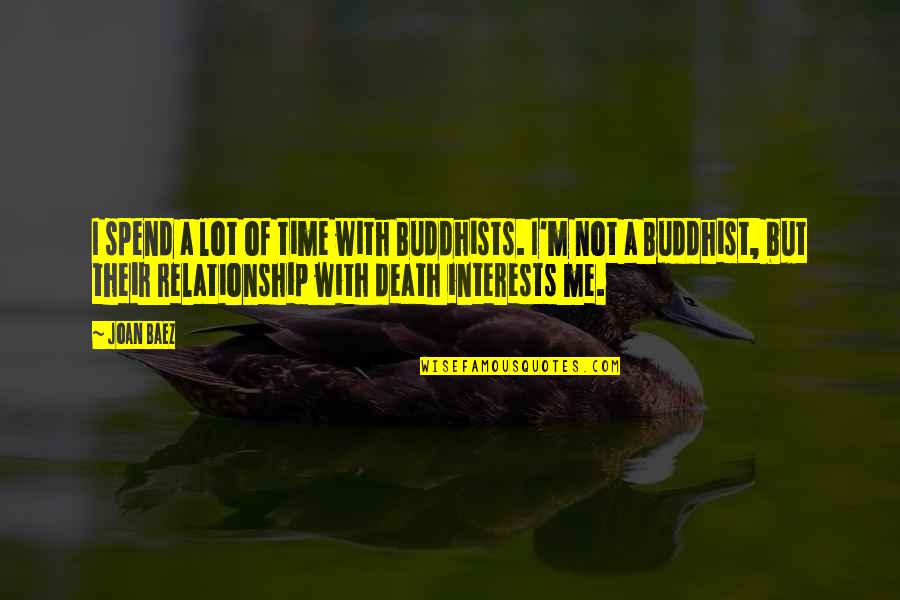 I spend a lot of time with Buddhists. I'm not a Buddhist, but their relationship with death interests me. —
Joan Baez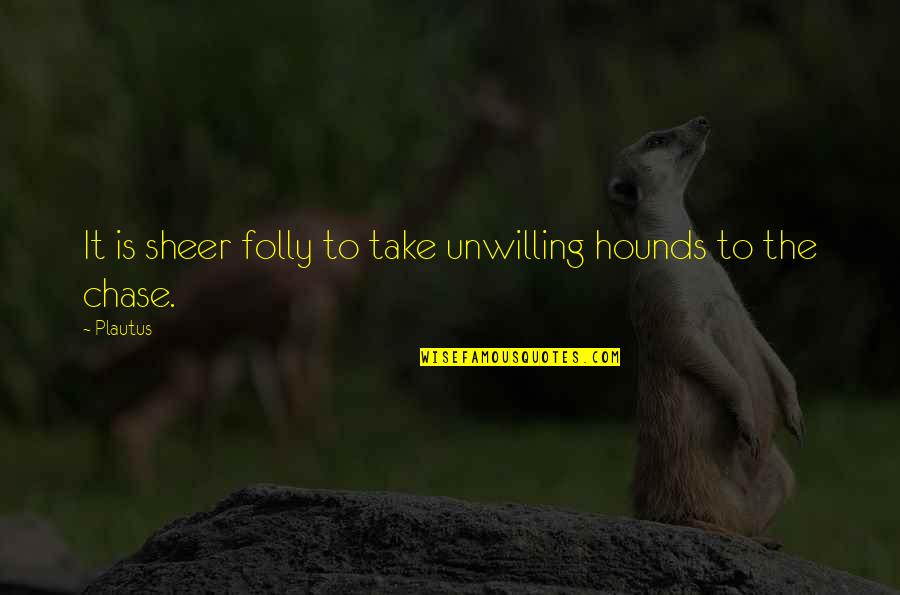 It is sheer folly to take unwilling hounds to the chase. —
Plautus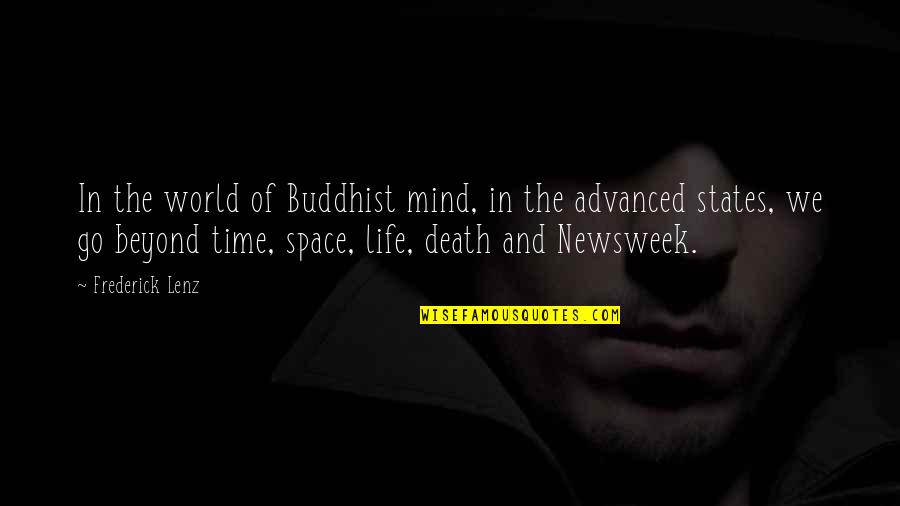 In the world of Buddhist mind, in the advanced states, we go beyond time, space, life, death and Newsweek. —
Frederick Lenz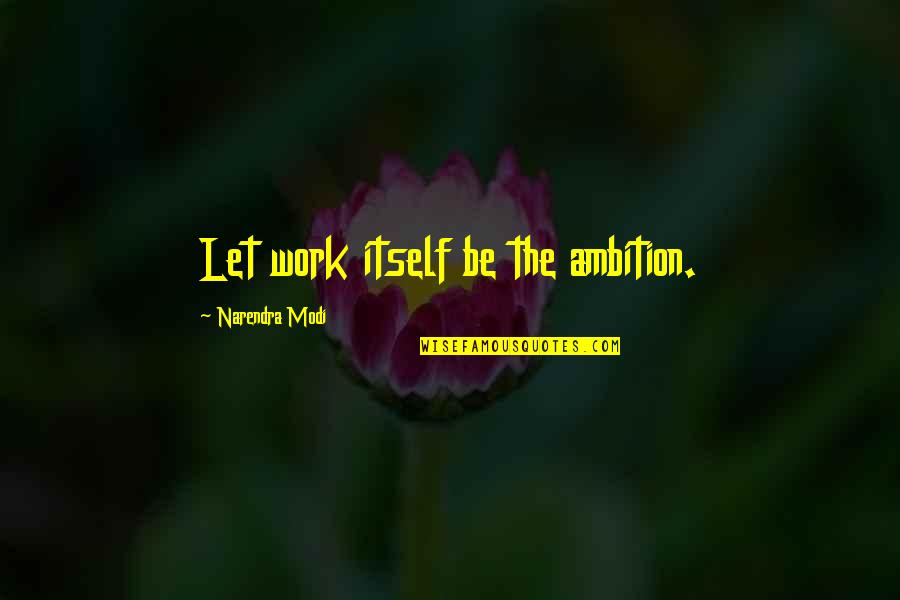 Let work itself be the ambition. —
Narendra Modi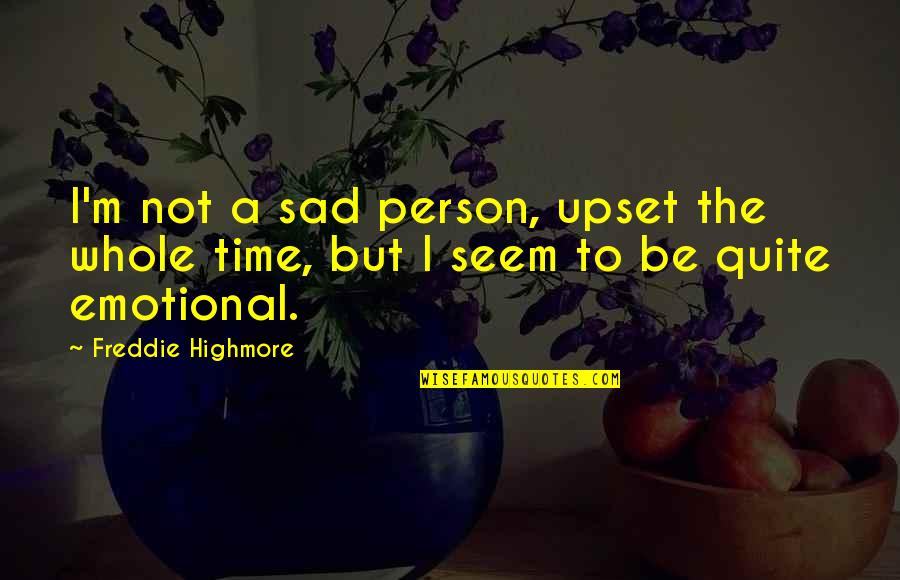 I'm not a sad person, upset the whole time, but I seem to be quite emotional. —
Freddie Highmore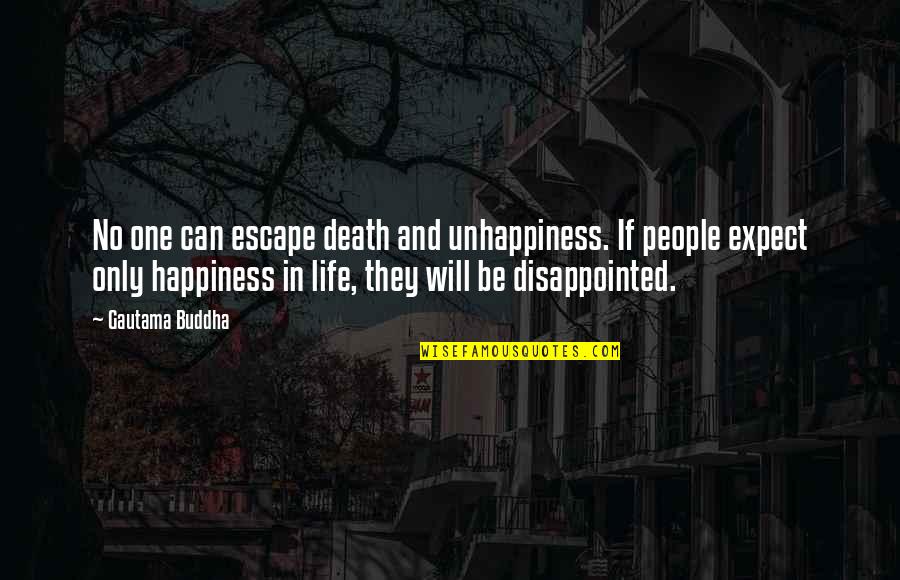 No one can escape death and unhappiness. If people expect only happiness in life, they will be disappointed. —
Gautama Buddha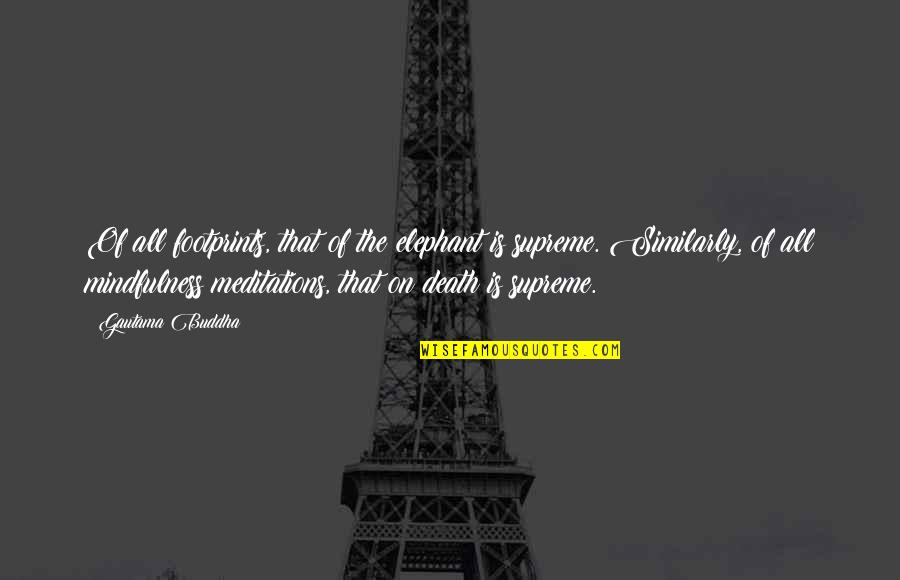 Of all footprints, that of the elephant is supreme. Similarly, of all mindfulness meditations, that on death is supreme. —
Gautama Buddha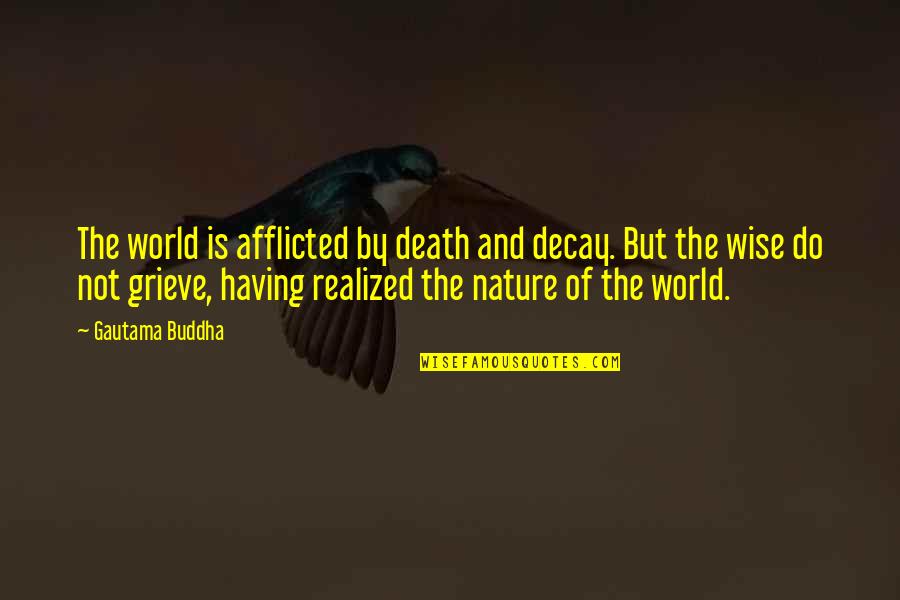 The world is afflicted by death and decay. But the wise do not grieve, having realized the nature of the world. —
Gautama Buddha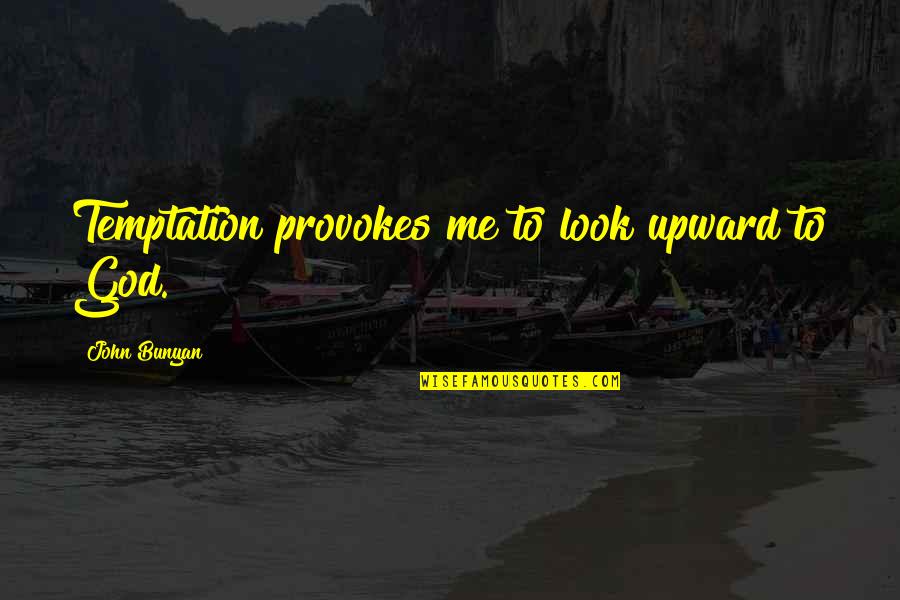 Temptation provokes me to look upward to God. —
John Bunyan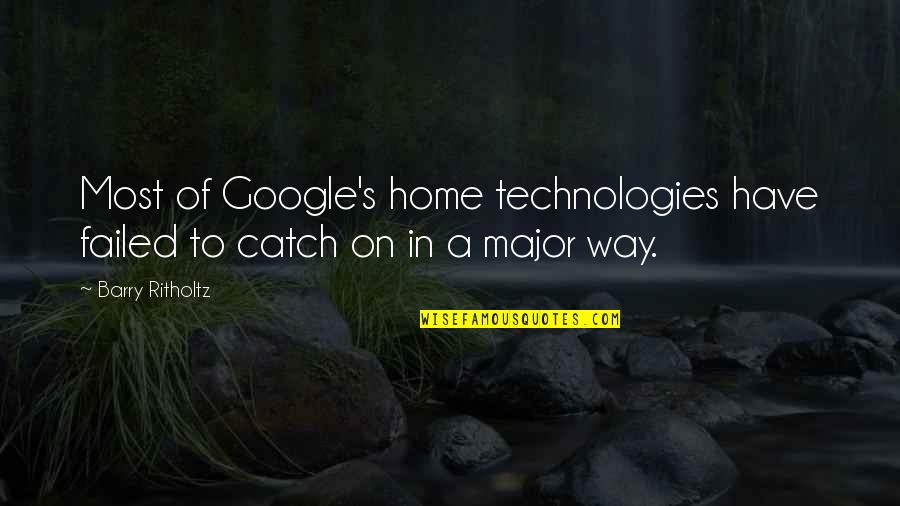 Most of Google's home technologies have failed to catch on in a major way. —
Barry Ritholtz