Heros Quotes
Collection of top 24 famous quotes about Heros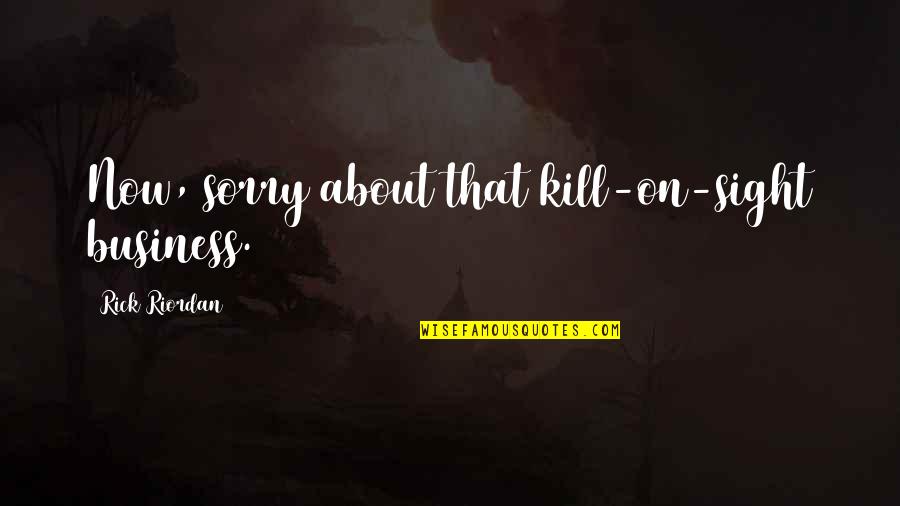 Now, sorry about that kill-on-sight business.
—
Rick Riordan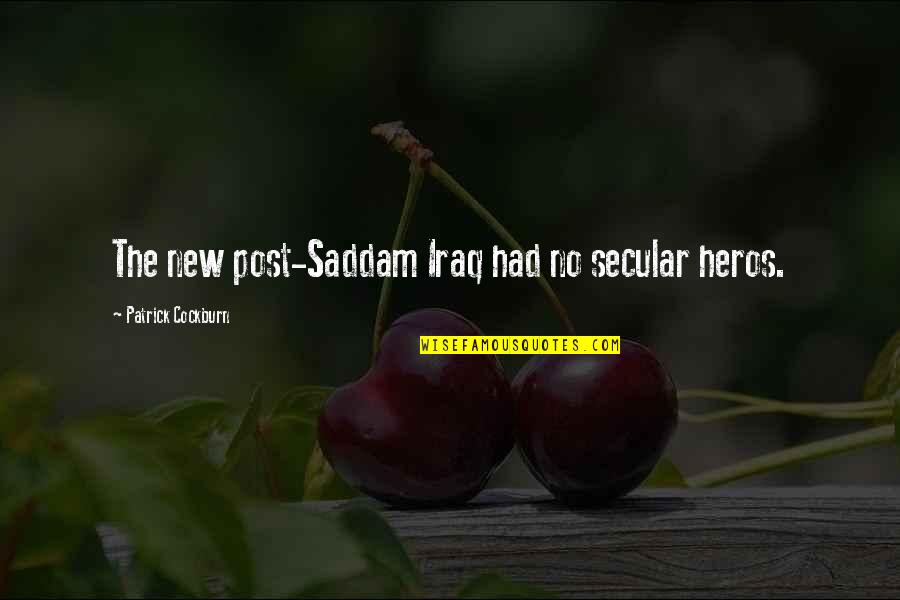 The new post-Saddam Iraq had no secular heros.
—
Patrick Cockburn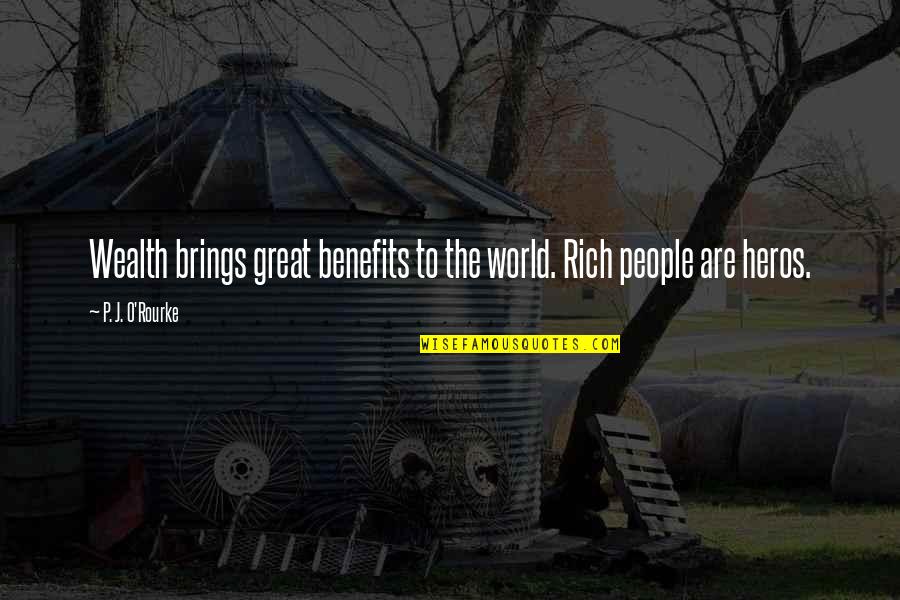 Wealth brings great benefits to the world. Rich people are heros.
—
P. J. O'Rourke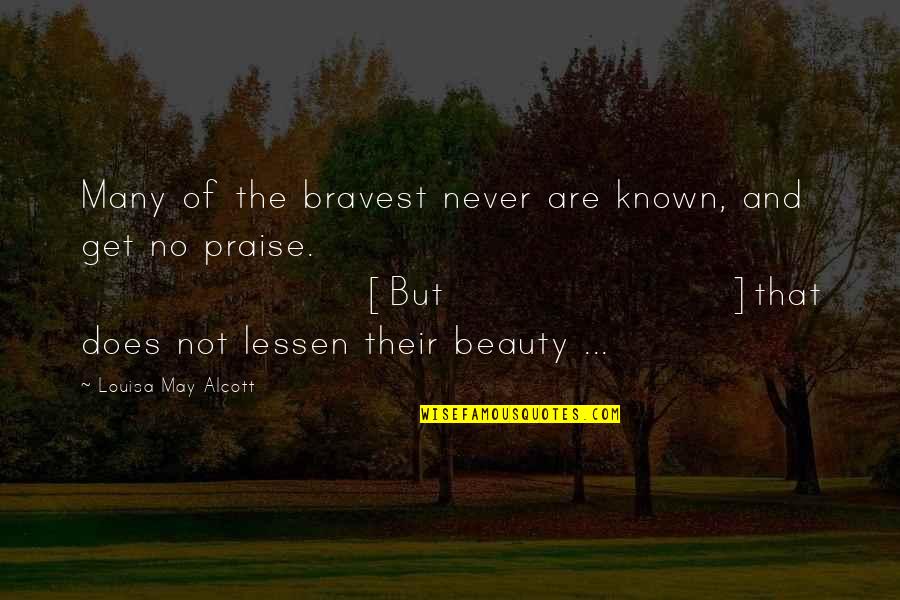 Many of the bravest never are known, and get no praise. [But]that does not lessen their beauty ...
—
Louisa May Alcott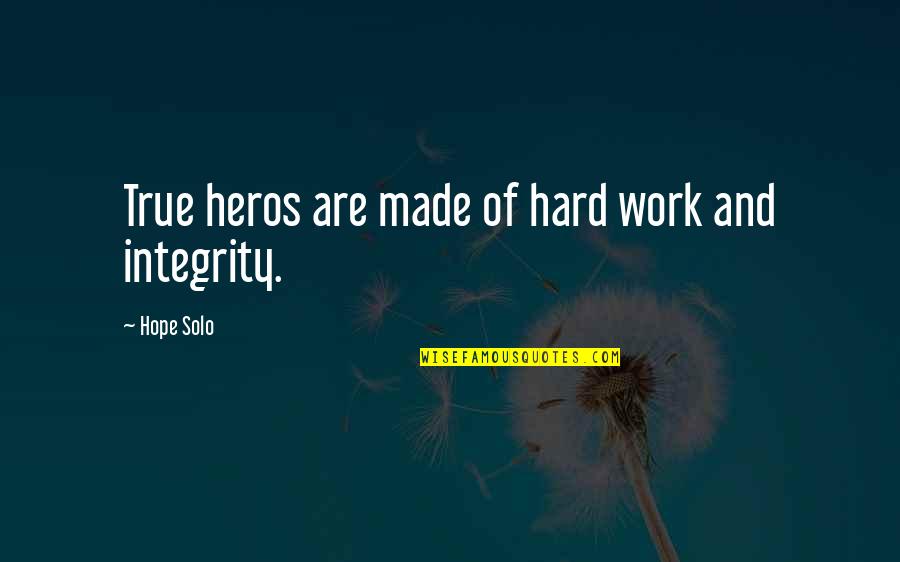 True heros are made of hard work and integrity.
—
Hope Solo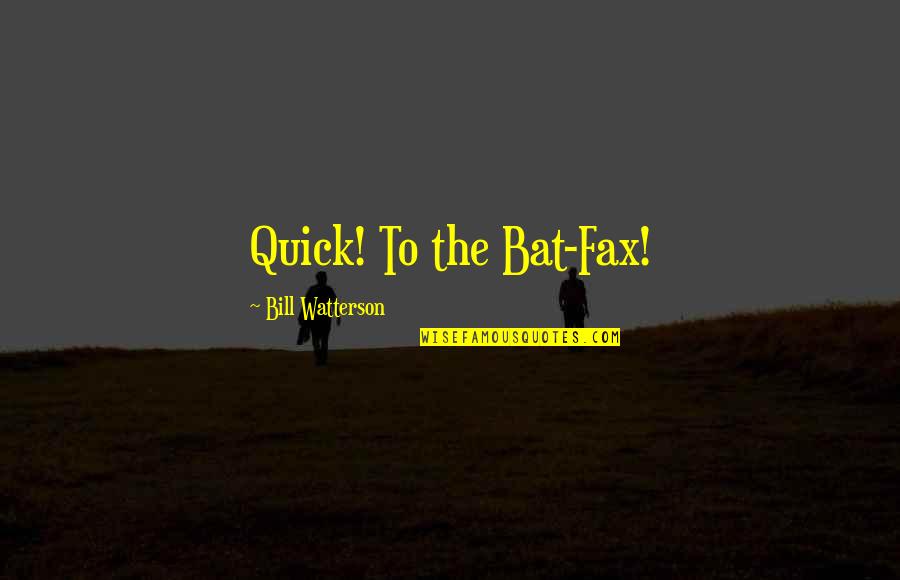 Quick! To the Bat-Fax!
—
Bill Watterson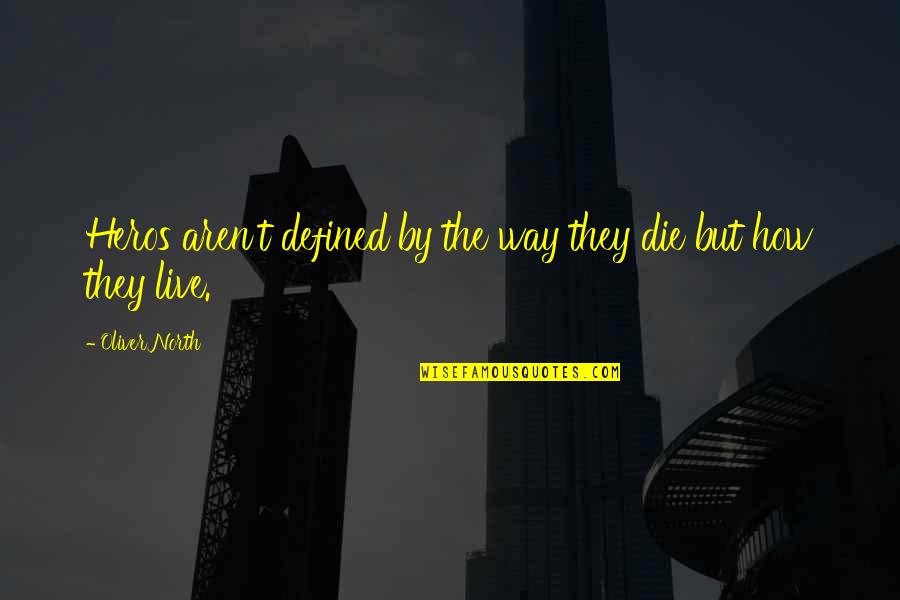 Heros
aren't defined by the way they die but how they live. —
Oliver North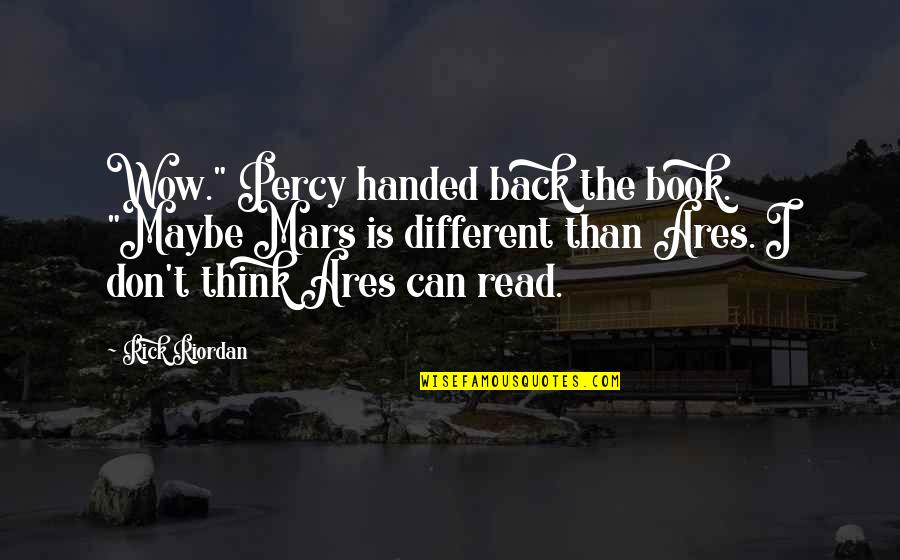 Wow." Percy handed back the book. "Maybe Mars is different than Ares. I don't think Ares can read. —
Rick Riordan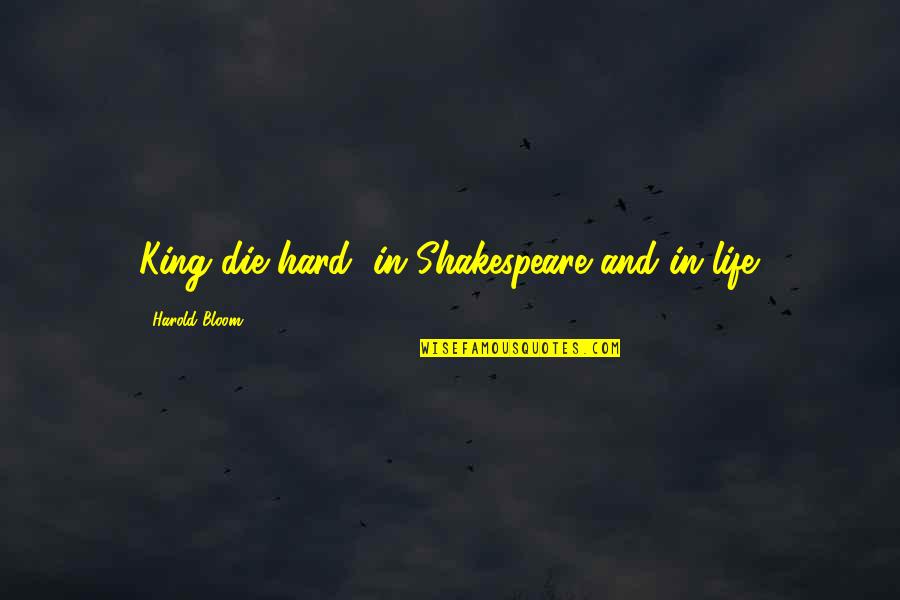 King die hard, in Shakespeare and in life. —
Harold Bloom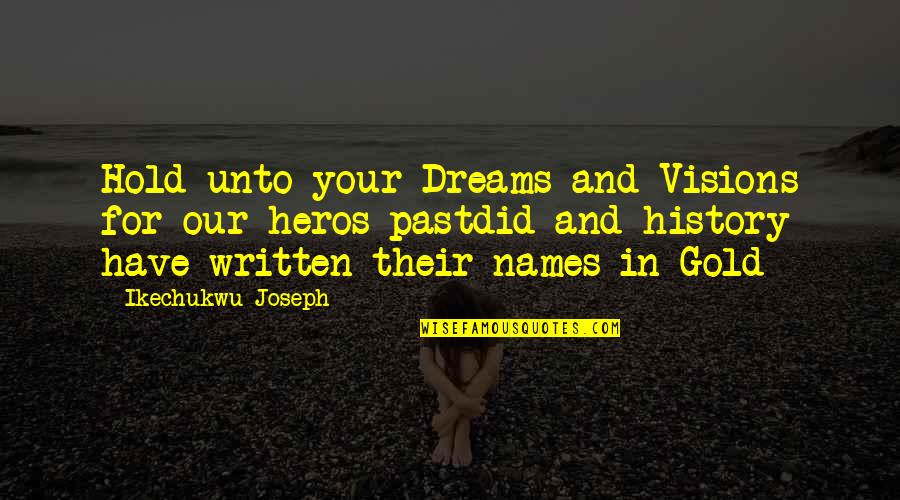 Hold unto your Dreams and Visions for our
heros
past
did and history have written their names in Gold —
Ikechukwu Joseph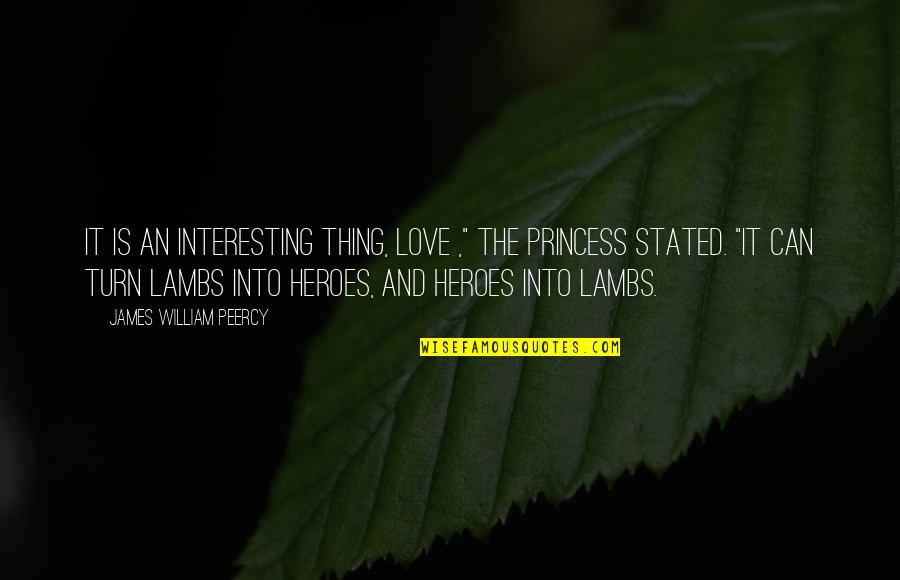 It is an interesting thing, love ," the Princess stated. "It can turn lambs into heroes, and heroes into lambs. —
James William Peercy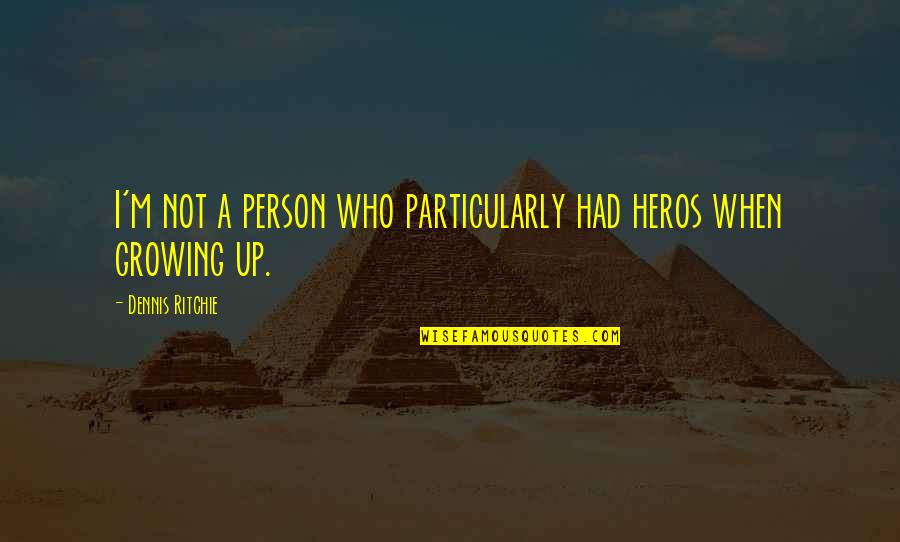 I'm not a person who particularly had
heros
when growing up. —
Dennis Ritchie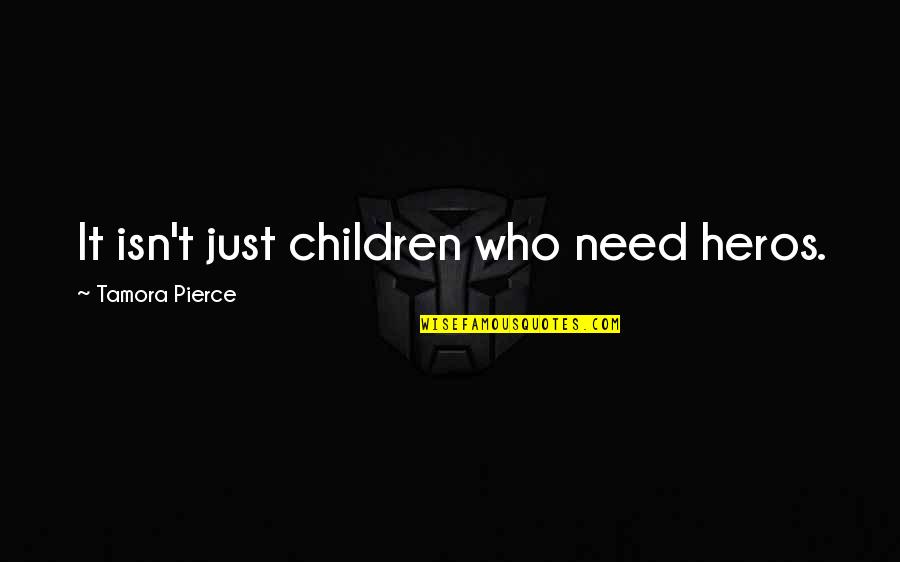 It isn't just children who need
heros
. —
Tamora Pierce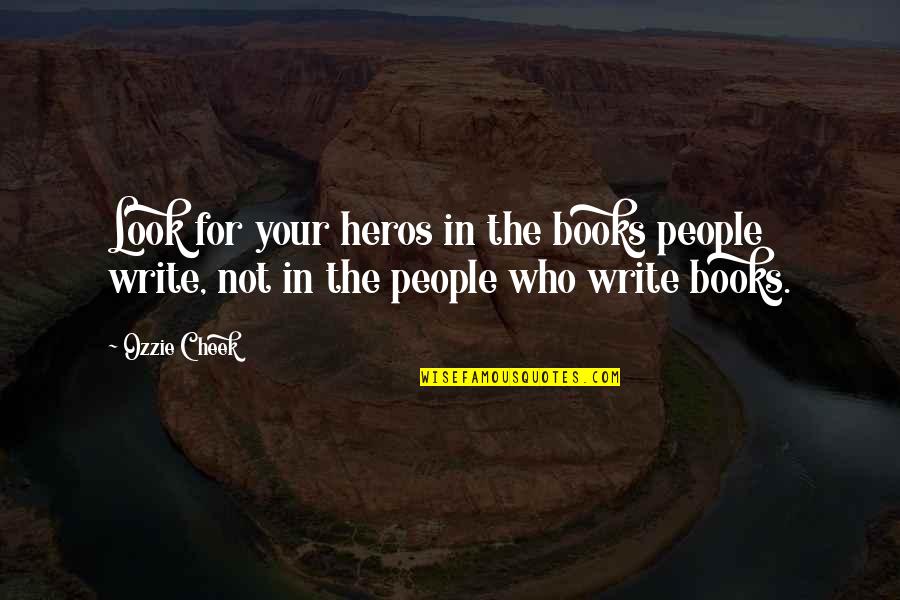 Look for your
heros
in the books people write, not in the people who write books. —
Ozzie Cheek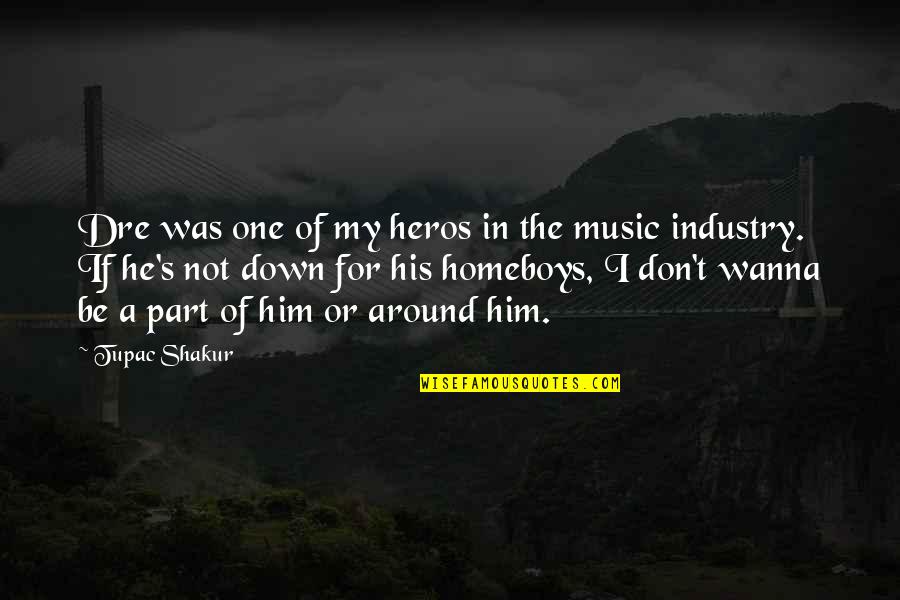 Dre was one of my
heros
in the music industry. If he's not down for his homeboys, I don't wanna be a part of him or around him. —
Tupac Shakur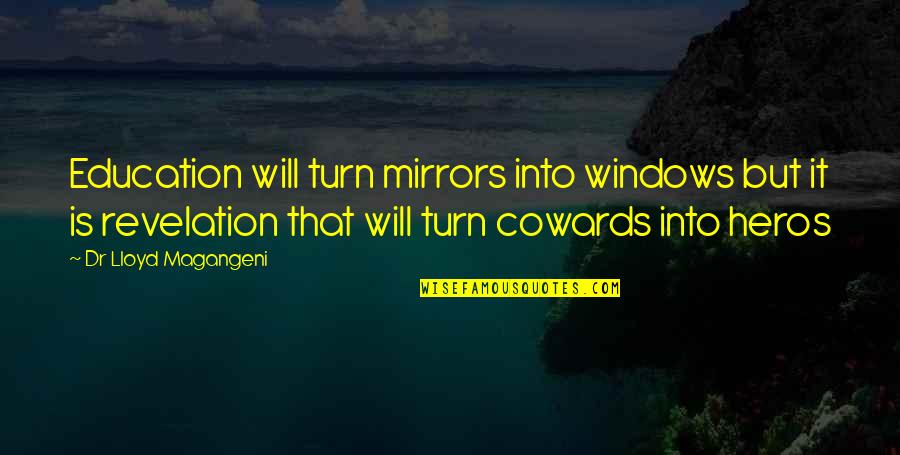 Education will turn mirrors into windows but it is revelation that will turn cowards into
heros
—
Dr Lloyd Magangeni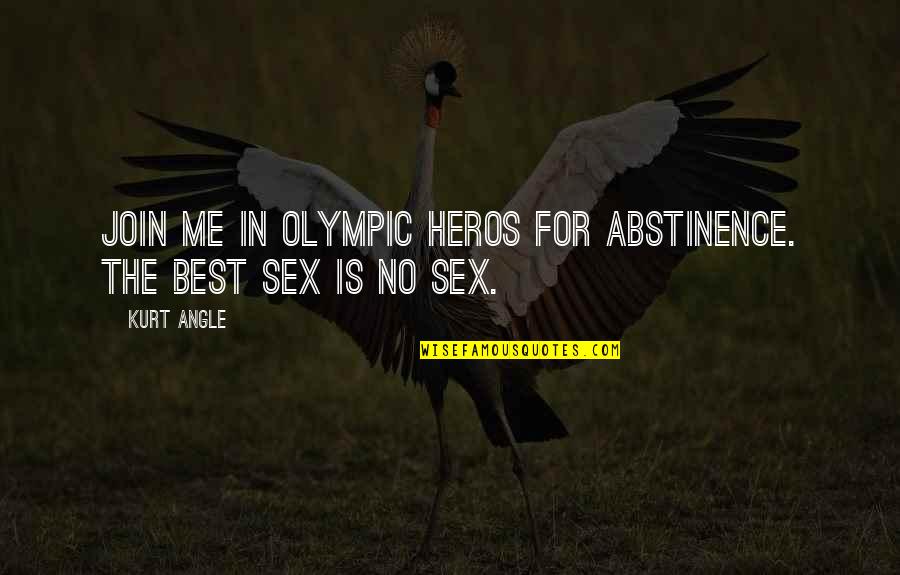 Join me in Olympic
Heros
for Abstinence. The best sex is no sex. —
Kurt Angle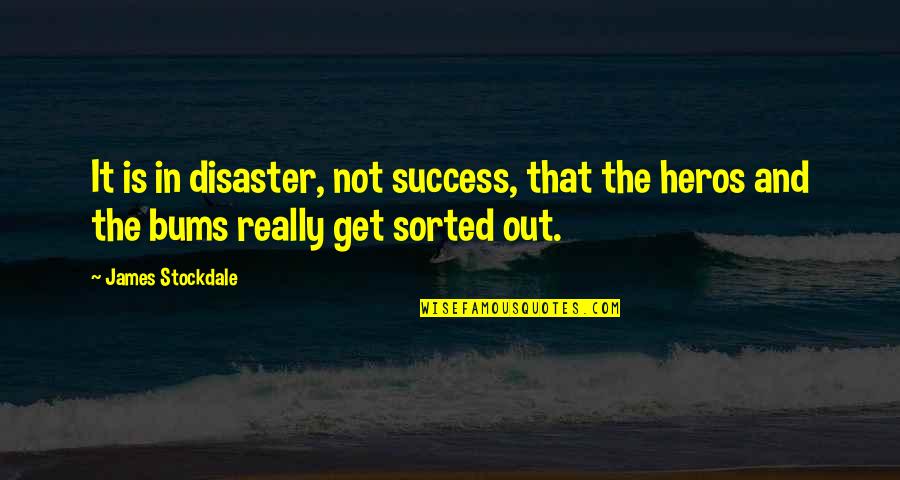 It is in disaster, not success, that the
heros
and the bums really get sorted out. —
James Stockdale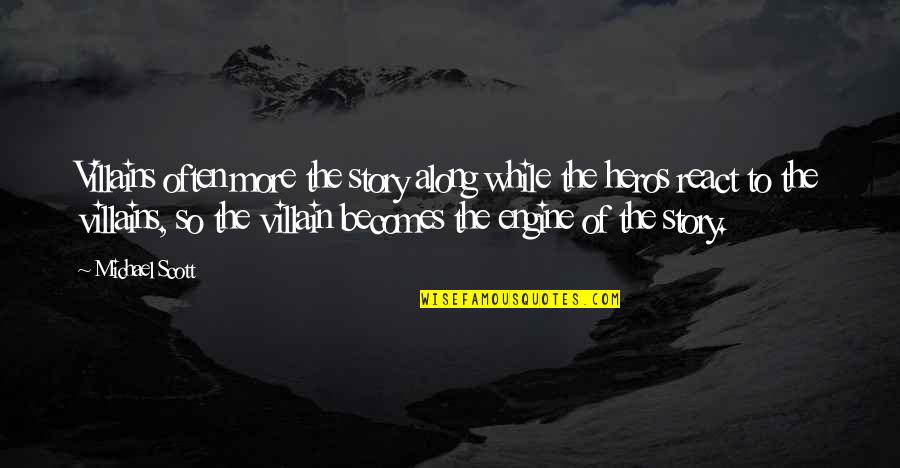 Villains often more the story along while the
heros
react to the villains, so the villain becomes the engine of the story. —
Michael Scott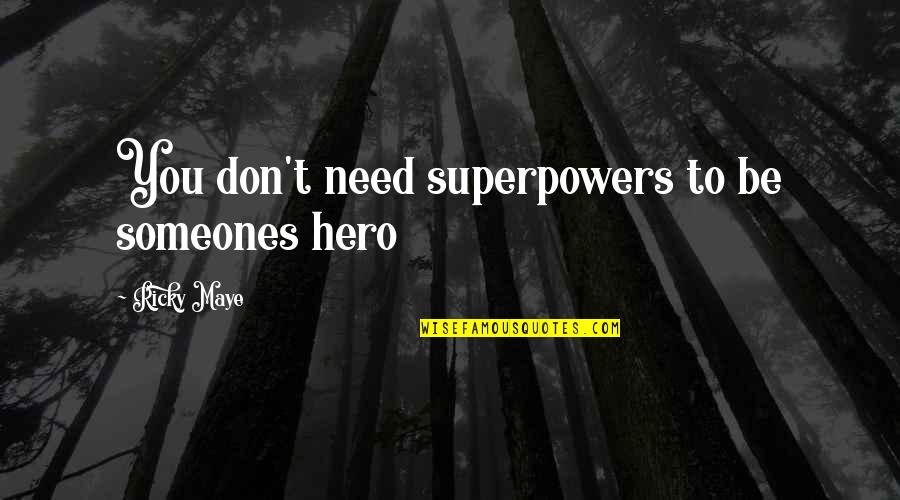 You don't need superpowers to be someones hero —
Ricky Maye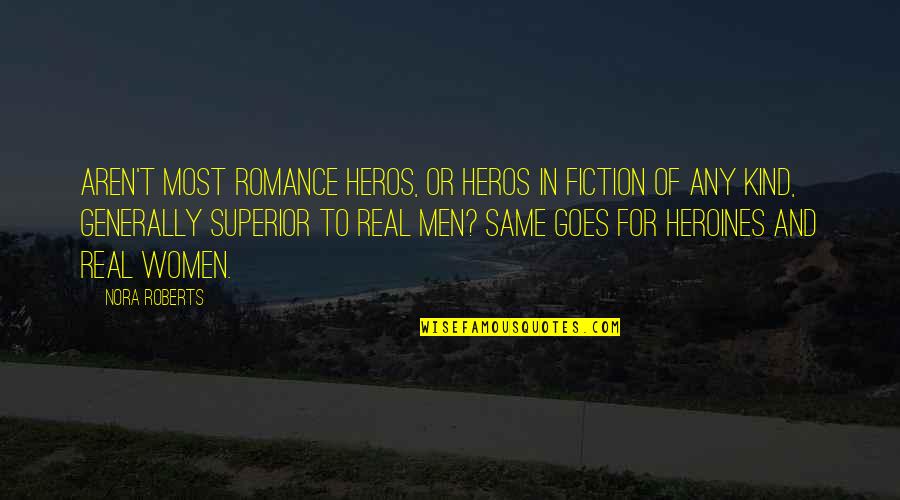 Aren't most romance
heros
, or
heros
in fiction of any kind, generally superior to real men? Same goes for heroines and real women. —
Nora Roberts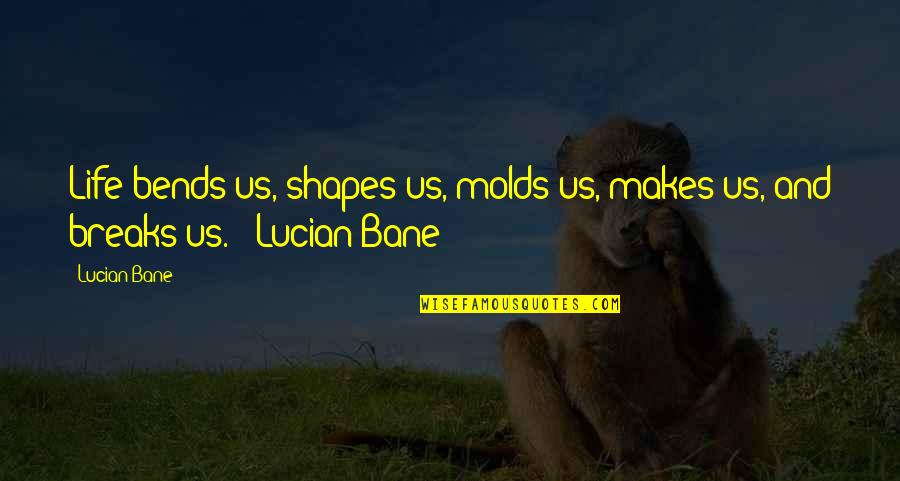 Life bends us, shapes us, molds us, makes us, and breaks us." ~Lucian Bane~ —
Lucian Bane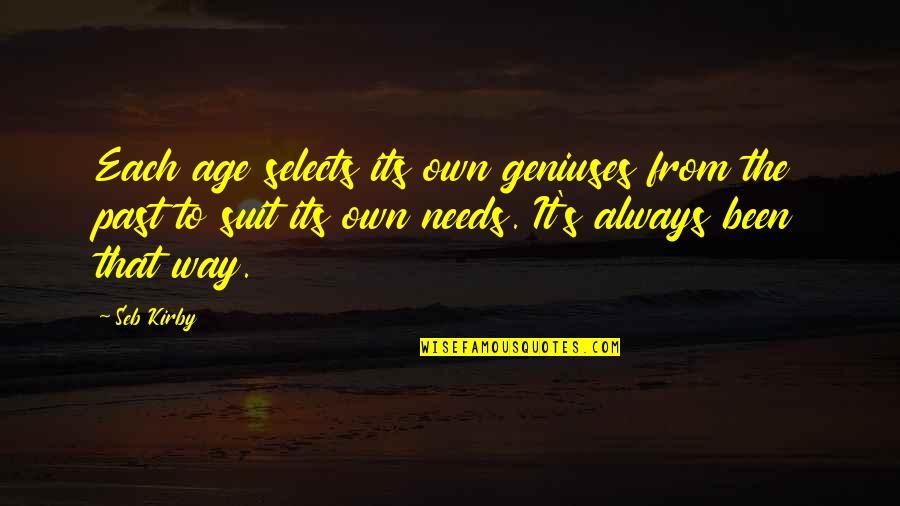 Each age selects its own geniuses from the past to suit its own needs. It's always been that way. —
Seb Kirby