Johnny Ramone Quotes
Top 29 wise famous quotes and sayings by Johnny Ramone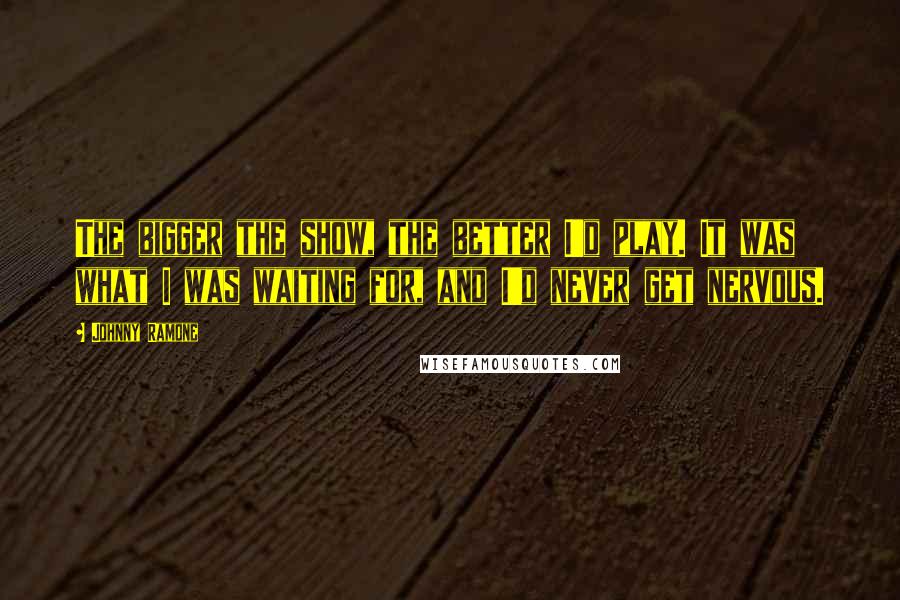 The bigger the show, the better I'd play. It was what I was waiting for, and I'd never get nervous.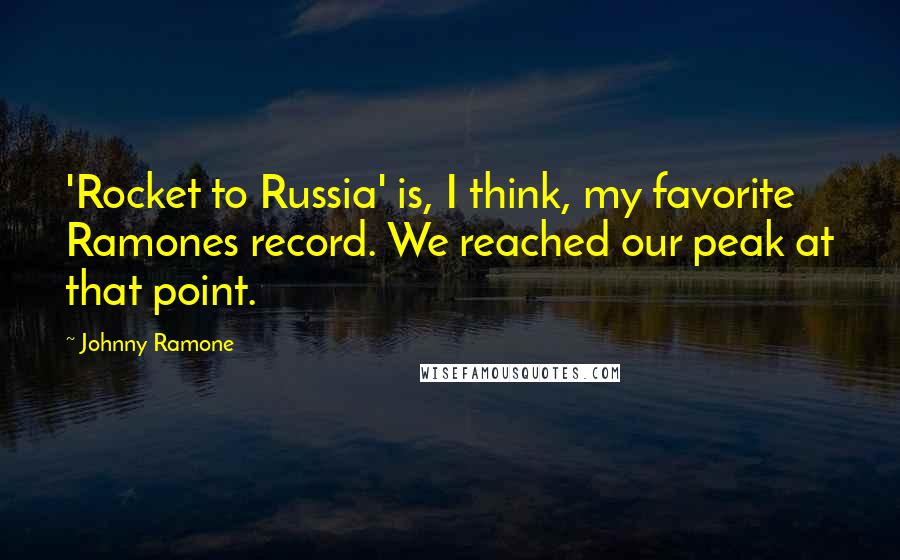 'Rocket to Russia' is, I think, my favorite Ramones record. We reached our peak at that point.
It was a job, and I was just doing my job.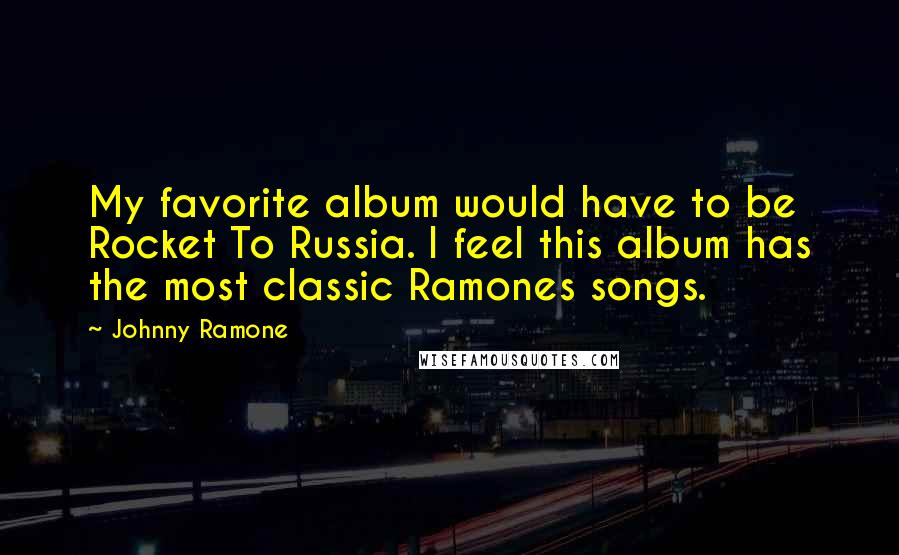 My favorite album would have to be Rocket To Russia. I feel this album has the most classic Ramones songs.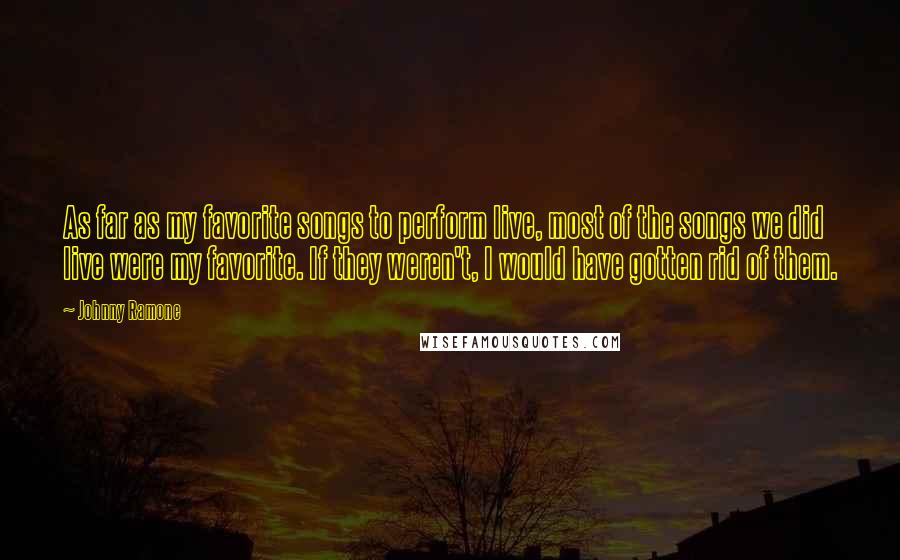 As far as my favorite songs to perform live, most of the songs we did live were my favorite. If they weren't, I would have gotten rid of them.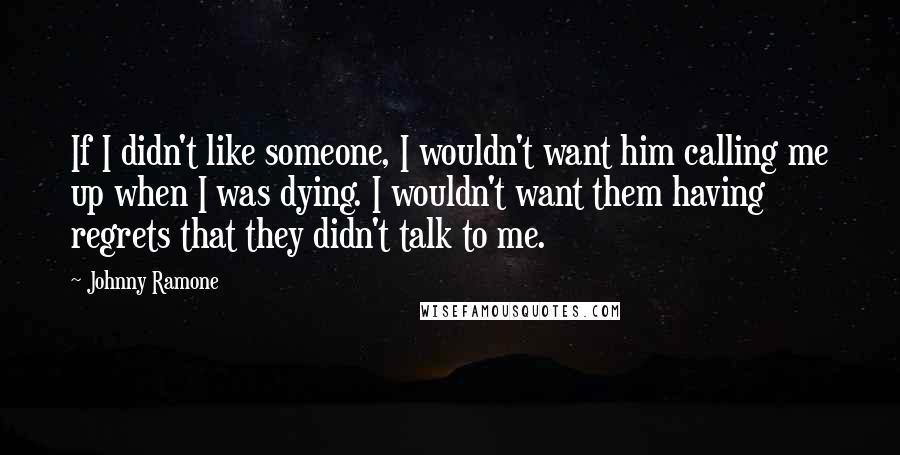 If I didn't like someone, I wouldn't want him calling me up when I was dying. I wouldn't want them having regrets that they didn't talk to me.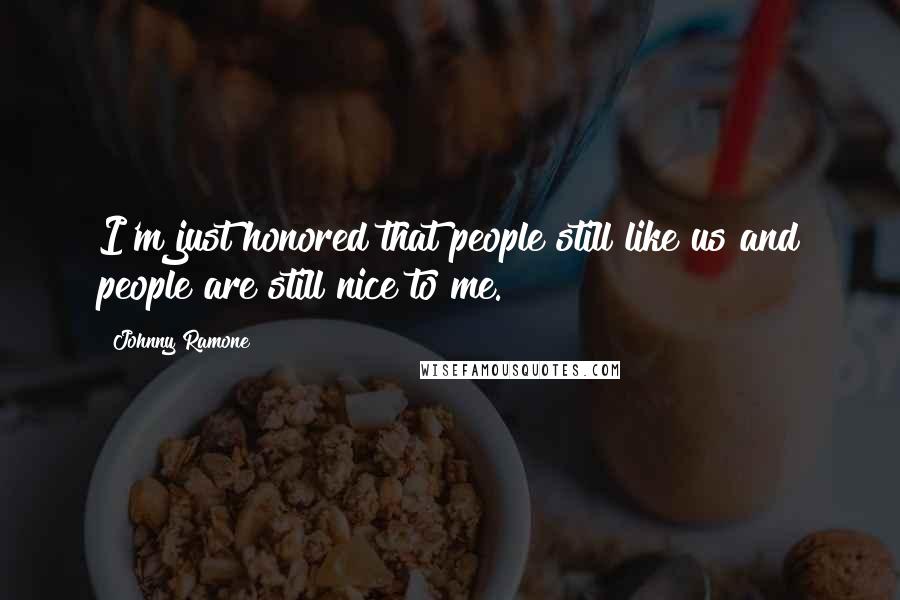 I'm just honored that people still like us and people are still nice to me.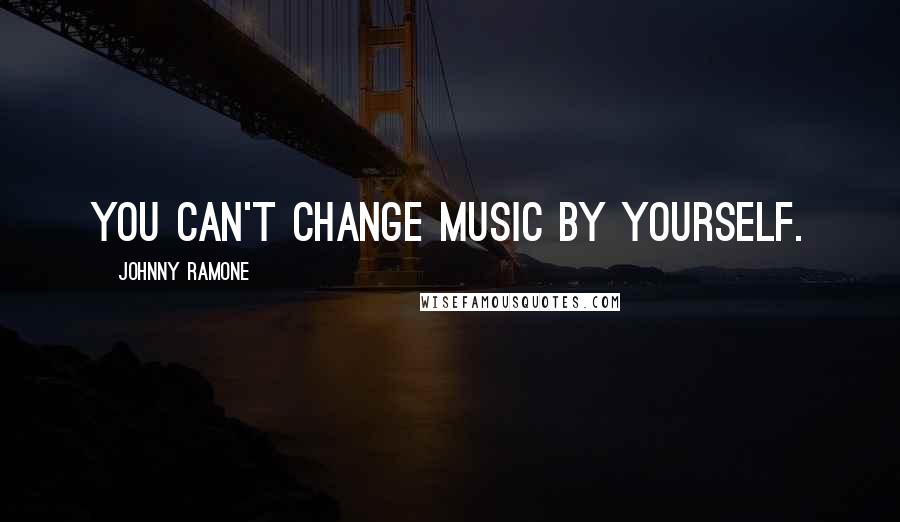 You can't change music by yourself.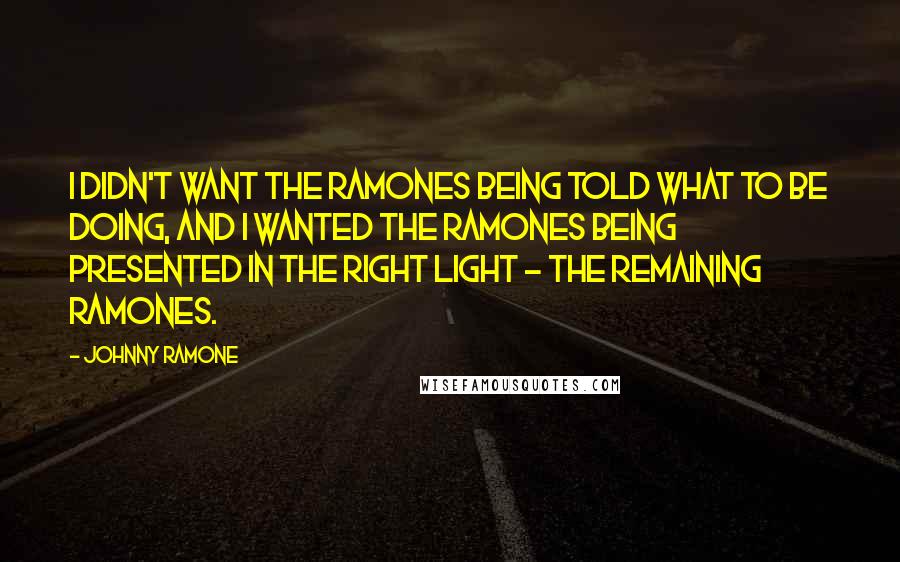 I didn't want the Ramones being told what to be doing, and I wanted the Ramones being presented in the right light - the remaining Ramones.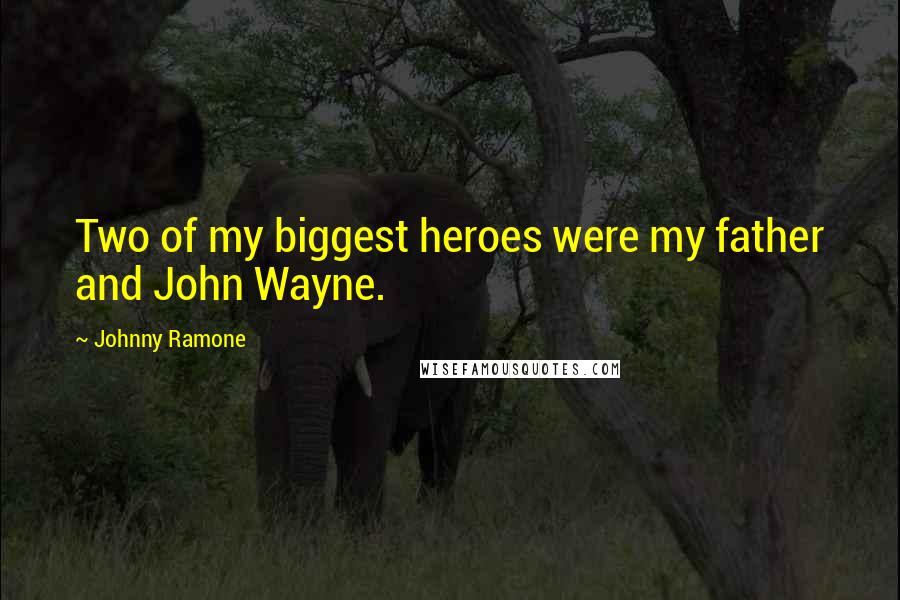 Two of my biggest heroes were my father and John Wayne.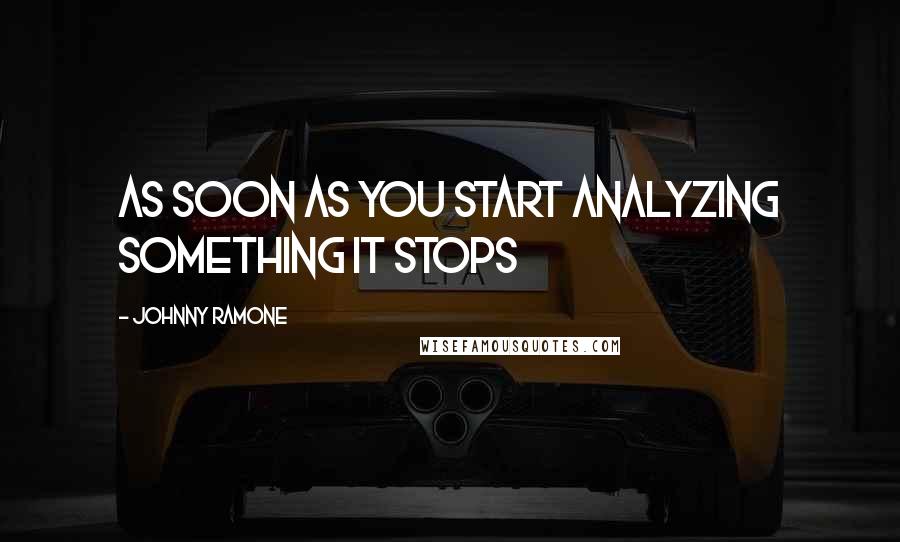 As soon as you start analyzing something it stops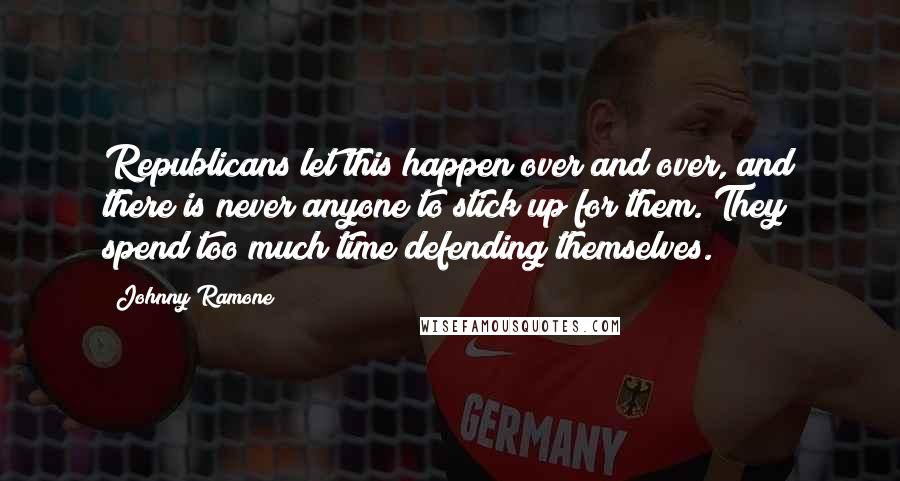 Republicans let this happen over and over, and there is never anyone to stick up for them. They spend too much time defending themselves.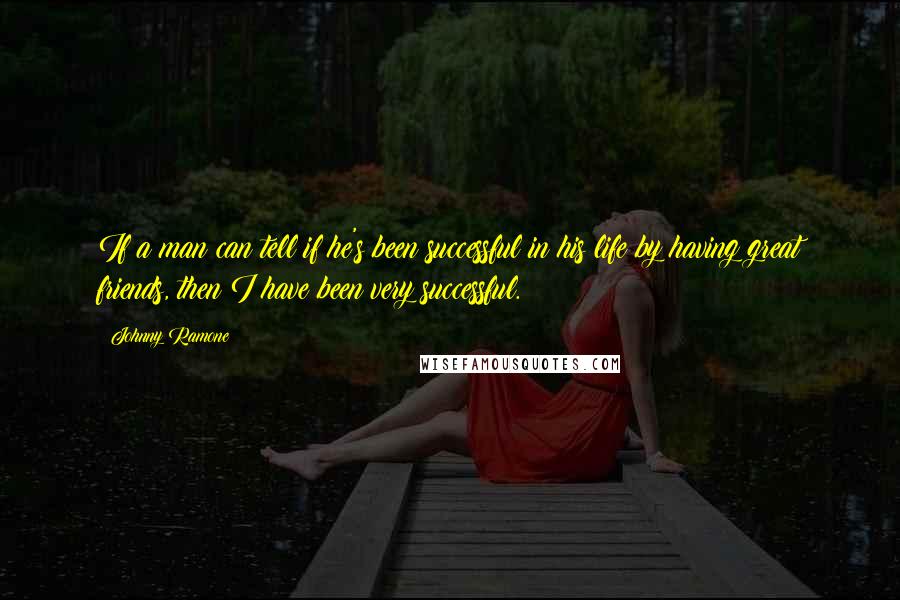 If a man can tell if he's been successful in his life by having great friends, then I have been very successful.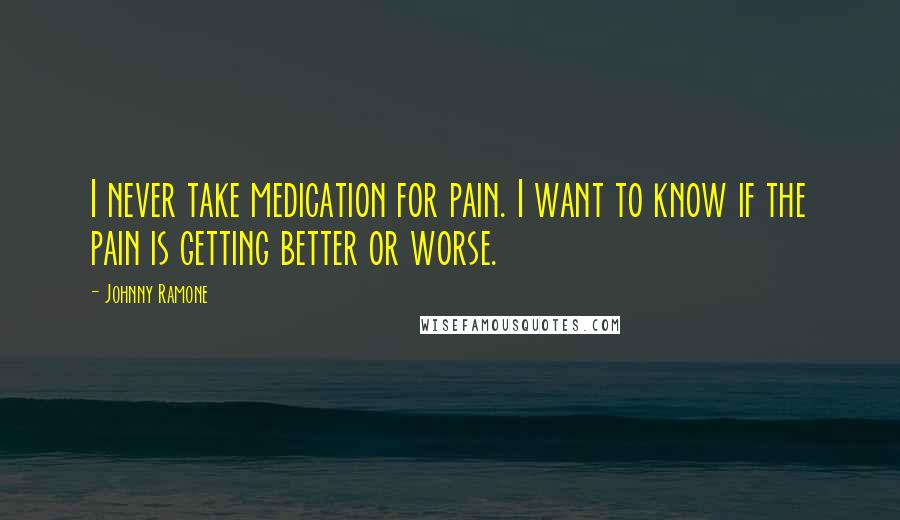 I never take medication for pain. I want to know if the pain is getting better or worse.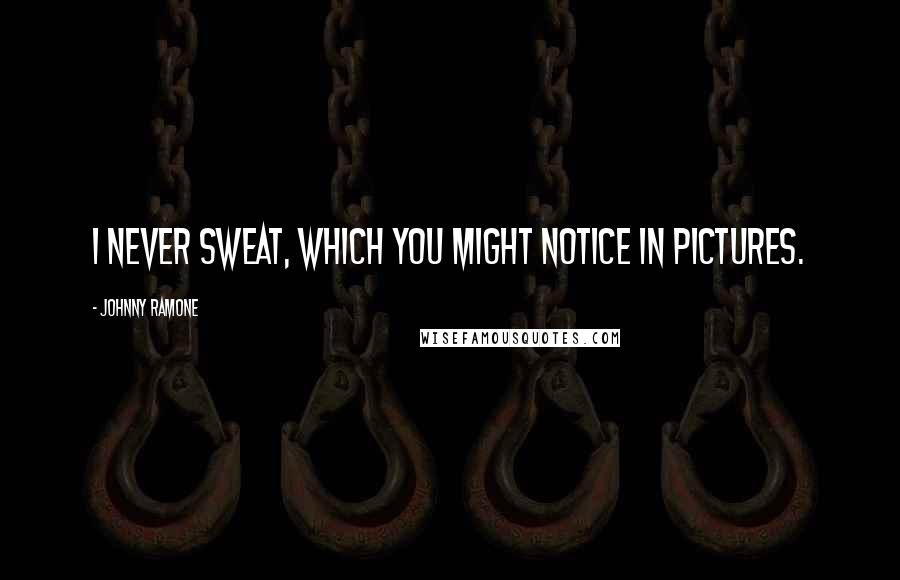 I never sweat, which you might notice in pictures.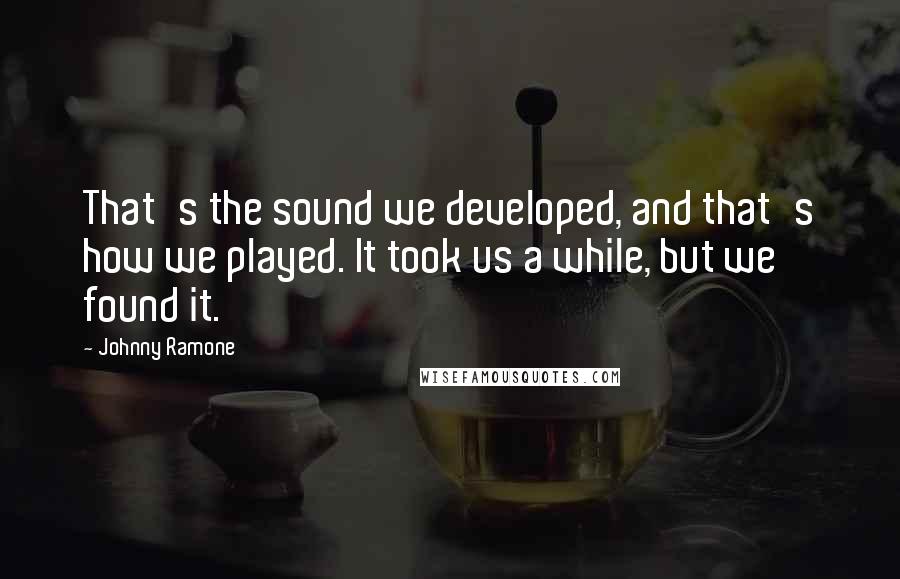 That's the sound we developed, and that's how we played. It took us a while, but we found it.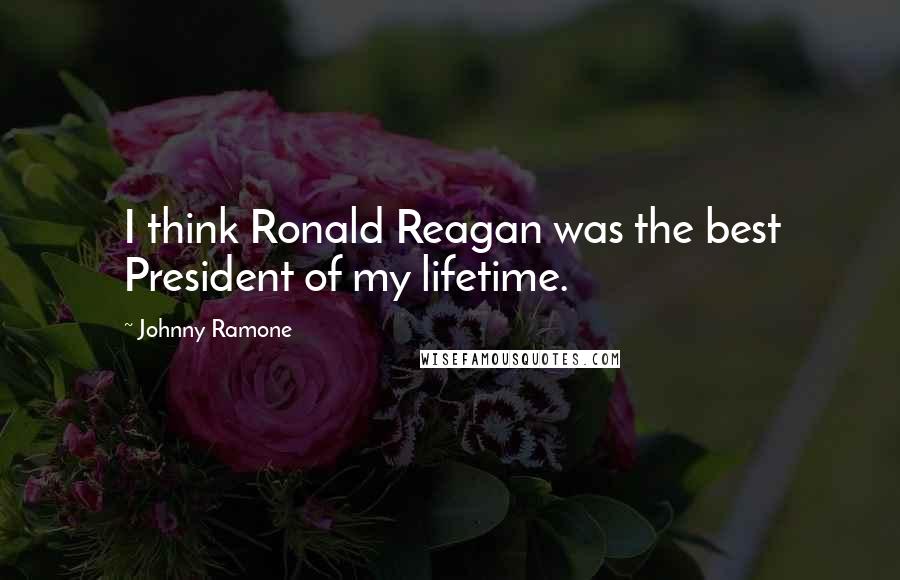 I think Ronald Reagan was the best President of my lifetime.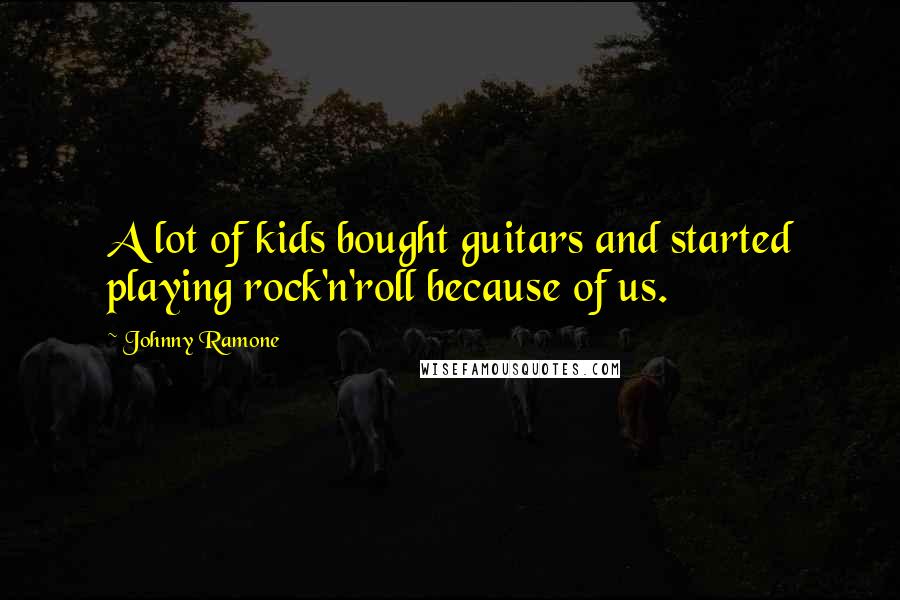 A lot of kids bought guitars and started playing rock'n'roll because of us.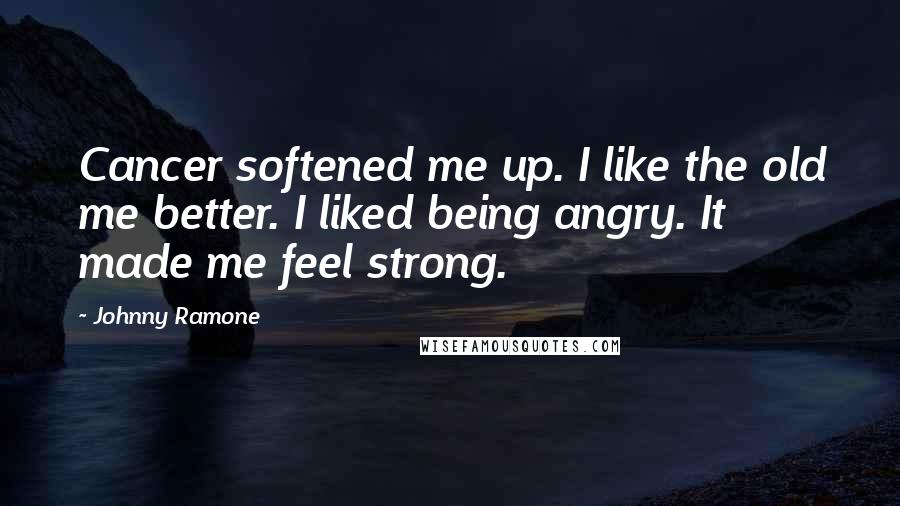 Cancer softened me up. I like the old me better. I liked being angry. It made me feel strong.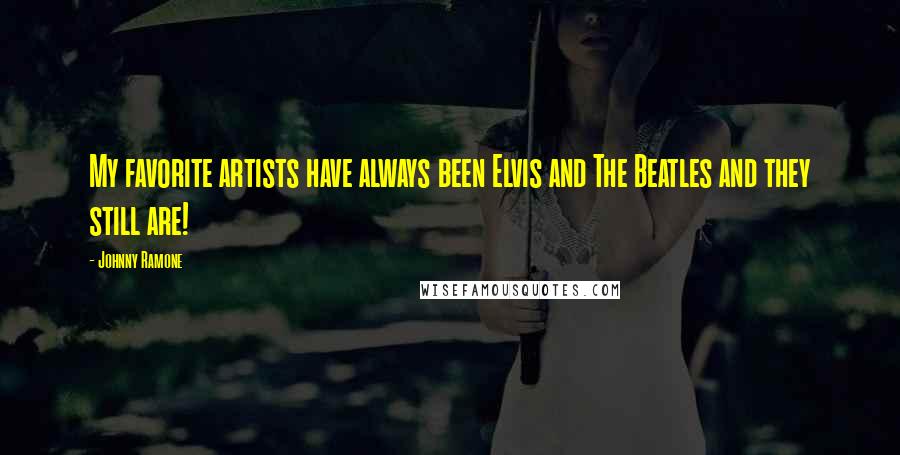 My favorite artists have always been Elvis and The Beatles and they still are!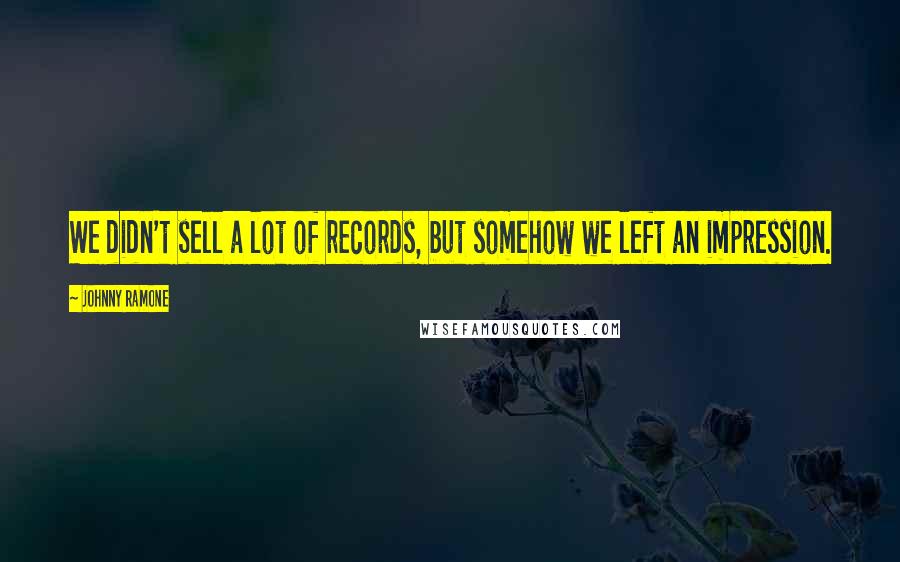 We didn't sell a lot of records, but somehow we left an impression.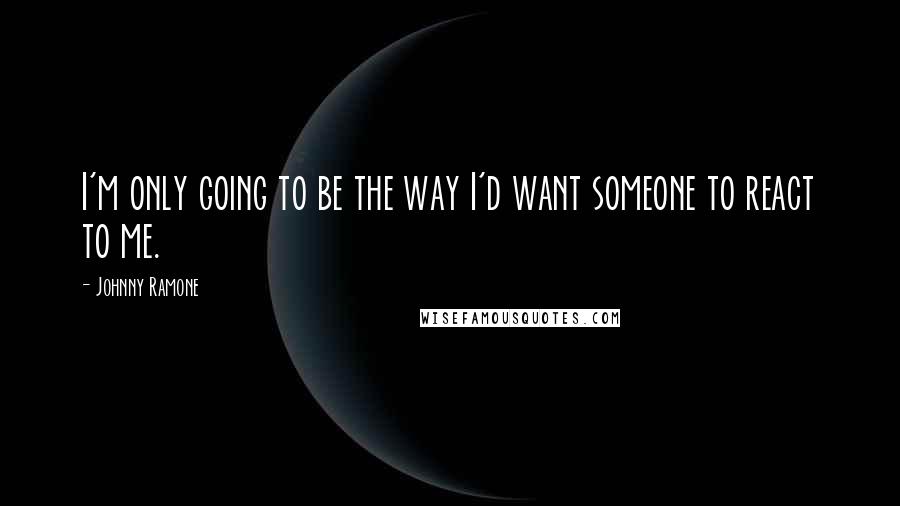 I'm only going to be the way I'd want someone to react to me.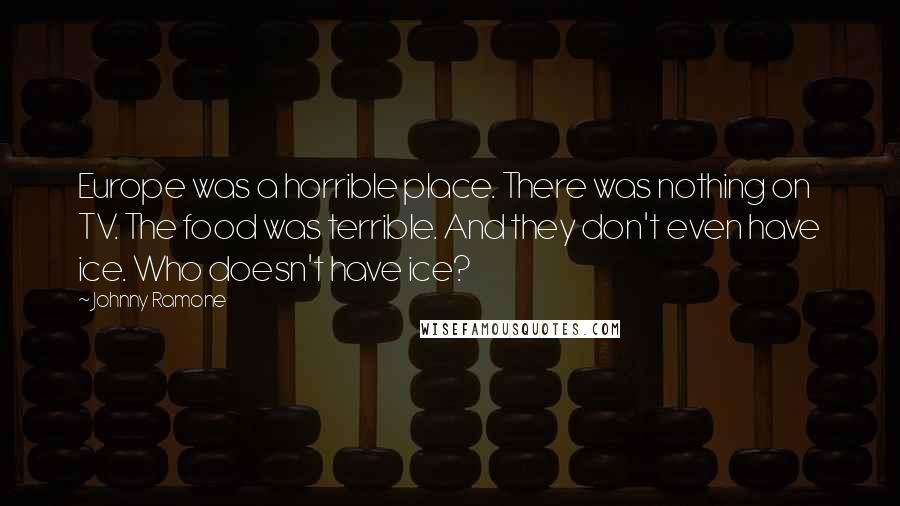 Europe was a horrible place. There was nothing on TV. The food was terrible. And they don't even have ice. Who doesn't have ice?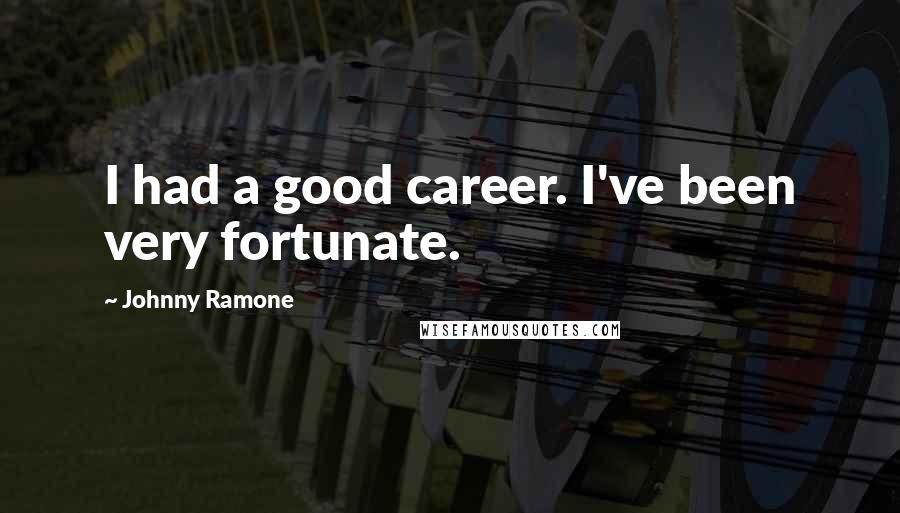 I had a good career. I've been very fortunate.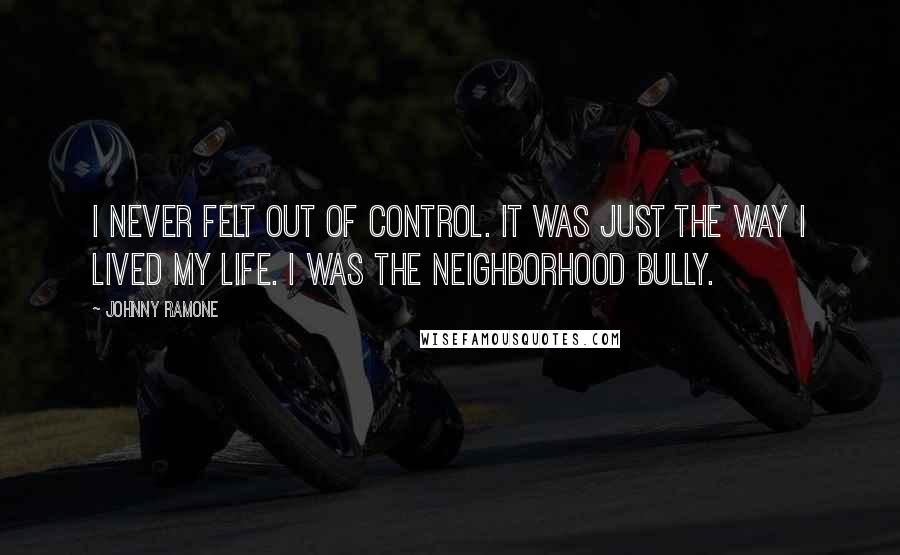 I never felt out of control. It was just the way I lived my life. I was the neighborhood bully.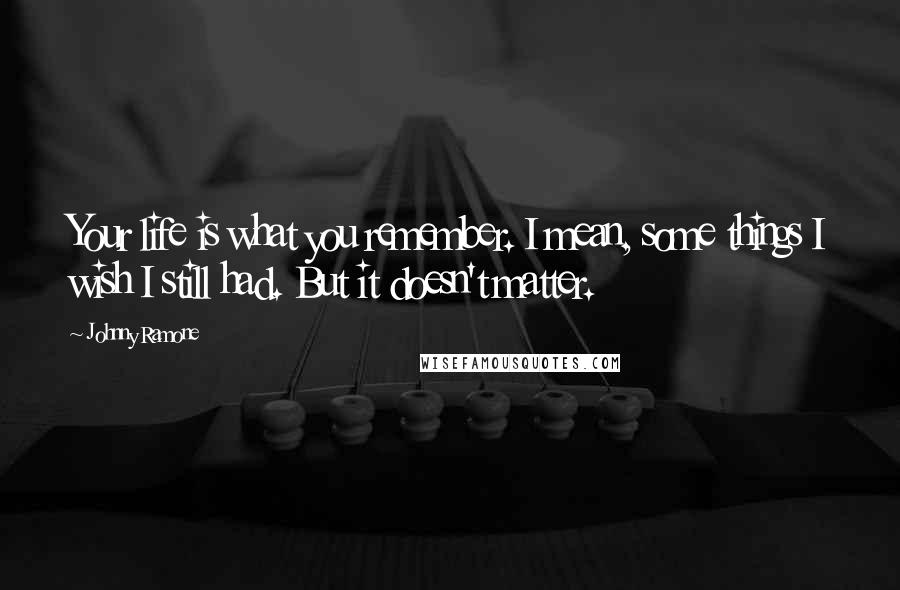 Your life is what you remember. I mean, some things I wish I still had. But it doesn't matter.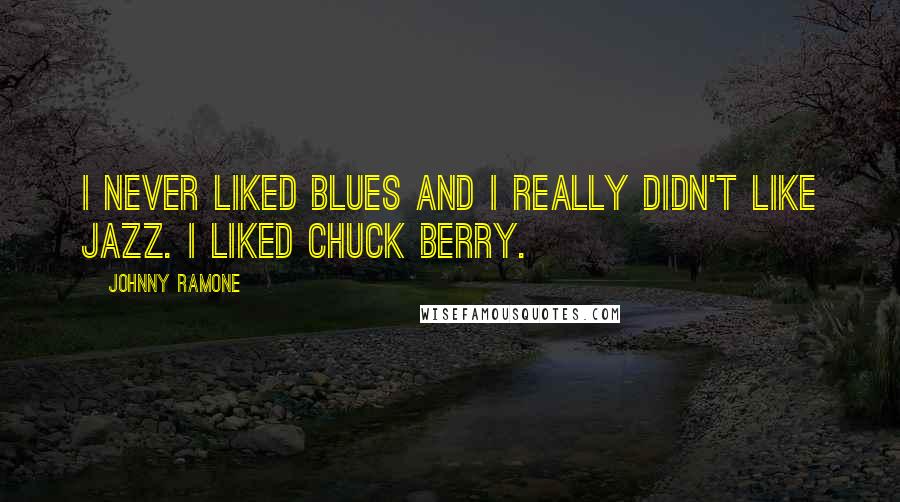 I never liked blues and I really didn't like jazz. I liked Chuck Berry.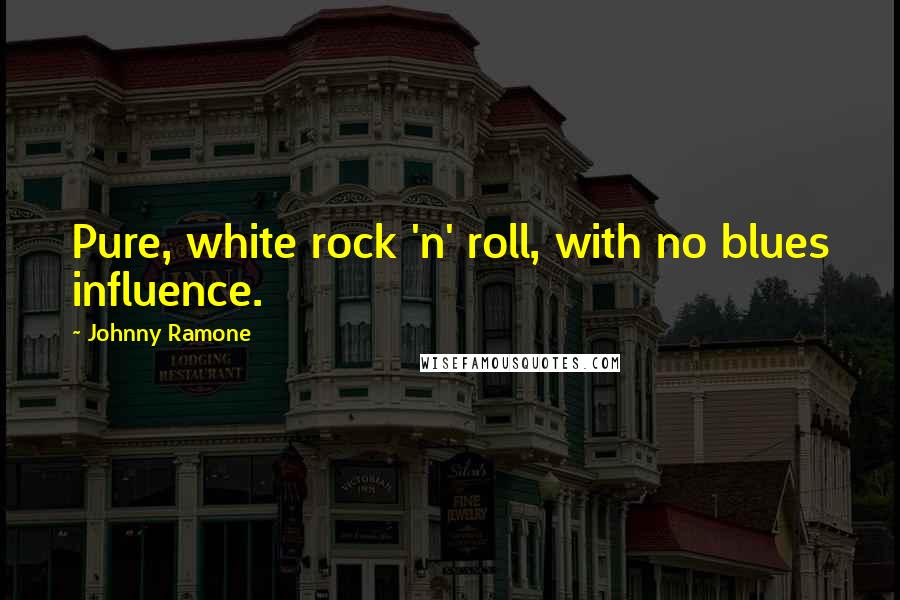 Pure, white rock 'n' roll, with no blues influence.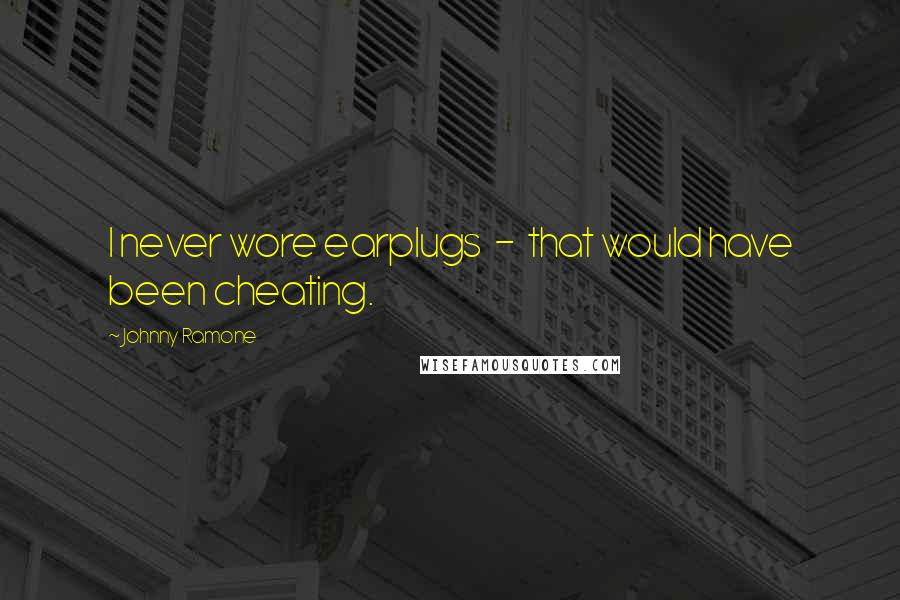 I never wore earplugs - that would have been cheating.