We would like to ease the life of the Palestinians. I prepared a new plan that we call a positive agenda.
—
Silvan Shalom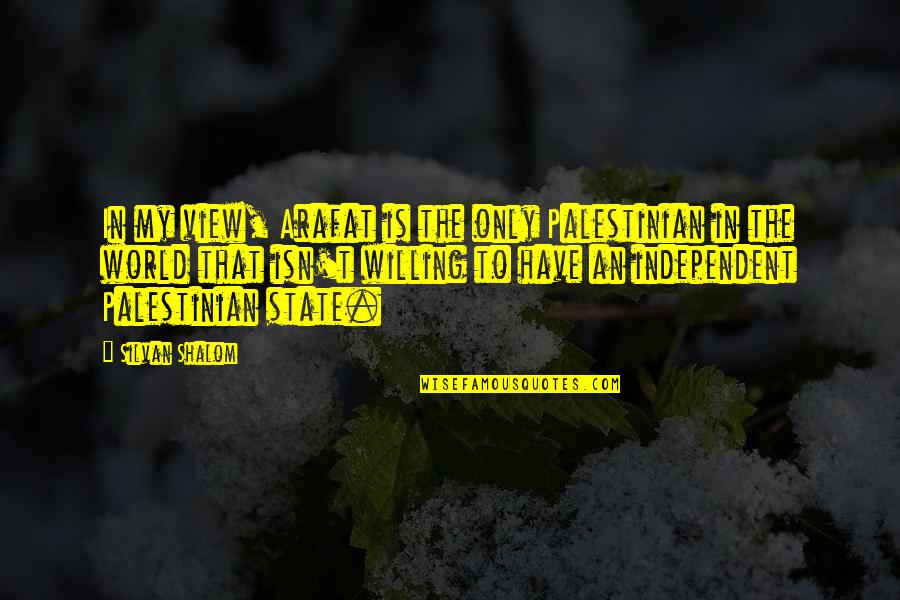 In my view, Arafat is the only Palestinian in the world that isn't willing to have an independent Palestinian state.
—
Silvan Shalom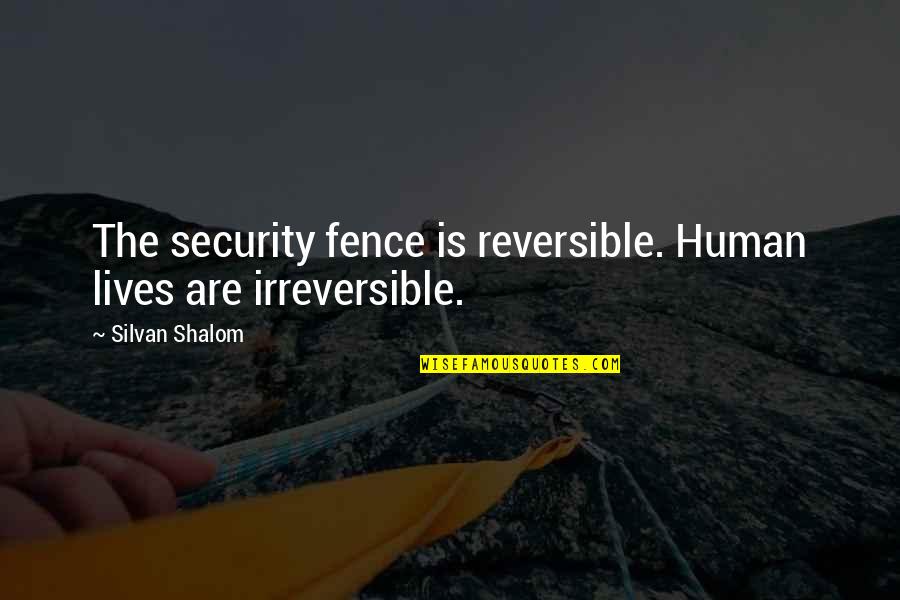 The security fence is reversible. Human lives are irreversible.
—
Silvan Shalom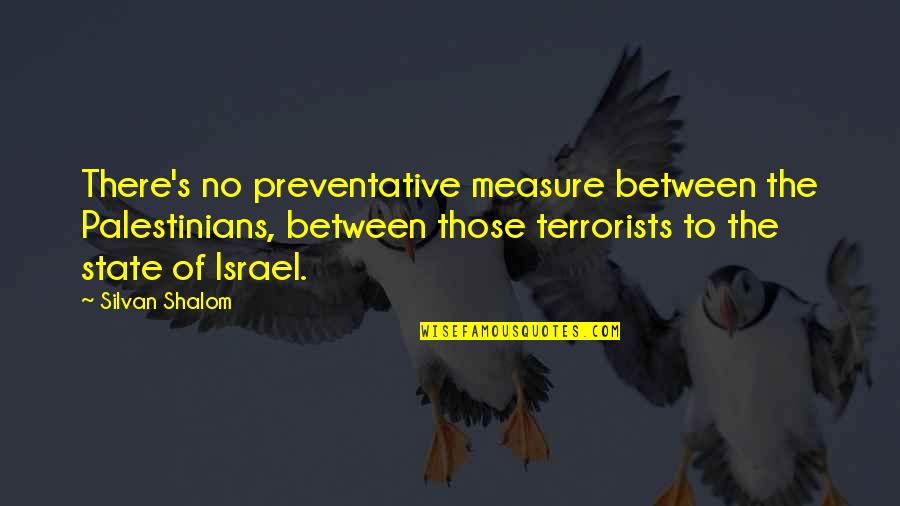 There's no preventative measure between the Palestinians, between those terrorists to the state of Israel. —
Silvan Shalom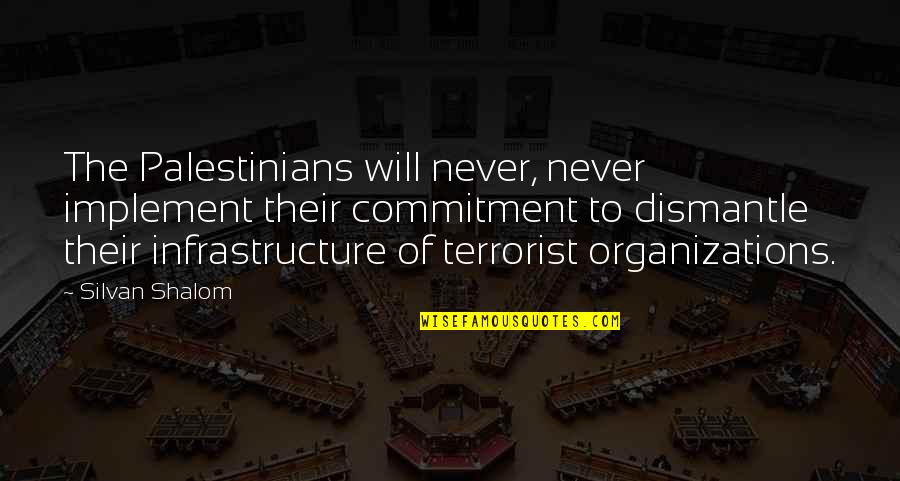 The Palestinians will never, never implement their commitment to dismantle their infrastructure of terrorist organizations. —
Silvan Shalom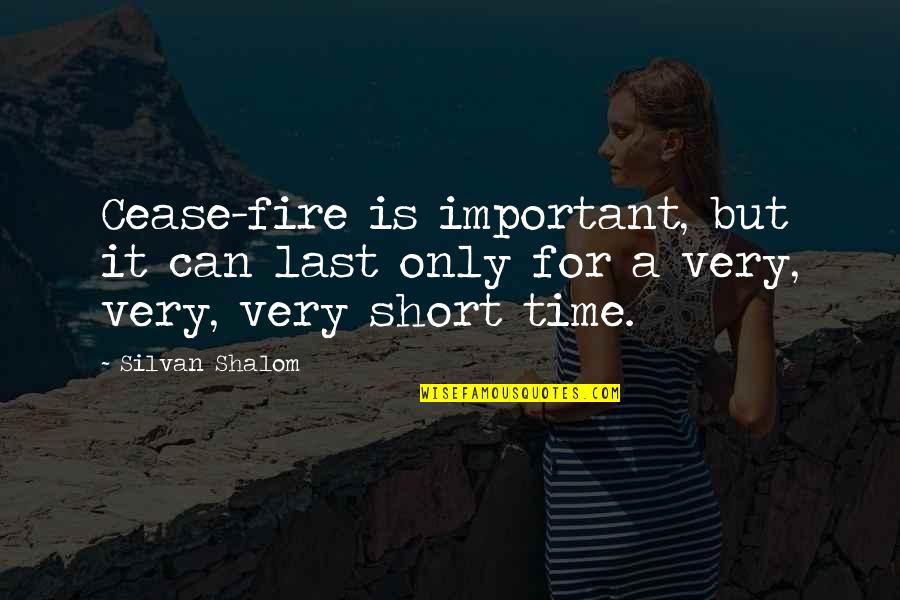 Cease-fire is important, but it can last only for a very, very, very short time. —
Silvan Shalom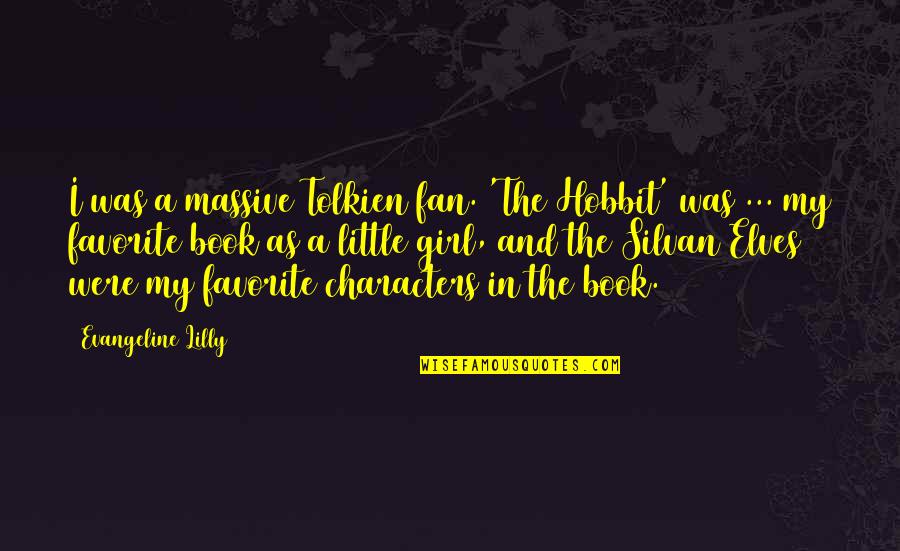 I was a massive Tolkien fan. 'The Hobbit' was ... my favorite book as a little girl, and the
Silvan
Elves were my favorite characters in the book. —
Evangeline Lilly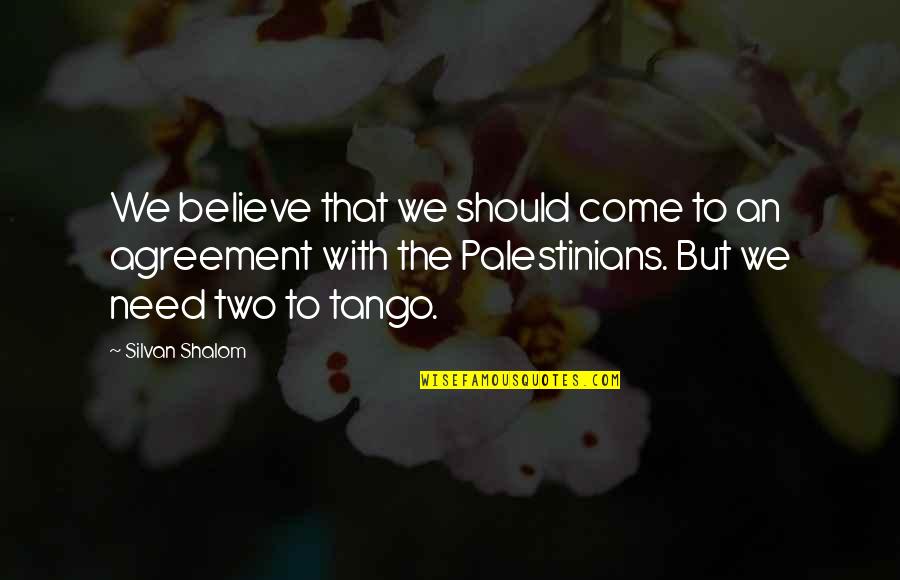 We believe that we should come to an agreement with the Palestinians. But we need two to tango. —
Silvan Shalom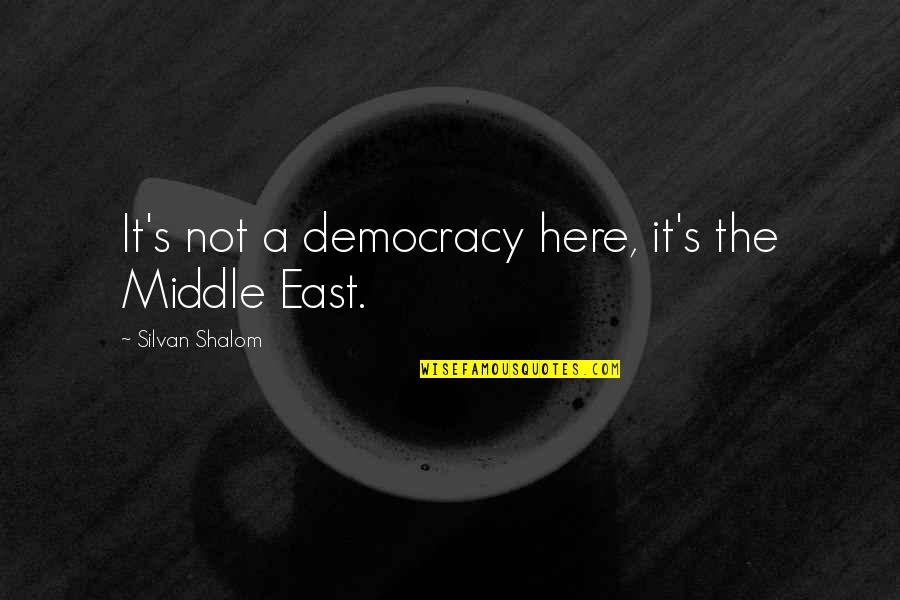 It's not a democracy here, it's the Middle East. —
Silvan Shalom