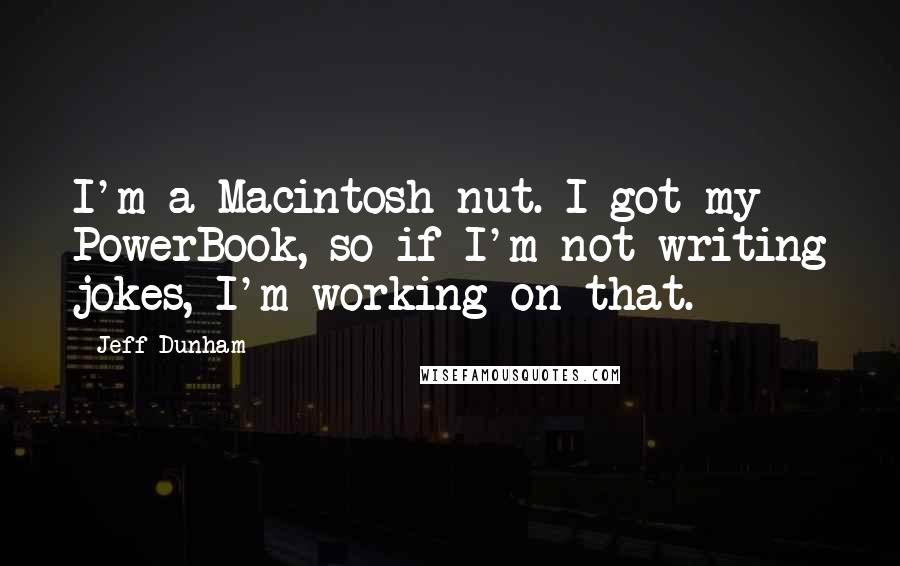 I'm a Macintosh nut. I got my PowerBook, so if I'm not writing jokes, I'm working on that.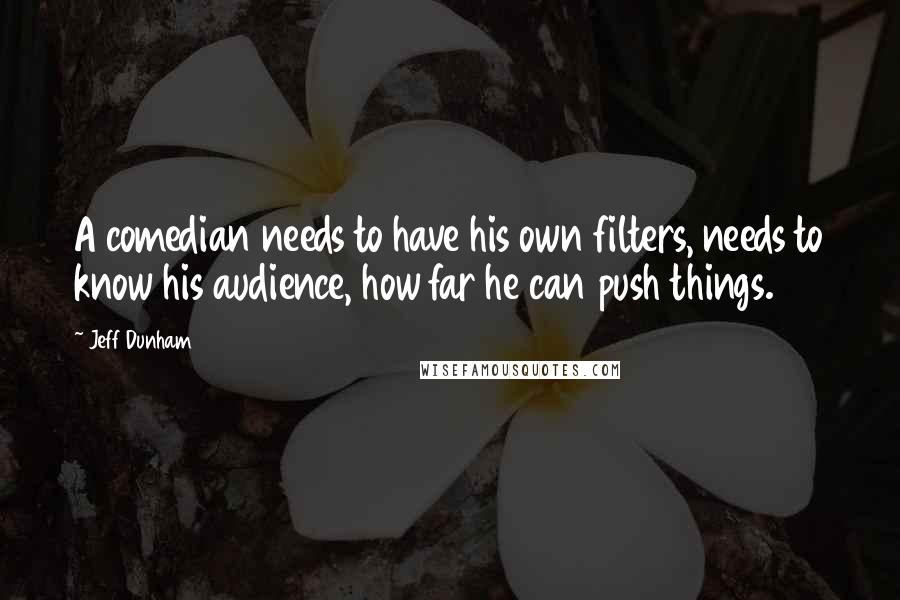 A comedian needs to have his own filters, needs to know his audience, how far he can push things.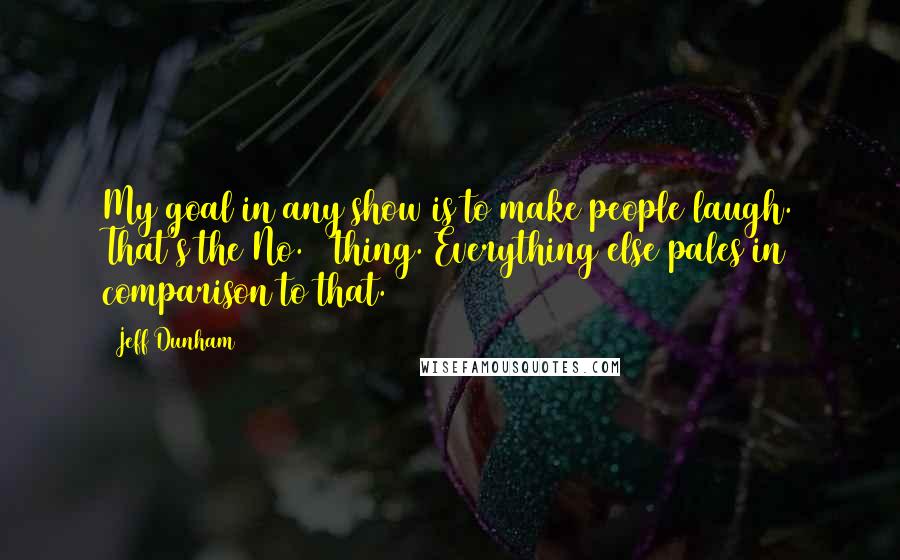 My goal in any show is to make people laugh. That's the No. 1 thing. Everything else pales in comparison to that.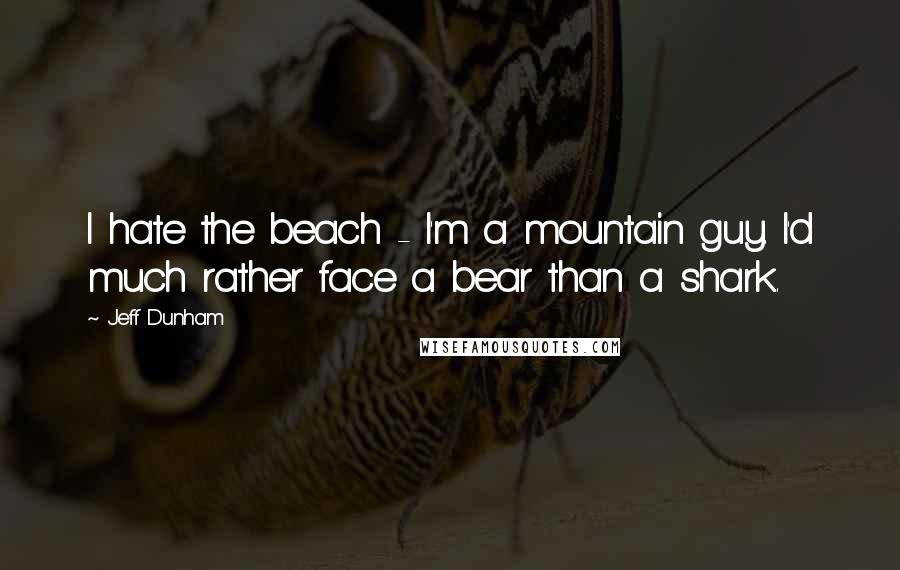 I hate the beach - I'm a mountain guy. I'd much rather face a bear than a shark.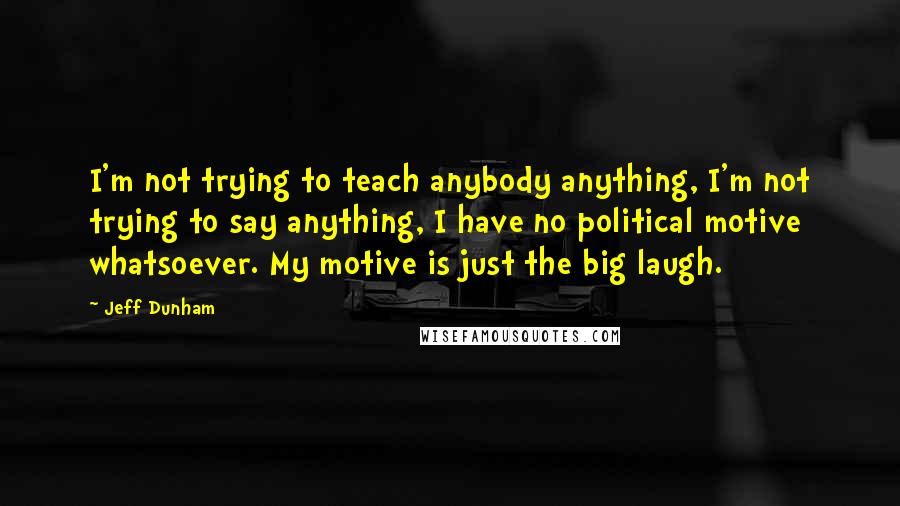 I'm not trying to teach anybody anything, I'm not trying to say anything, I have no political motive whatsoever. My motive is just the big laugh.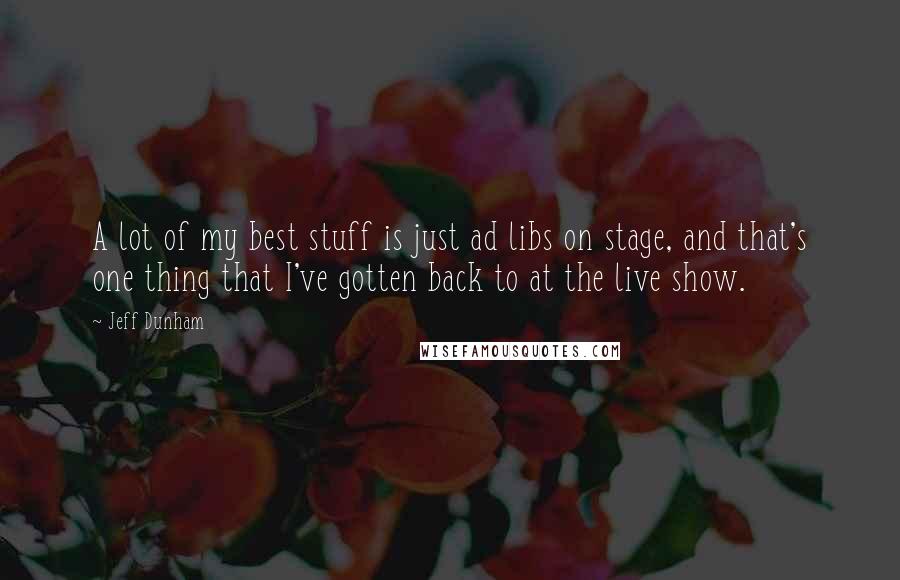 A lot of my best stuff is just ad libs on stage, and that's one thing that I've gotten back to at the live show.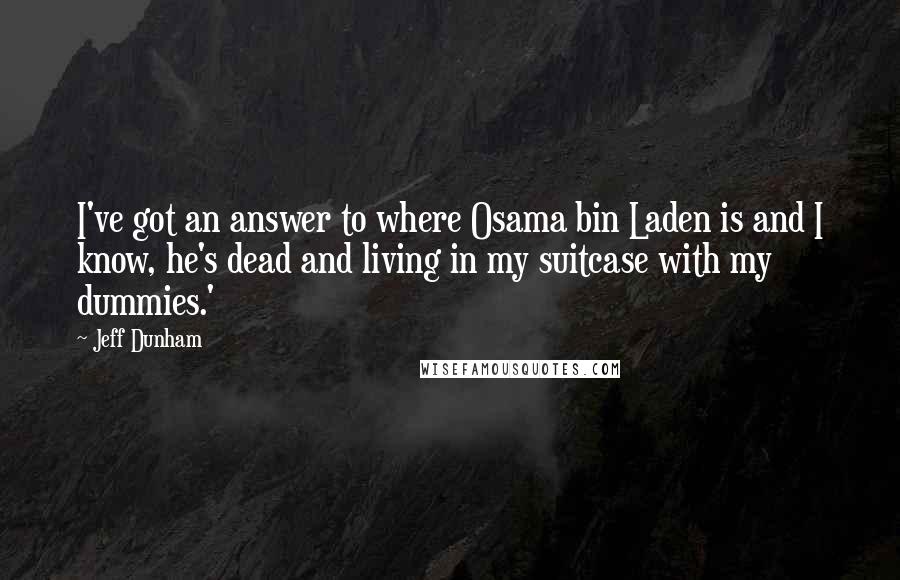 I've got an answer to where Osama bin Laden is and I know, he's dead and living in my suitcase with my dummies.'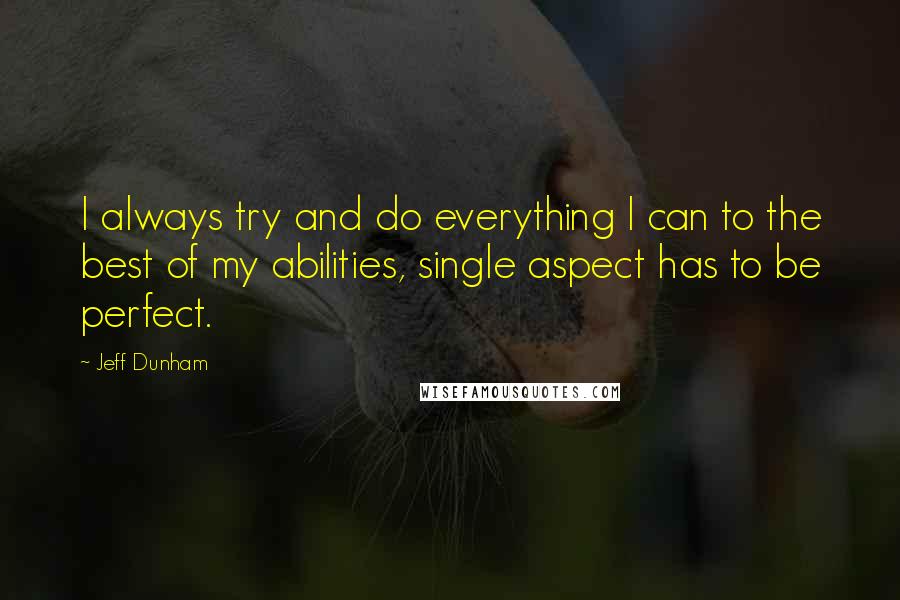 I always try and do everything I can to the best of my abilities, single aspect has to be perfect.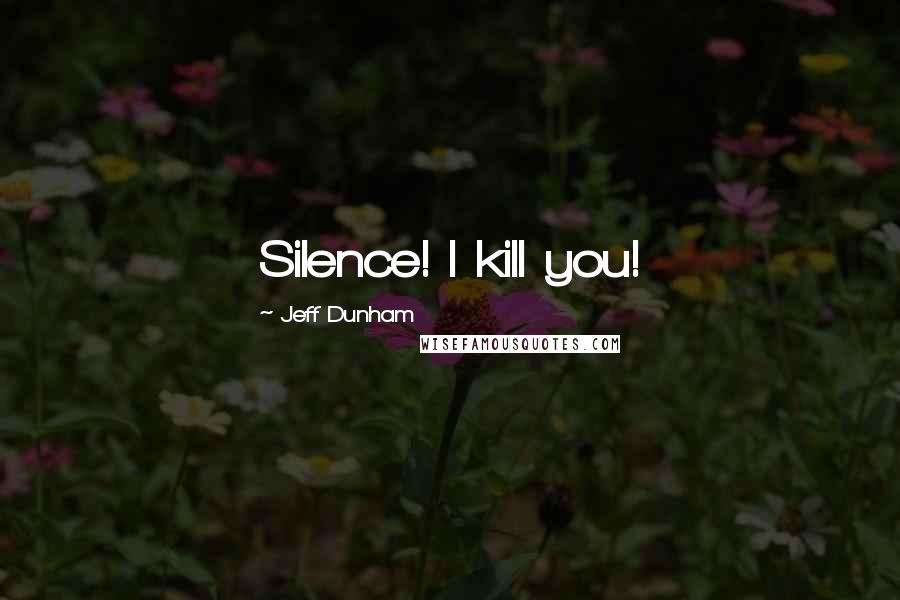 Silence! I kill you!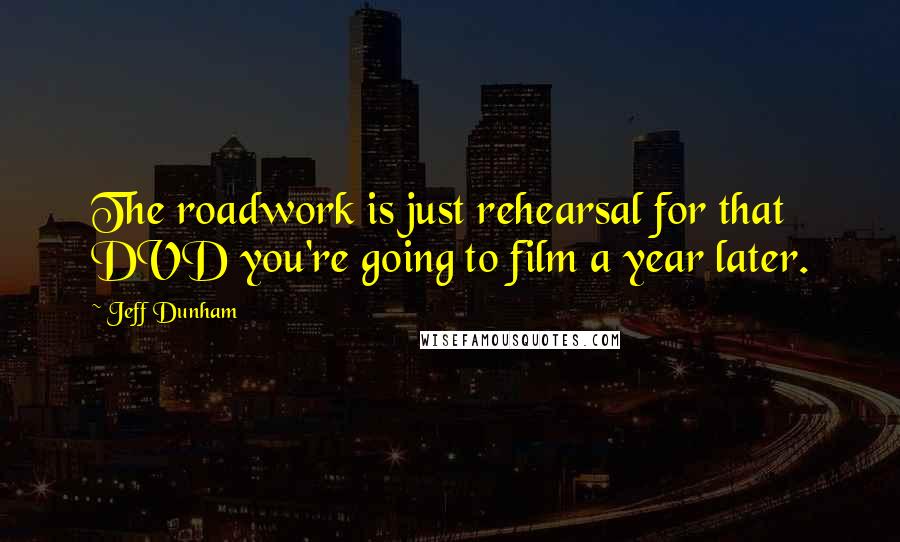 The roadwork is just rehearsal for that DVD you're going to film a year later.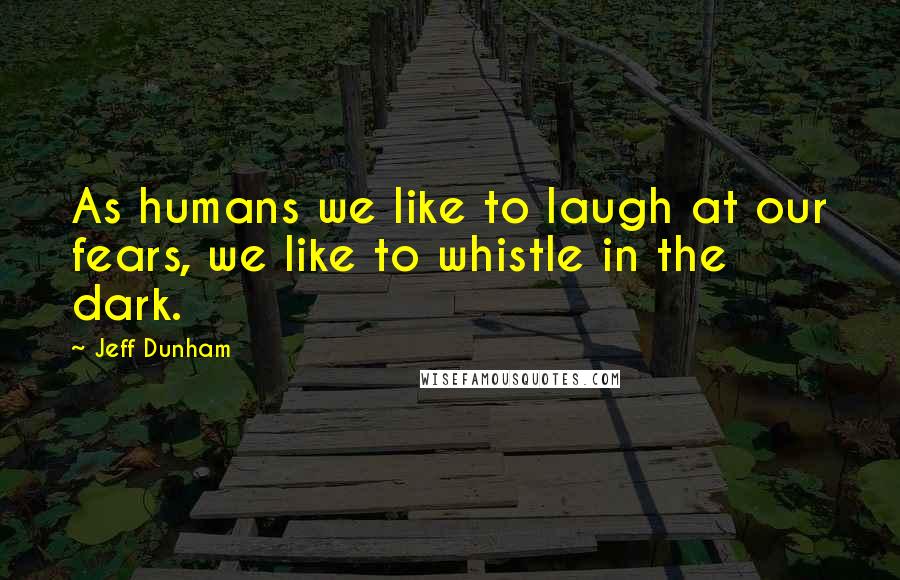 As humans we like to laugh at our fears, we like to whistle in the dark.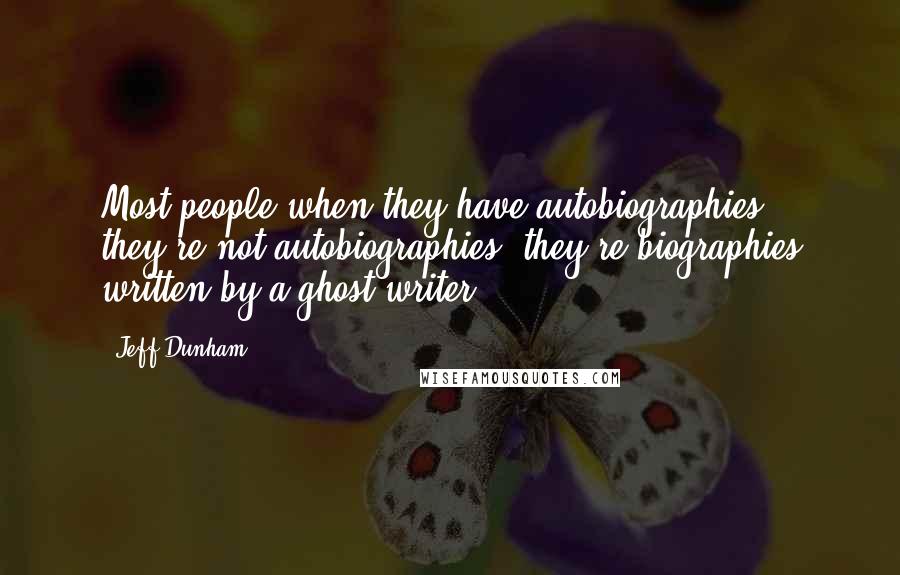 Most people when they have autobiographies, they're not autobiographies, they're biographies written by a ghost writer.
Achmed the Dead Terrorist: Knock, knock.
Jeff Dunham: Who's there?
Achmed the Dead Terrorist: Me, I kill you!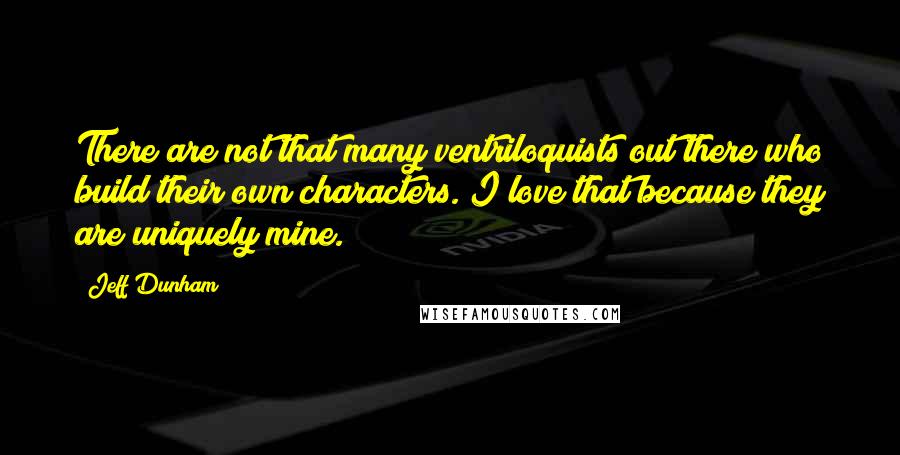 There are not that many ventriloquists out there who build their own characters. I love that because they are uniquely mine.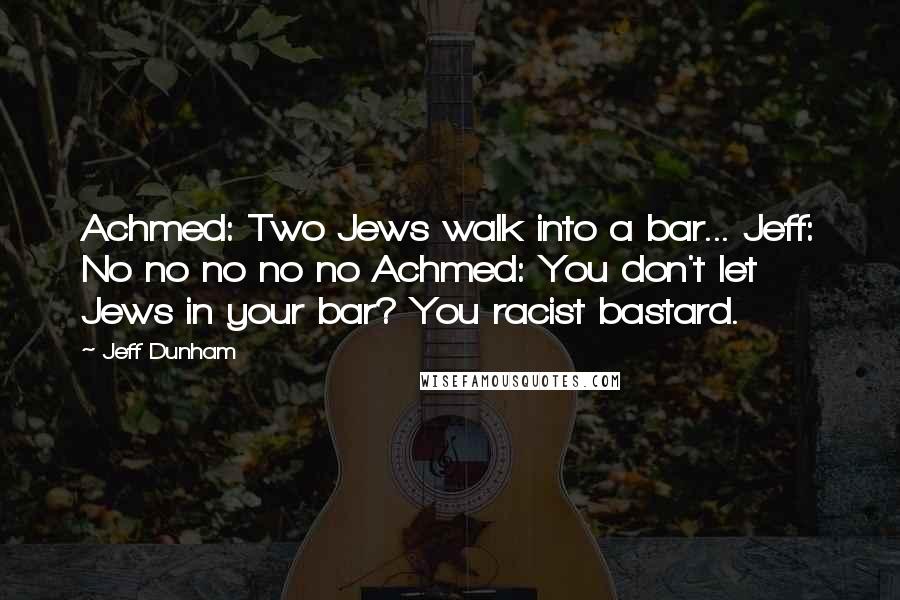 Achmed: Two Jews walk into a bar...
Jeff: No no no no no
Achmed: You don't let Jews in your bar? You racist bastard.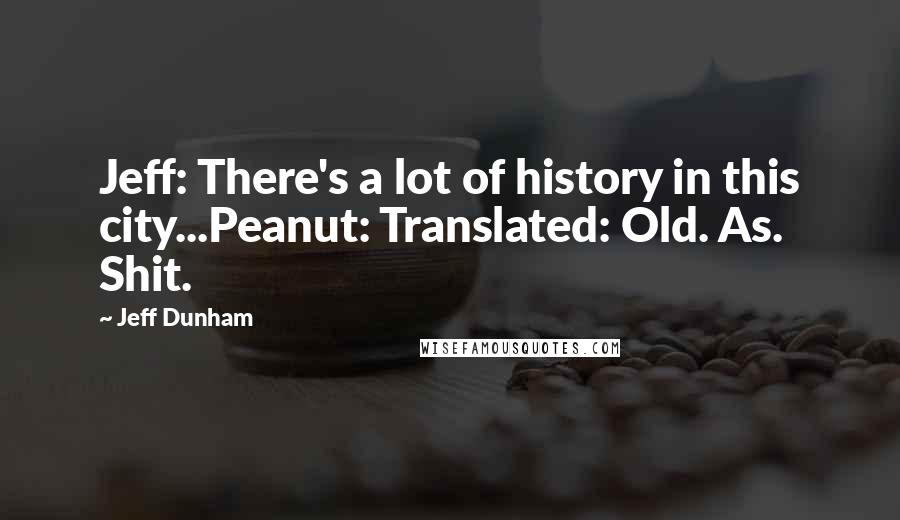 Jeff: There's a lot of history in this city...
Peanut: Translated: Old. As. Shit.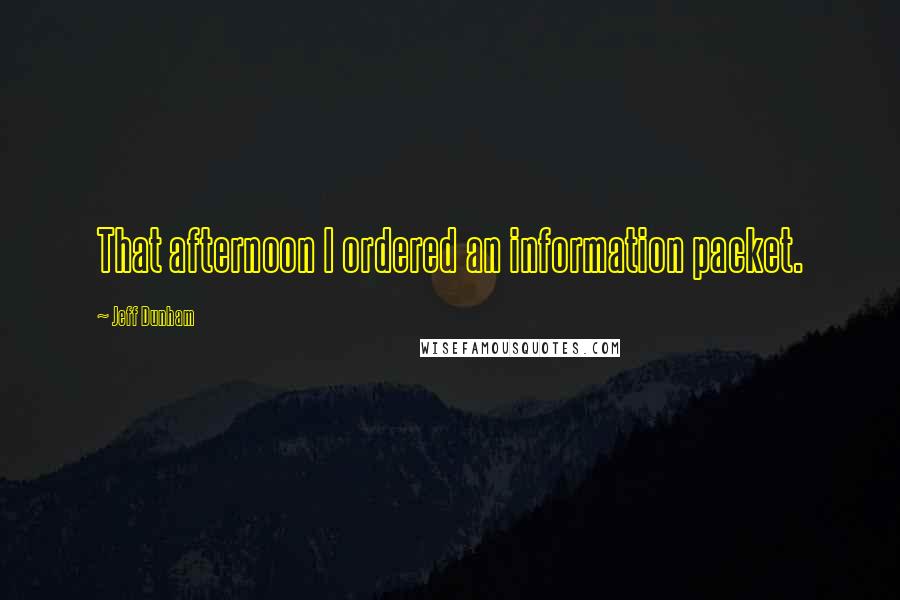 That afternoon I ordered an information packet.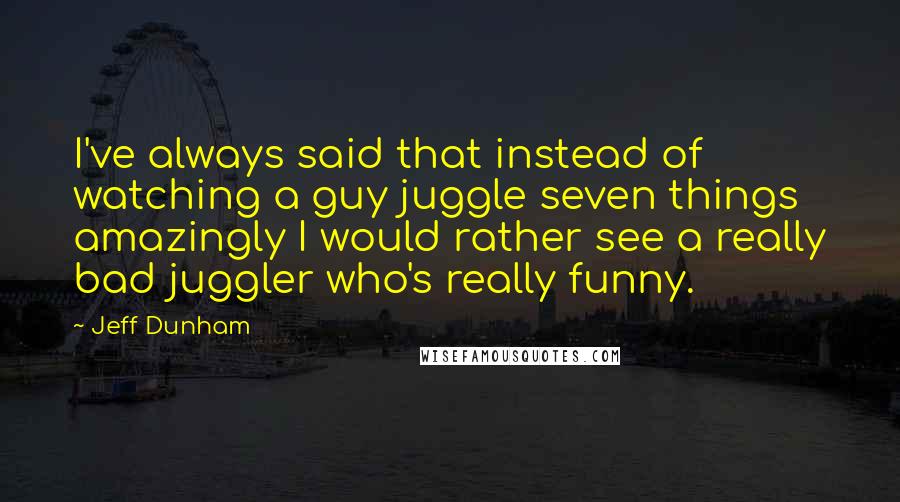 I've always said that instead of watching a guy juggle seven things amazingly I would rather see a really bad juggler who's really funny.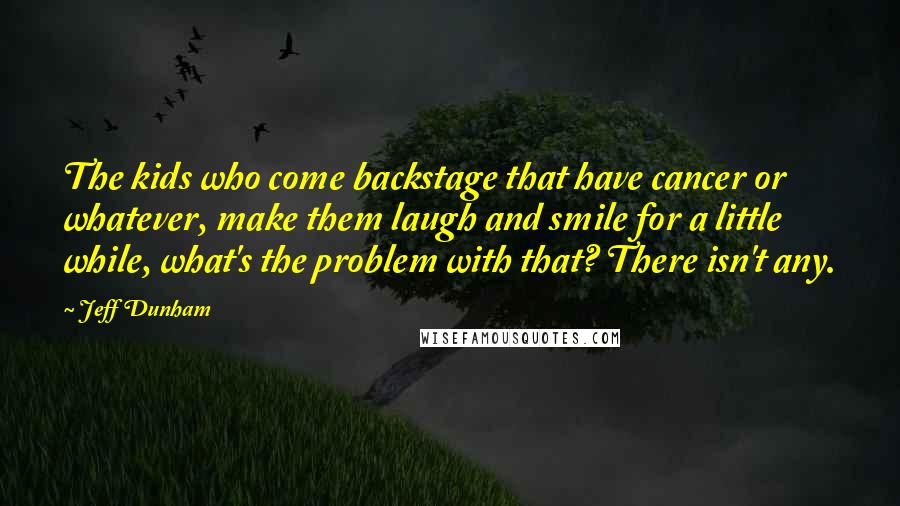 The kids who come backstage that have cancer or whatever, make them laugh and smile for a little while, what's the problem with that? There isn't any.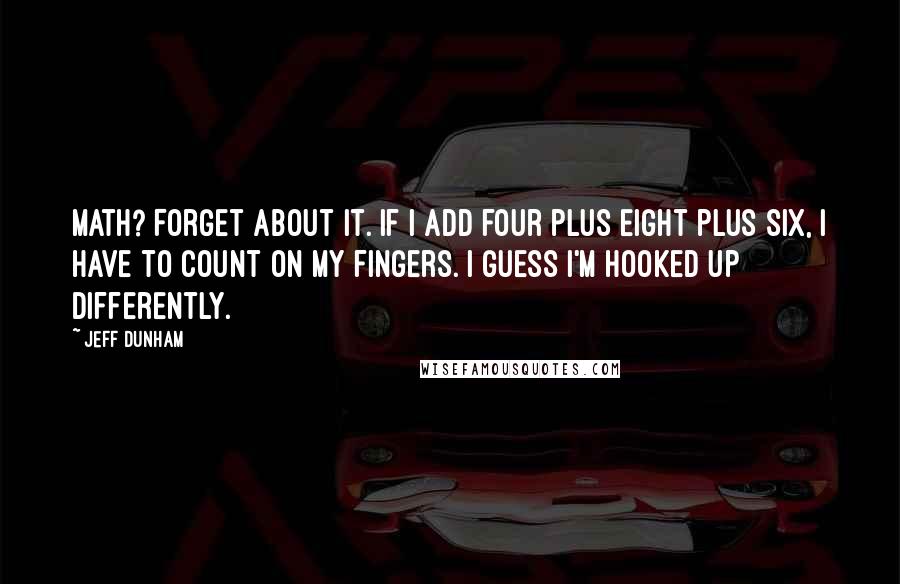 Math? Forget about it. If I add four plus eight plus six, I have to count on my fingers. I guess I'm hooked up differently.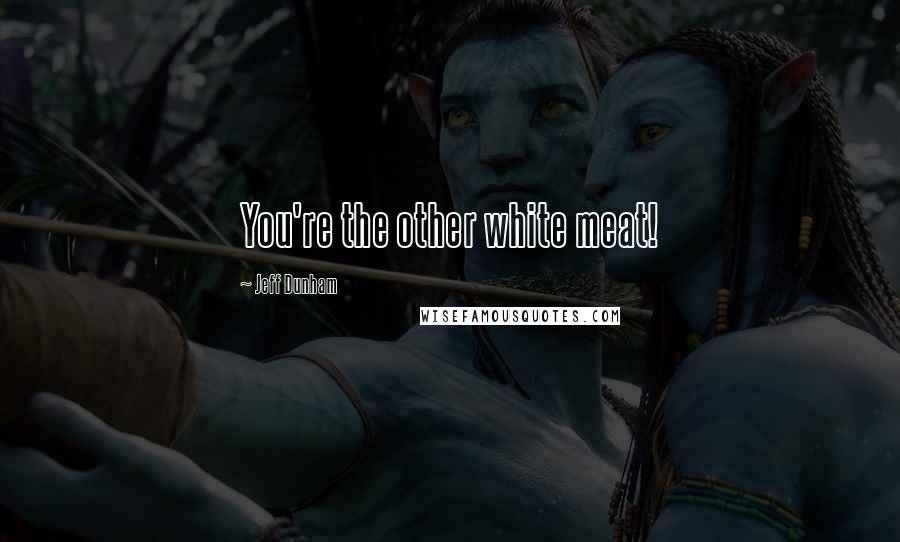 You're the other white meat!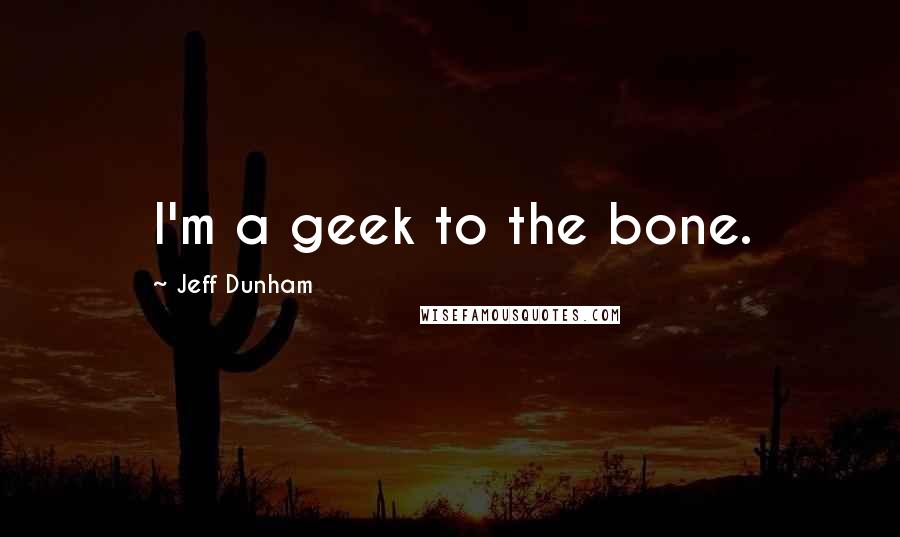 I'm a geek to the bone.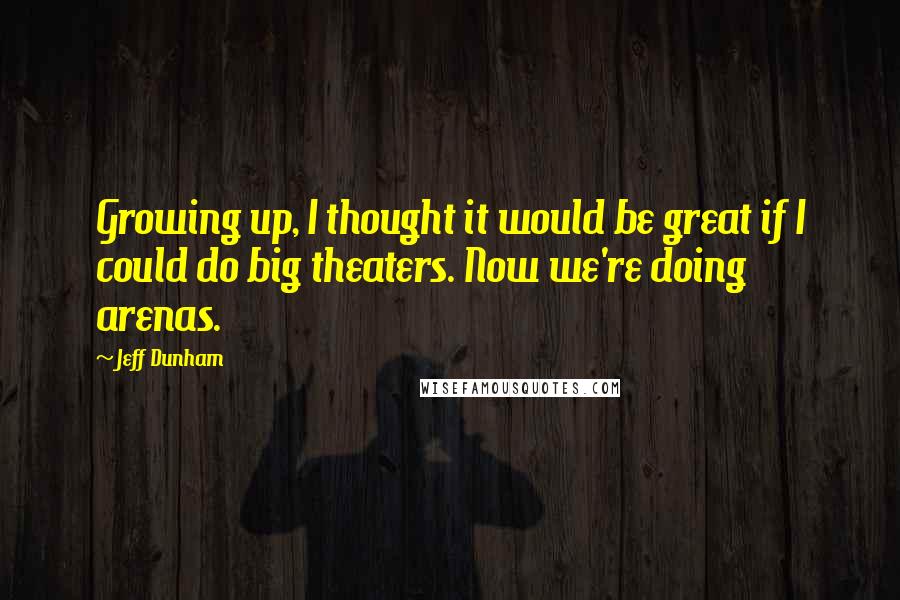 Growing up, I thought it would be great if I could do big theaters. Now we're doing arenas.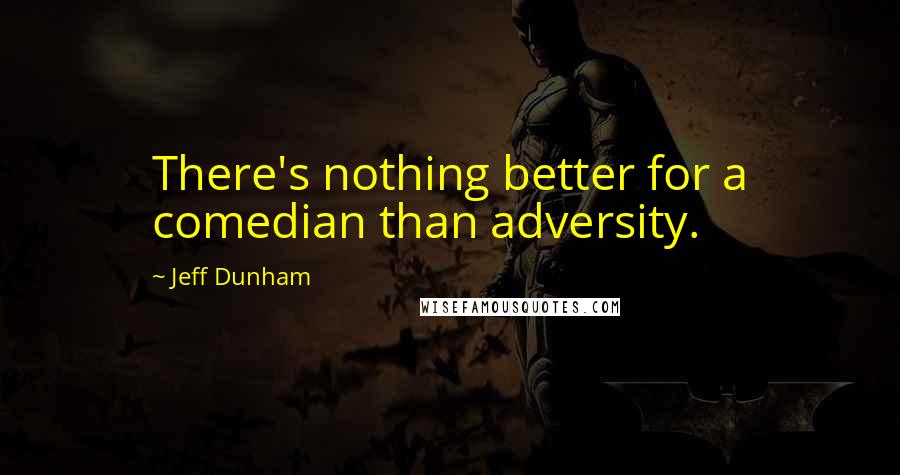 There's nothing better for a comedian than adversity.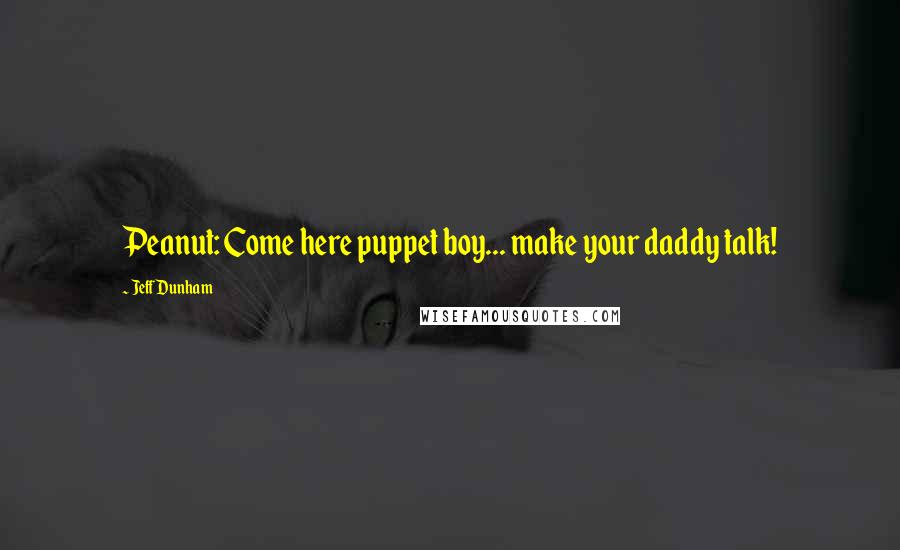 Peanut: Come here puppet boy... make your daddy talk!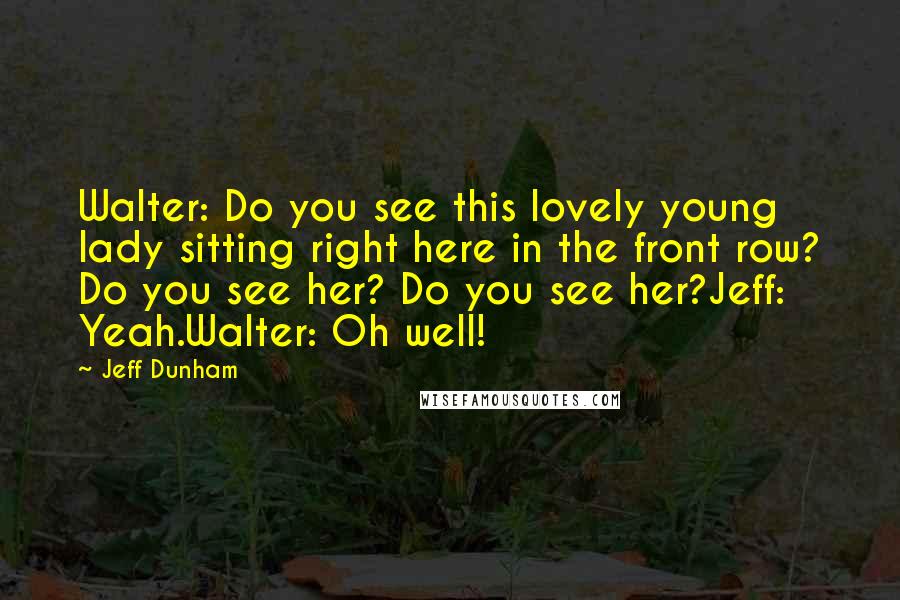 Walter: Do you see this lovely young lady sitting right here in the front row? Do you see her? Do you see her?
Jeff: Yeah.
Walter: Oh well!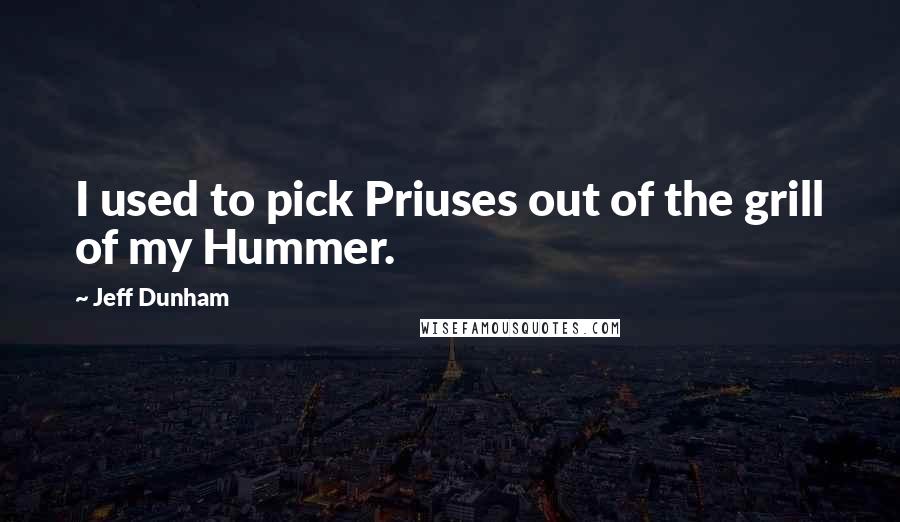 I used to pick Priuses out of the grill of my Hummer.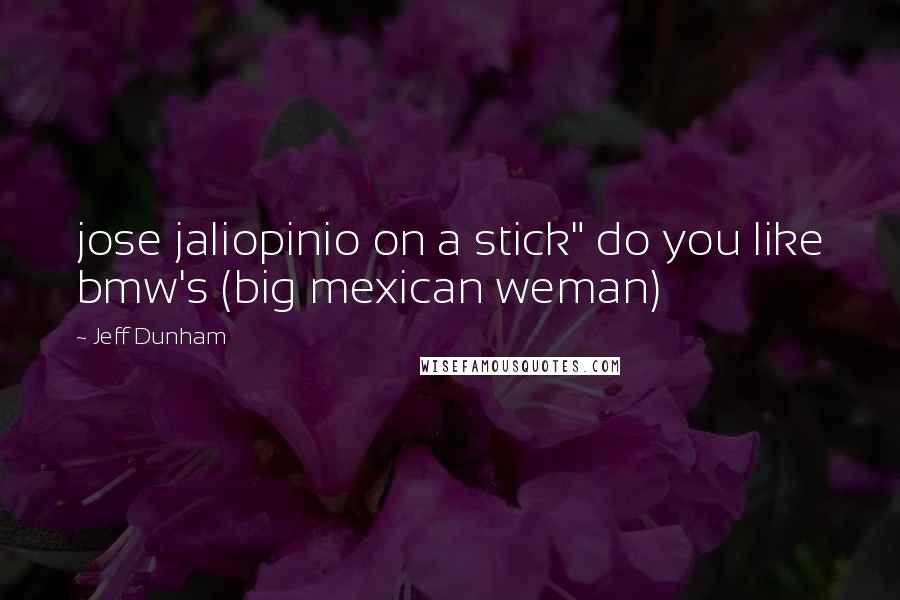 jose jaliopinio on a stick" do you like bmw's (big mexican weman)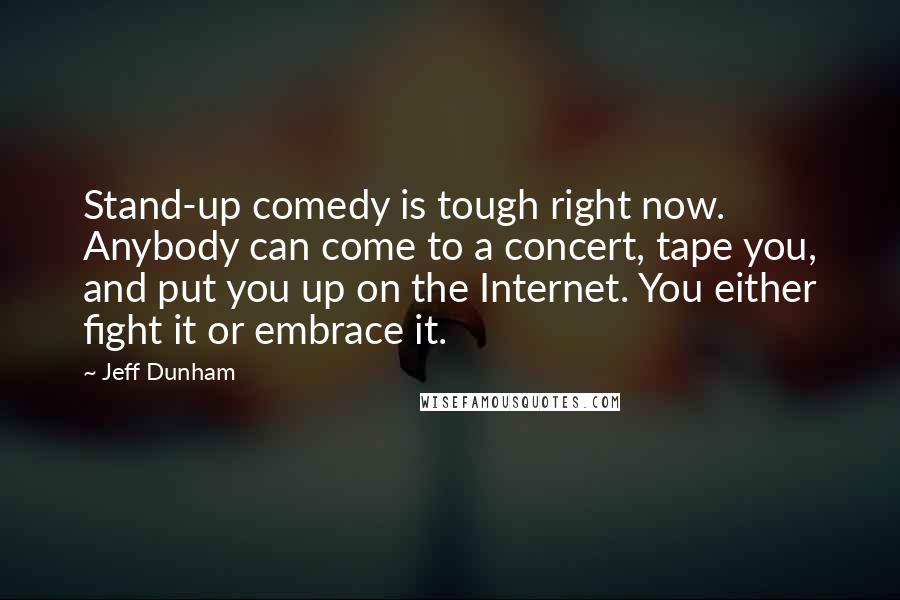 Stand-up comedy is tough right now. Anybody can come to a concert, tape you, and put you up on the Internet. You either fight it or embrace it.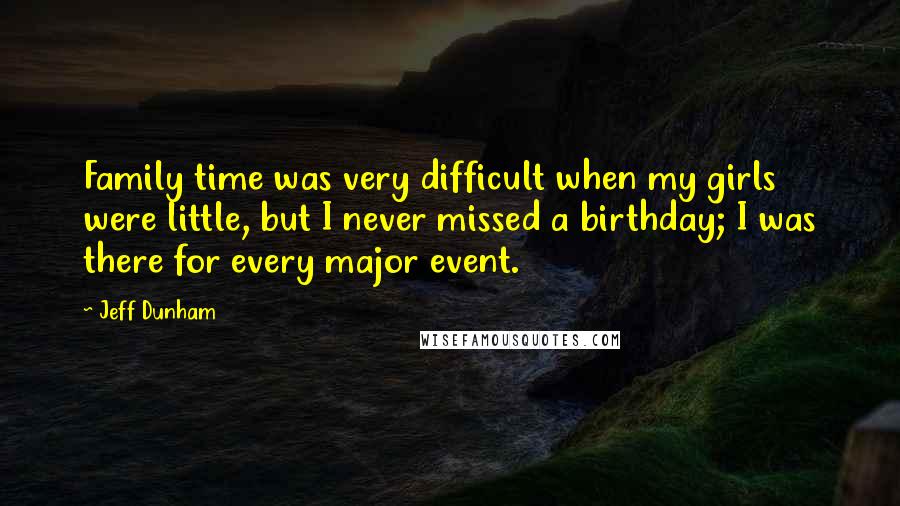 Family time was very difficult when my girls were little, but I never missed a birthday; I was there for every major event.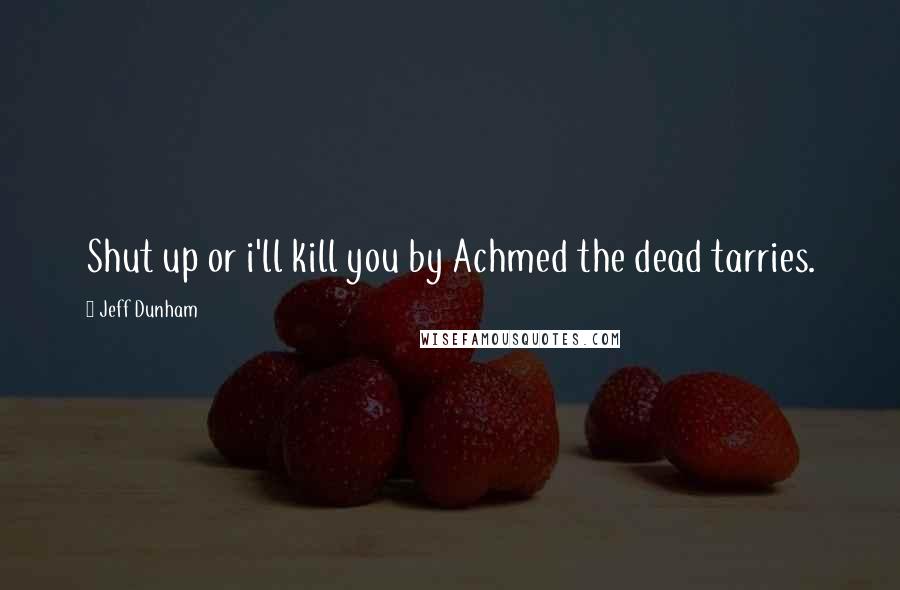 Shut up or i'll kill you by Achmed the dead tarries.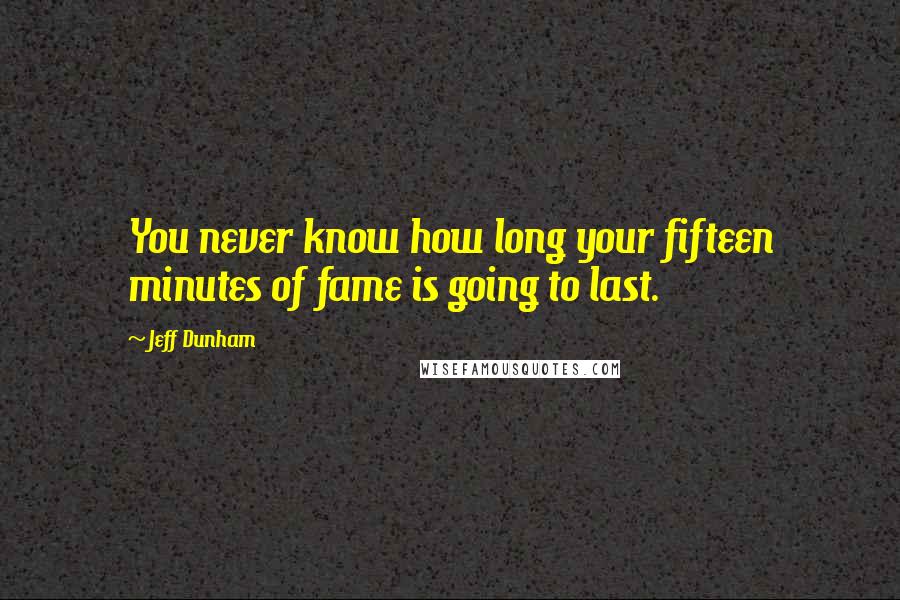 You never know how long your fifteen minutes of fame is going to last.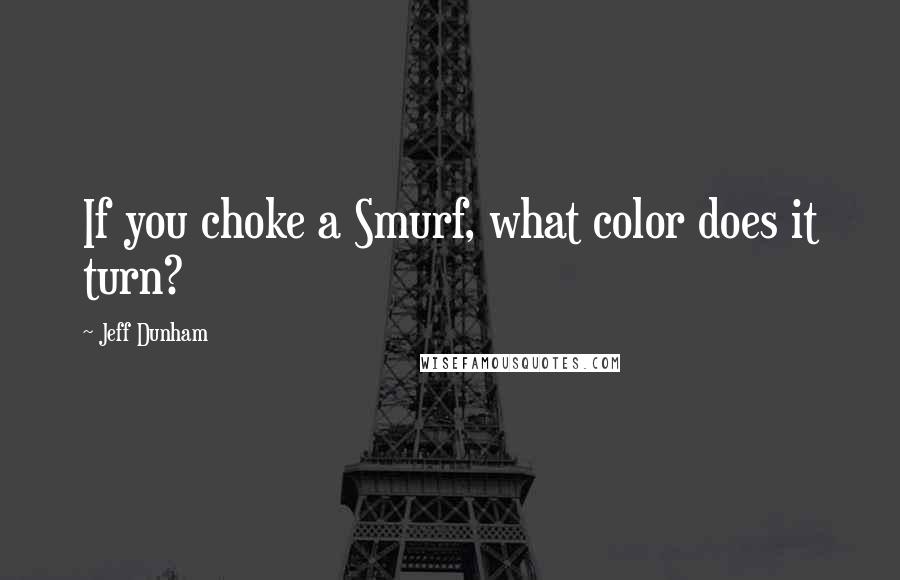 If you choke a Smurf, what color does it turn?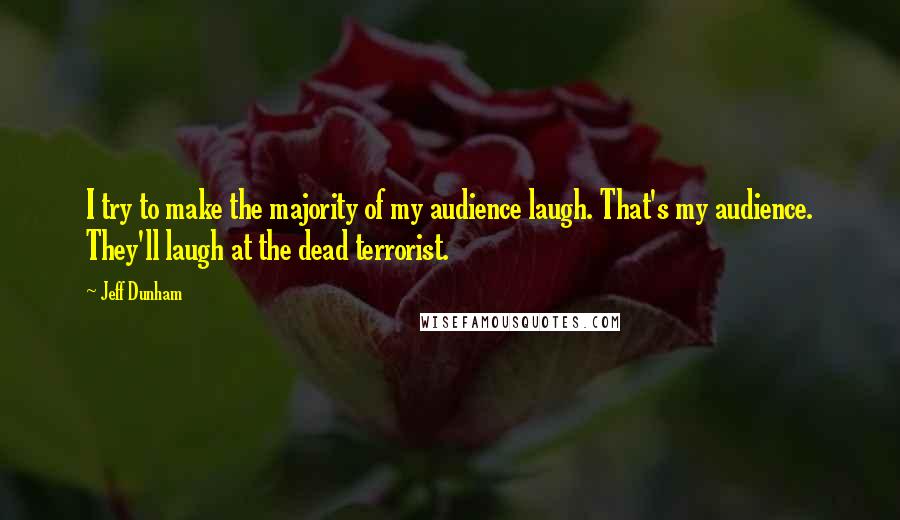 I try to make the majority of my audience laugh. That's my audience. They'll laugh at the dead terrorist.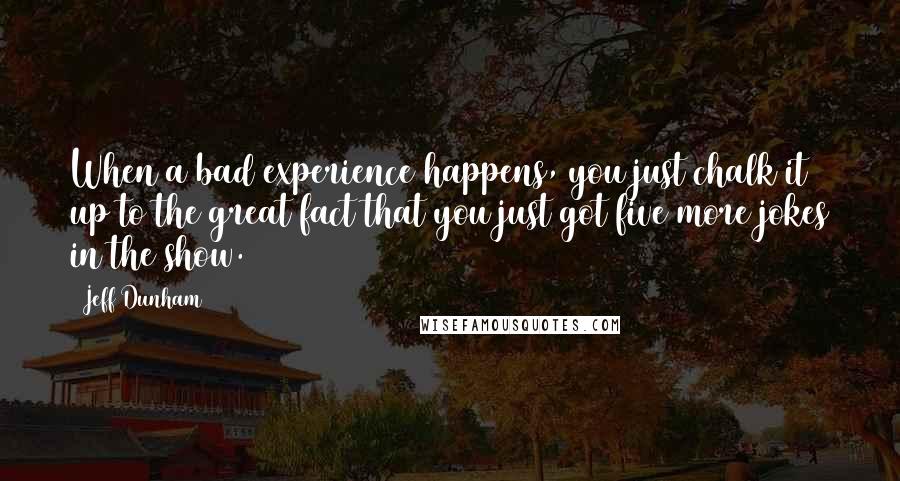 When a bad experience happens, you just chalk it up to the great fact that you just got five more jokes in the show.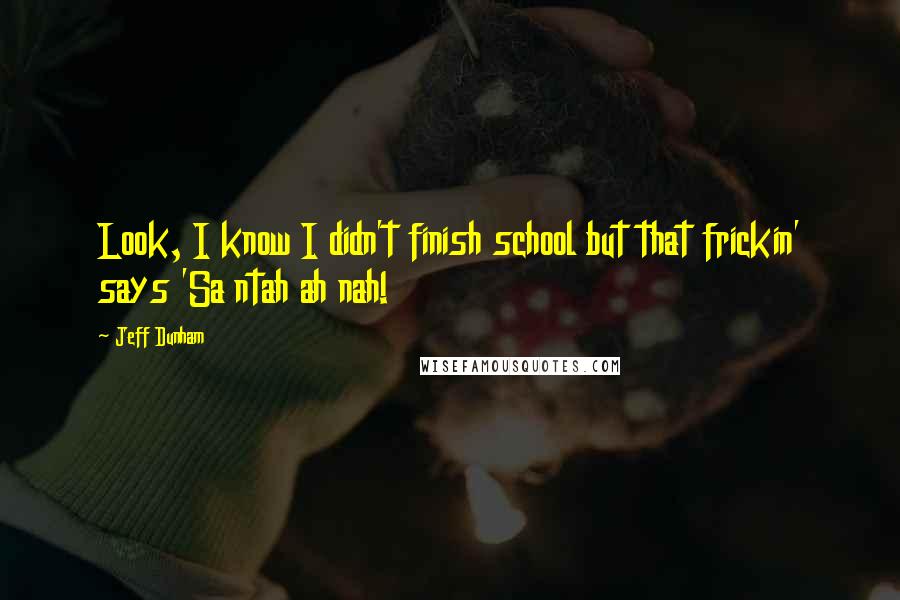 Look, I know I didn't finish school but that frickin' says 'Sa ntah ah nah!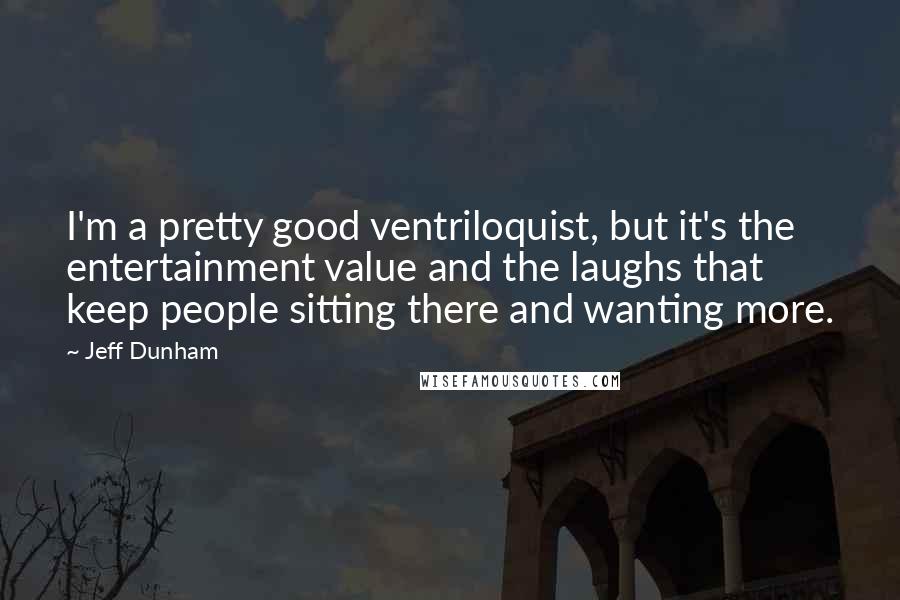 I'm a pretty good ventriloquist, but it's the entertainment value and the laughs that keep people sitting there and wanting more.