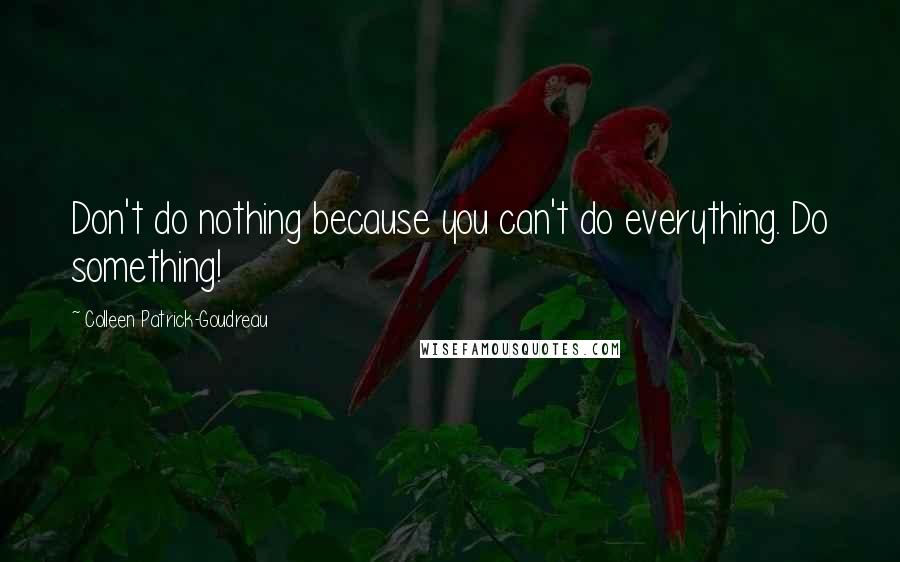 Don't do nothing because you can't do everything. Do something!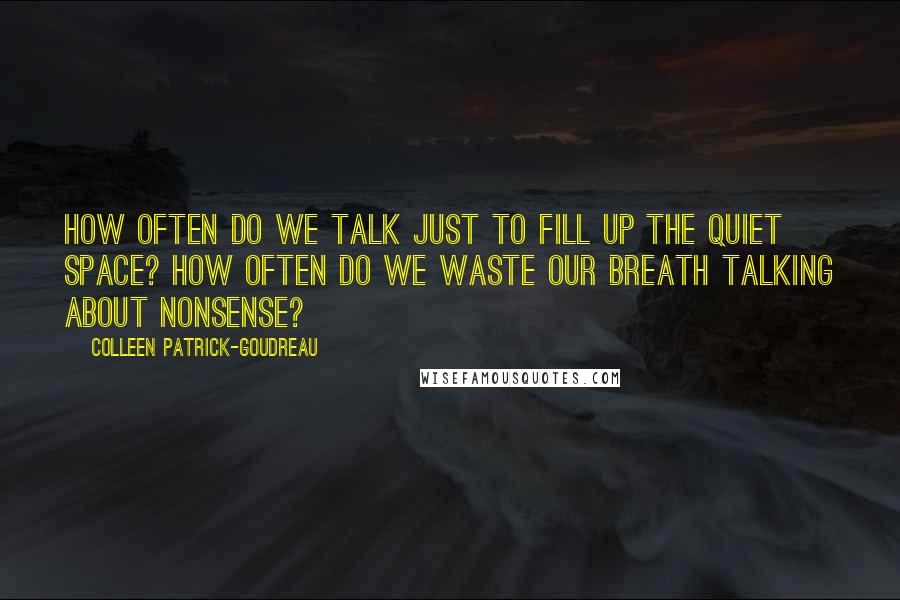 How often do we talk just to fill up the quiet space? How often do we waste our breath talking about nonsense?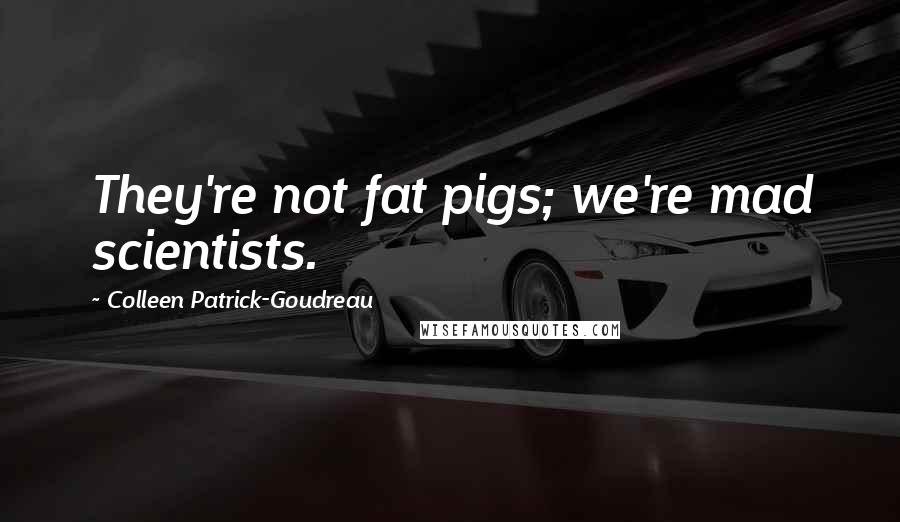 They're not fat pigs; we're mad scientists.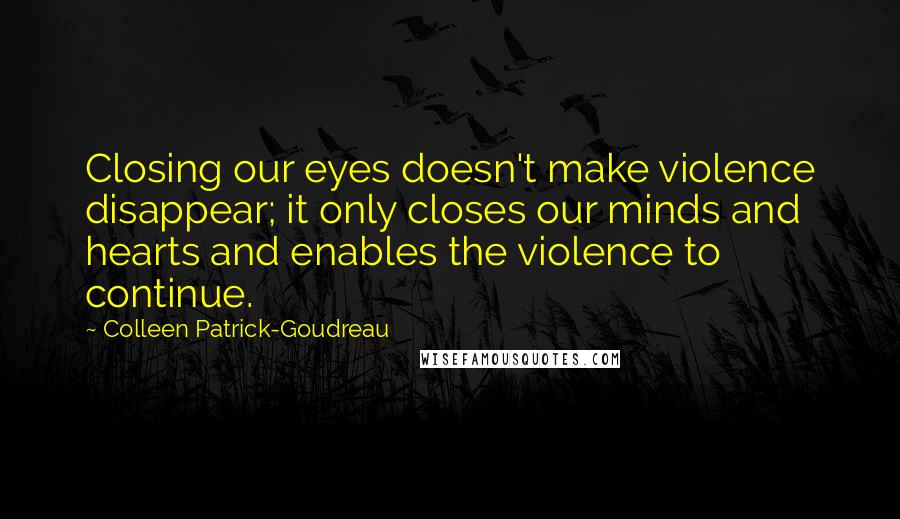 Closing our eyes doesn't make violence disappear; it only closes our minds and hearts and enables the violence to continue.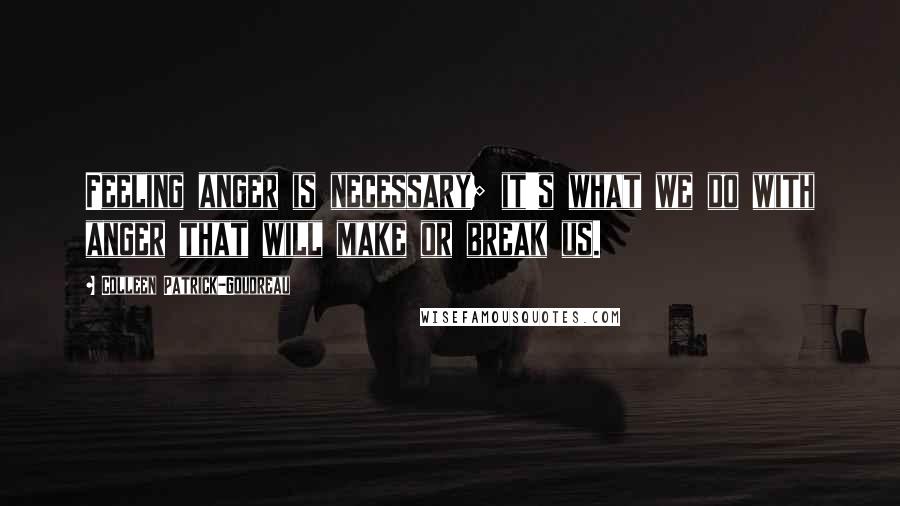 Feeling anger is necessary; it's what we do with anger that will make or break us.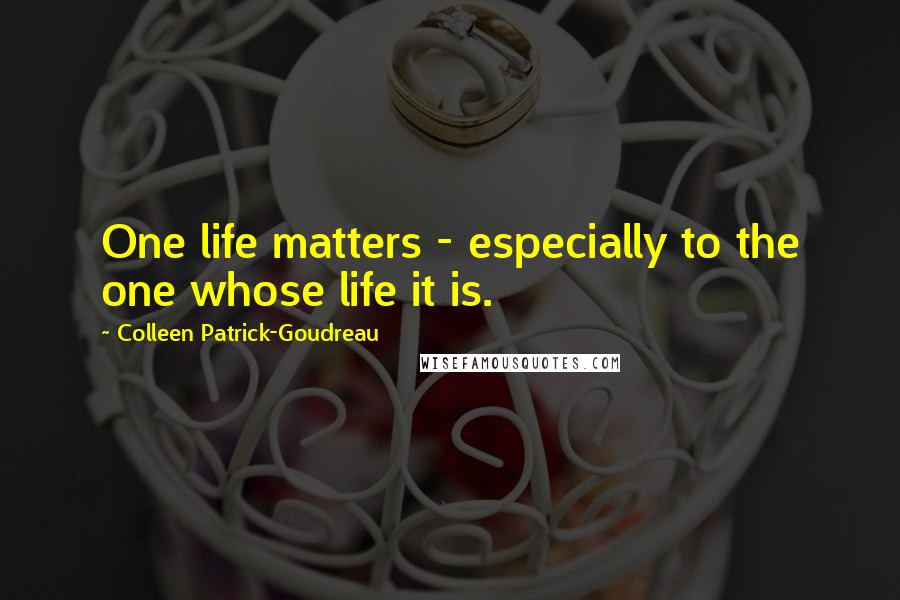 One life matters - especially to the one whose life it is.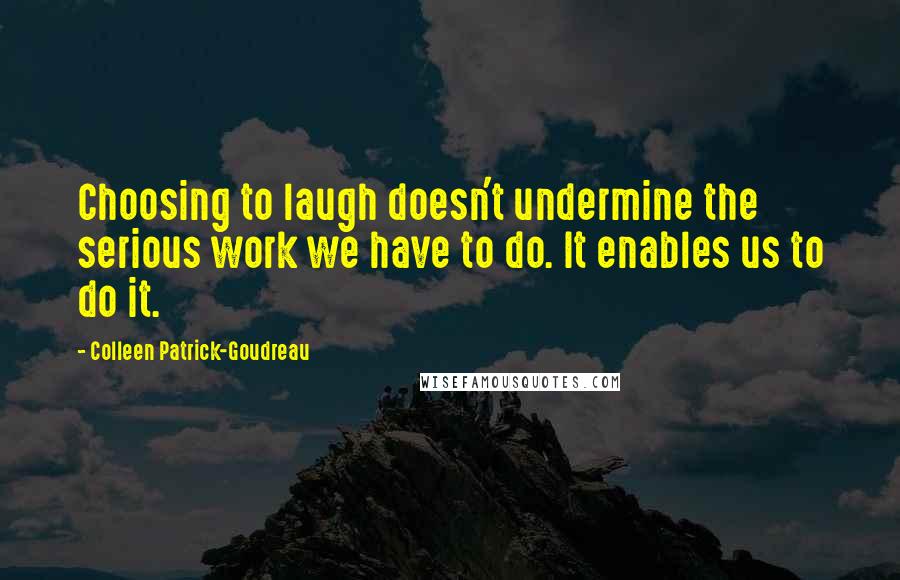 Choosing to laugh doesn't undermine the serious work we have to do. It enables us to do it.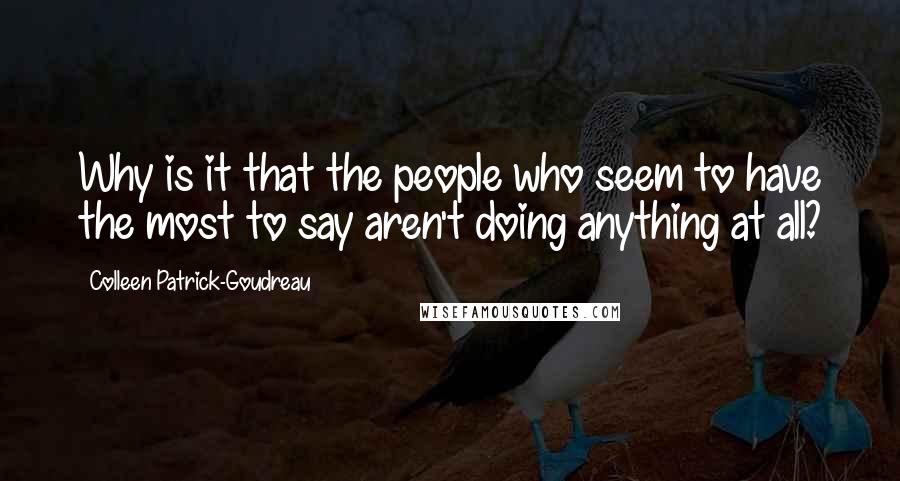 Why is it that the people who seem to have the most to say aren't doing anything at all?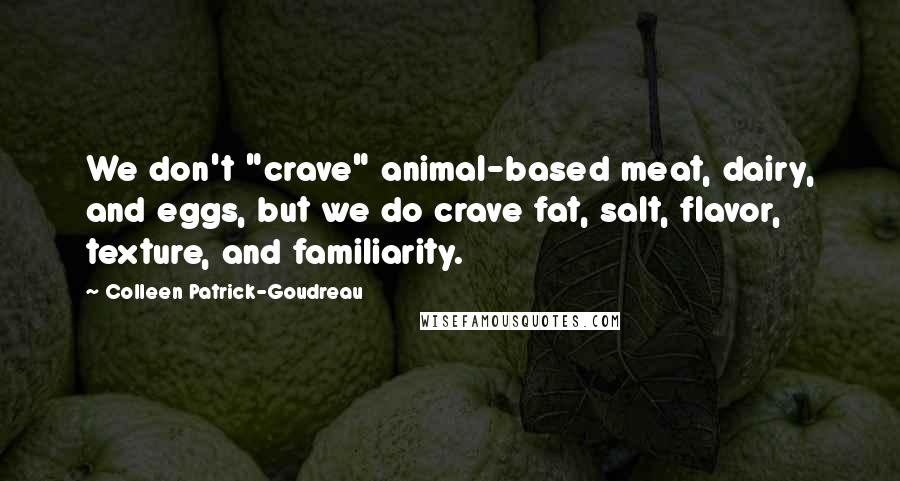 We don't "crave" animal-based meat, dairy, and eggs, but we do crave fat, salt, flavor, texture, and familiarity.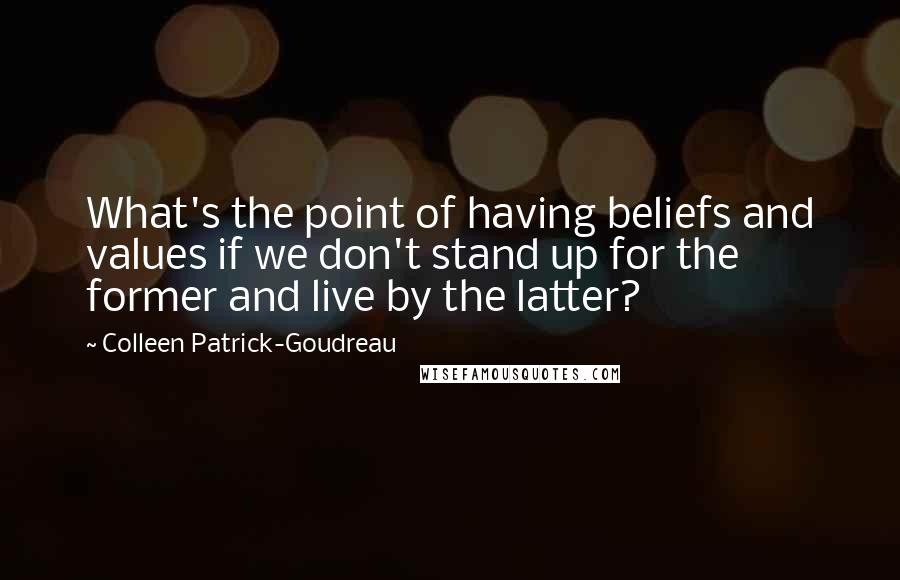 What's the point of having beliefs and values if we don't stand up for the former and live by the latter?