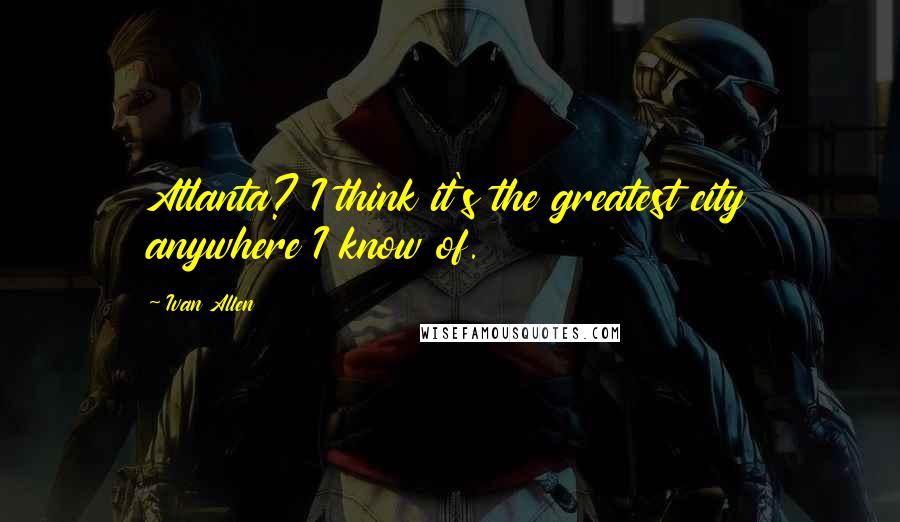 Atlanta? I think it's the greatest city anywhere I know of.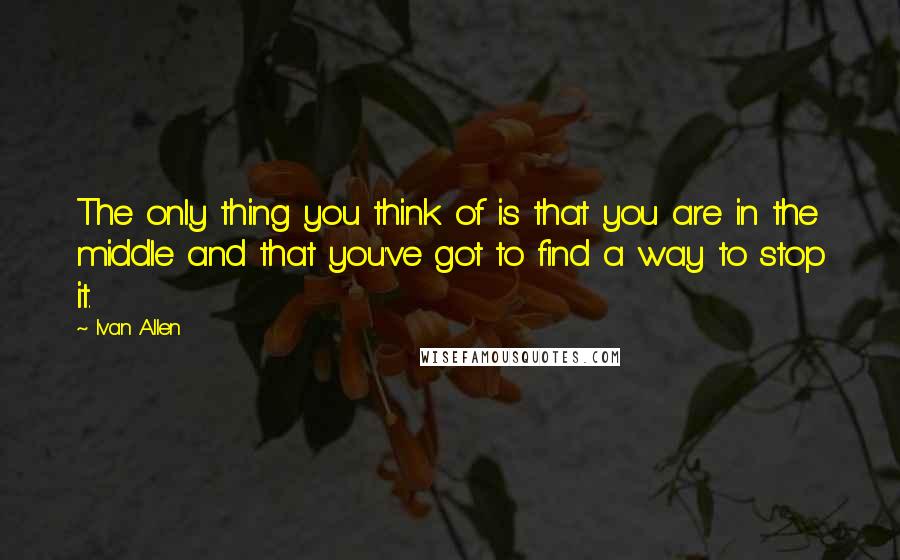 The only thing you think of is that you are in the middle and that you've got to find a way to stop it.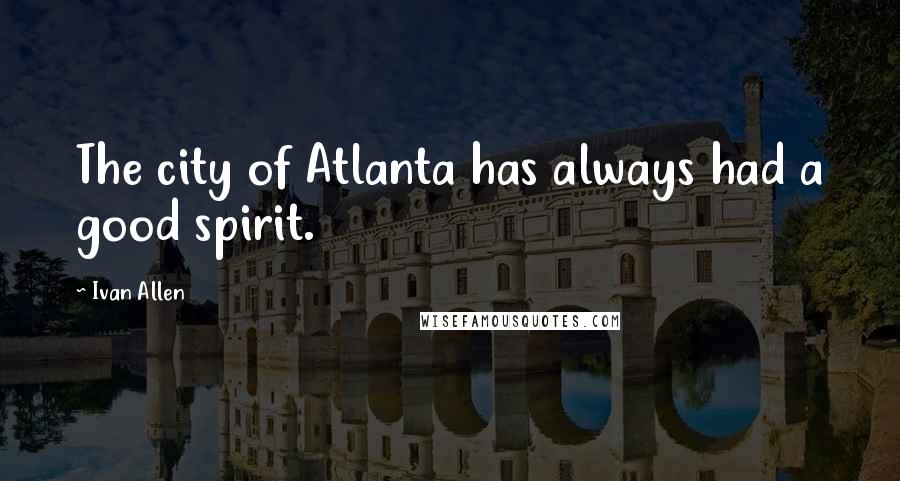 The city of Atlanta has always had a good spirit.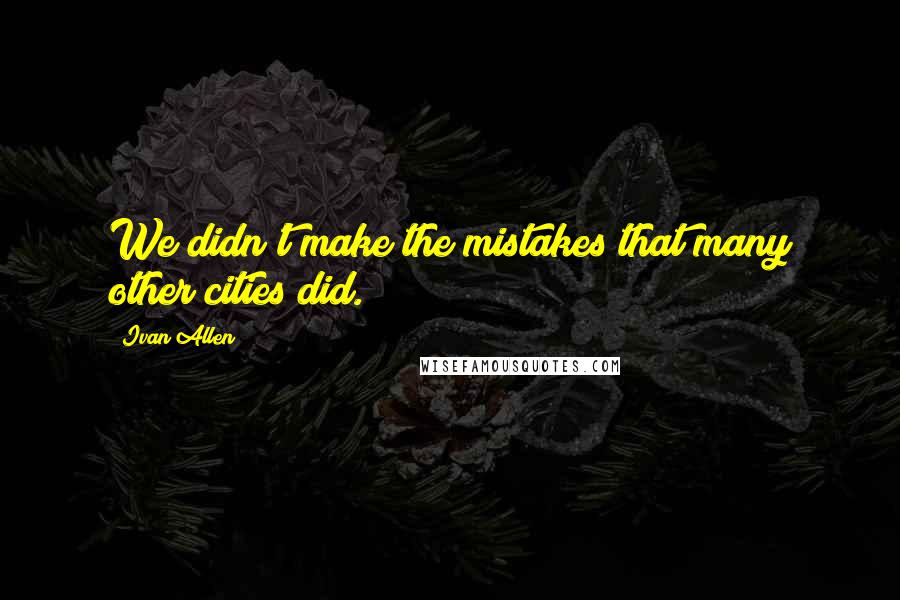 We didn't make the mistakes that many other cities did.