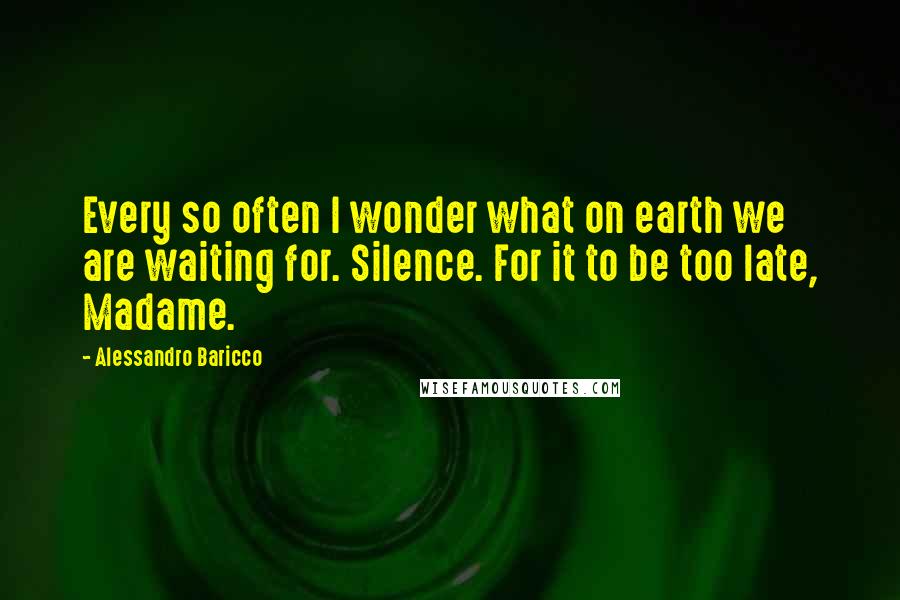 Every so often I wonder what on earth we are waiting for. Silence. For it to be too late, Madame.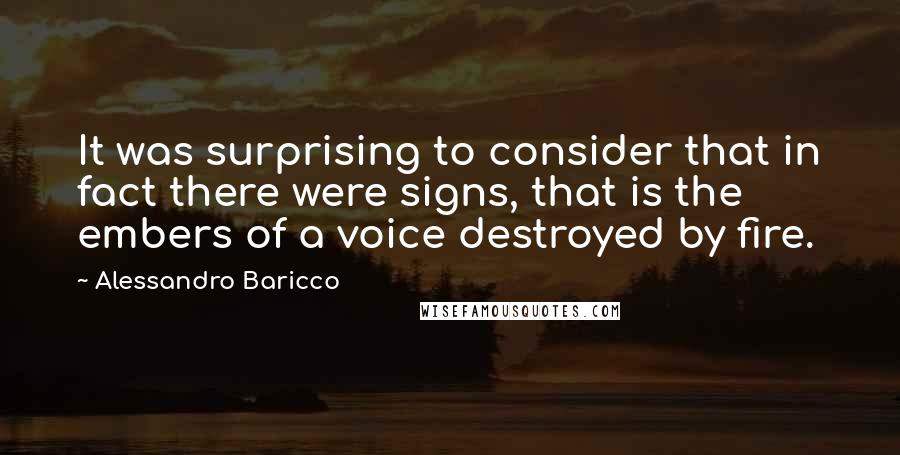 It was surprising to consider that in fact there were signs, that is the embers of a voice destroyed by fire.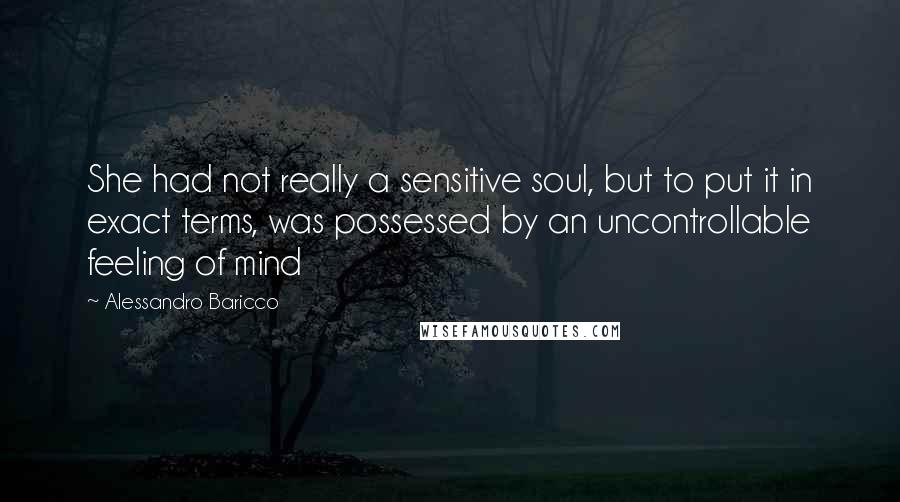 She had not really a sensitive soul, but to put it in exact terms, was possessed by an uncontrollable feeling of mind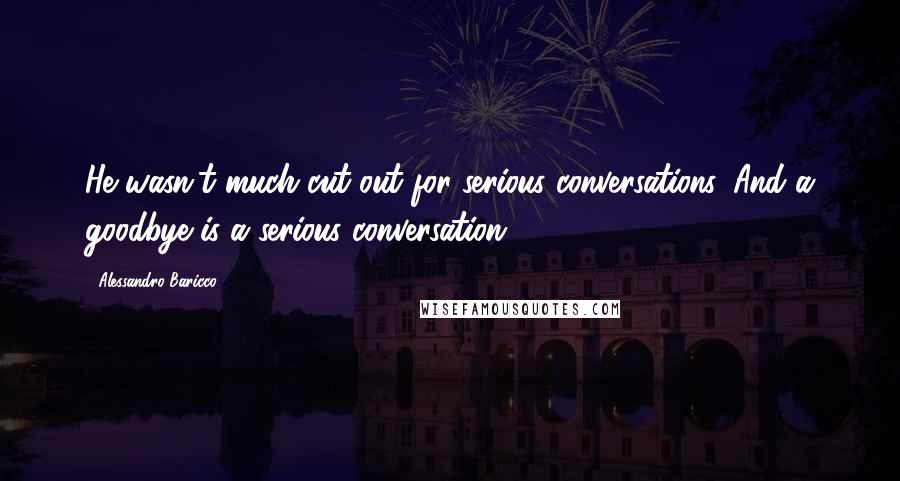 He wasn't much cut out for serious conversations. And a goodbye is a serious conversation.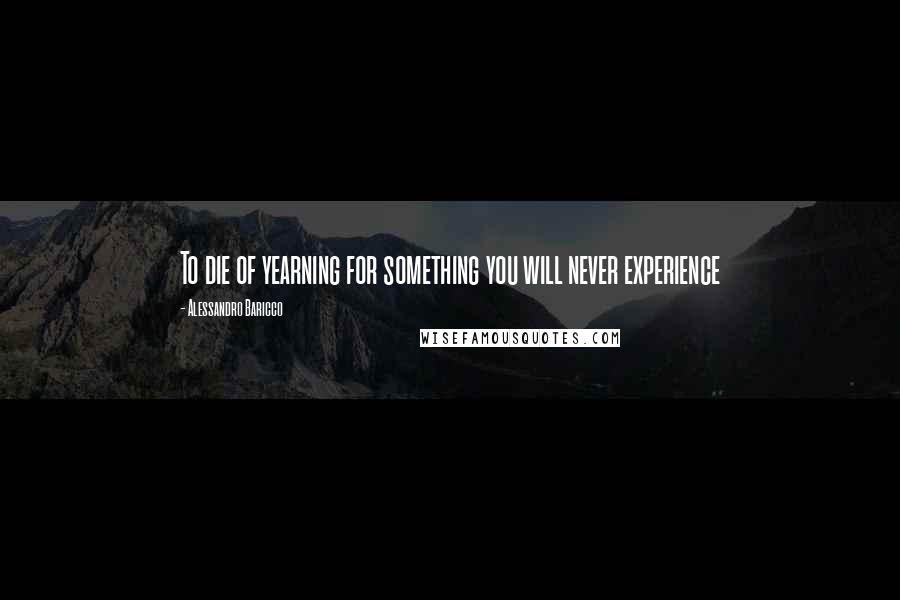 To die of yearning for something you will never experience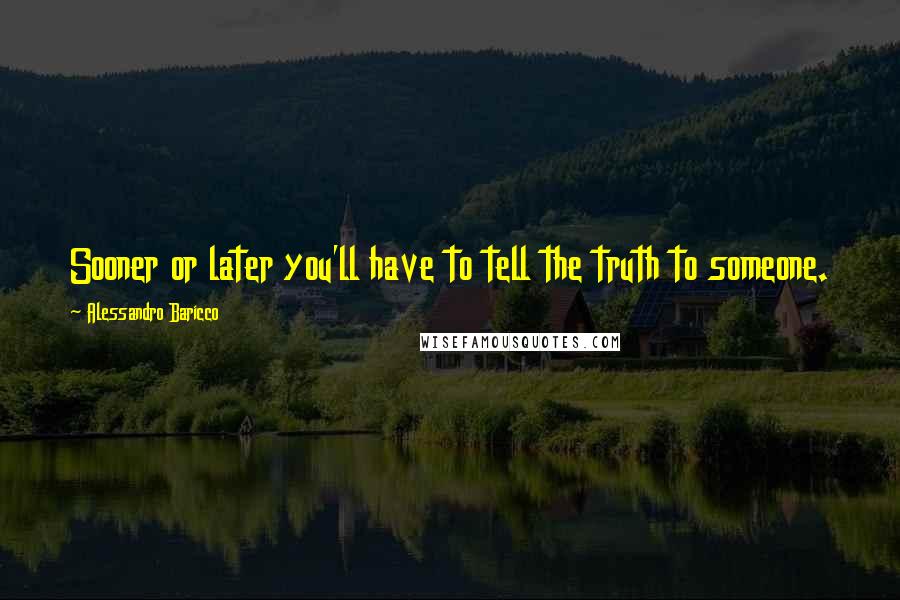 Sooner or later you'll have to tell the truth to someone.
As eight years before, he was leaving ... to rewrite his destiny in orderly fashion.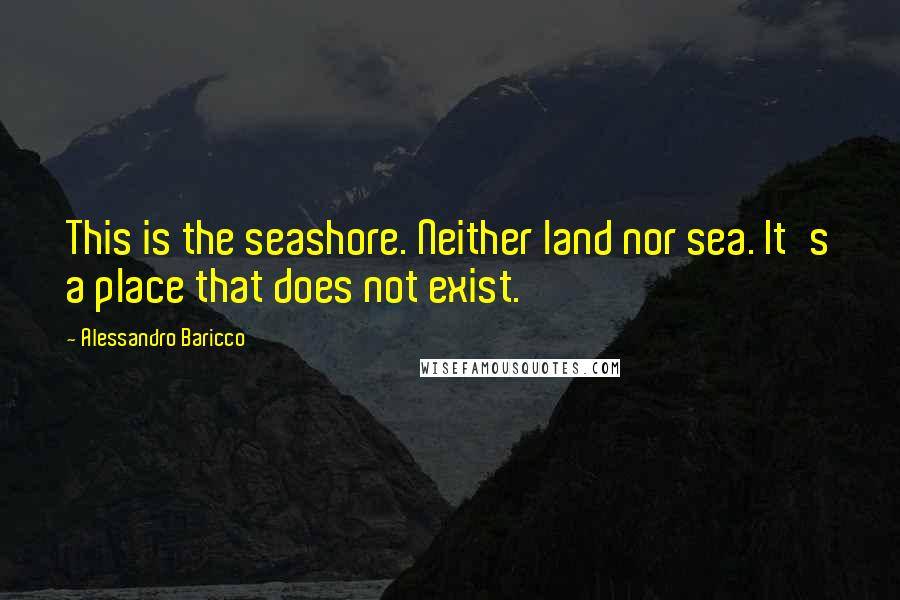 This is the seashore. Neither land nor sea. It's a place that does not exist.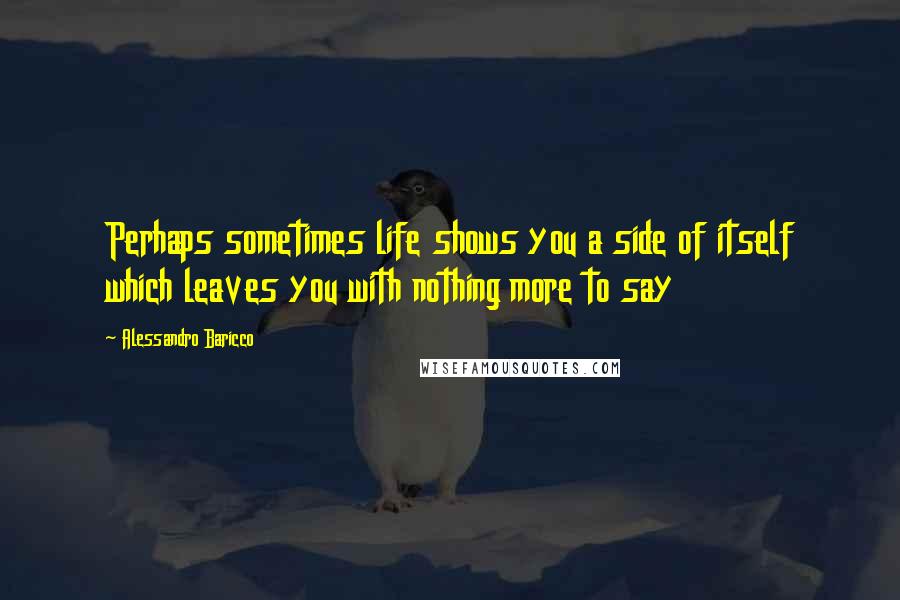 Perhaps sometimes life shows you a side of itself which leaves you with nothing more to say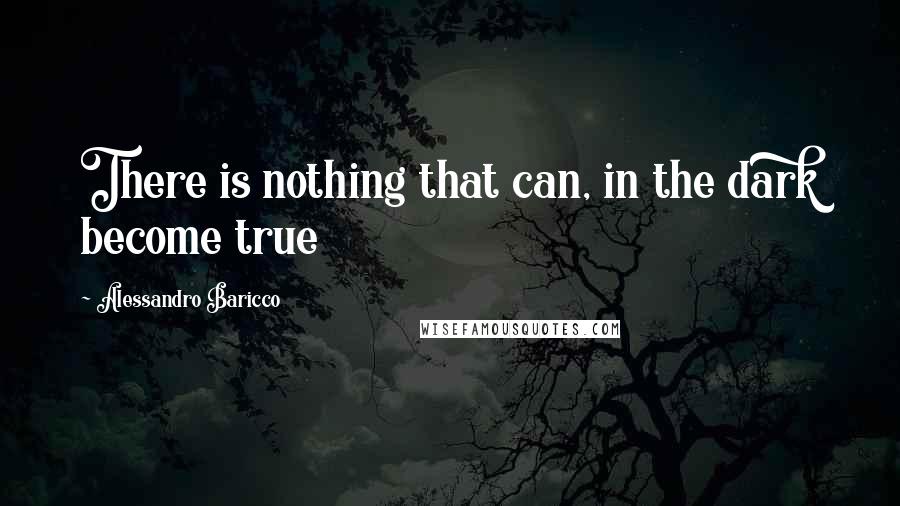 There is nothing that can, in the dark become true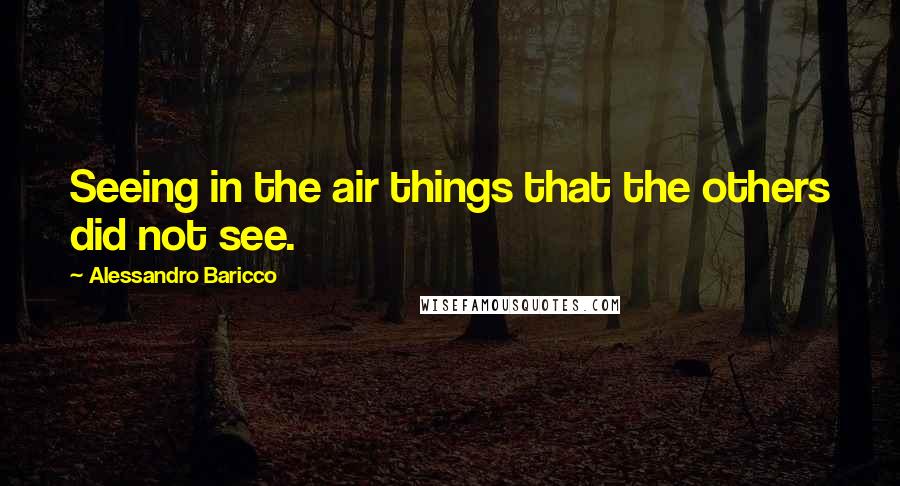 Seeing in the air things that the others did not see.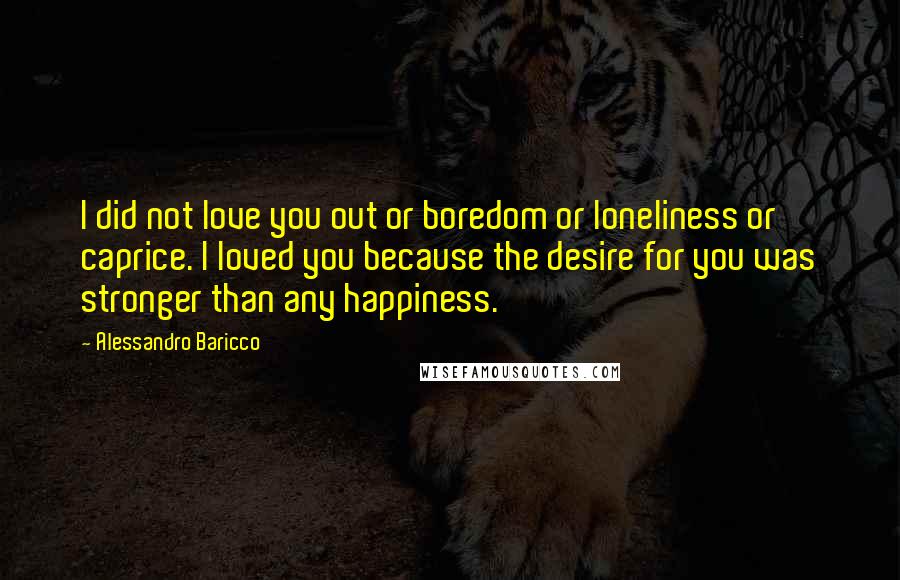 I did not love you out or boredom or loneliness or caprice. I loved you because the desire for you was stronger than any happiness.
Until the last glimmer of daylight.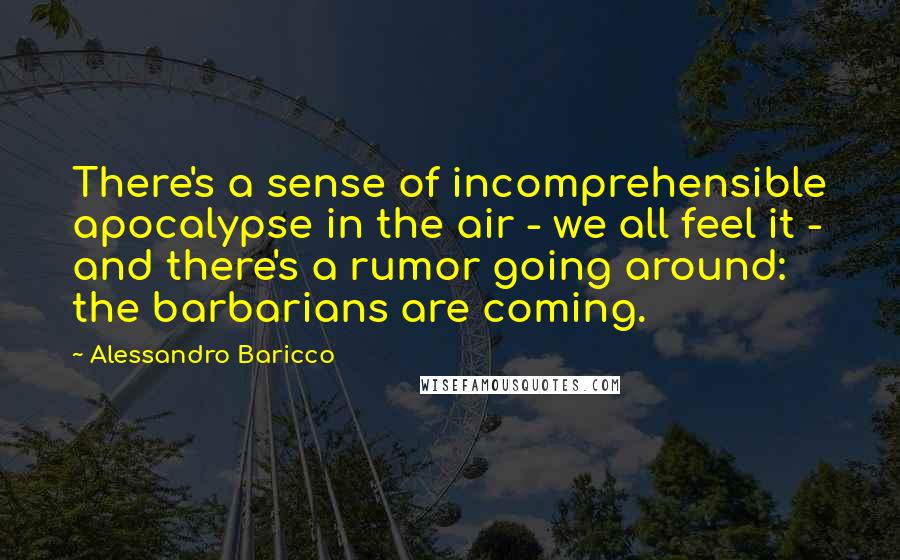 There's a sense of incomprehensible apocalypse in the air - we all feel it - and there's a rumor going around: the barbarians are coming.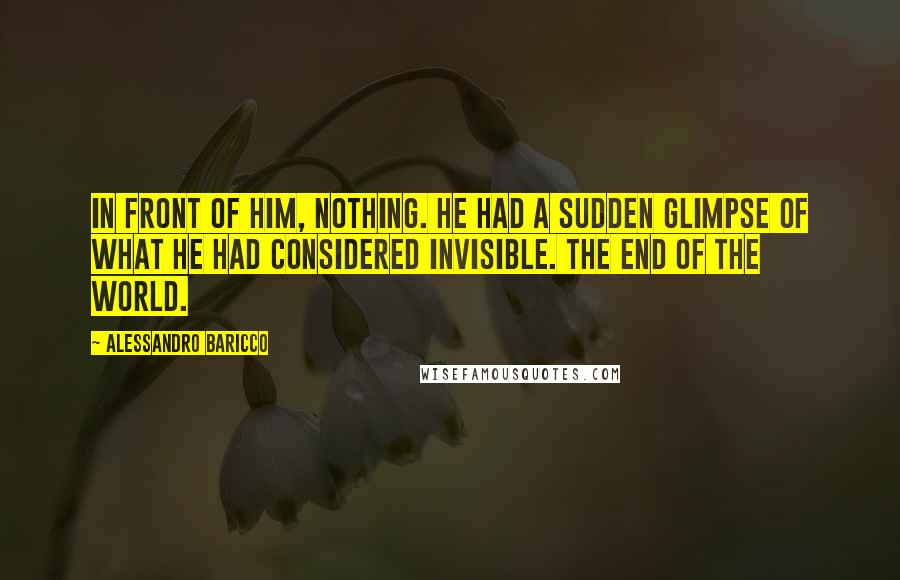 In front of him, nothing. He had a sudden glimpse of what he had considered invisible. The end of the world.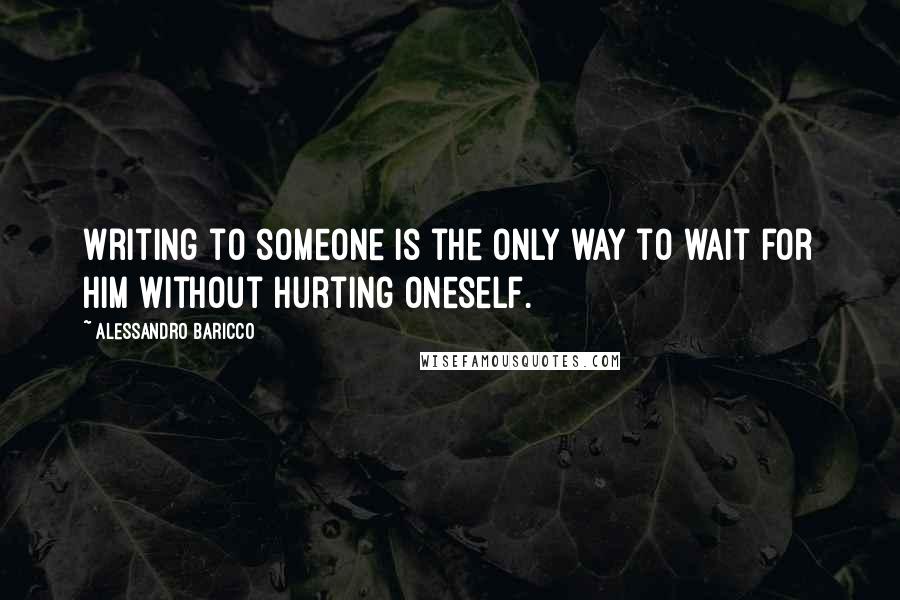 Writing to someone is the only way to wait for him without hurting oneself.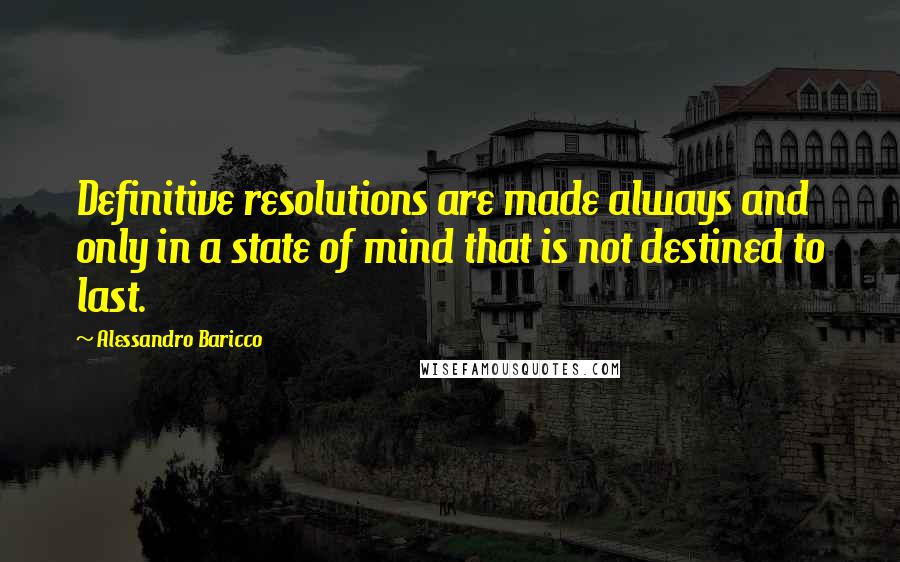 Definitive resolutions are made always and only in a state of mind that is not destined to last.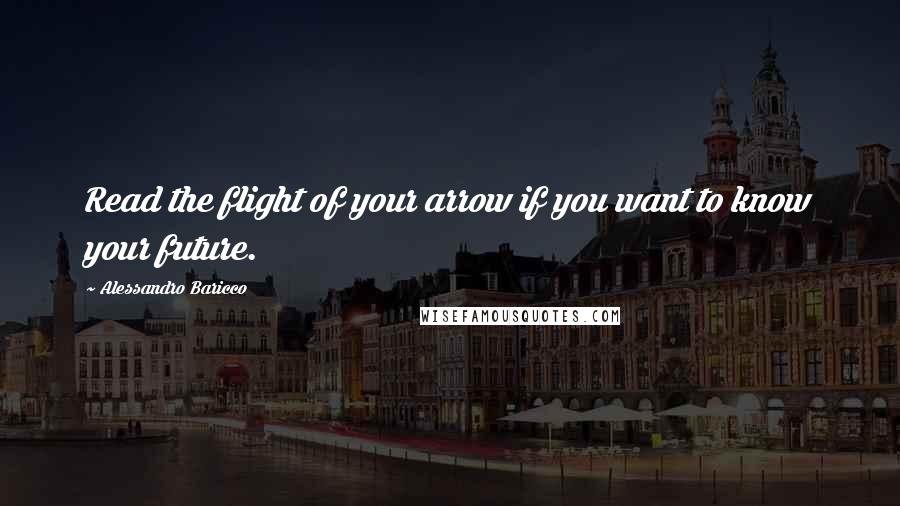 Read the flight of your arrow if you want to know your future.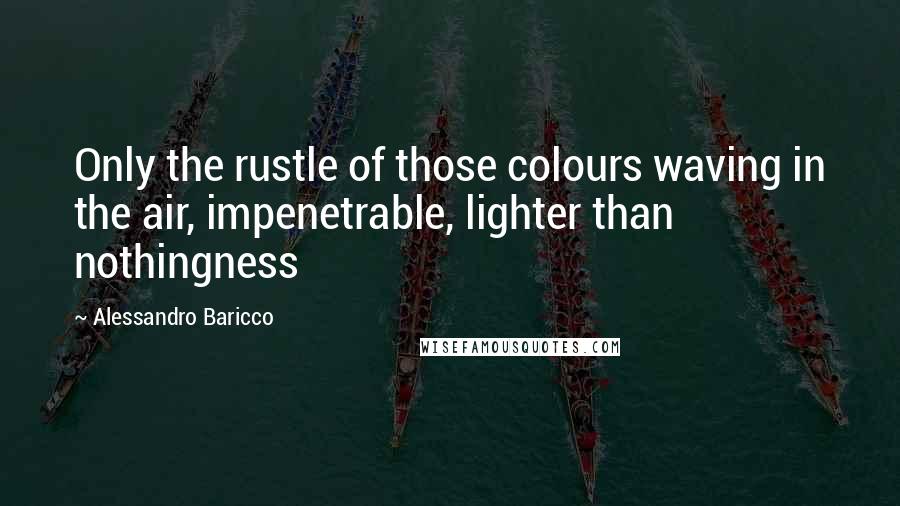 Only the rustle of those colours waving in the air, impenetrable, lighter than nothingness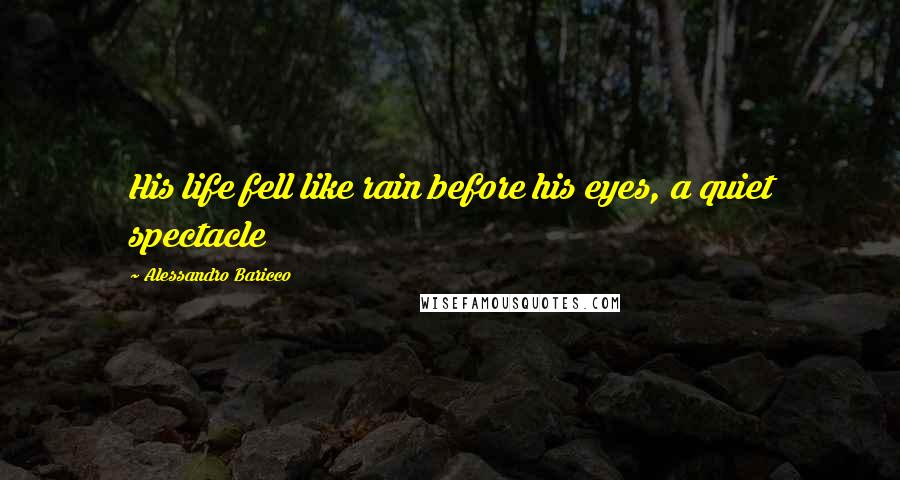 His life fell like rain before his eyes, a quiet spectacle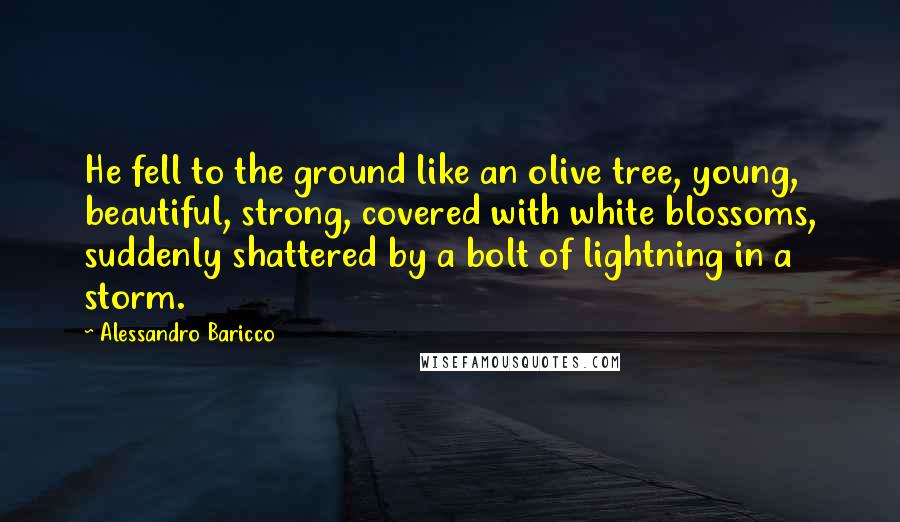 He fell to the ground like an olive tree, young, beautiful, strong, covered with white blossoms, suddenly shattered by a bolt of lightning in a storm.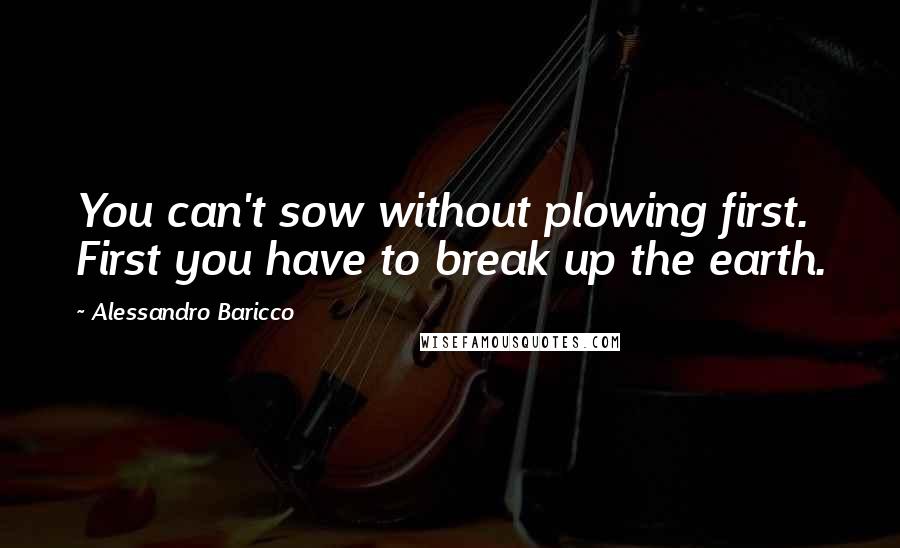 You can't sow without plowing first. First you have to break up the earth.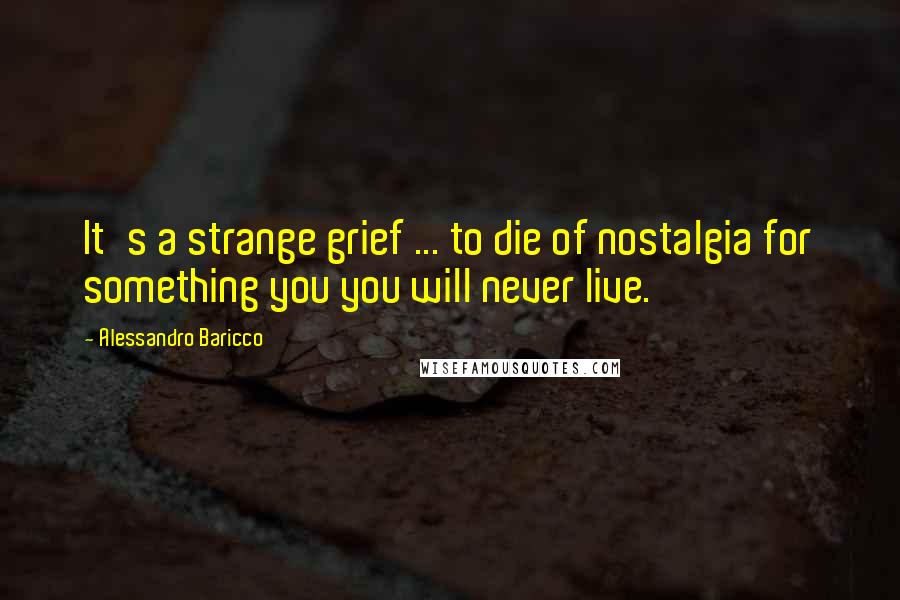 It's a strange grief ... to die of nostalgia for something you you will never live.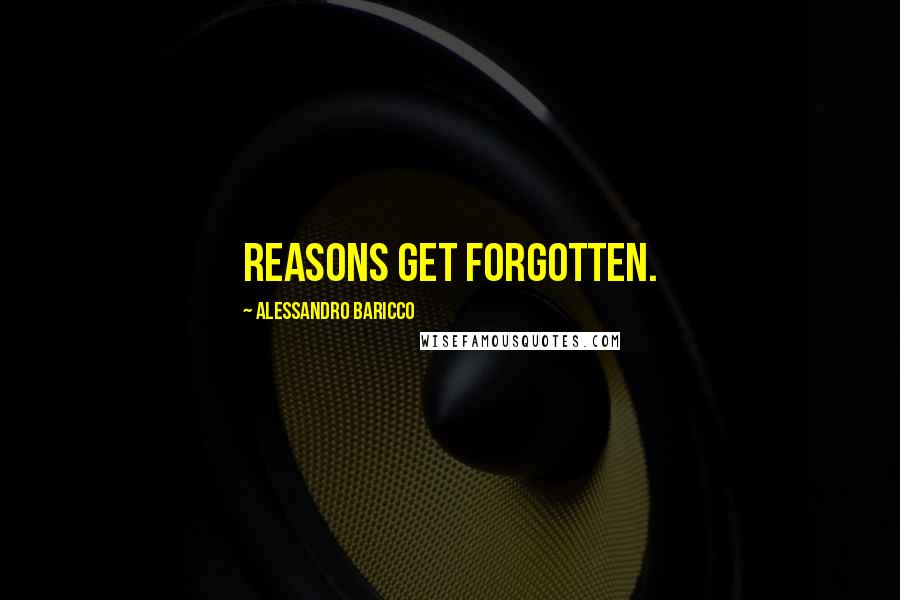 Reasons get forgotten.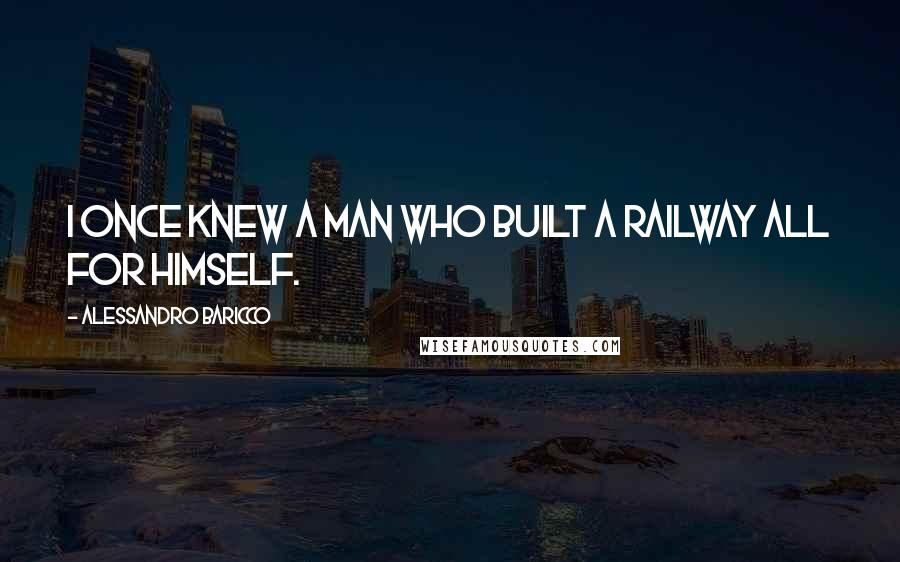 I once knew a man who built a railway all for himself.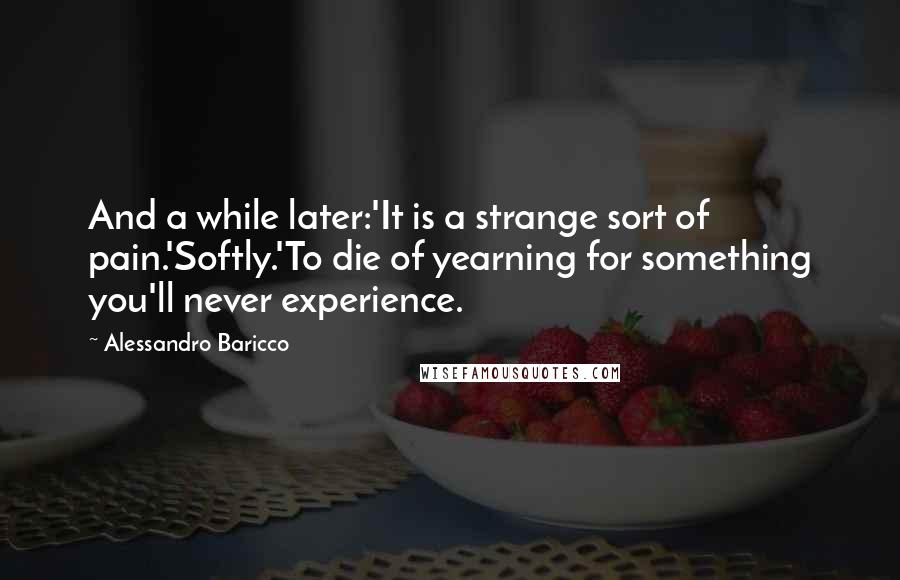 And a while later:
'It is a strange sort of pain.'
Softly.
'To die of yearning for something you'll never experience.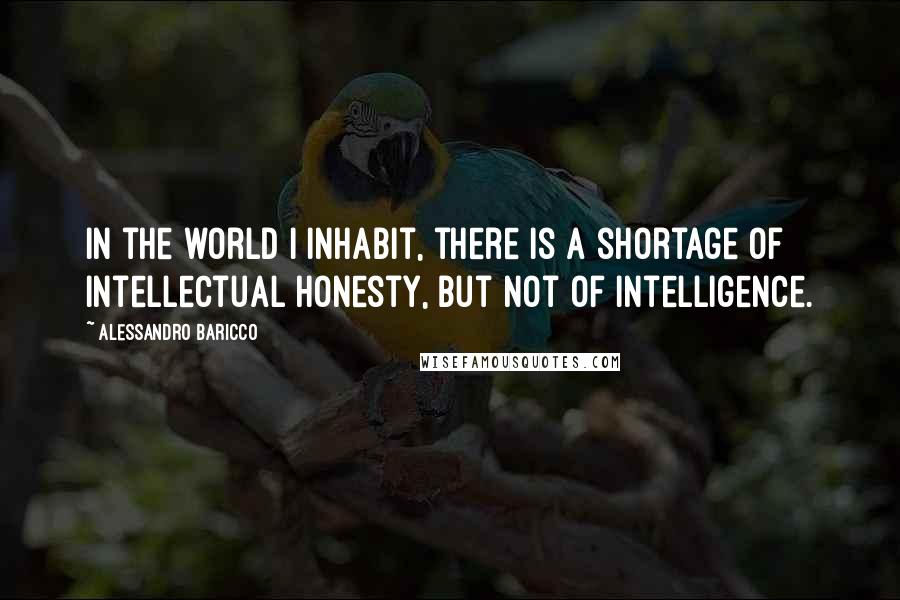 In the world I inhabit, there is a shortage of intellectual honesty, but not of intelligence.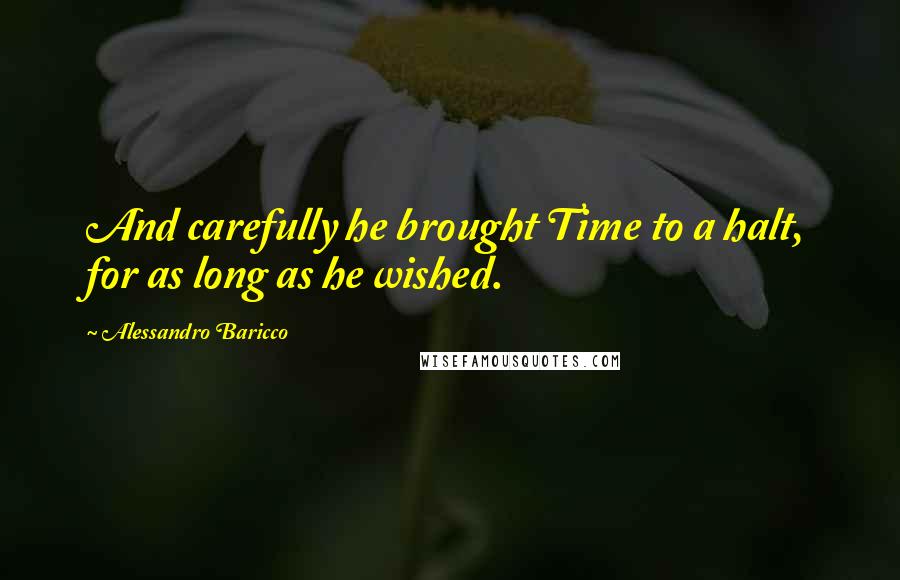 And carefully he brought Time to a halt, for as long as he wished.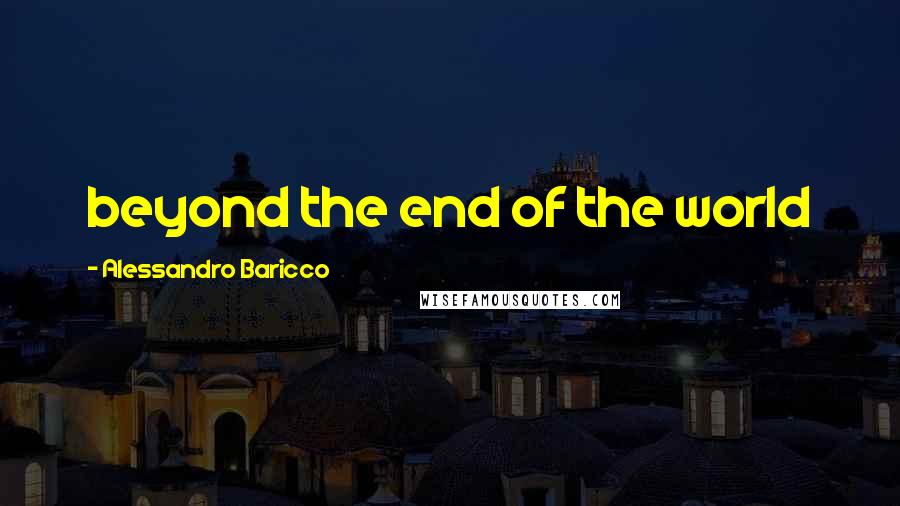 beyond the end of the world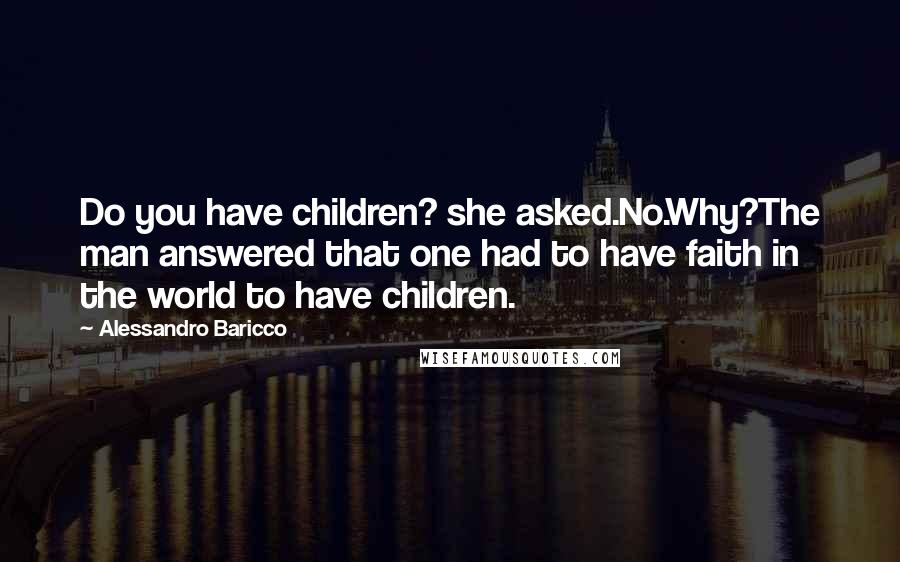 Do you have children? she asked.
No.
Why?
The man answered that one had to have faith in the world to have children.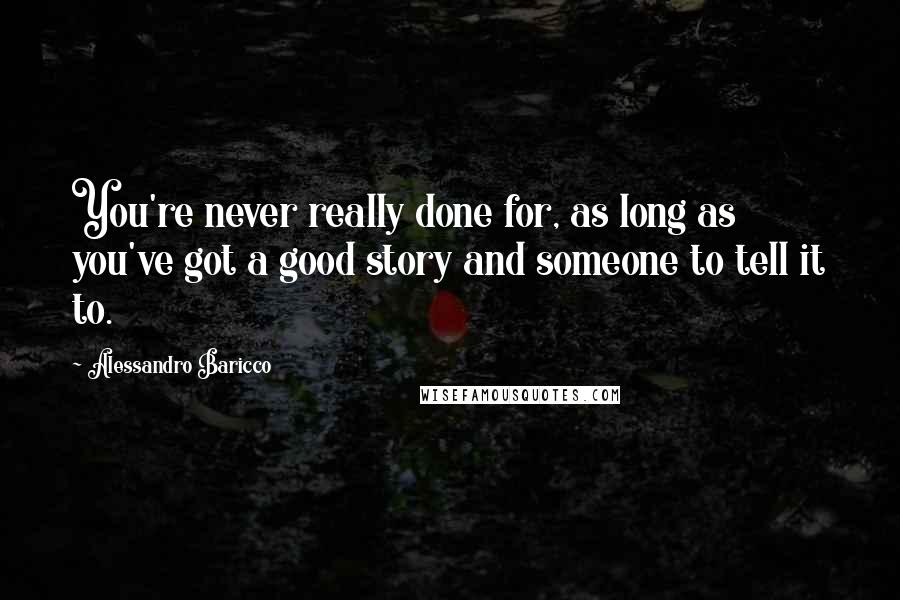 You're never really done for, as long as you've got a good story and someone to tell it to.