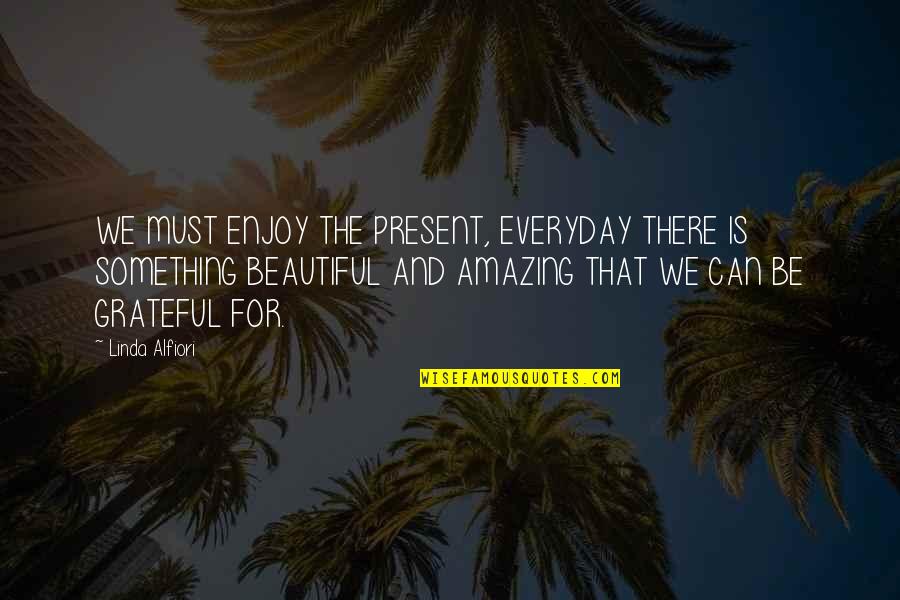 WE MUST ENJOY THE PRESENT, EVERYDAY THERE IS SOMETHING BEAUTIFUL AND AMAZING THAT WE CAN BE GRATEFUL FOR.
—
Linda Alfiori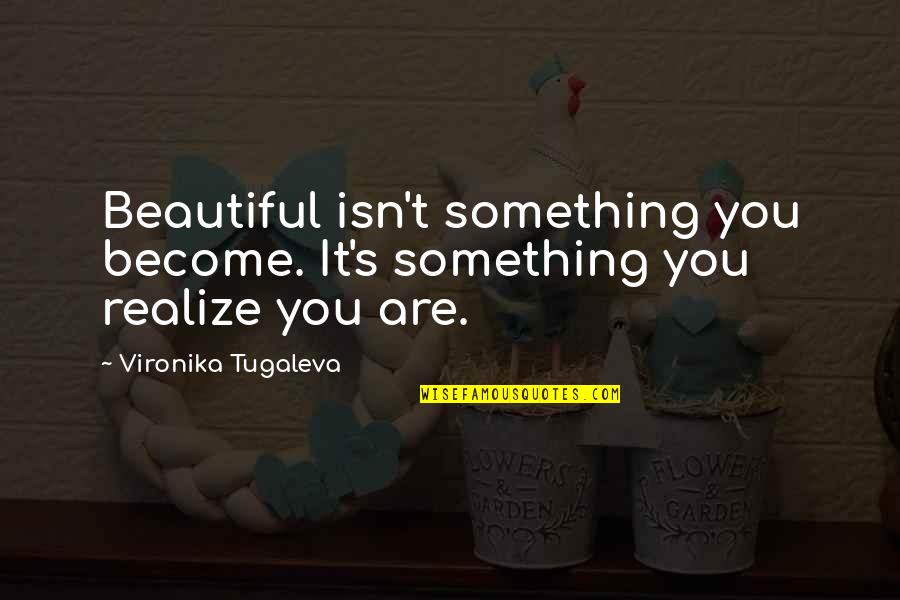 Beautiful isn't something you become. It's something you realize you are.
—
Vironika Tugaleva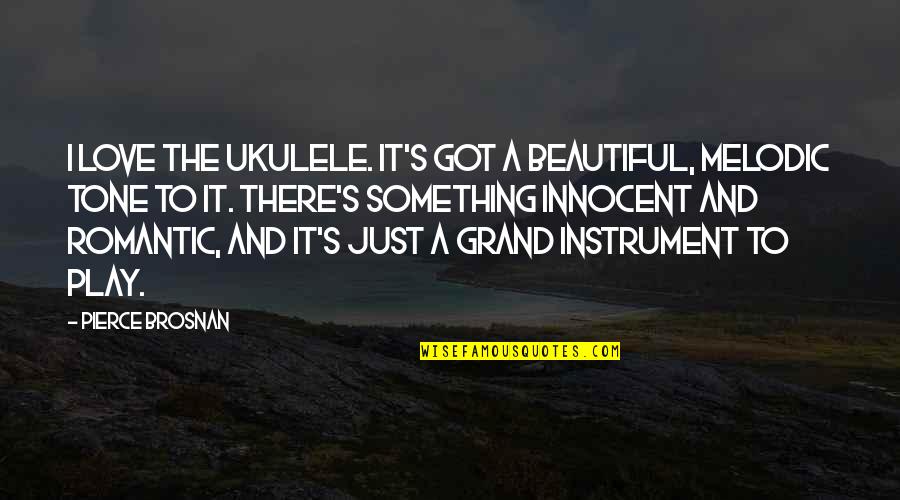 I love the ukulele. It's got a beautiful, melodic tone to it. There's something innocent and romantic, and it's just a grand instrument to play.
—
Pierce Brosnan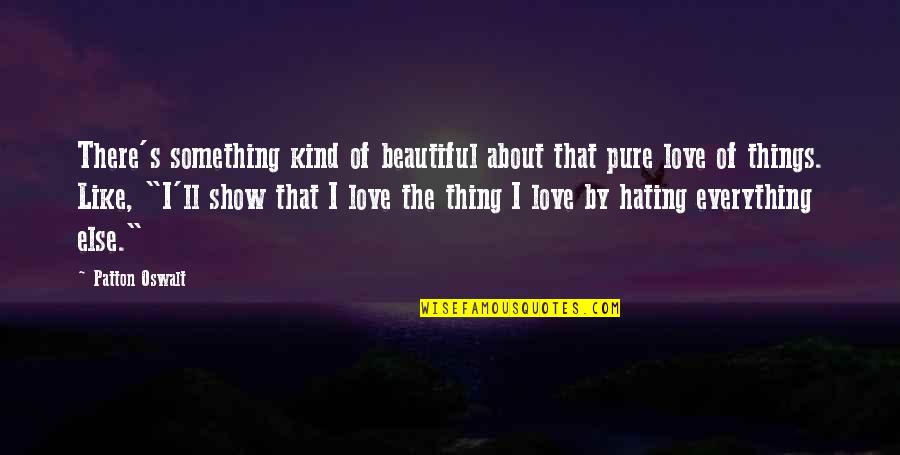 There's something kind of beautiful about that pure love of things. Like, "I'll show that I love the thing I love by hating everything else."
—
Patton Oswalt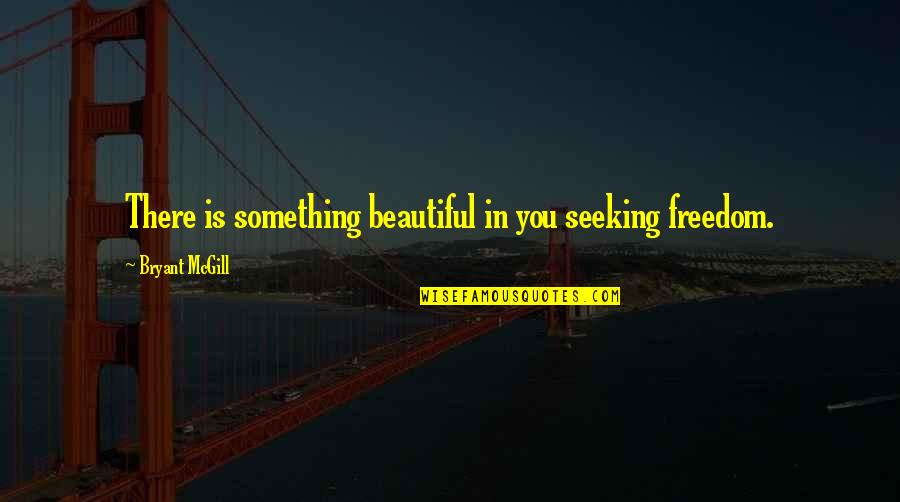 There is something beautiful in you seeking freedom.
—
Bryant McGill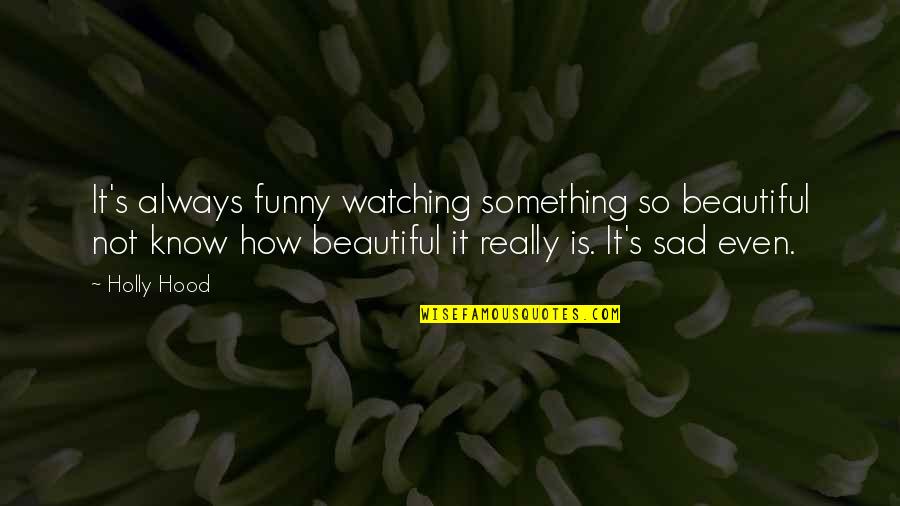 It's always funny watching something so beautiful not know how beautiful it really is. It's sad even.
—
Holly Hood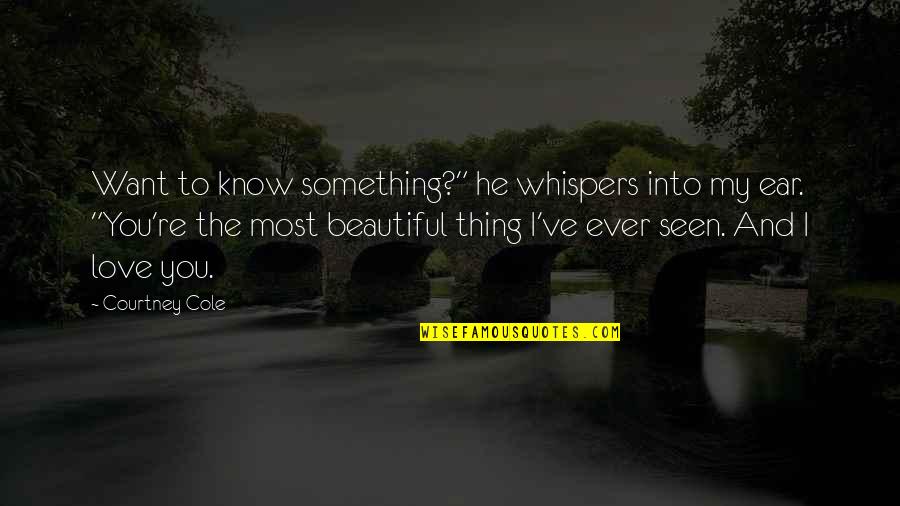 Want to know something?" he whispers into my ear. "You're the most beautiful thing I've ever seen. And I love you.
—
Courtney Cole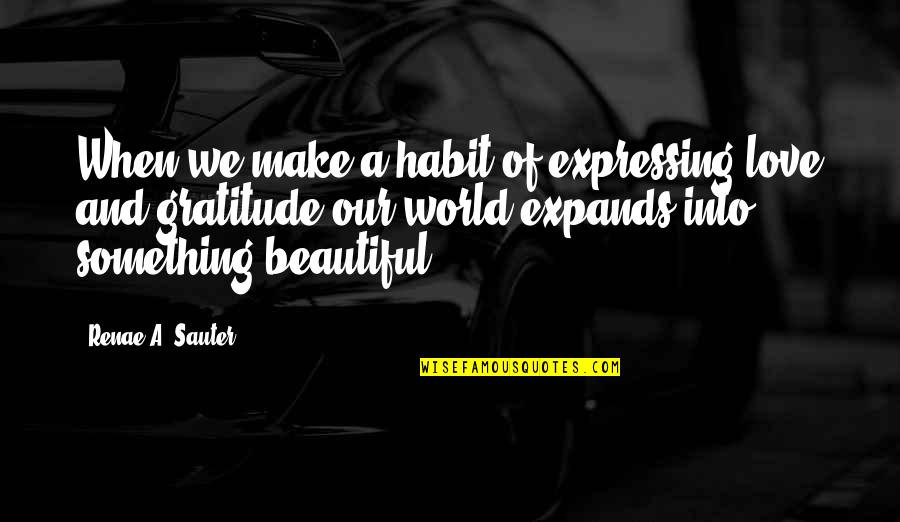 When we make a habit of expressing love and gratitude our world expands into something beautiful.
—
Renae A. Sauter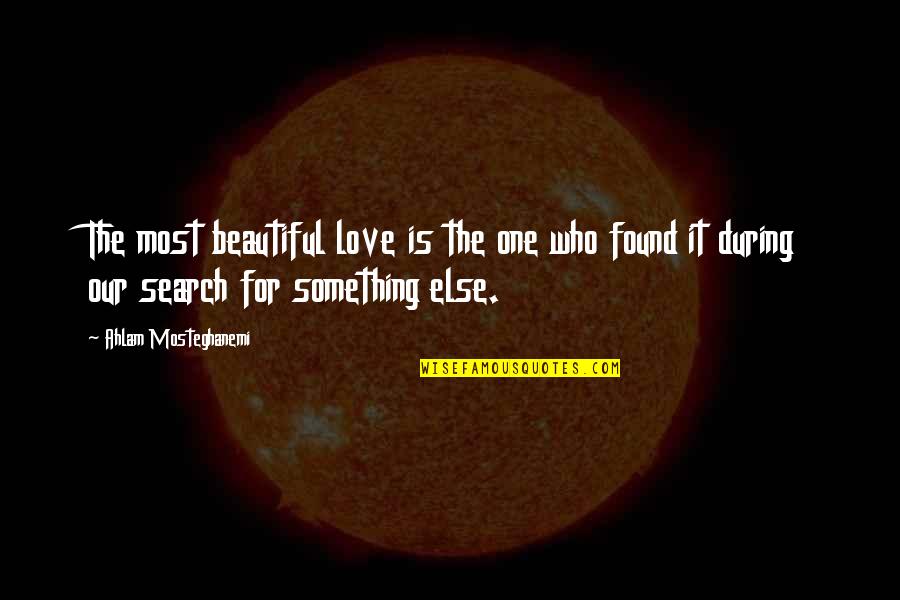 The most beautiful love is the one who found it during our search for something else.
—
Ahlam Mosteghanemi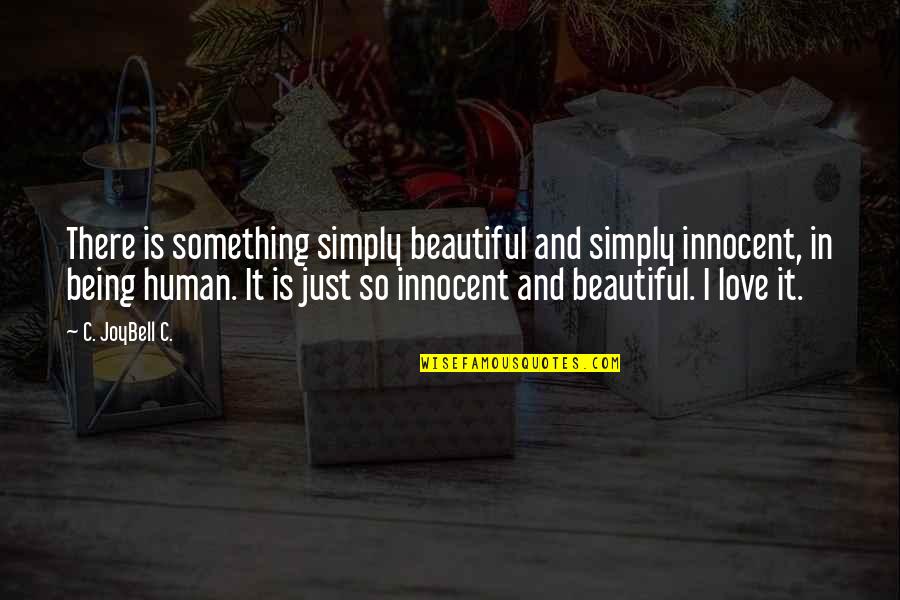 There is something simply beautiful and simply innocent, in being human. It is just so innocent and beautiful. I love it.
—
C. JoyBell C.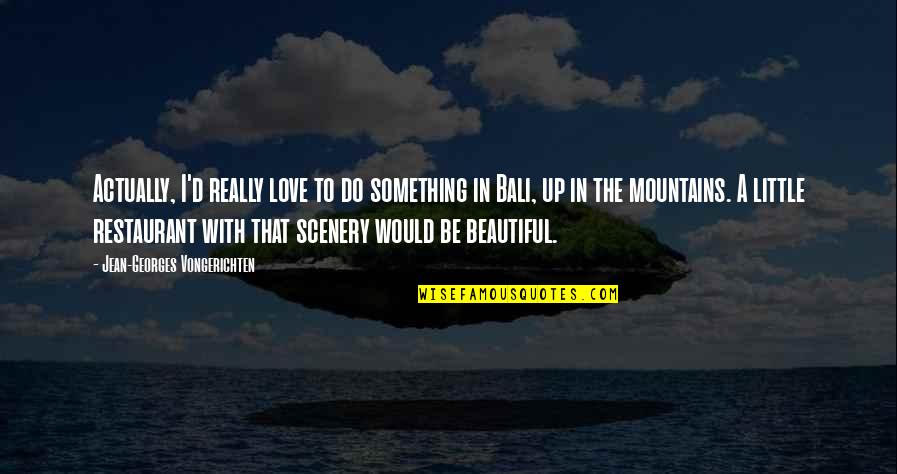 Actually, I'd really love to do something in Bali, up in the mountains. A little restaurant with that scenery would be beautiful. —
Jean-Georges Vongerichten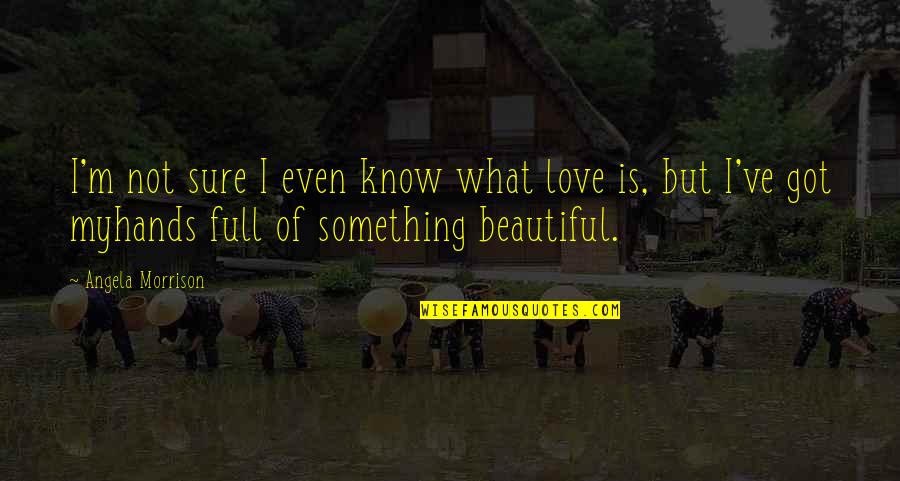 I'm not sure I even know what love is, but I've got my
hands full of something beautiful. —
Angela Morrison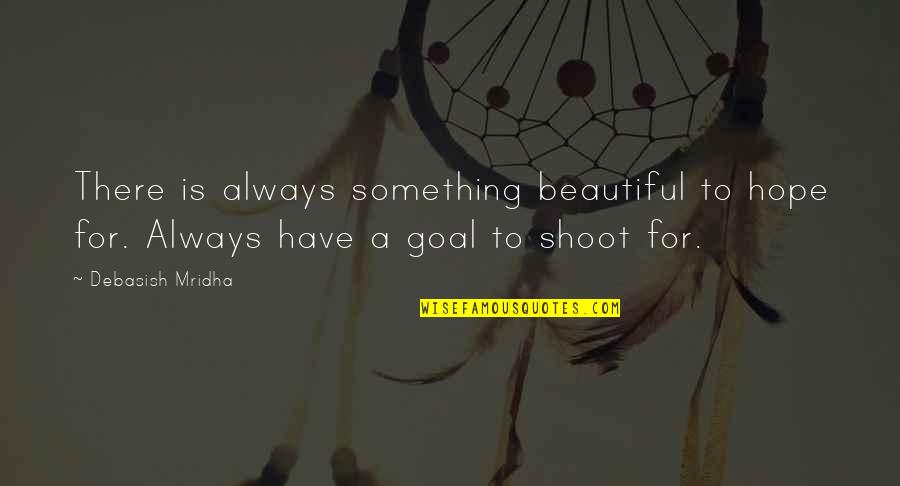 There is always something beautiful to hope for. Always have a goal to shoot for. —
Debasish Mridha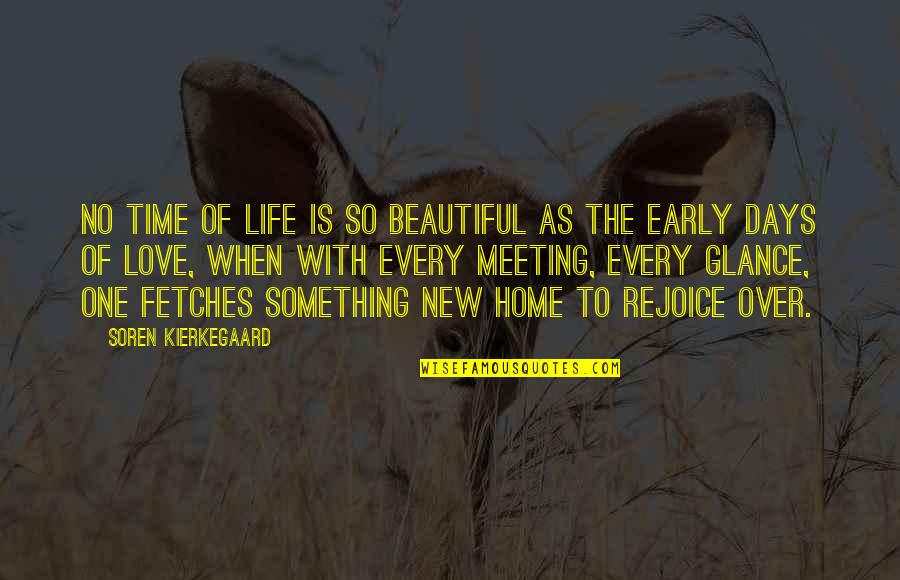 No time of life is so beautiful as the early days of love, when with every meeting, every glance, one fetches something new home to rejoice over. —
Soren Kierkegaard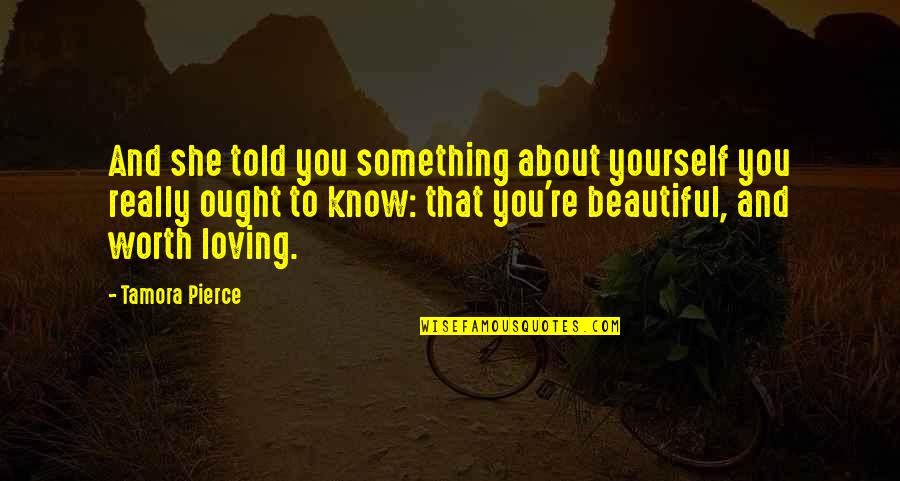 And she told you something about yourself you really ought to know: that you're beautiful, and worth loving. —
Tamora Pierce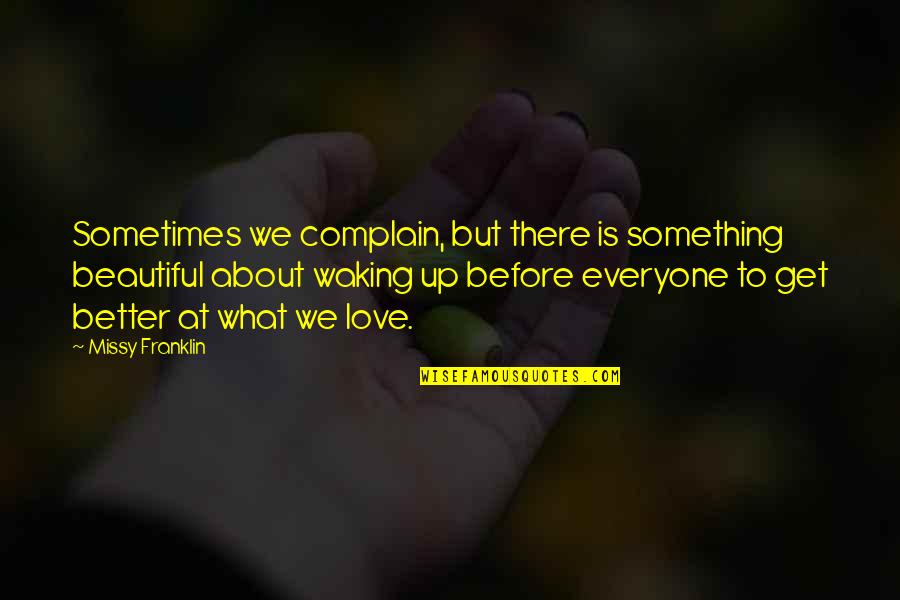 Sometimes we complain, but there is something beautiful about waking up before everyone to get better at what we love. —
Missy Franklin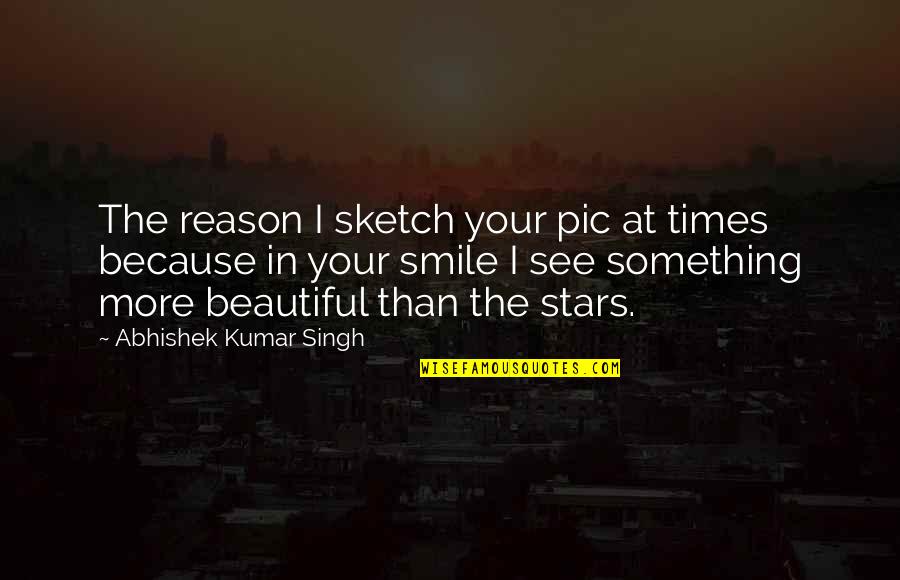 The reason I sketch your pic at times because in your smile I see something more beautiful than the stars. —
Abhishek Kumar Singh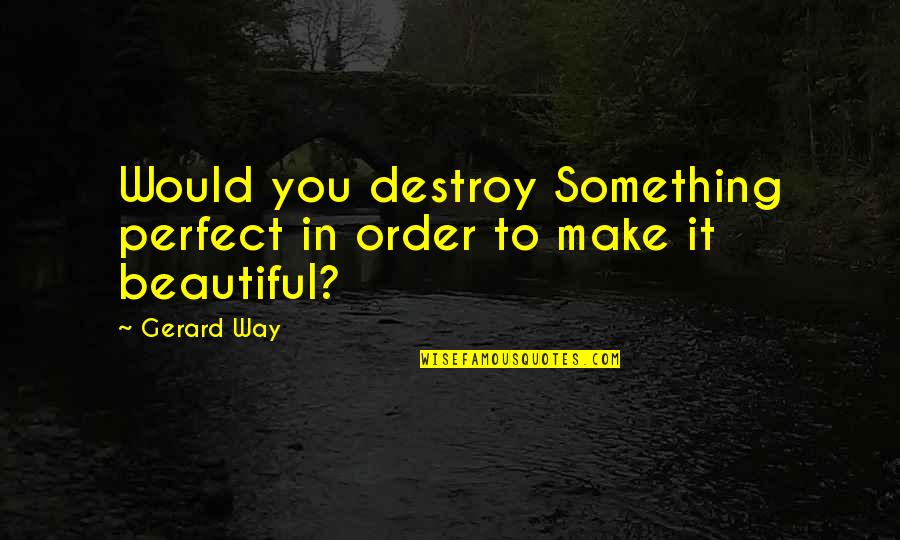 Would you destroy Something perfect in order to make it beautiful? —
Gerard Way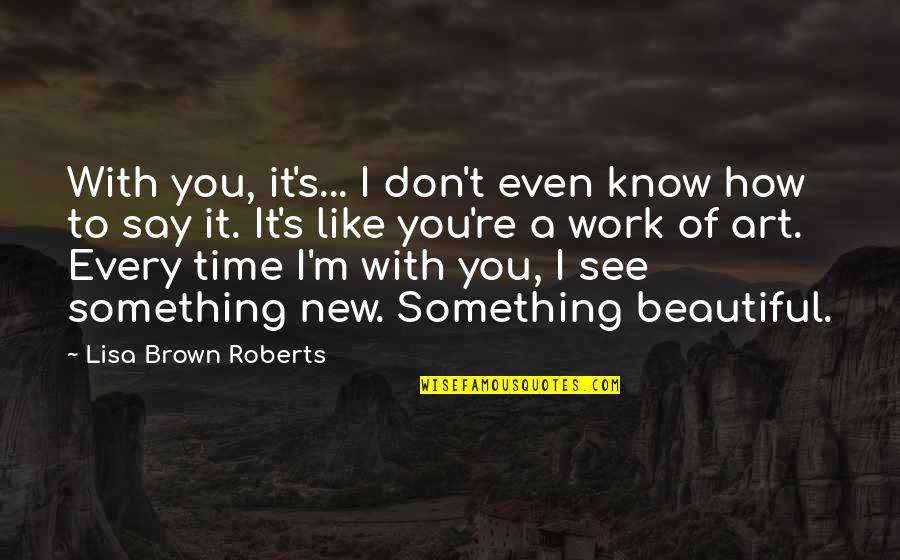 With you, it's... I don't even know how to say it. It's like you're a work of art. Every time I'm with you, I see something new. Something beautiful. —
Lisa Brown Roberts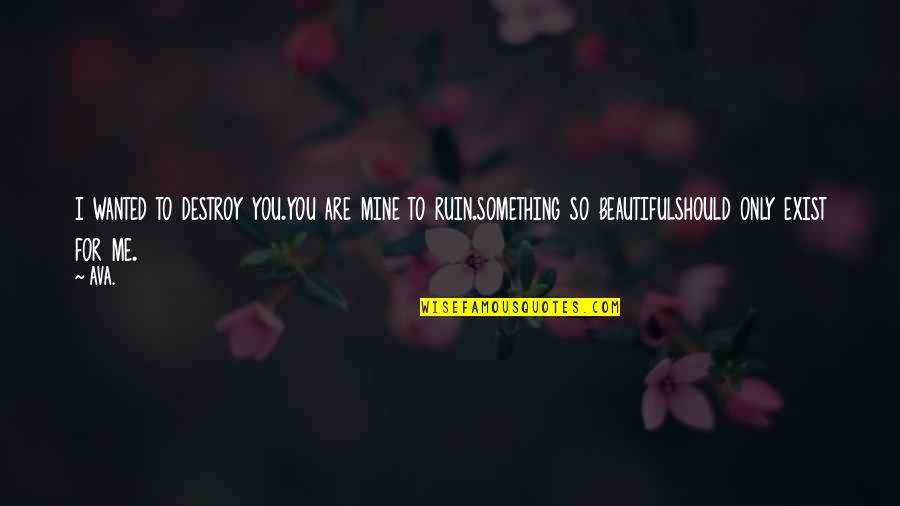 i wanted to destroy you.
you are mine to ruin.
something so beautiful
should only exist for me. —
AVA.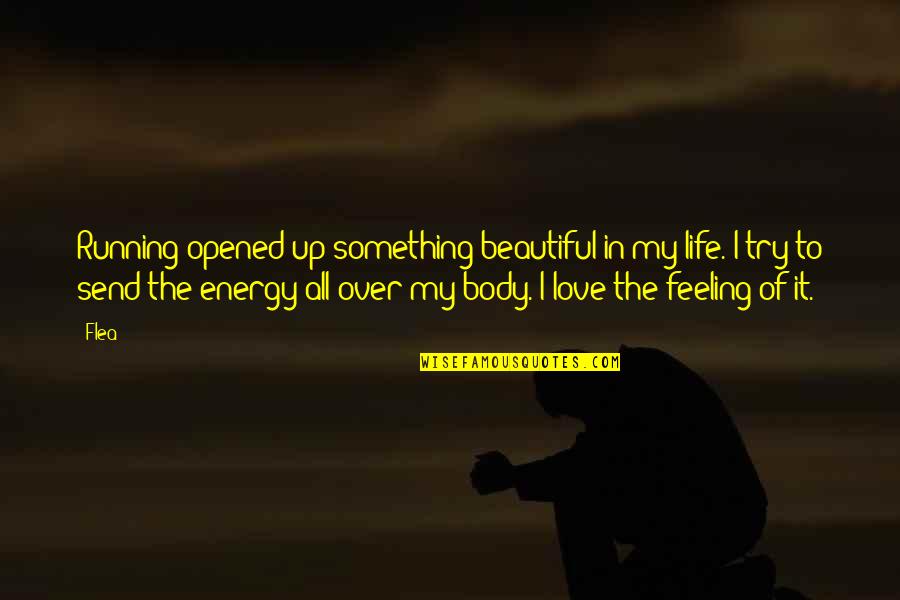 Running opened up something beautiful in my life. I try to send the energy all over my body. I love the feeling of it. —
Flea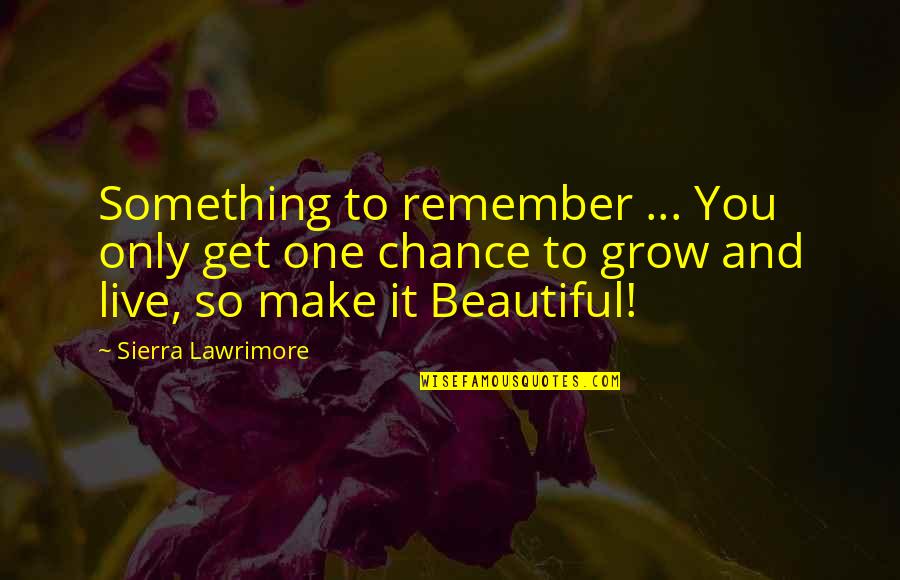 Something to remember ... You only get one chance to grow and live, so make it Beautiful! —
Sierra Lawrimore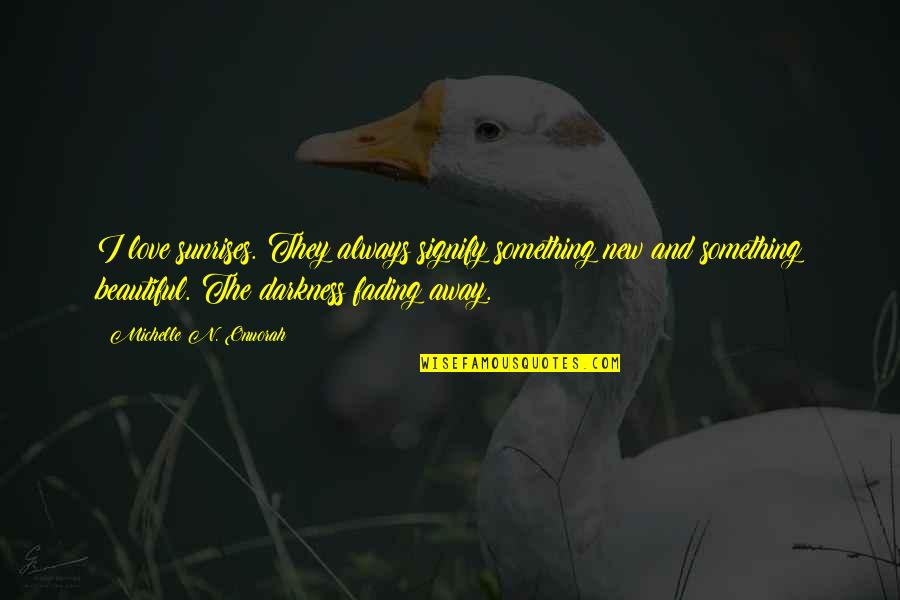 I love sunrises. They always signify something new and something beautiful. The darkness fading away. —
Michelle N. Onuorah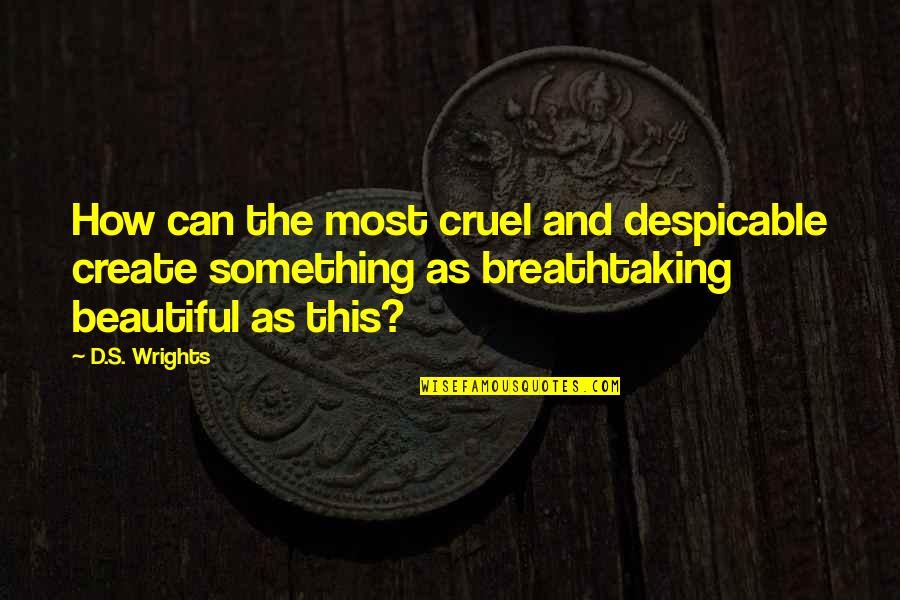 How can the most cruel and despicable create something as breathtaking beautiful as this? —
D.S. Wrights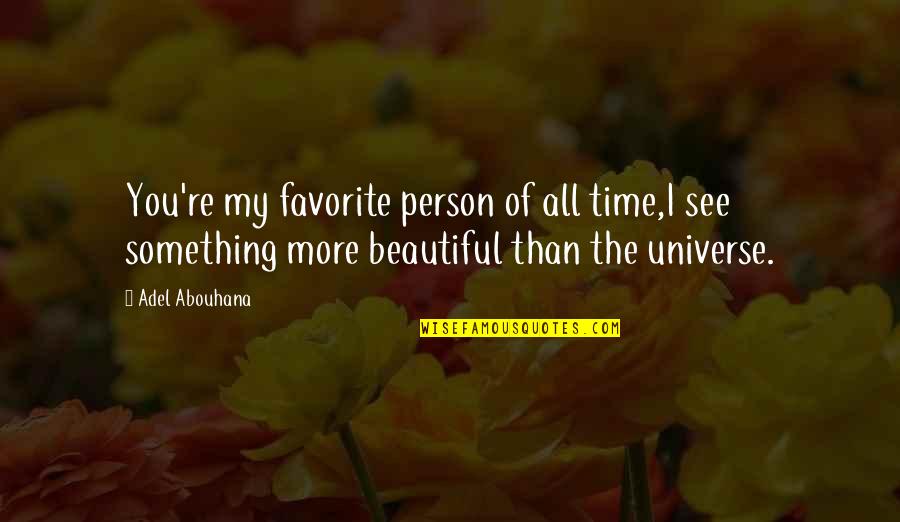 You're my favorite person of all time,I see something more beautiful than the universe. —
Adel Abouhana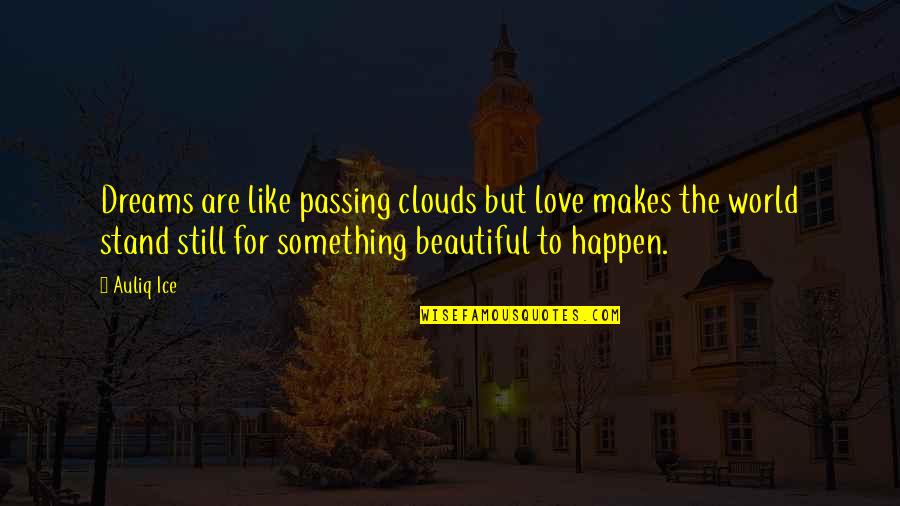 Dreams are like passing clouds but love makes the world stand still for something beautiful to happen. —
Auliq Ice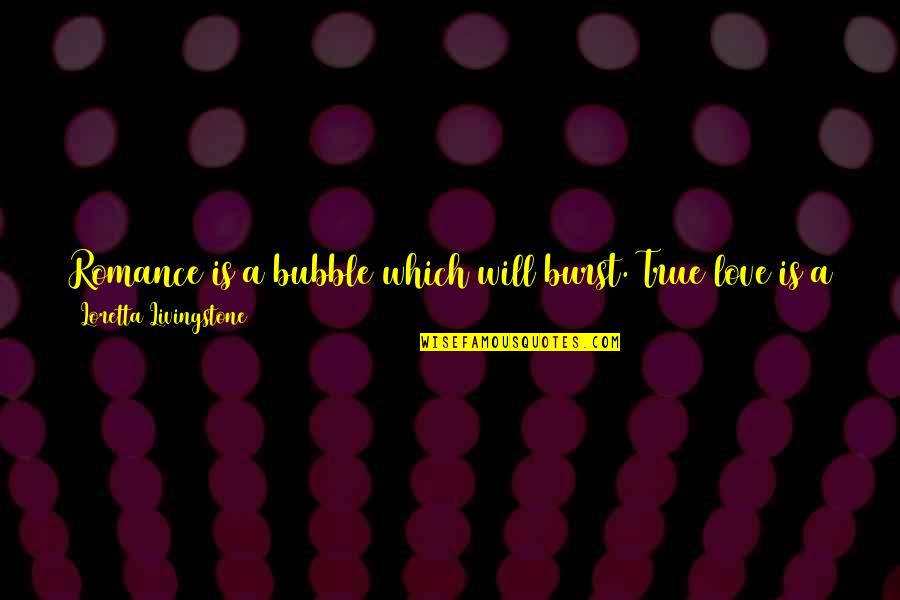 Romance is a bubble which will burst. True love is a seed which will grow into a tree, something strong and beautiful to lean on. —
Loretta Livingstone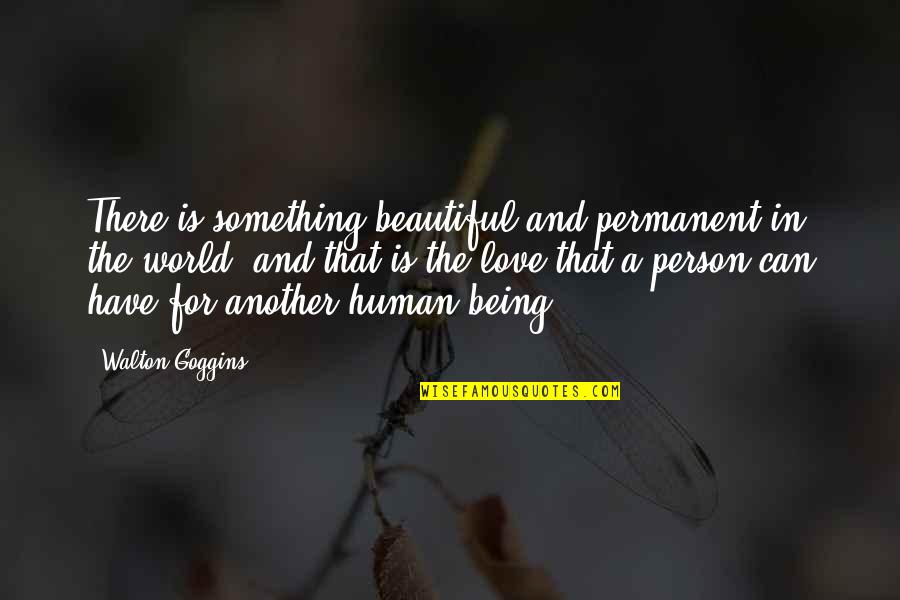 There is something beautiful and permanent in the world, and that is the love that a person can have for another human being. —
Walton Goggins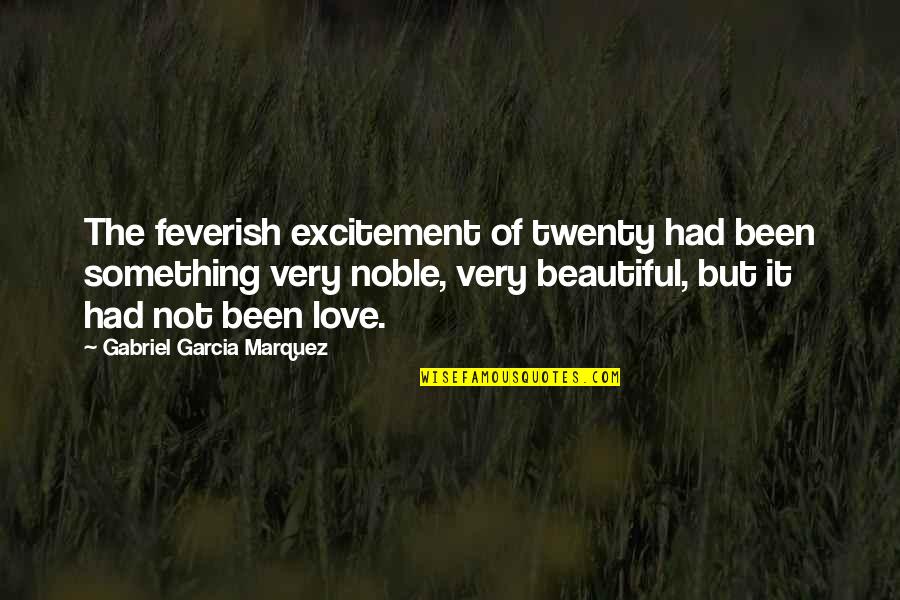 The feverish excitement of twenty had been something very noble, very beautiful, but it had not been love. —
Gabriel Garcia Marquez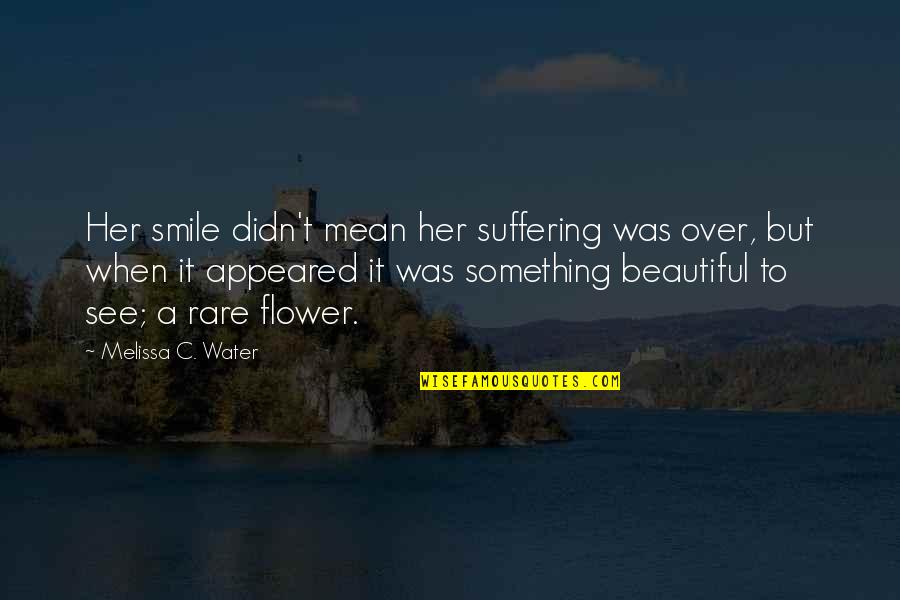 Her smile didn't mean her suffering was over, but when it appeared it was something beautiful to see; a rare flower. —
Melissa C. Water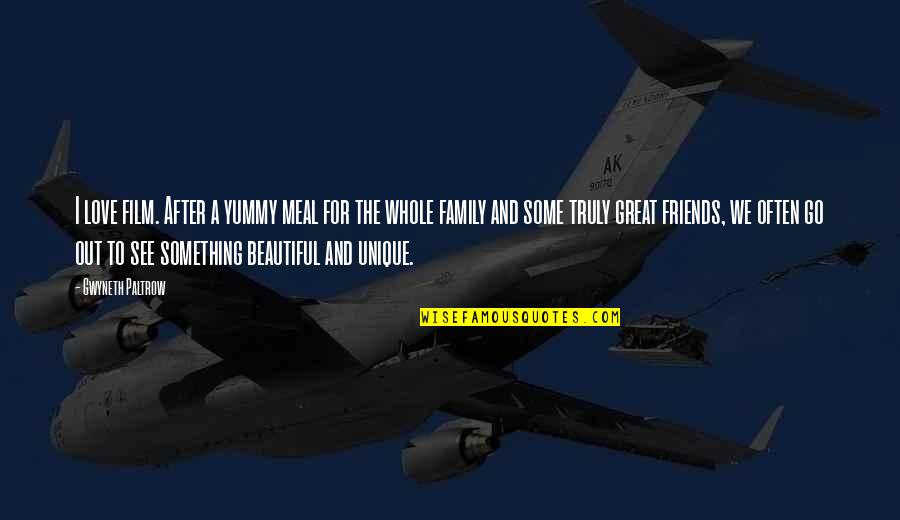 I love film. After a yummy meal for the whole family and some truly great friends, we often go out to see something beautiful and unique. —
Gwyneth Paltrow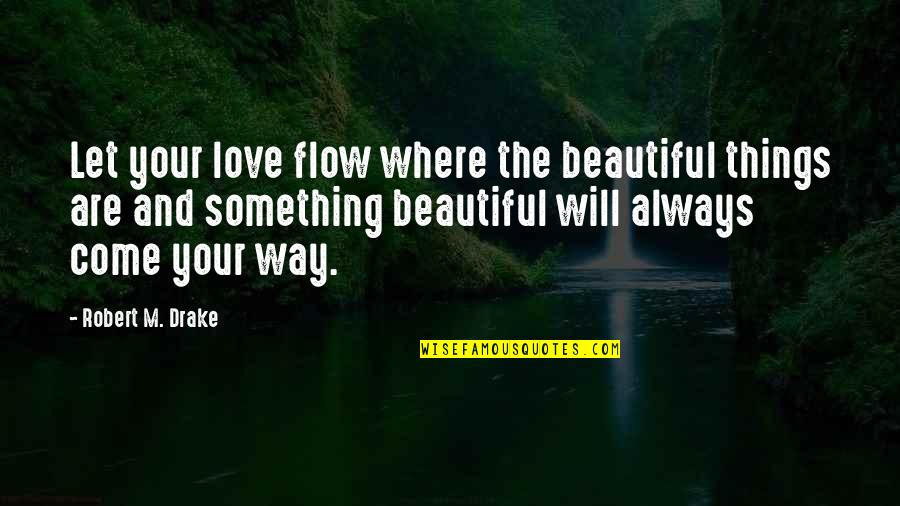 Let your love flow where the beautiful things are and something beautiful will always come your way. —
Robert M. Drake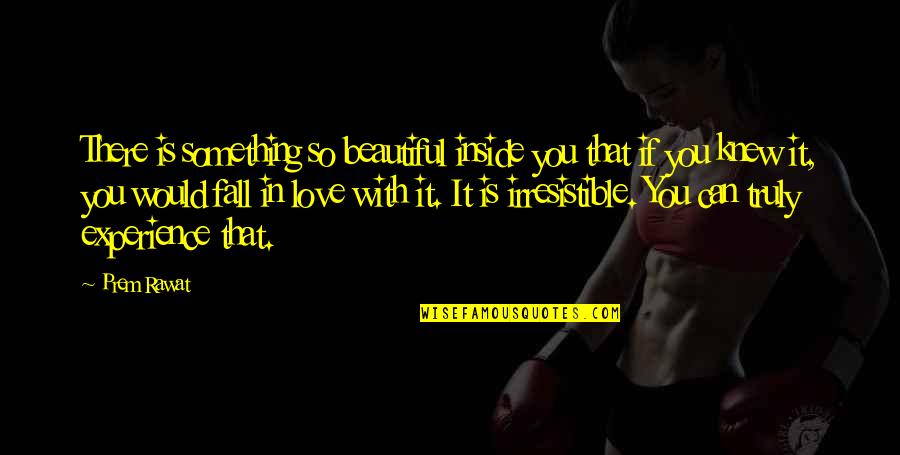 There is something so beautiful inside you that if you knew it, you would fall in love with it. It is irresistible. You can truly experience that. —
Prem Rawat