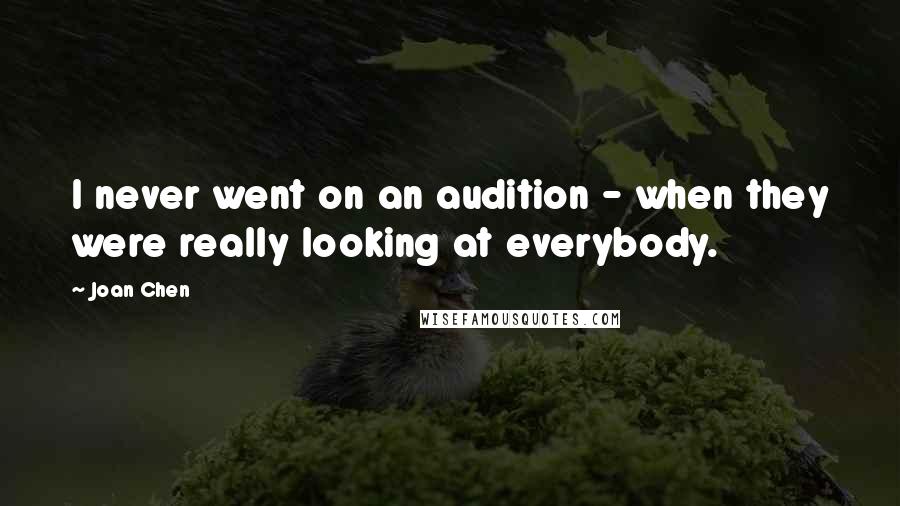 I never went on an audition - when they were really looking at everybody.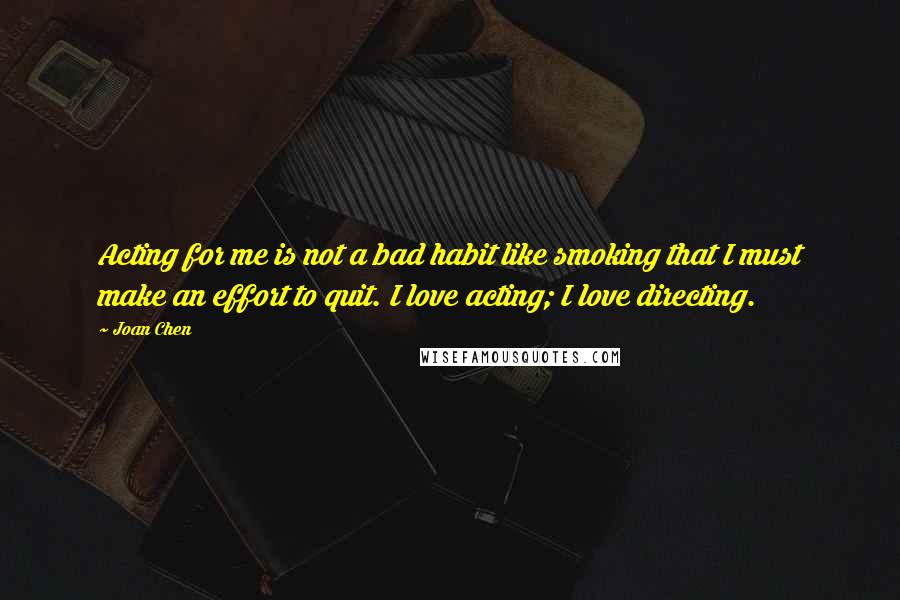 Acting for me is not a bad habit like smoking that I must make an effort to quit. I love acting; I love directing.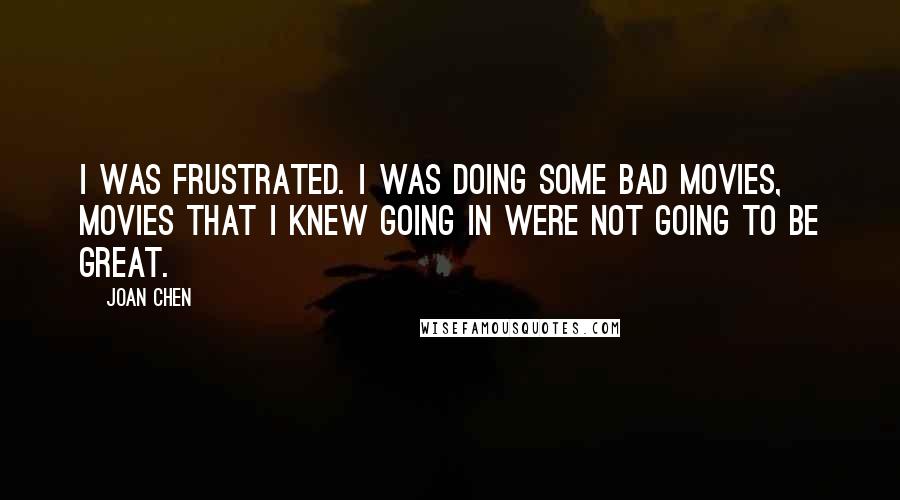 I was frustrated. I was doing some bad movies, movies that I knew going in were not going to be
great.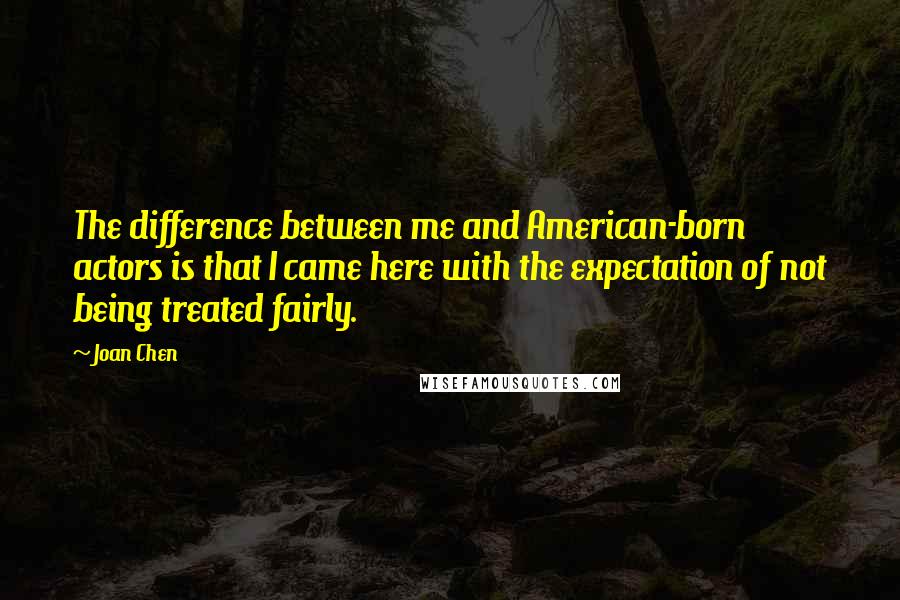 The difference between me and American-born actors is that I came here with the expectation of not being treated fairly.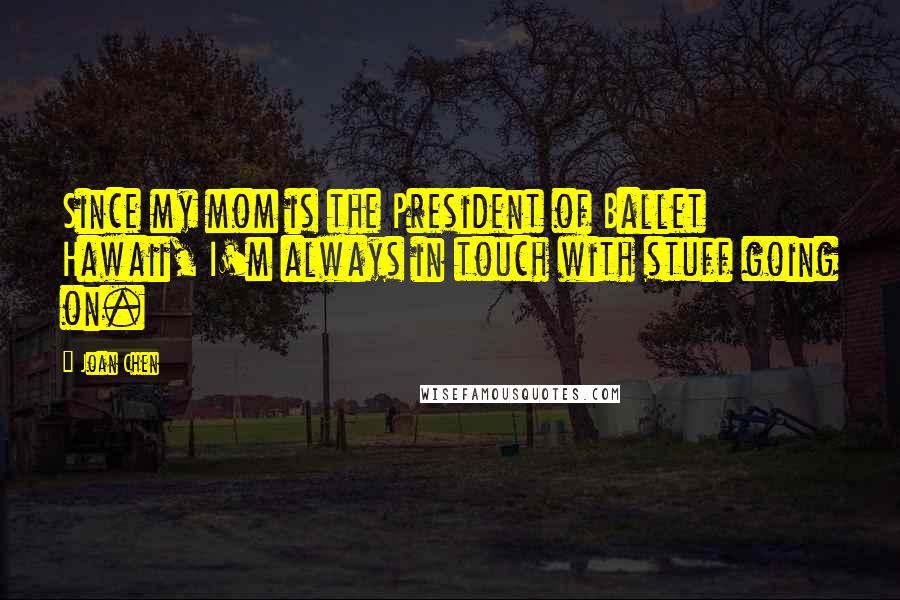 Since my mom is the President of Ballet Hawaii, I'm always in touch with stuff going on.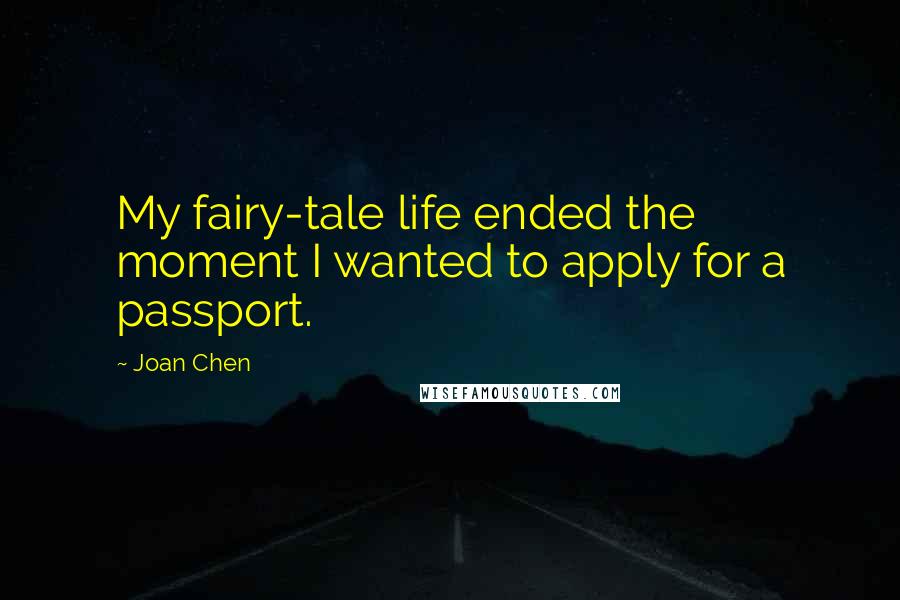 My fairy-tale life ended the moment I wanted to apply for a passport.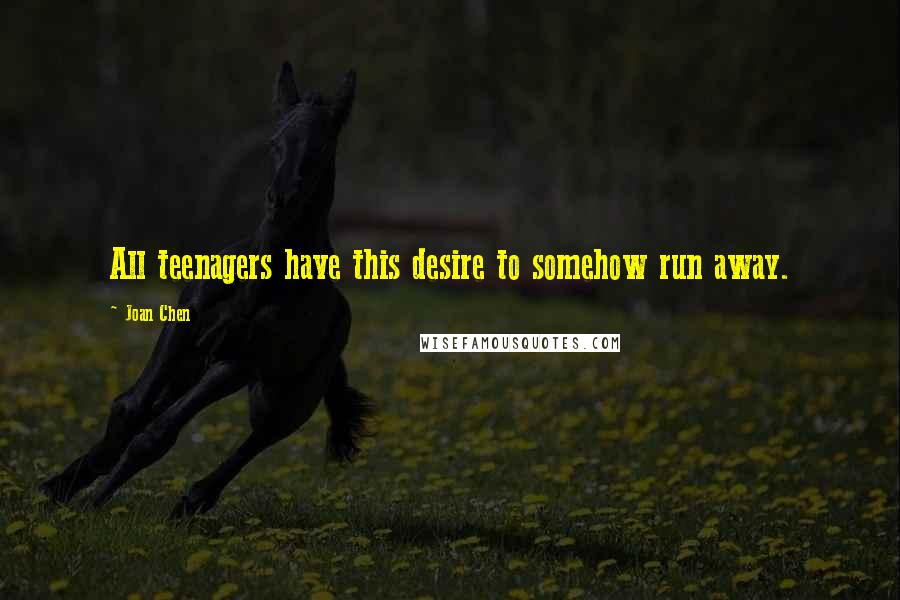 All teenagers have this desire to somehow run away.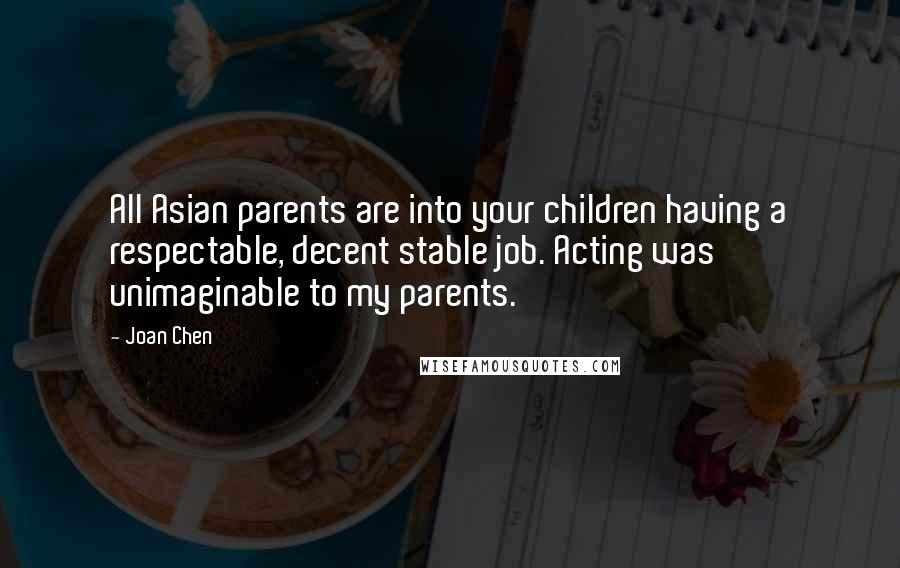 All Asian parents are into your children having a respectable, decent stable job. Acting was unimaginable to my parents.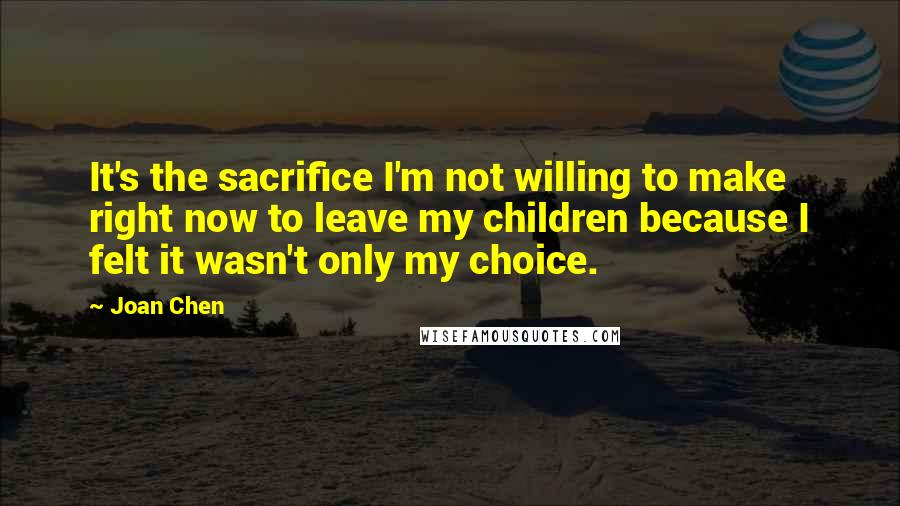 It's the sacrifice I'm not willing to make right now to leave my children because I felt it wasn't only my choice.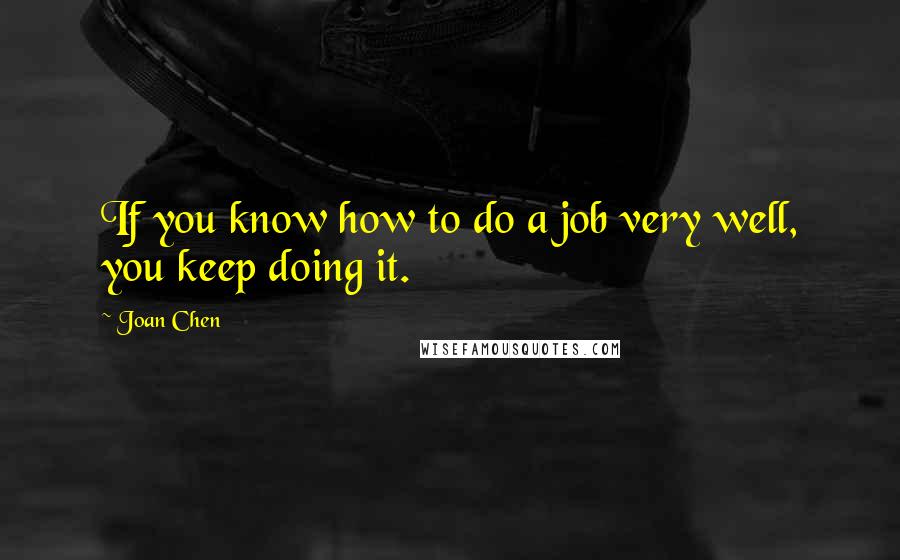 If you know how to do a job very well, you keep doing it.
I would never offer advice without the person asking for it. I, in general, don't believe in giving advice, actually, as a human being I don't.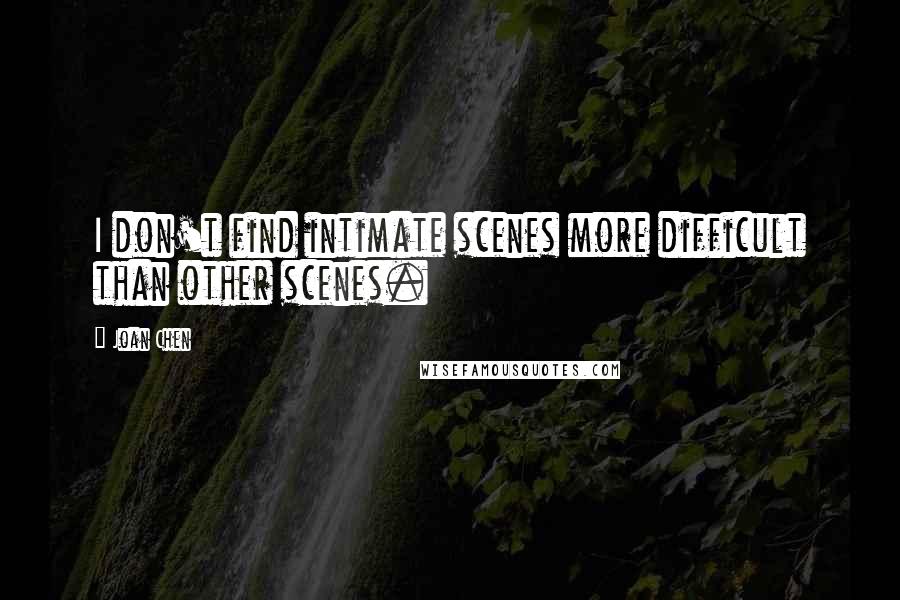 I don't find intimate scenes more difficult than other scenes.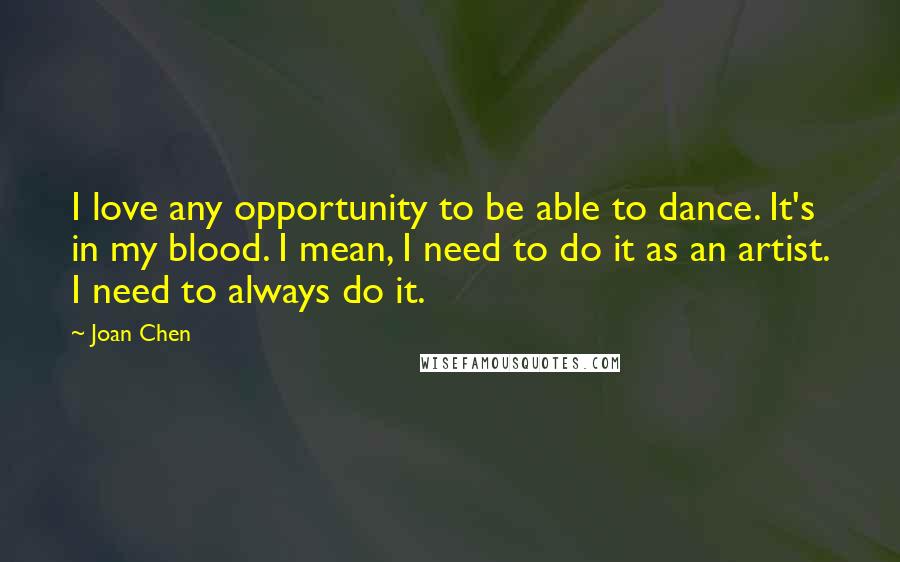 I love any opportunity to be able to dance. It's in my blood. I mean, I need to do it as an artist. I need to always do it.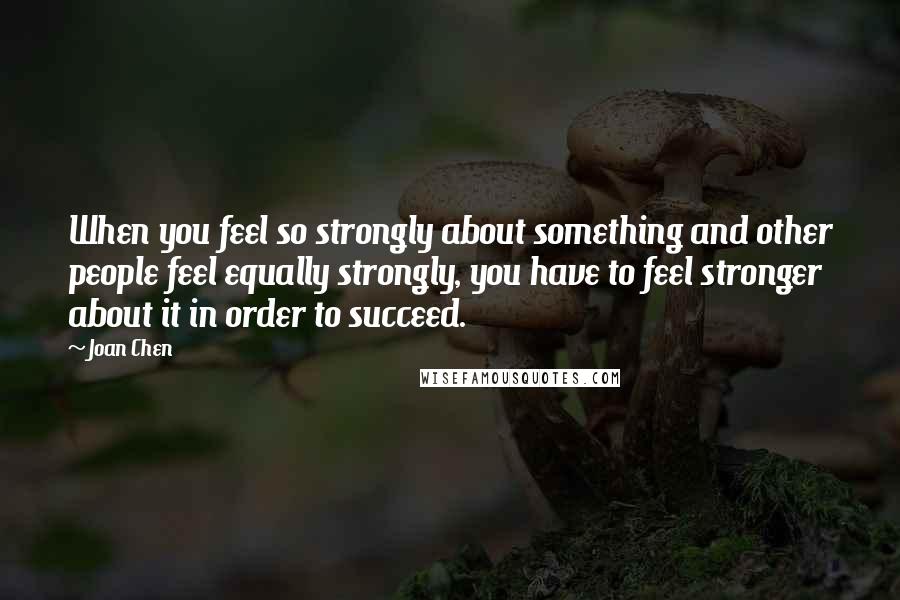 When you feel so strongly about something and other people feel equally strongly, you have to feel stronger about it in order to succeed.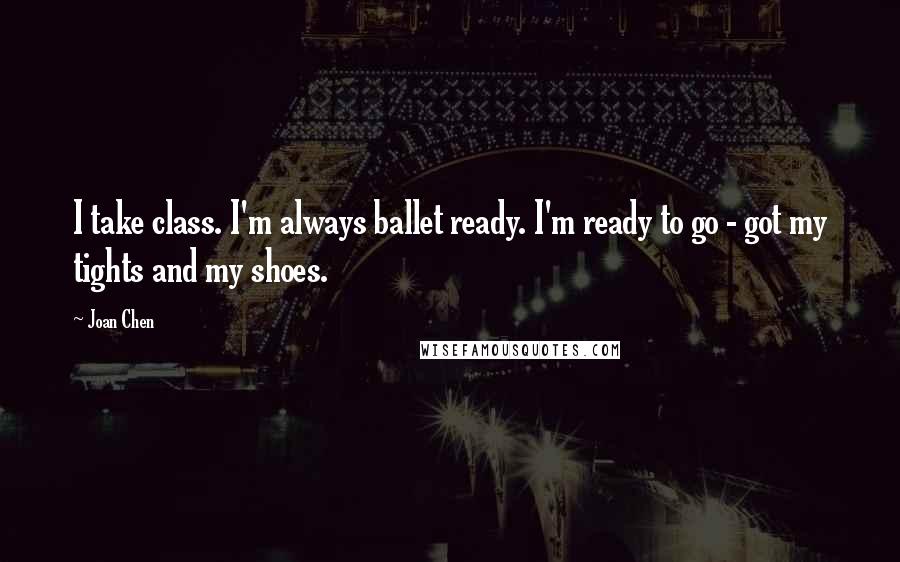 I take class. I'm always ballet ready. I'm ready to go - got my tights and my shoes.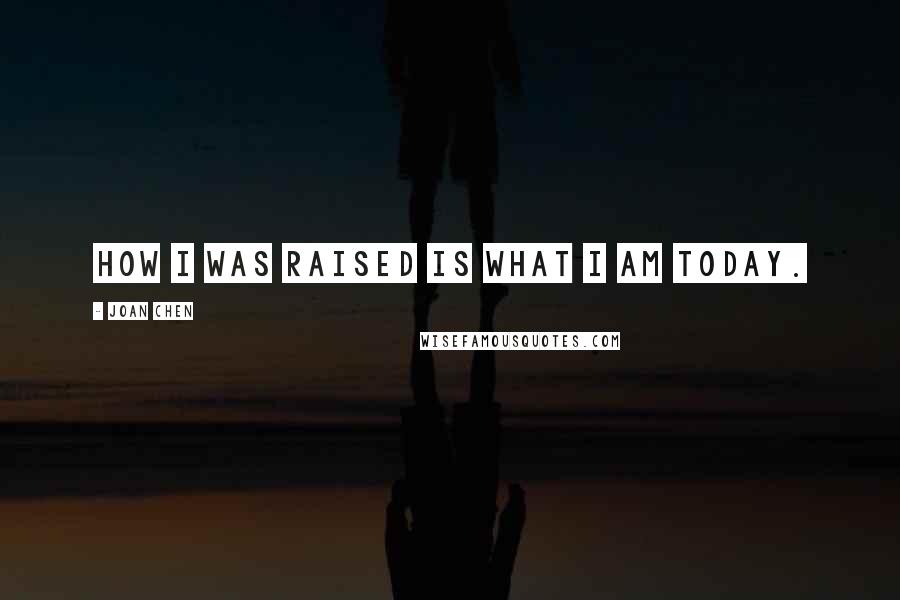 How I was raised is what I am today.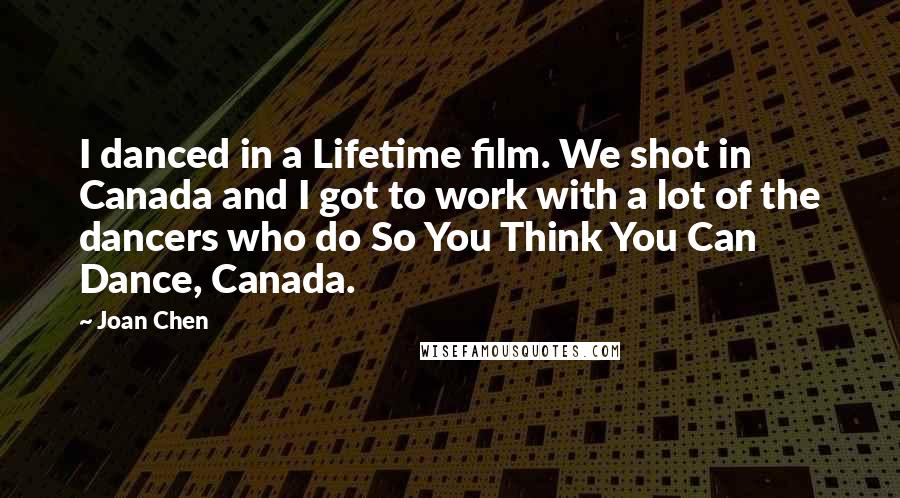 I danced in a Lifetime film. We shot in Canada and I got to work with a lot of the dancers who do So You Think You Can Dance, Canada.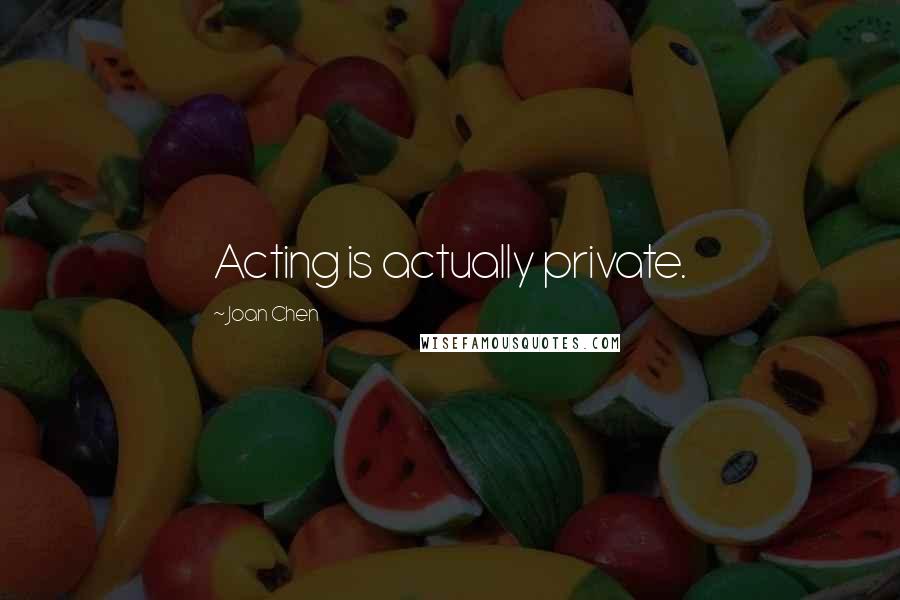 Acting is actually private.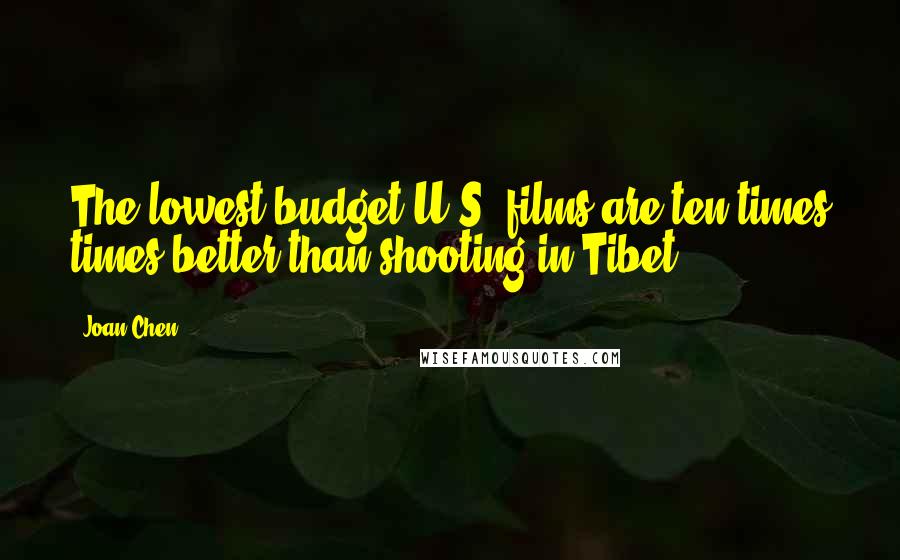 The lowest budget U.S. films are ten times times better than shooting in Tibet.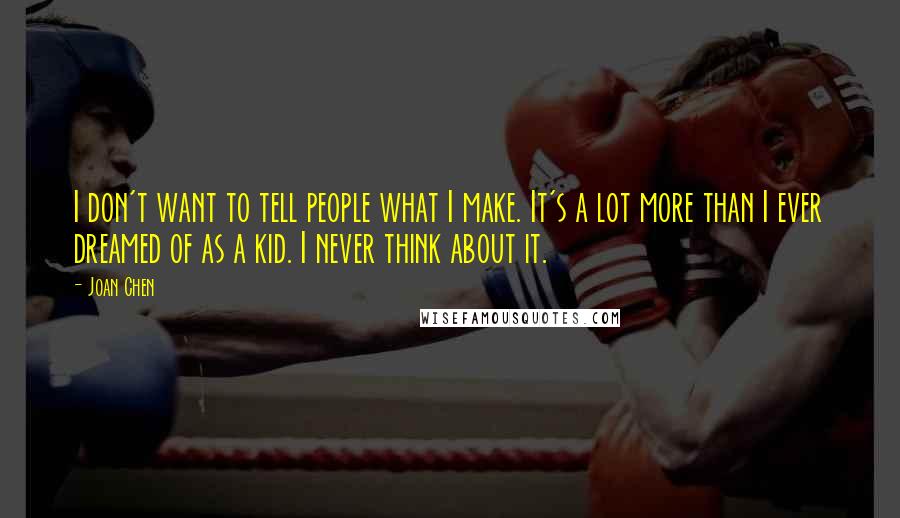 I don't want to tell people what I make. It's a lot more than I ever dreamed of as a kid. I never think about it.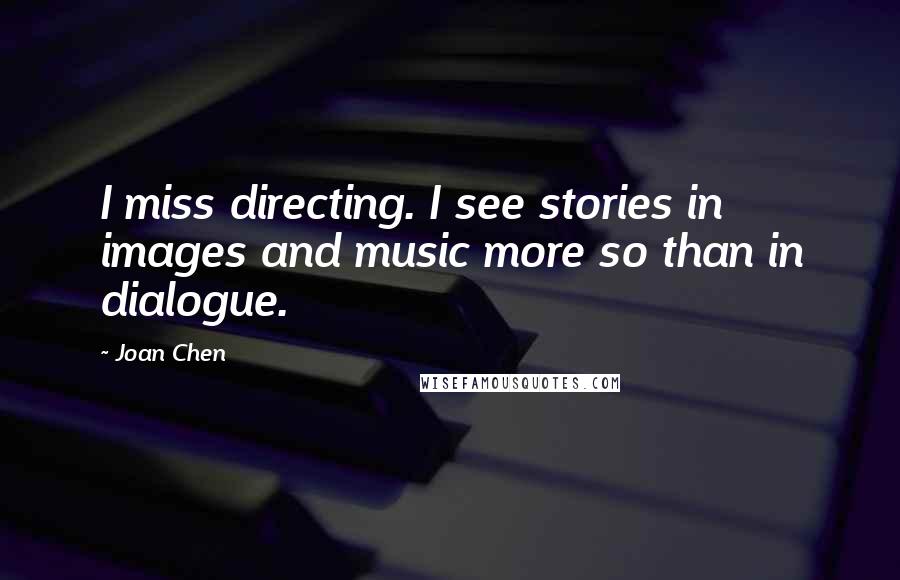 I miss directing. I see stories in images and music more so than in dialogue.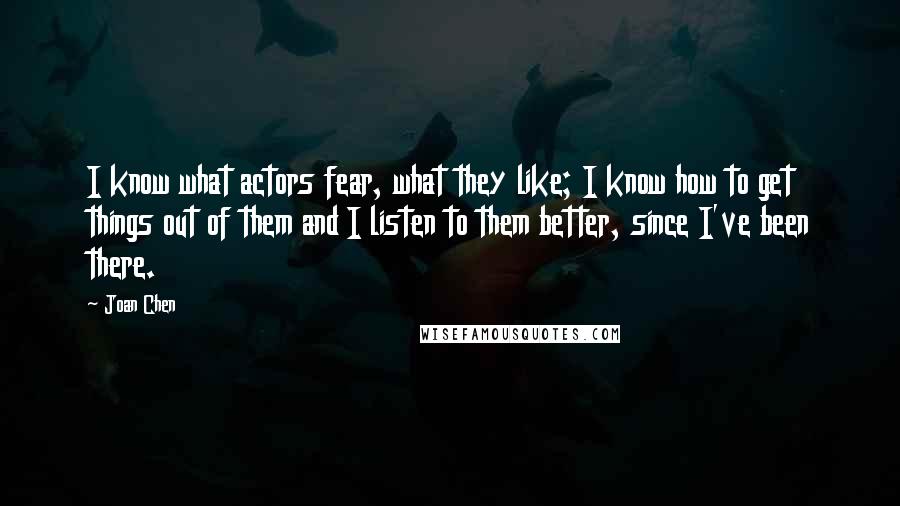 I know what actors fear, what they like; I know how to get things out of them and I listen to them better, since I've been there.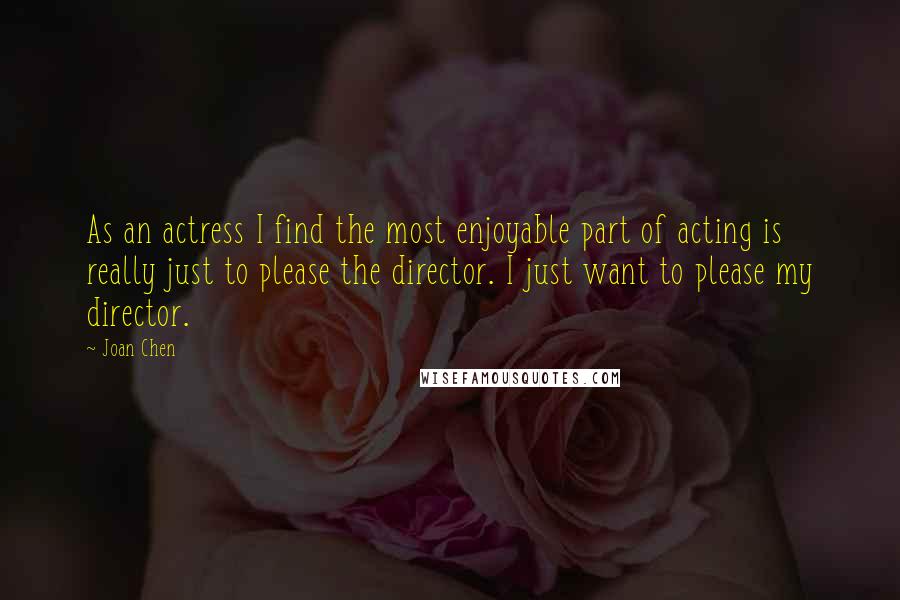 As an actress I find the most enjoyable part of acting is really just to please the director. I just want to please my director.