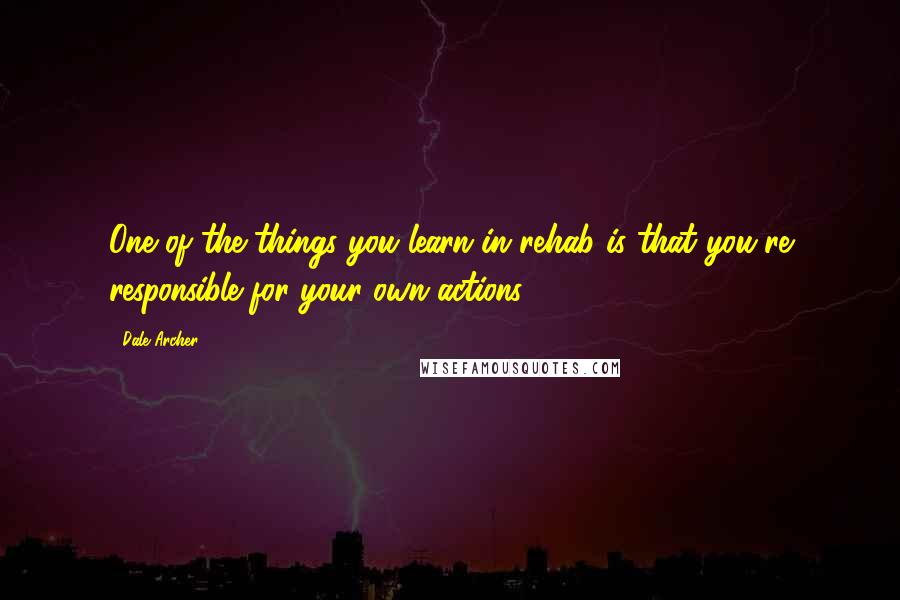 One of the things you learn in rehab is that you're responsible for your own actions.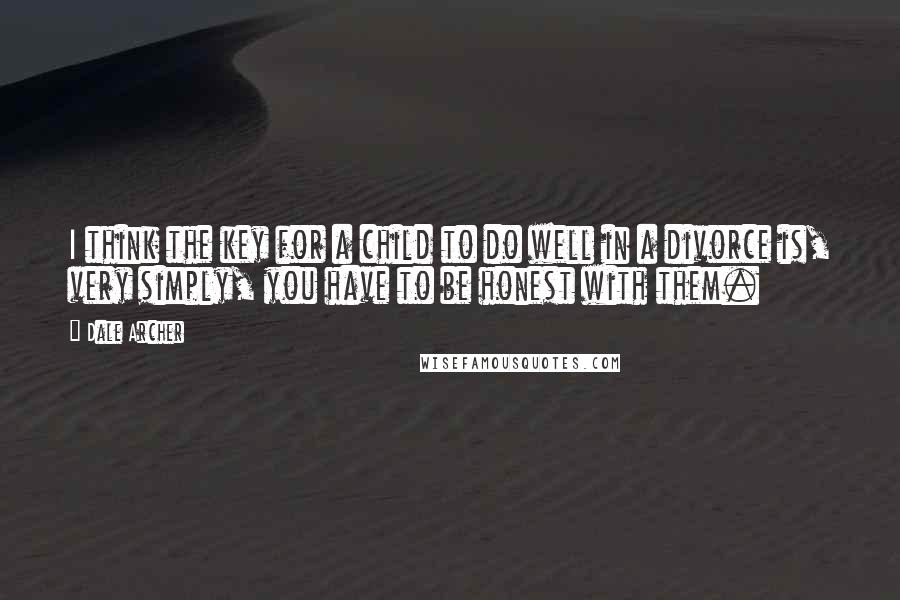 I think the key for a child to do well in a divorce is, very simply, you have to be honest with them.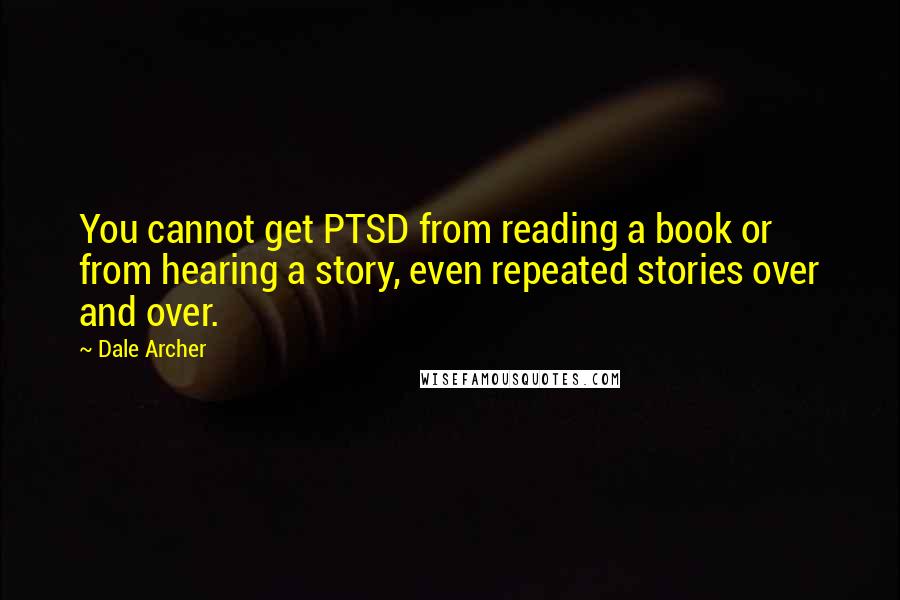 You cannot get PTSD from reading a book or from hearing a story, even repeated stories over and over.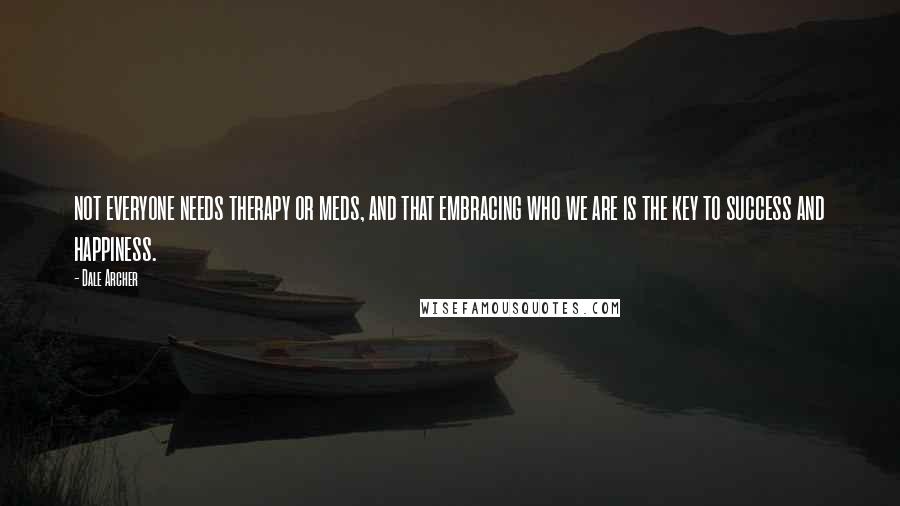 not everyone needs therapy or meds, and that embracing who we are is the key to success and happiness.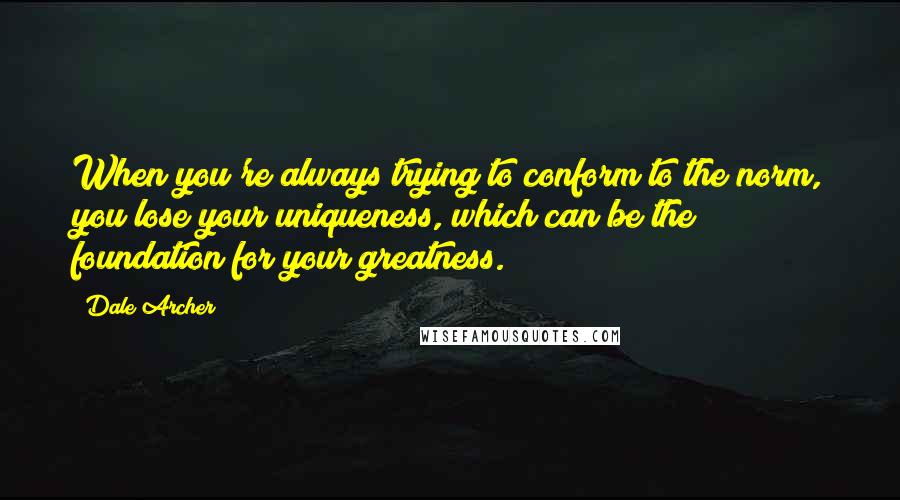 When you're always trying to conform to the norm, you lose your uniqueness, which can be the foundation for your greatness.