Michael Craig-Martin Quotes
Top 7 wise famous quotes and sayings by Michael Craig-Martin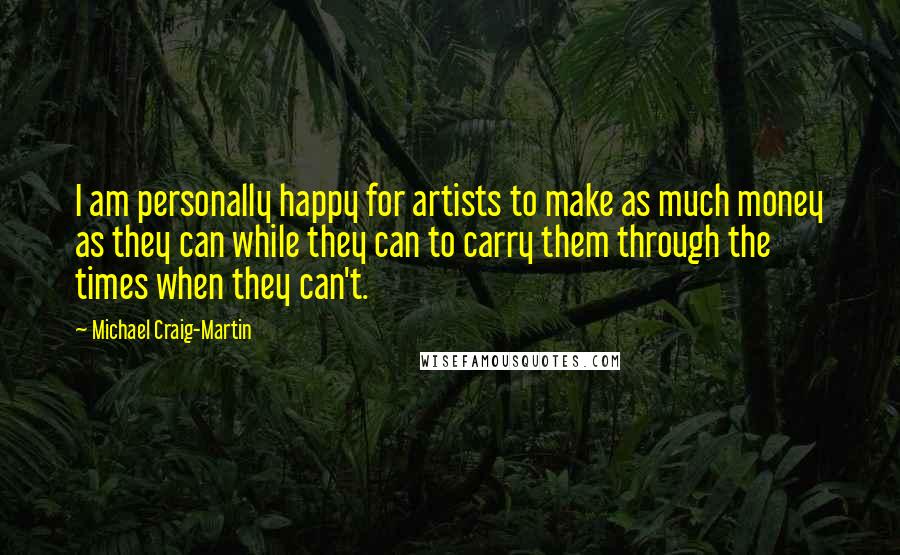 I am personally happy for artists to make as much money as they can while they can to carry them through the times when they can't.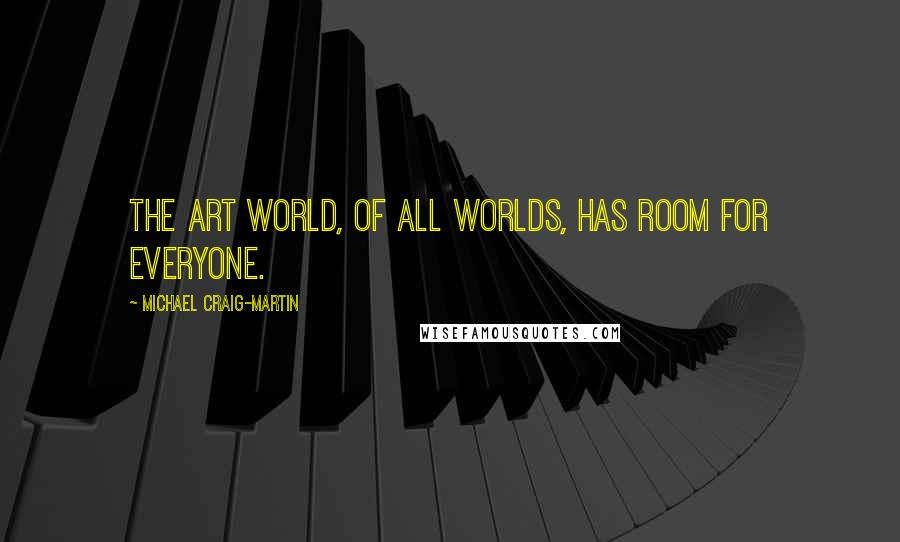 The art world, of all worlds, has room for everyone.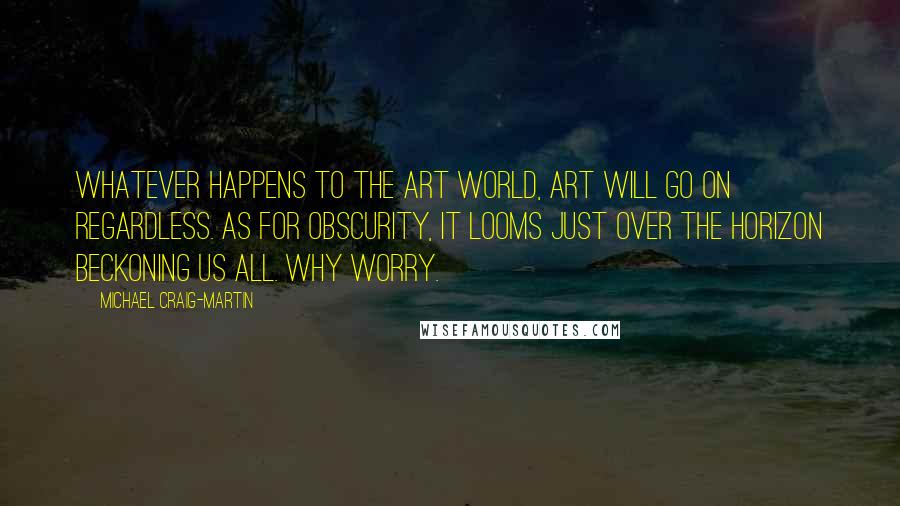 Whatever happens to the art world, art will go on regardless. As for obscurity, it looms just over the horizon beckoning us all. Why worry.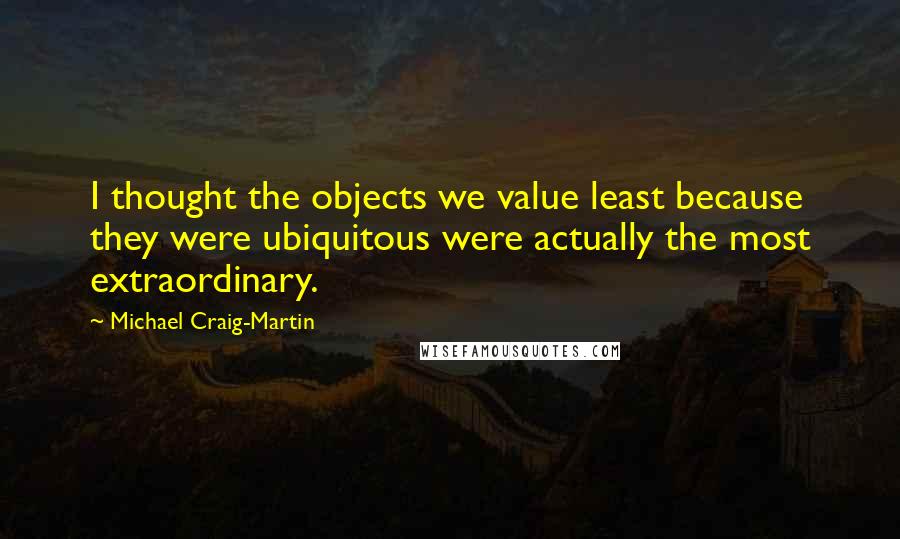 I thought the objects we value least because they were ubiquitous were actually the most extraordinary.
I came to painting through sculpture, to images through objects. I think that images sit in the middle, somewhere between objects and words.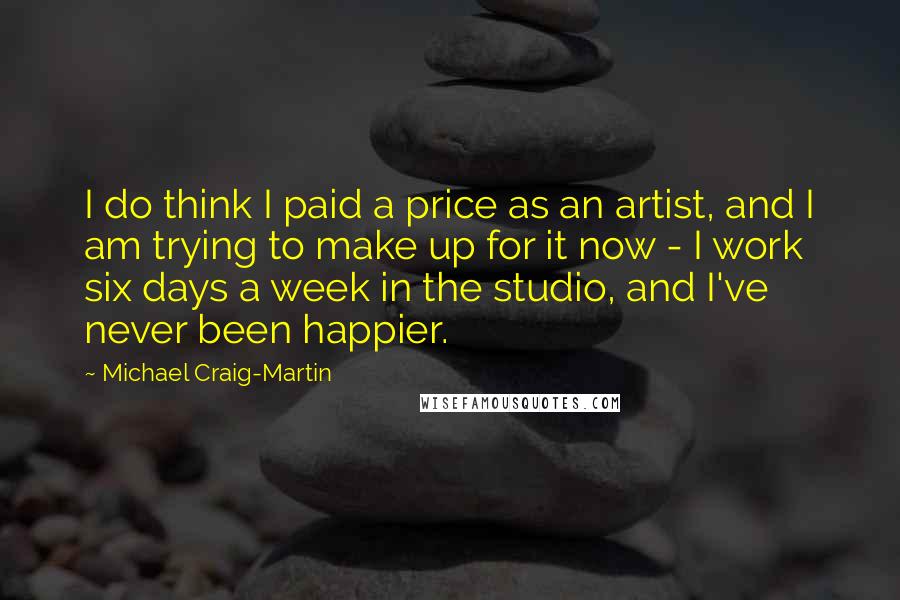 I do think I paid a price as an artist, and I am trying to make up for it now - I work six days a week in the studio, and I've never been happier.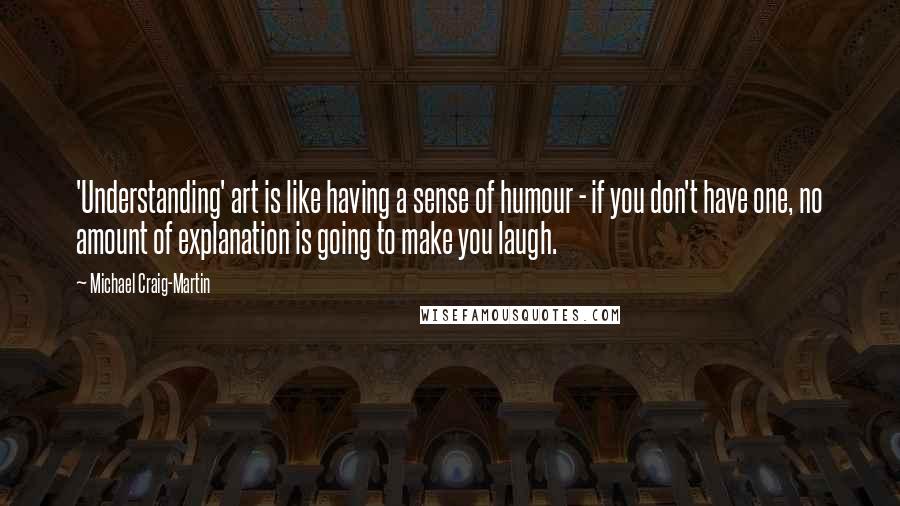 'Understanding' art is like having a sense of humour - if you don't have one, no amount of explanation is going to make you laugh.