Norman Geisler Quotes
Top 7 wise famous quotes and sayings by Norman Geisler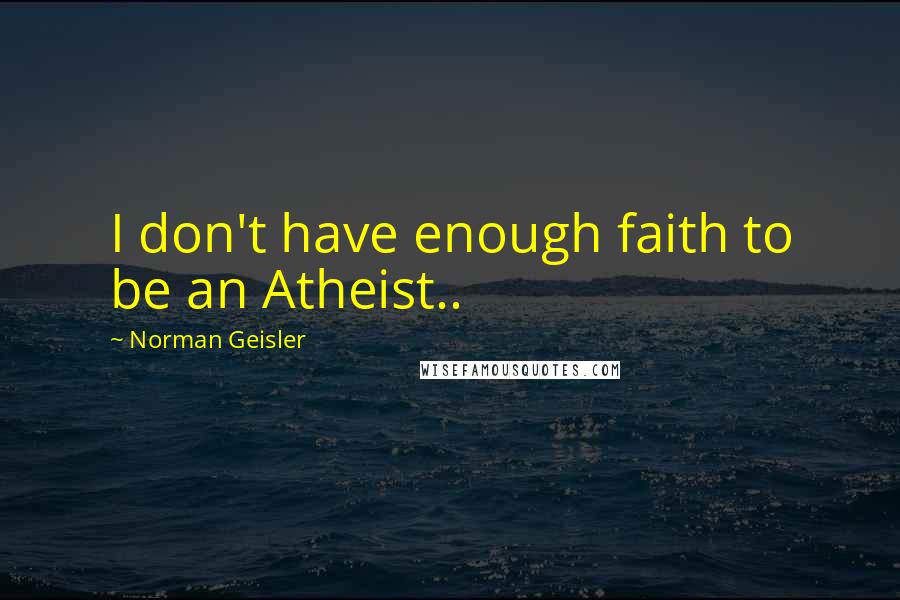 I don't have enough faith to be an Atheist..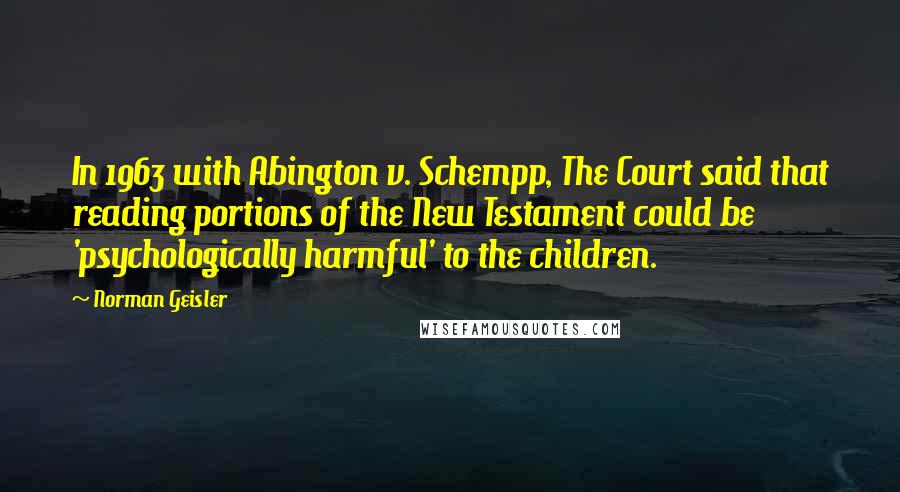 In 1963 with Abington v. Schempp, The Court said that reading portions of the New Testament could be 'psychologically harmful' to the children.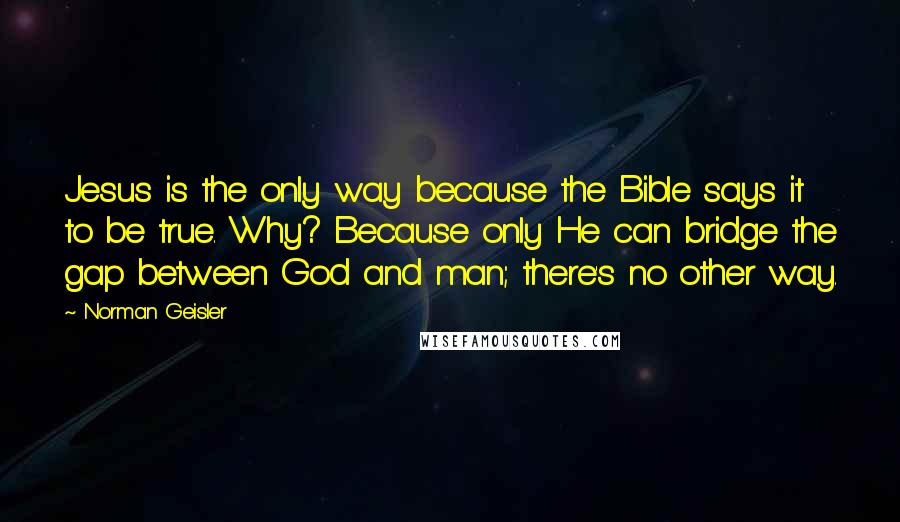 Jesus is the only way because the Bible says it to be true. Why? Because only He can bridge the gap between God and man; there's no other way.
Evangelicals have largely misinterpreted Aquinas, and they have placed on him views that he did not hold.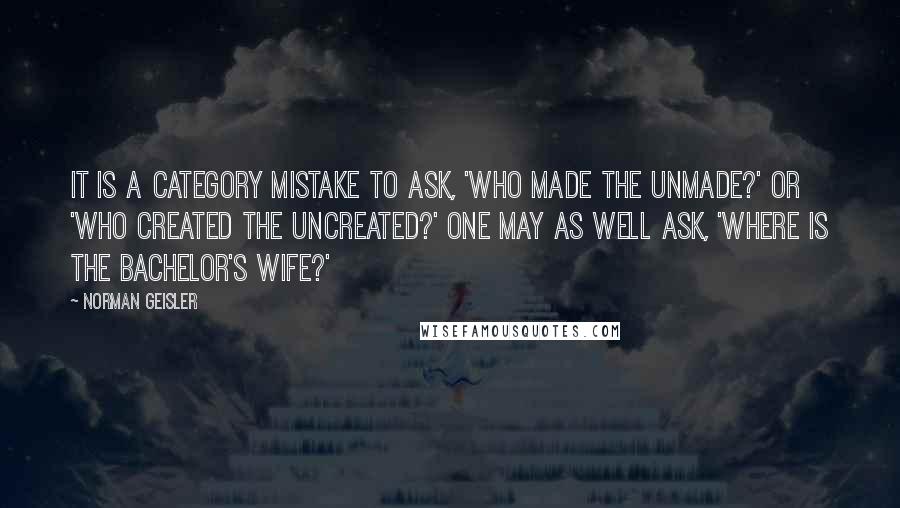 It is a category mistake to ask, 'Who made the Unmade?' or 'Who created the Uncreated?' One may as well ask, 'Where is the bachelor's wife?'
Since the Court took God our of our schools, we've gotten exactly what we should expect: godless schools.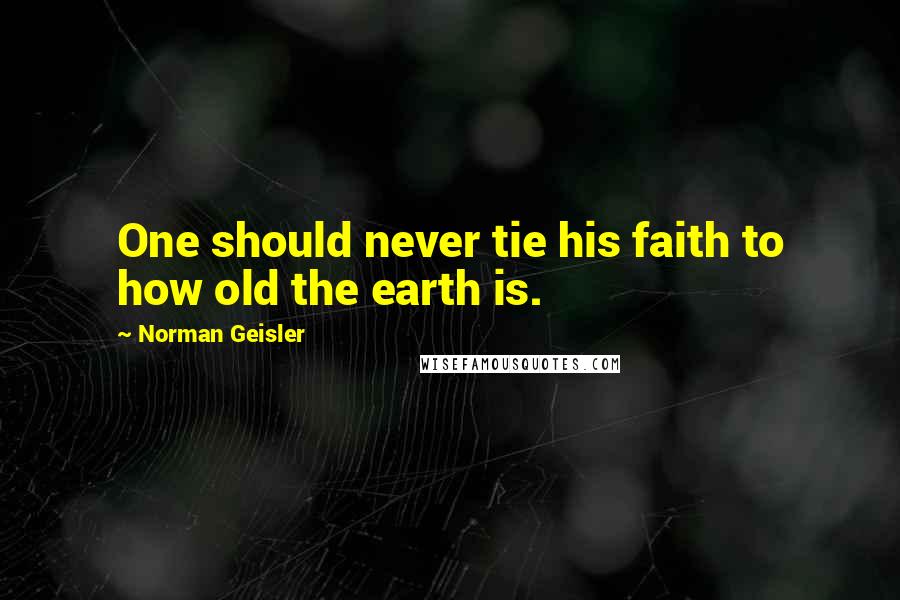 One should never tie his faith to how old the earth is.