Alma Katsu Quotes
Top 6 wise famous quotes and sayings by Alma Katsu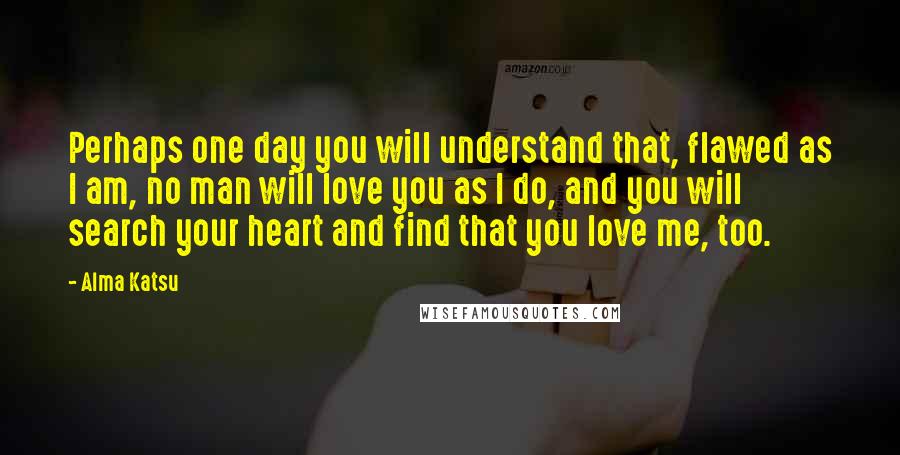 Perhaps one day you will understand that, flawed as I am, no man will love you as I do, and you will search your heart and find that you love me, too.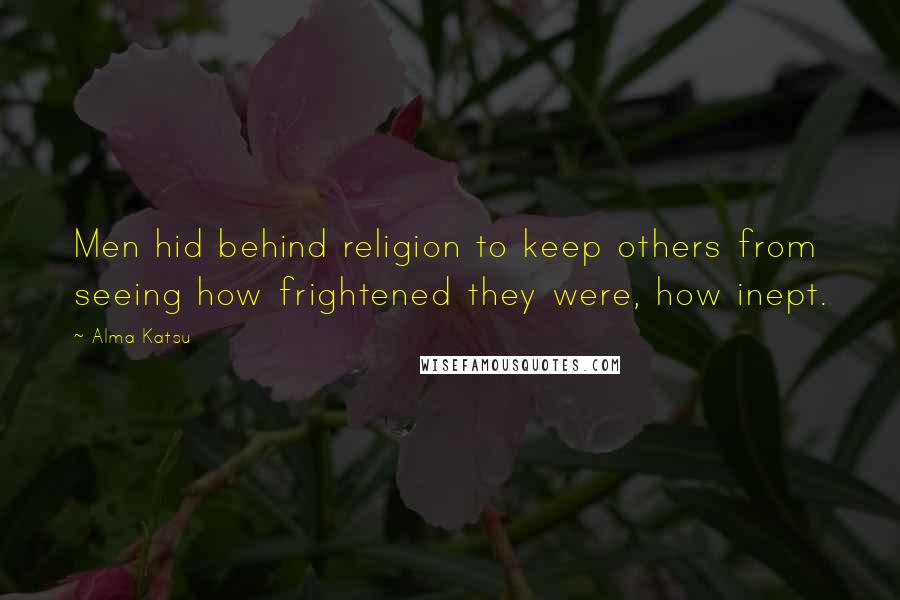 Men hid behind religion to keep others from seeing how frightened they were, how inept.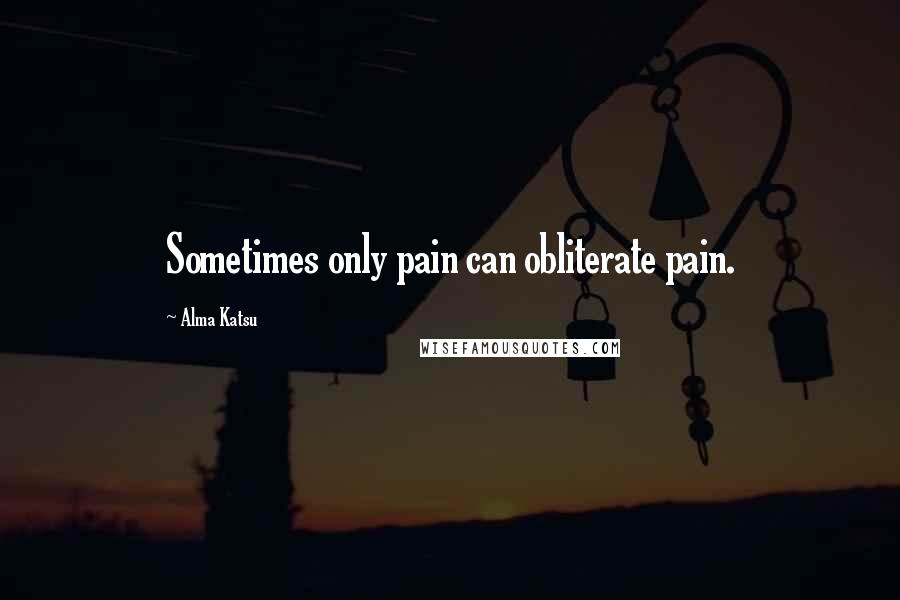 Sometimes only pain can obliterate pain.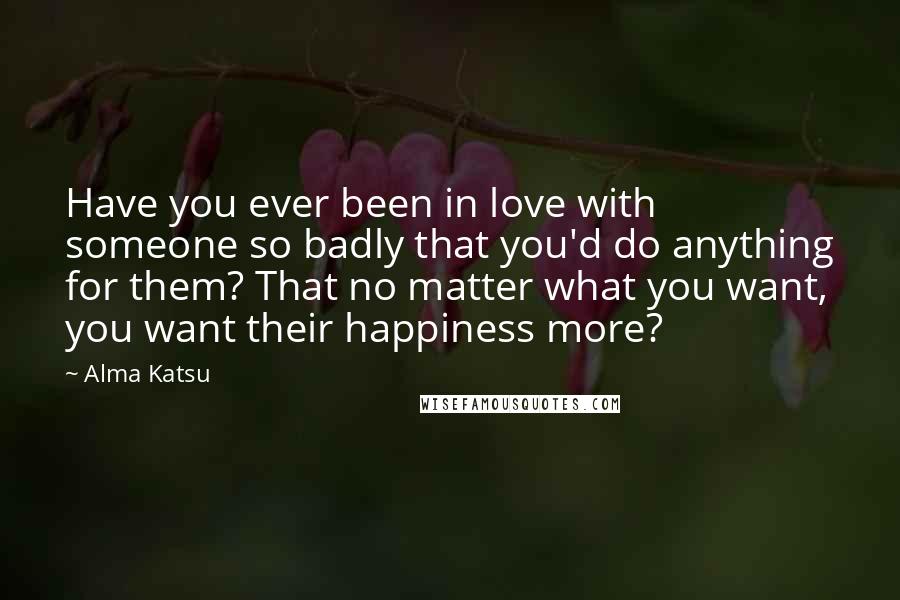 Have you ever been in love with someone so badly that you'd do anything for them? That no matter what you want, you want their happiness more?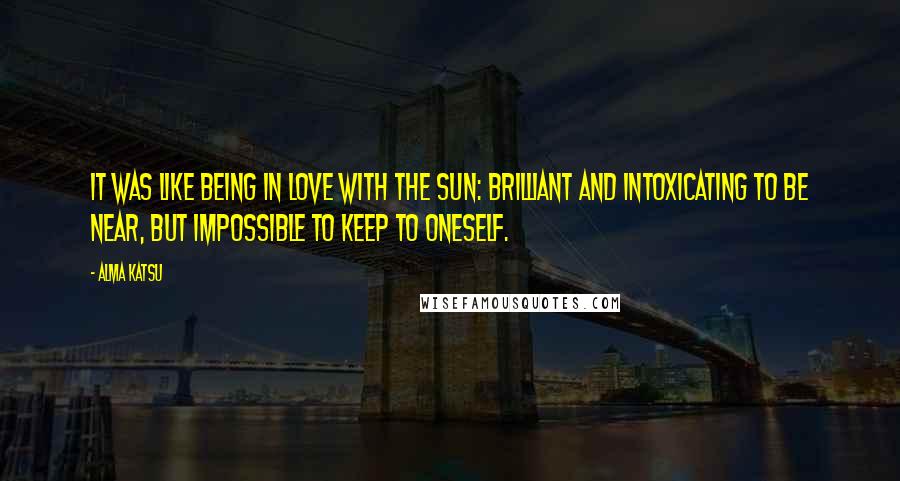 It was like being in love with the sun: brilliant and intoxicating to be near, but impossible to keep to oneself.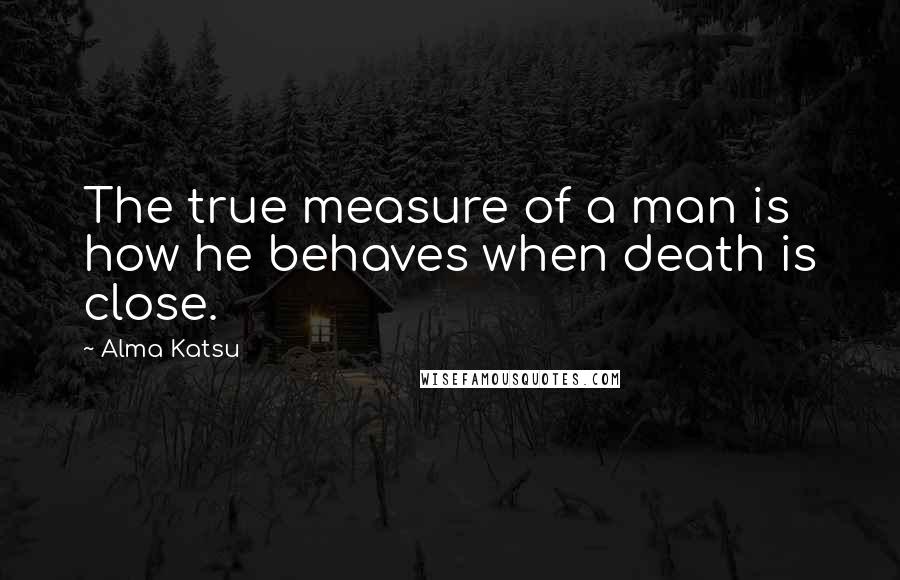 The true measure of a man is how he behaves when death is close.