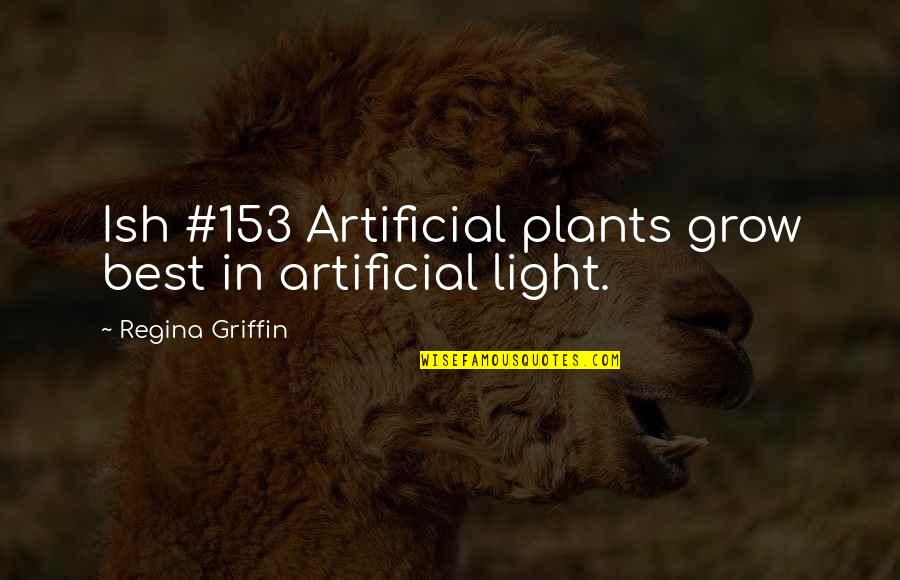 Ish #153 Artificial plants grow best in artificial light.
—
Regina Griffin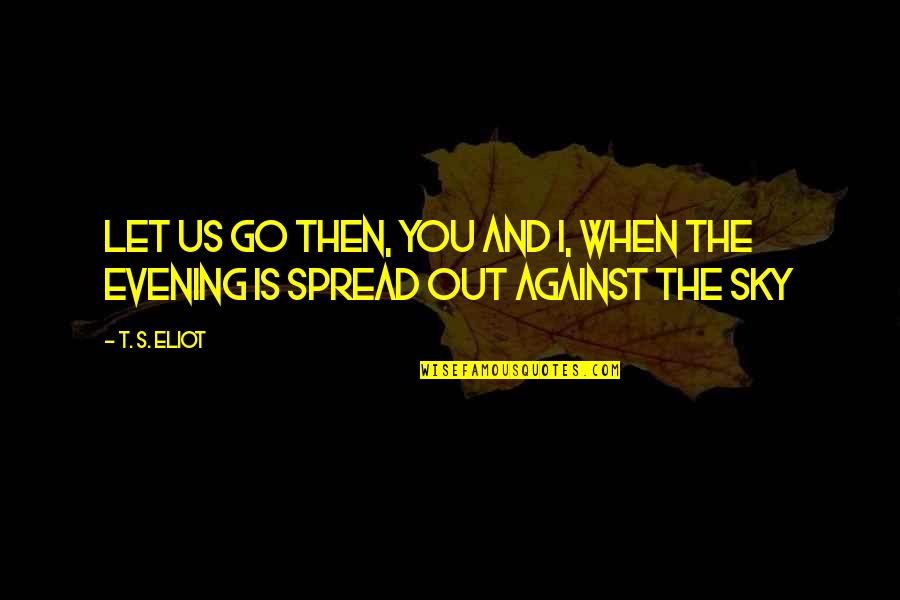 Let us go then, you and I, When the evening is spread out against the sky
—
T. S. Eliot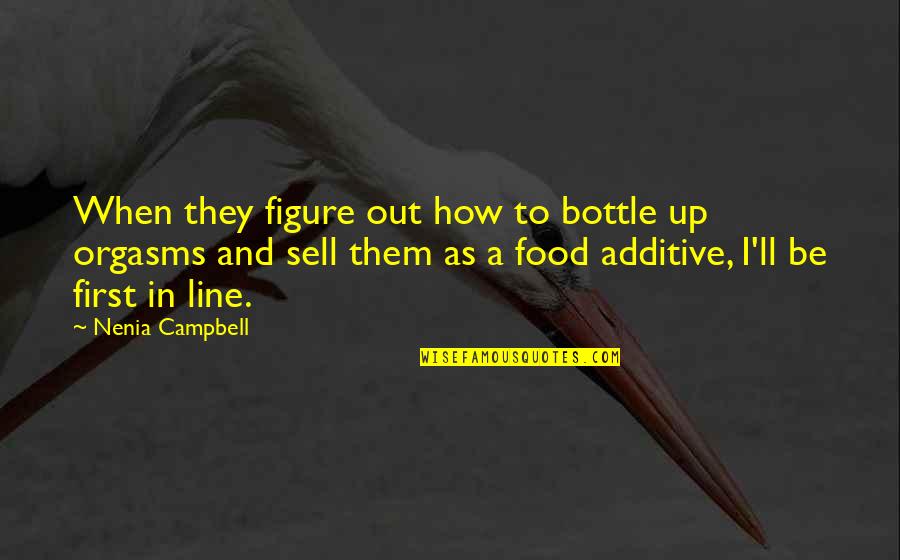 When they figure out how to bottle up orgasms and sell them as a food additive, I'll be first in line.
—
Nenia Campbell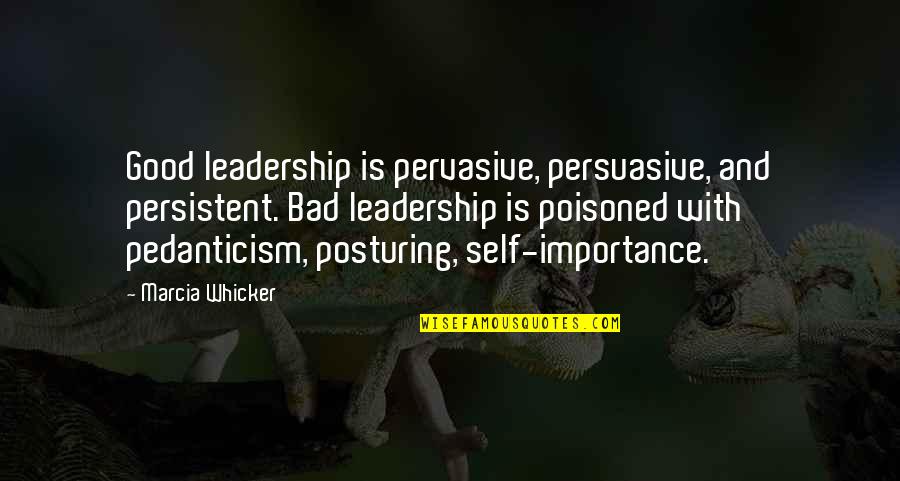 Good leadership is pervasive, persuasive, and persistent. Bad leadership is poisoned with pedanticism, posturing, self-importance. —
Marcia Whicker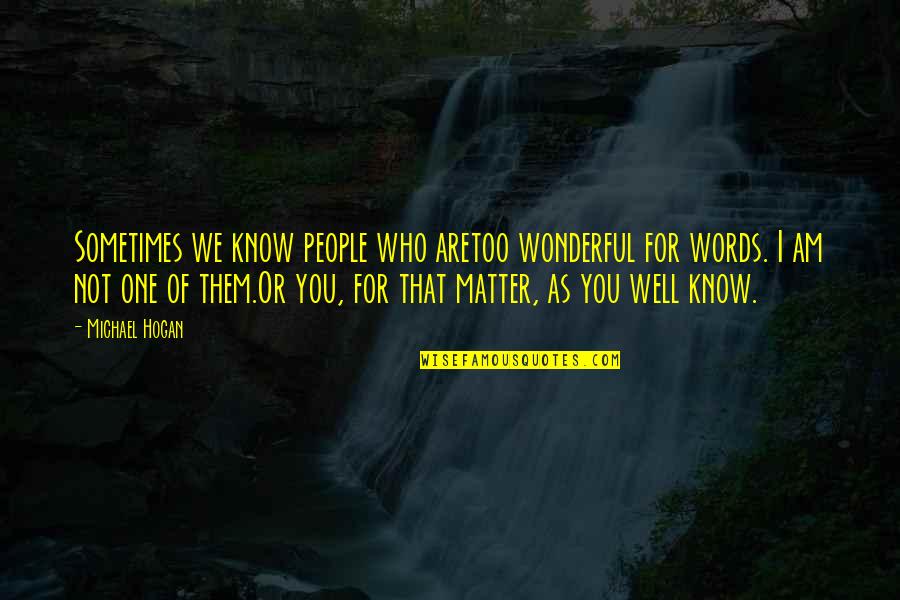 Sometimes we know people who are
too wonderful for words. I am not one of them.
Or you, for that matter, as you well know. —
Michael Hogan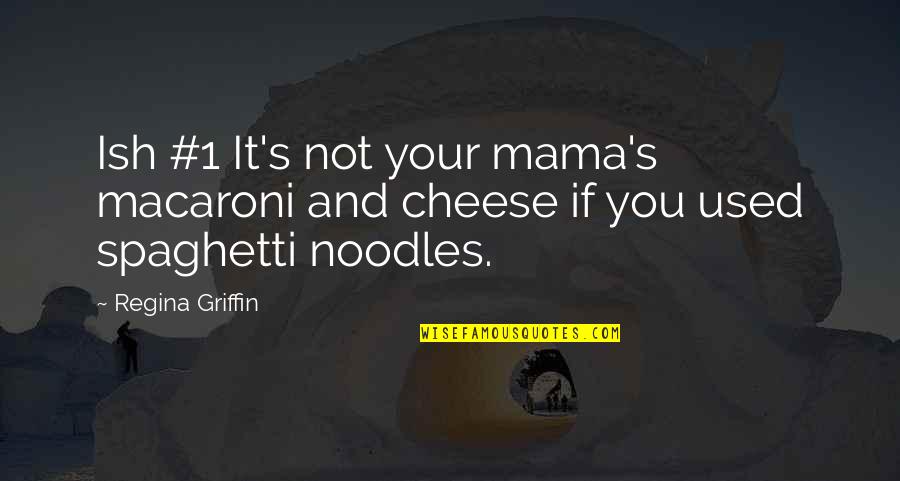 Ish #1 It's not your mama's macaroni and cheese if you used spaghetti noodles. —
Regina Griffin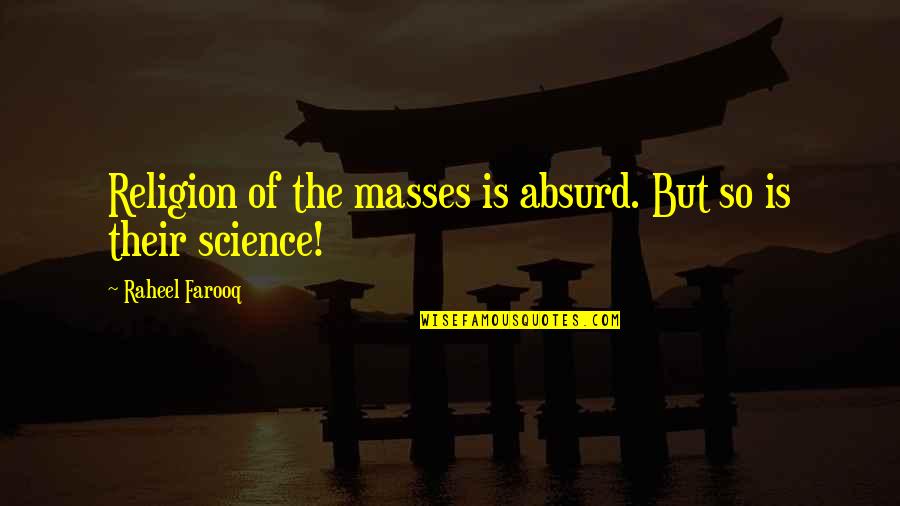 Religion of the masses is absurd. But so is their science! —
Raheel Farooq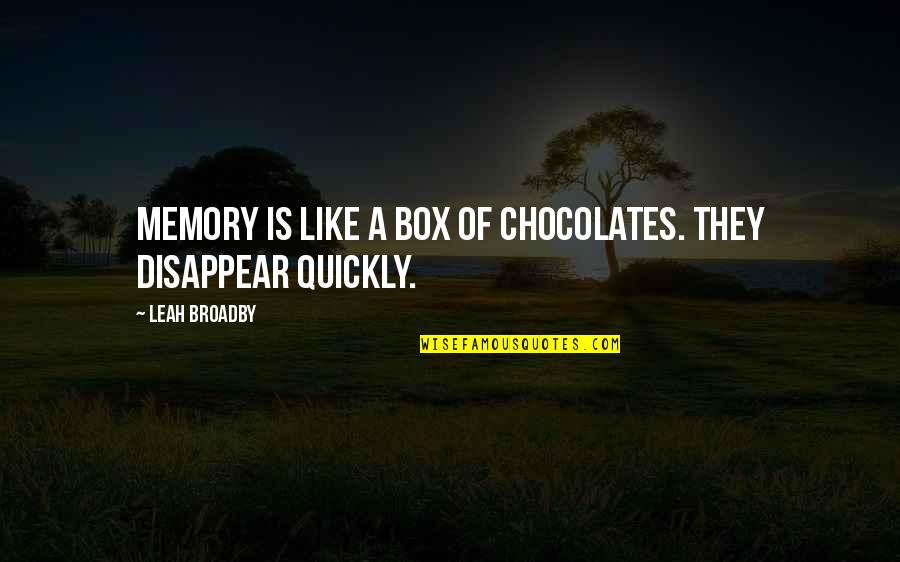 Memory is like a box of chocolates. They disappear quickly. —
Leah Broadby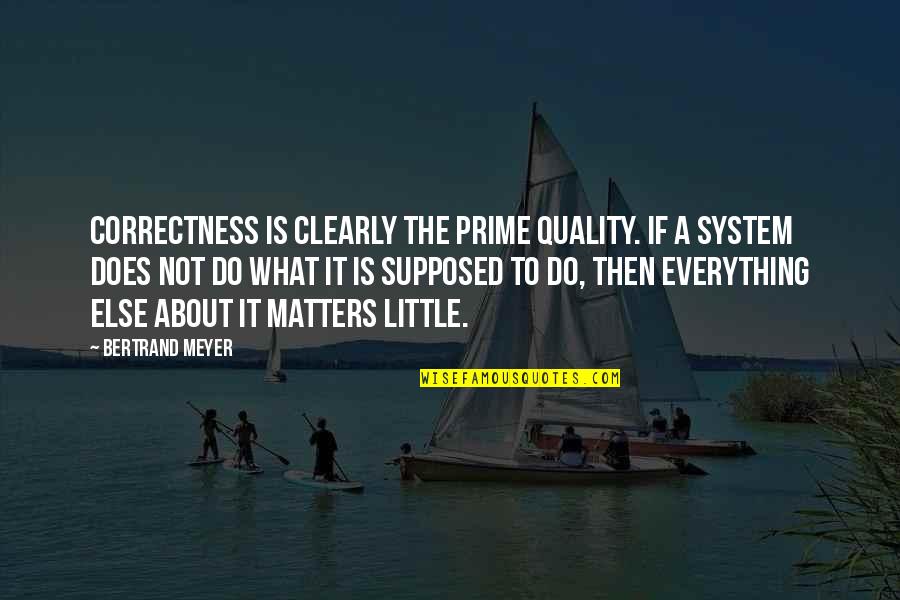 Correctness is clearly the prime quality. If a system does not do what it is supposed to do, then everything else about it matters little. —
Bertrand Meyer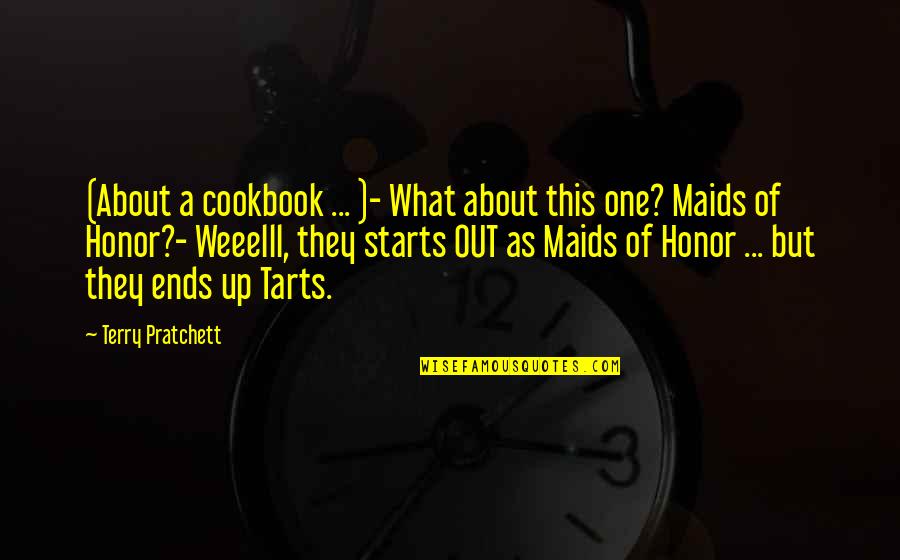 (About a cookbook ... )
- What about this one? Maids of Honor?
- Weeelll, they starts OUT as Maids of Honor ... but they ends up Tarts. —
Terry Pratchett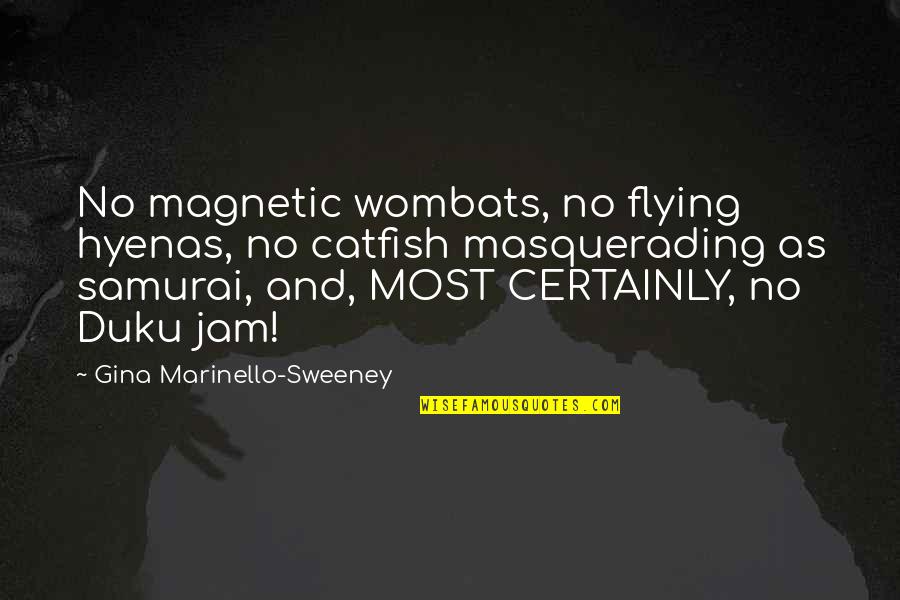 No magnetic wombats, no flying hyenas, no catfish masquerading as samurai, and, MOST CERTAINLY, no Duku jam! —
Gina Marinello-Sweeney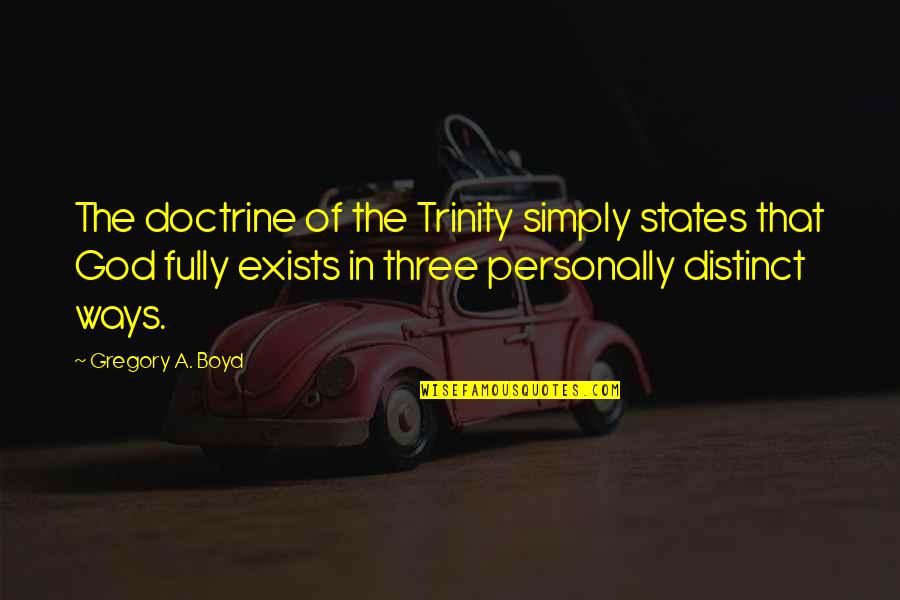 The doctrine of the Trinity simply states that God fully exists in three personally distinct ways. —
Gregory A. Boyd
Ish #19 If your diet soda has zero calories, zero sugar and zero fat, what the hell are you drinking? —
Regina Griffin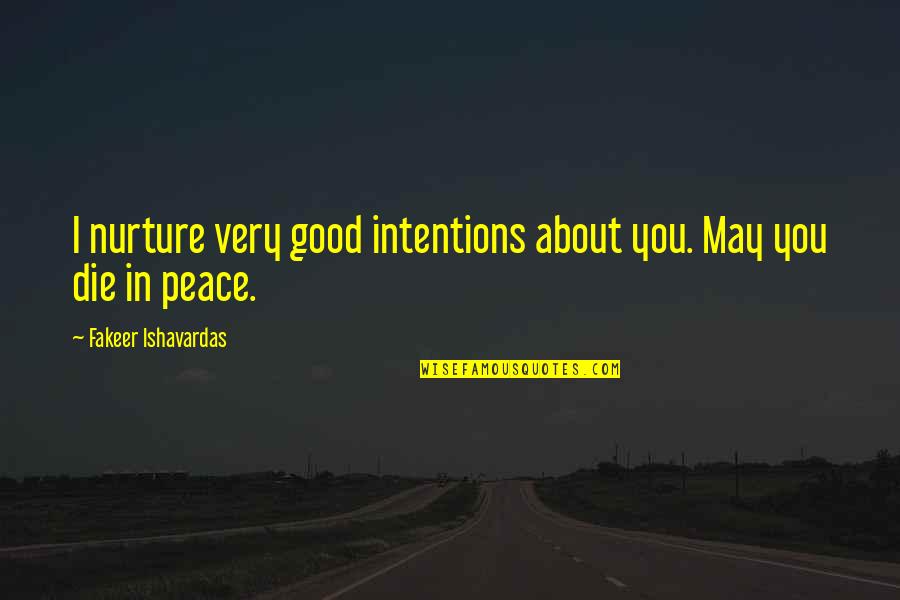 I nurture very good intentions about you. May you die in peace. —
Fakeer Ishavardas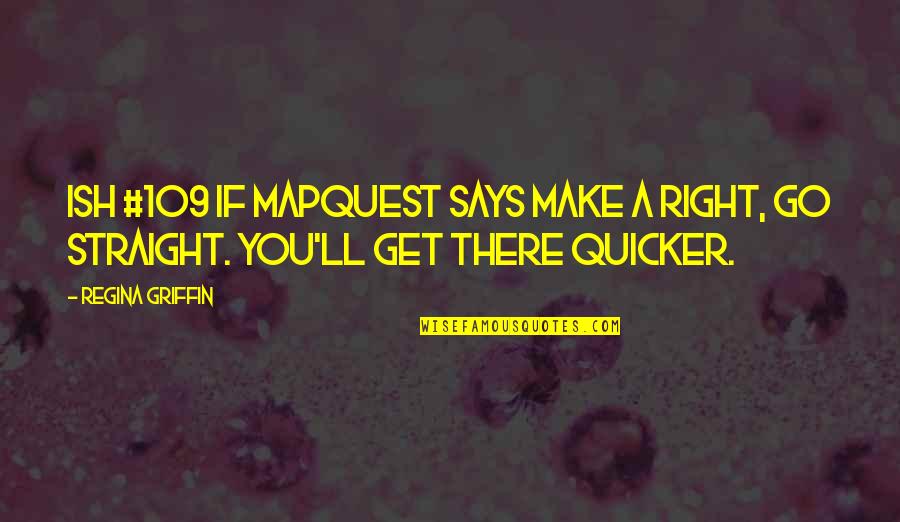 Ish #109 If MapQuest says make a right, go straight. You'll get there quicker. —
Regina Griffin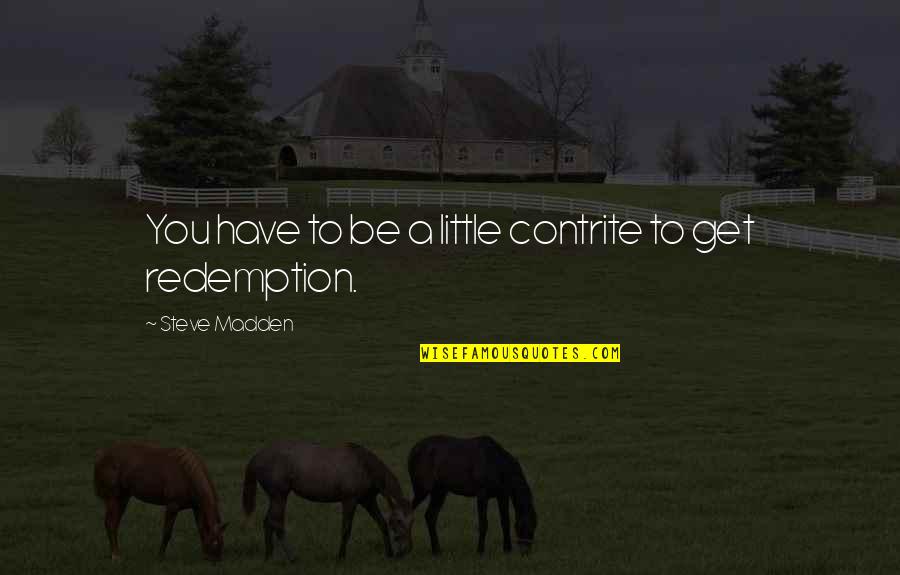 You have to be a little contrite to get redemption. —
Steve Madden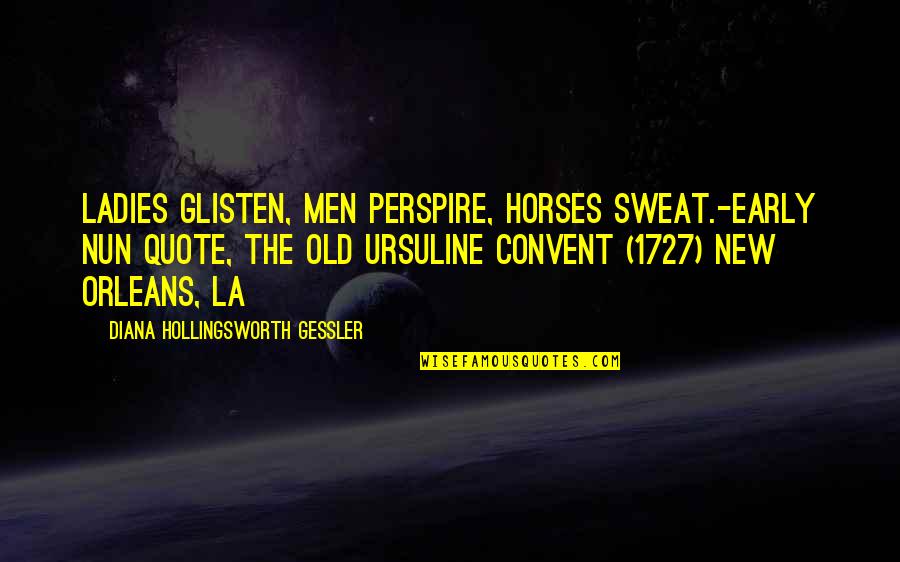 Ladies glisten, men perspire, horses sweat.
-Early Nun Quote, The Old Ursuline Convent (1727)
New Orleans, LA —
Diana Hollingsworth Gessler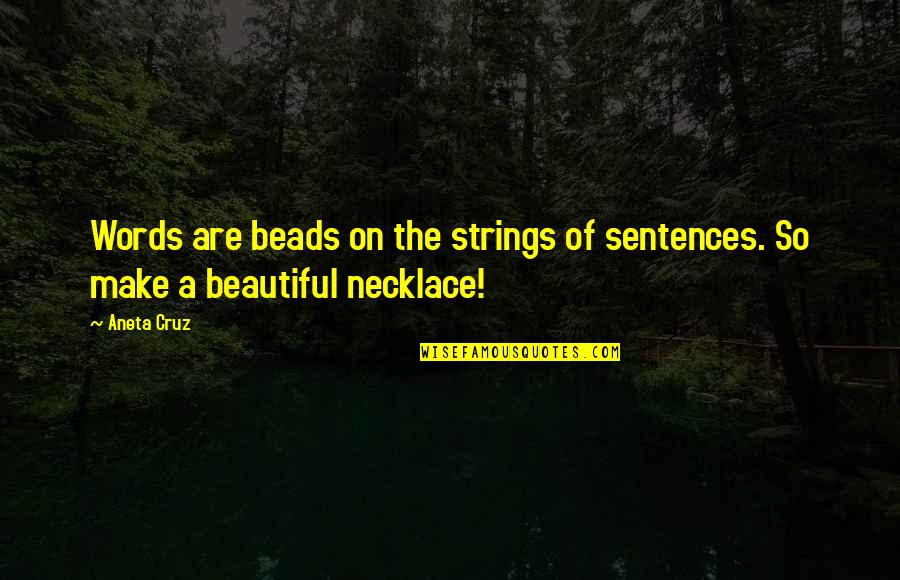 Words are beads on the strings of sentences. So make a beautiful necklace! —
Aneta Cruz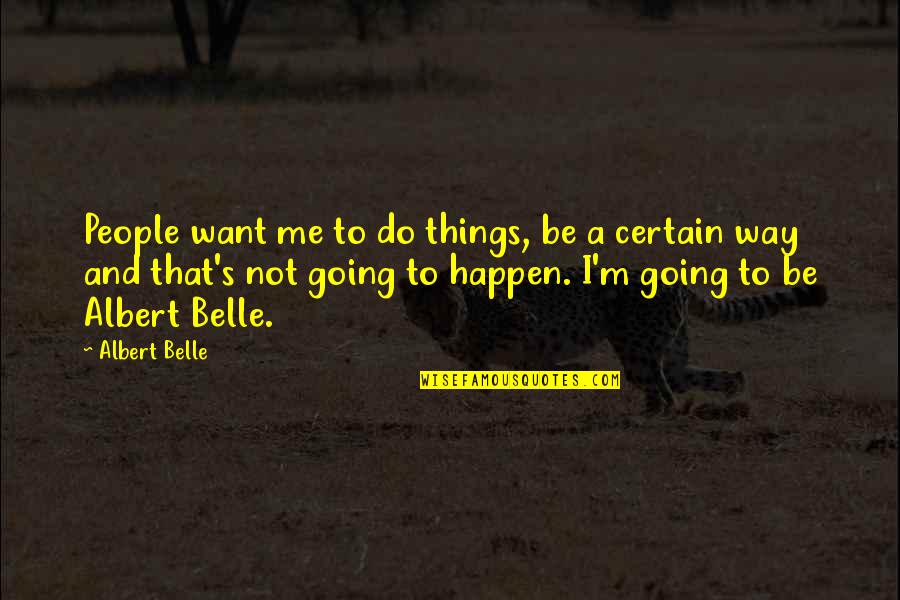 People want me to do things, be a certain way and that's not going to happen. I'm going to be Albert Belle. —
Albert Belle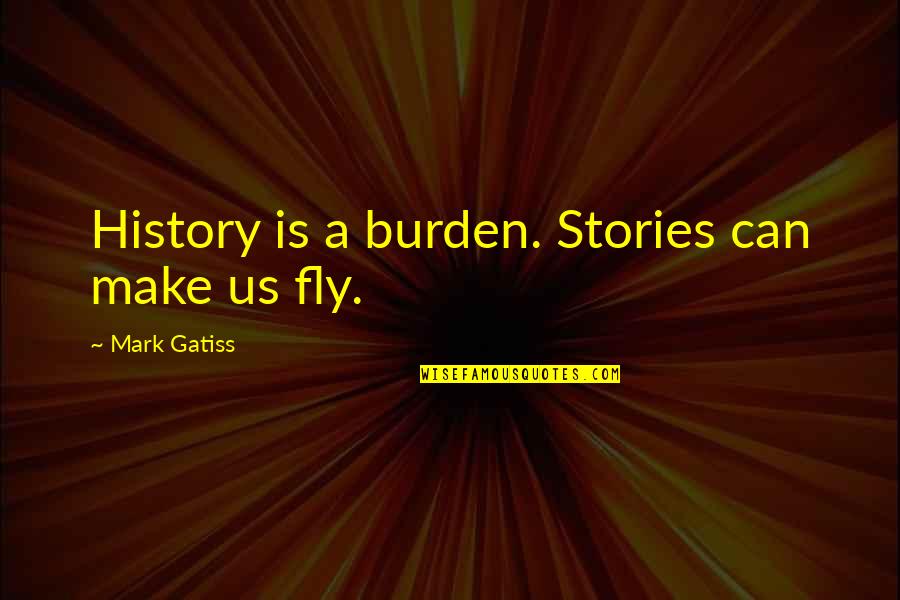 History is a burden. Stories can make us fly. —
Mark Gatiss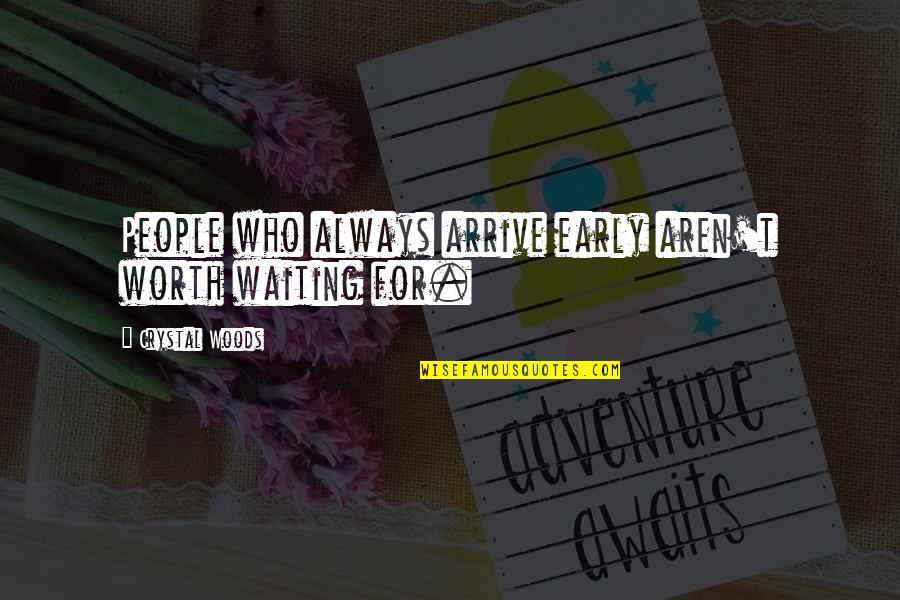 People who always arrive early aren't worth waiting for. —
Crystal Woods