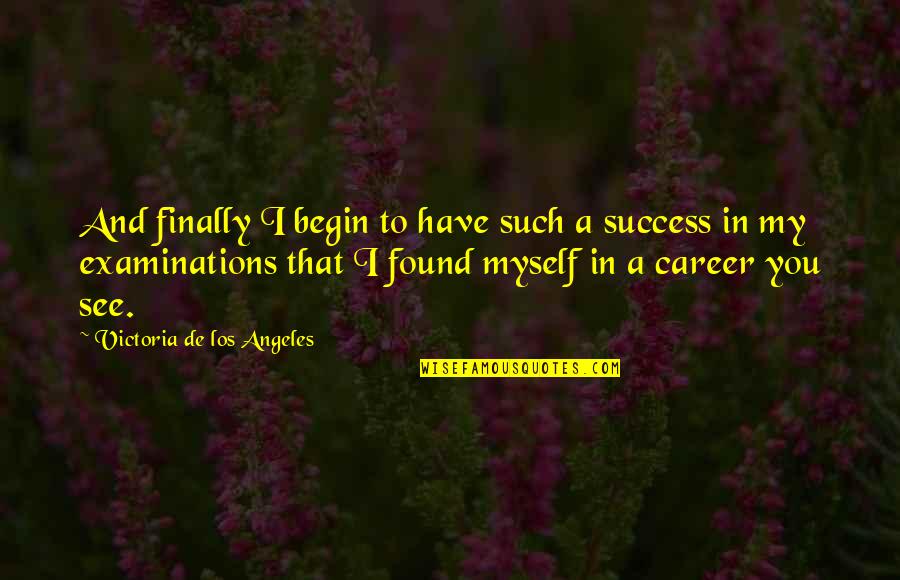 And finally I begin to have such a success in my examinations that I found myself in a career you see.
—
Victoria De Los Angeles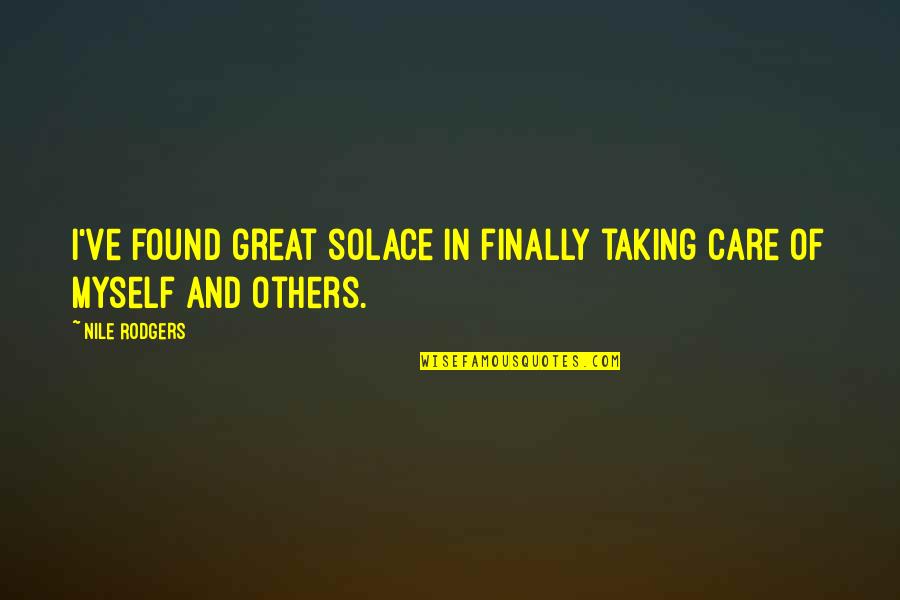 I've found great solace in finally taking care of myself and others. —
Nile Rodgers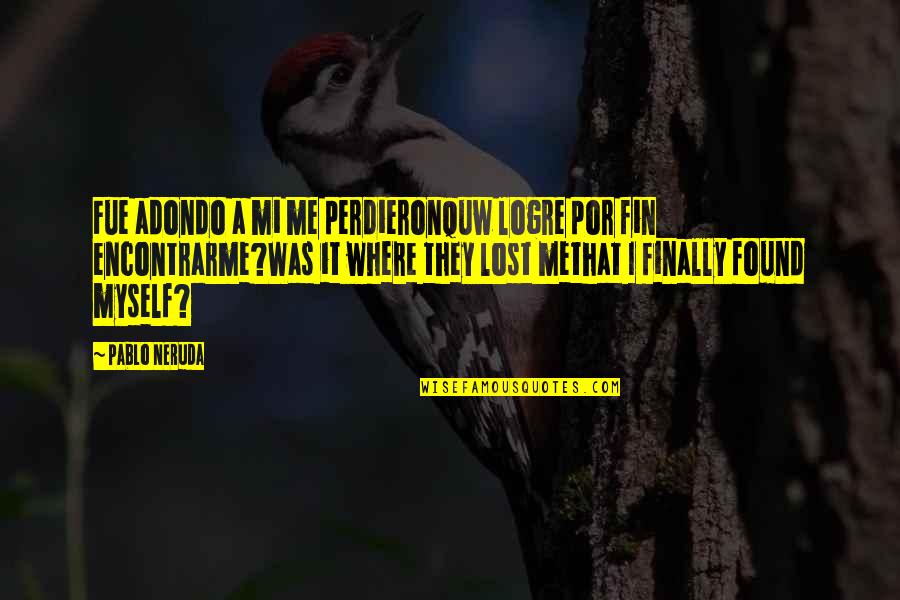 Fue adondo a mi me perdieron
quw logre por fin encontrarme?
Was it where they lost me
that I
finally found myself
? —
Pablo Neruda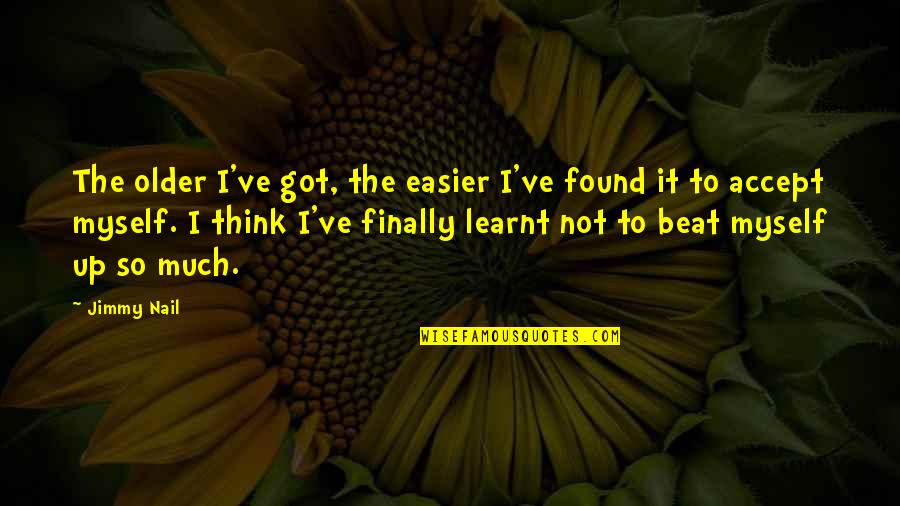 The older I've got, the easier I've found it to accept myself. I think I've finally learnt not to beat myself up so much. —
Jimmy Nail