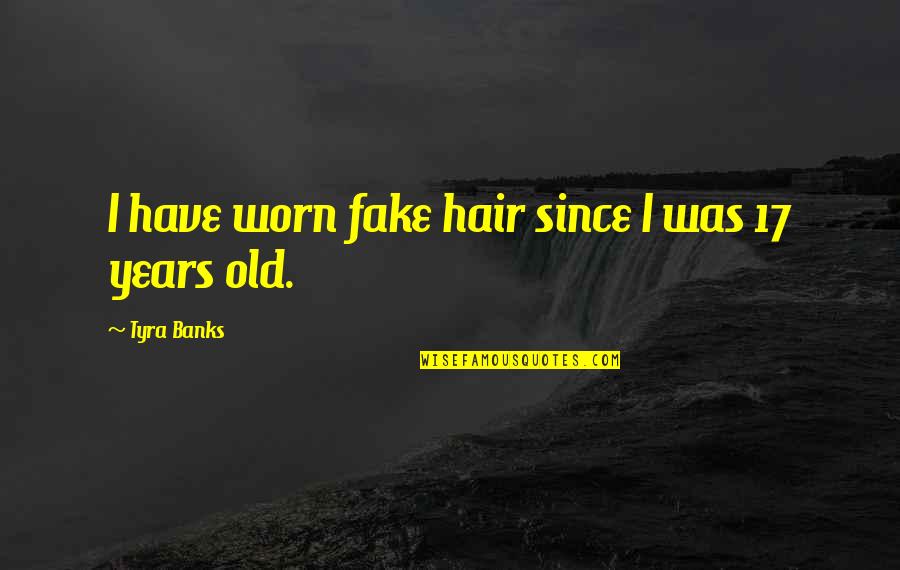 I have worn fake hair since I was 17 years old.
—
Tyra Banks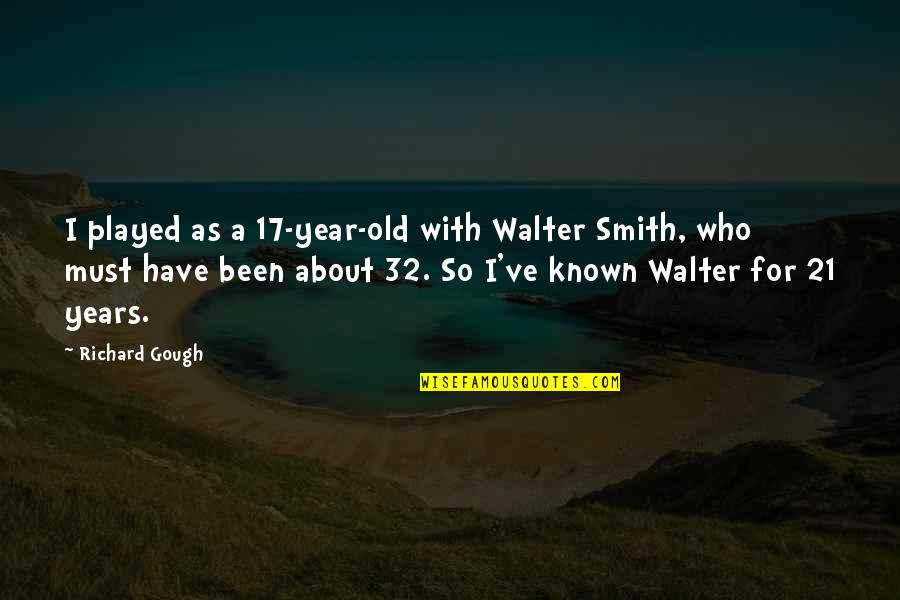 I played as a 17-year-old with Walter Smith, who must have been about 32. So I've known Walter for 21 years.
—
Richard Gough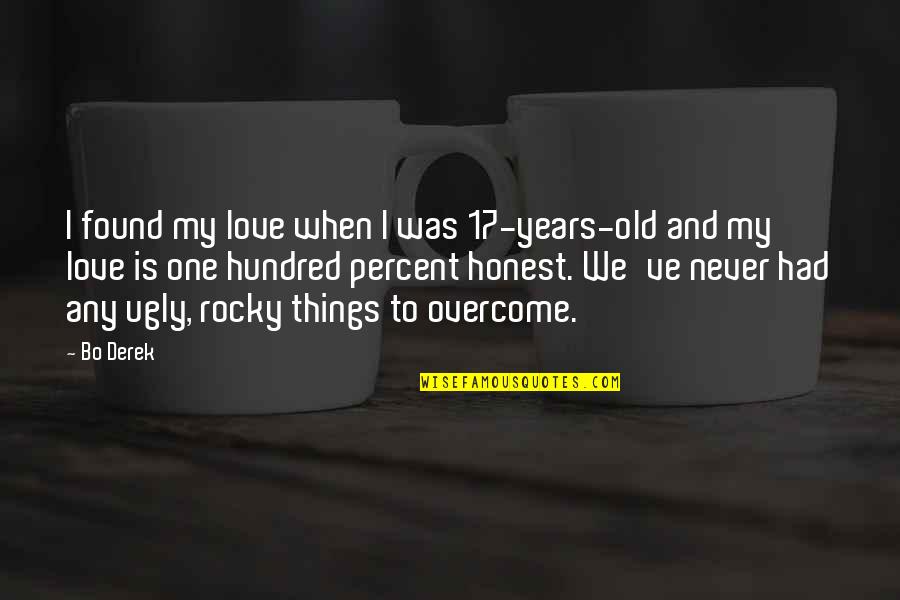 I found my love when I was 17-years-old and my love is one hundred percent honest. We've never had any ugly, rocky things to overcome.
—
Bo Derek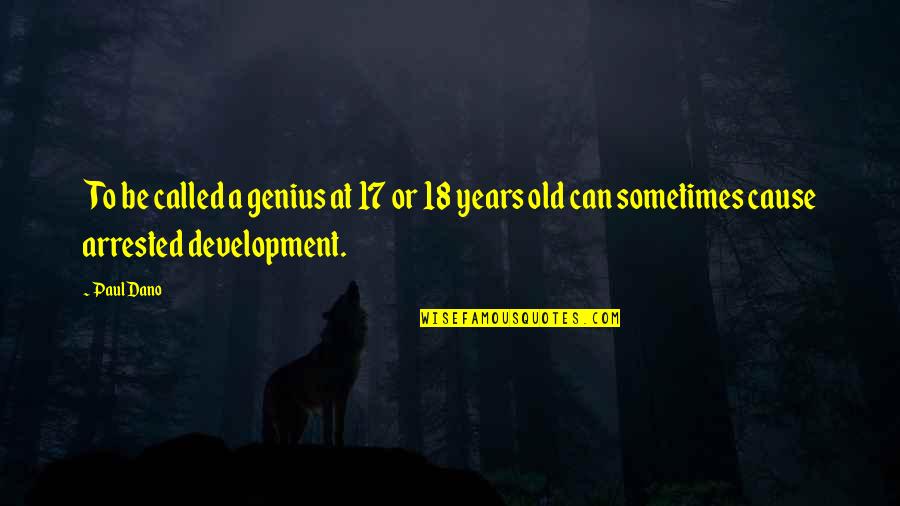 To be called a genius at 17 or 18 years old can sometimes cause arrested development.
—
Paul Dano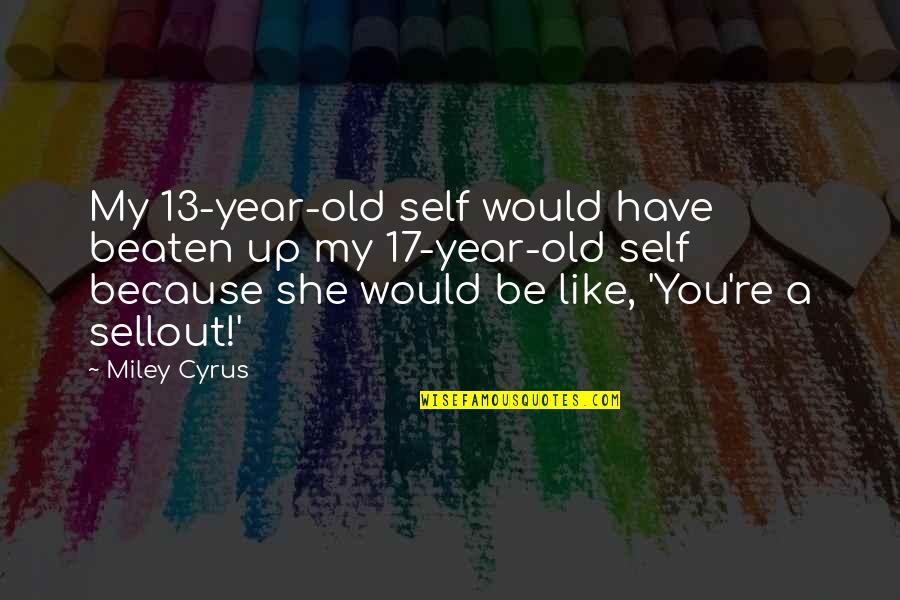 My 13-year-old self would have beaten up my 17-year-old self because she would be like, 'You're a sellout!'
—
Miley Cyrus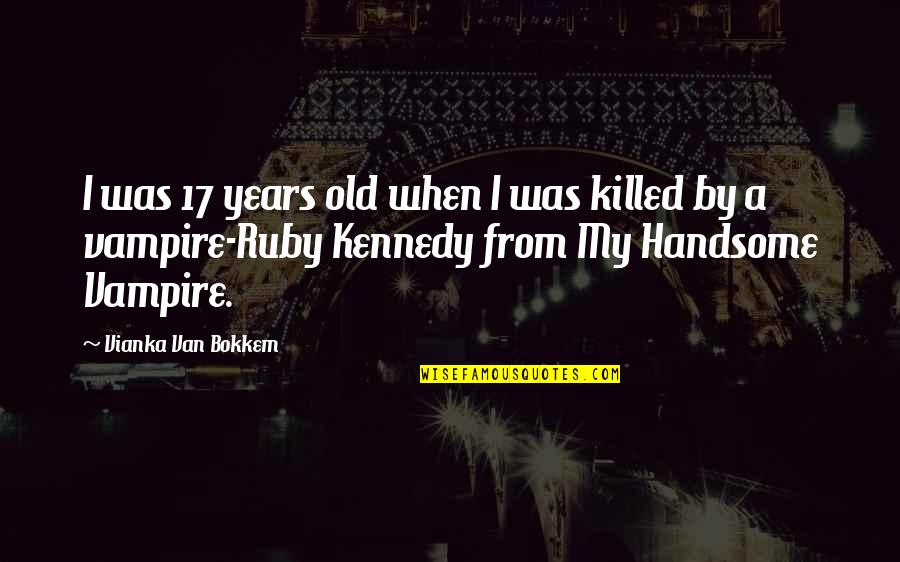 I was 17 years old when I was killed by a vampire-Ruby Kennedy from My Handsome Vampire.
—
Vianka Van Bokkem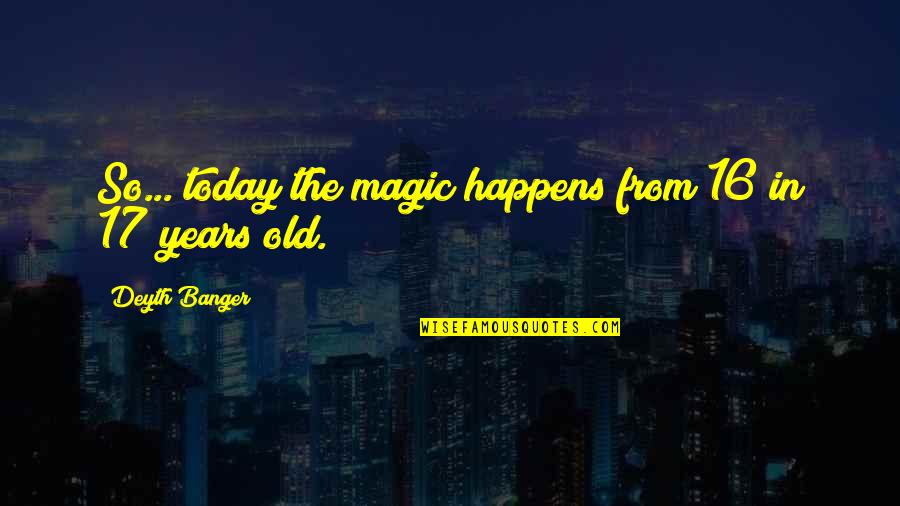 So... today the magic happens from 16 in 17 years old.
—
Deyth Banger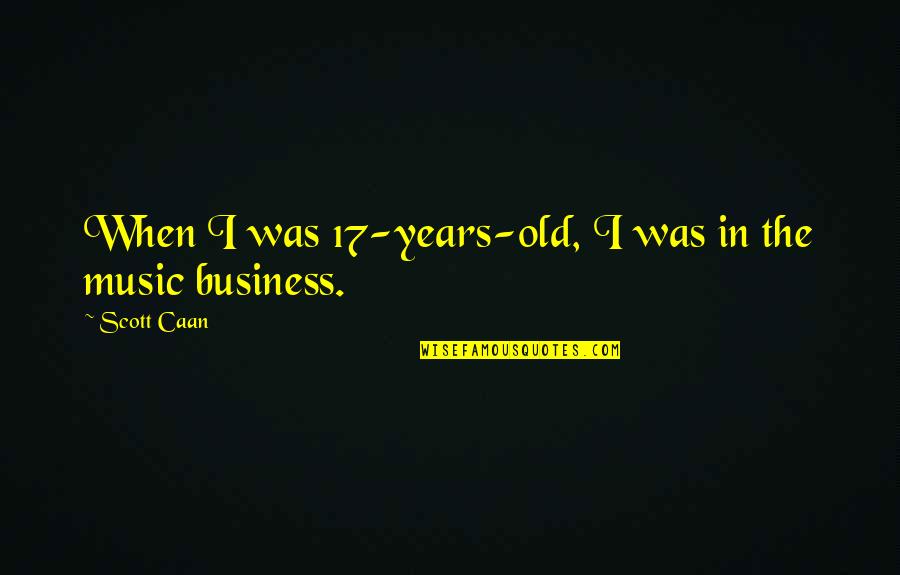 When I was 17-years-old, I was in the music business. —
Scott Caan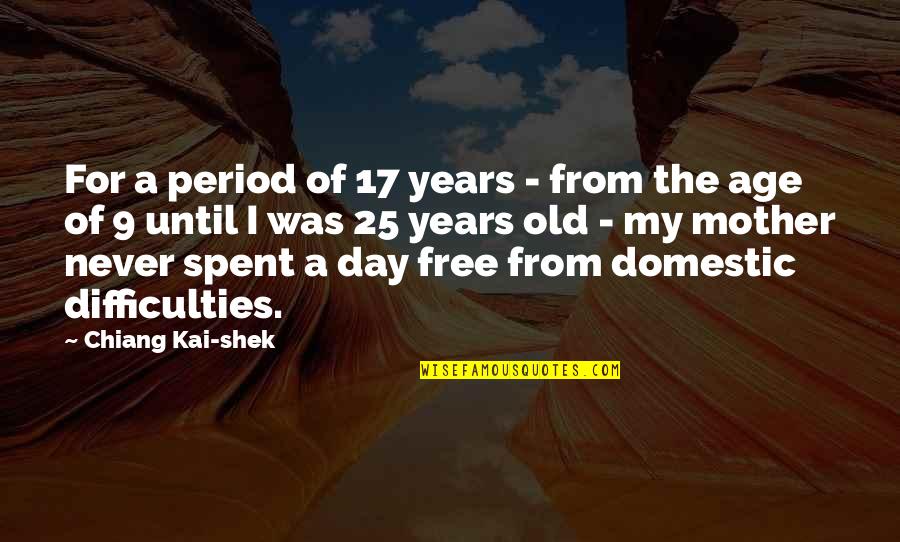 For a period of 17 years - from the age of 9 until I was 25 years old - my mother never spent a day free from domestic difficulties. —
Chiang Kai-shek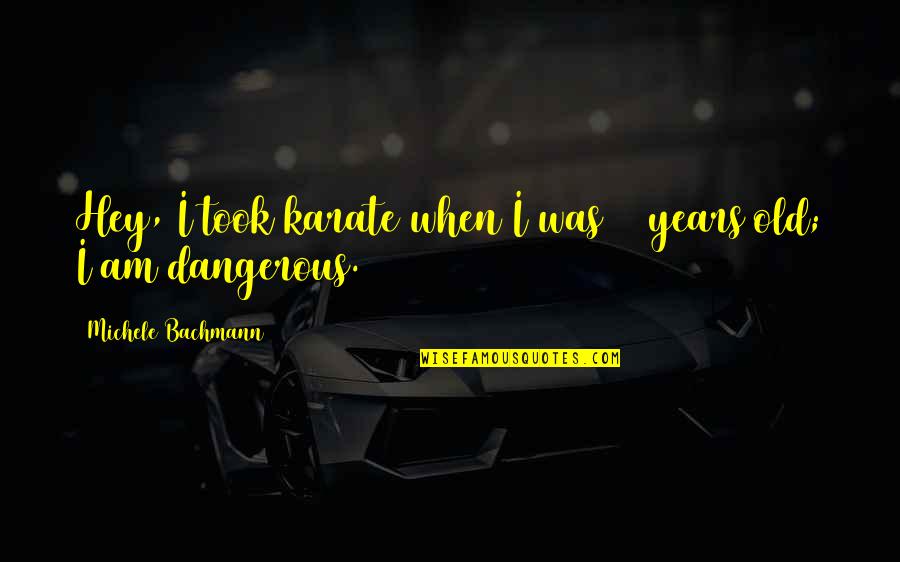 Hey, I took karate when I was
17 years old
; I am dangerous. —
Michele Bachmann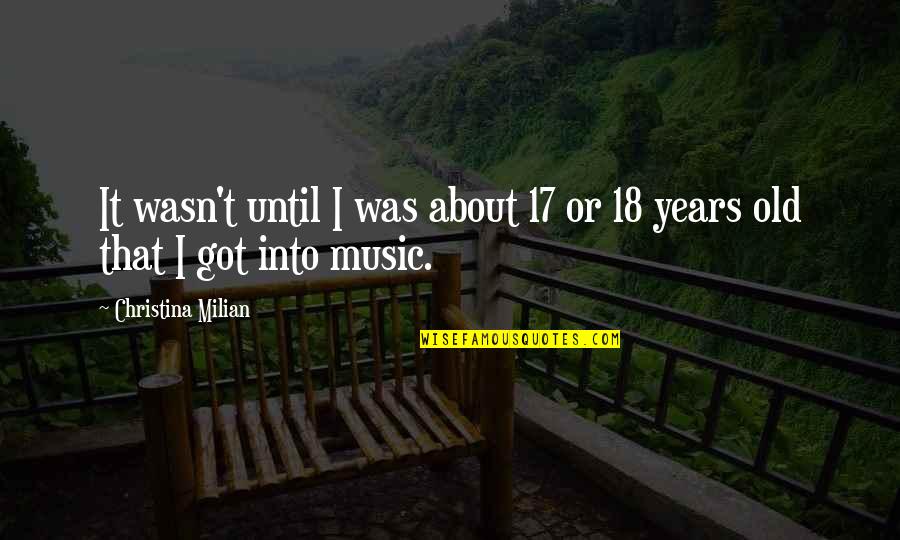 It wasn't until I was about 17 or 18 years old that I got into music. —
Christina Milian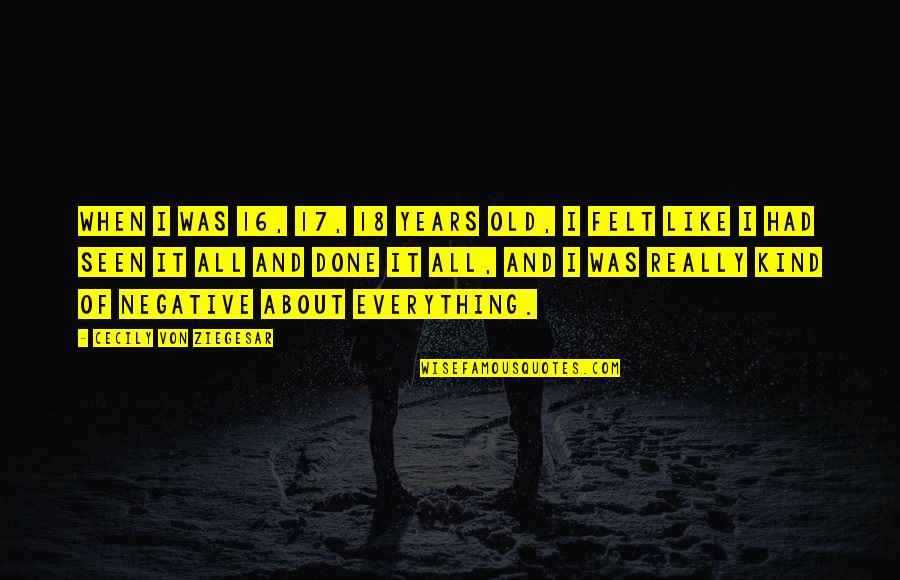 When I was 16, 17, 18 years old, I felt like I had seen it all and done it all, and I was really kind of negative about everything. —
Cecily Von Ziegesar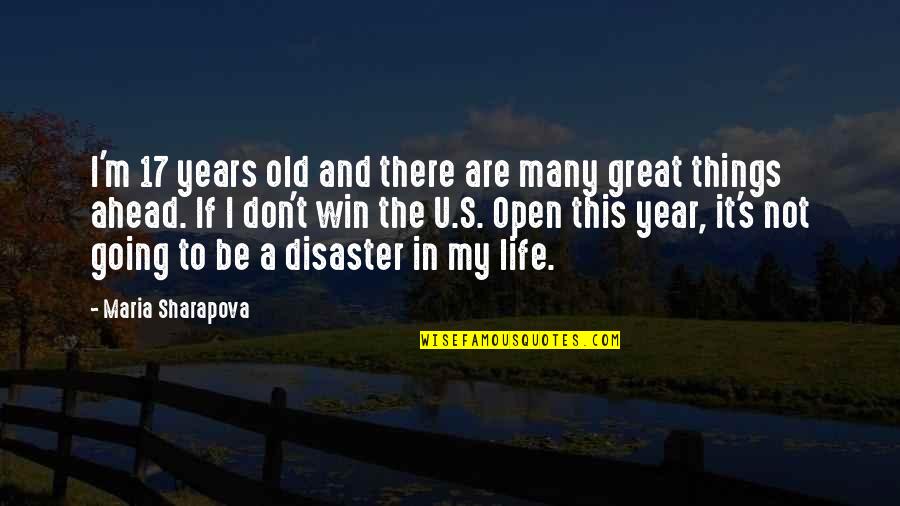 I'm
17 years old
and there are many great things ahead. If I don't win the U.S. Open this year, it's not going to be a disaster in my life. —
Maria Sharapova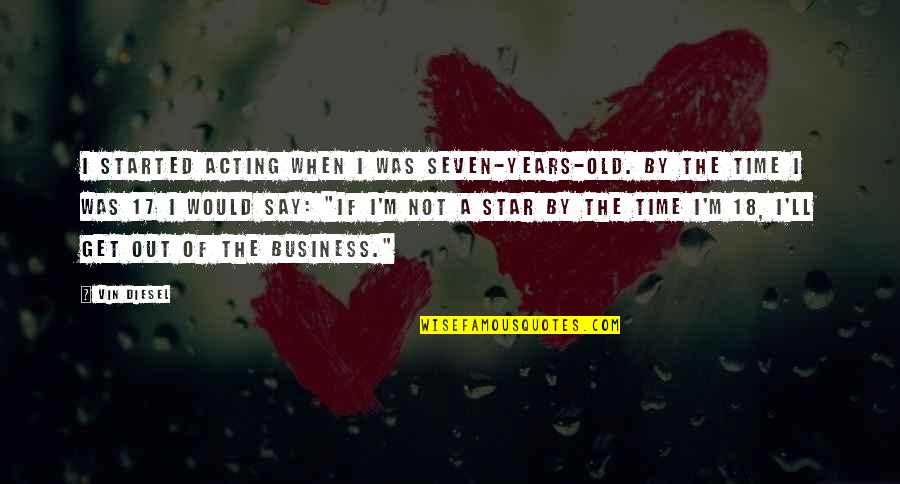 I started acting when I was seven-years-old. By the time I was 17 I would say: "If I'm not a star by the time I'm 18, I'll get out of the business." —
Vin Diesel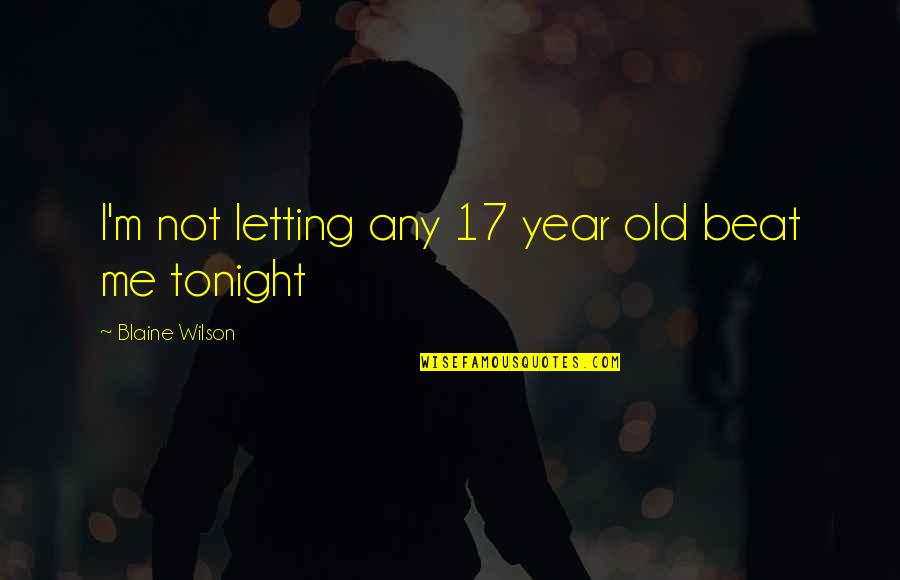 I'm not letting any 17 year old beat me tonight —
Blaine Wilson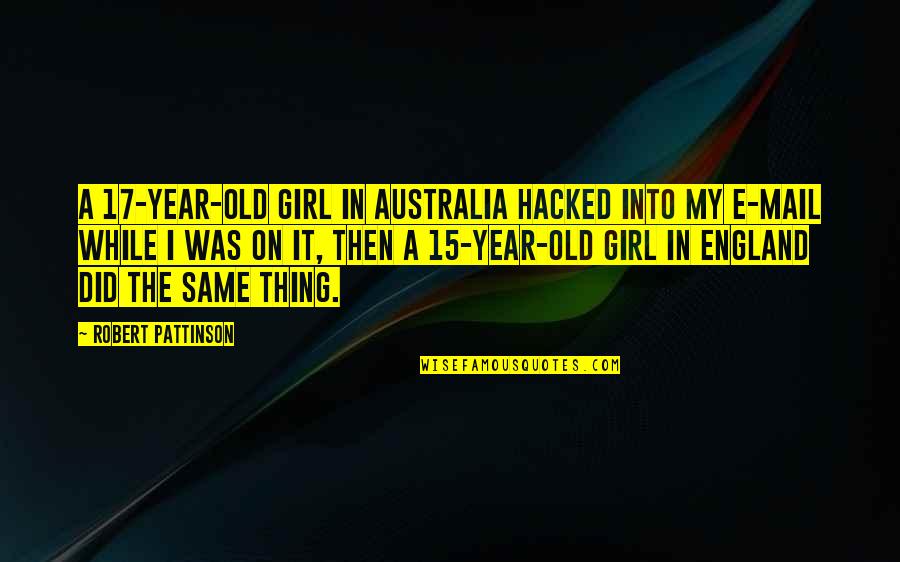 A 17-year-old girl in Australia hacked into my e-mail while I was on it, Then a 15-year-old girl in England did the same thing. —
Robert Pattinson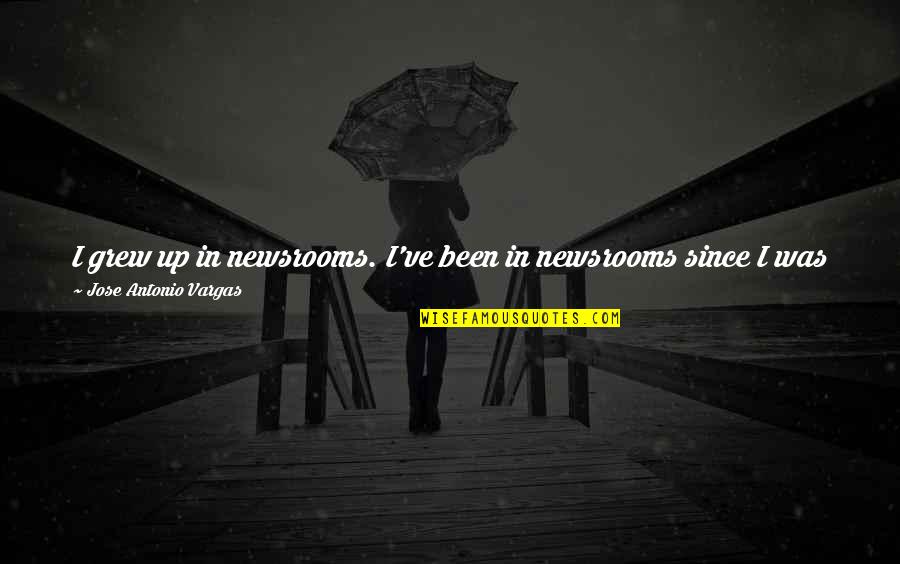 I grew up in newsrooms. I've been in newsrooms since I was
17 years old
. Journalism has been like my church; it's been like my identity. —
Jose Antonio Vargas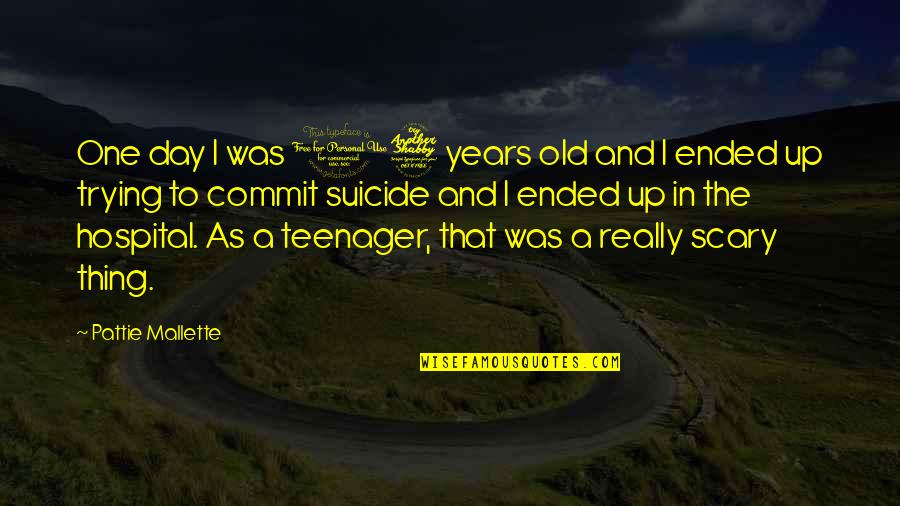 One day I was
17 years old
and I ended up trying to commit suicide and I ended up in the hospital. As a teenager, that was a really scary thing. —
Pattie Mallette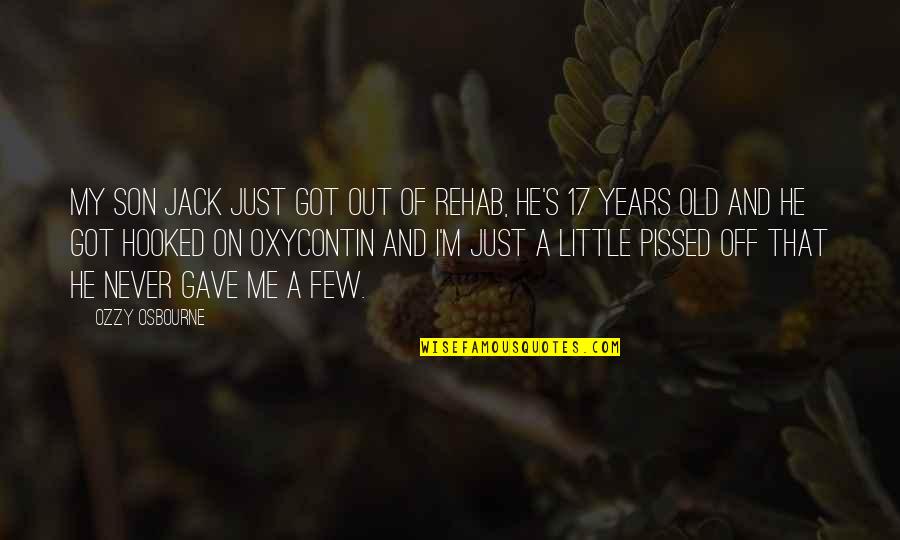 My son Jack just got out of rehab, he's
17 years old
and he got hooked on Oxycontin and I'm just a little pissed off that he never gave me a few. —
Ozzy Osbourne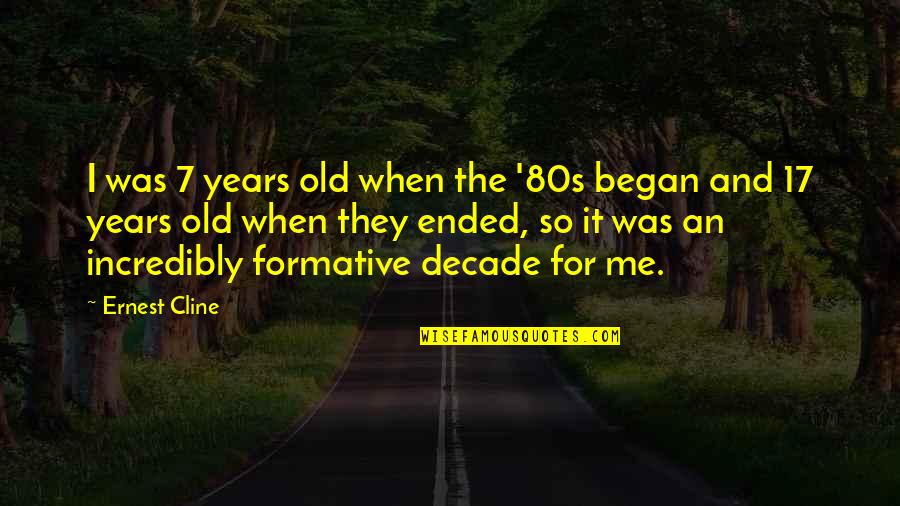 I was 7 years old when the '80s began and
17 years old
when they ended, so it was an incredibly formative decade for me. —
Ernest Cline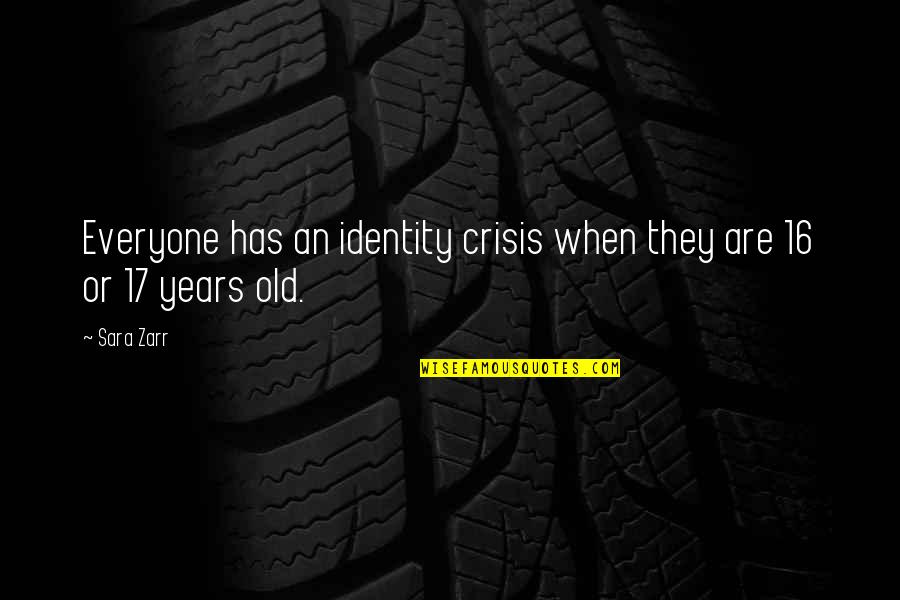 Everyone has an identity crisis when they are 16 or
17 years old
. —
Sara Zarr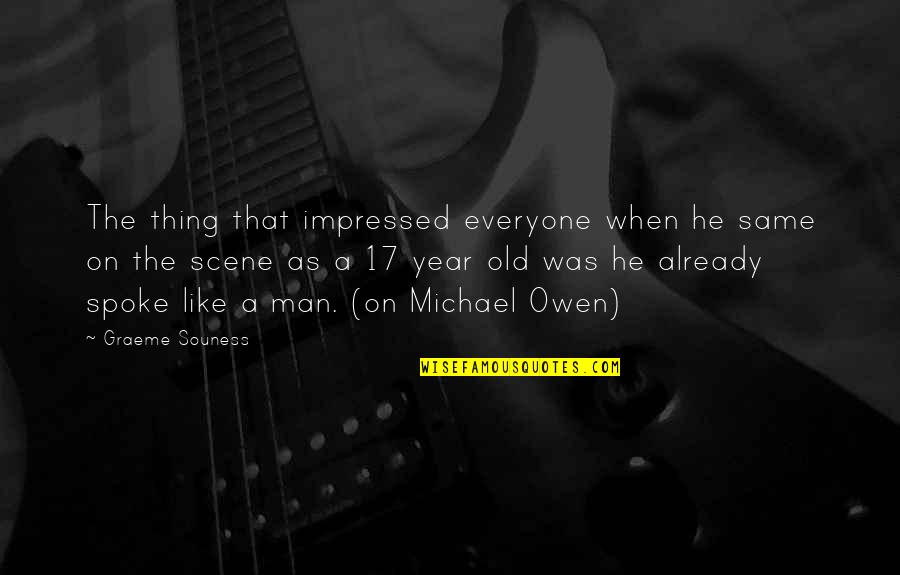 The thing that impressed everyone when he same on the scene as a 17 year old was he already spoke like a man.
(on Michael Owen) —
Graeme Souness