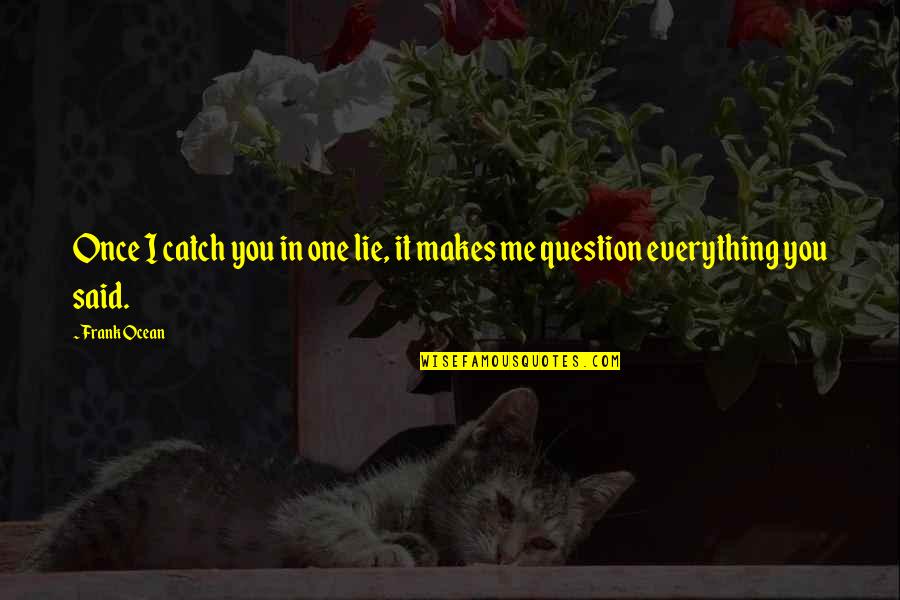 Once I catch you in one lie, it makes me question everything you said.
—
Frank Ocean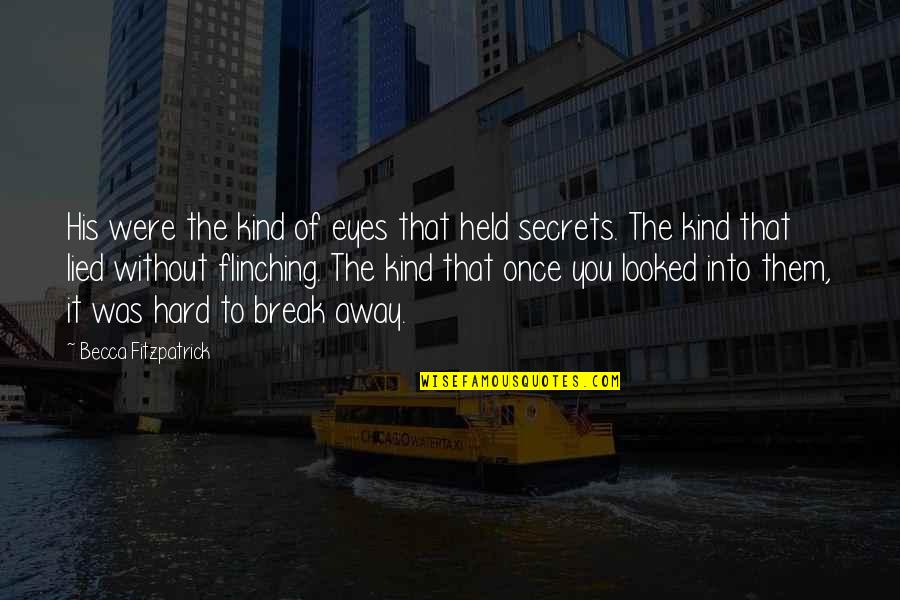 His were the kind of eyes that held secrets. The kind that lied without flinching. The kind that once you looked into them, it was hard to break away. —
Becca Fitzpatrick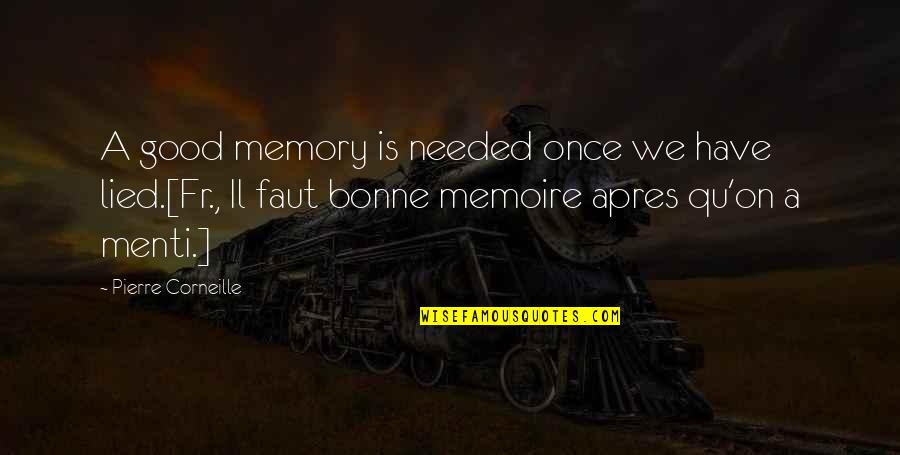 A good memory is needed once we have lied.
[Fr., Il faut bonne memoire apres qu'on a menti.] —
Pierre Corneille