Hoagy Carmichael Quotes
Top 11 wise famous quotes and sayings by Hoagy Carmichael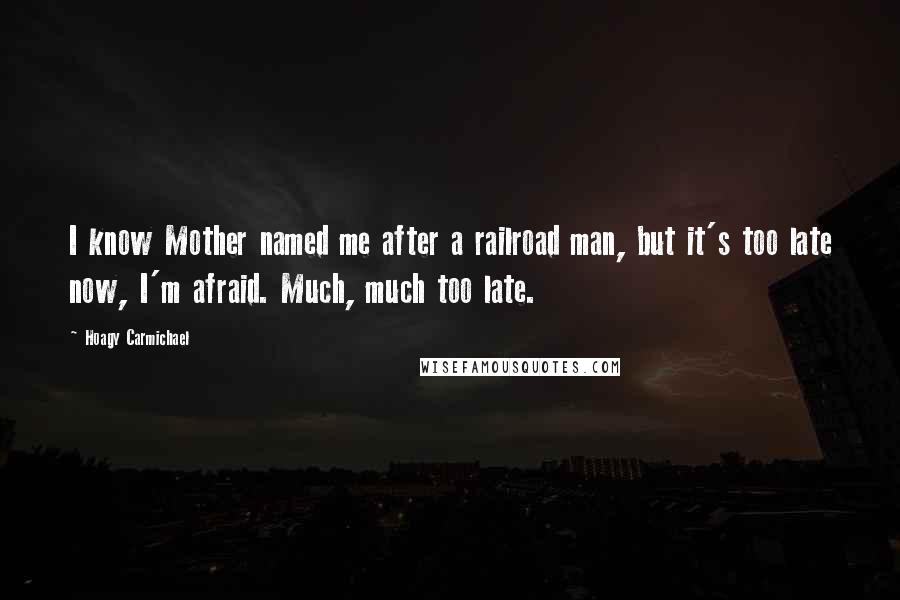 I know Mother named me after a railroad man, but it's too late now, I'm afraid. Much, much too late.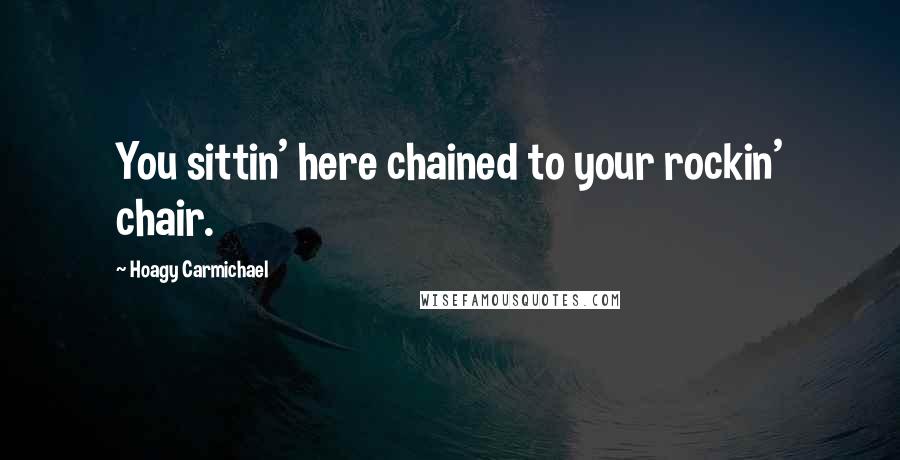 You sittin' here chained to your rockin' chair.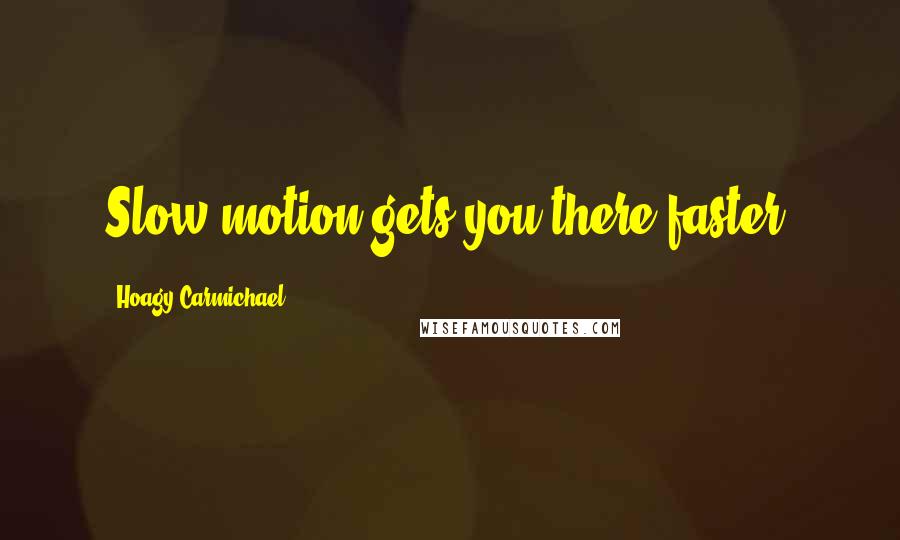 Slow motion gets you there faster.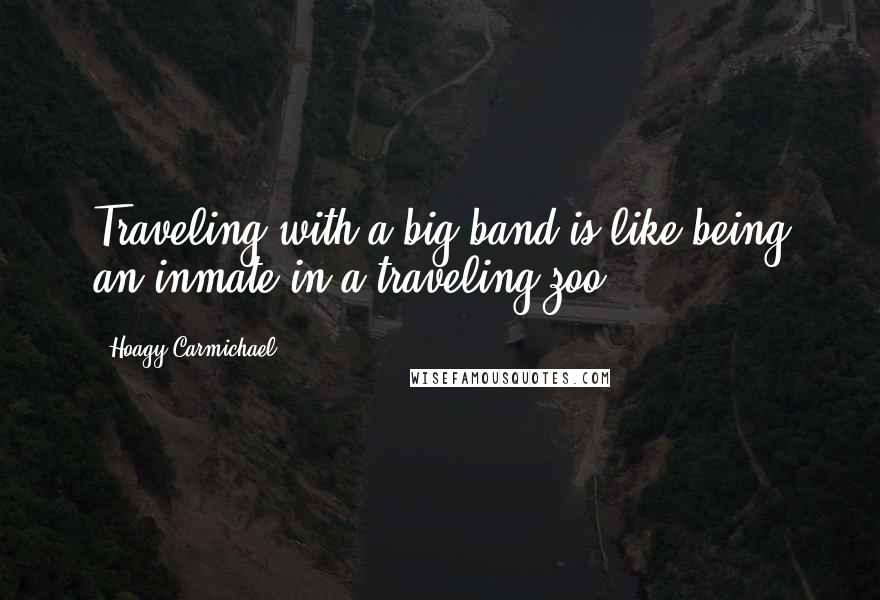 Traveling with a big band is like being an inmate in a traveling zoo.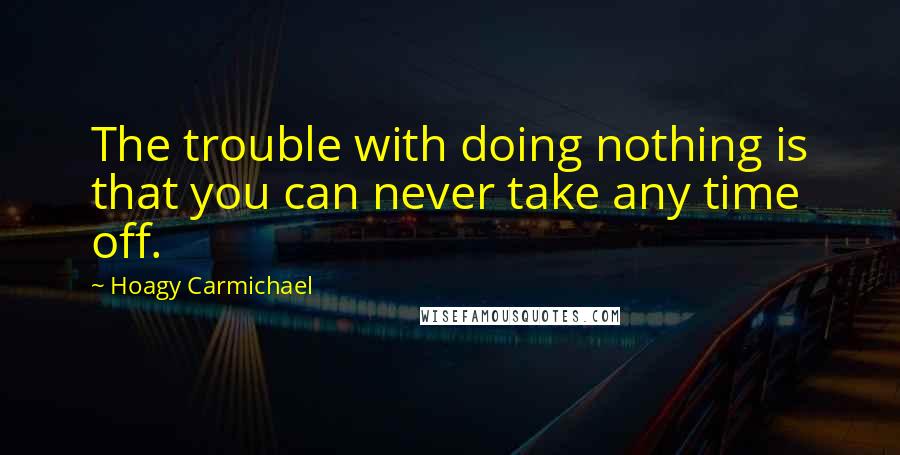 The trouble with doing nothing is that you can never take any time off.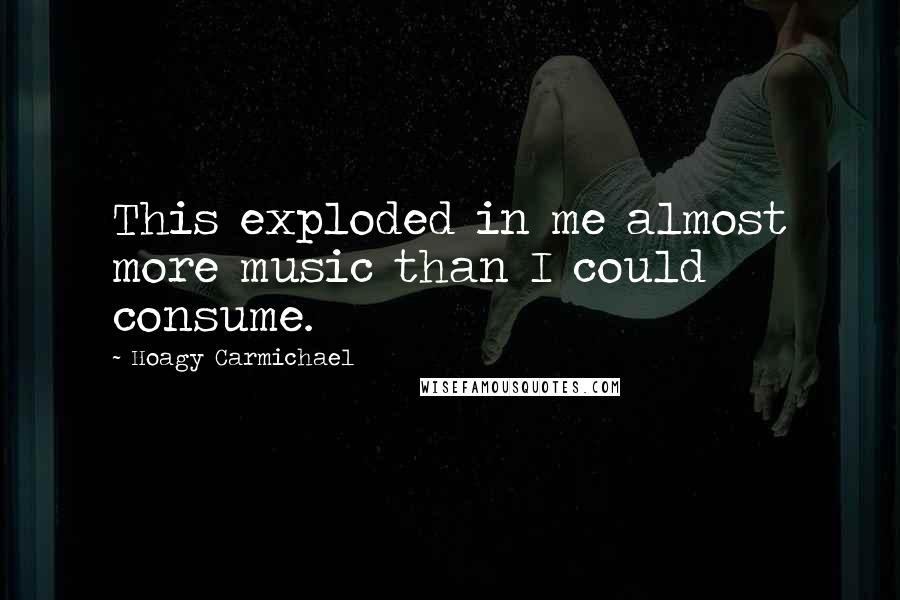 This exploded in me almost more music than I could consume.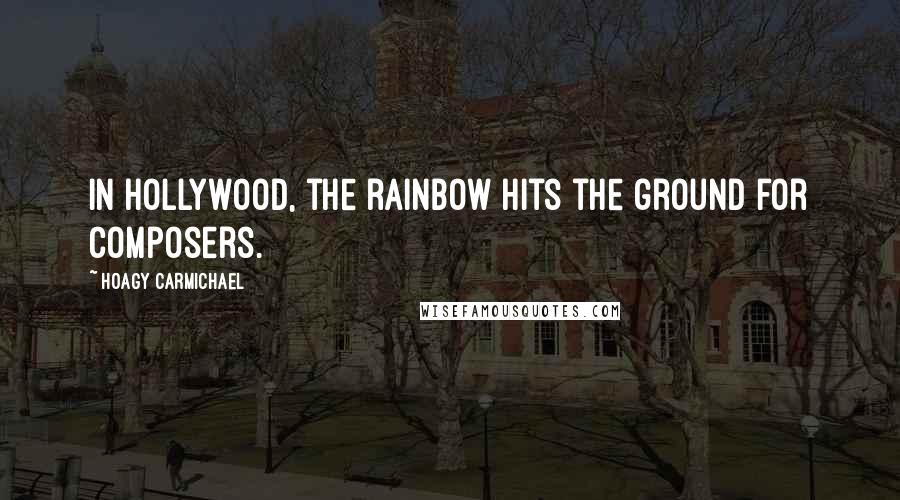 In Hollywood, the rainbow hits the ground for composers.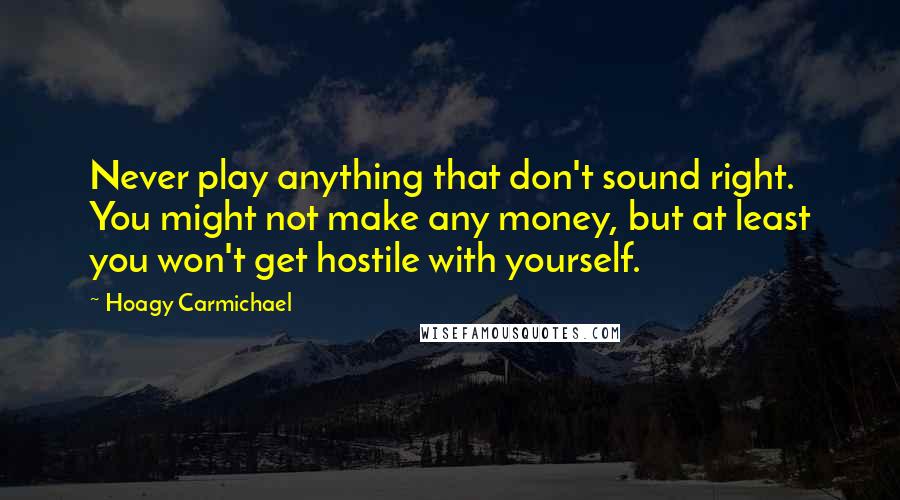 Never play anything that don't sound right. You might not make any money, but at least you won't get hostile with yourself.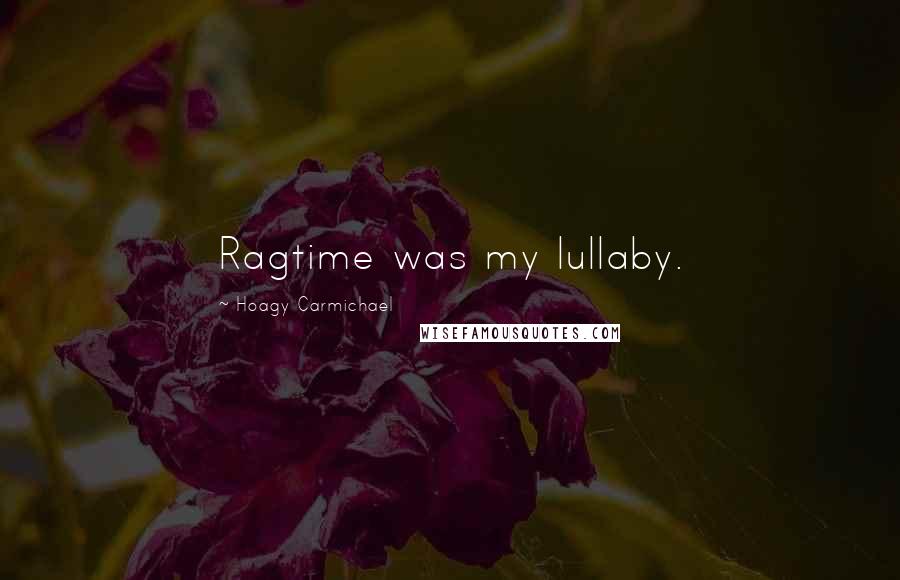 Ragtime was my lullaby.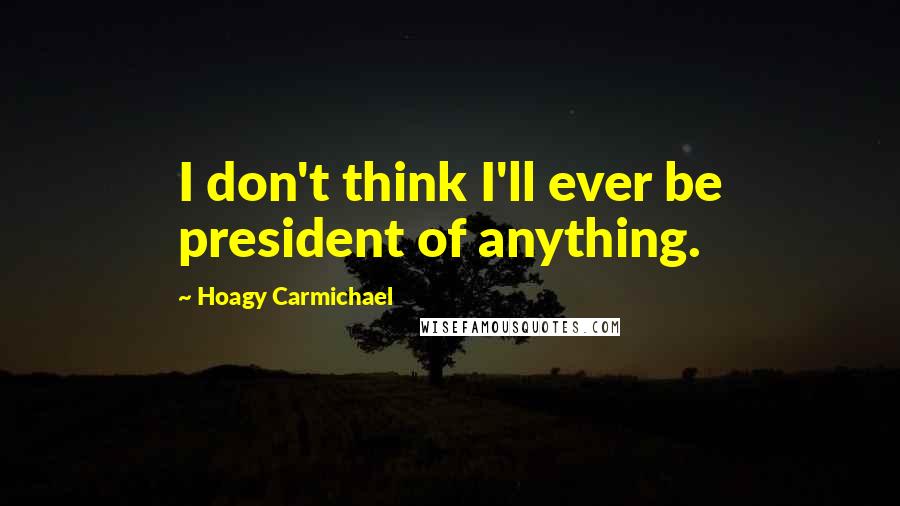 I don't think I'll ever be president of anything.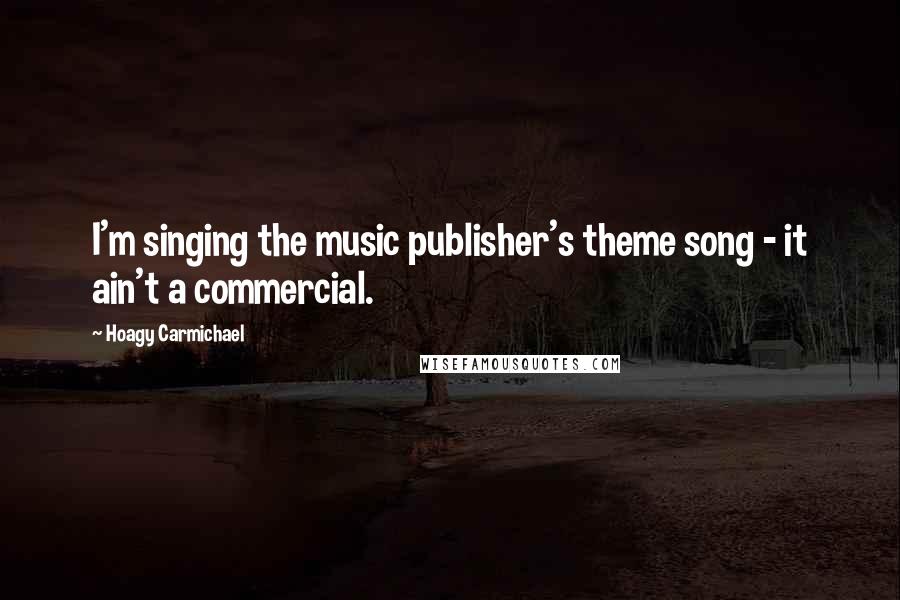 I'm singing the music publisher's theme song - it ain't a commercial.