Derek Luke Quotes
Top 17 wise famous quotes and sayings by Derek Luke
Derek Luke Famous Quotes & Sayings
Discover top inspirational quotes from Derek Luke on Wise Famous Quotes.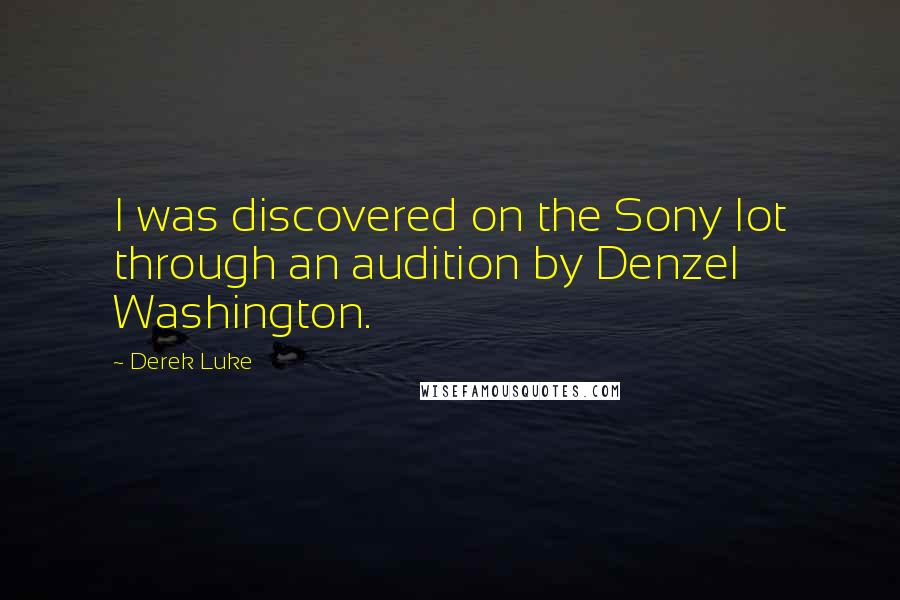 I was discovered on the Sony lot through an audition by Denzel Washington.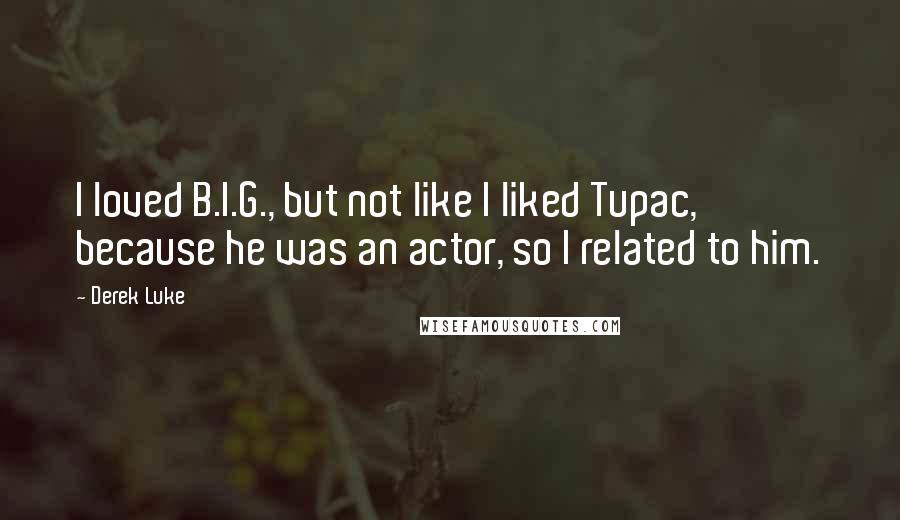 I loved B.I.G., but not like I liked Tupac, because he was an actor, so I related to him.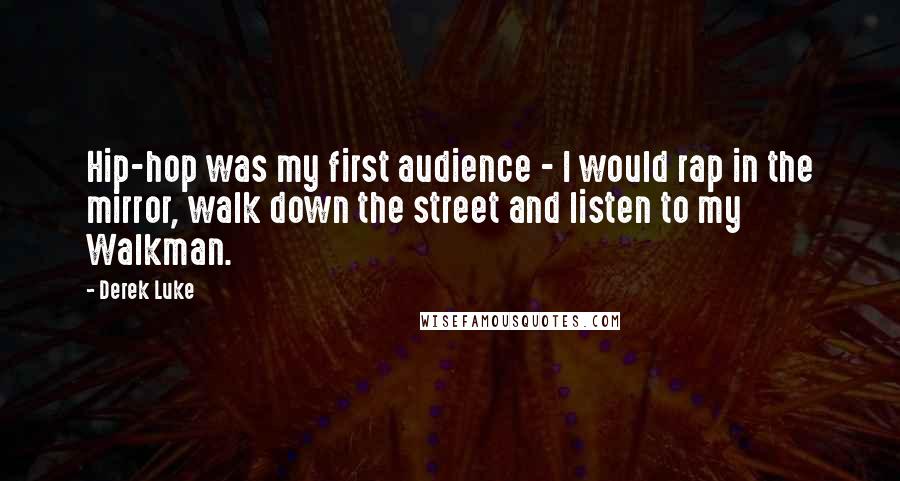 Hip-hop was my first audience - I would rap in the mirror, walk down the street and listen to my Walkman.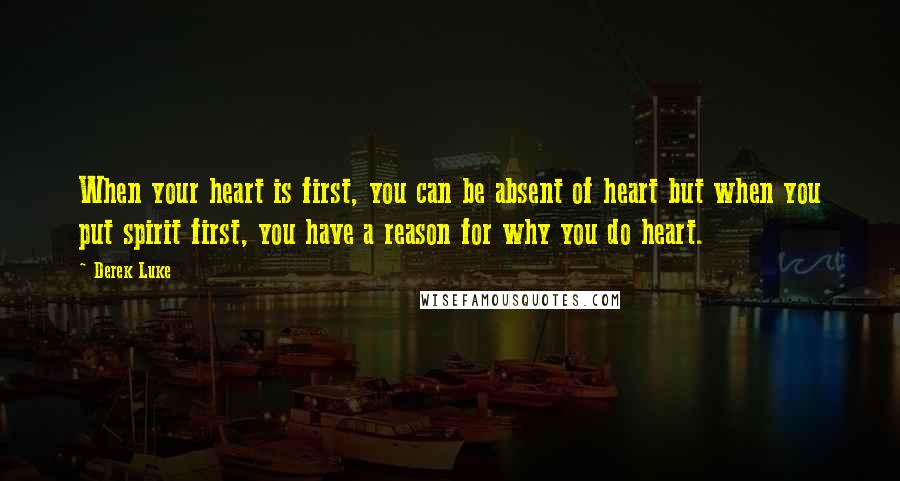 When your heart is first, you can be absent of heart but when you put spirit first, you have a reason for why you do heart.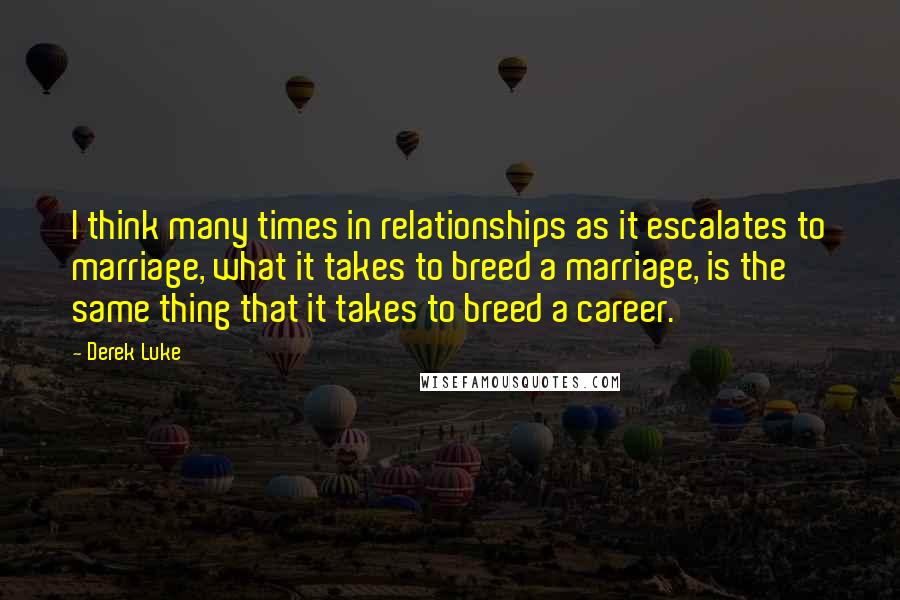 I think many times in relationships as it escalates to marriage, what it takes to breed a marriage, is the same thing that it takes to breed a career.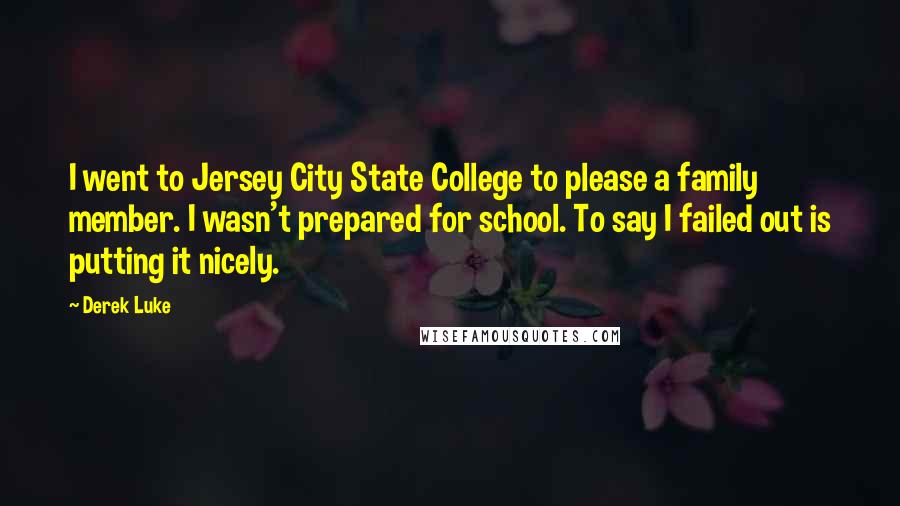 I went to Jersey City State College to please a family member. I wasn't prepared for school. To say I failed out is putting it nicely.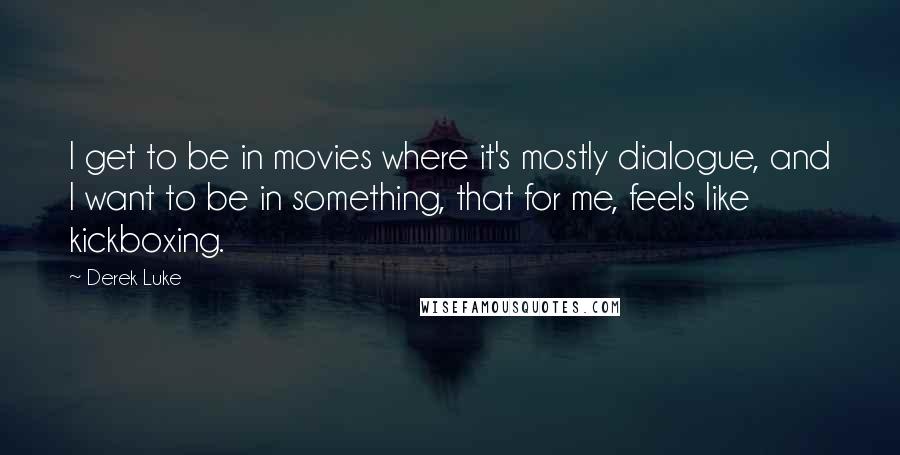 I get to be in movies where it's mostly dialogue, and I want to be in something, that for me, feels like kickboxing.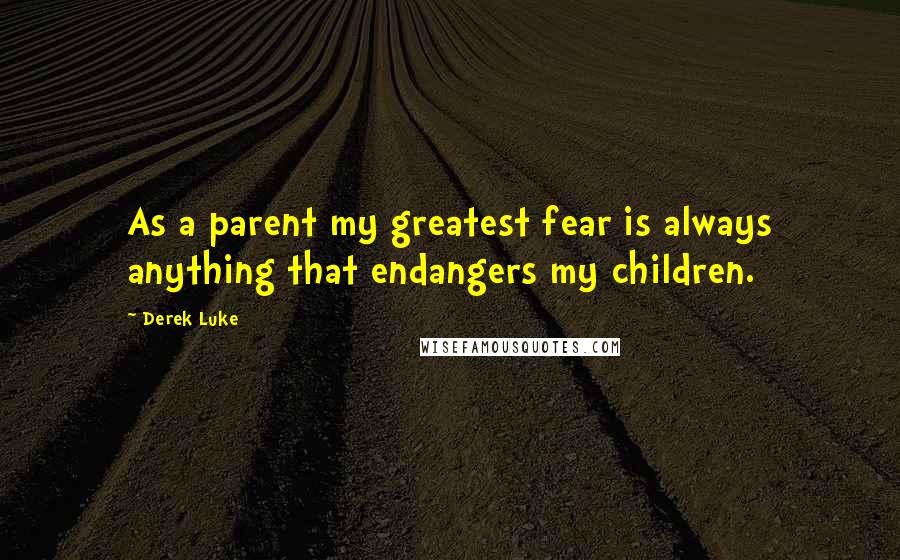 As a parent my greatest fear is always anything that endangers my children.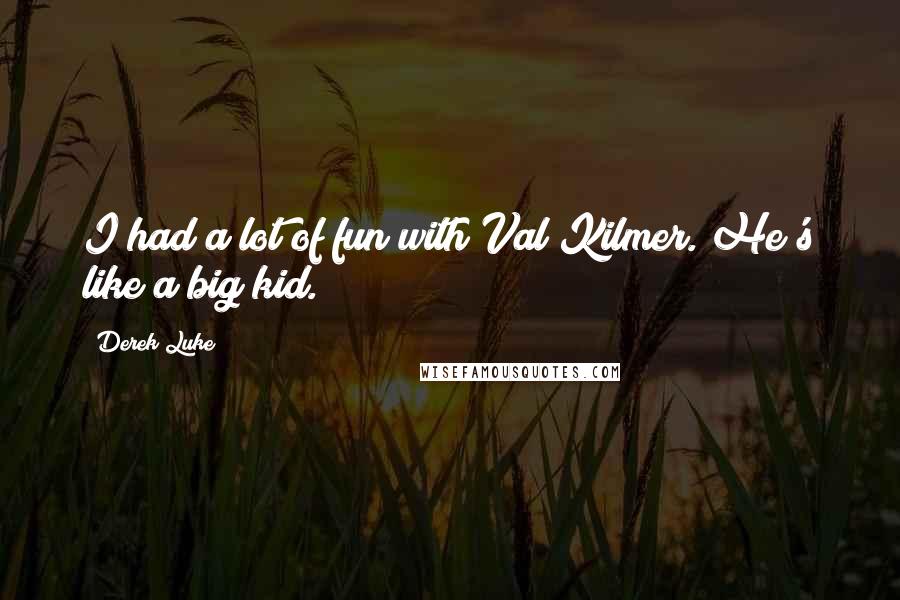 I had a lot of fun with Val Kilmer. He's like a big kid.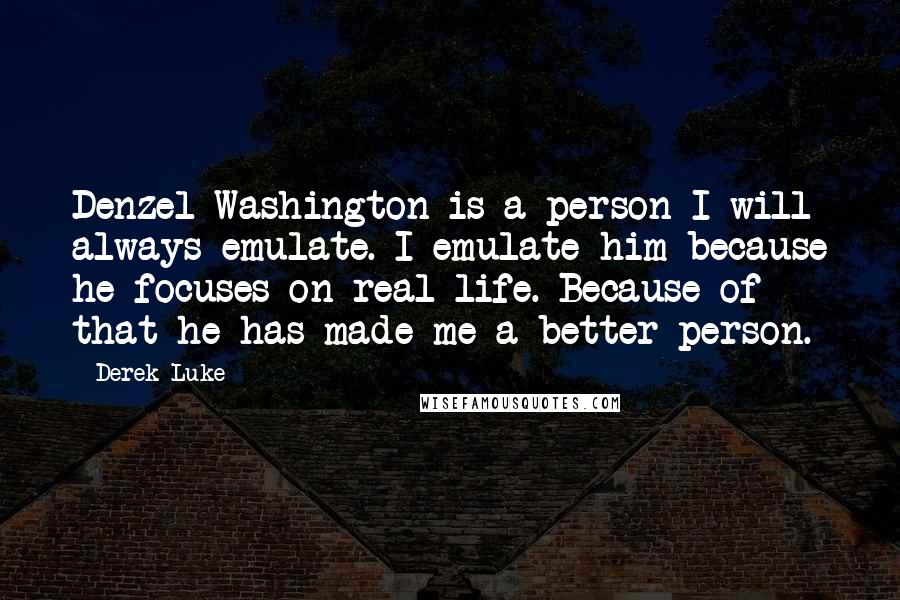 Denzel Washington is a person I will always emulate. I emulate him because he focuses on real life. Because of that he has made me a better person.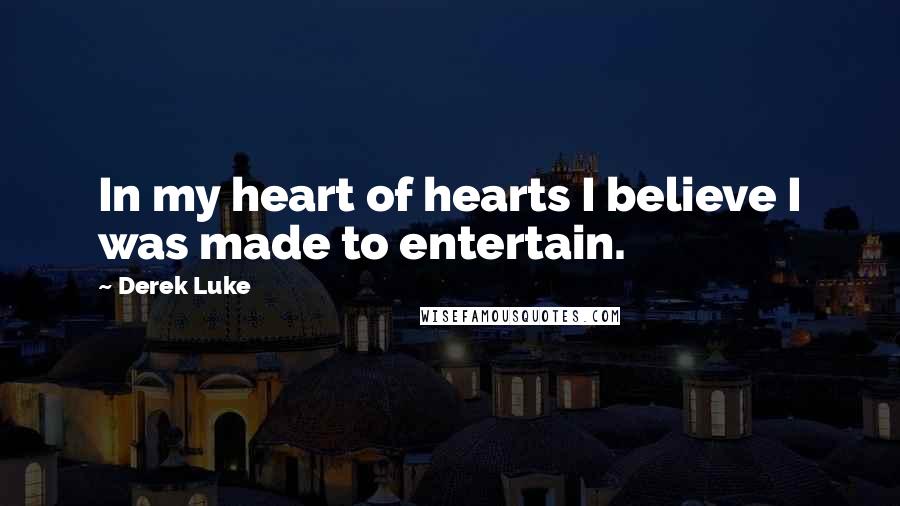 In my heart of hearts I believe I was made to entertain.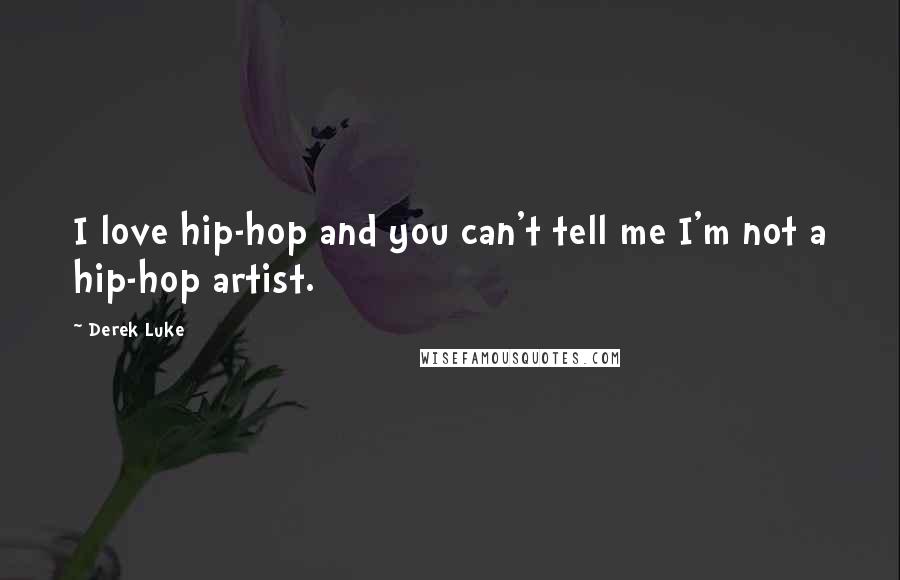 I love hip-hop and you can't tell me I'm not a hip-hop artist.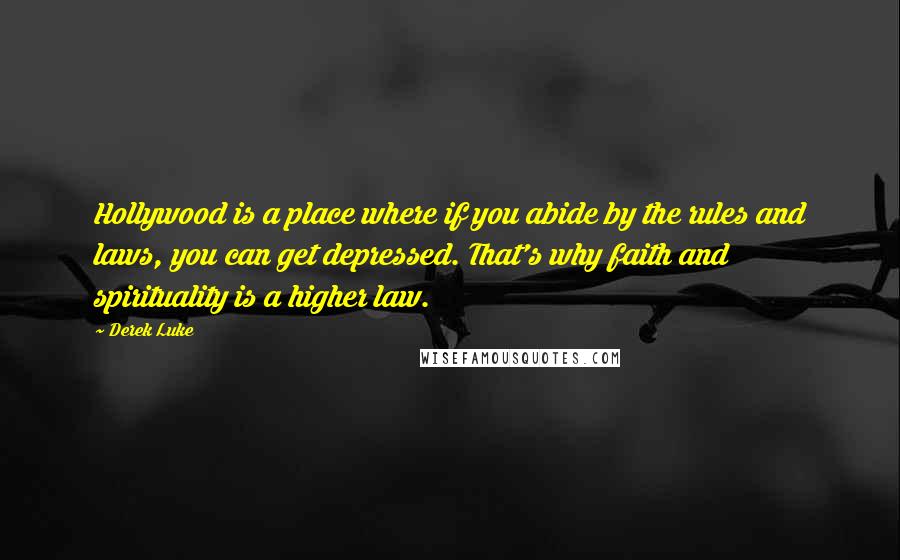 Hollywood is a place where if you abide by the rules and laws, you can get depressed. That's why faith and spirituality is a higher law.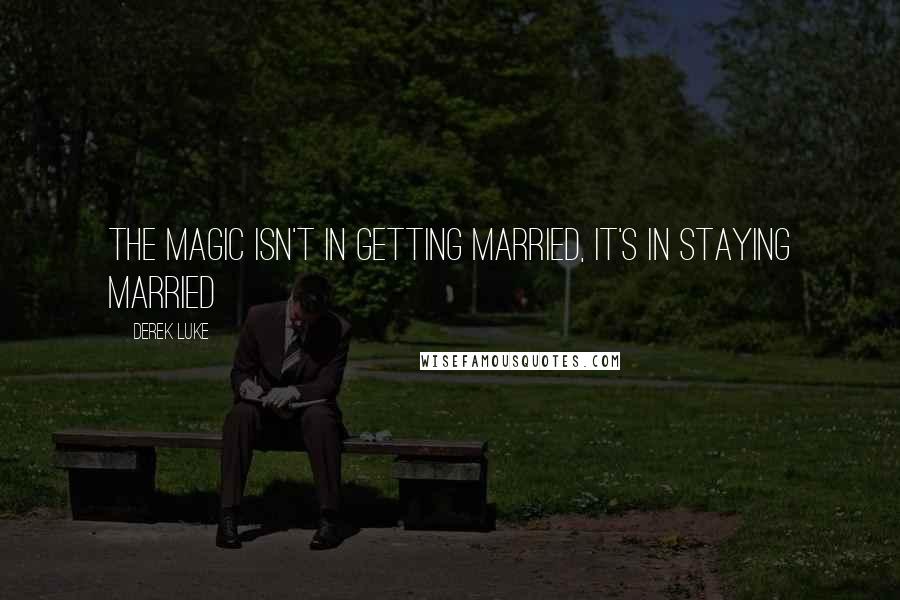 The magic isn't in getting married, it's in staying married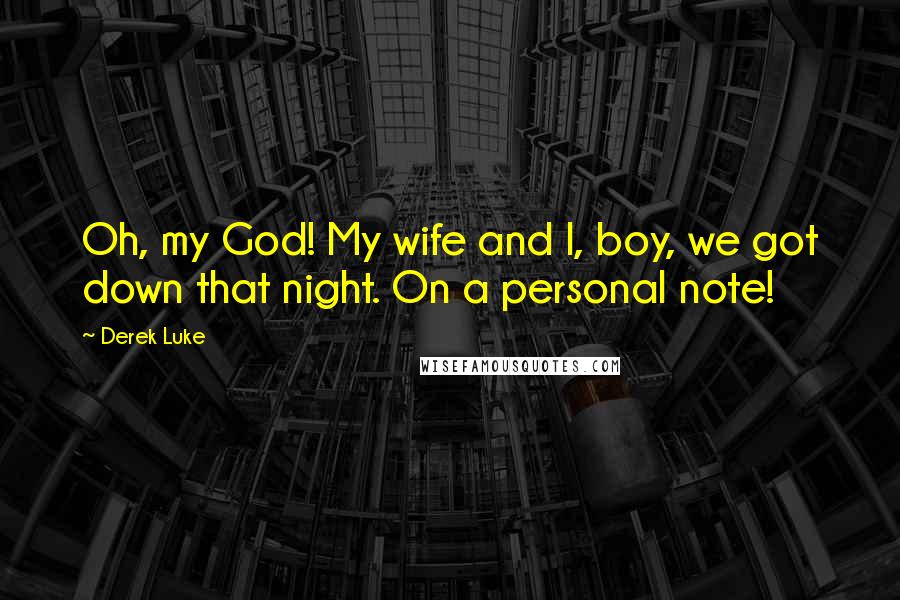 Oh, my God! My wife and I, boy, we got down that night. On a personal note!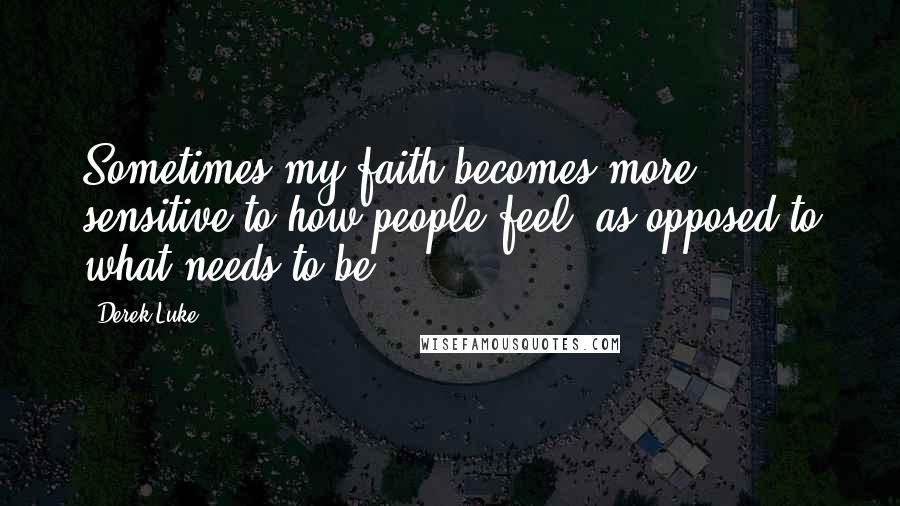 Sometimes my faith becomes more sensitive to how people feel, as opposed to what needs to be.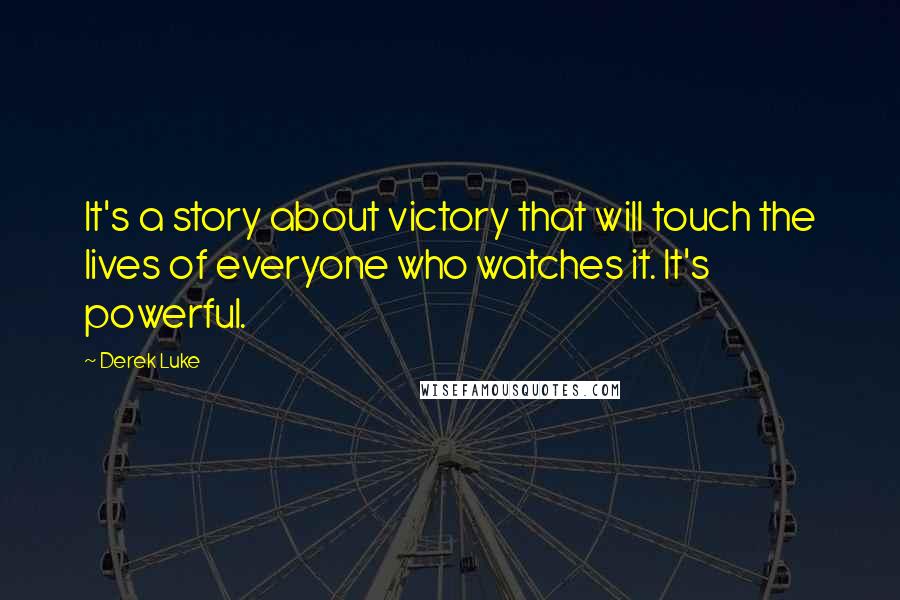 It's a story about victory that will touch the lives of everyone who watches it. It's powerful.