Drew Bledsoe Quotes
Top 10 wise famous quotes and sayings by Drew Bledsoe
Drew Bledsoe Famous Quotes & Sayings
Discover top inspirational quotes from Drew Bledsoe on Wise Famous Quotes.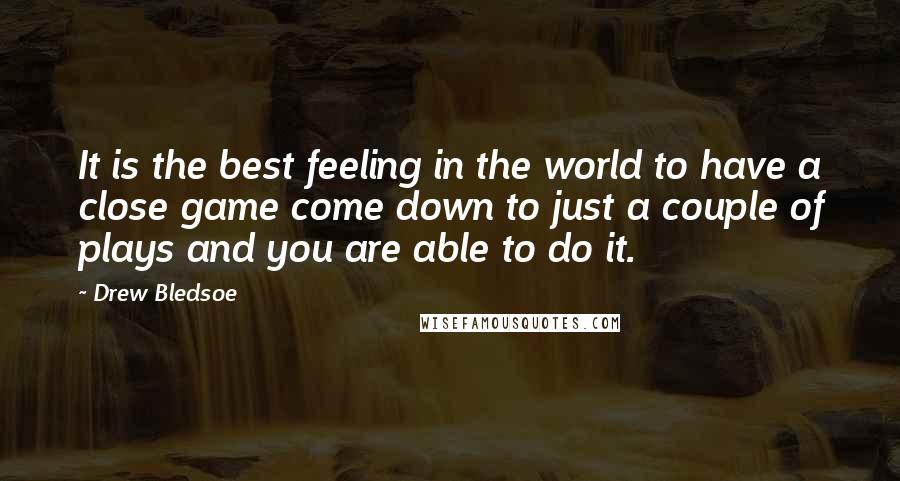 It is the best feeling in the world to have a close game come down to just a couple of plays and you are able to do it.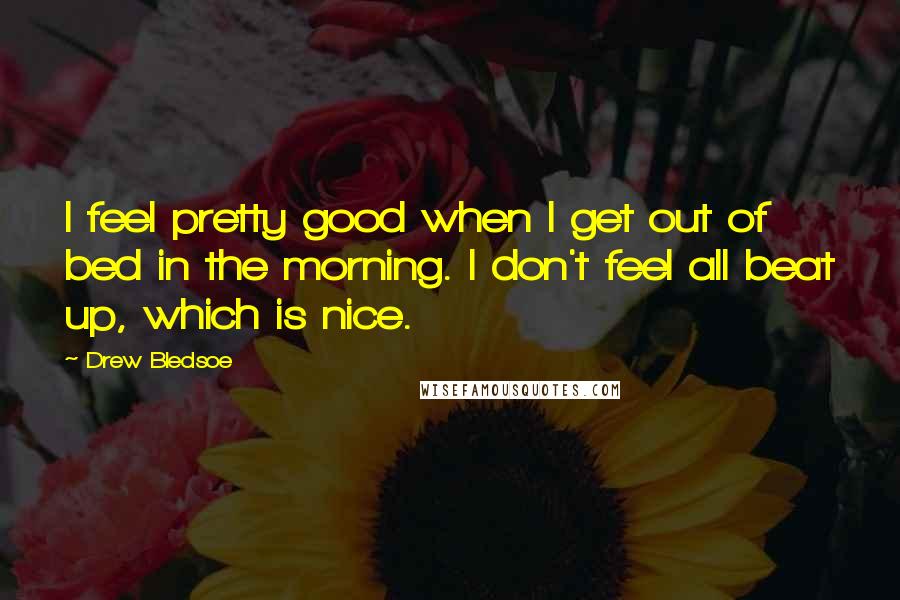 I feel pretty good when I get out of bed in the morning. I don't feel all beat up, which is nice.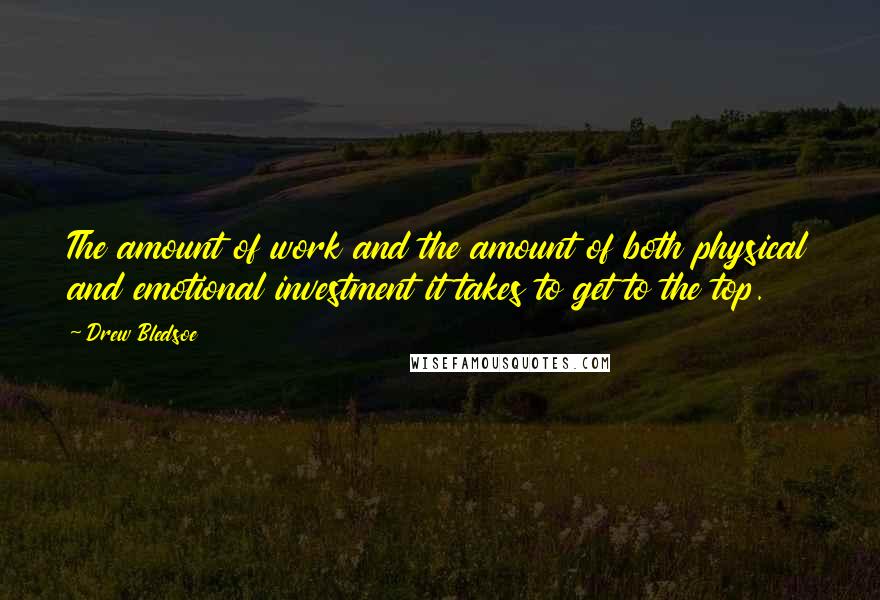 The amount of work and the amount of both physical and emotional investment it takes to get to the top.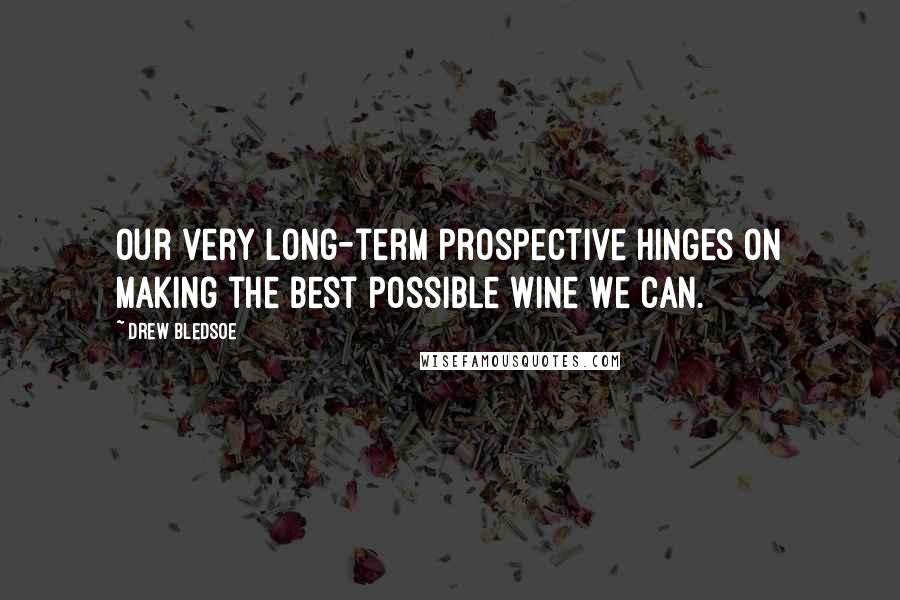 Our very long-term prospective hinges on making the best possible wine we can.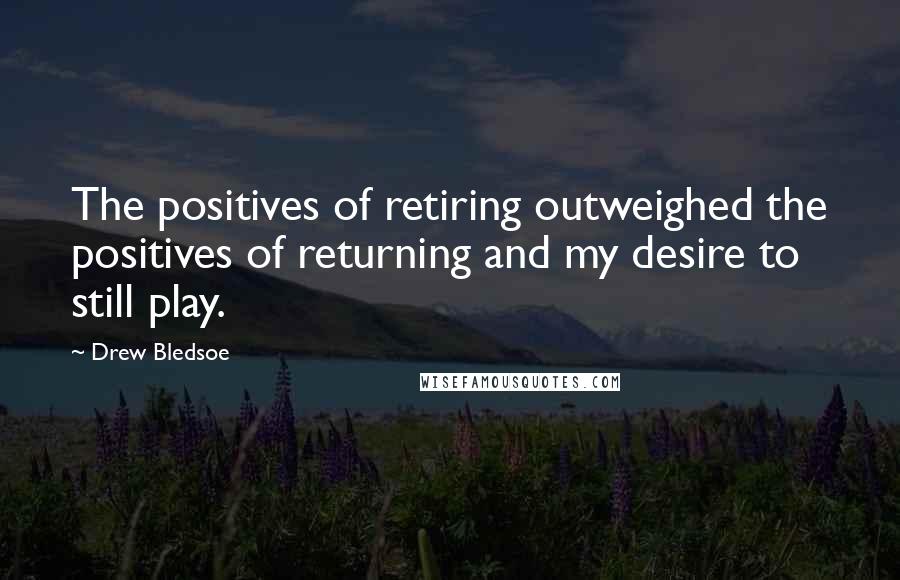 The positives of retiring outweighed the positives of returning and my desire to still play.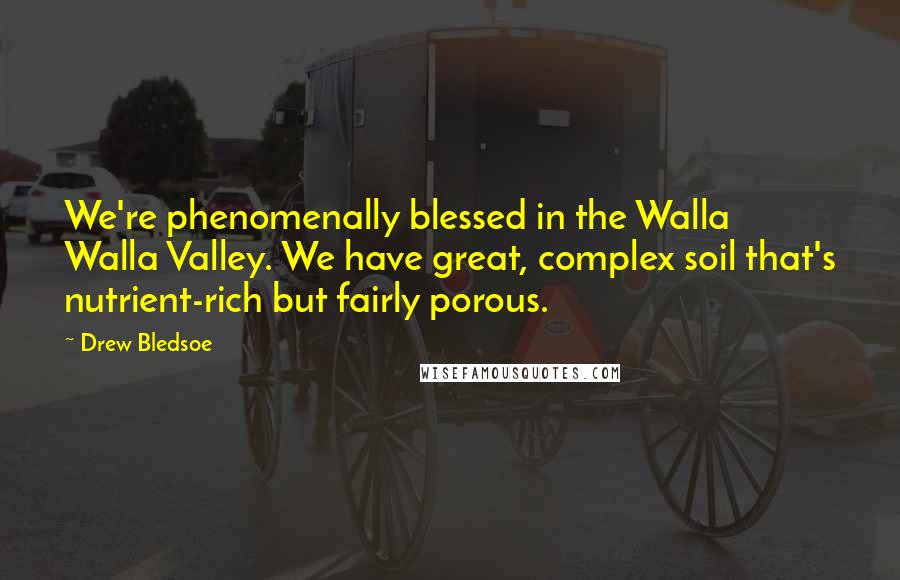 We're phenomenally blessed in the Walla Walla Valley. We have great, complex soil that's nutrient-rich but fairly porous.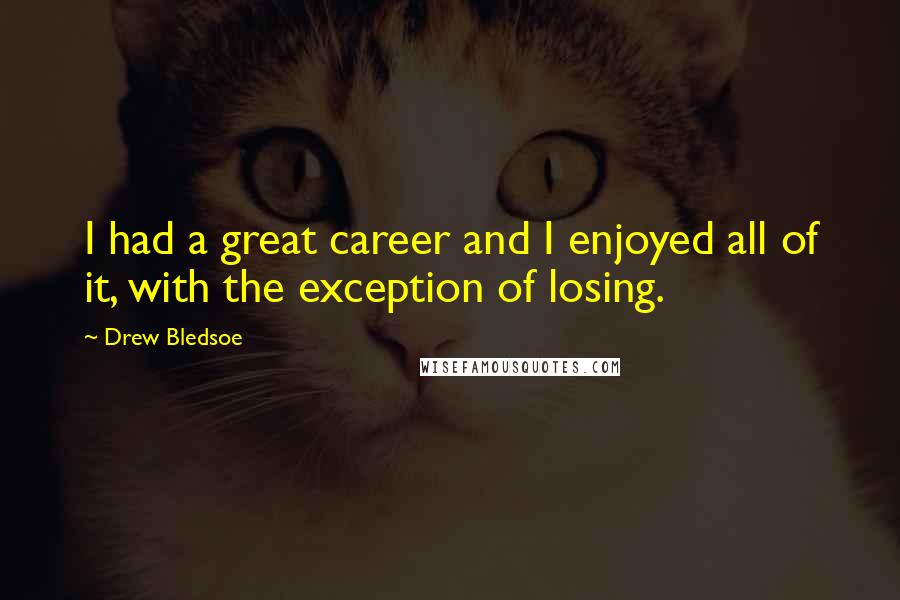 I had a great career and I enjoyed all of it, with the exception of losing.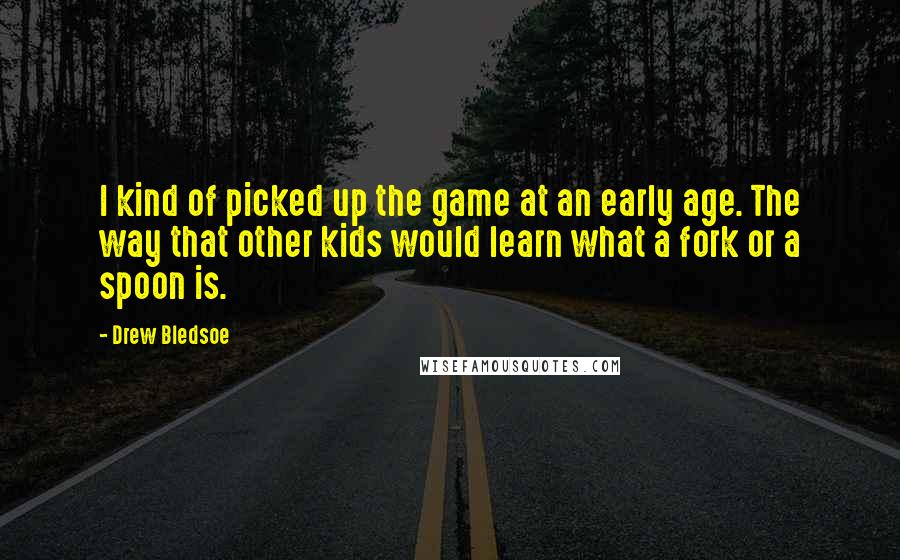 I kind of picked up the game at an early age. The way that other kids would learn what a fork or a spoon is.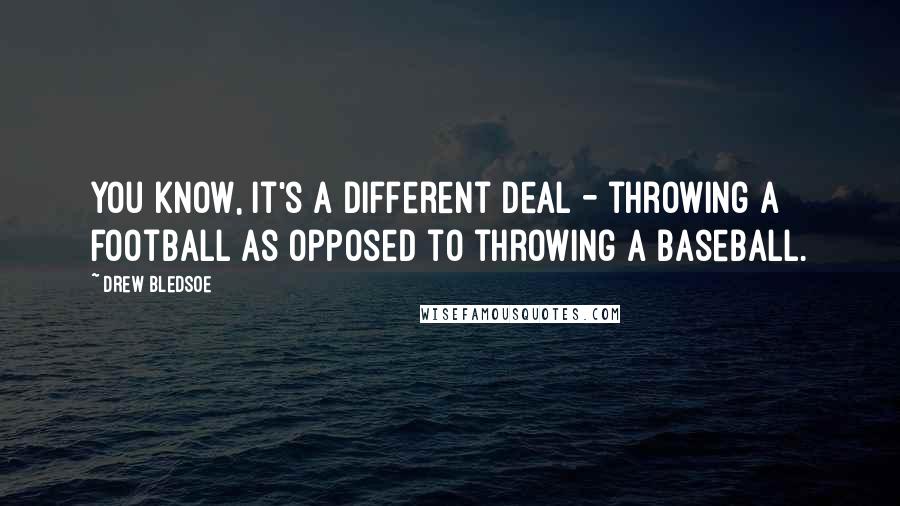 You know, it's a different deal - throwing a football as opposed to throwing a baseball.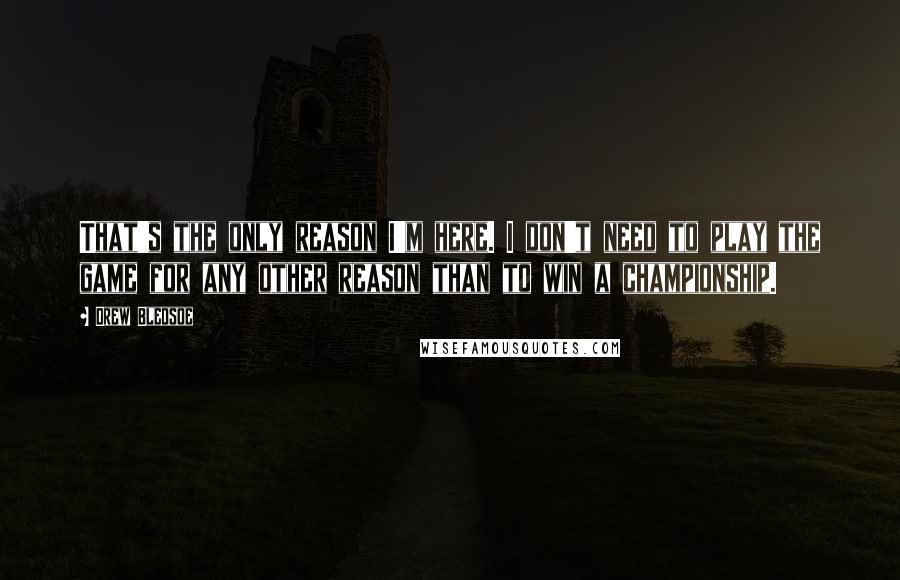 That's the only reason I'm here. I don't need to play the game for any other reason than to win a championship.