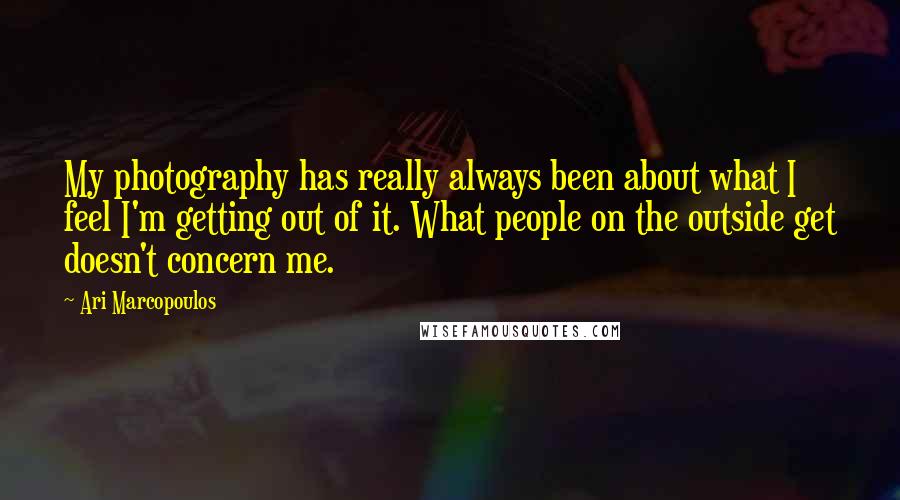 My photography has really always been about what I feel I'm getting out of it. What people on the outside get doesn't concern me.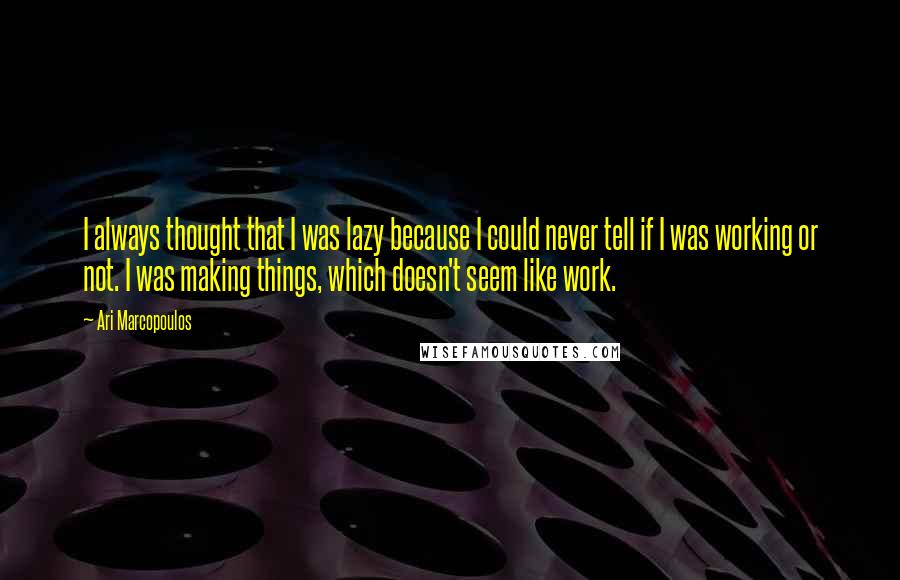 I always thought that I was lazy because I could never tell if I was working or not. I was making things, which doesn't seem like work.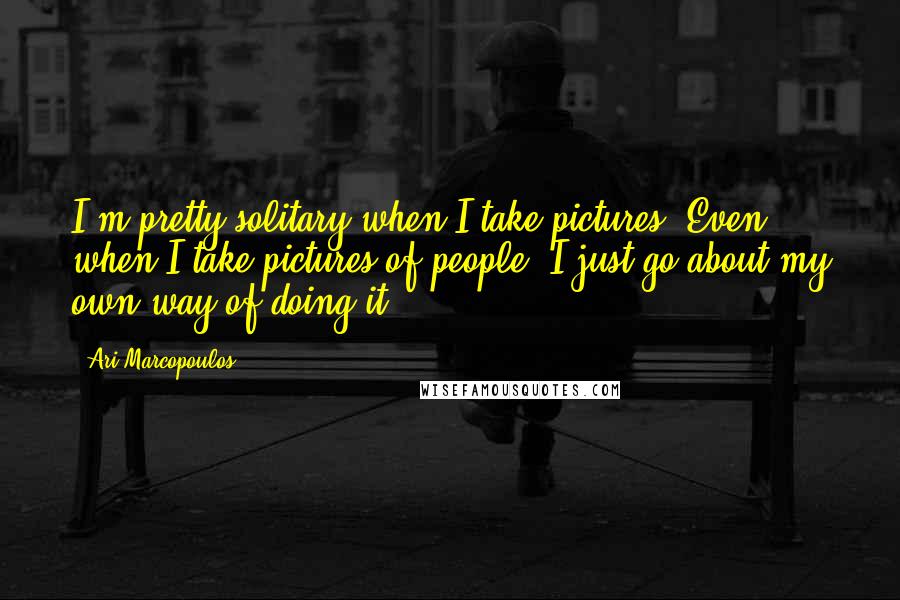 I'm pretty solitary when I take pictures. Even when I take pictures of people, I just go about my own way of doing it.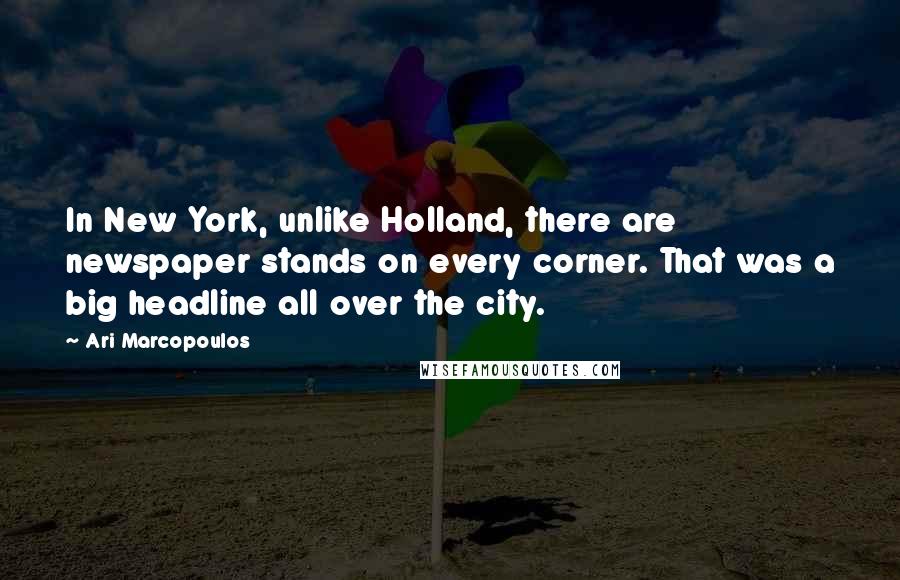 In New York, unlike Holland, there are newspaper stands on every corner. That was a big headline all over the city.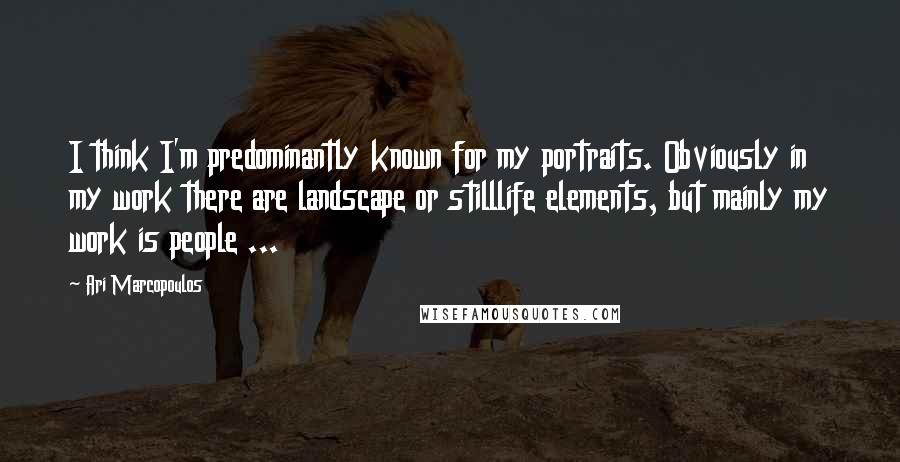 I think I'm predominantly known for my portraits. Obviously in my work there are landscape or stilllife elements, but mainly my work is people ...