Red Riding Hood Quotes
Collection of top 27 famous quotes about Red Riding Hood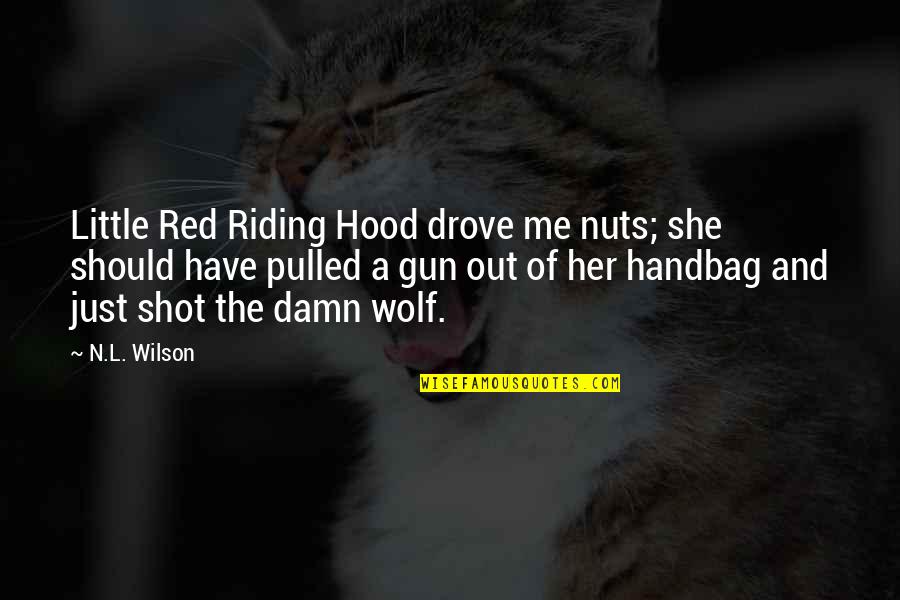 Little Red Riding Hood drove me nuts; she should have pulled a gun out of her handbag and just shot the damn wolf.
—
N.L. Wilson
The wolf is carnivore incarnate and he's as cunning as he is ferocious; once he's had a taste of flesh then nothing else will do.
—
Angela Carter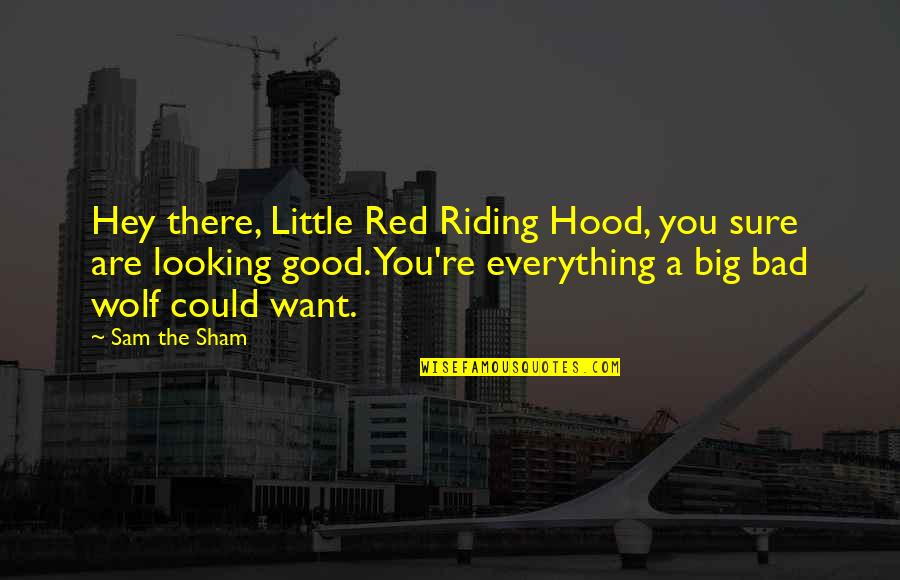 Hey there, Little Red Riding Hood, you sure are looking good. You're everything a big bad wolf could want.
—
Sam The Sham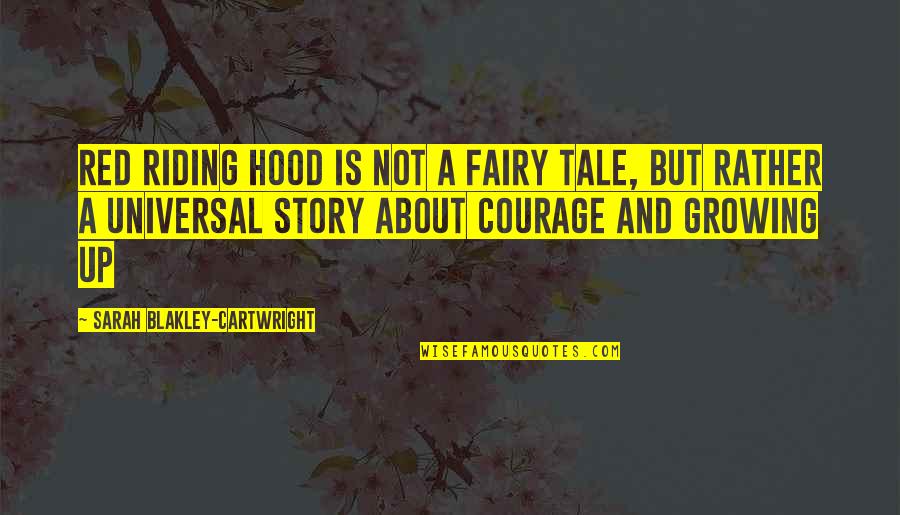 Red Riding Hood is not a fairy tale, but rather a universal story about courage and growing up
—
Sarah Blakley-Cartwright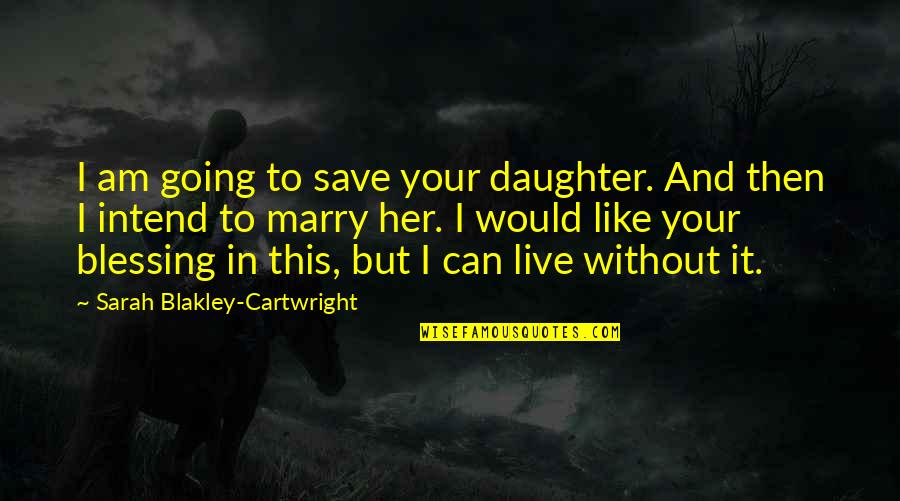 I am going to save your daughter. And then I intend to marry her. I would like your blessing in this, but I can live without it.
—
Sarah Blakley-Cartwright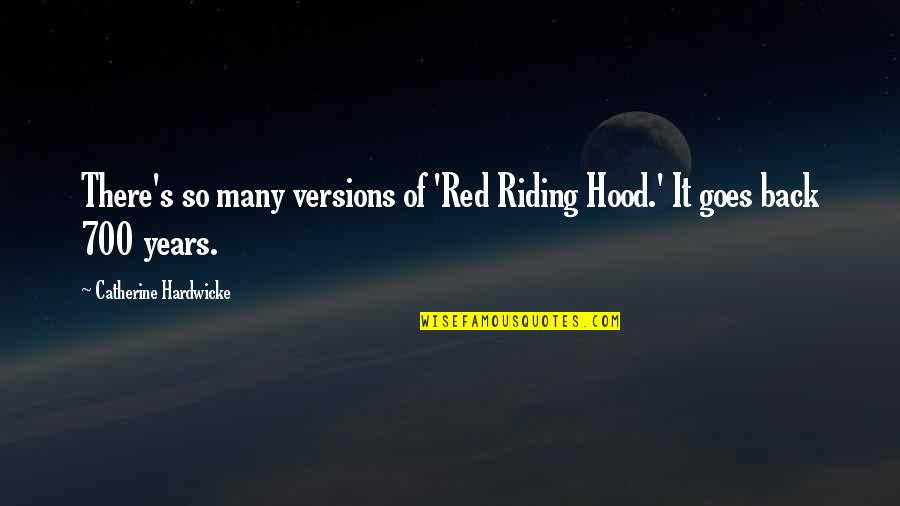 There's so many versions of 'Red Riding Hood.' It goes back 700 years.
—
Catherine Hardwicke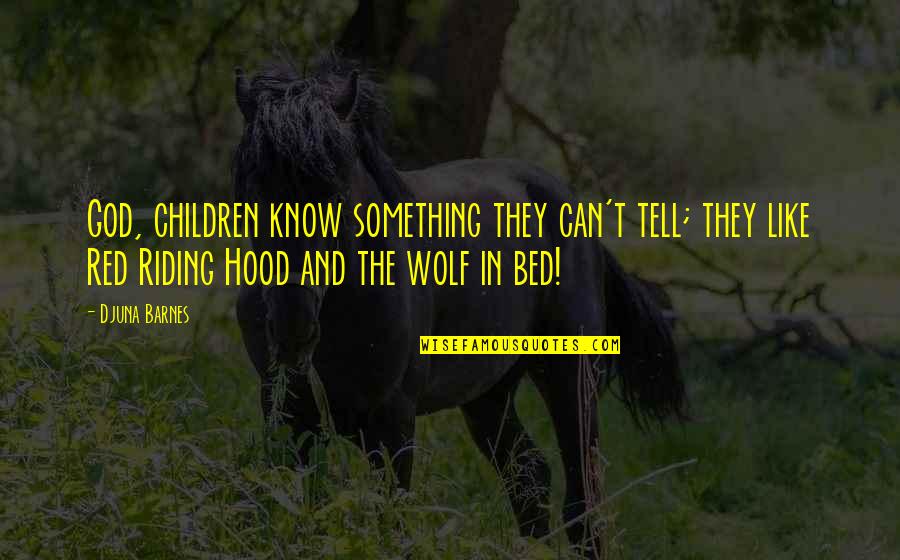 God, children know something they can't tell; they like Red Riding Hood and the wolf in bed!
—
Djuna Barnes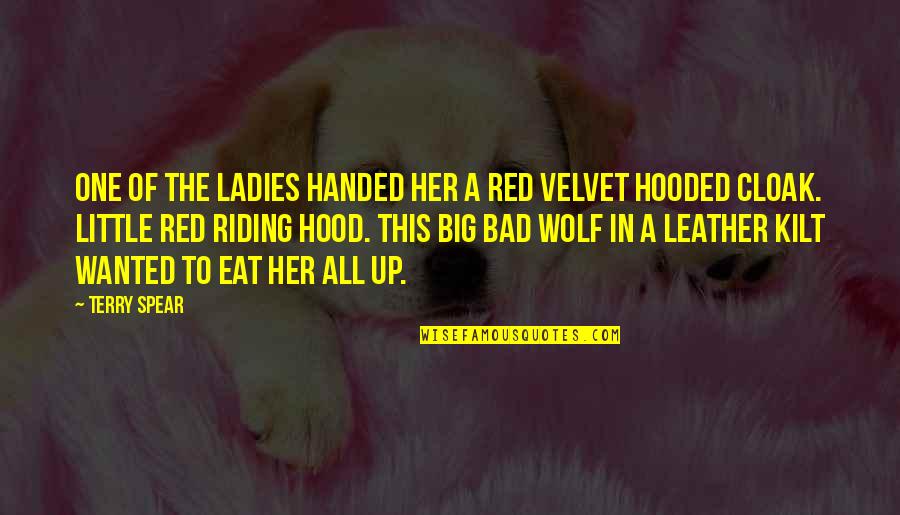 One of the ladies handed her a red velvet hooded cloak. Little Red Riding Hood. This big bad wolf in a leather kilt wanted to eat her all up. —
Terry Spear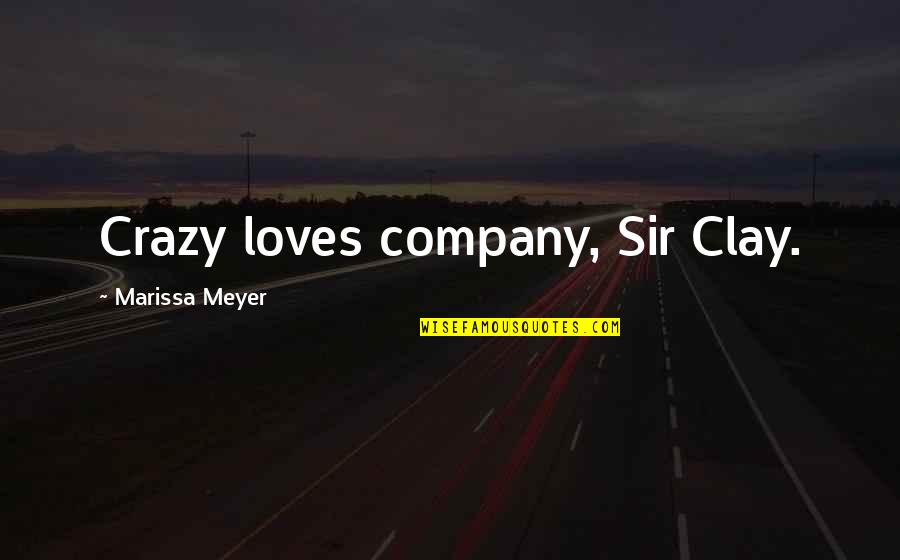 Crazy loves company, Sir Clay. —
Marissa Meyer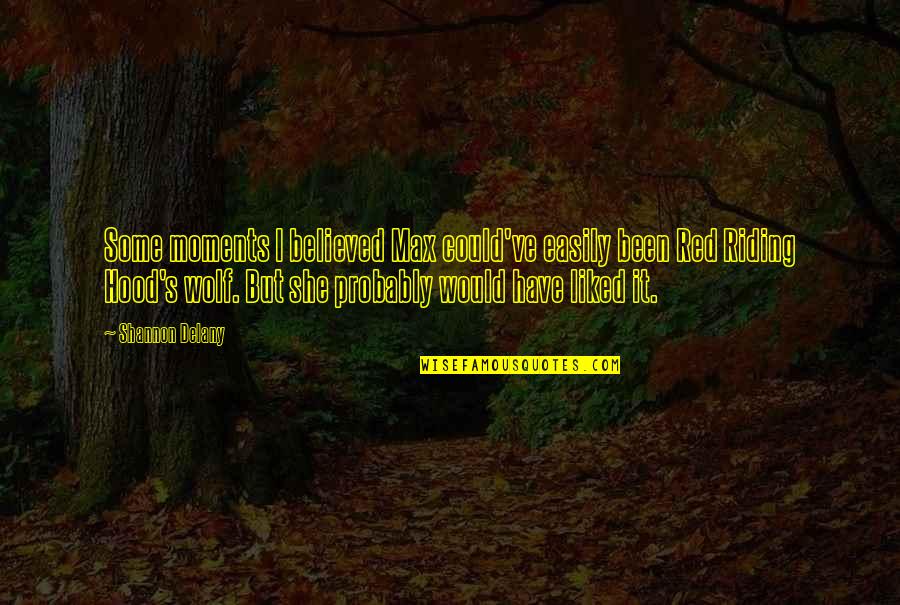 Some moments I believed Max could've easily been Red Riding Hood's wolf. But she probably would have liked it. —
Shannon Delany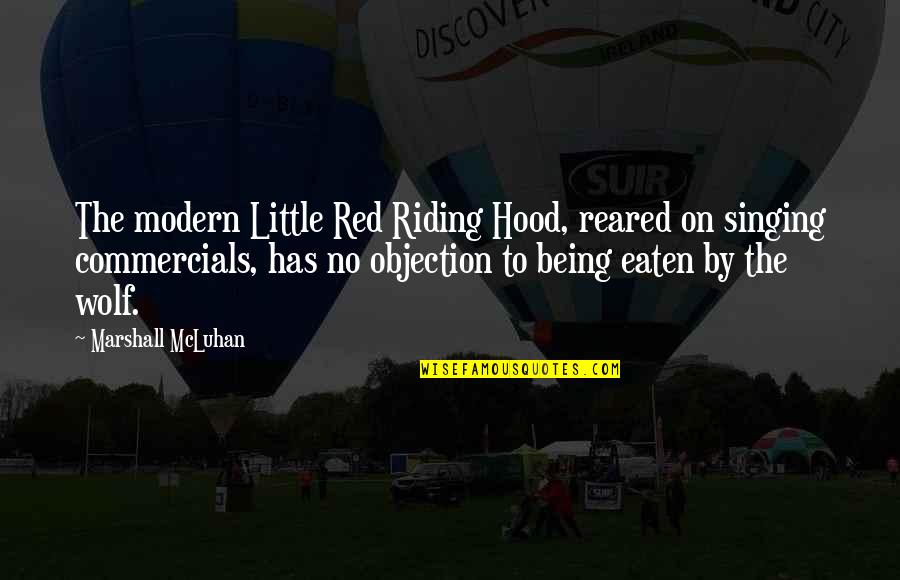 The modern Little Red Riding Hood, reared on singing commercials, has no objection to being eaten by the wolf. —
Marshall McLuhan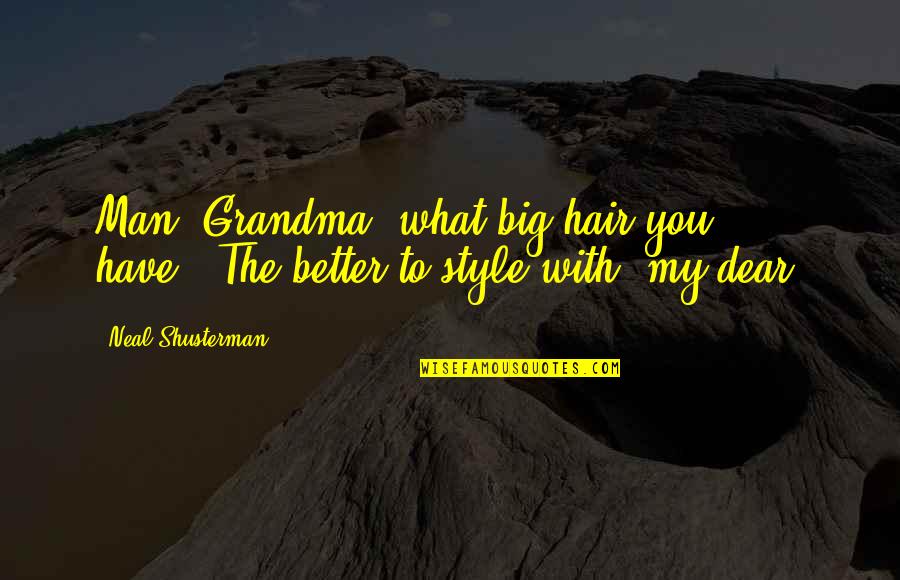 Man, Grandma, what big hair you have."
"The better to style with, my dear. —
Neal Shusterman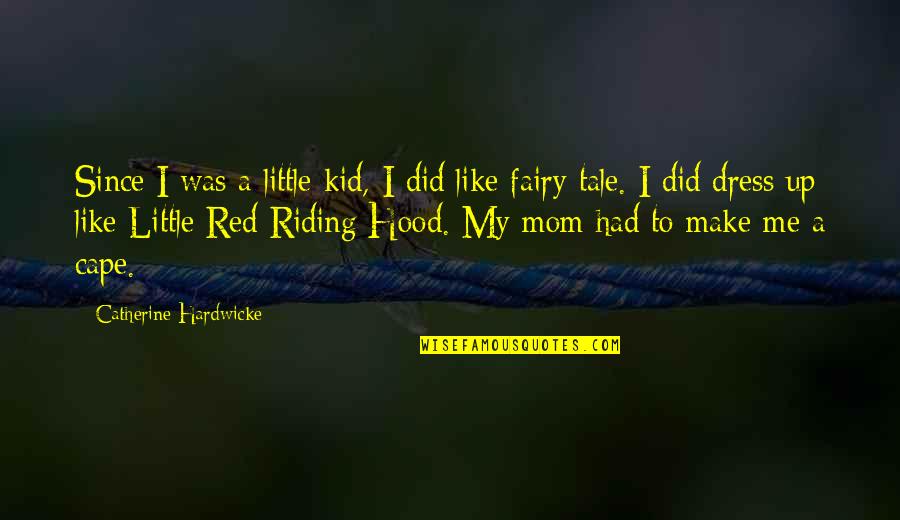 Since I was a little kid, I did like fairy tale. I did dress up like Little Red Riding Hood. My mom had to make me a cape. —
Catherine Hardwicke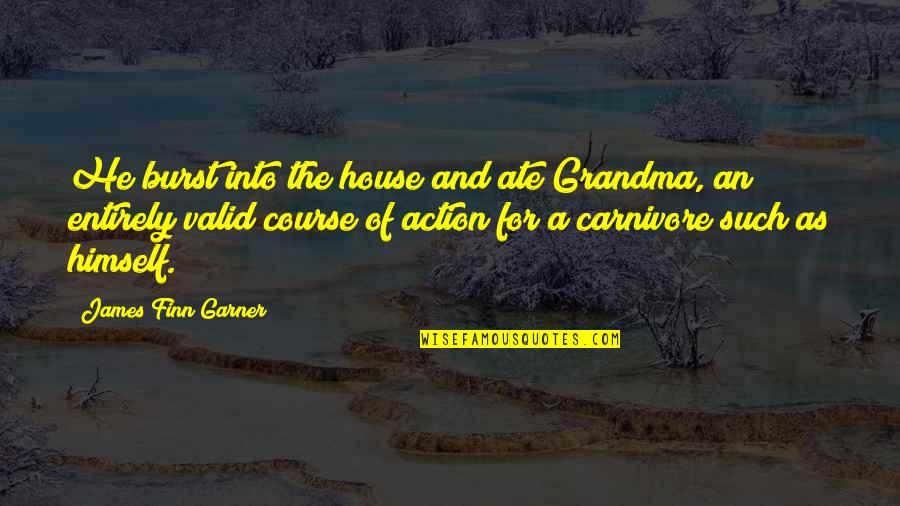 He burst into the house and ate Grandma, an entirely valid course of action for a carnivore such as himself. —
James Finn Garner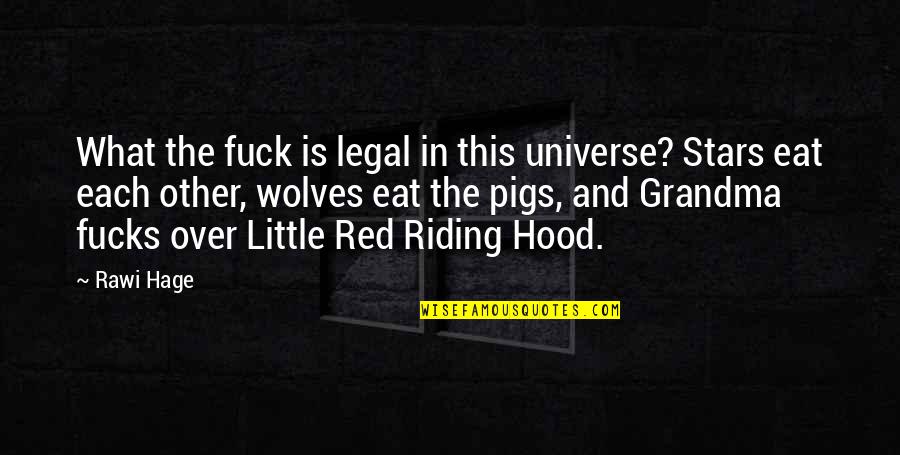 What the fuck is legal in this universe? Stars eat each other, wolves eat the pigs, and Grandma fucks over Little Red Riding Hood. —
Rawi Hage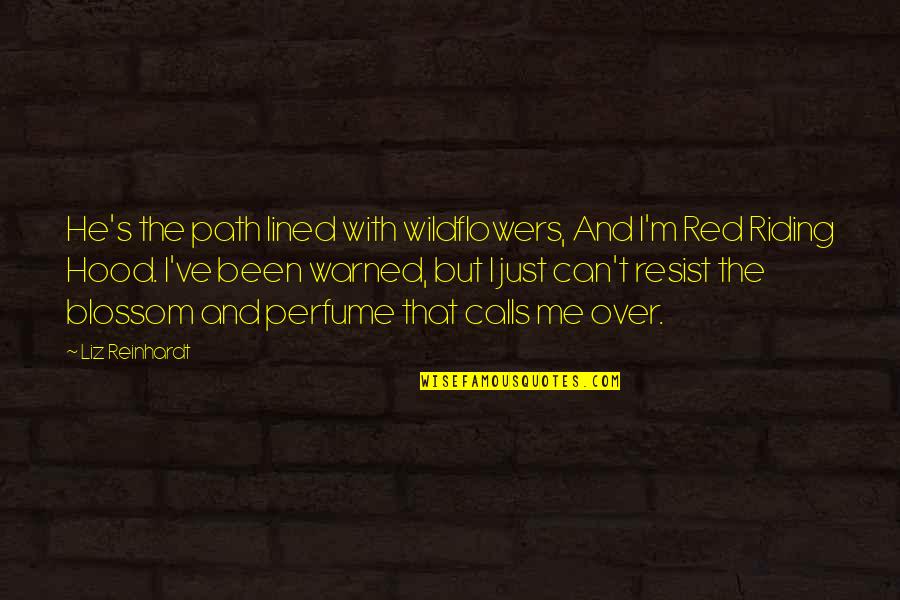 He's the path lined with wildflowers, And I'm Red Riding Hood. I've been warned, but I just can't resist the blossom and perfume that calls me over. —
Liz Reinhardt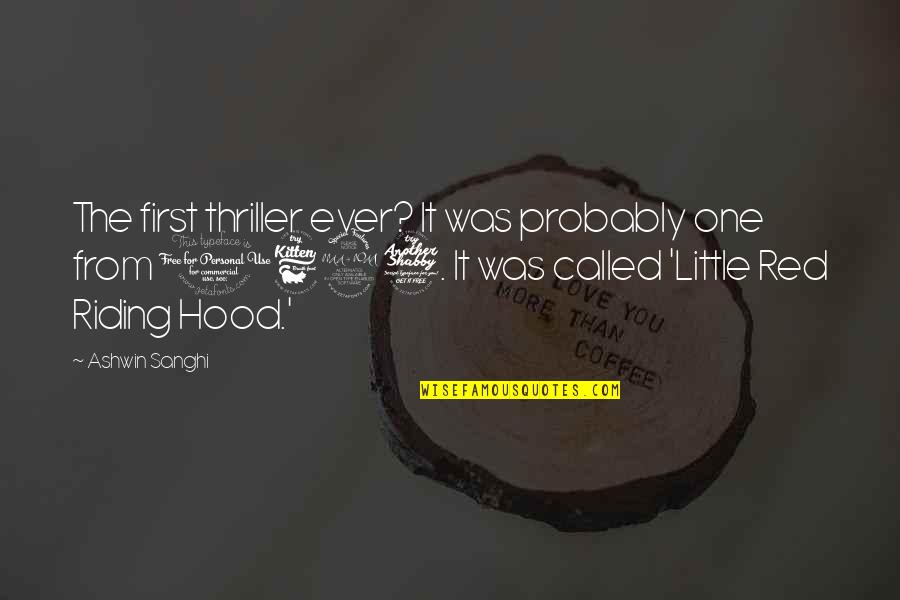 The first thriller ever? It was probably one from 1697. It was called 'Little Red Riding Hood.' —
Ashwin Sanghi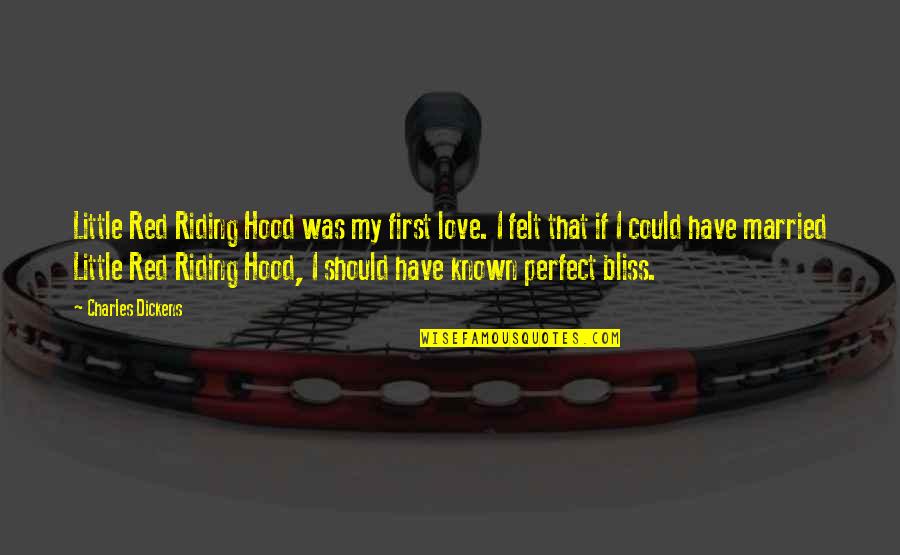 Little Red Riding Hood was my first love. I felt that if I could have married Little Red Riding Hood, I should have known perfect bliss. —
Charles Dickens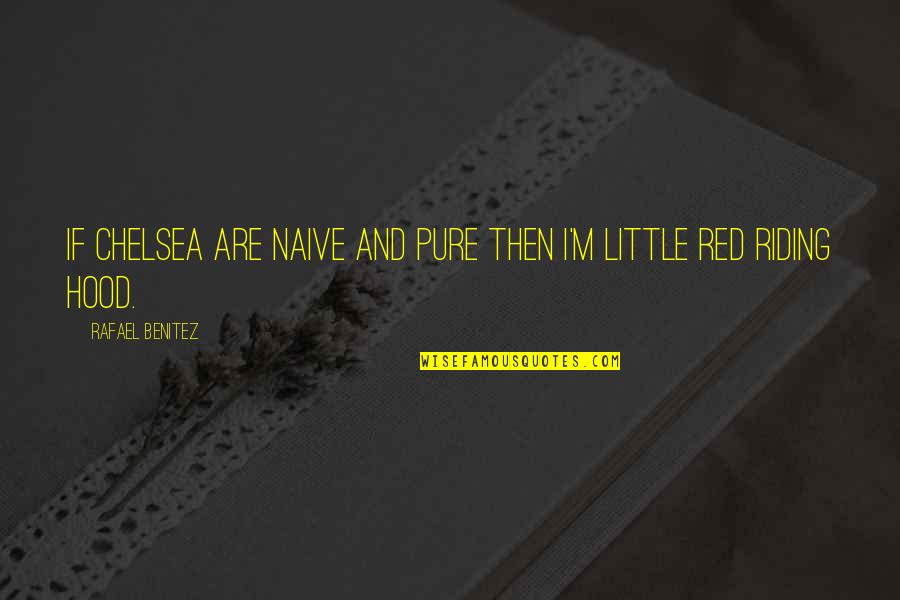 If Chelsea are naive and pure then I'm Little Red Riding Hood. —
Rafael Benitez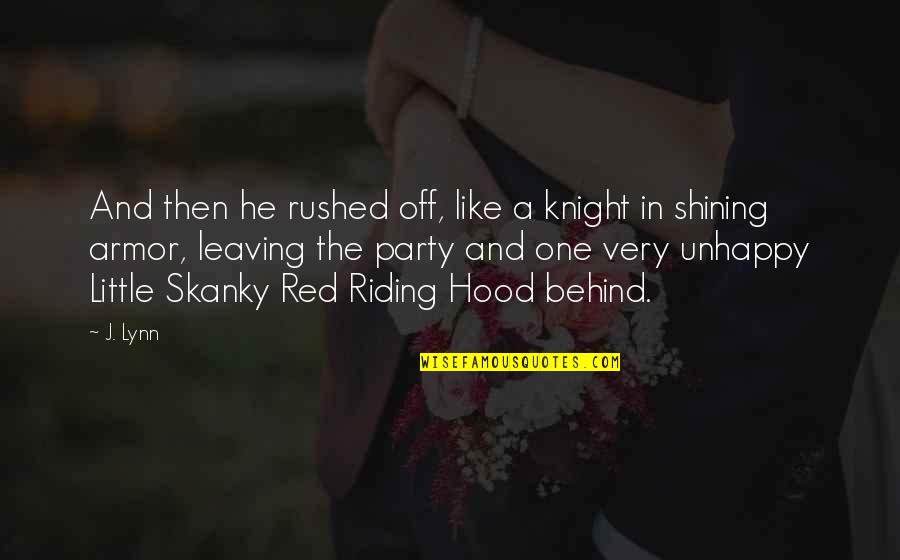 And then he rushed off, like a knight in shining armor, leaving the party and one very unhappy Little Skanky Red Riding Hood behind. —
J. Lynn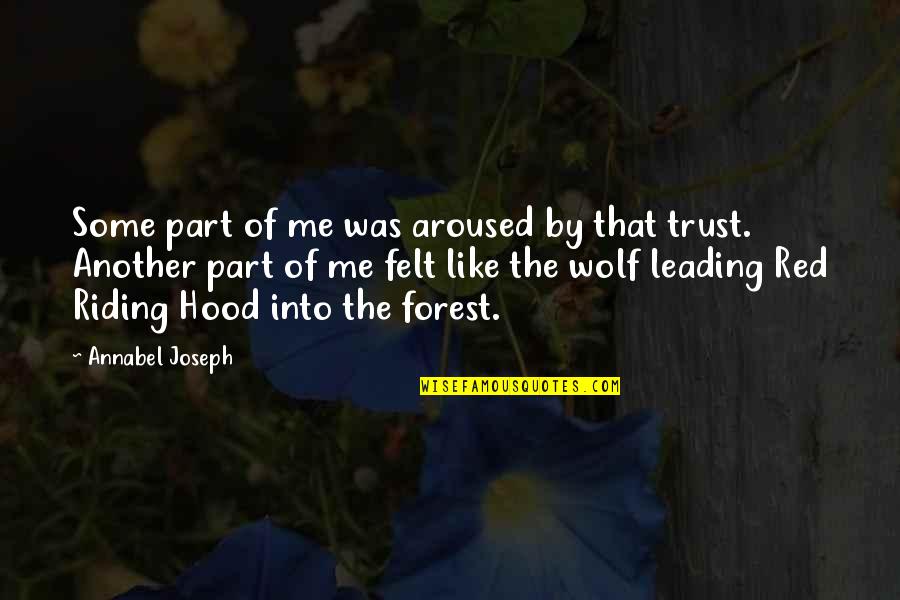 Some part of me was aroused by that trust. Another part of me felt like the wolf leading Red Riding Hood into the forest. —
Annabel Joseph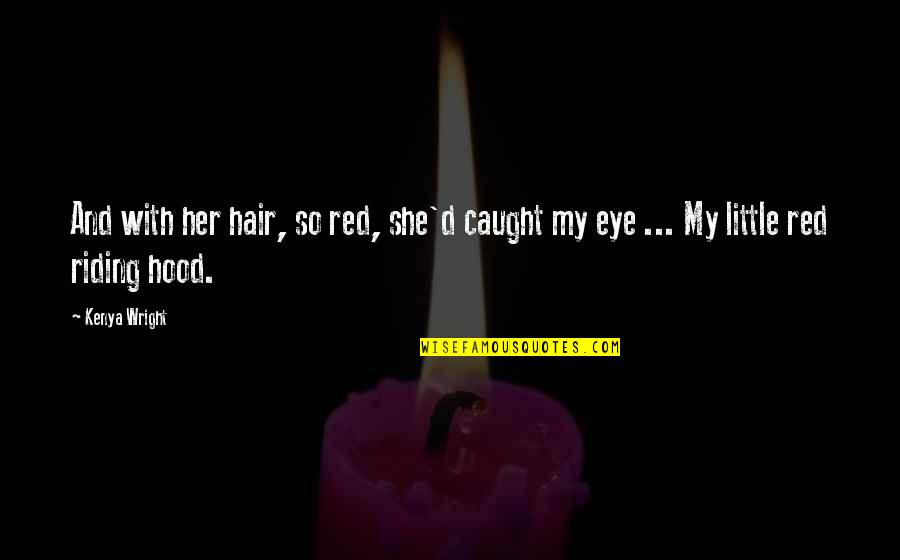 And with her hair, so red, she'd caught my eye ... My little
red riding hood
. —
Kenya Wright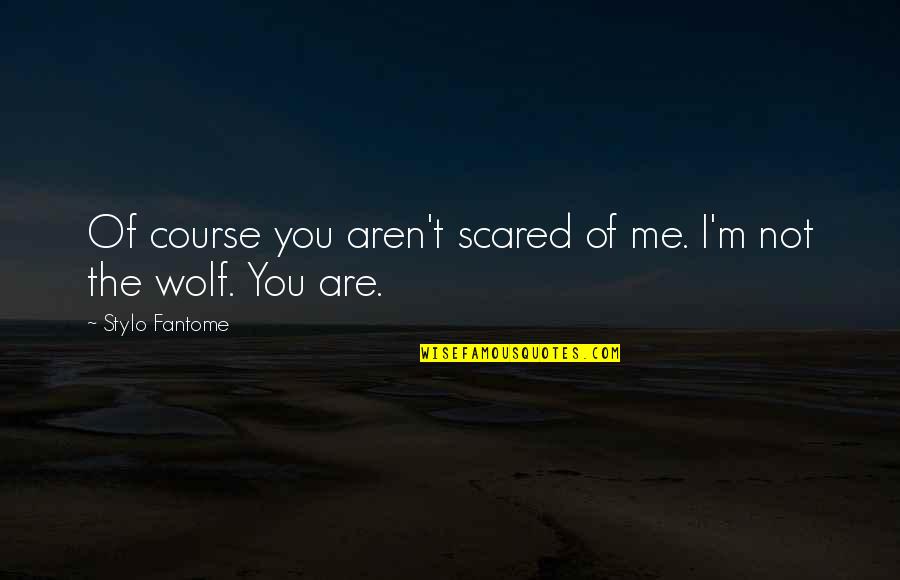 Of course you aren't scared of me. I'm not the wolf. You are. —
Stylo Fantome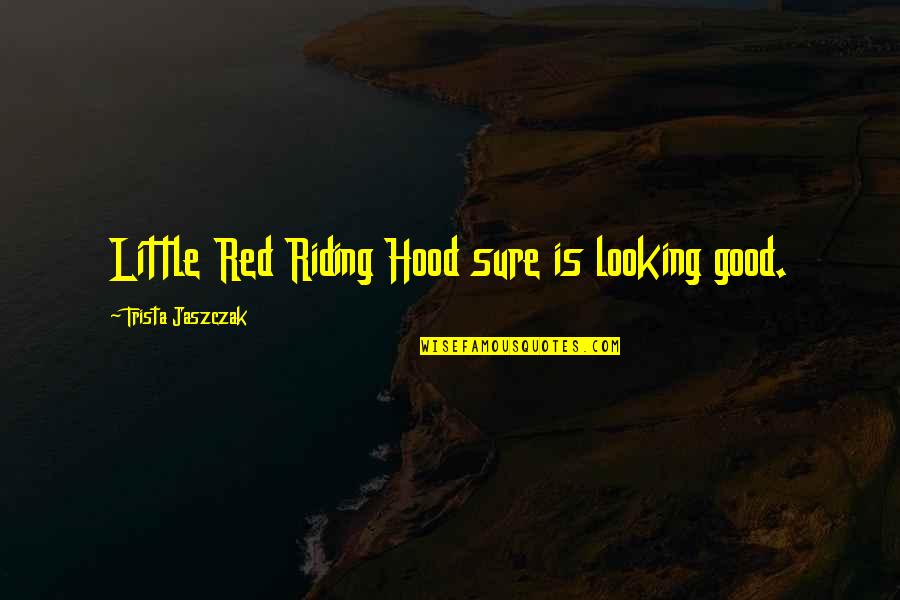 Little Red Riding Hood sure is looking good. —
Trista Jaszczak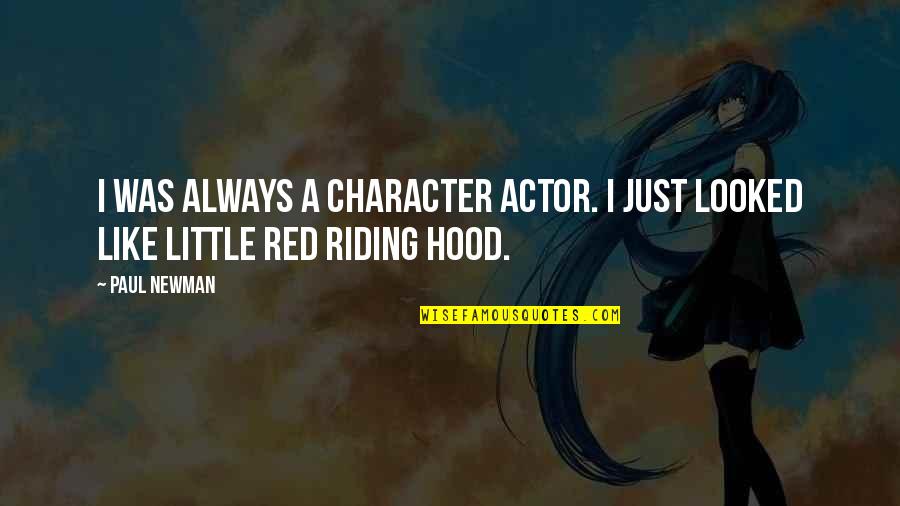 I was always a character actor. I just looked like Little Red Riding Hood. —
Paul Newman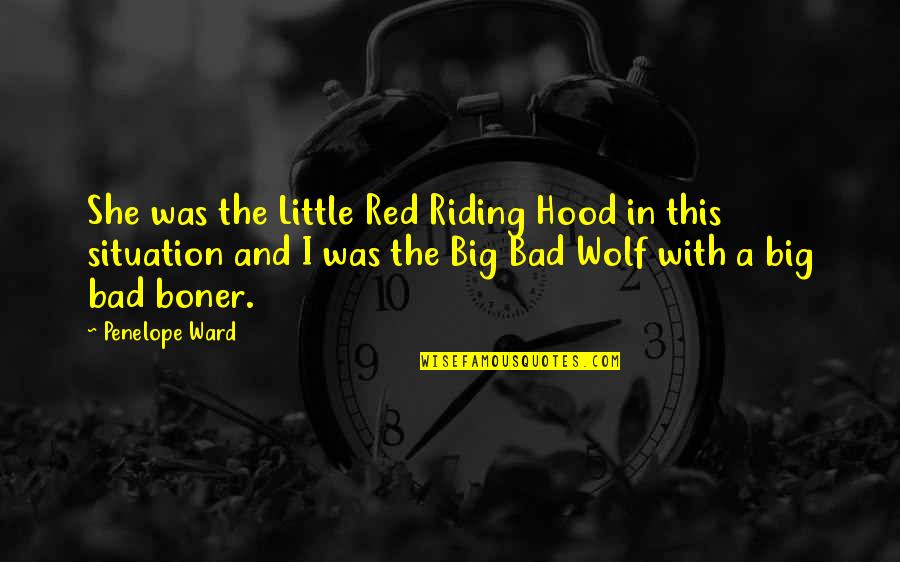 She was the Little Red Riding Hood in this situation and I was the Big Bad Wolf with a big bad boner. —
Penelope Ward