Goran Ivanisevic Quotes
Top 22 wise famous quotes and sayings by Goran Ivanisevic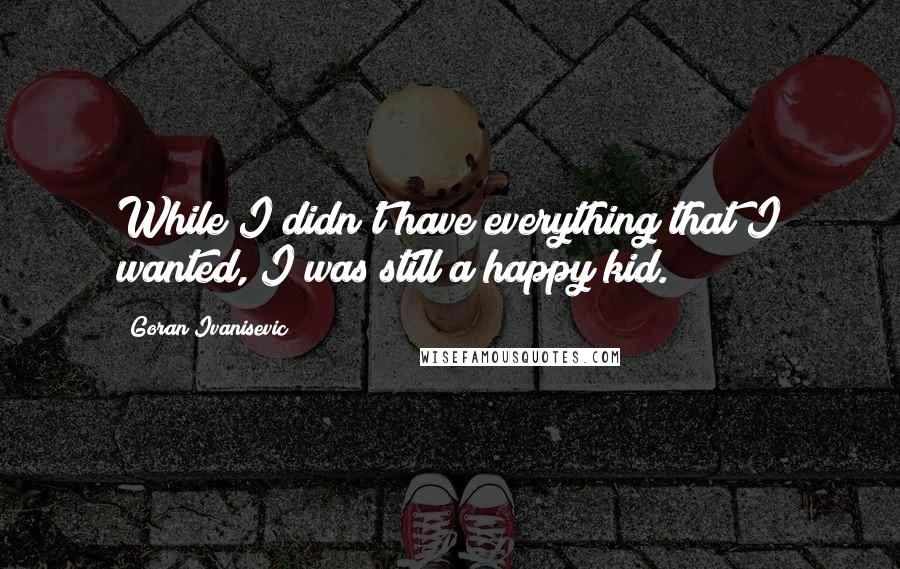 While I didn't have everything that I wanted, I was still a happy kid.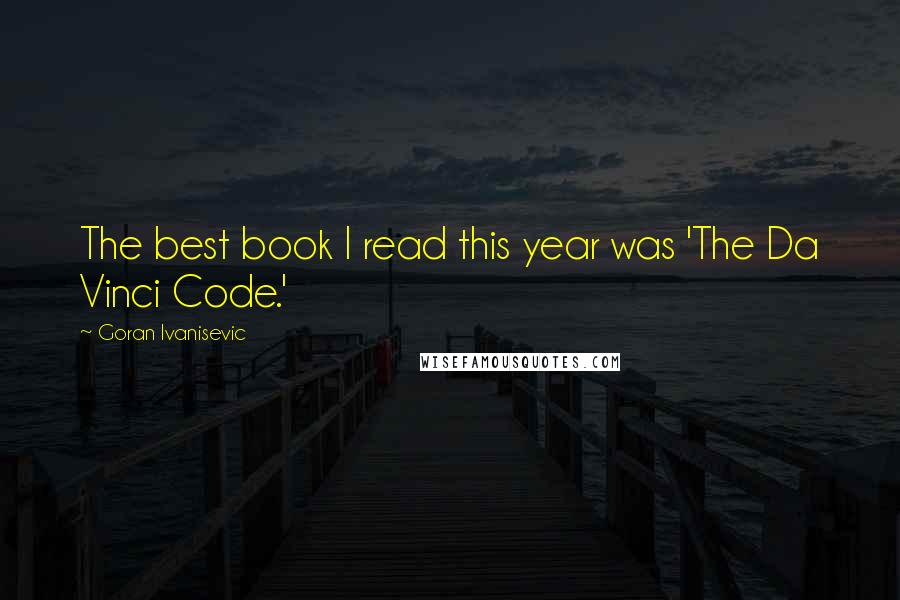 The best book I read this year was 'The Da Vinci Code.'
I don't care now if I ever win a match in my life again. Whatever I do in my life, wherever I go, I'm going to be always Wimbledon champion.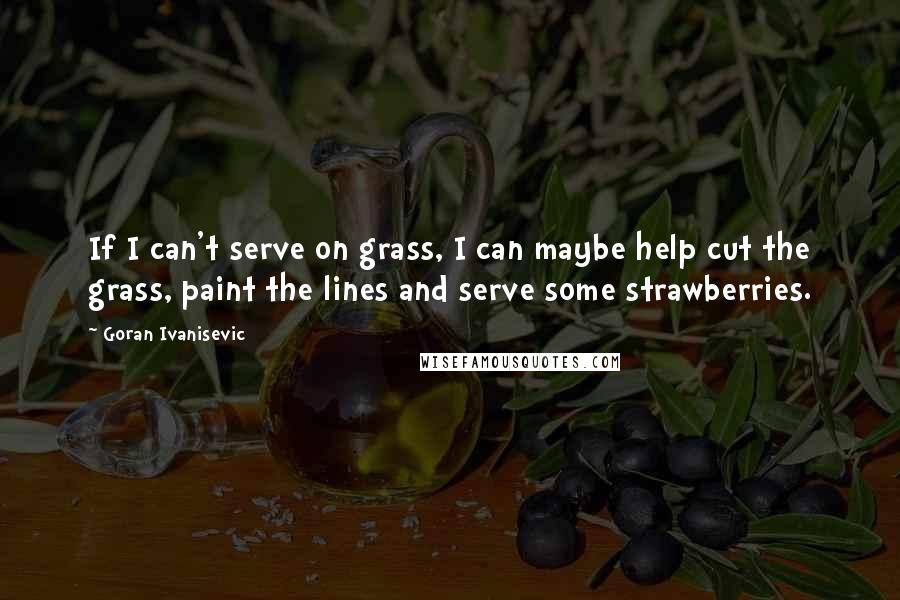 If I can't serve on grass, I can maybe help cut the grass, paint the lines and serve some strawberries.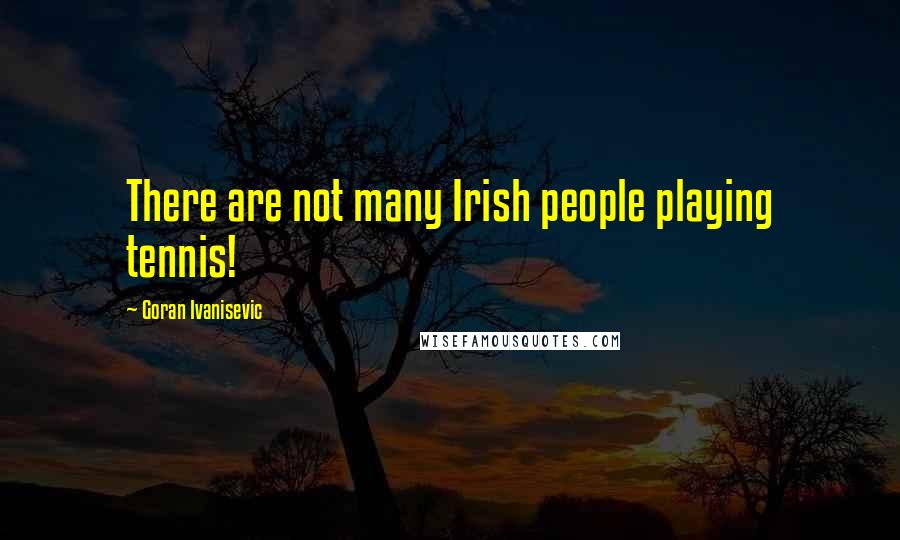 There are not many Irish people playing tennis!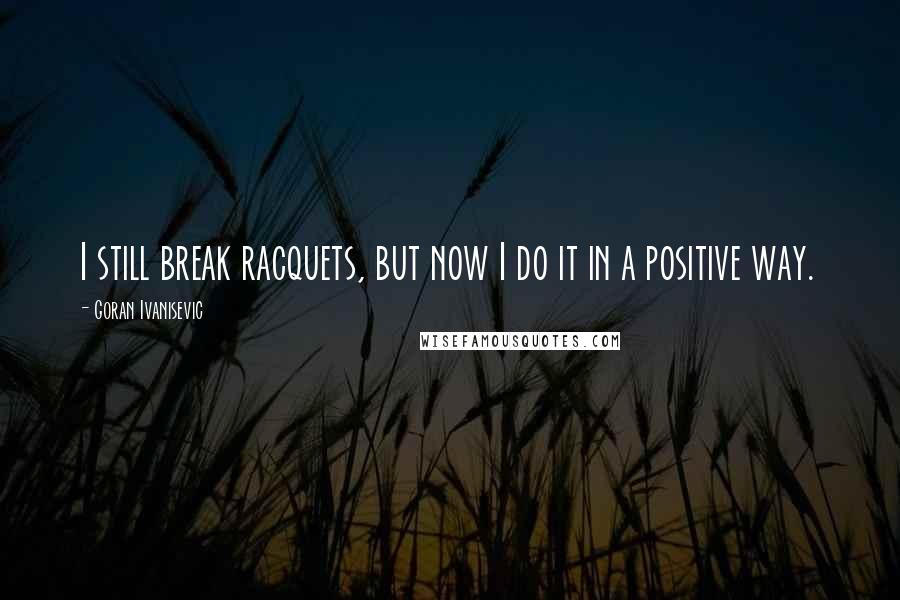 I still break racquets, but now I do it in a positive way.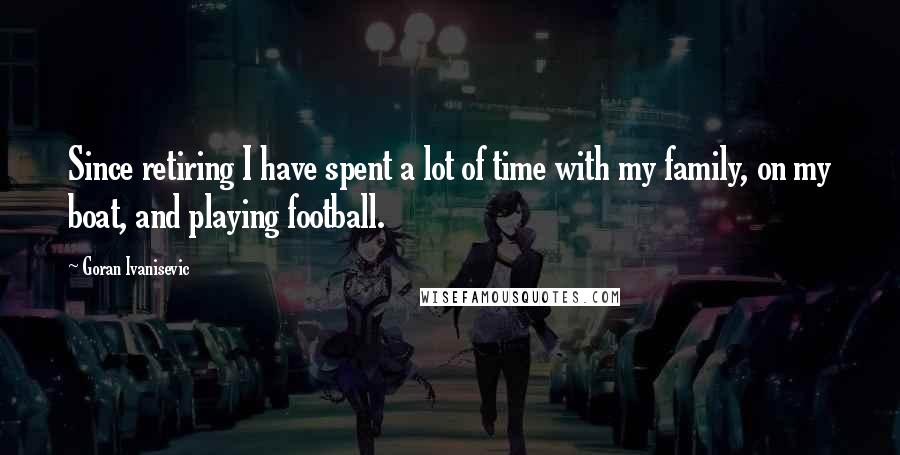 Since retiring I have spent a lot of time with my family, on my boat, and playing football.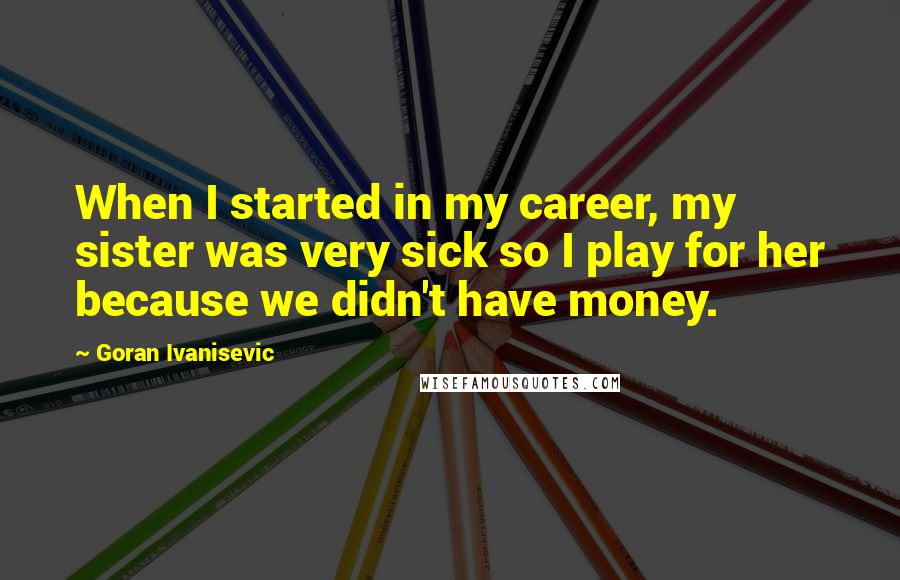 When I started in my career, my sister was very sick so I play for her because we didn't have money.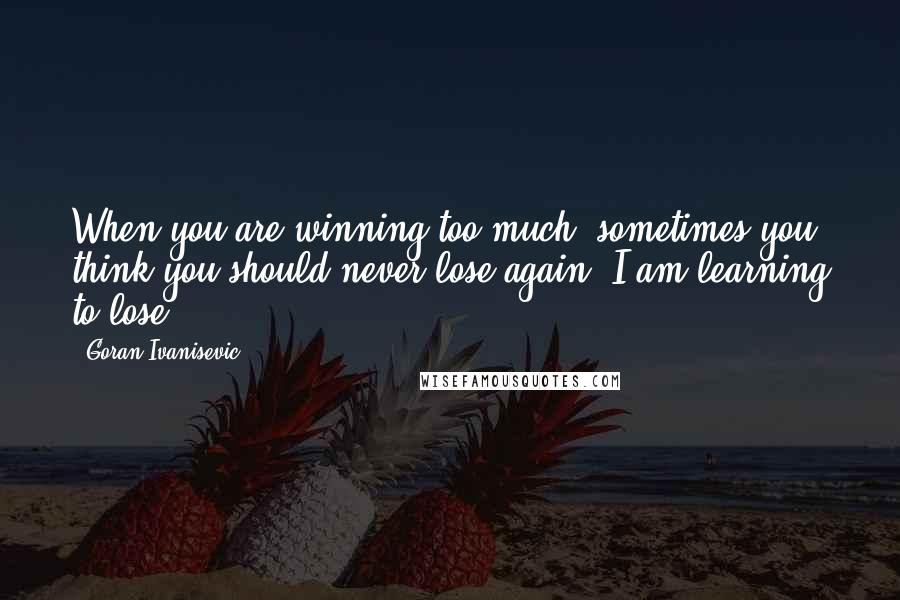 When you are winning too much, sometimes you think you should never lose again. I am learning to lose.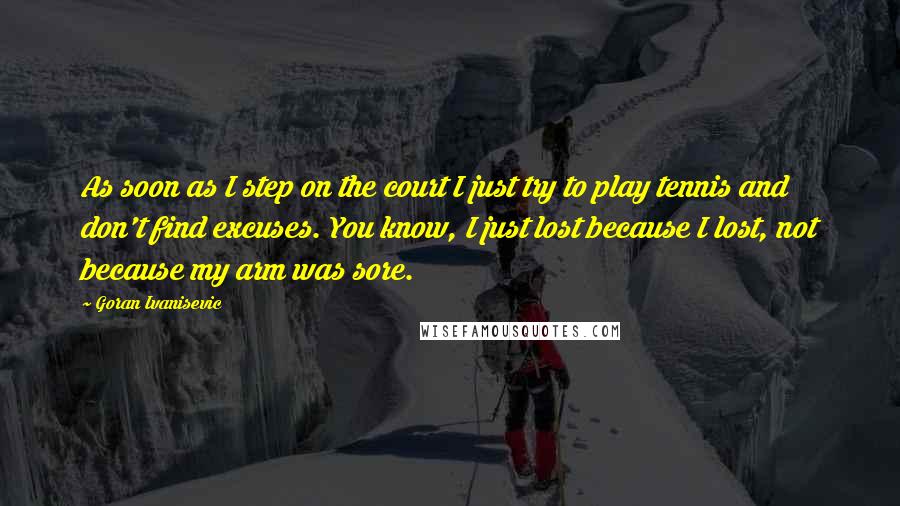 As soon as I step on the court I just try to play tennis and don't find excuses. You know, I just lost because I lost, not because my arm was sore.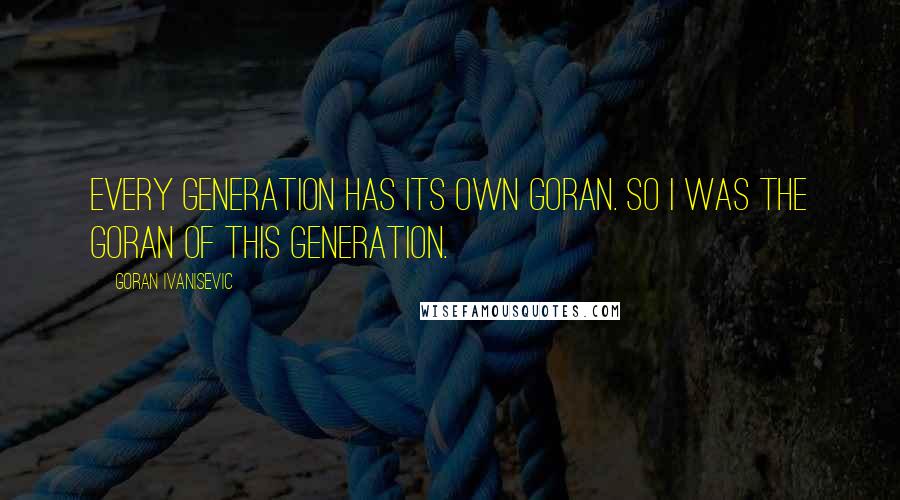 Every generation has its own Goran. So I was the Goran of this generation.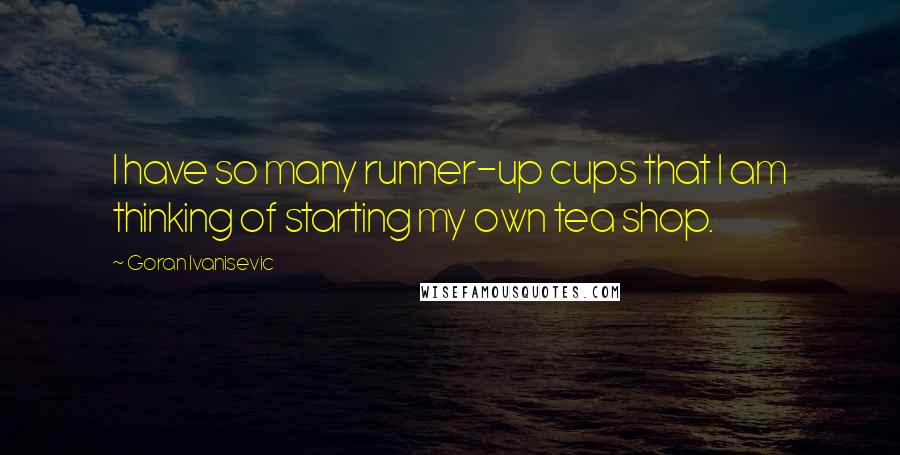 I have so many runner-up cups that I am thinking of starting my own tea shop.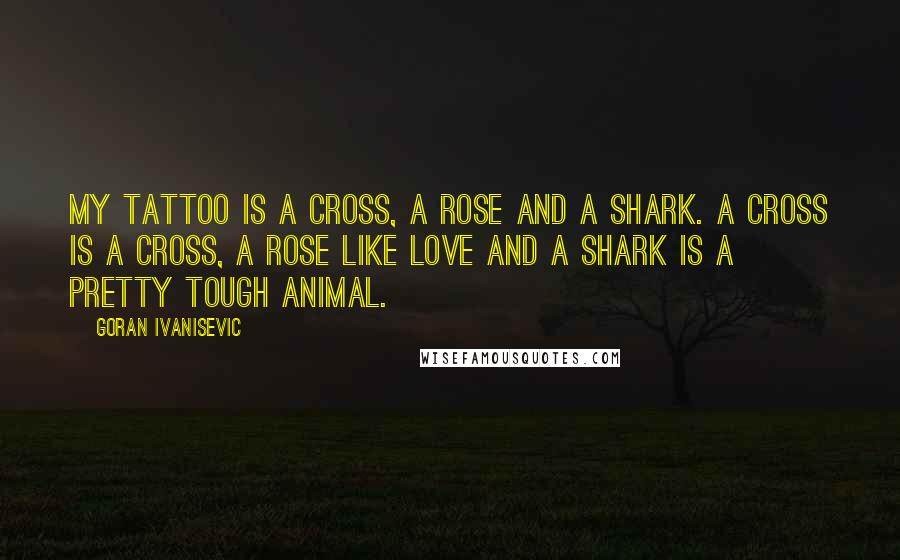 My tattoo is a cross, a rose and a shark. A cross is a cross, a rose like love and a shark is a pretty tough animal.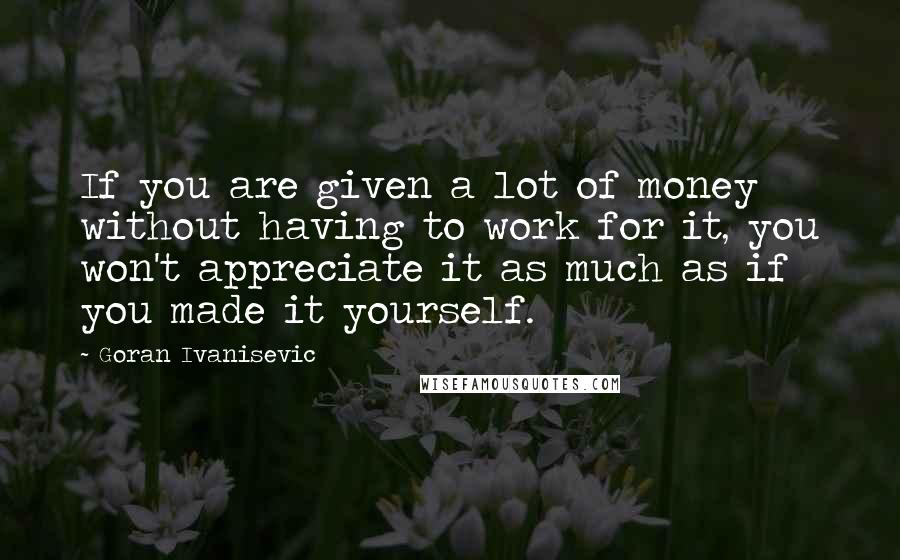 If you are given a lot of money without having to work for it, you won't appreciate it as much as if you made it yourself.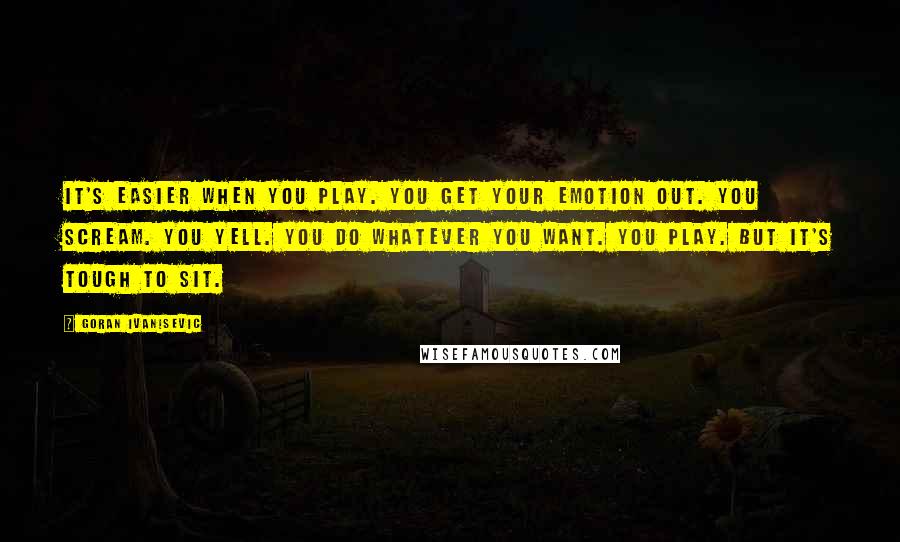 It's easier when you play. You get your emotion out. You scream. You yell. You do whatever you want. You play. But it's tough to sit.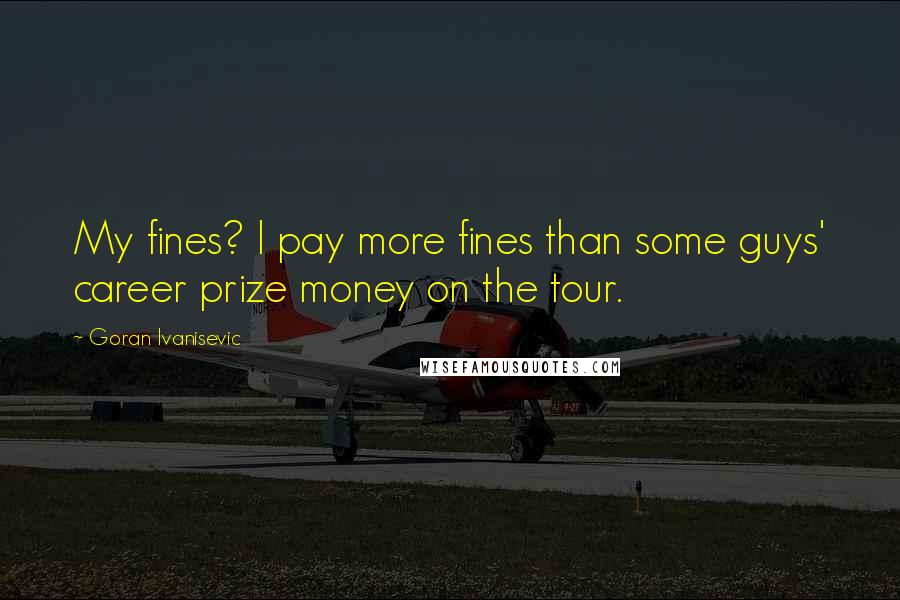 My fines? I pay more fines than some guys' career prize money on the tour.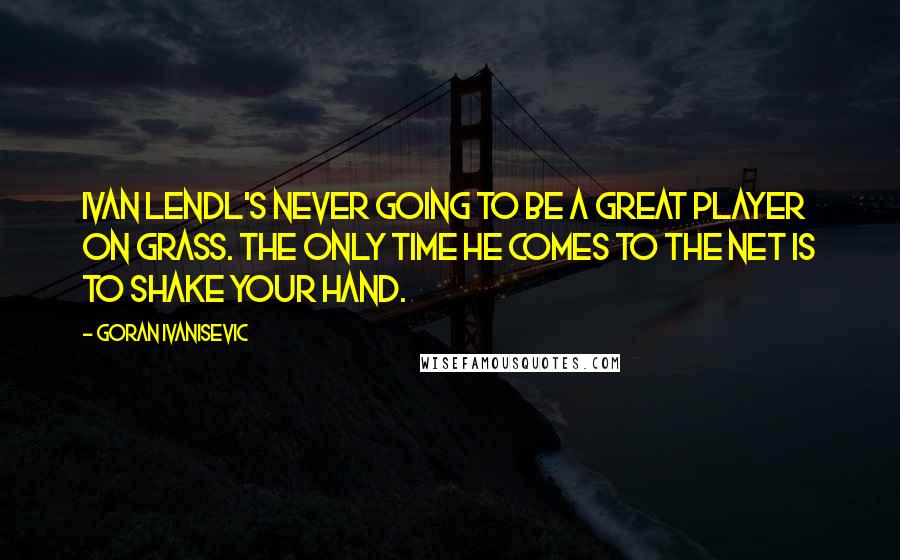 Ivan Lendl's never going to be a great player on grass. The only time he comes to the net is to shake your hand.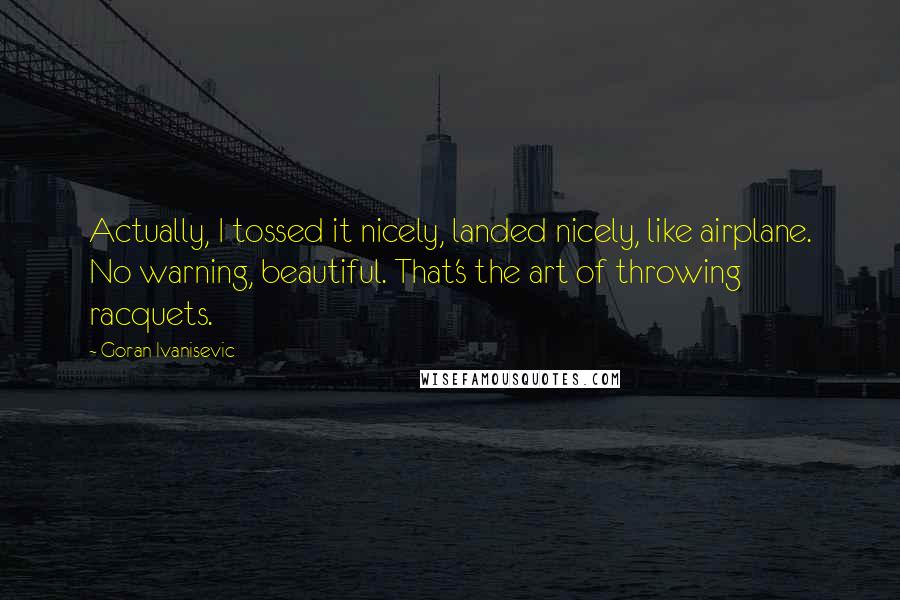 Actually, I tossed it nicely, landed nicely, like airplane. No warning, beautiful. That's the art of throwing racquets.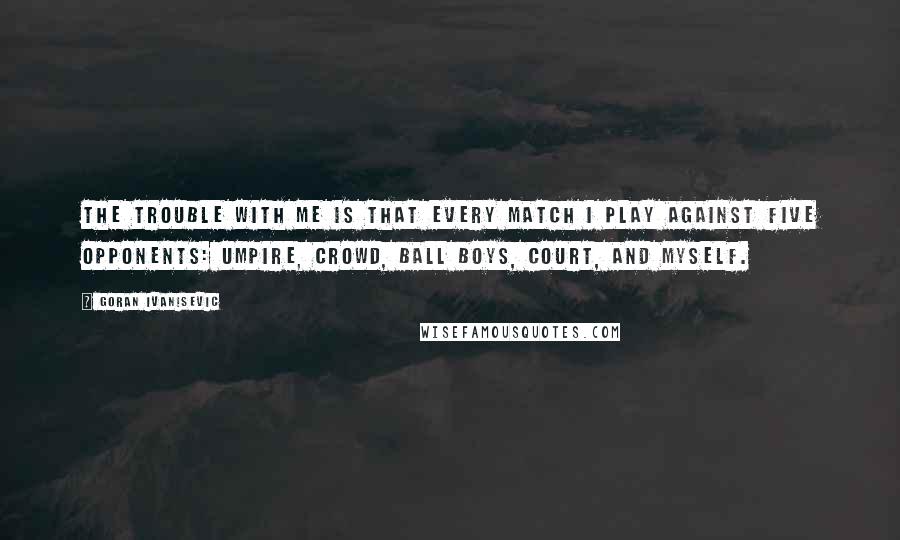 The trouble with me is that every match I play against five opponents: umpire, crowd, ball boys, court, and myself.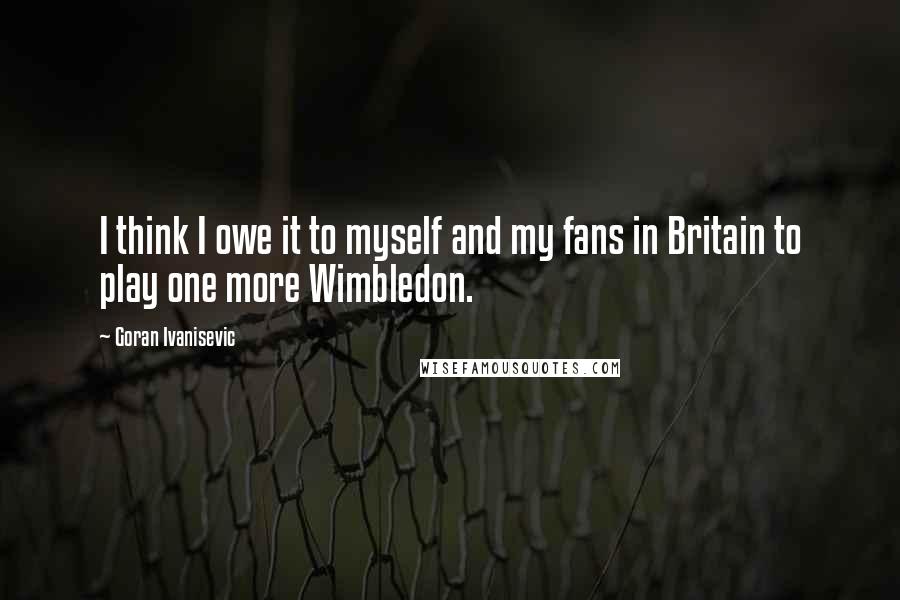 I think I owe it to myself and my fans in Britain to play one more Wimbledon.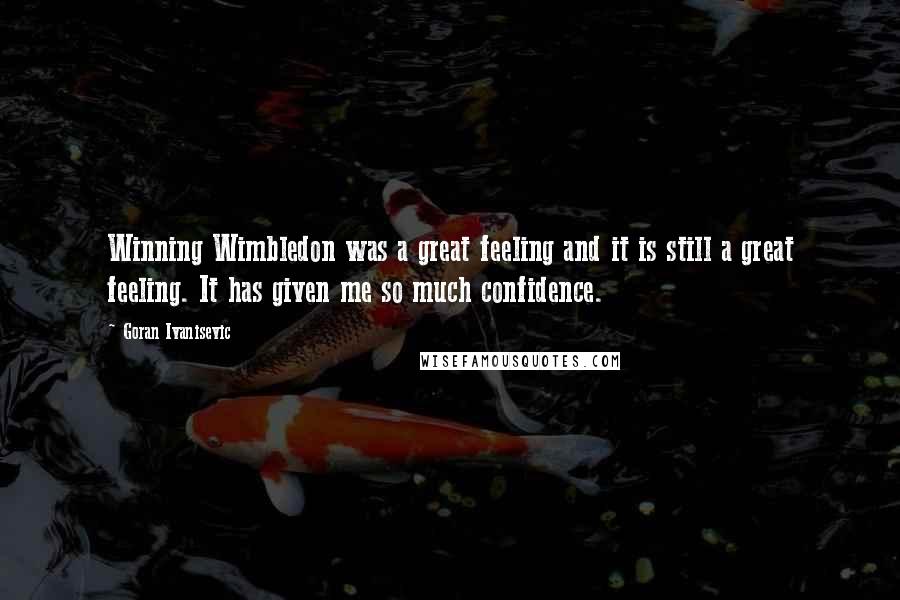 Winning Wimbledon was a great feeling and it is still a great feeling. It has given me so much confidence.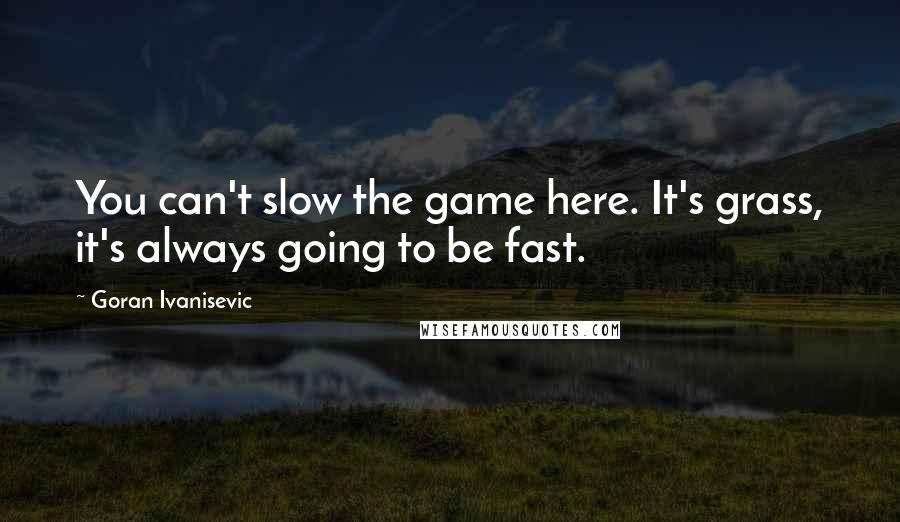 You can't slow the game here. It's grass, it's always going to be fast.