God Favors Quotes
Collection of top 47 famous quotes about God Favors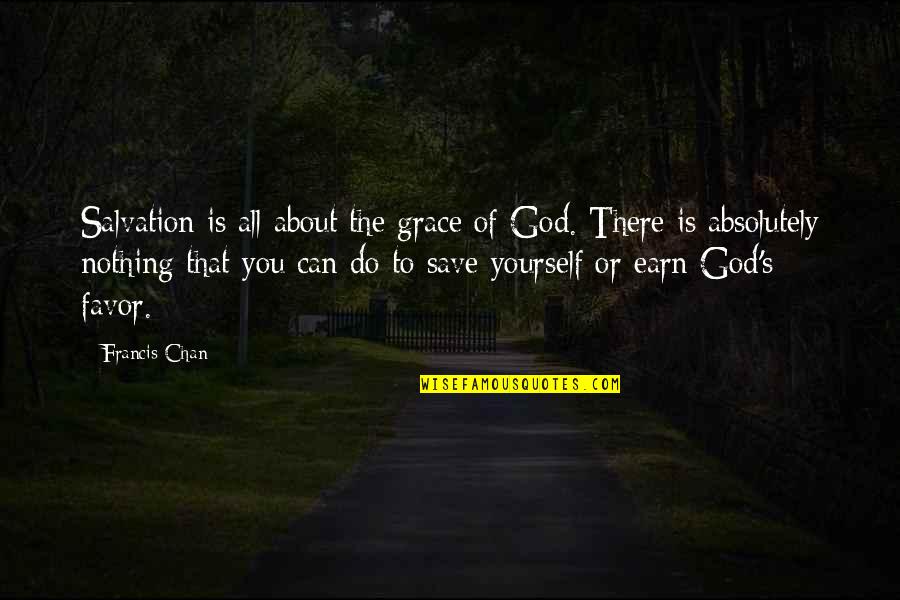 Salvation is all about the grace of God. There is absolutely nothing that you can do to save yourself or earn God's favor.
—
Francis Chan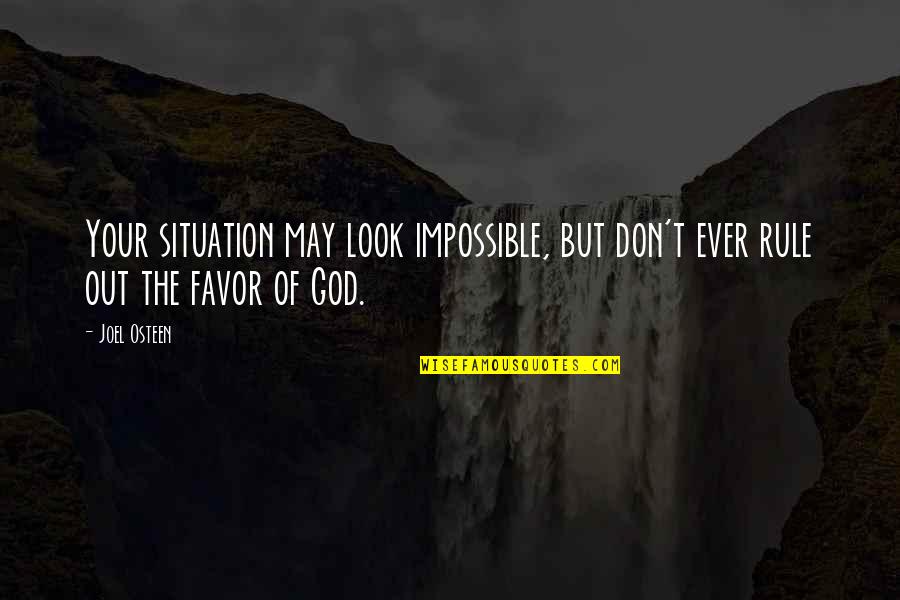 Your situation may look impossible, but don't ever rule out the favor of God.
—
Joel Osteen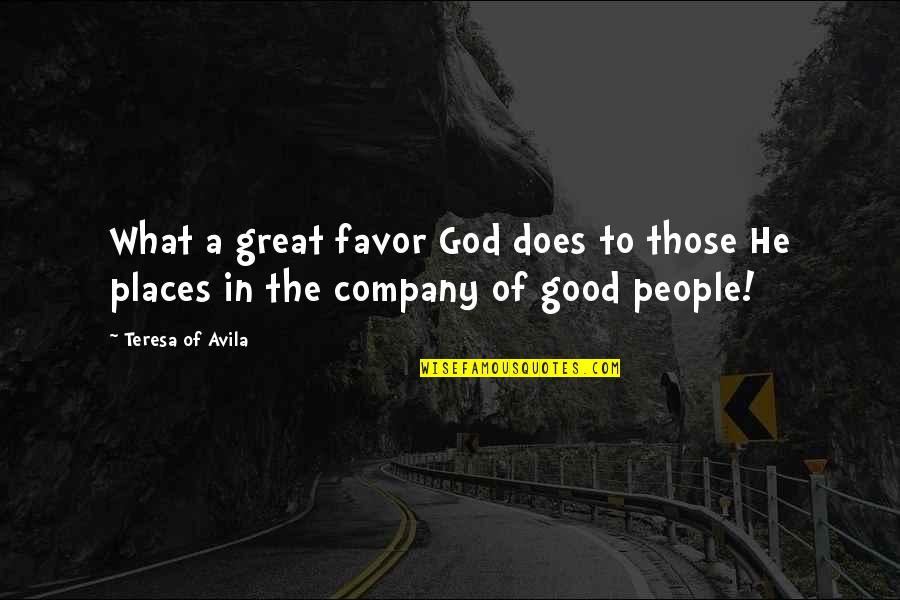 What a great favor God does to those He places in the company of good people!
—
Teresa Of Avila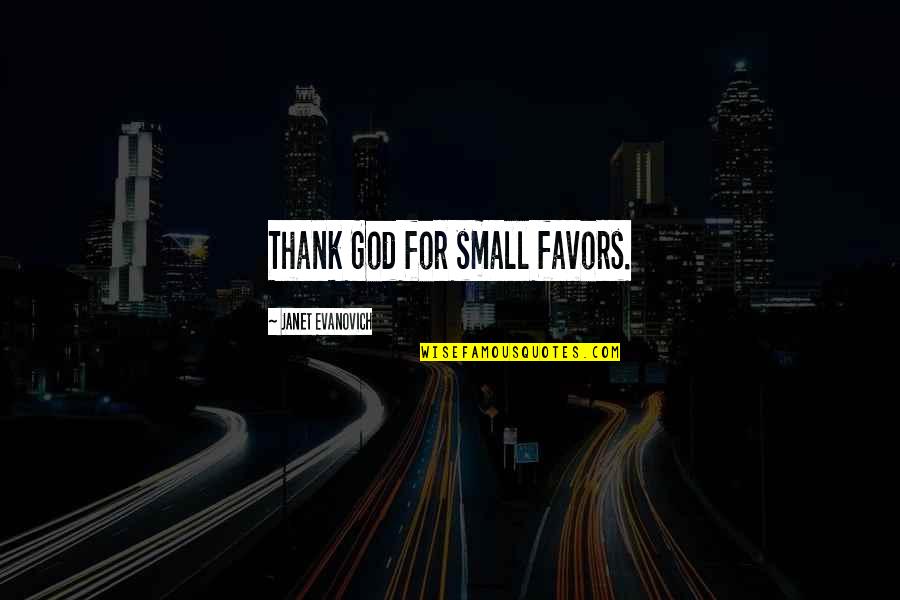 Thank God for small favors.
—
Janet Evanovich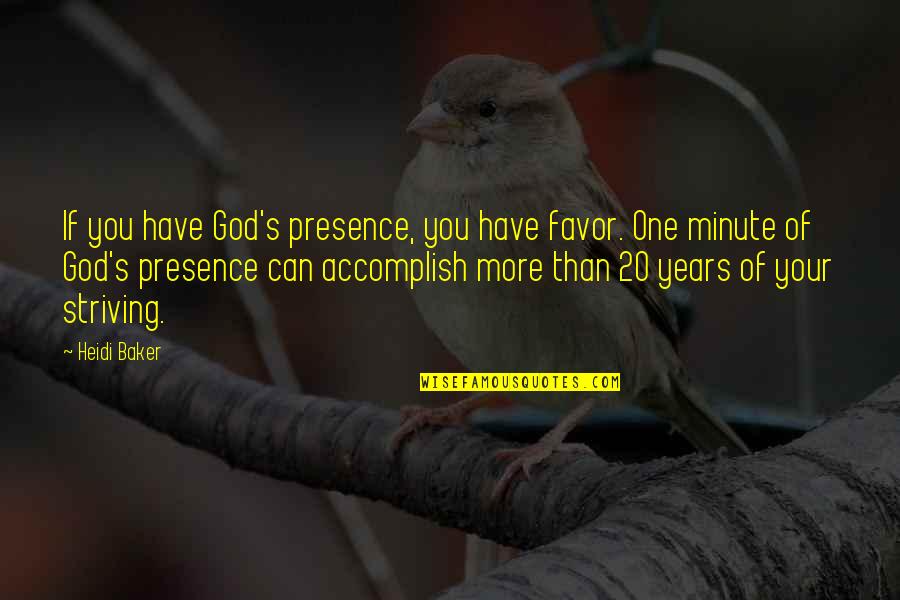 If you have God's presence, you have favor. One minute of God's presence can accomplish more than 20 years of your striving.
—
Heidi Baker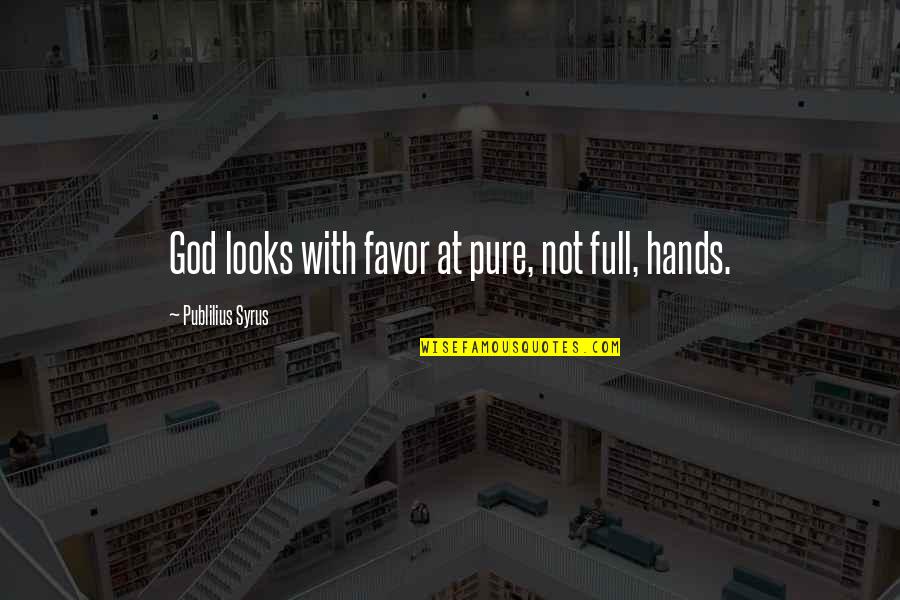 God looks with favor at pure, not full, hands.
—
Publilius Syrus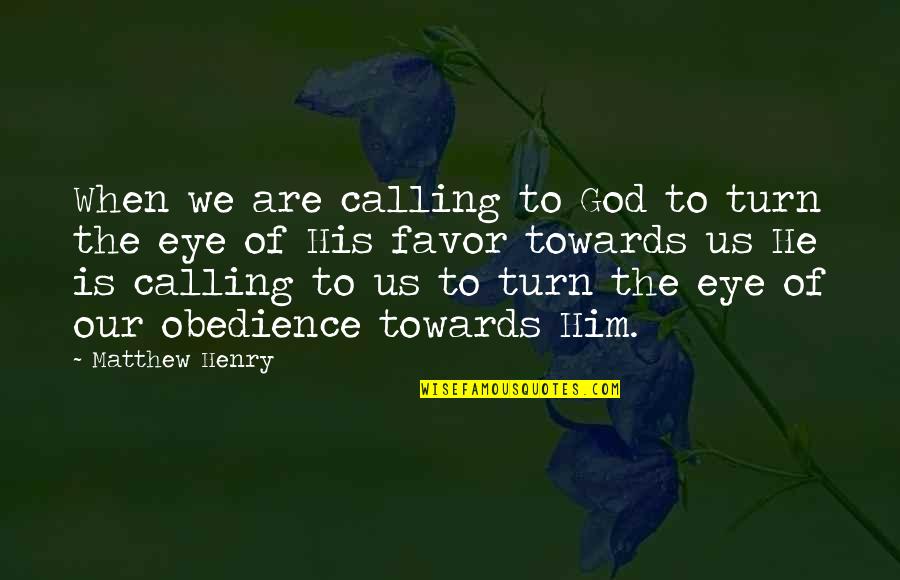 When we are calling to God to turn the eye of His favor towards us He is calling to us to turn the eye of our obedience towards Him. —
Matthew Henry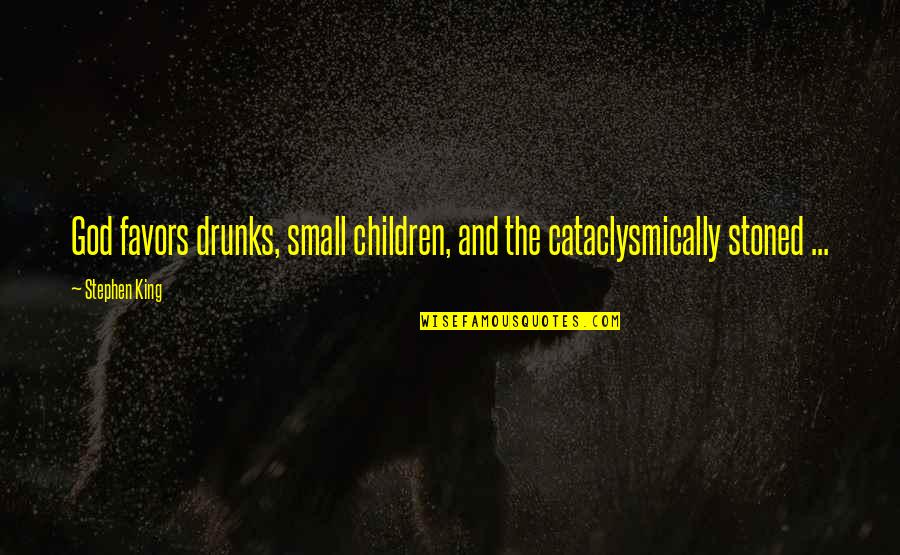 God favors
drunks, small children, and the cataclysmically stoned ... —
Stephen King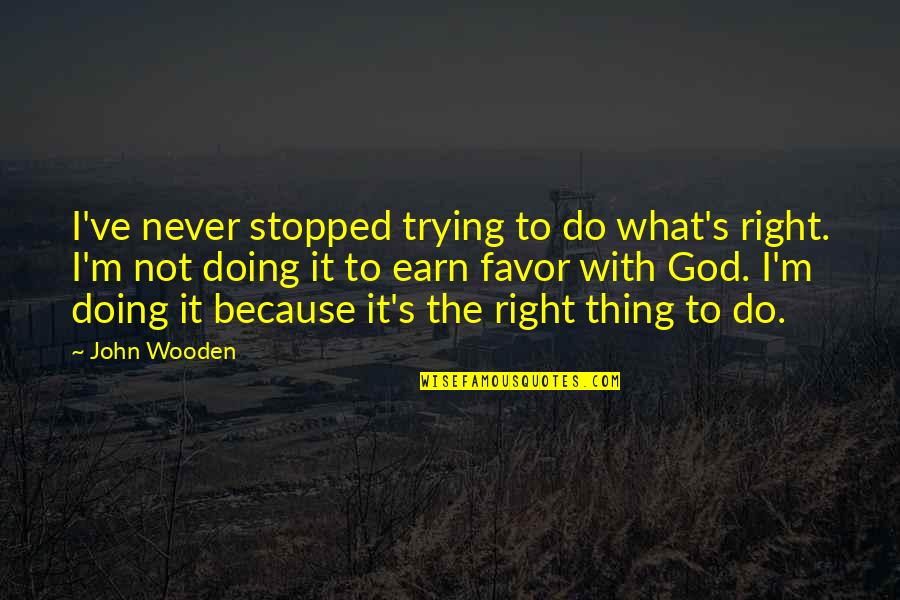 I've never stopped trying to do what's right. I'm not doing it to earn favor with God. I'm doing it because it's the right thing to do. —
John Wooden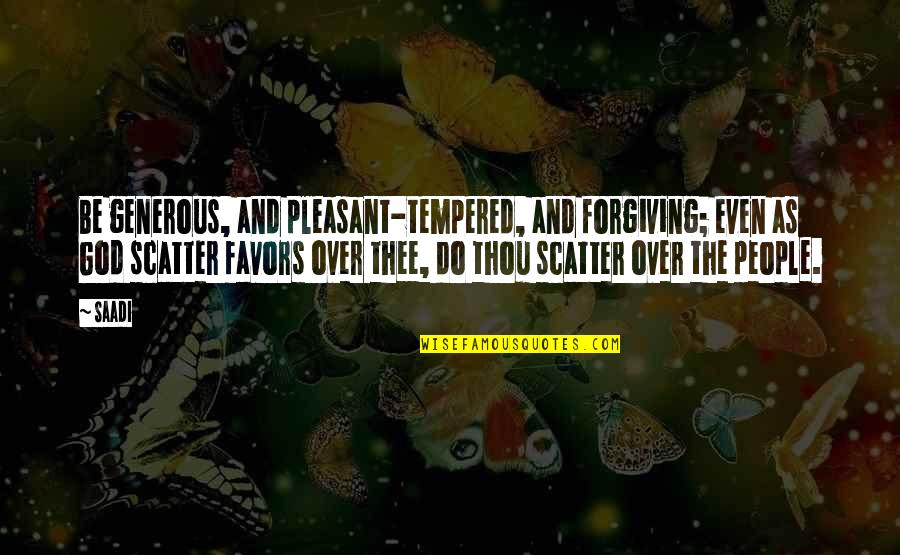 Be generous, and pleasant-tempered, and forgiving; even as God scatter favors over thee, do thou scatter over the people. —
Saadi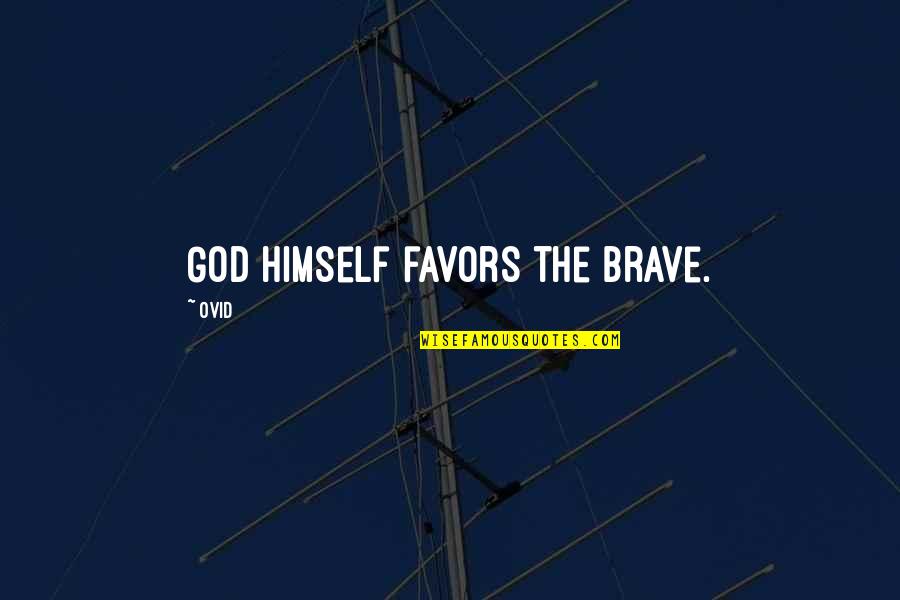 God himself favors the brave. —
Ovid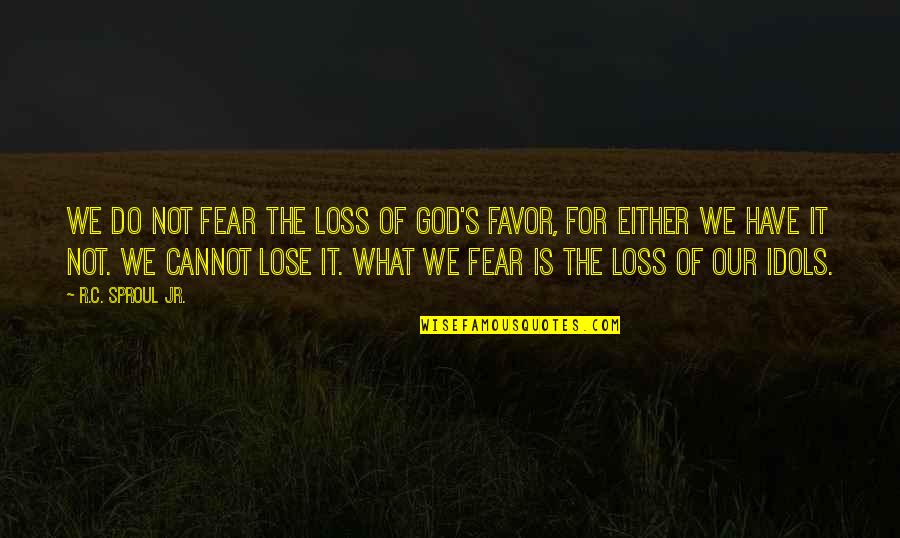 We do not fear the loss of God's favor, for either we have it not. We cannot lose it. What we fear is the loss of our idols. —
R.C. Sproul Jr.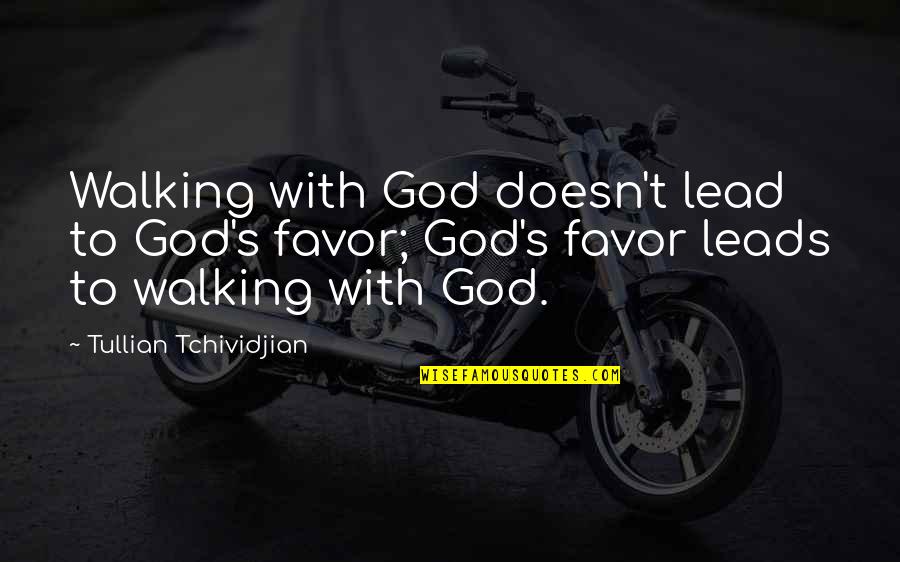 Walking with God doesn't lead to God's favor; God's favor leads to walking with God. —
Tullian Tchividjian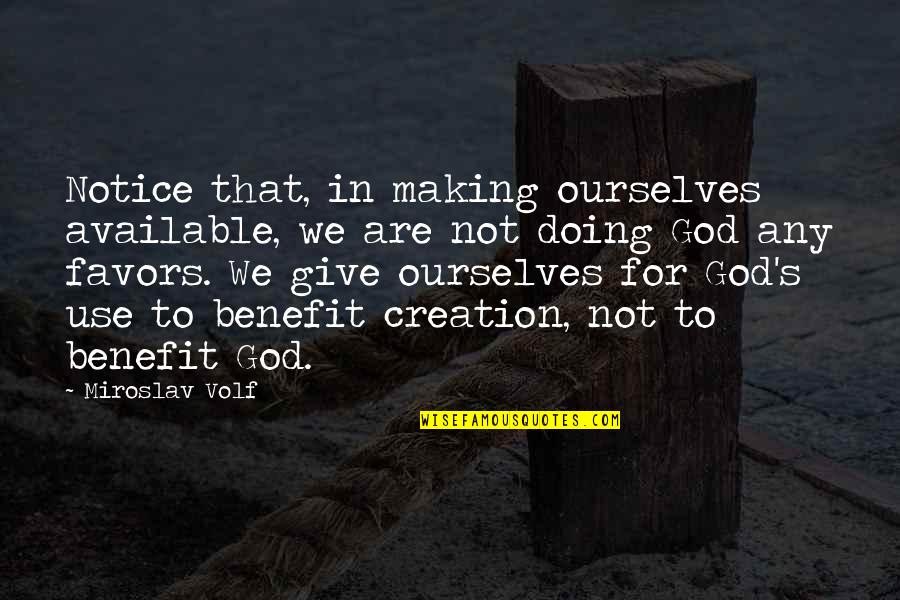 Notice that, in making ourselves available, we are not doing God any favors. We give ourselves for God's use to benefit creation, not to benefit God. —
Miroslav Volf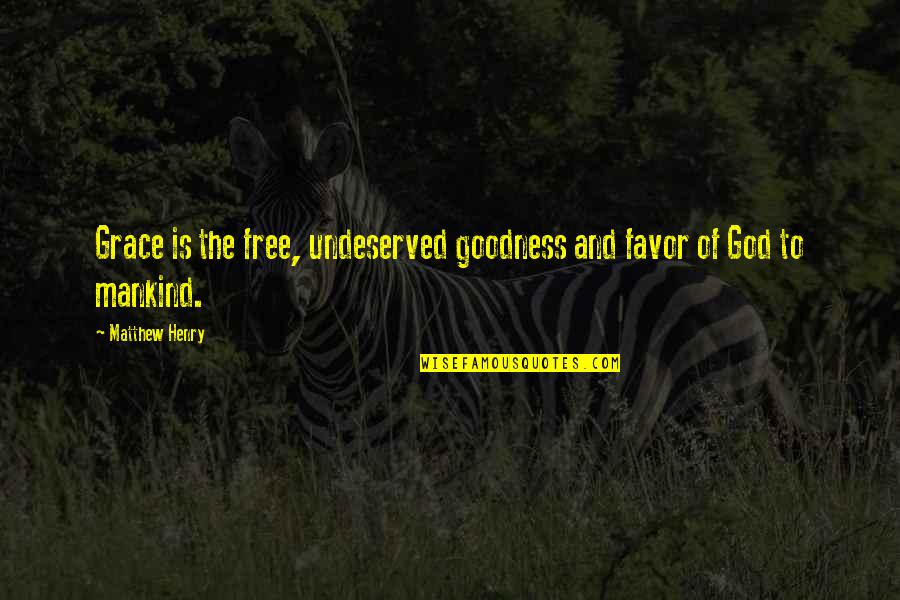 Grace is the free, undeserved goodness and favor of God to mankind. —
Matthew Henry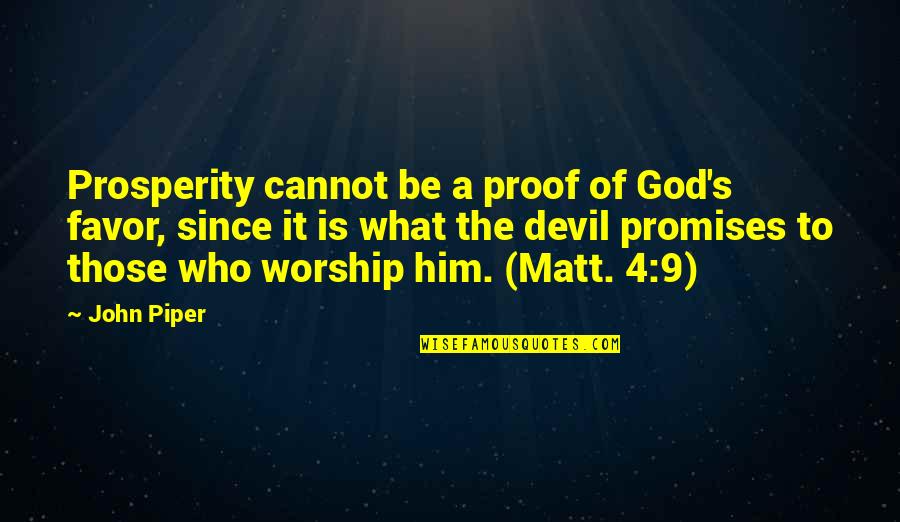 Prosperity cannot be a proof of God's favor, since it is what the devil promises to those who worship him. (Matt. 4:9) —
John Piper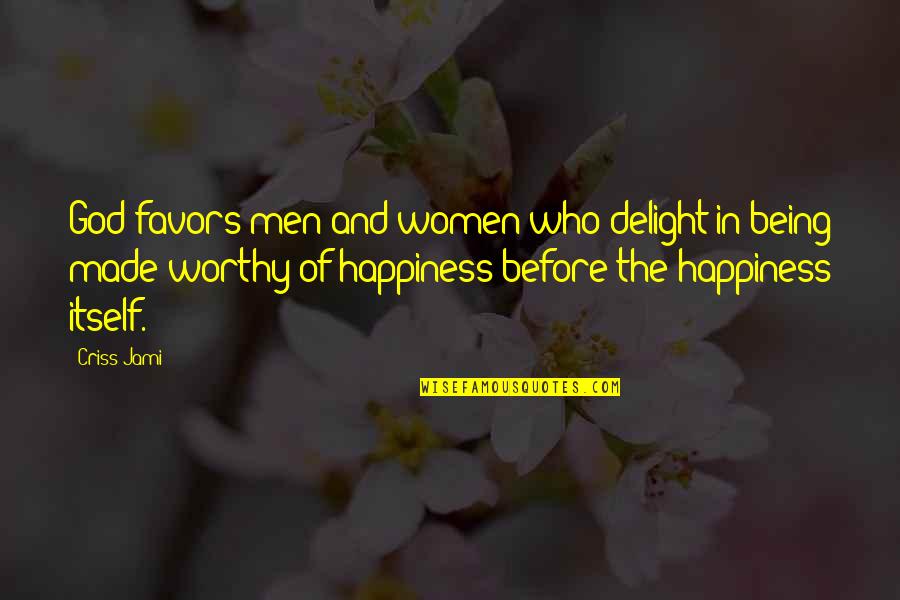 God favors
men and women who delight in being made worthy of happiness before the happiness itself. —
Criss Jami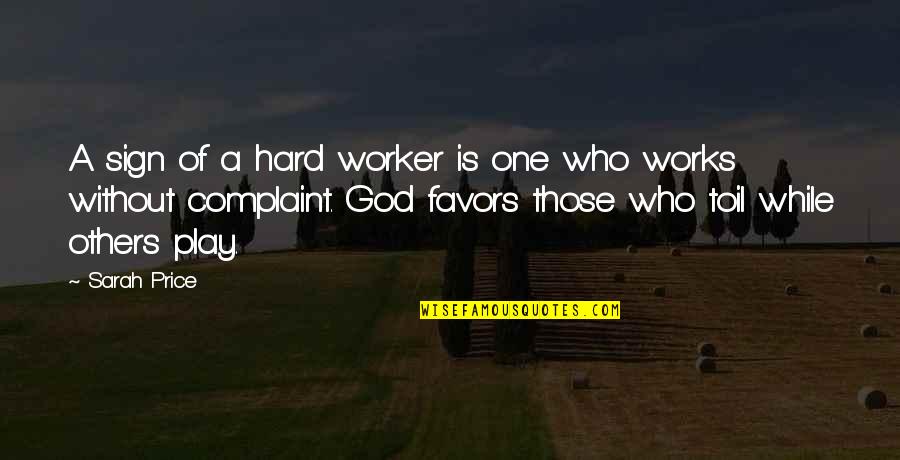 A sign of a hard worker is one who works without complaint.
God favors
those who toil while others play. —
Sarah Price
Power tends to confuse itself with virtue, and a great nation is peculiarly susceptible to the idea that its power is a sign of God's favor. —
J. William Fulbright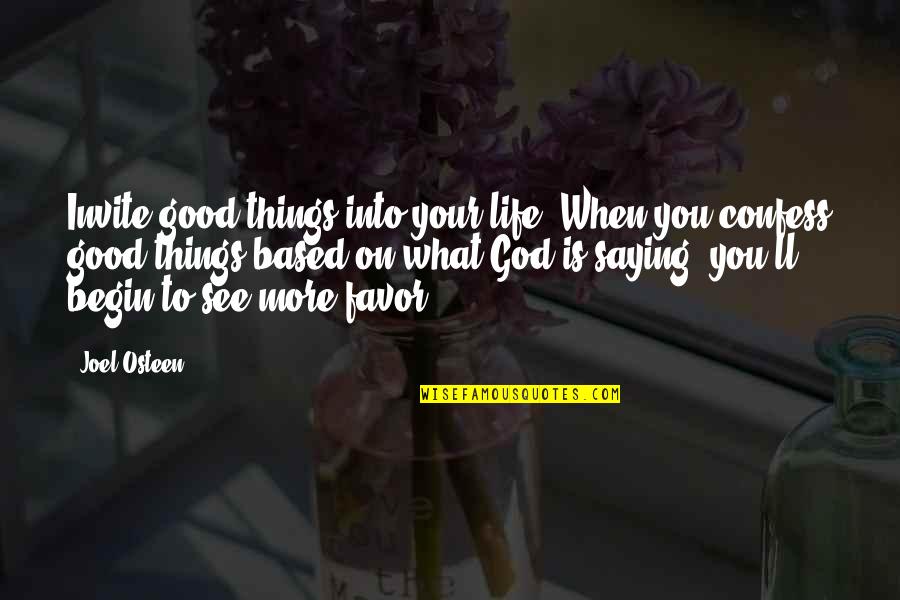 Invite good things into your life. When you confess good things based on what God is saying, you'll begin to see more favor! —
Joel Osteen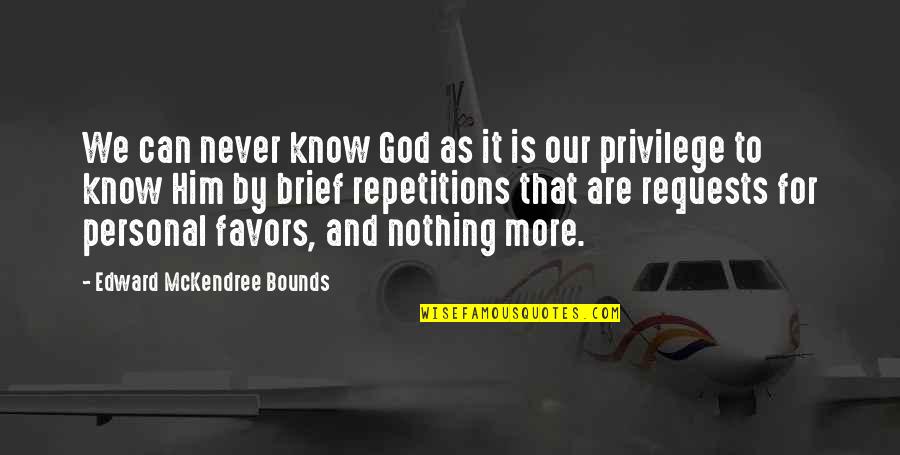 We can never know God as it is our privilege to know Him by brief repetitions that are requests for personal favors, and nothing more. —
Edward McKendree Bounds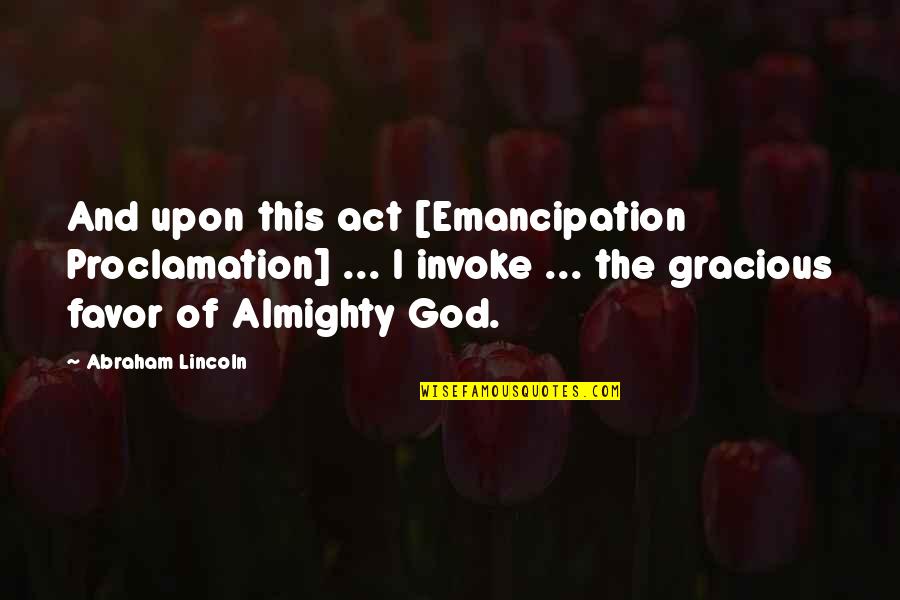 And upon this act [Emancipation Proclamation] ... I invoke ... the gracious favor of Almighty God. —
Abraham Lincoln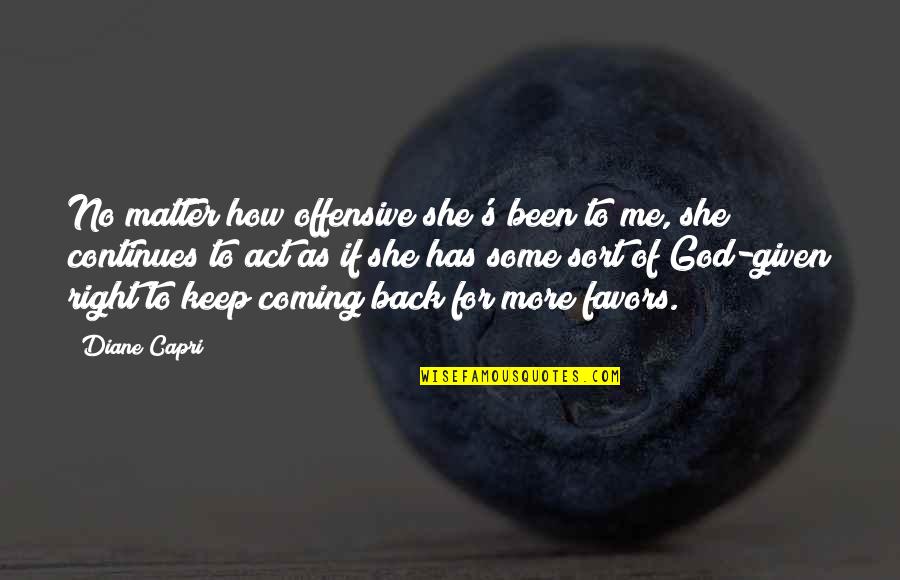 No matter how offensive she's been to me, she continues to act as if she has some sort of God-given right to keep coming back for more favors. —
Diane Capri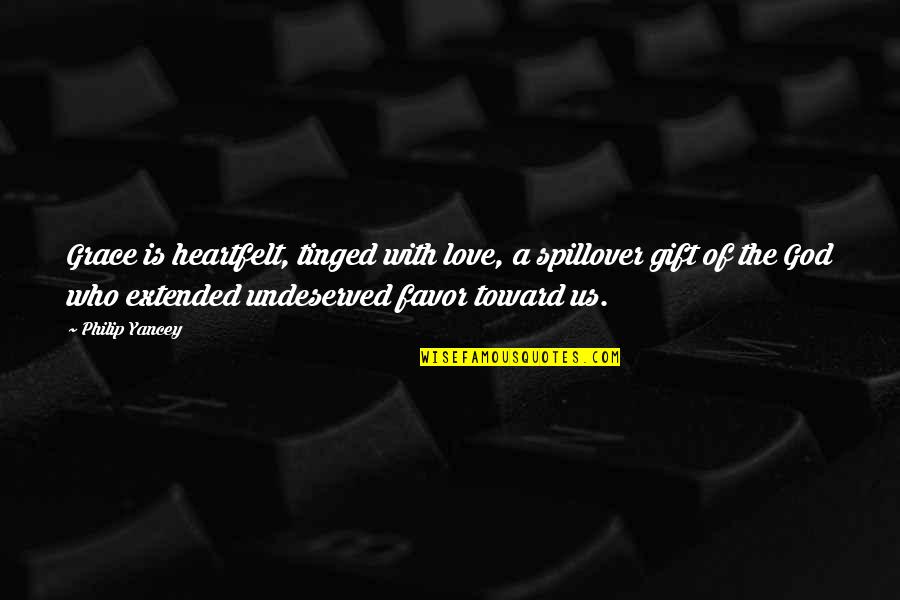 Grace is heartfelt, tinged with love, a spillover gift of the God who extended undeserved favor toward us. —
Philip Yancey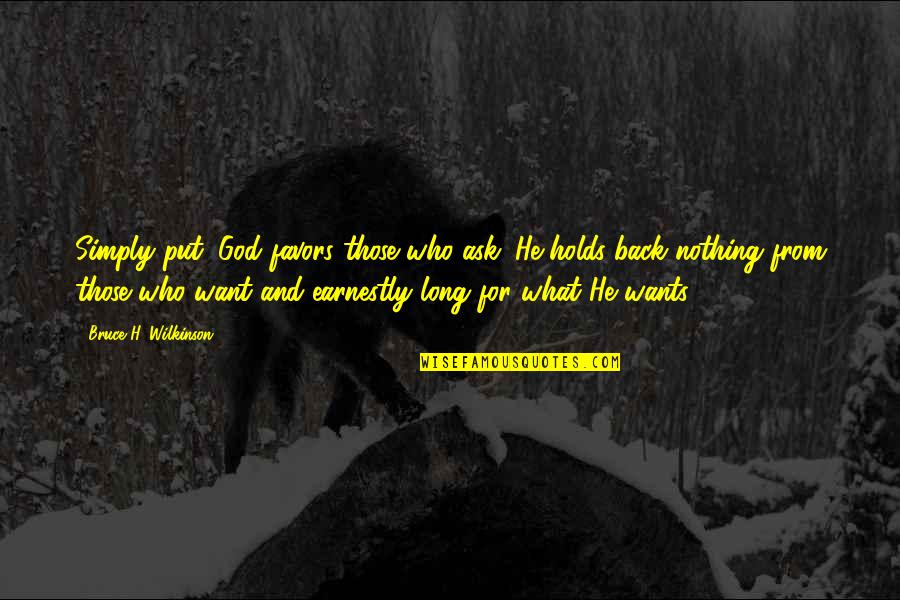 Simply put,
God favors
those who ask. He holds back nothing from those who want and earnestly long for what He wants. —
Bruce H. Wilkinson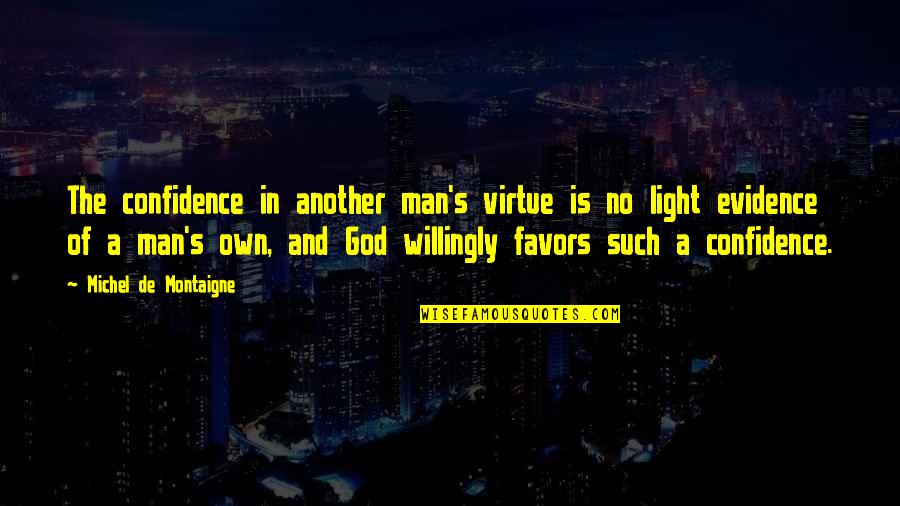 The confidence in another man's virtue is no light evidence of a man's own, and God willingly favors such a confidence. —
Michel De Montaigne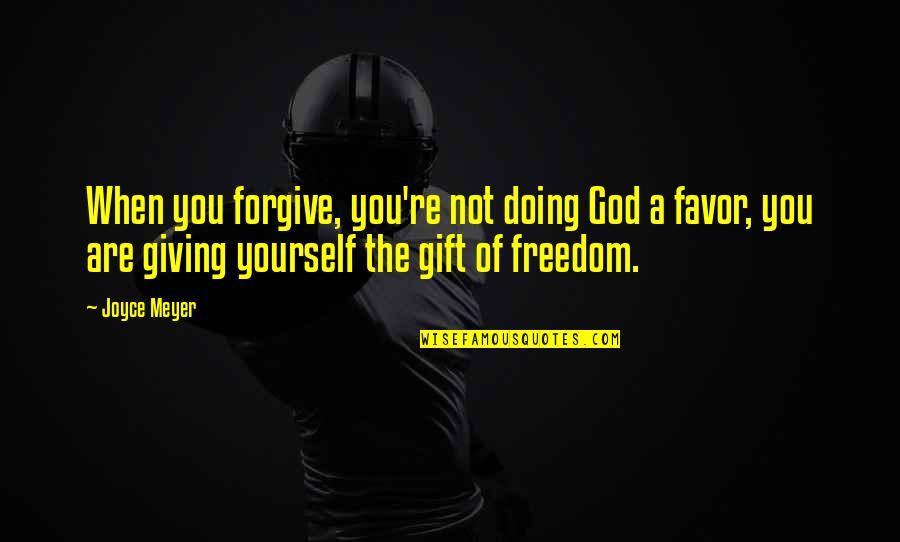 When you forgive, you're not doing God a favor, you are giving yourself the gift of freedom. —
Joyce Meyer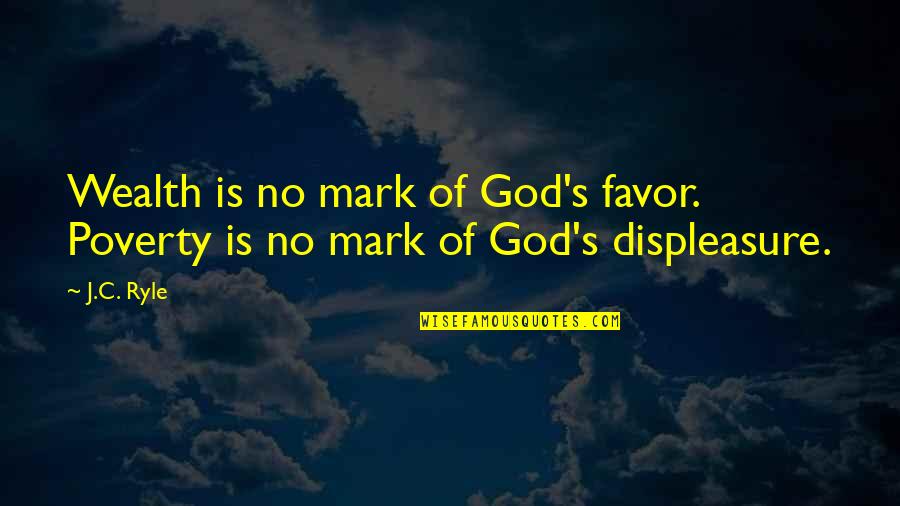 Wealth is no mark of God's favor. Poverty is no mark of God's displeasure. —
J.C. Ryle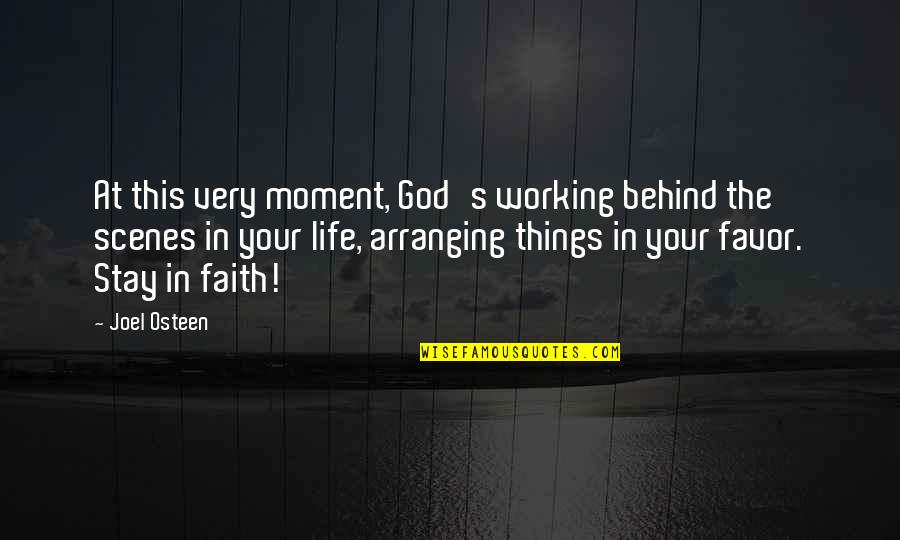 At this very moment, God's working behind the scenes in your life, arranging things in your favor. Stay in faith! —
Joel Osteen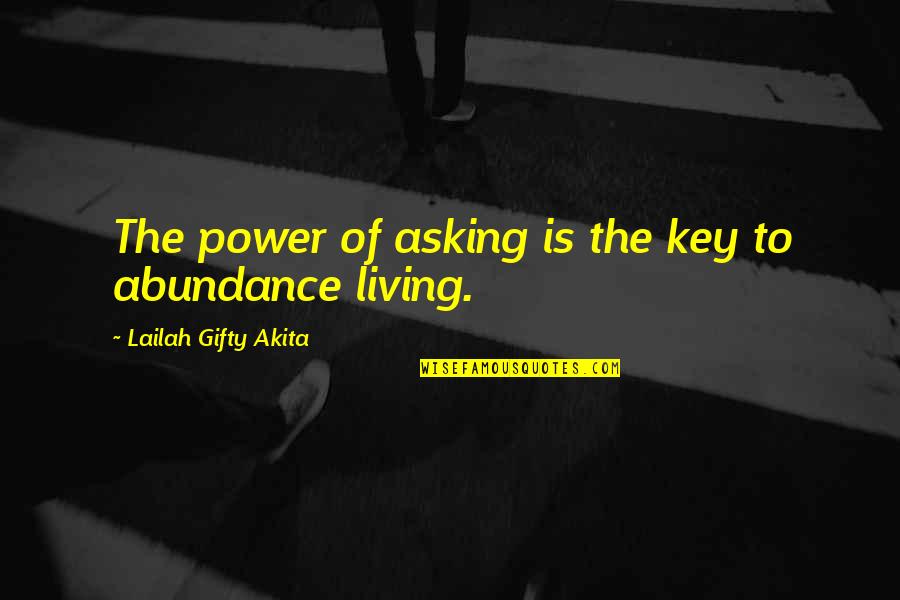 The power of asking is the key to abundance living. —
Lailah Gifty Akita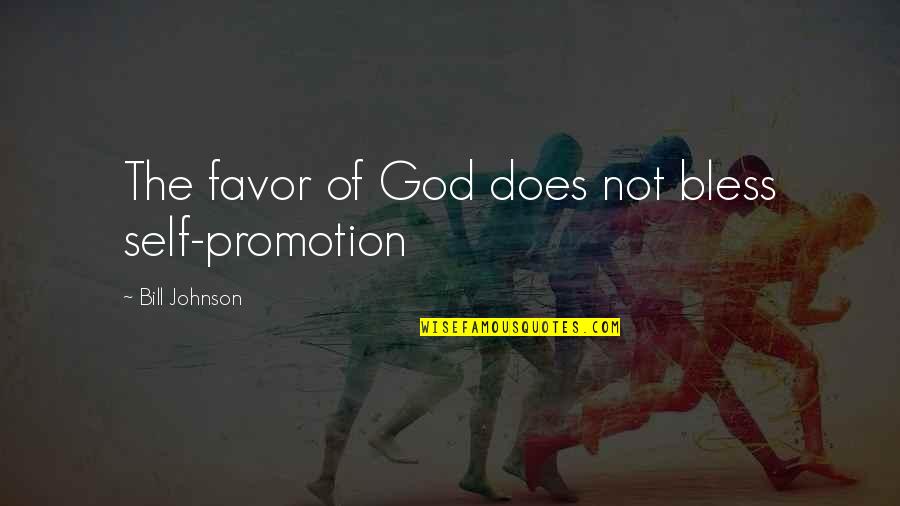 The favor of God does not bless self-promotion —
Bill Johnson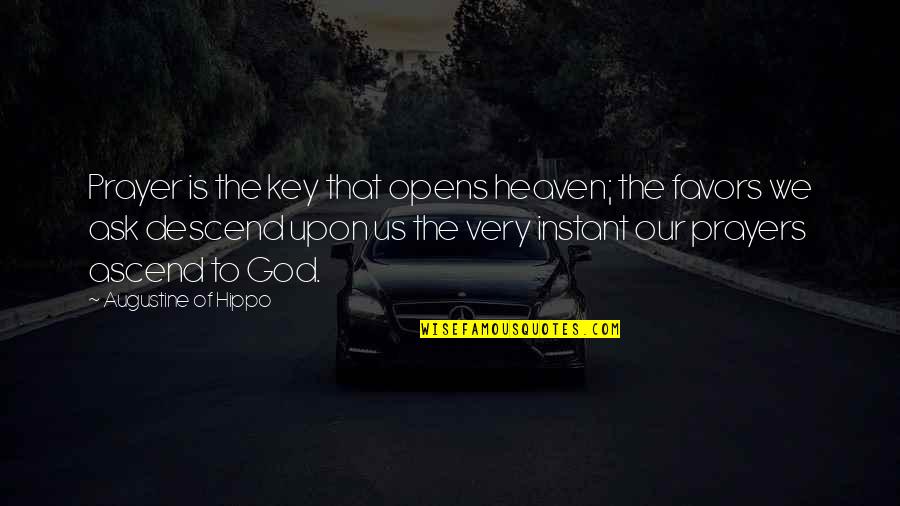 Prayer is the key that opens heaven; the favors we ask descend upon us the very instant our prayers ascend to God. —
Augustine Of Hippo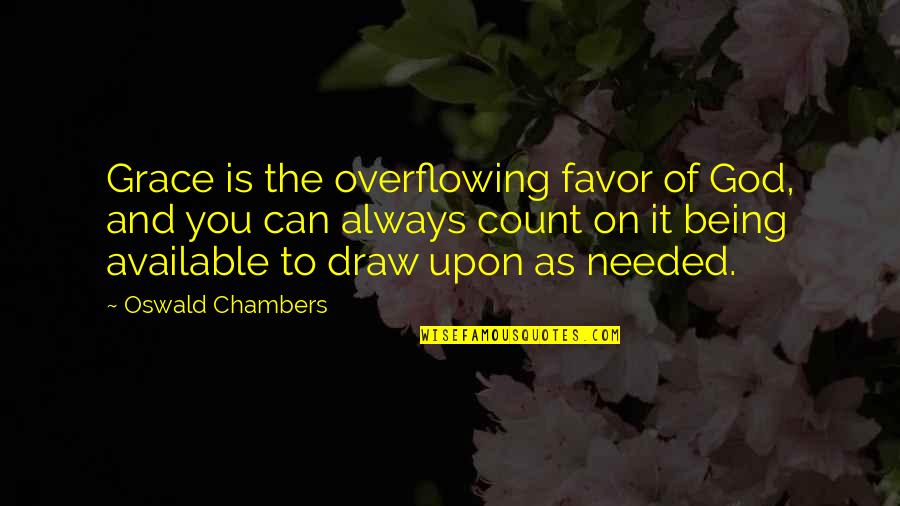 Grace is the overflowing favor of God, and you can always count on it being available to draw upon as needed. —
Oswald Chambers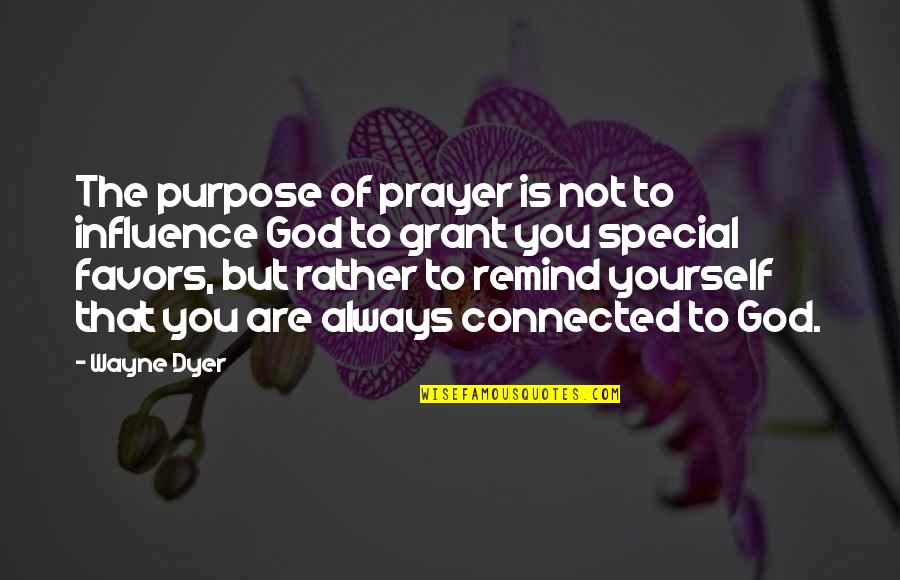 The purpose of prayer is not to influence God to grant you special favors, but rather to remind yourself that you are always connected to God. —
Wayne Dyer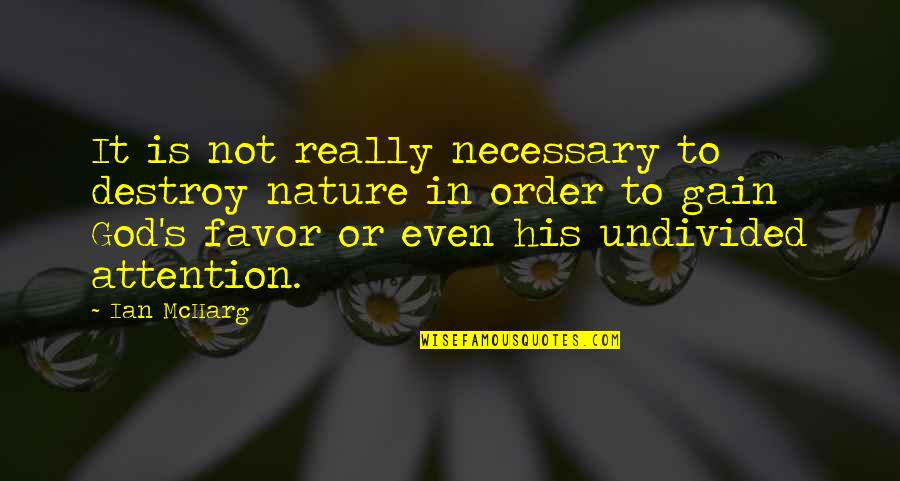 It is not really necessary to destroy nature in order to gain God's favor or even his undivided attention. —
Ian McHarg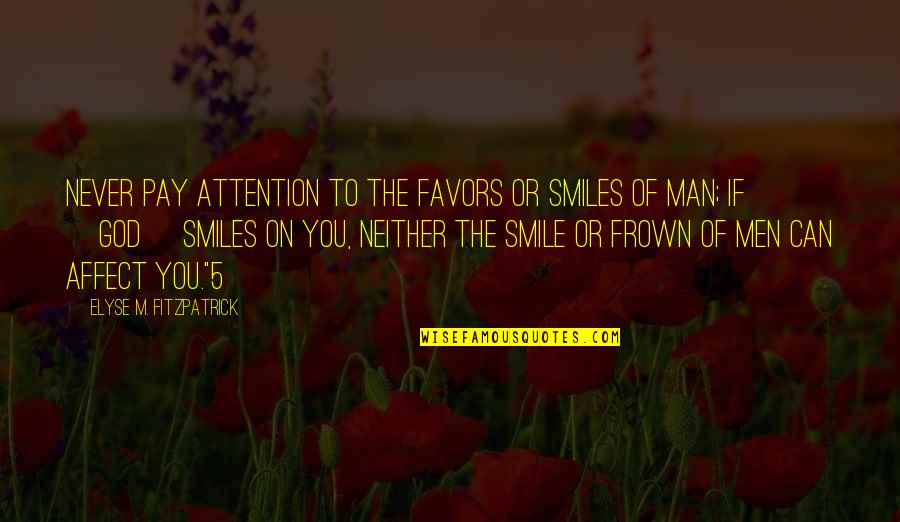 Never pay attention to the favors or smiles of man; if [God] smiles on you, neither the smile or frown of men can affect you."5 —
Elyse M. Fitzpatrick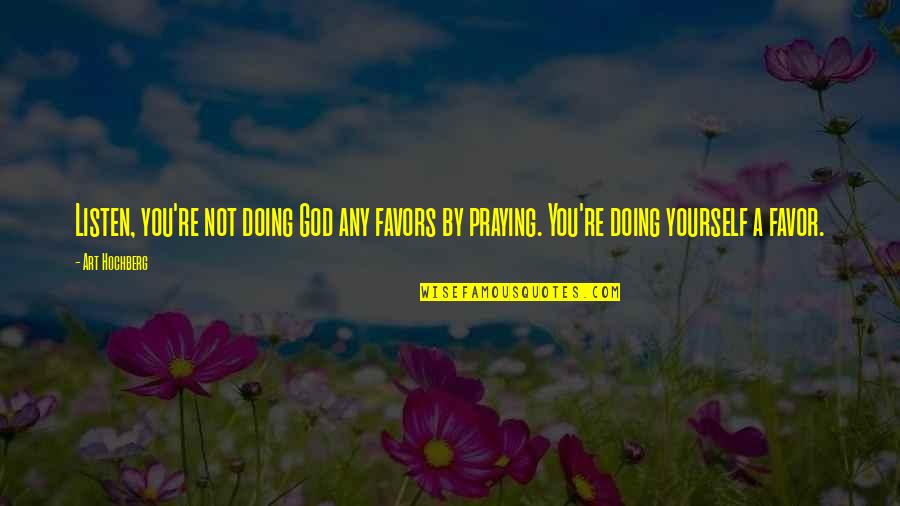 Listen, you're not doing God any favors by praying. You're doing yourself a favor. —
Art Hochberg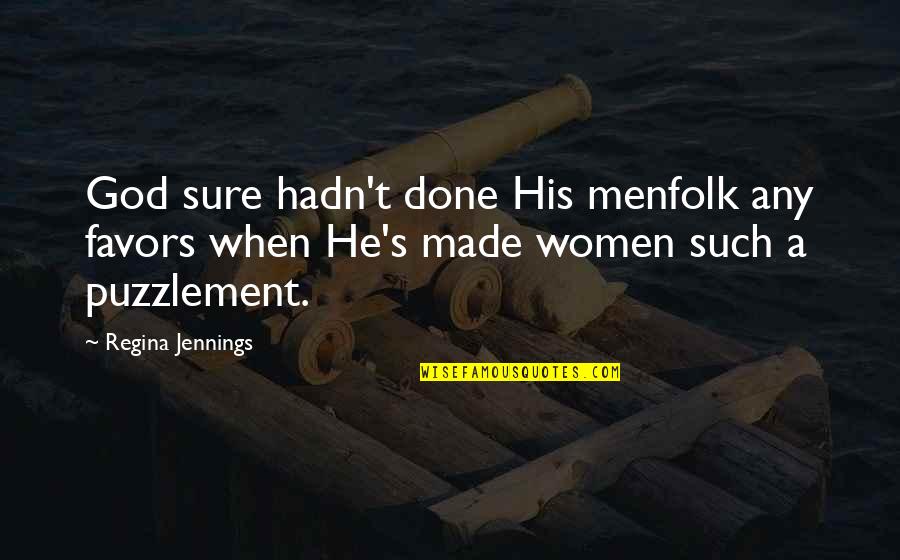 God sure hadn't done His menfolk any favors when He's made women such a puzzlement. —
Regina Jennings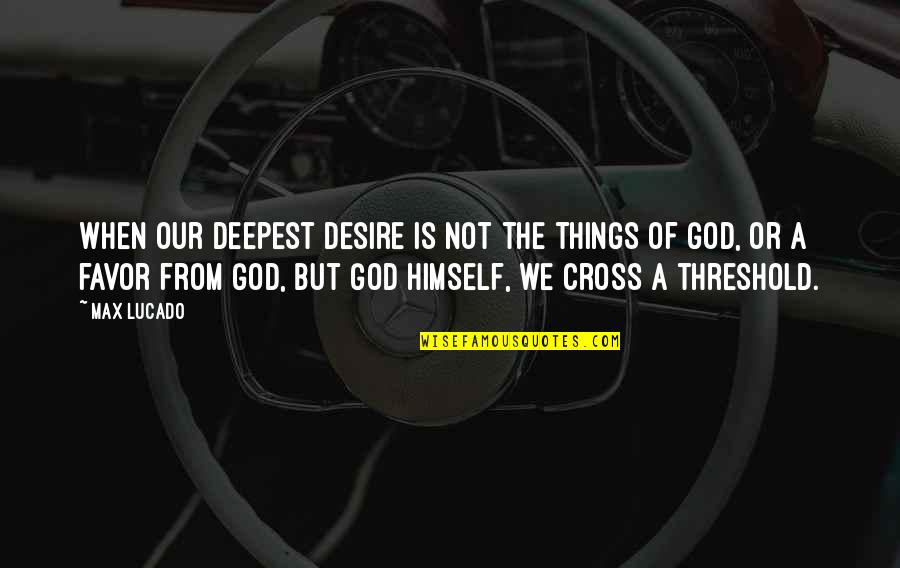 When our deepest desire is not the things of God, or a favor from God, but God Himself, we cross a threshold. —
Max Lucado