Gospel Music Quotes
Collection of top 33 famous quotes about Gospel Music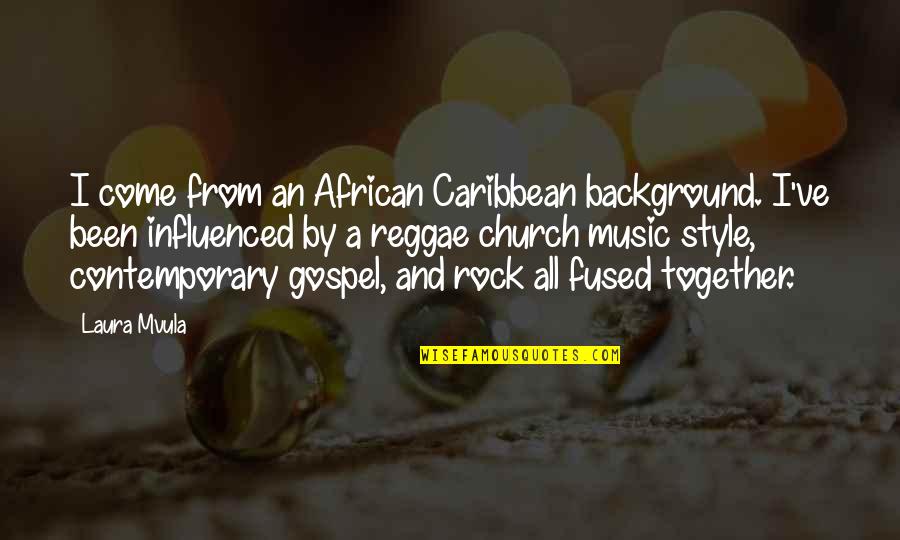 I come from an African Caribbean background. I've been influenced by a reggae church music style, contemporary gospel, and rock all fused together.
—
Laura Mvula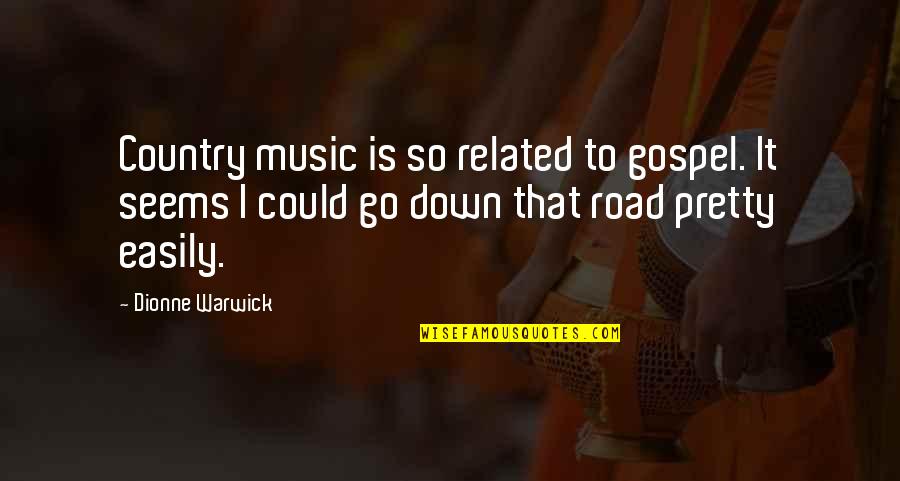 Country music is so related to gospel. It seems I could go down that road pretty easily.
—
Dionne Warwick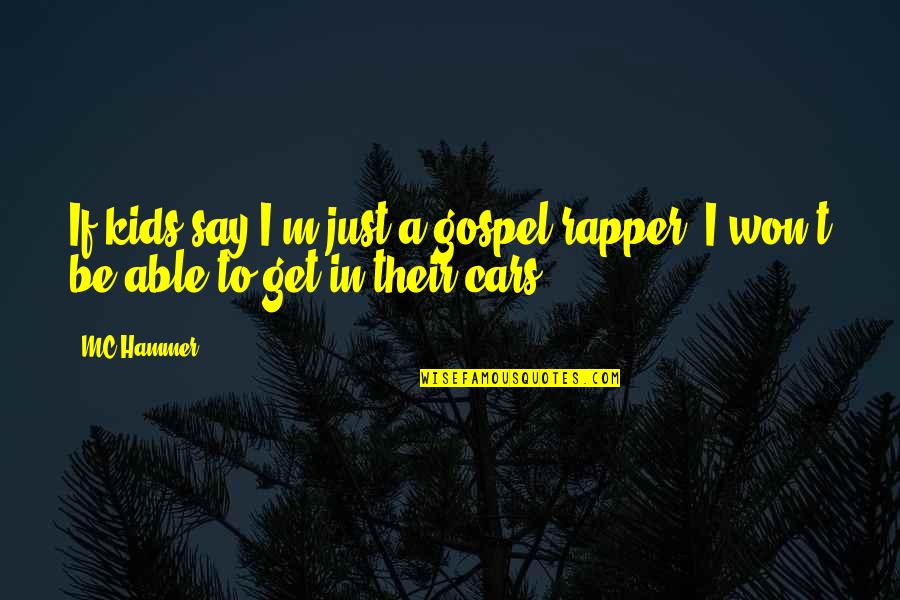 If kids say I'm just a gospel rapper, I won't be able to get in their cars.
—
MC Hammer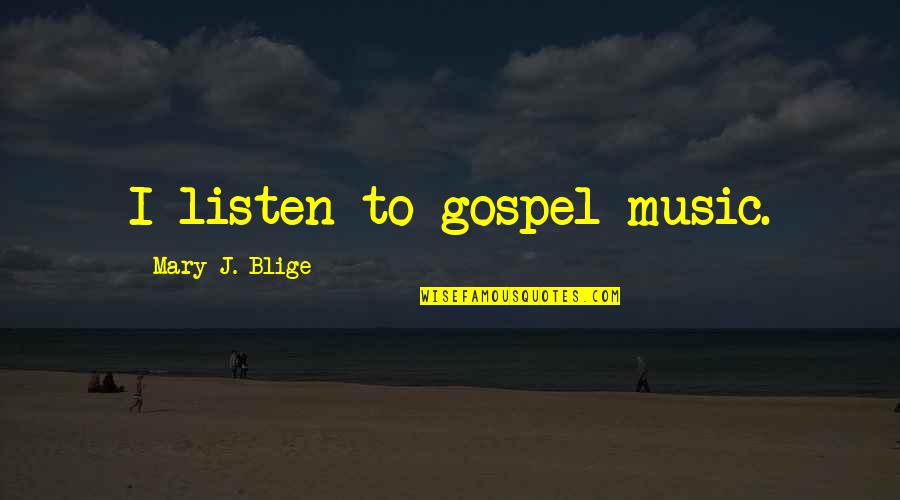 I listen to gospel music.
—
Mary J. Blige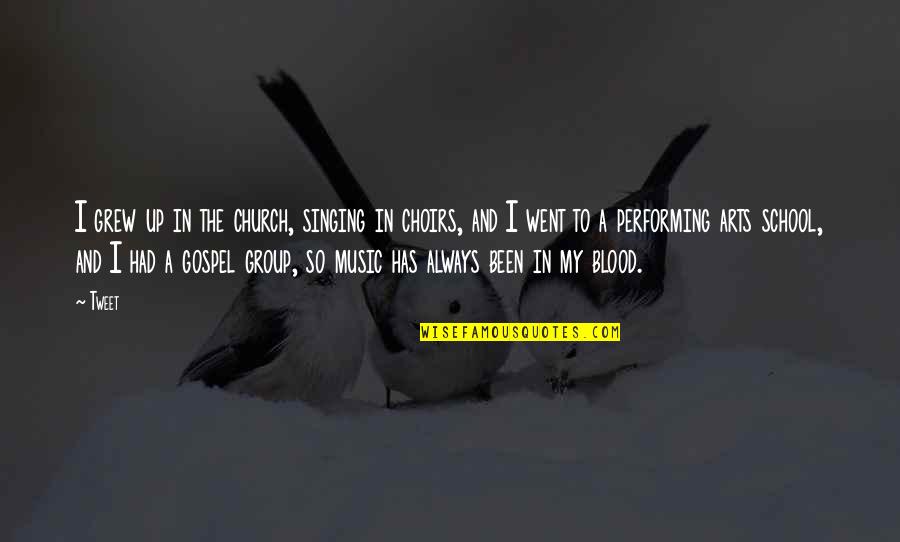 I grew up in the church, singing in choirs, and I went to a performing arts school, and I had a gospel group, so music has always been in my blood.
—
Tweet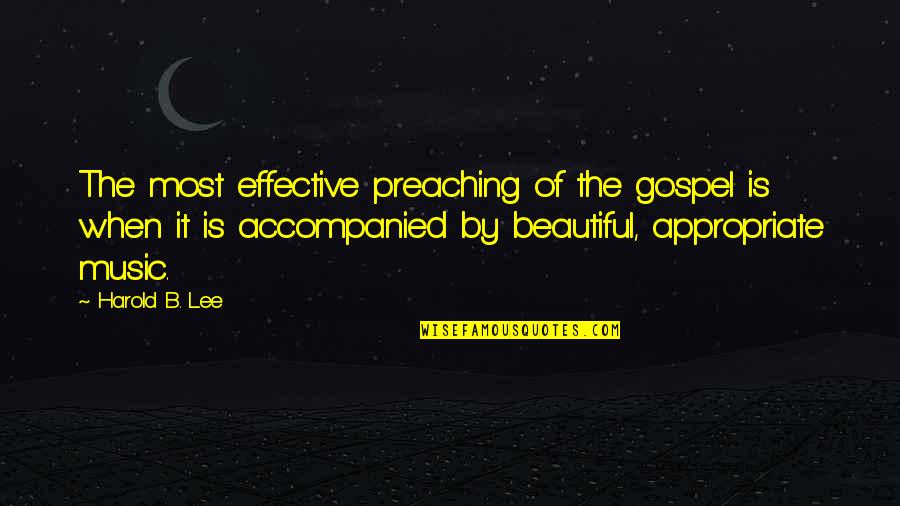 The most effective preaching of the gospel is when it is accompanied by beautiful, appropriate music. —
Harold B. Lee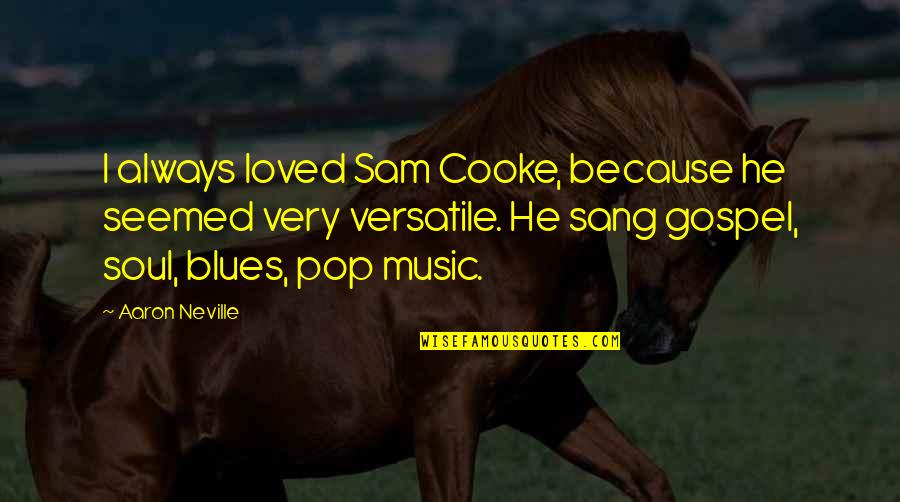 I always loved Sam Cooke, because he seemed very versatile. He sang gospel, soul, blues, pop music. —
Aaron Neville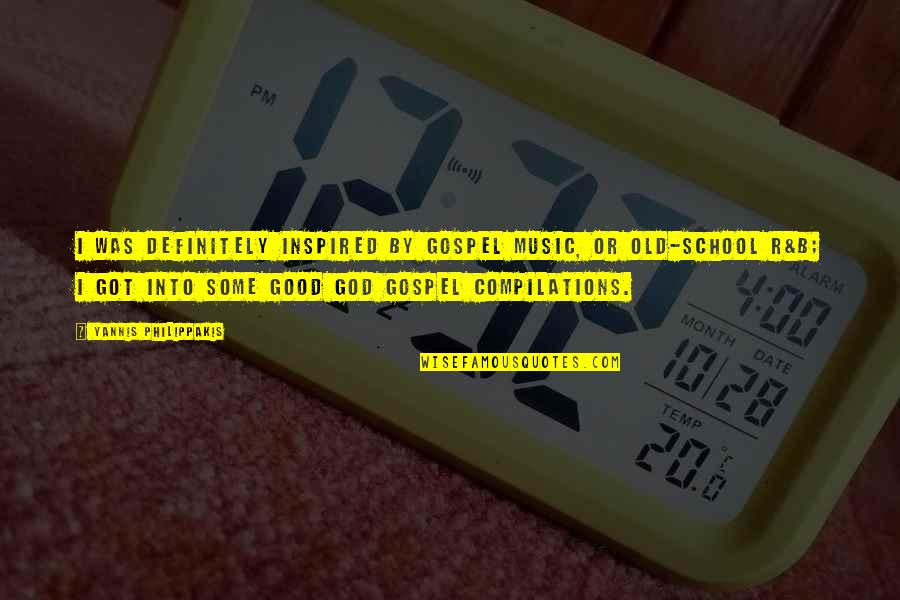 I was definitely inspired by
gospel music
, or old-school R&B; I got into some Good God gospel compilations. —
Yannis Philippakis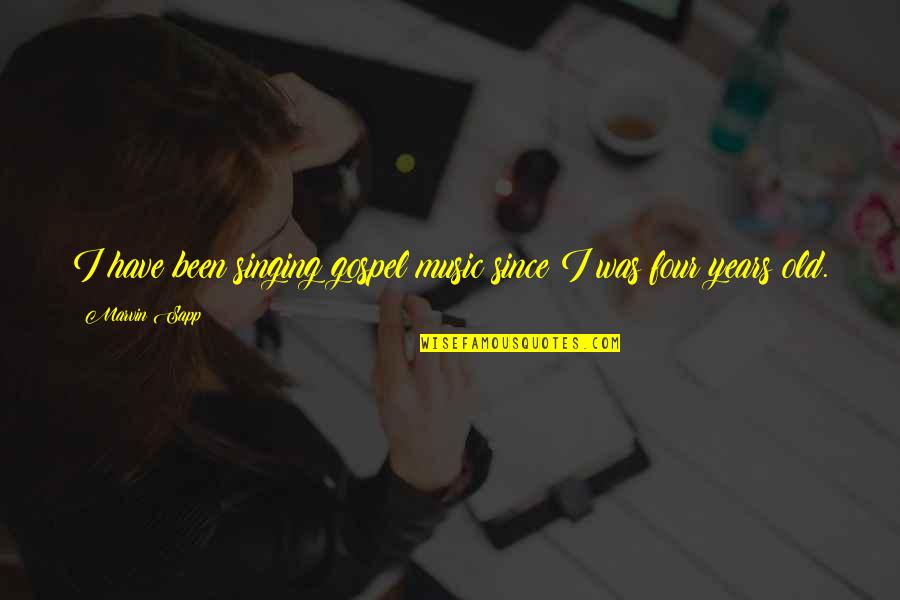 I have been singing
gospel music
since I was four years old. —
Marvin Sapp
I've grown up on gospel and blues music, and now it's a huge part of who I am. —
Benjamin Booker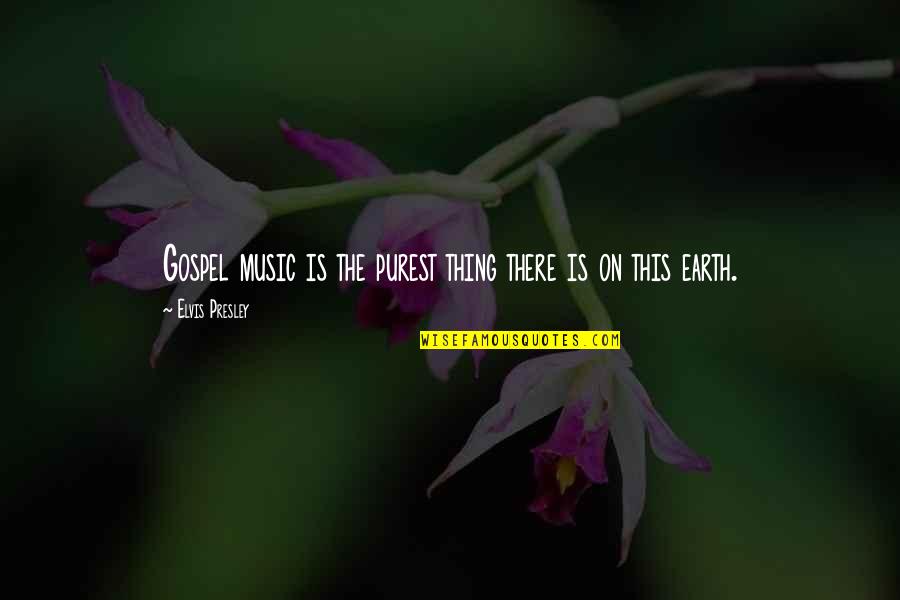 Gospel music
is the purest thing there is on this earth. —
Elvis Presley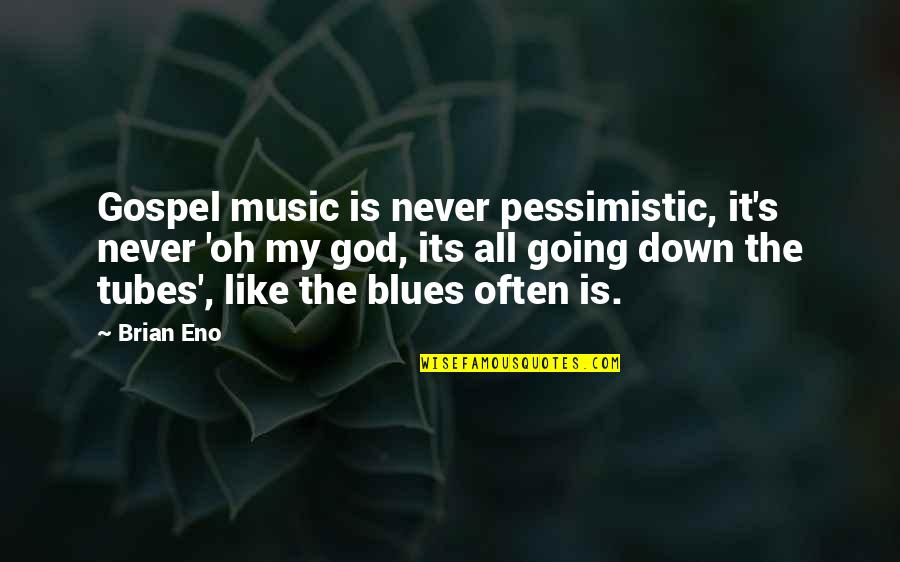 Gospel music
is never pessimistic, it's never 'oh my god, its all going down the tubes', like the blues often is. —
Brian Eno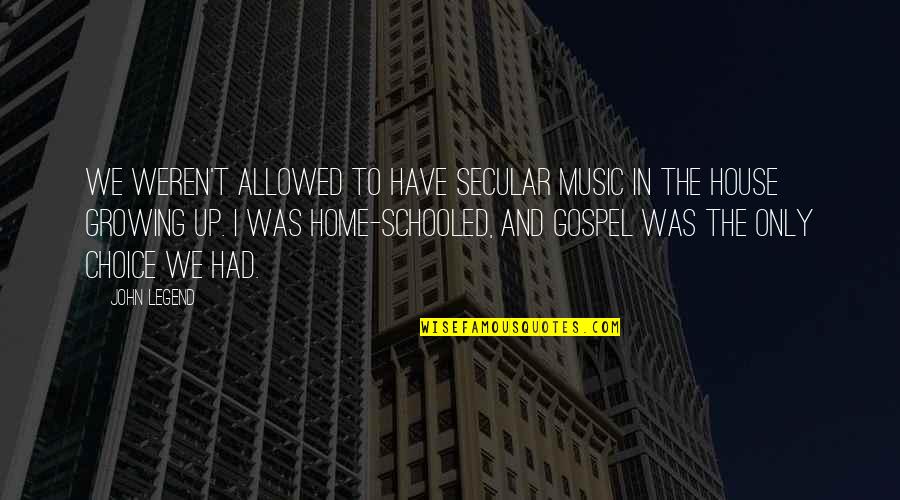 We weren't allowed to have secular music in the house growing up. I was home-schooled, and gospel was the only choice we had. —
John Legend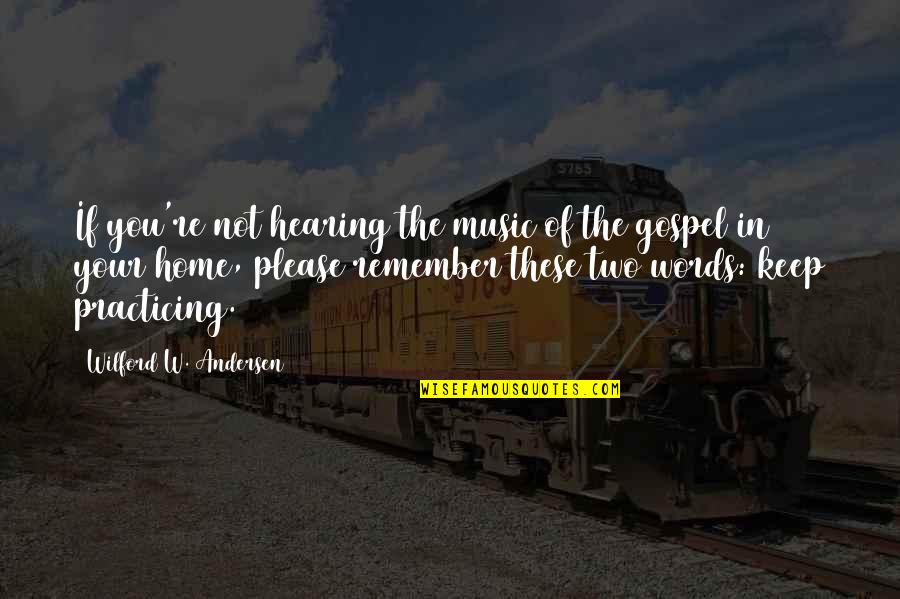 If you're not hearing the music of the gospel in your home, please remember these two words: keep practicing. —
Wilford W. Andersen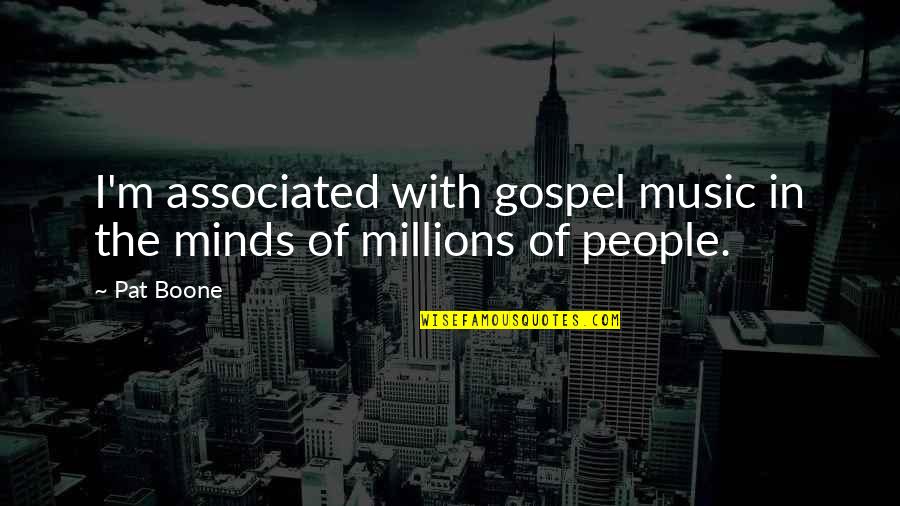 I'm associated with
gospel music
in the minds of millions of people. —
Pat Boone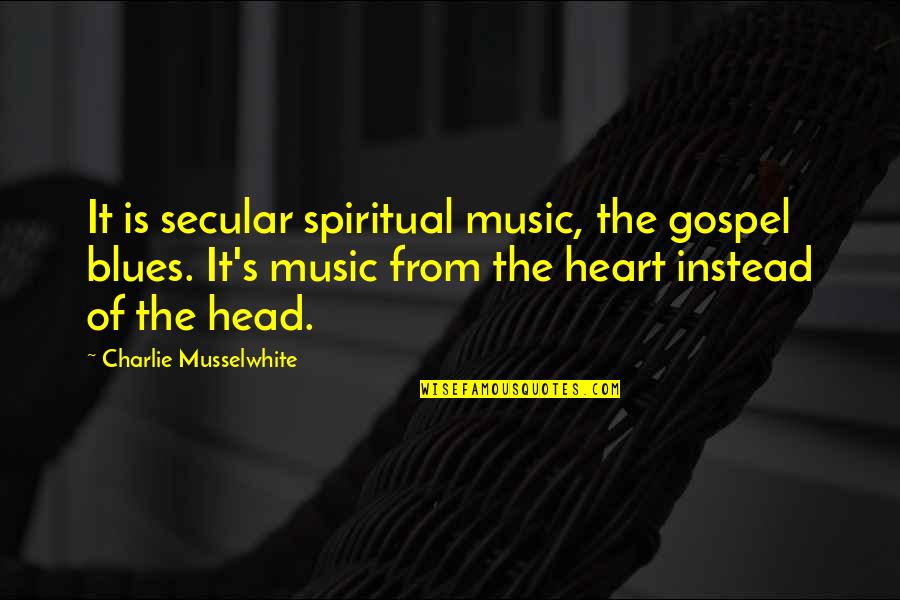 It is secular spiritual music, the gospel blues. It's music from the heart instead of the head. —
Charlie Musselwhite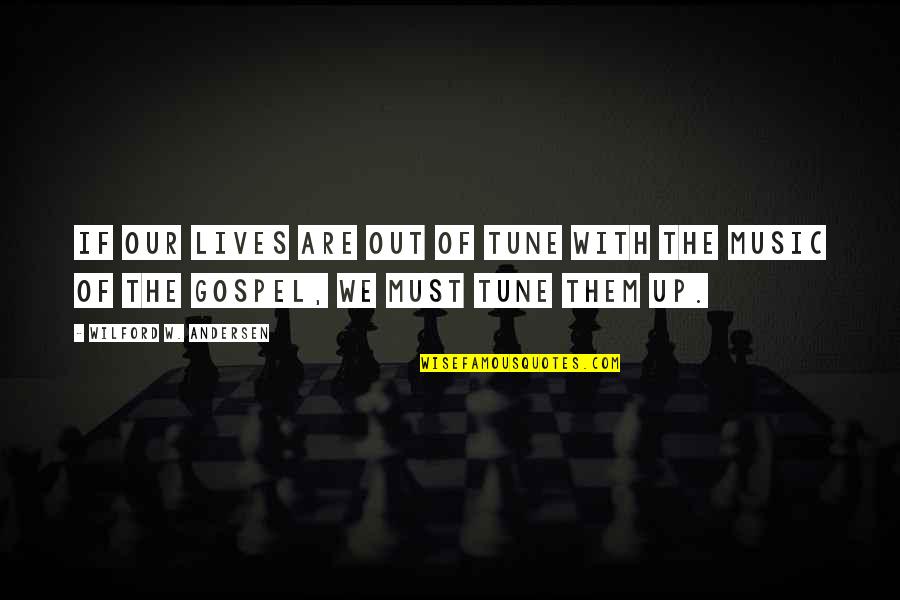 If our lives are out of tune with the music of the gospel, we must tune them up. —
Wilford W. Andersen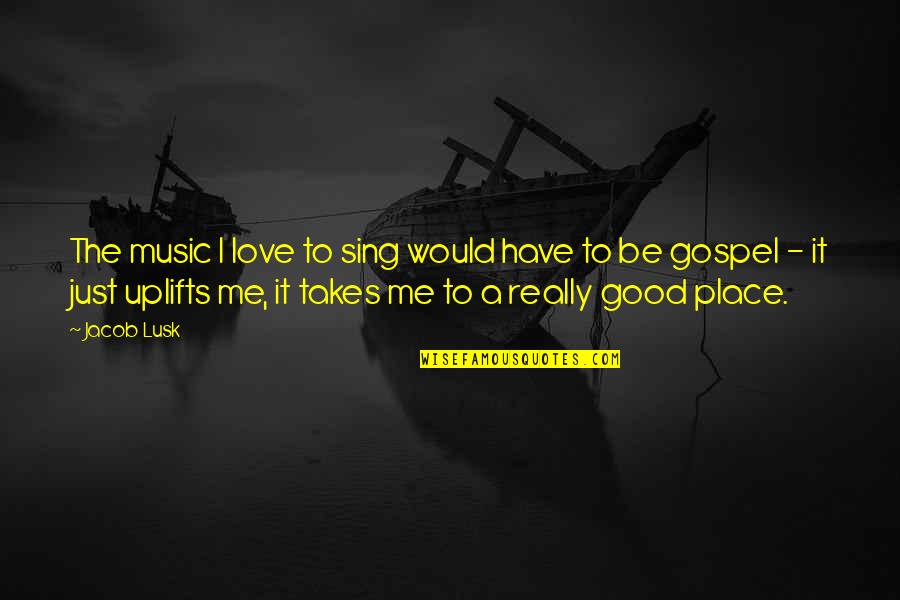 The music I love to sing would have to be gospel - it just uplifts me, it takes me to a really good place. —
Jacob Lusk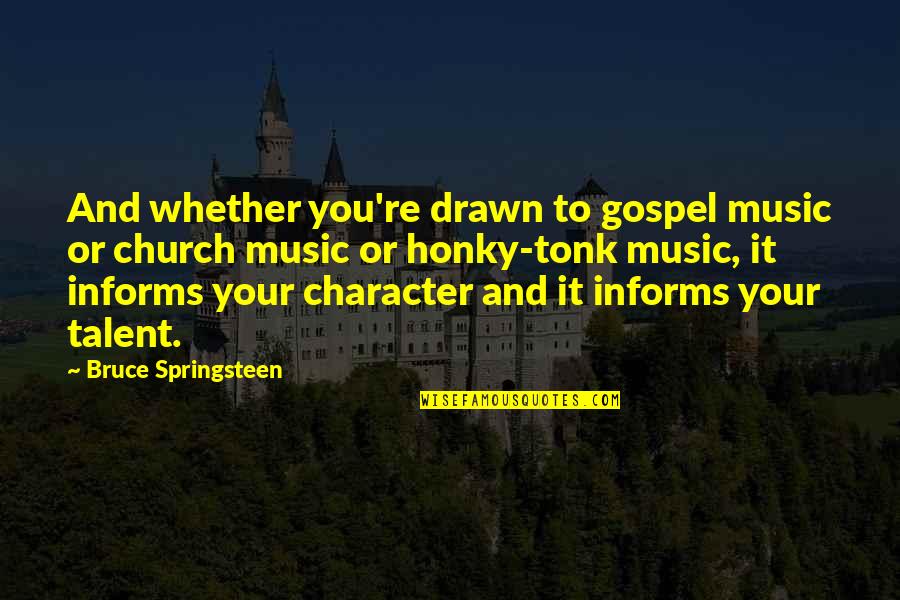 And whether you're drawn to
gospel music
or church music or honky-tonk music, it informs your character and it informs your talent. —
Bruce Springsteen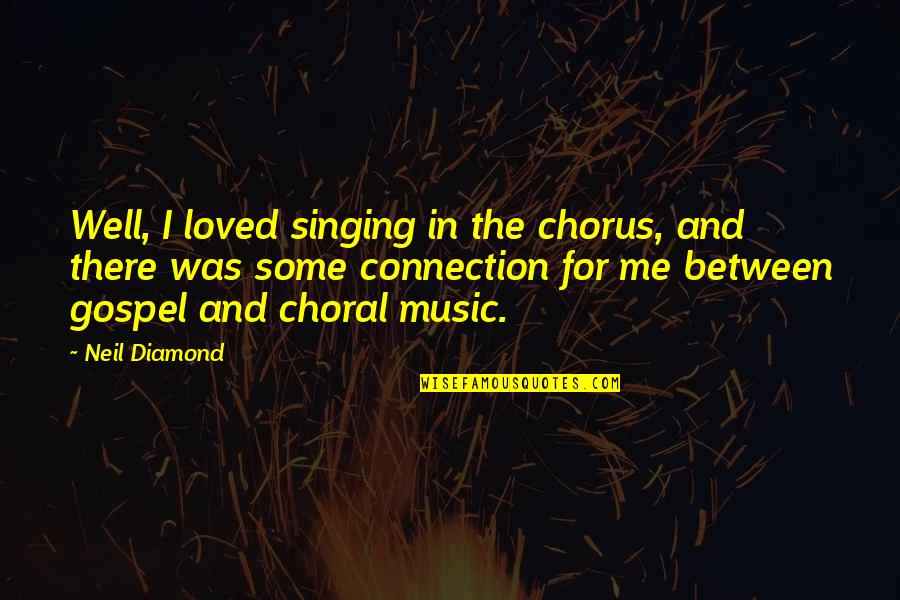 Well, I loved singing in the chorus, and there was some connection for me between gospel and choral music. —
Neil Diamond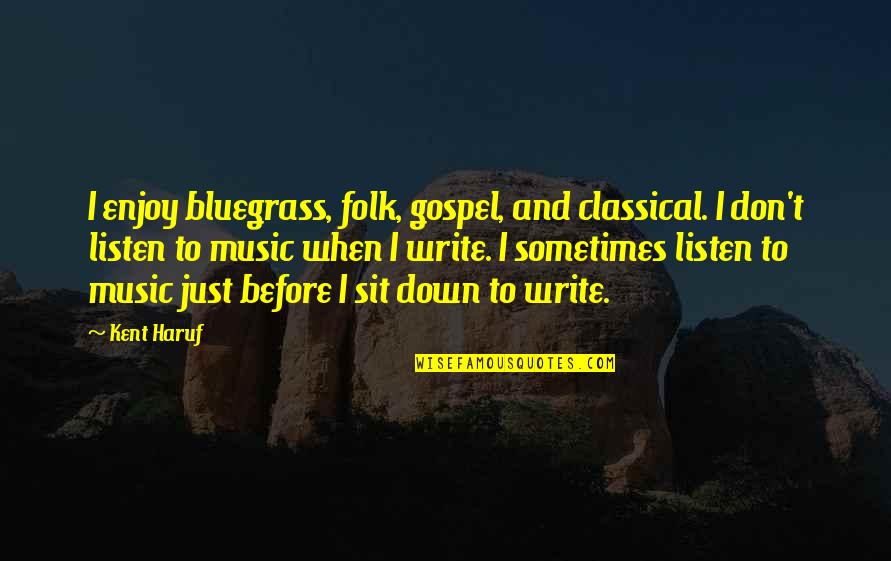 I enjoy bluegrass, folk, gospel, and classical. I don't listen to music when I write. I sometimes listen to music just before I sit down to write. —
Kent Haruf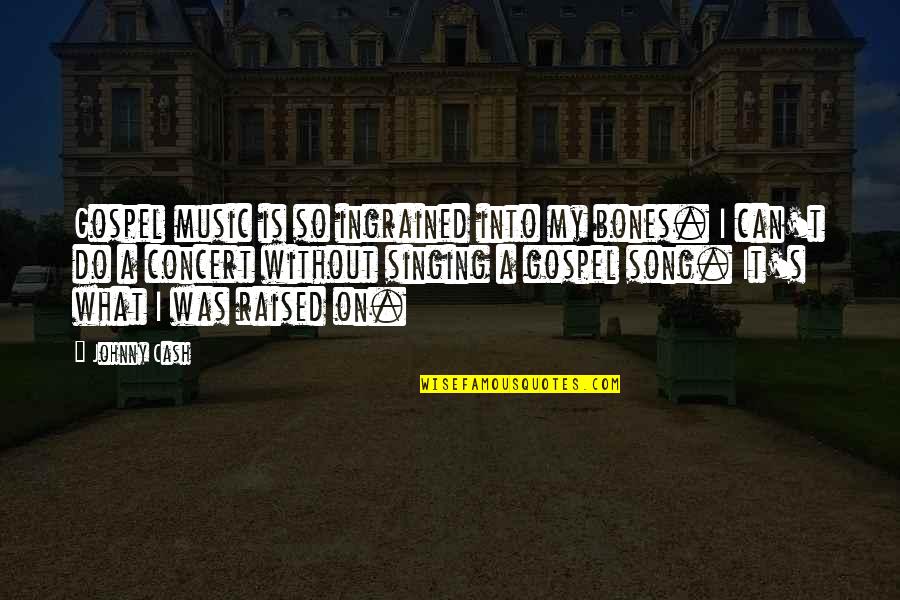 Gospel music
is so ingrained into my bones. I can't do a concert without singing a gospel song. It's what I was raised on. —
Johnny Cash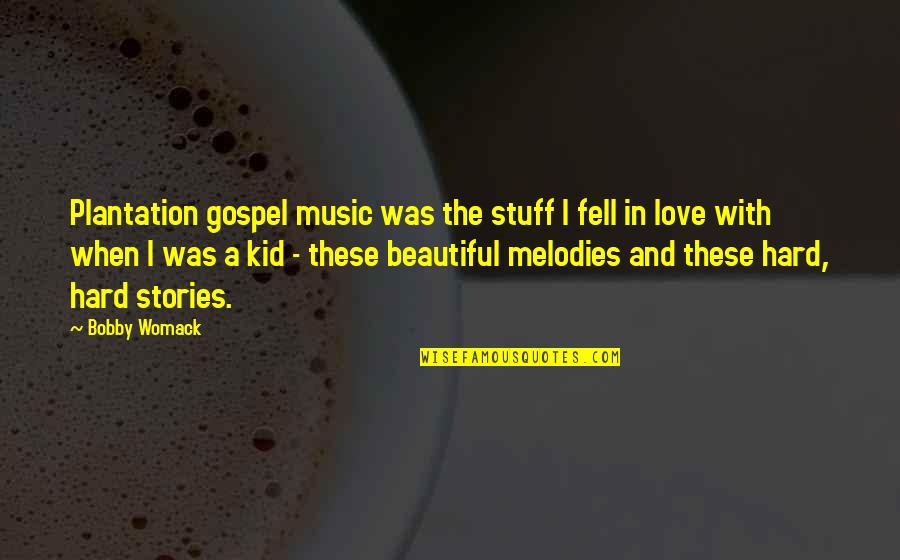 Plantation
gospel music
was the stuff I fell in love with when I was a kid - these beautiful melodies and these hard, hard stories. —
Bobby Womack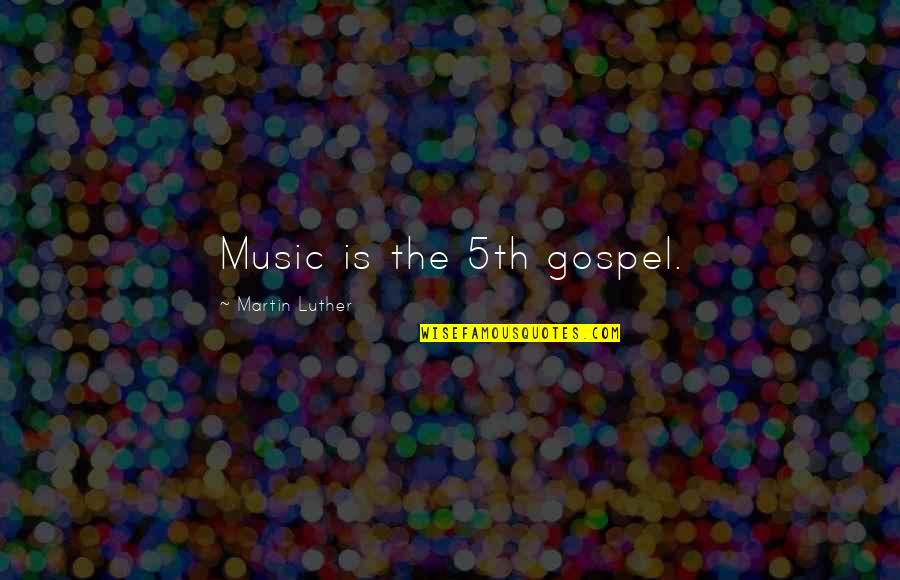 Music is the 5th gospel. —
Martin Luther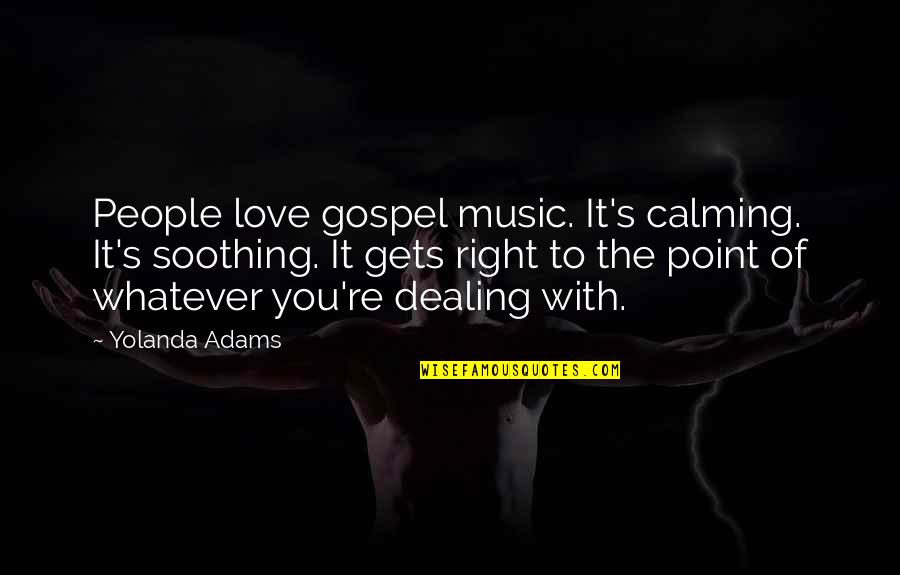 People love
gospel music
. It's calming. It's soothing. It gets right to the point of whatever you're dealing with. —
Yolanda Adams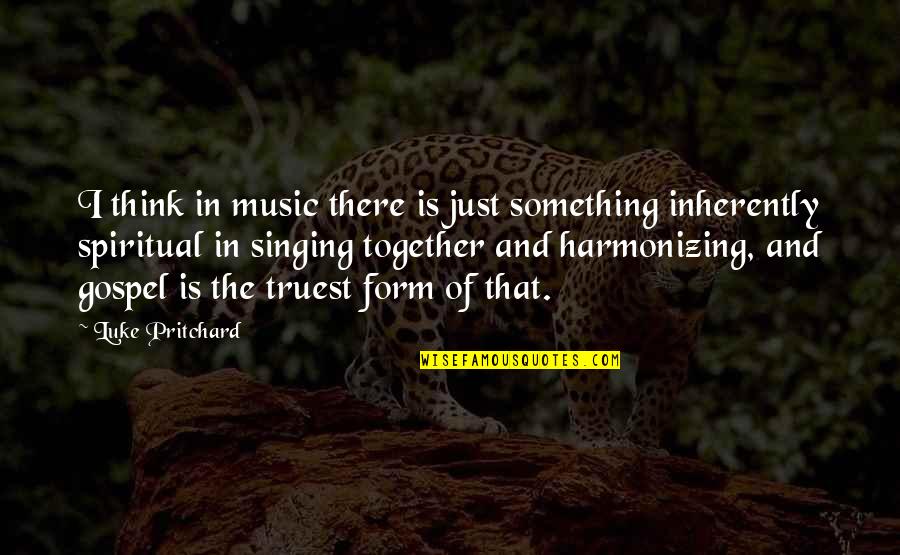 I think in music there is just something inherently spiritual in singing together and harmonizing, and gospel is the truest form of that. —
Luke Pritchard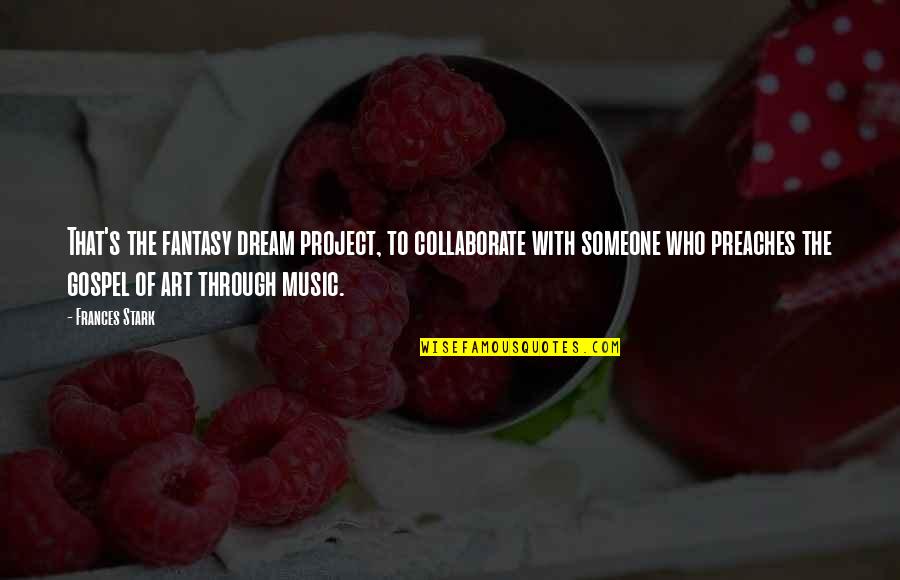 That's the fantasy dream project, to collaborate with someone who preaches the gospel of art through music. —
Frances Stark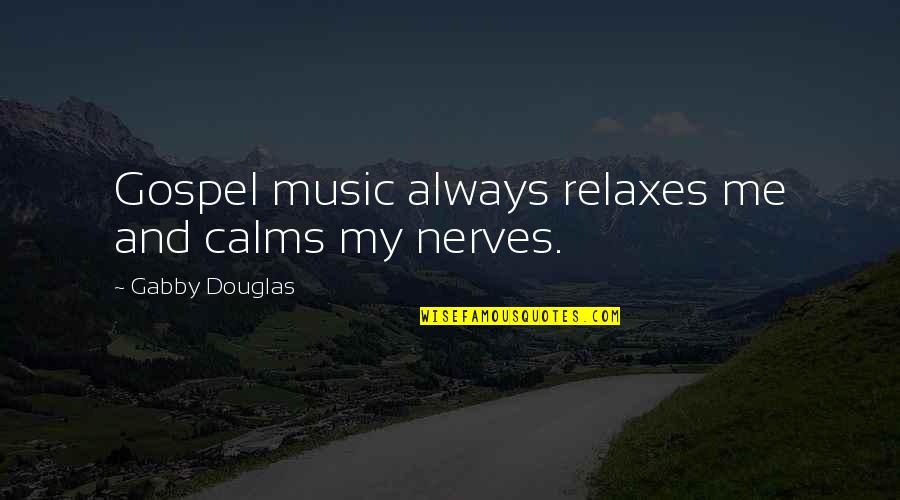 Gospel music
always relaxes me and calms my nerves. —
Gabby Douglas