Angela Khristin Brown Quotes
Top 18 wise famous quotes and sayings by Angela Khristin Brown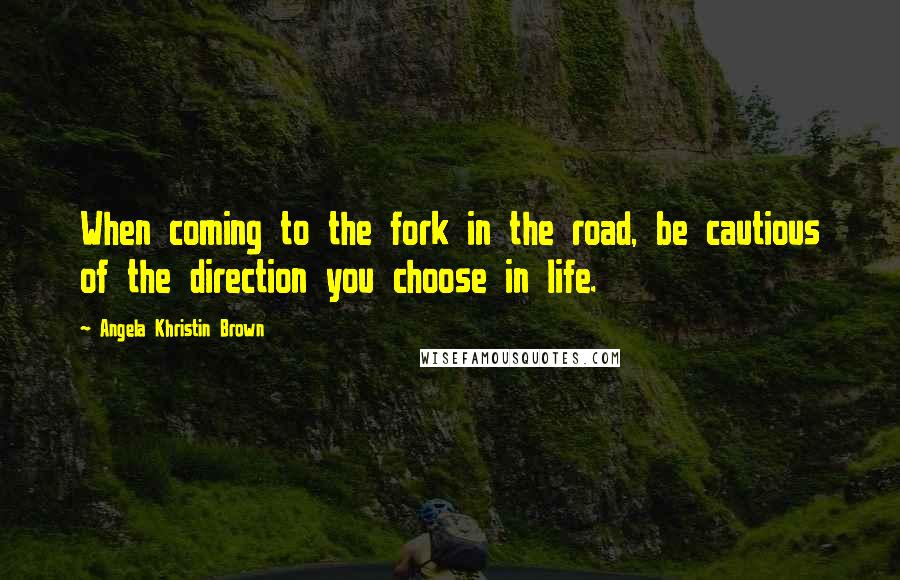 When coming to the fork in the road, be cautious of the direction you choose in life.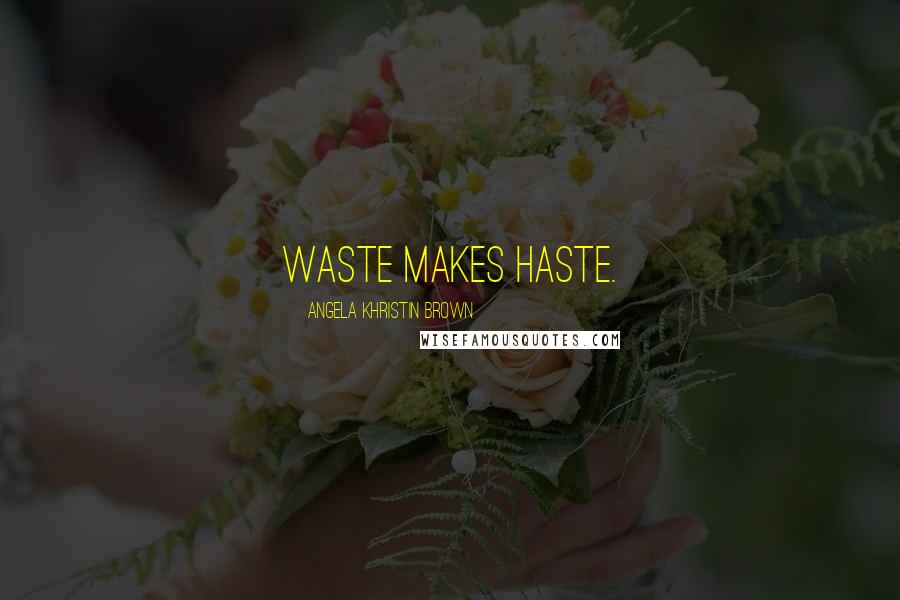 Waste makes haste.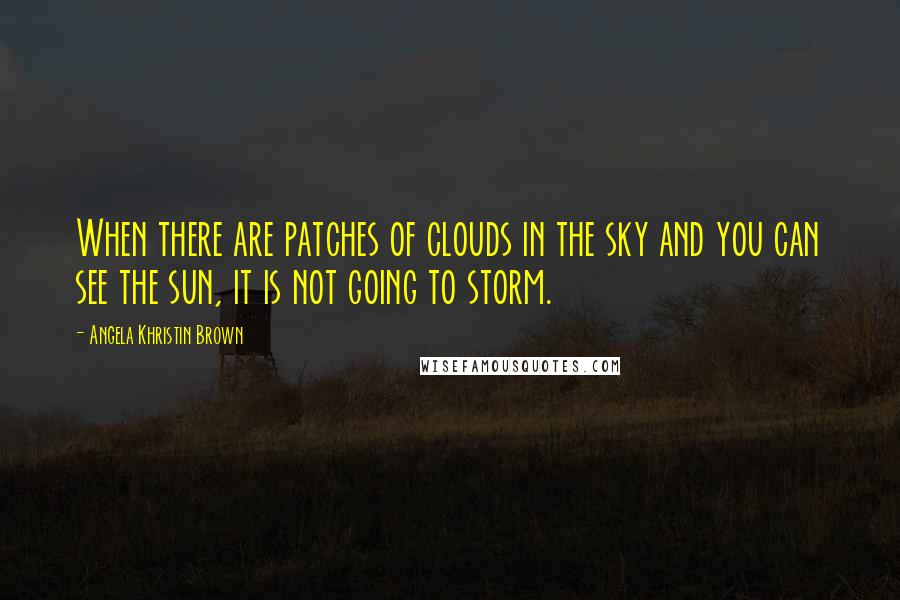 When there are patches of clouds in the sky and you can see the sun, it is not going to storm.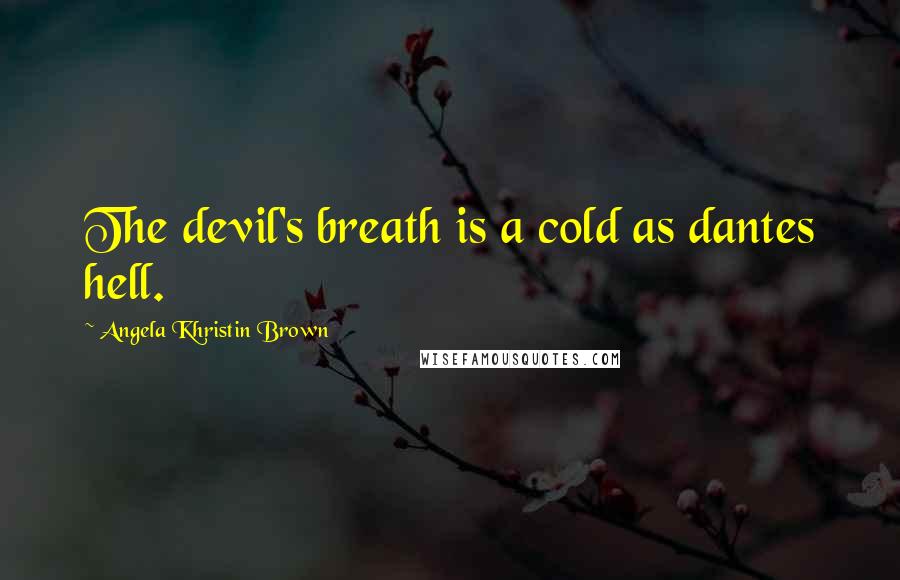 The devil's breath is a cold as dantes hell.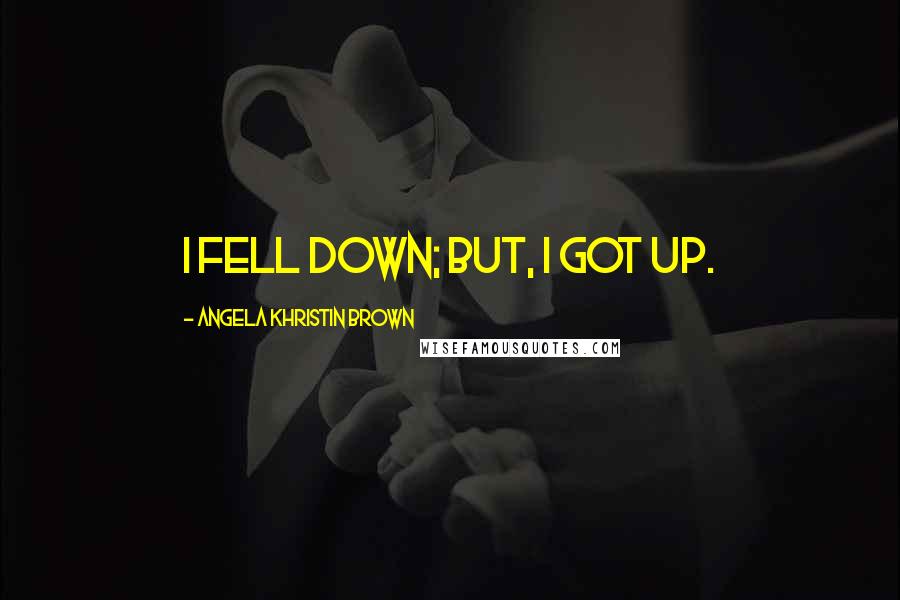 I fell down; but, I got up.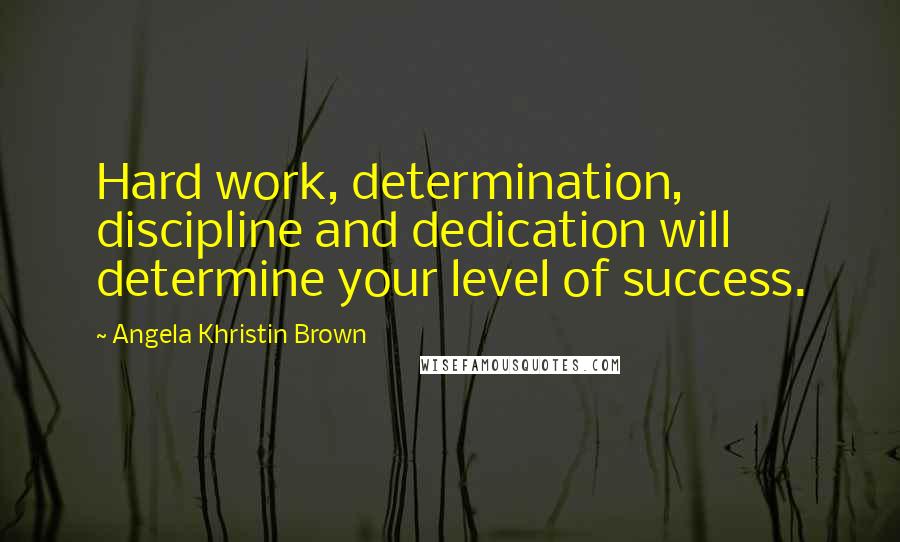 Hard work, determination, discipline and dedication will determine your level of success.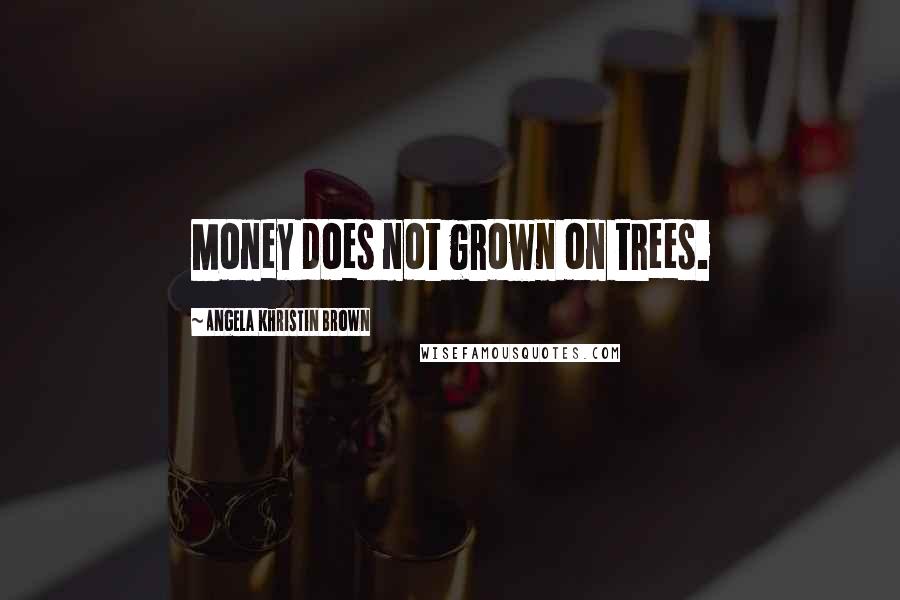 Money does not grown on trees.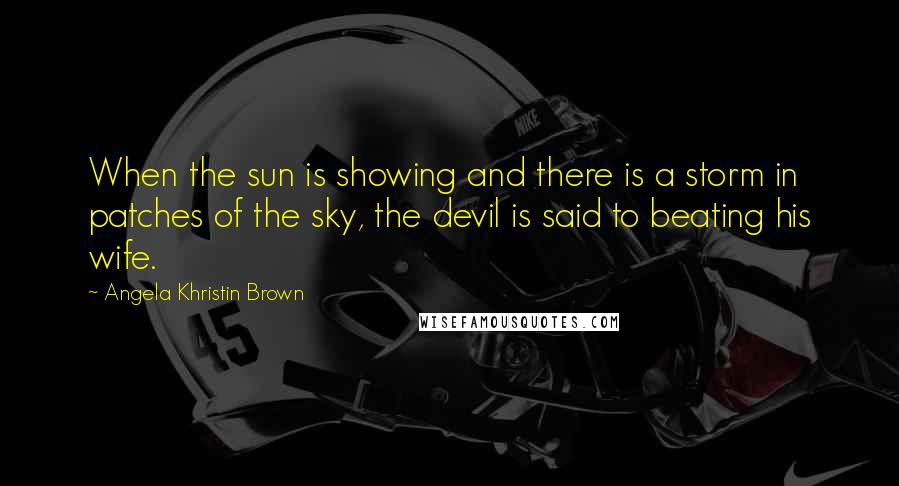 When the sun is showing and there is a storm in patches of the sky, the devil is said to beating his wife.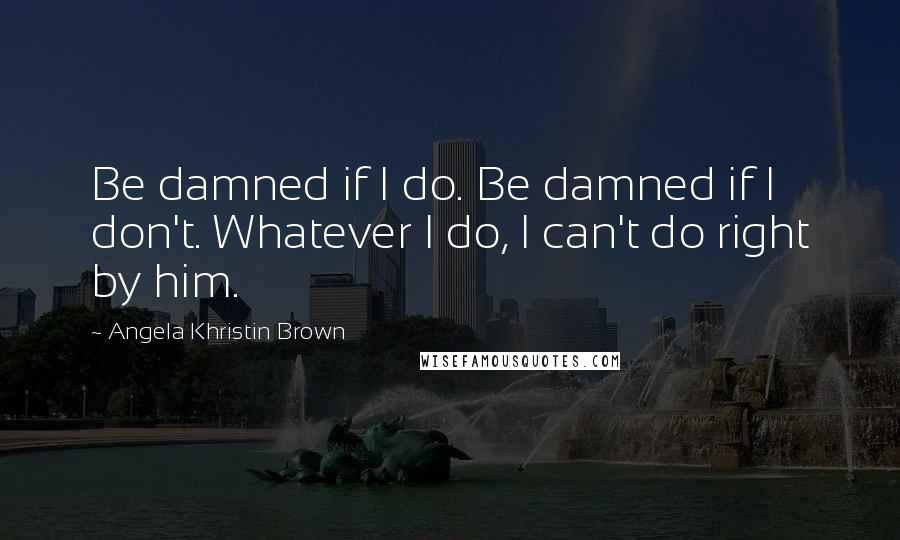 Be damned if I do. Be damned if I don't. Whatever I do, I can't do right by him.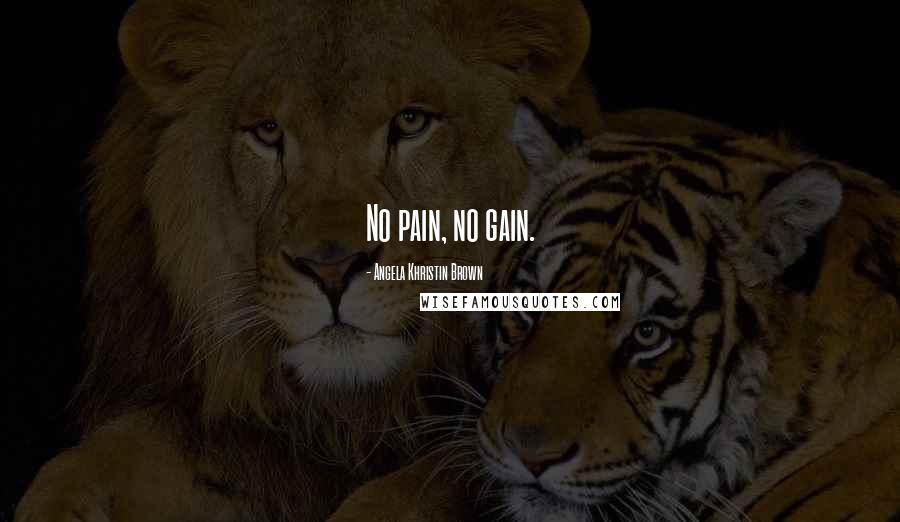 No pain, no gain.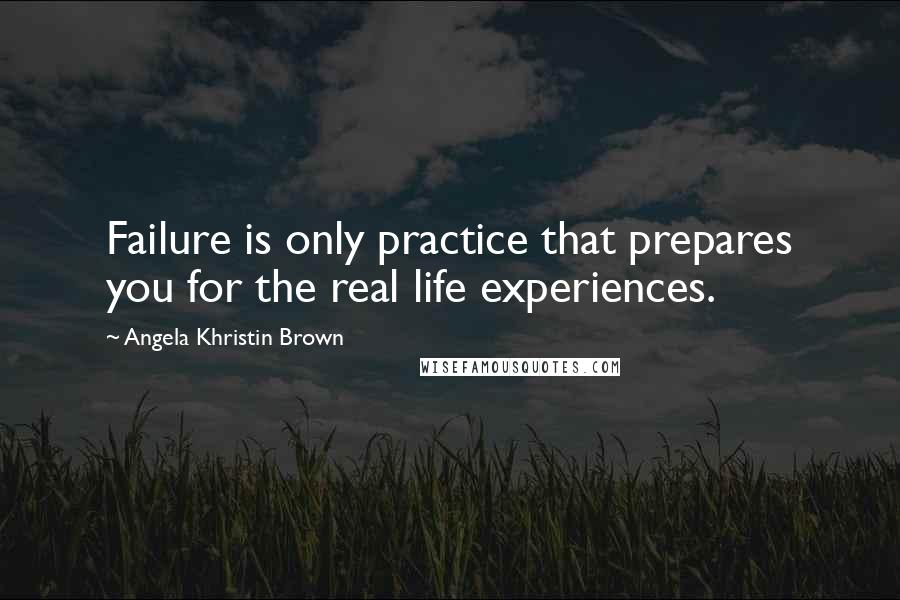 Failure is only practice that prepares you for the real life experiences.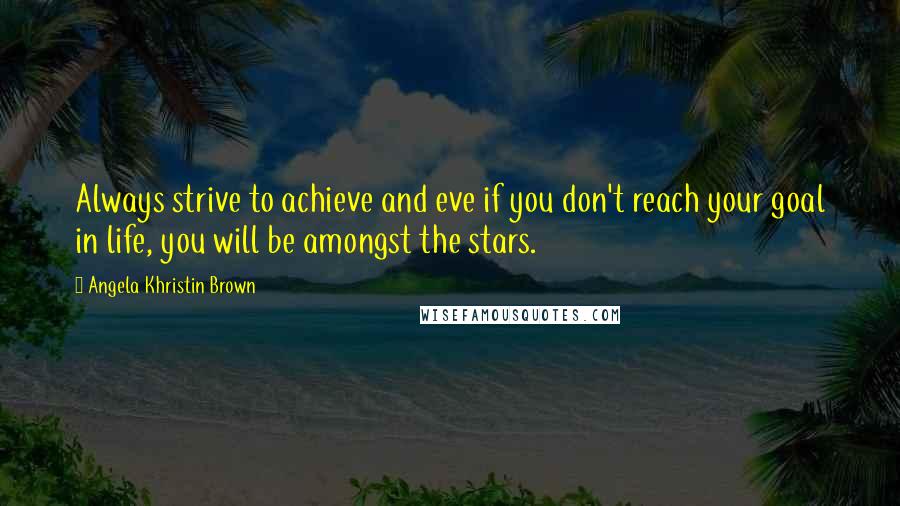 Always strive to achieve and eve if you don't reach your goal in life, you will be amongst the stars.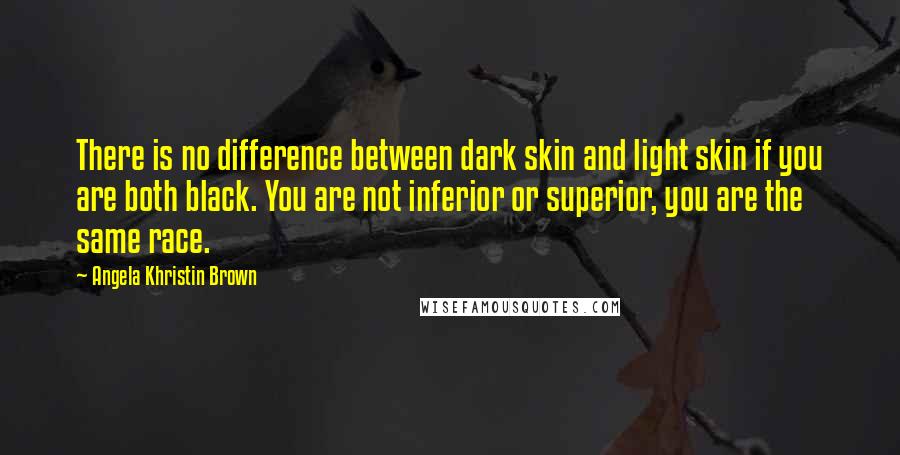 There is no difference between dark skin and light skin if you are both black. You are not inferior or superior, you are the same race.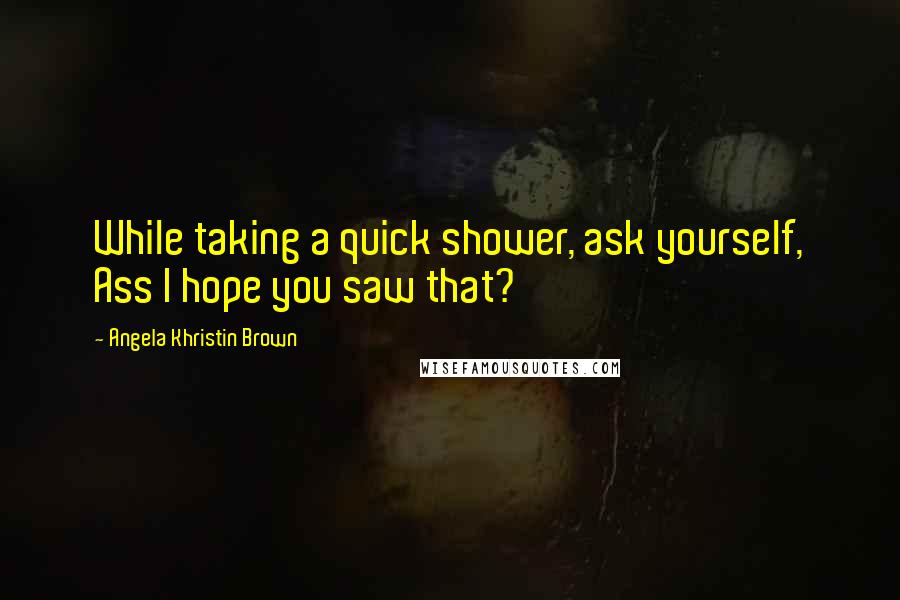 While taking a quick shower, ask yourself, Ass I hope you saw that?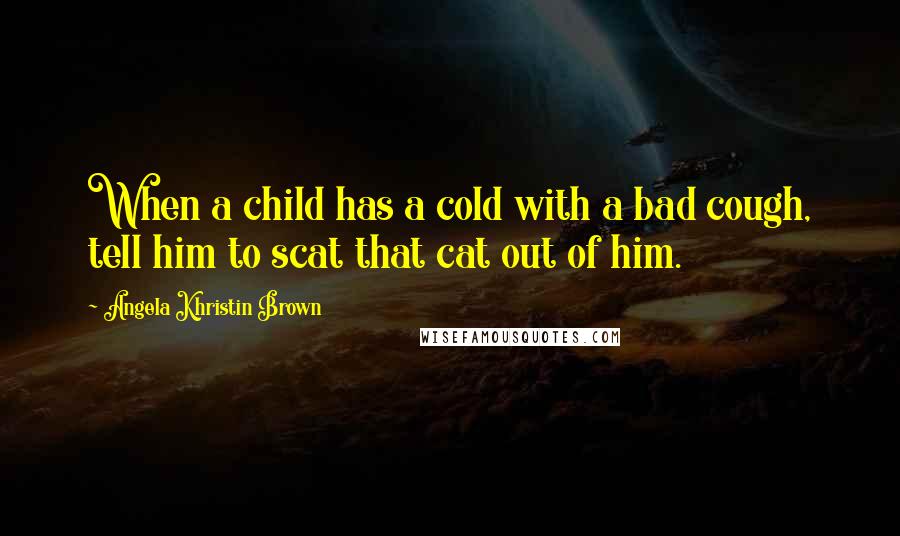 When a child has a cold with a bad cough, tell him to scat that cat out of him.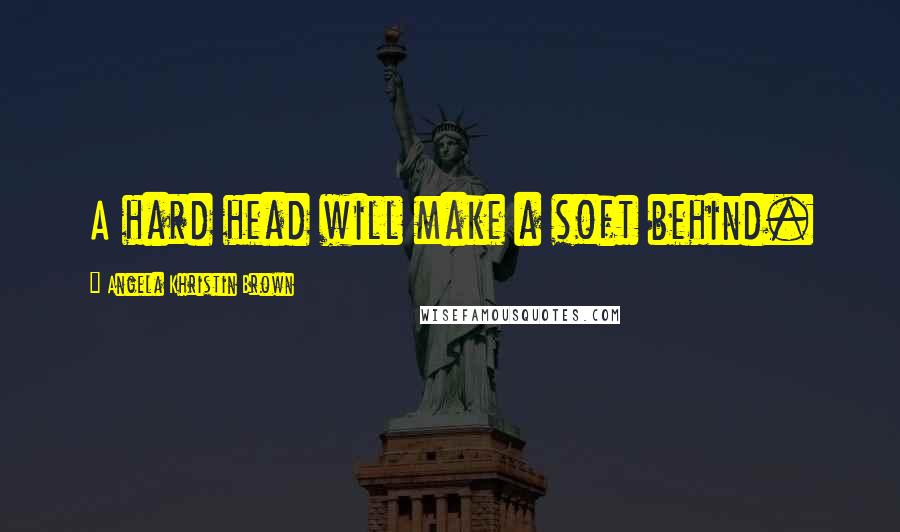 A hard head will make a soft behind.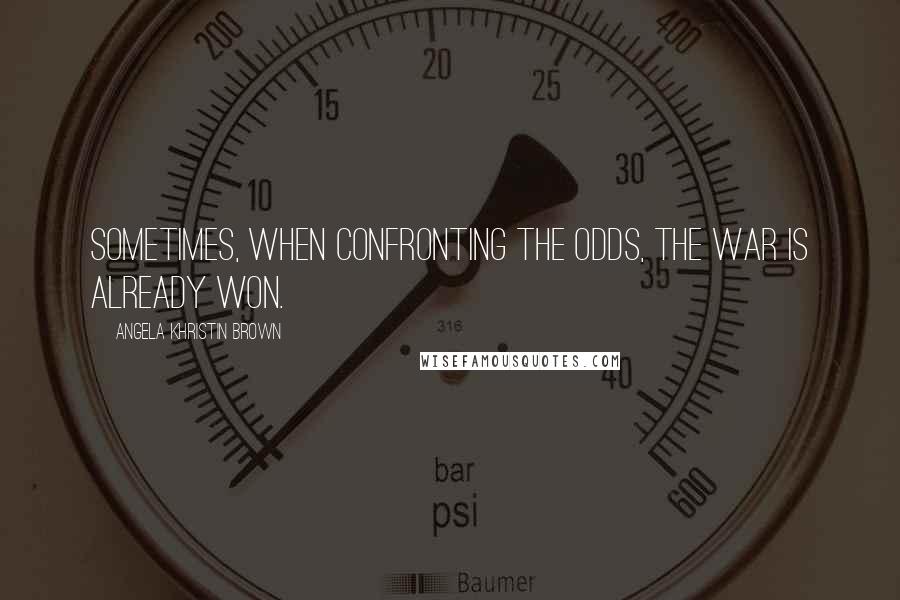 Sometimes, when confronting the odds, the war is already won.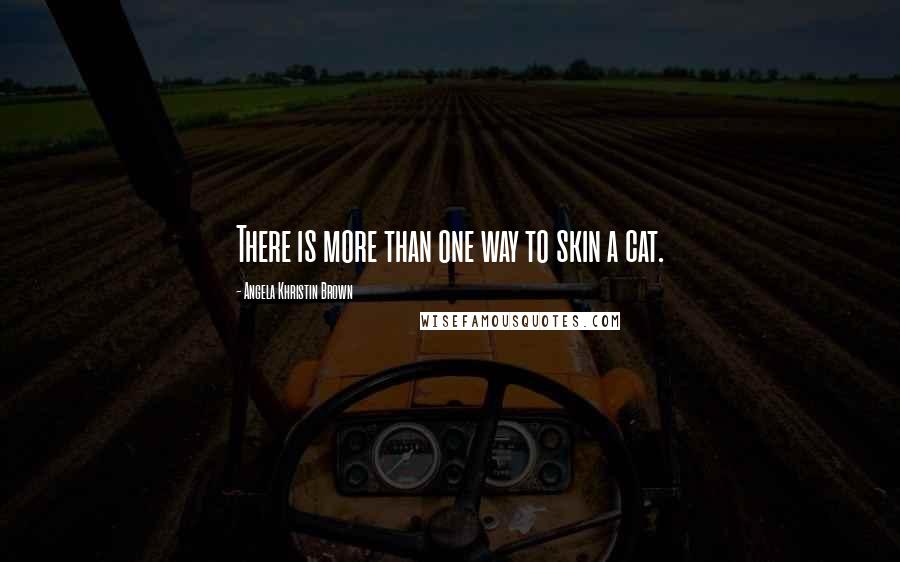 There is more than one way to skin a cat.