Joe Schreiber Quotes
Top 18 wise famous quotes and sayings by Joe Schreiber
Joe Schreiber Famous Quotes & Sayings
Discover top inspirational quotes from Joe Schreiber on Wise Famous Quotes.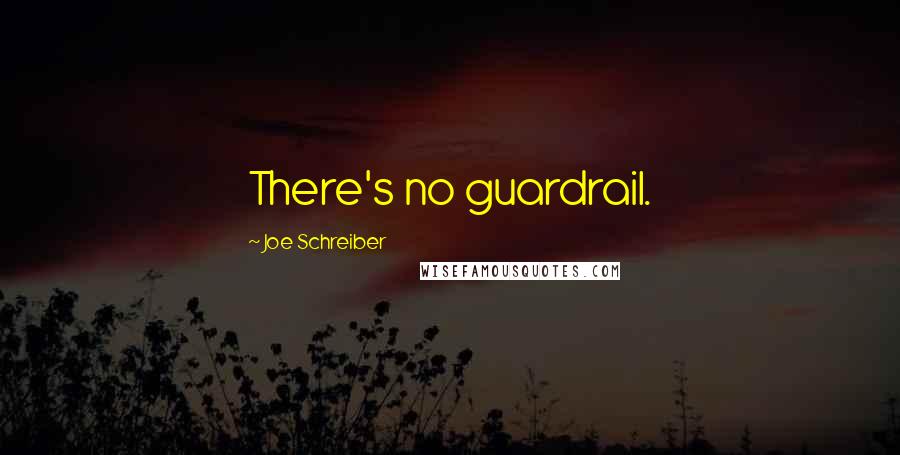 There's no guardrail.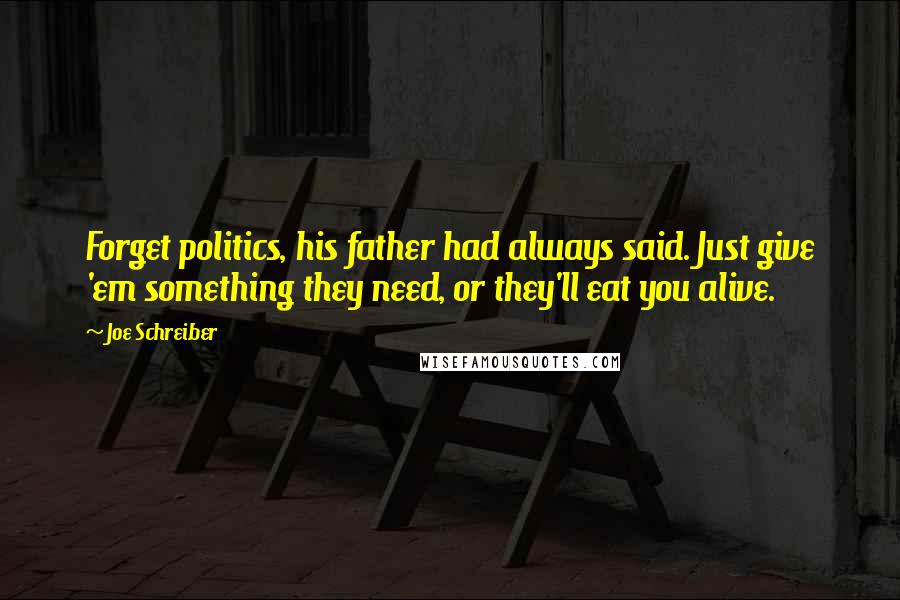 Forget politics, his father had always said. Just give 'em something they need, or they'll eat you alive.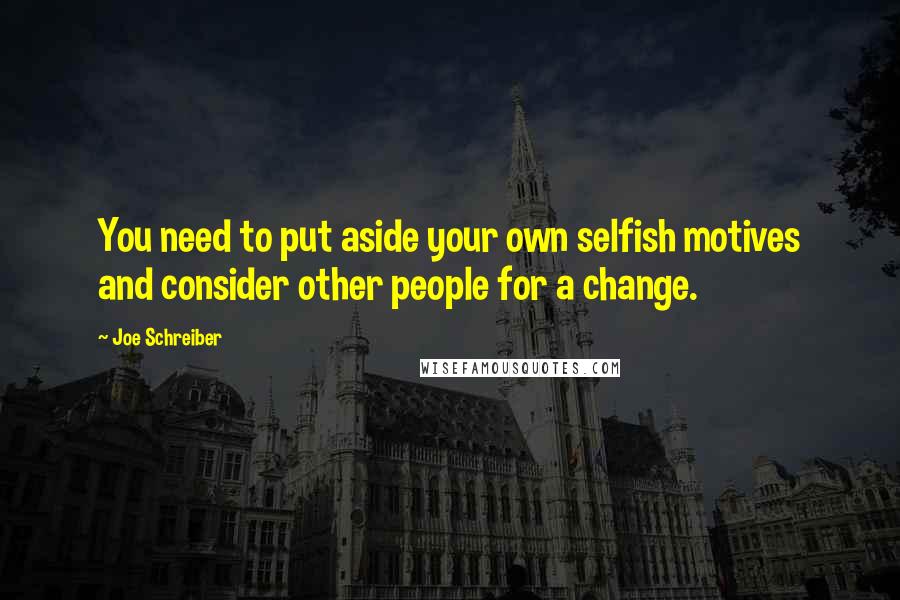 You need to put aside your own selfish motives and consider other people for a change.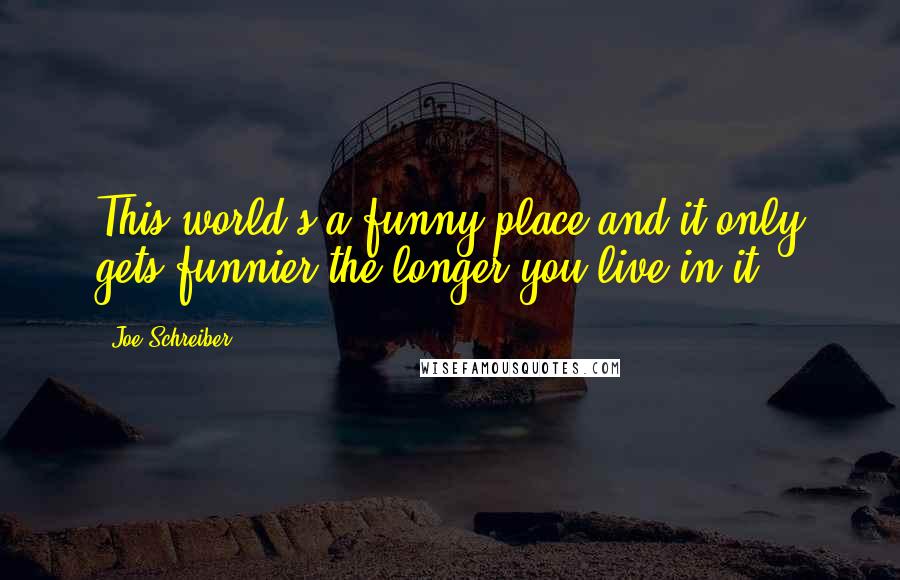 This world's a funny place and it only gets funnier the longer you live in it.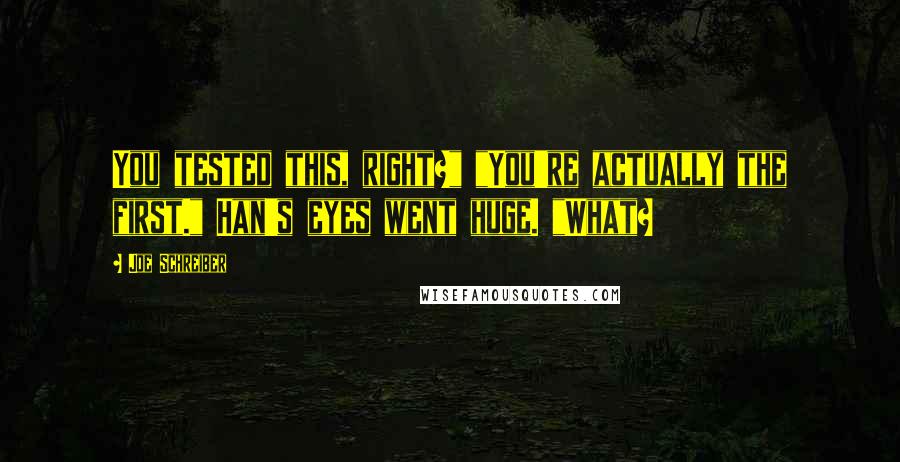 You tested this, right?" "You're actually the first." Han's eyes went huge. "What?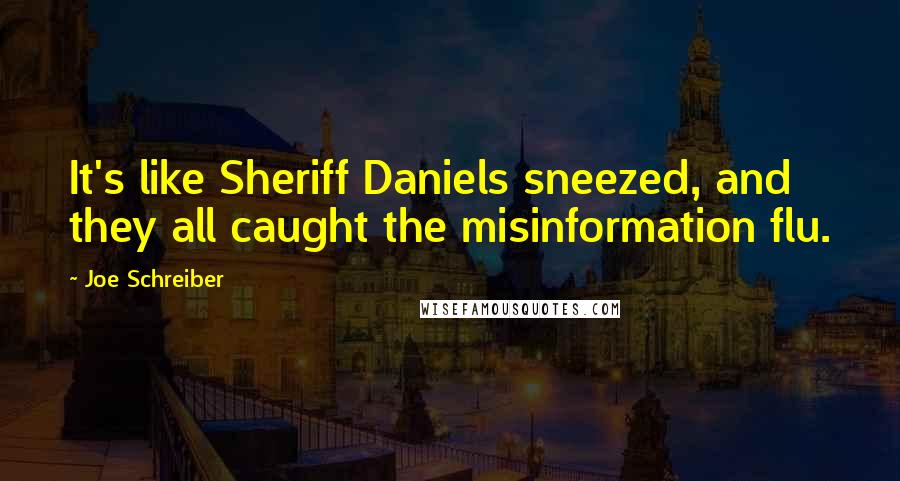 It's like Sheriff Daniels sneezed, and they all caught the misinformation flu.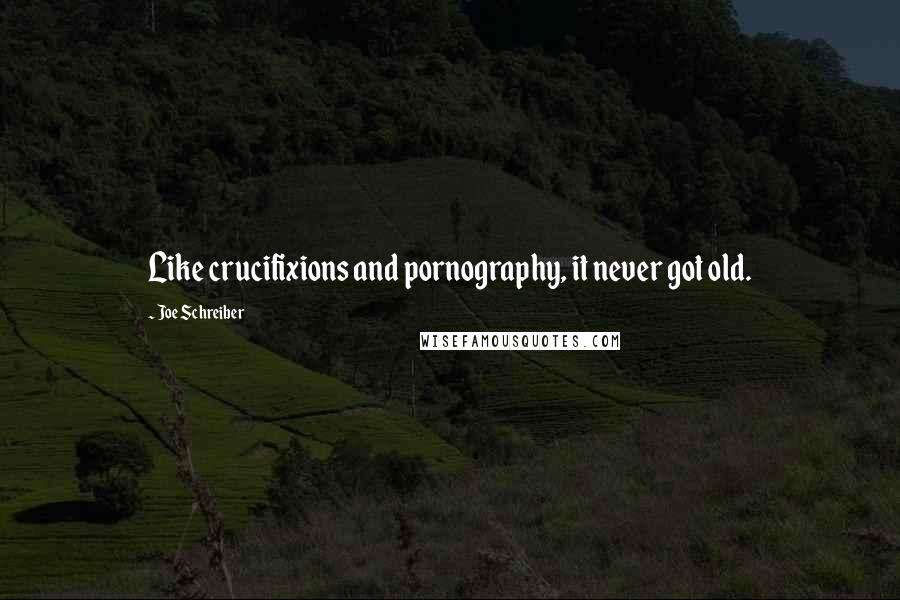 Like crucifixions and pornography, it never got old.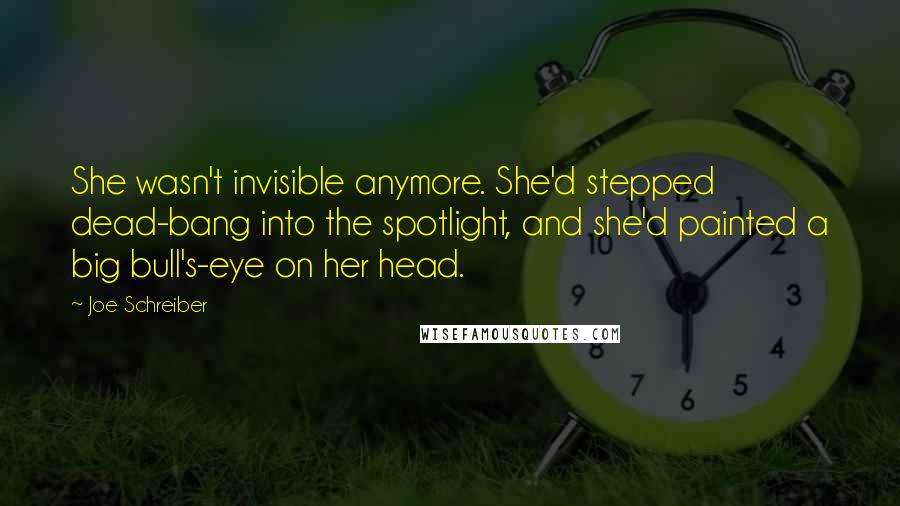 She wasn't invisible anymore. She'd stepped dead-bang into the spotlight, and she'd painted a big bull's-eye on her head.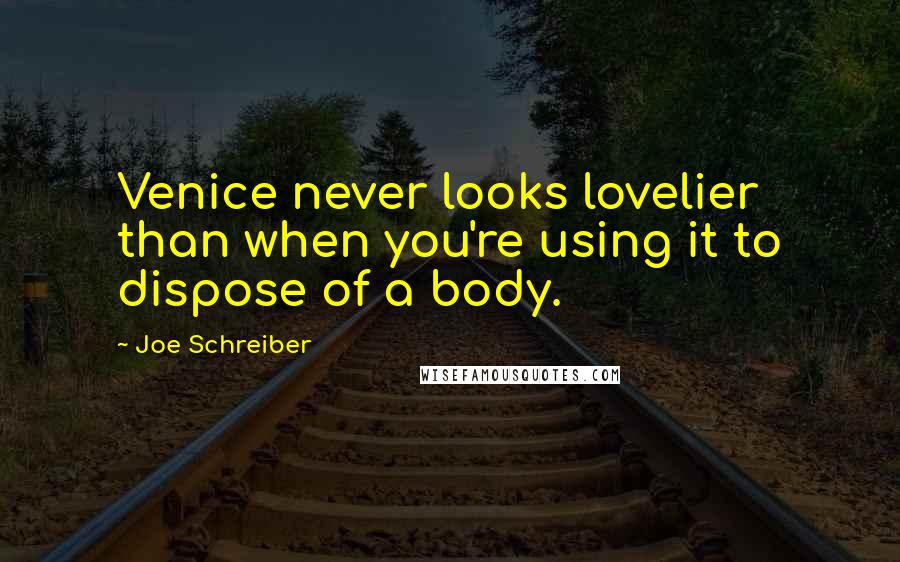 Venice never looks lovelier than when you're using it to dispose of a body.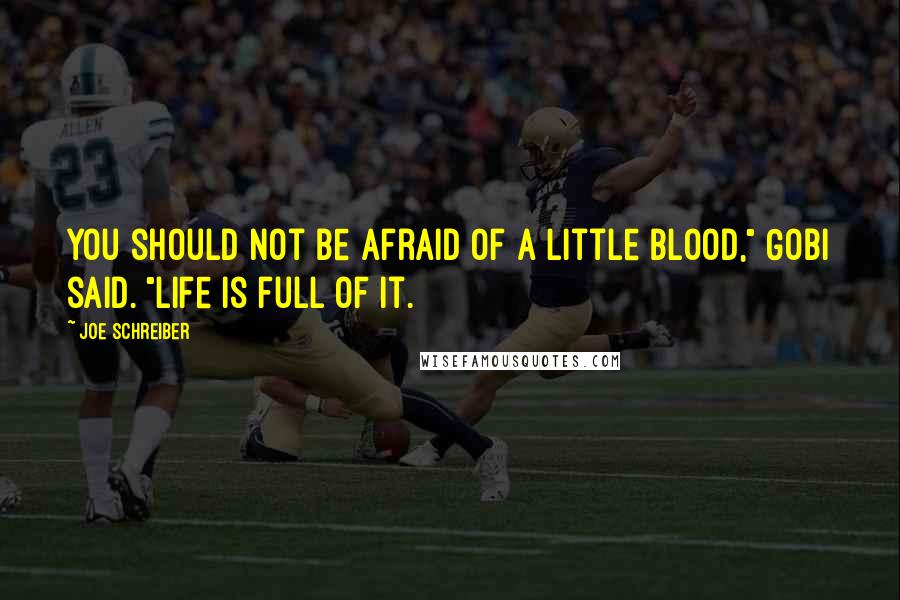 You should not be afraid of a little blood," Gobi said. "Life is full of it.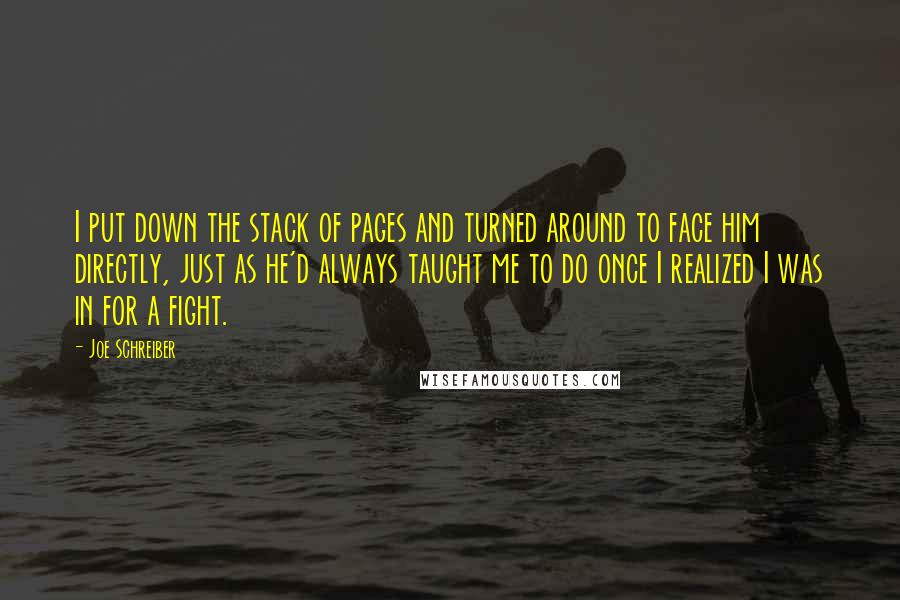 I put down the stack of pages and turned around to face him directly, just as he'd always taught me to do once I realized I was in for a fight.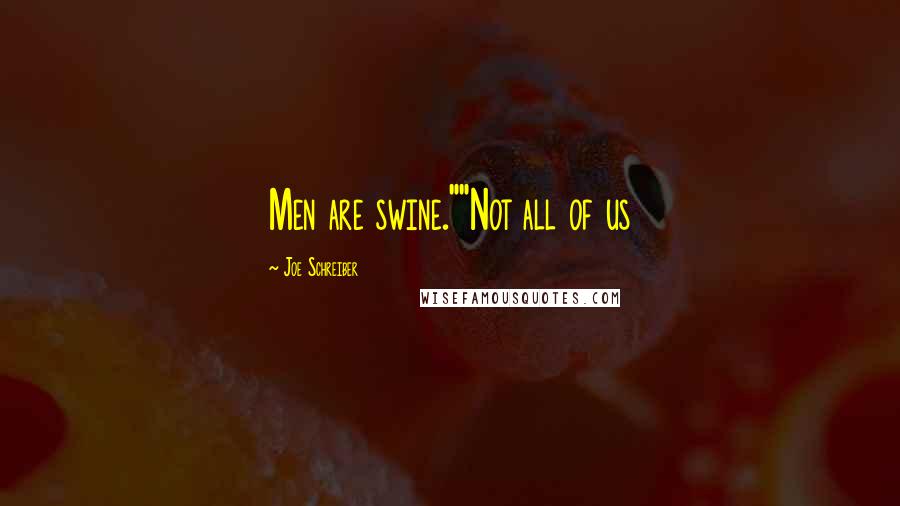 Men are swine.""Not all of us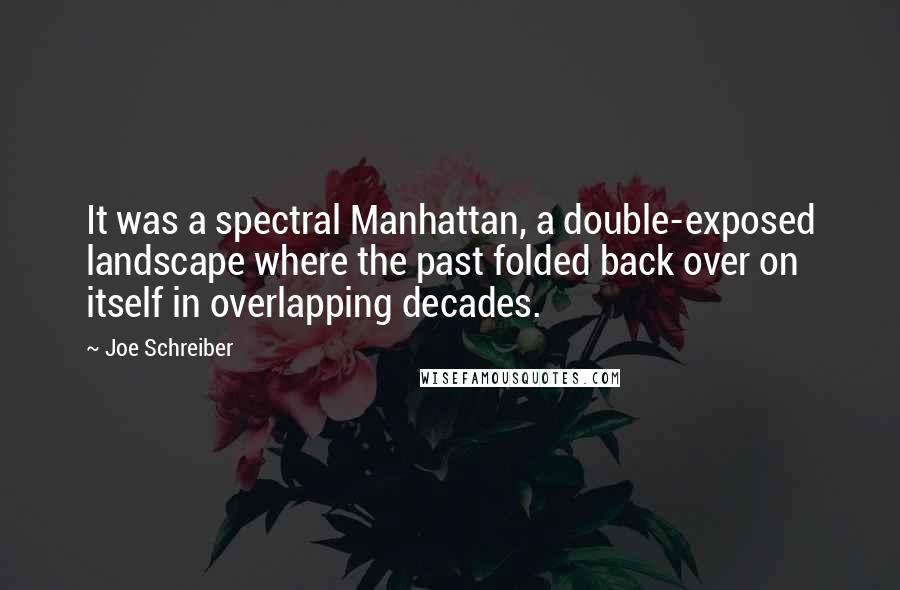 It was a spectral Manhattan, a double-exposed landscape where the past folded back over on itself in overlapping decades.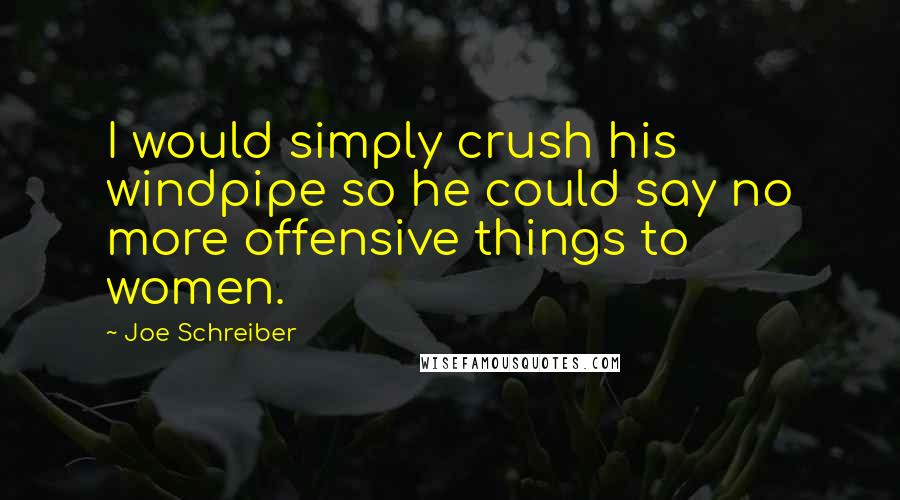 I would simply crush his windpipe so he could say no more offensive things to women.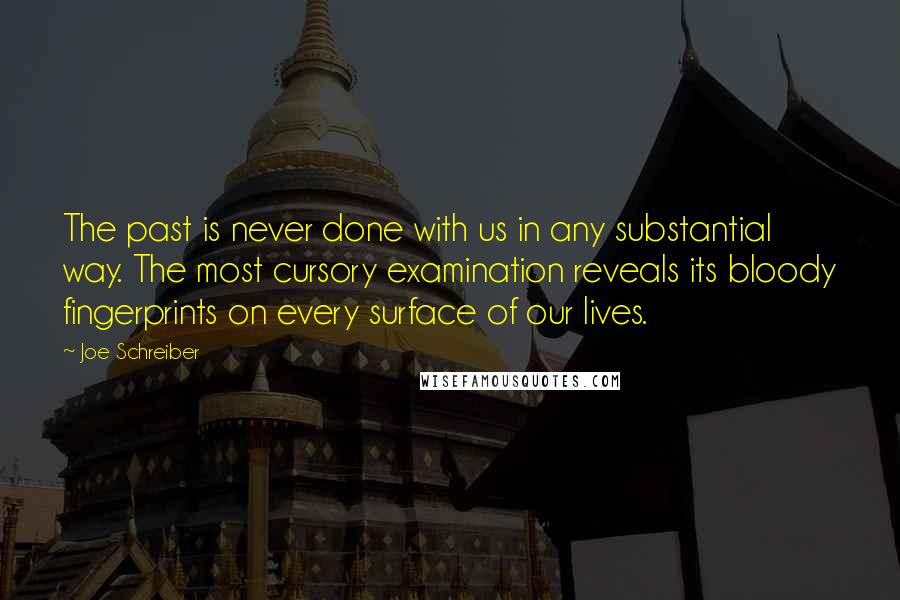 The past is never done with us in any substantial way. The most cursory examination reveals its bloody fingerprints on every surface of our lives.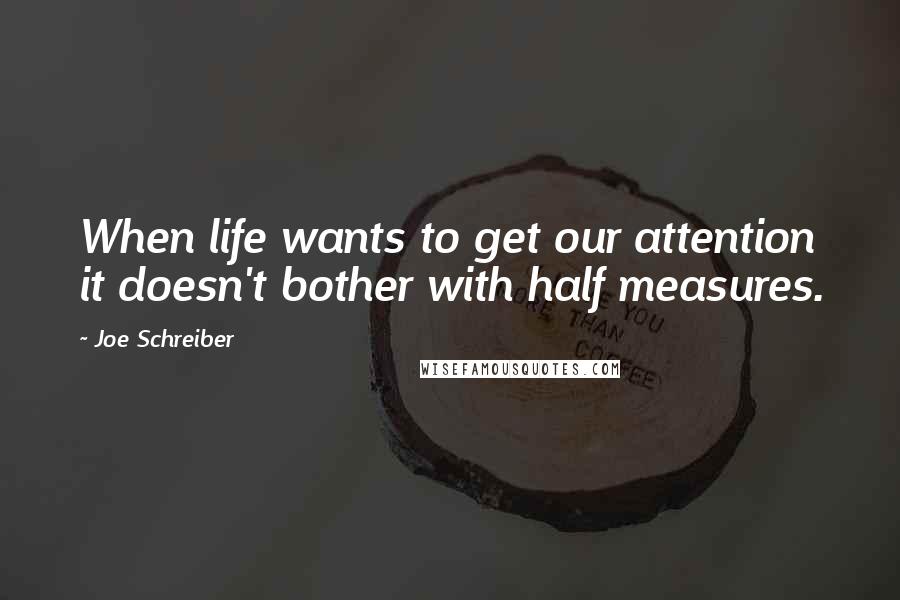 When life wants to get our attention it doesn't bother with half measures.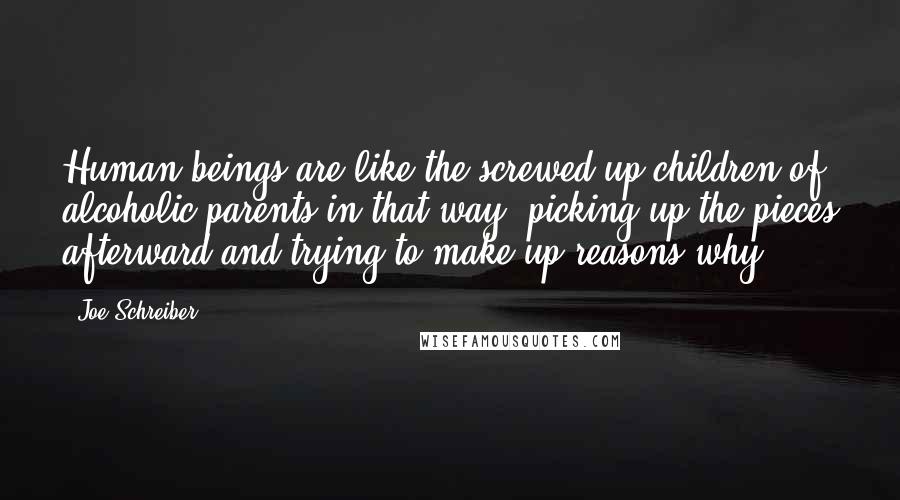 Human beings are like the screwed-up children of alcoholic parents in that way, picking up the pieces afterward and trying to make up reasons why.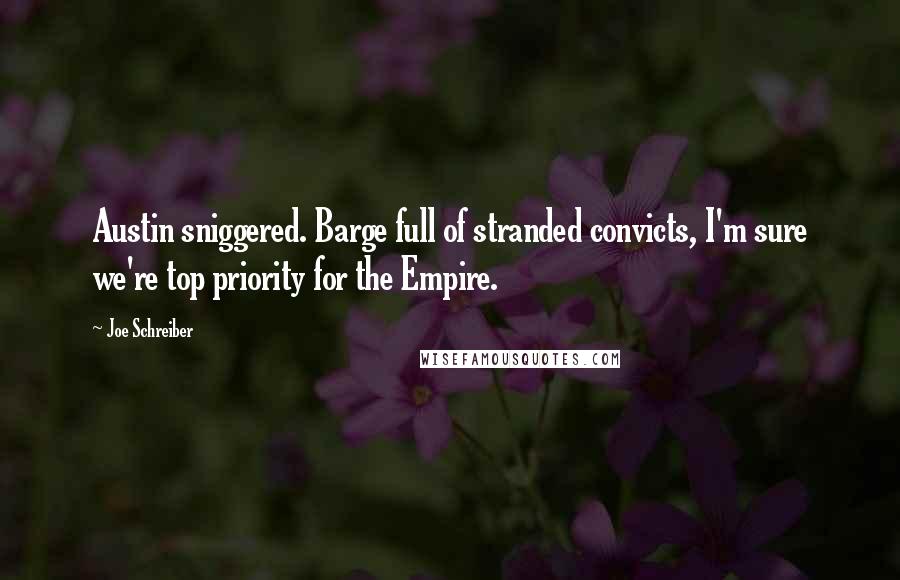 Austin sniggered. Barge full of stranded convicts, I'm sure we're top priority for the Empire.