Looking Back Love Quotes
Collection of top 24 famous quotes about Looking Back Love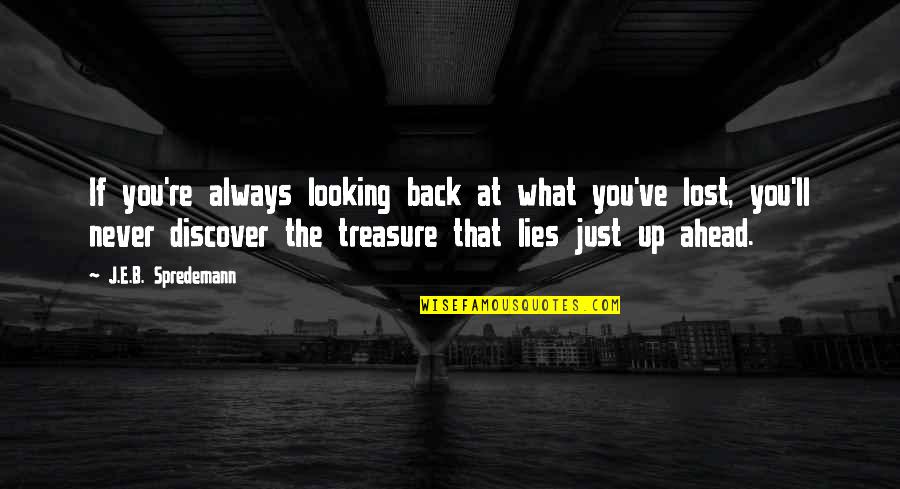 If you're always looking back at what you've lost, you'll never discover the treasure that lies just up ahead.
—
J.E.B. Spredemann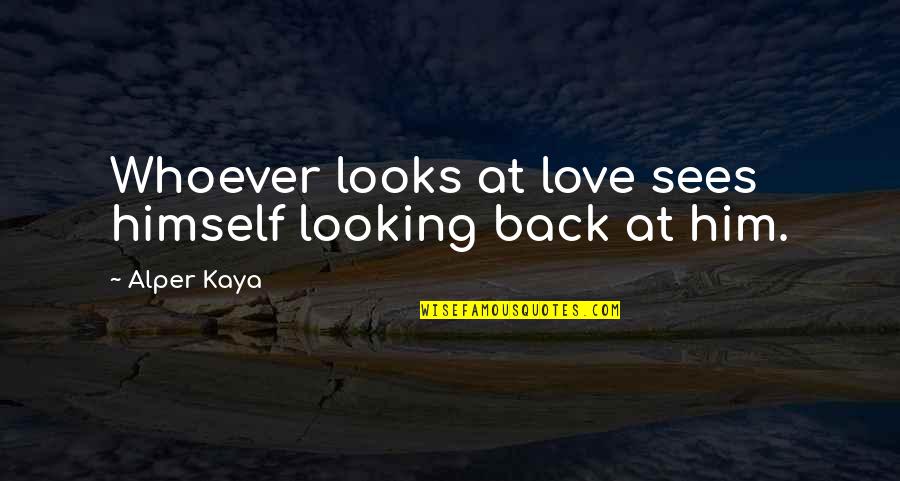 Whoever looks at love sees himself looking back at him.
—
Alper Kaya
Looking back in front of me, in the mirror a grin. Through eyes of love I see, I'm only looking at a friend.
—
Stevie Ray Vaughan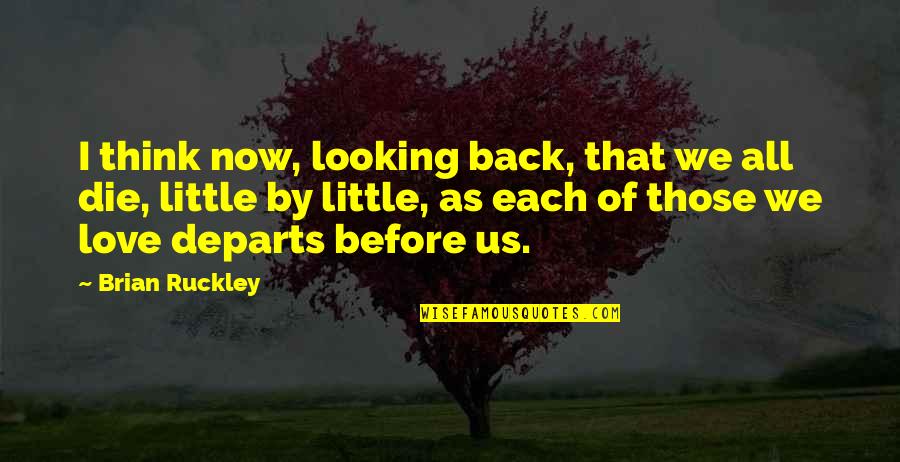 I think now, looking back, that we all die, little by little, as each of those we love departs before us. —
Brian Ruckley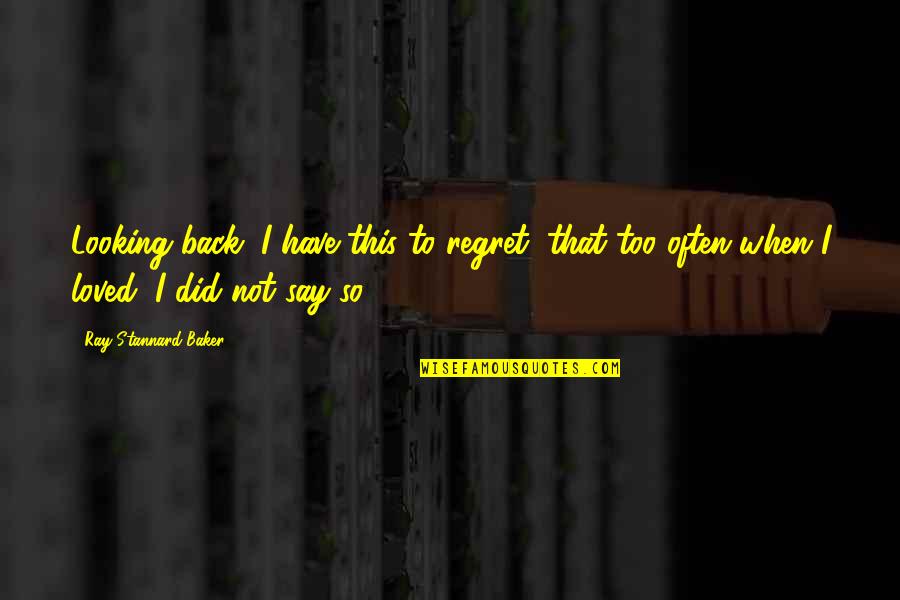 Looking back, I have this to regret, that too often when I loved, I did not say so. —
Ray Stannard Baker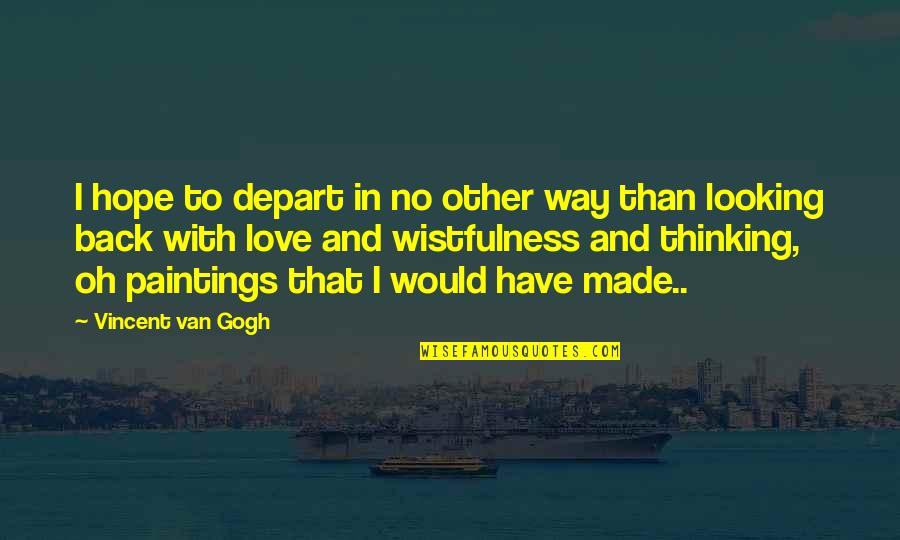 I hope to depart in no other way than looking back with love and wistfulness and thinking, oh paintings that I would have made.. —
Vincent Van Gogh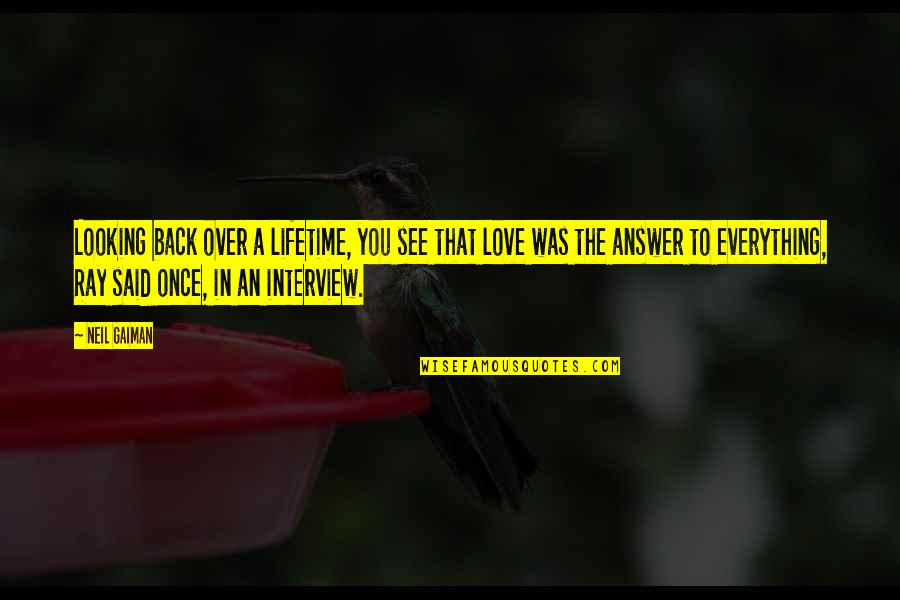 Looking back over a lifetime, you see that love was the answer to everything, Ray said once, in an interview. —
Neil Gaiman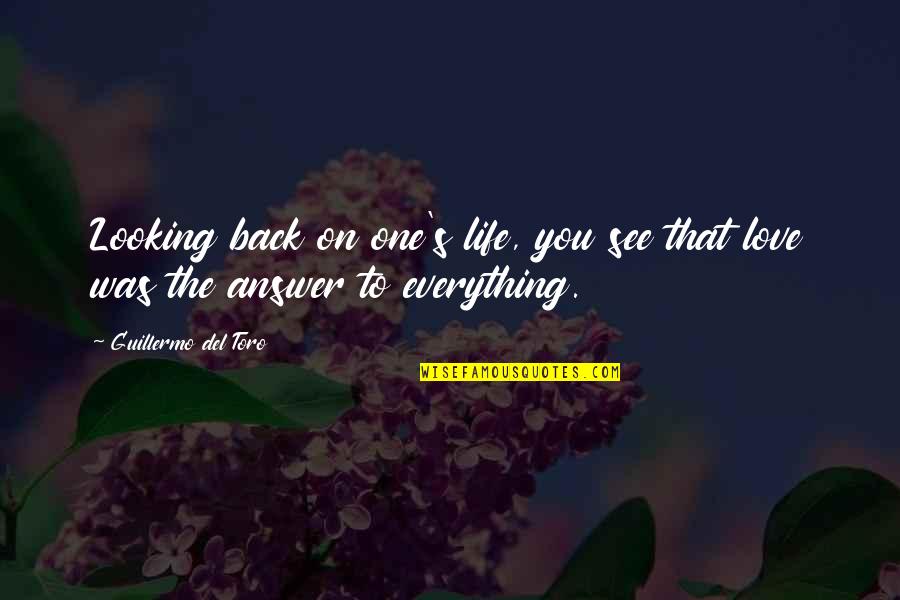 Looking back on one's life, you see that love was the answer to everything. —
Guillermo Del Toro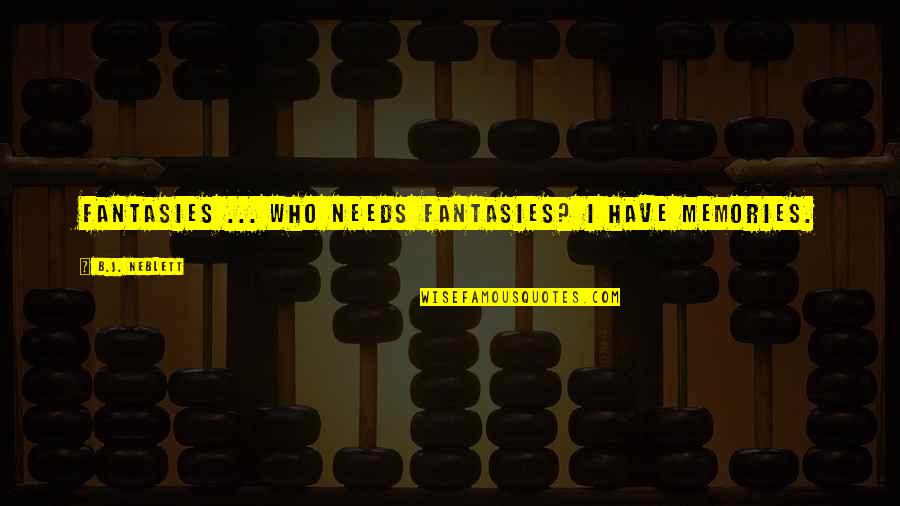 Fantasies ... who needs fantasies? I have memories. —
B.J. Neblett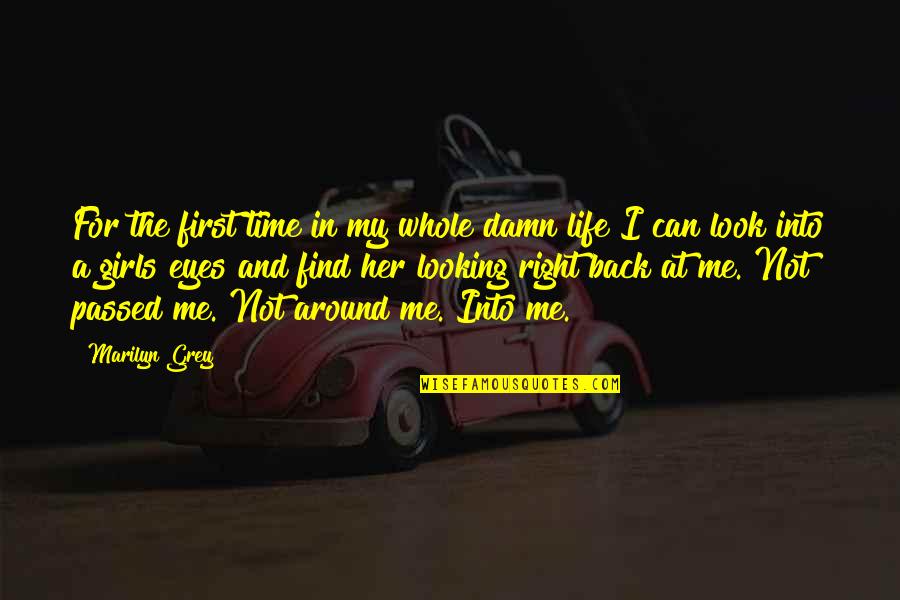 For the first time in my whole damn life I can look into a girls eyes and find her looking right back at me. Not passed me. Not around me. Into me. —
Marilyn Grey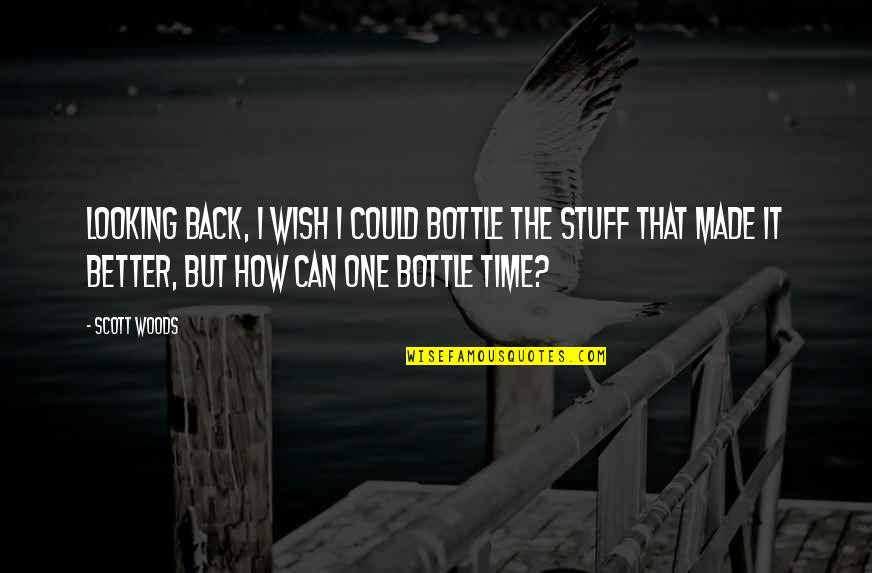 Looking back, I wish I could bottle the stuff that made it better, but how can one bottle time? —
Scott Woods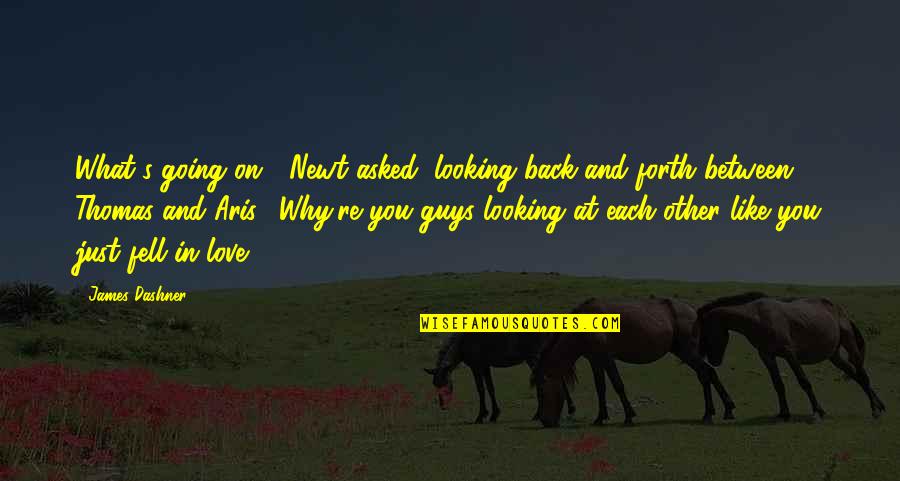 What's going on?" Newt asked, looking back and forth between Thomas and Aris. "Why're you guys looking at each other like you just fell in love? —
James Dashner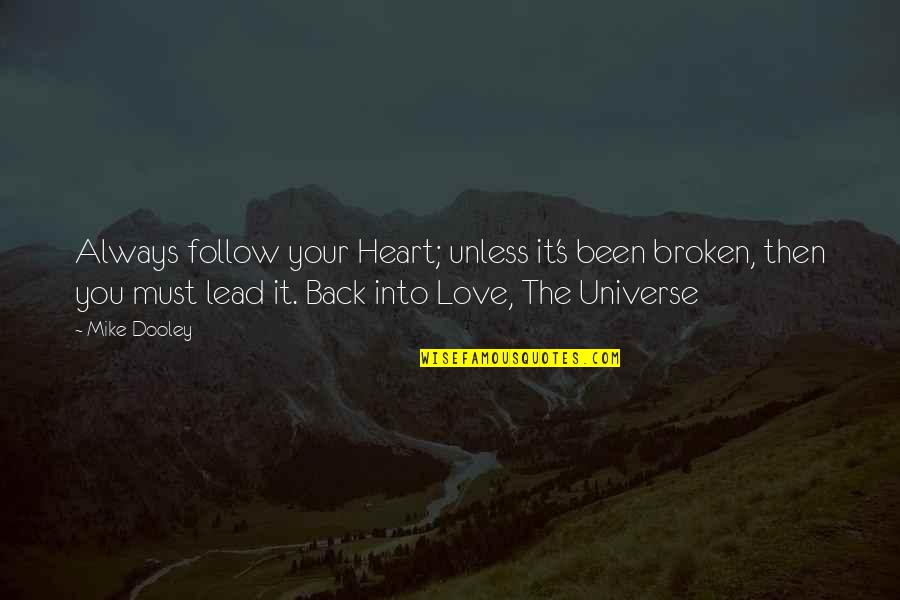 Always follow your Heart; unless it's been broken, then you must lead it. Back into Love, The Universe —
Mike Dooley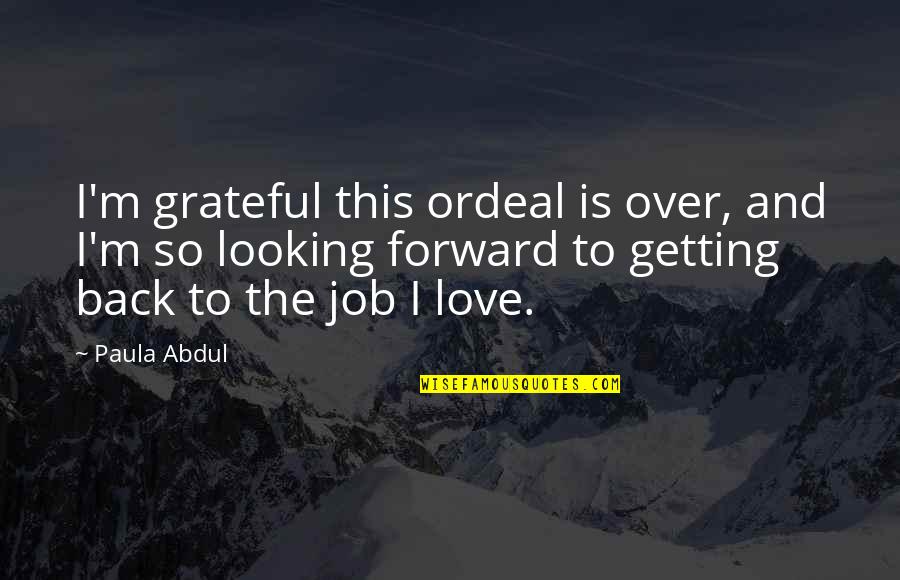 I'm grateful this ordeal is over, and I'm so looking forward to getting back to the job I love. —
Paula Abdul
I'm looking forward to getting back on the field, it's what I love to do. —
Adrian Peterson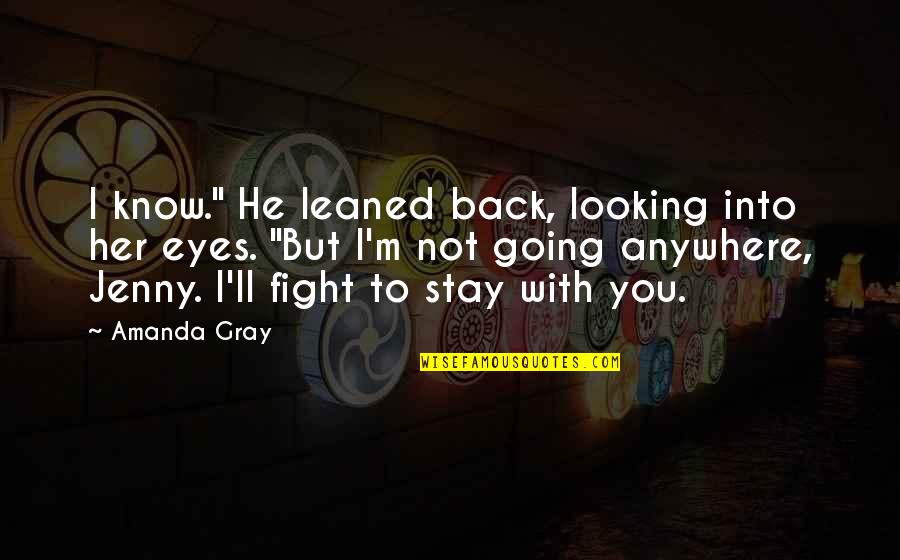 I know." He leaned back, looking into her eyes. "But I'm not going anywhere, Jenny. I'll fight to stay with you. —
Amanda Gray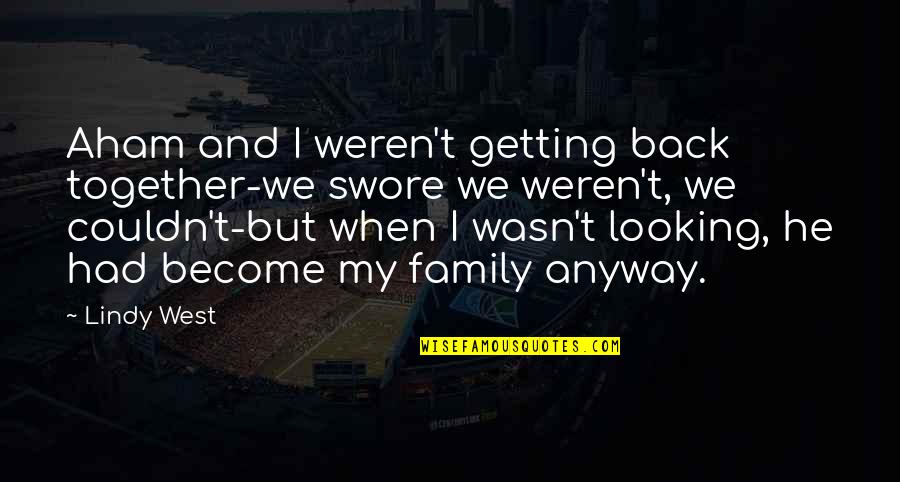 Aham and I weren't getting back together-we swore we weren't, we couldn't-but when I wasn't looking, he had become my family anyway. —
Lindy West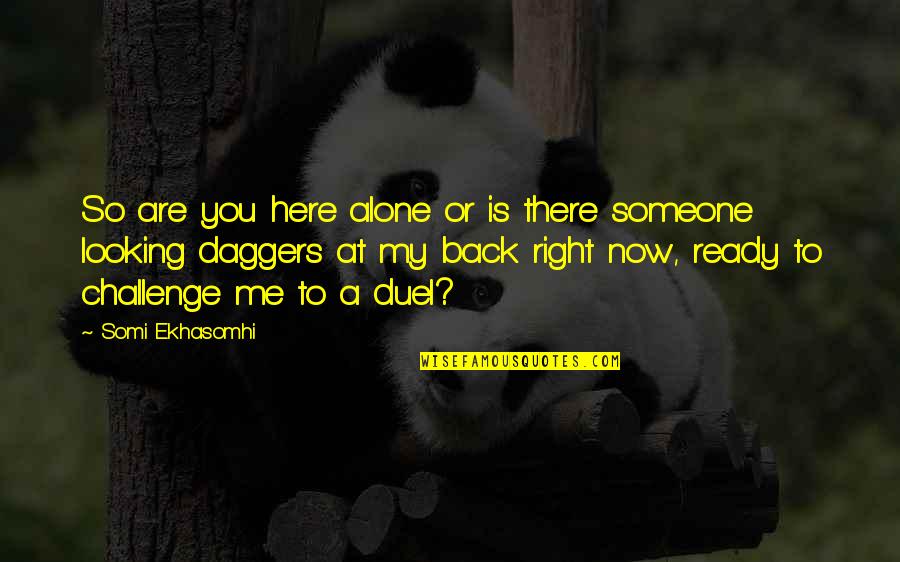 So are you here alone or is there someone looking daggers at my back right now, ready to challenge me to a duel? —
Somi Ekhasomhi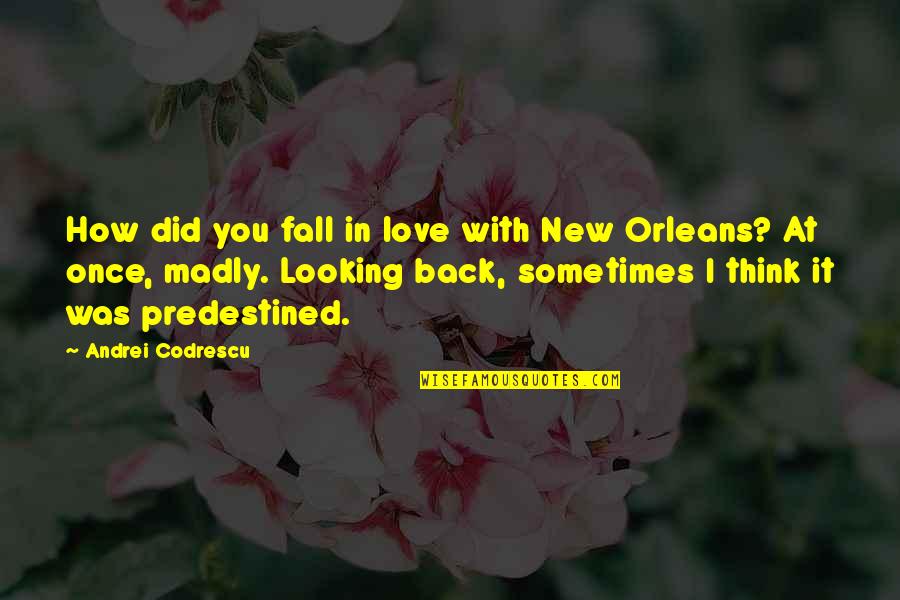 How did you fall in love with New Orleans? At once, madly. Looking back, sometimes I think it was predestined. —
Andrei Codrescu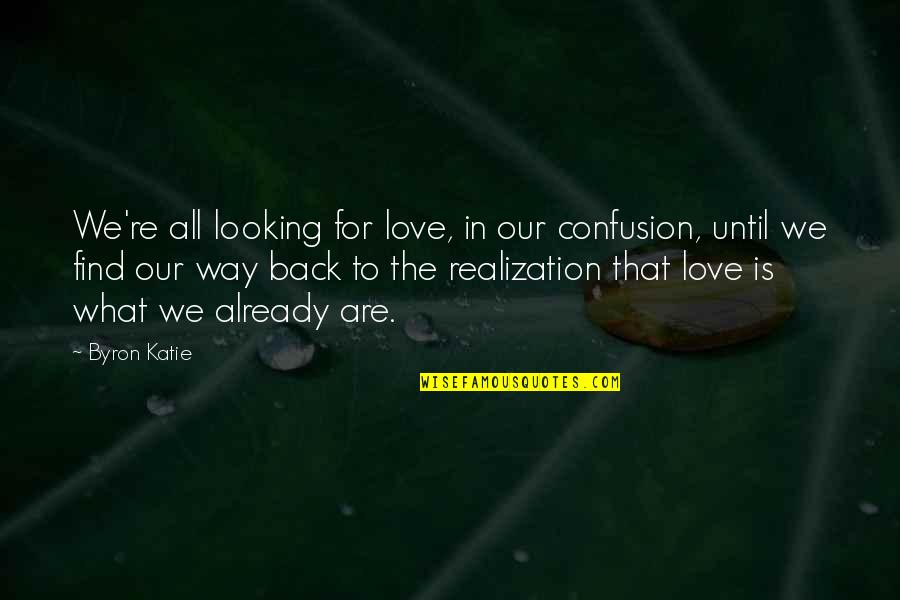 We're all looking for love, in our confusion, until we find our way back to the realization that love is what we already are. —
Byron Katie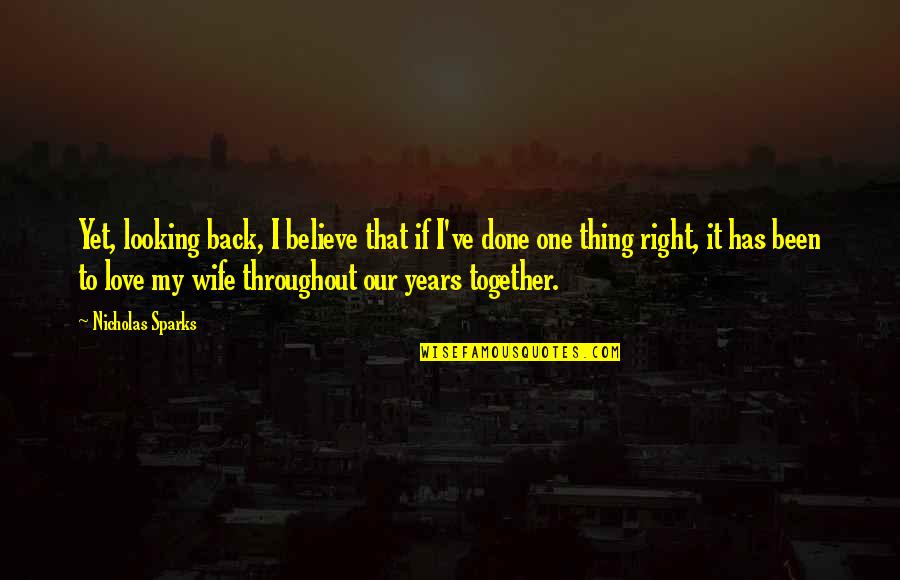 Yet, looking back, I believe that if I've done one thing right, it has been to love my wife throughout our years together. —
Nicholas Sparks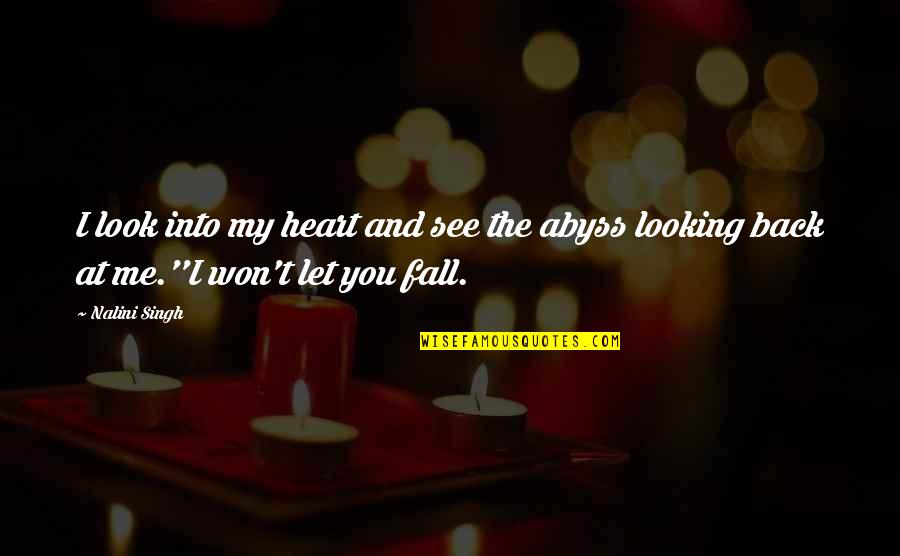 I look into my heart and see the abyss looking back at me.'
'I won't let you fall. —
Nalini Singh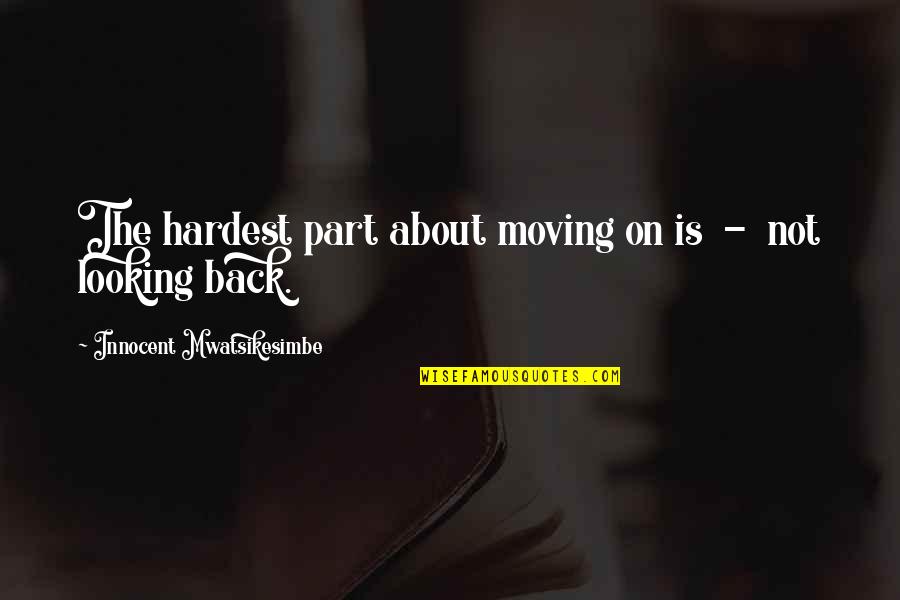 The hardest part about moving on is - not looking back. —
Innocent Mwatsikesimbe