Ed Rendell Quotes
Top 27 wise famous quotes and sayings by Ed Rendell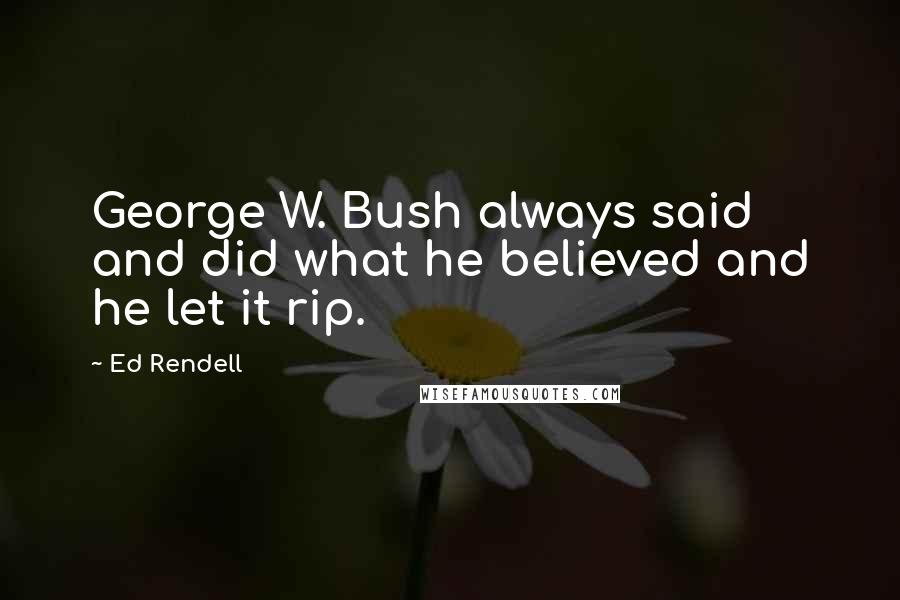 George W. Bush always said and did what he believed and he let it rip.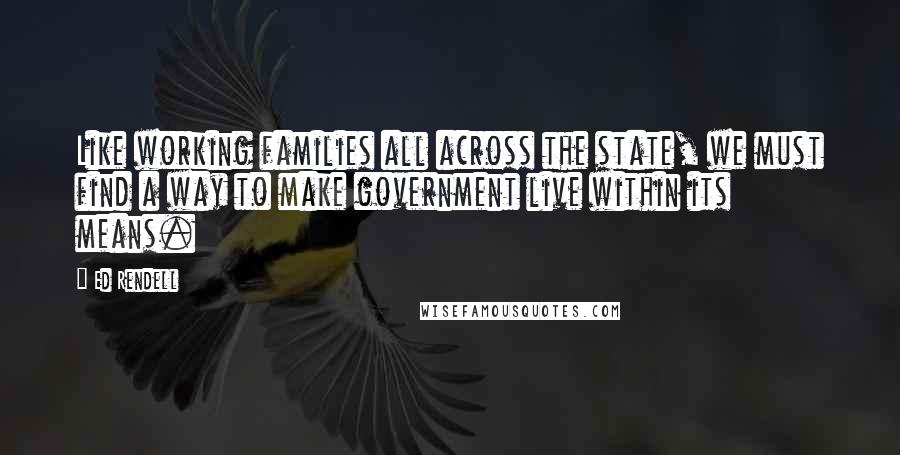 Like working families all across the state, we must find a way to make government live within its means.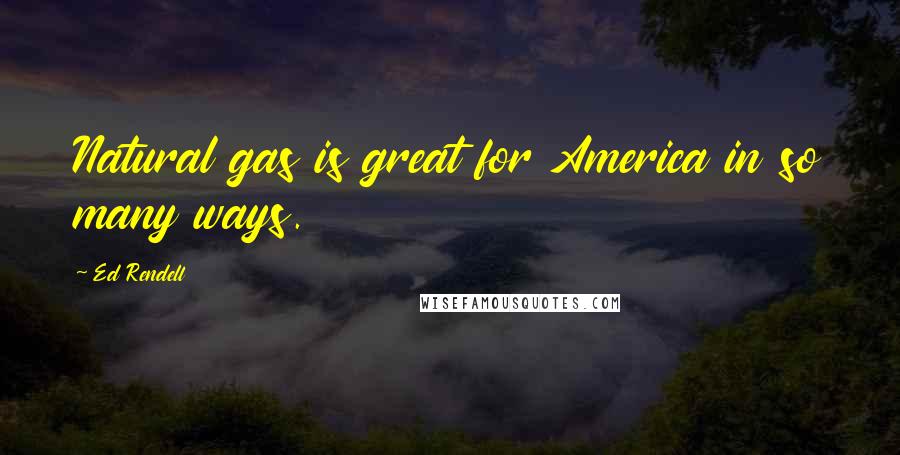 Natural gas is great for America in so many ways.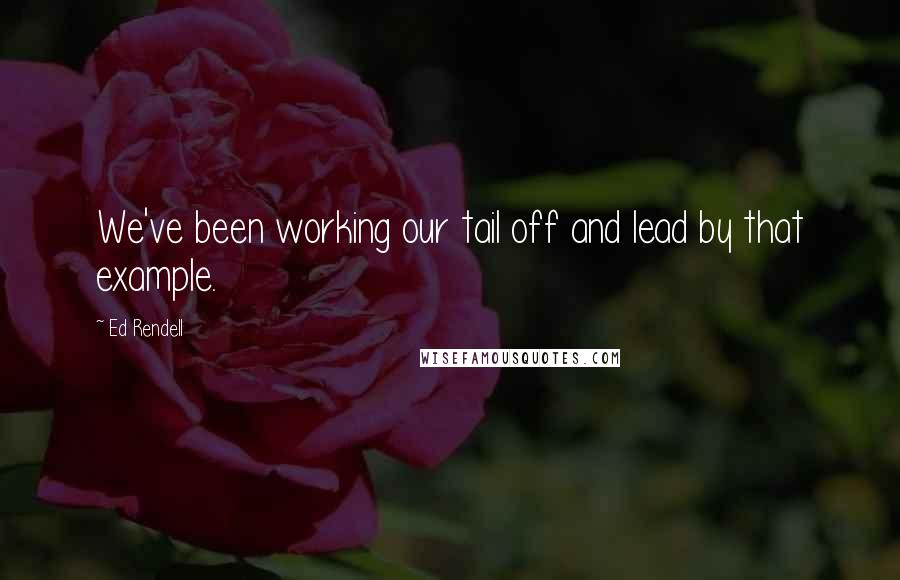 We've been working our tail off and lead by that example.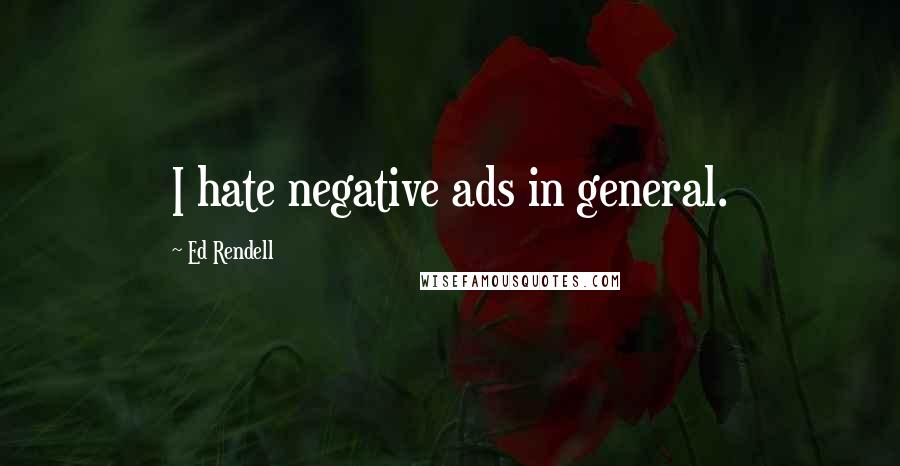 I hate negative ads in general.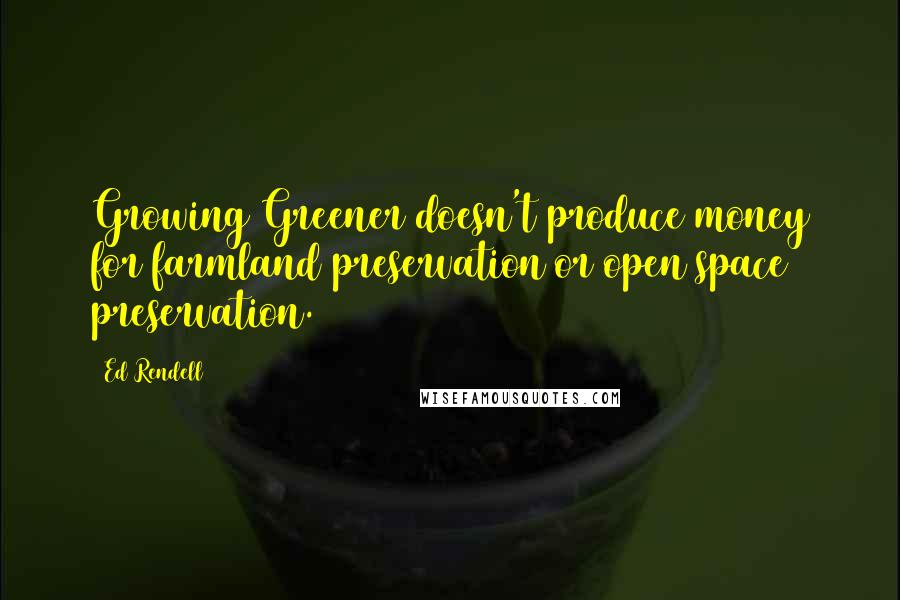 Growing Greener doesn't produce money for farmland preservation or open space preservation.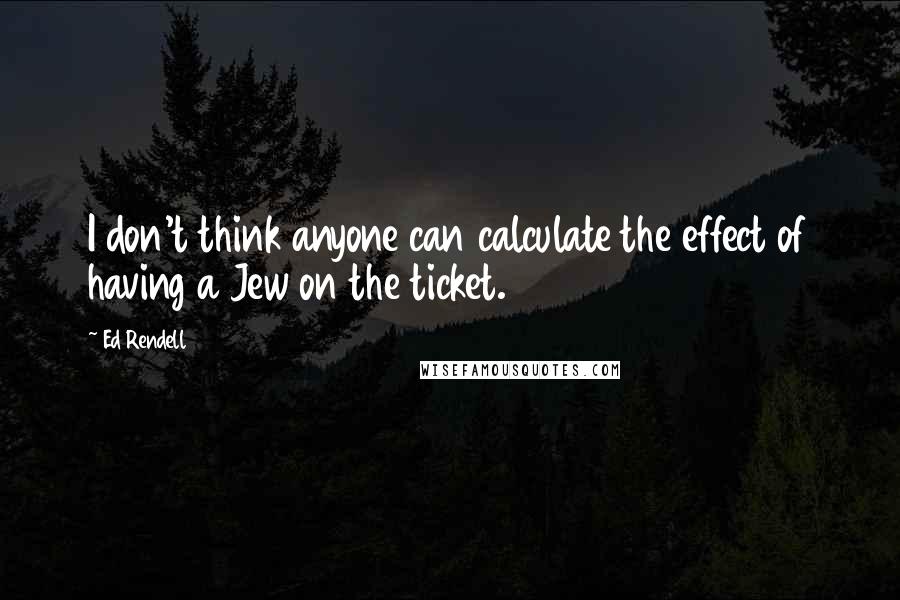 I don't think anyone can calculate the effect of having a Jew on the ticket.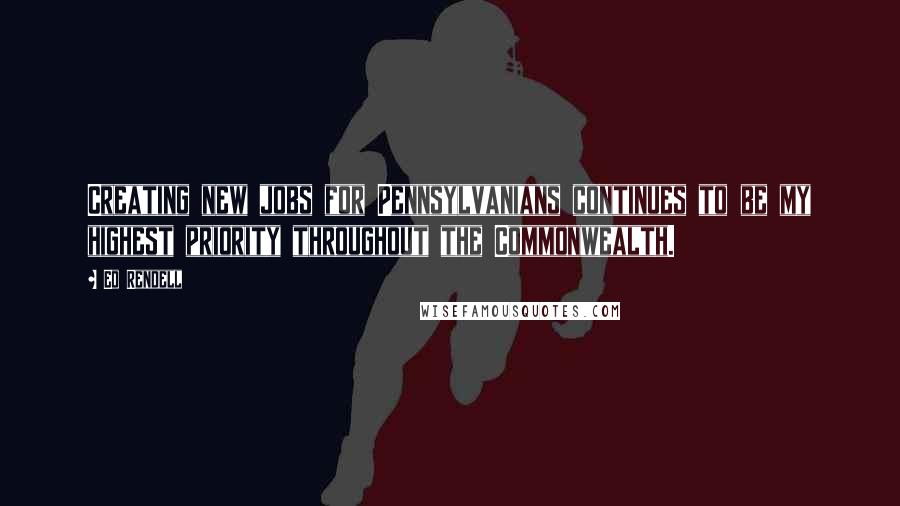 Creating new jobs for Pennsylvanians continues to be my highest priority throughout the Commonwealth.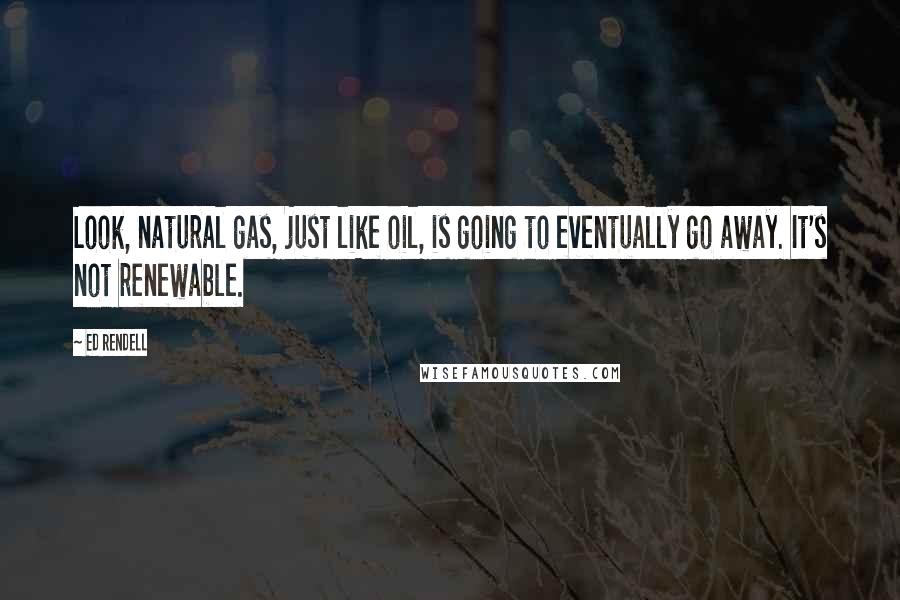 Look, natural gas, just like oil, is going to eventually go away. It's not renewable.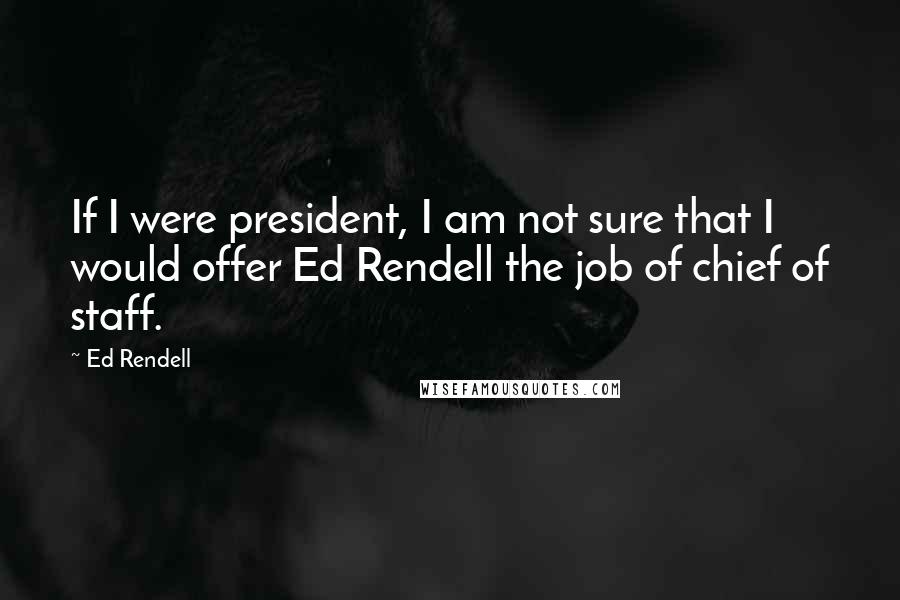 If I were president, I am not sure that I would offer Ed Rendell the job of chief of staff.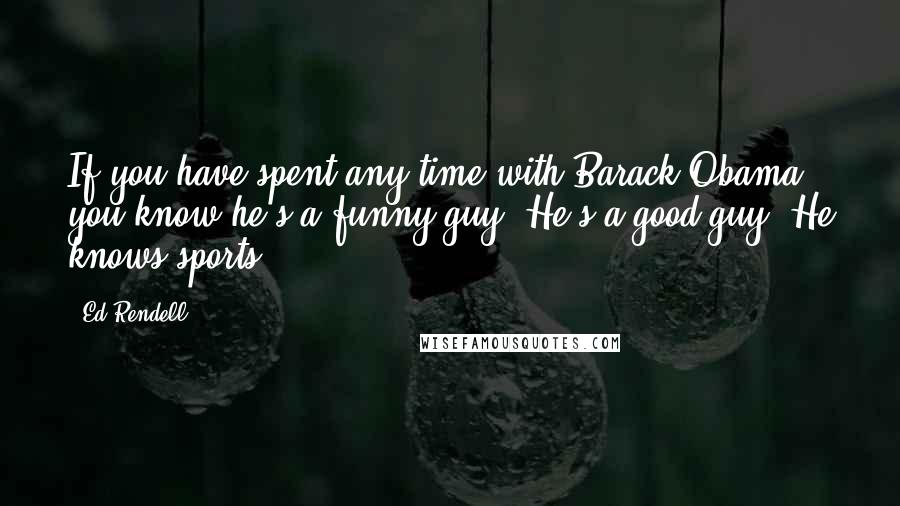 If you have spent any time with Barack Obama, you know he's a funny guy. He's a good guy. He knows sports.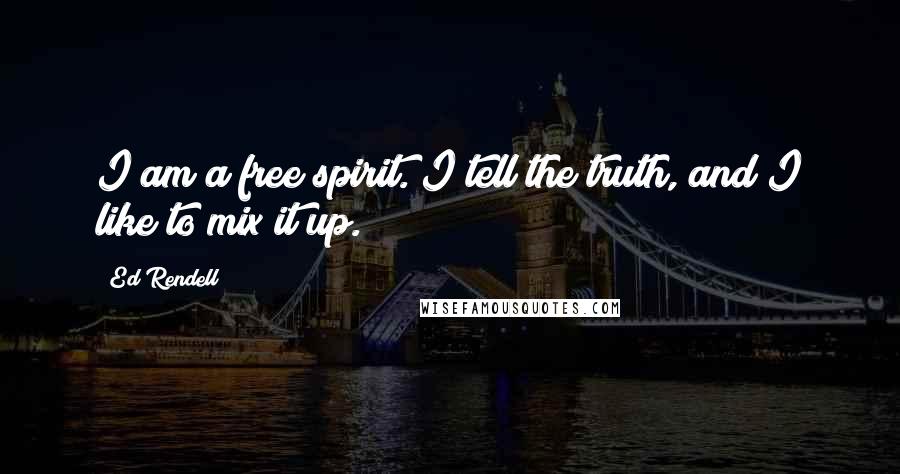 I am a free spirit. I tell the truth, and I like to mix it up.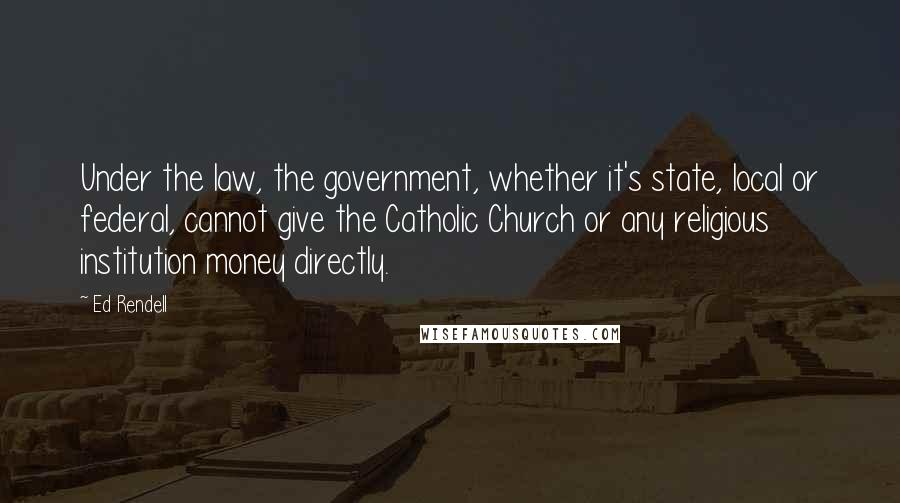 Under the law, the government, whether it's state, local or federal, cannot give the Catholic Church or any religious institution money directly.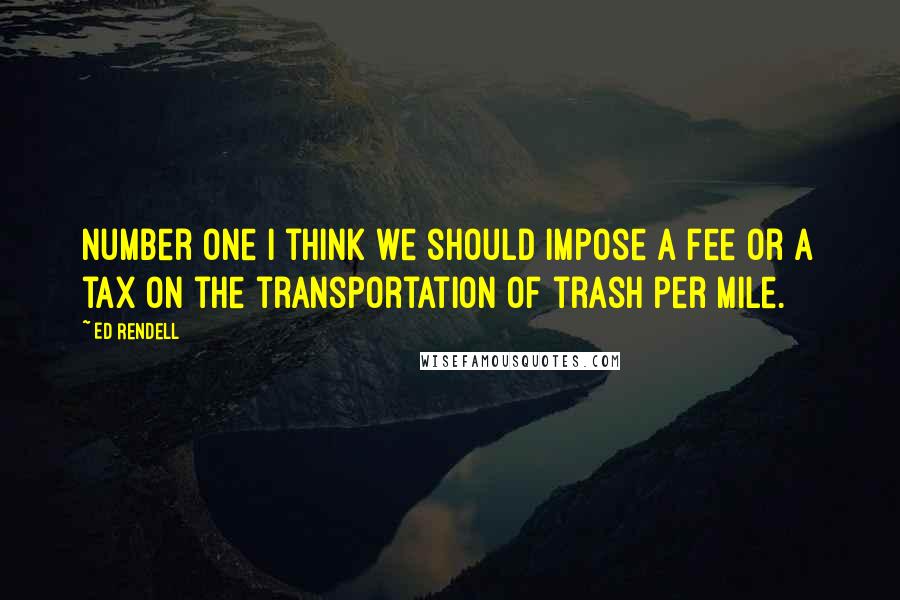 Number one I think we should impose a fee or a tax on the transportation of trash per mile.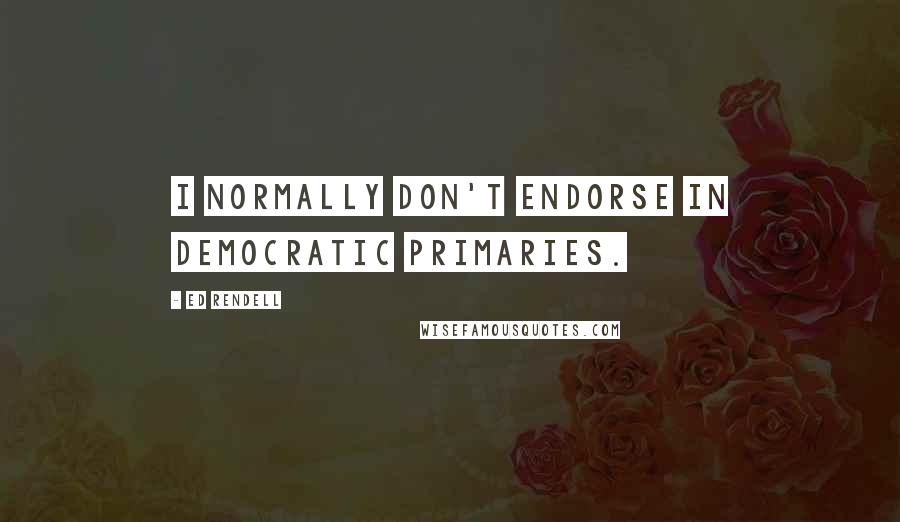 I normally don't endorse in Democratic primaries.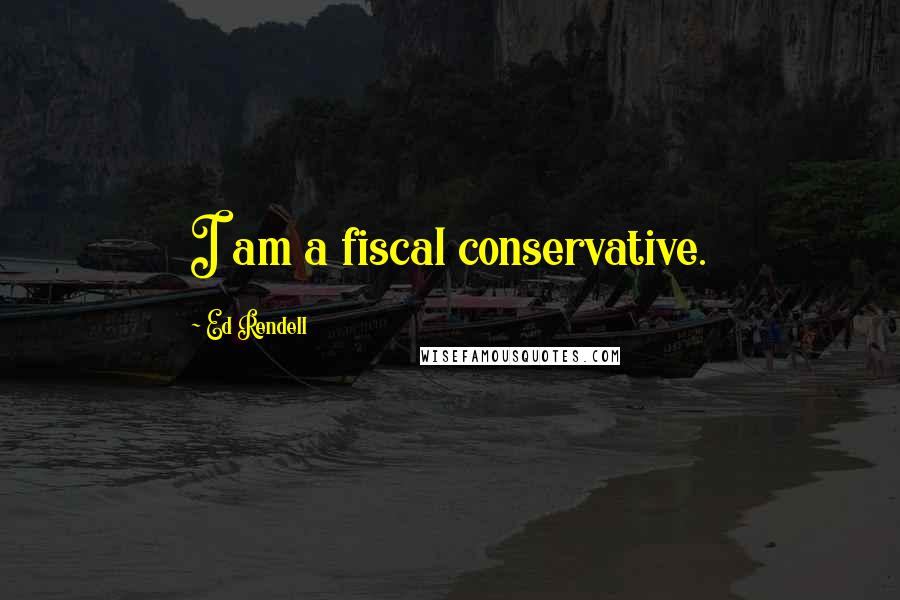 I am a fiscal conservative.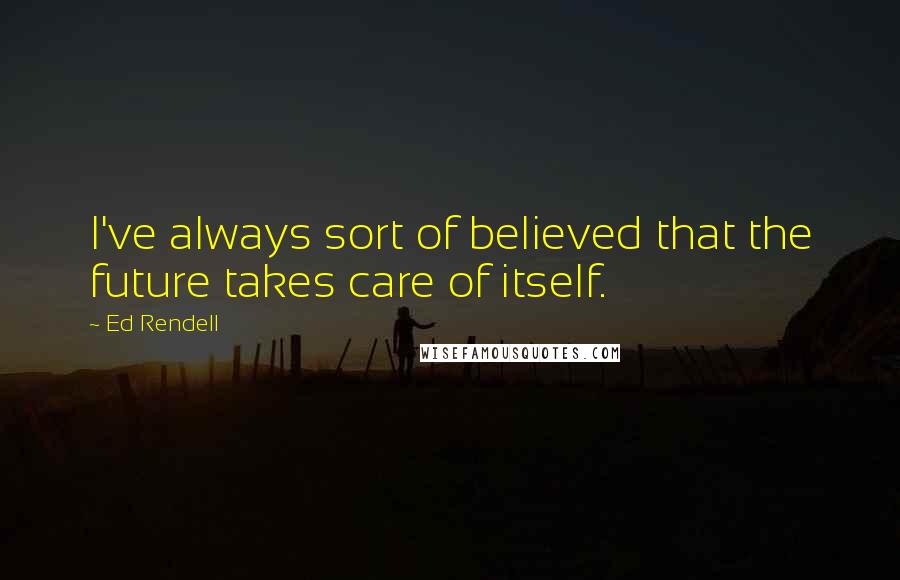 I've always sort of believed that the future takes care of itself.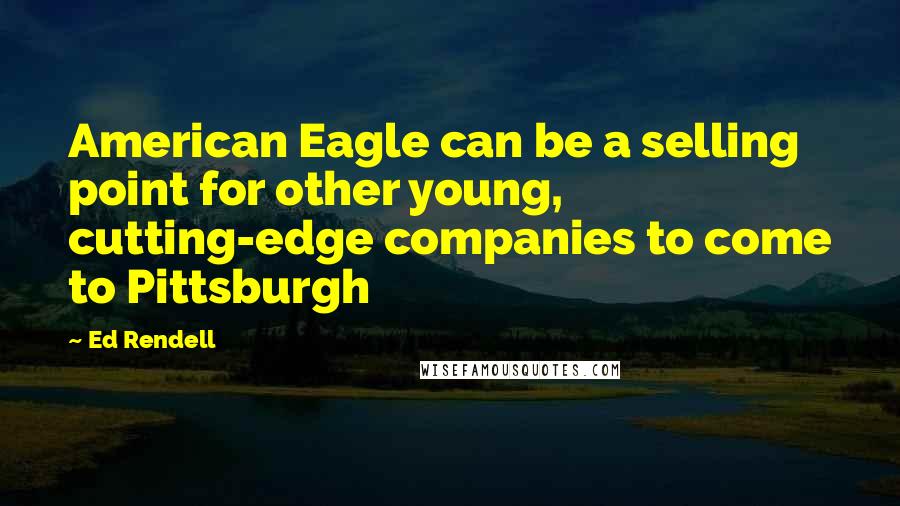 American Eagle can be a selling point for other young, cutting-edge companies to come to Pittsburgh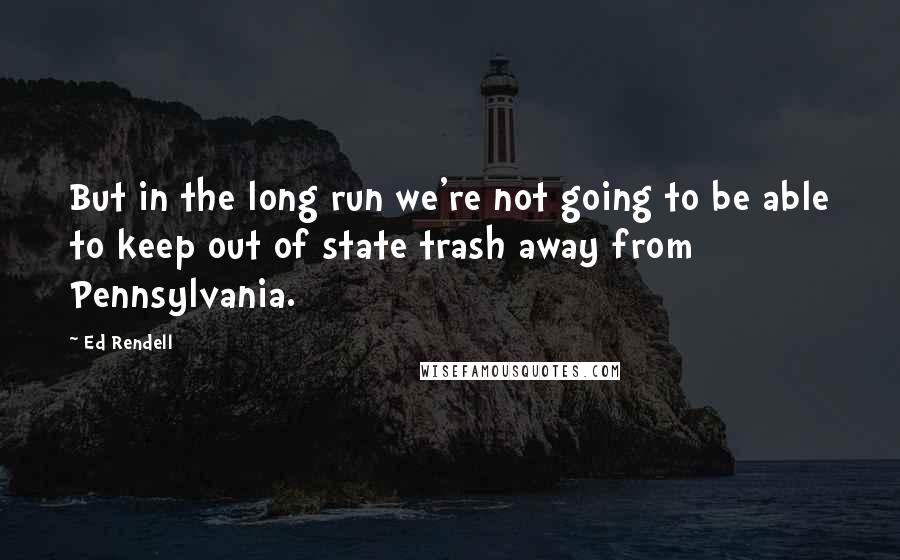 But in the long run we're not going to be able to keep out of state trash away from Pennsylvania.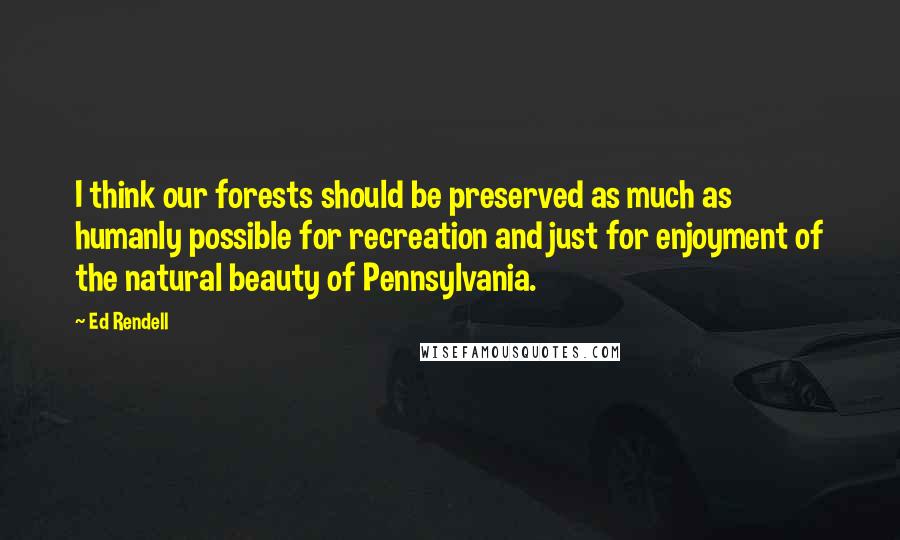 I think our forests should be preserved as much as humanly possible for recreation and just for enjoyment of the natural beauty of Pennsylvania.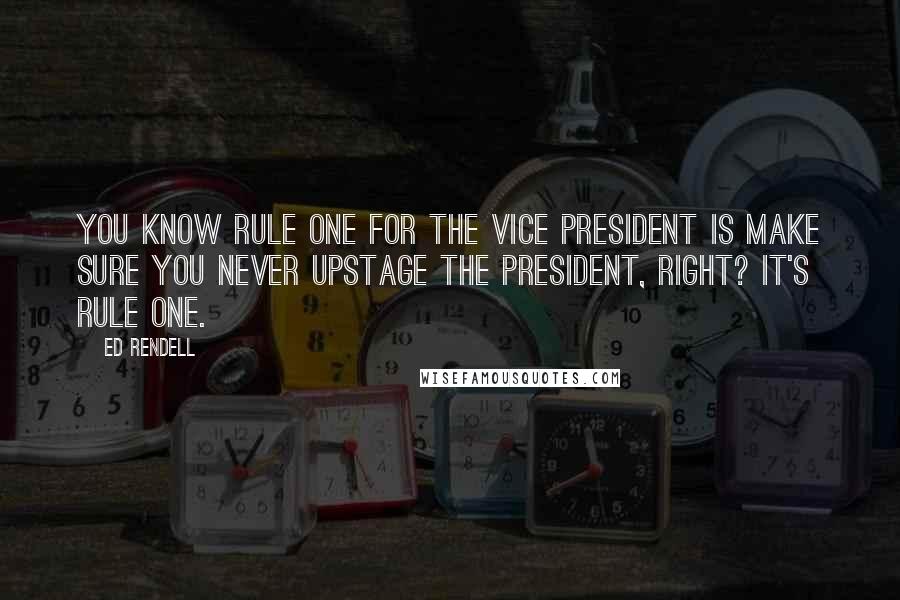 You know rule one for the vice president is make sure you never upstage the president, right? It's rule one.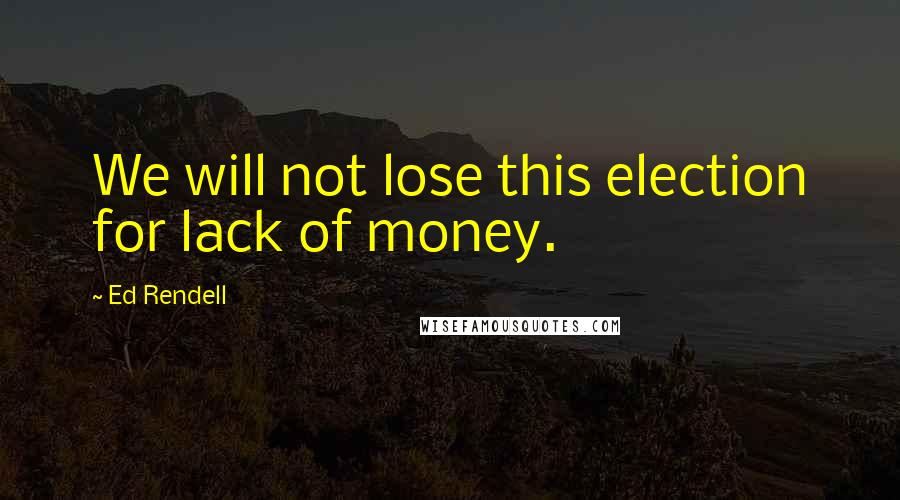 We will not lose this election for lack of money.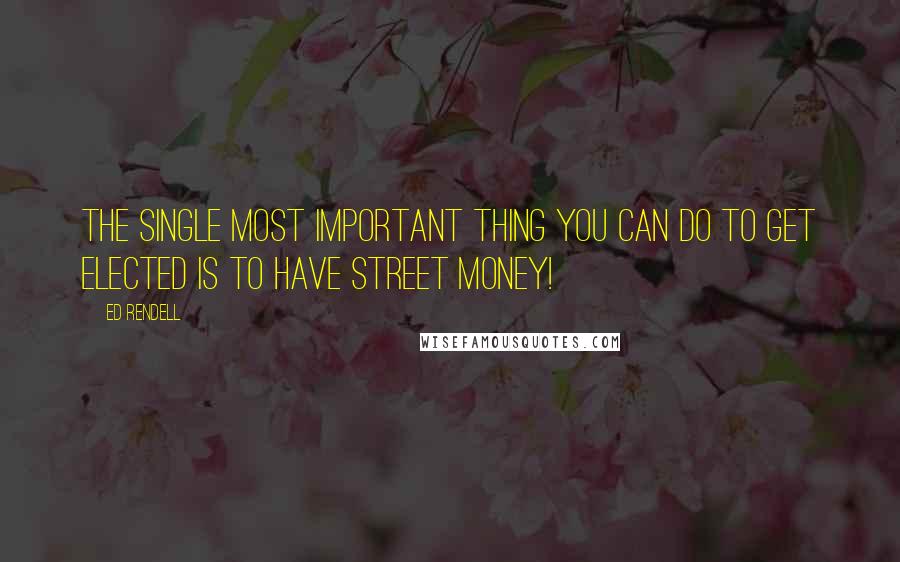 The single most important thing you can do to get elected is to have street money!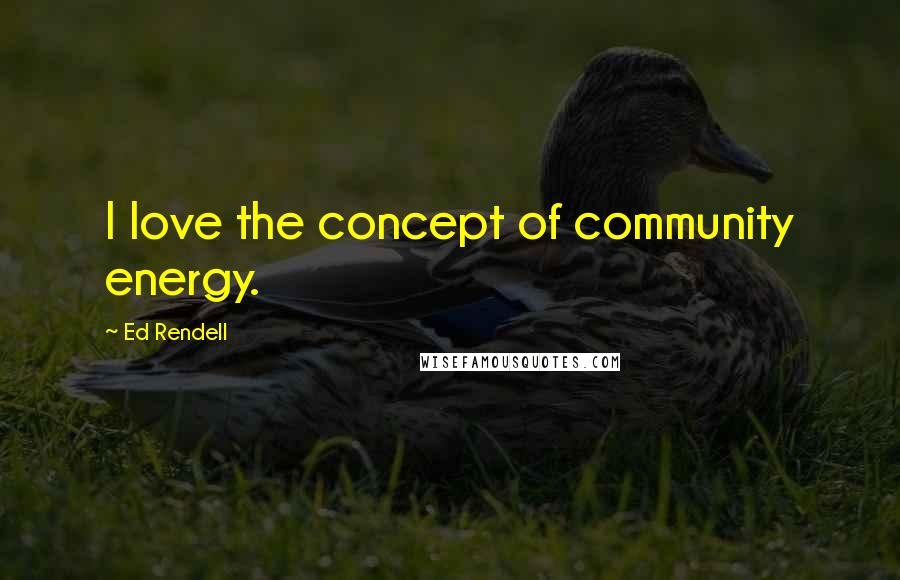 I love the concept of community energy.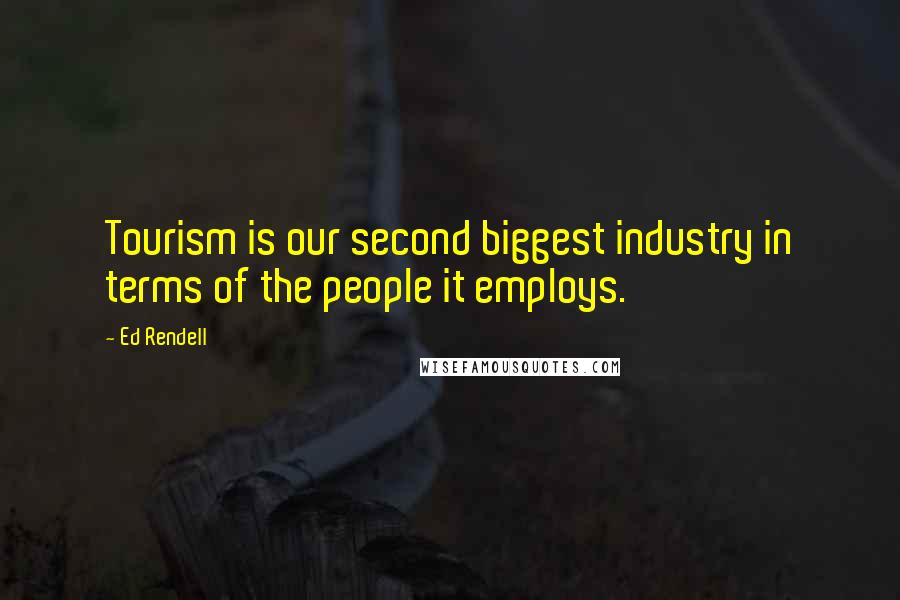 Tourism is our second biggest industry in terms of the people it employs.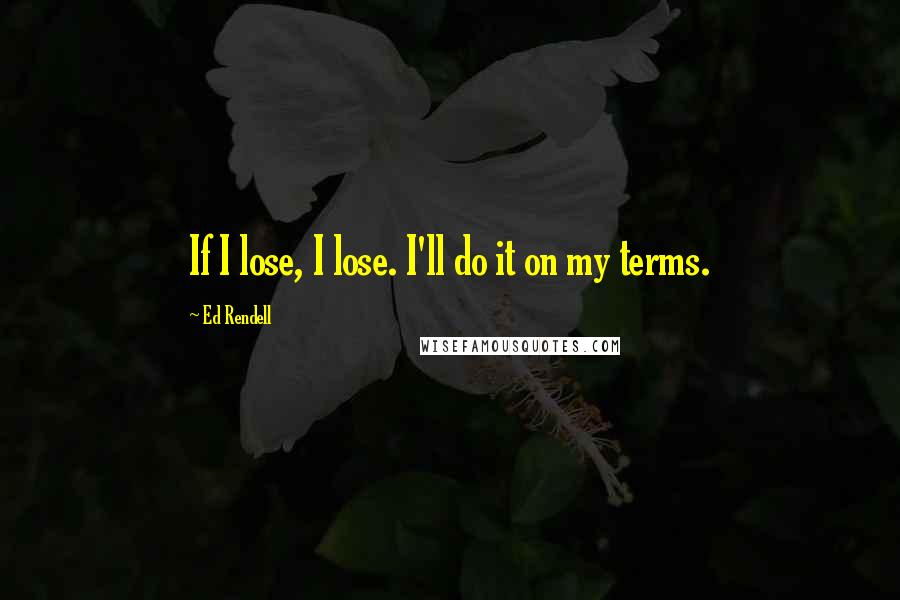 If I lose, I lose. I'll do it on my terms.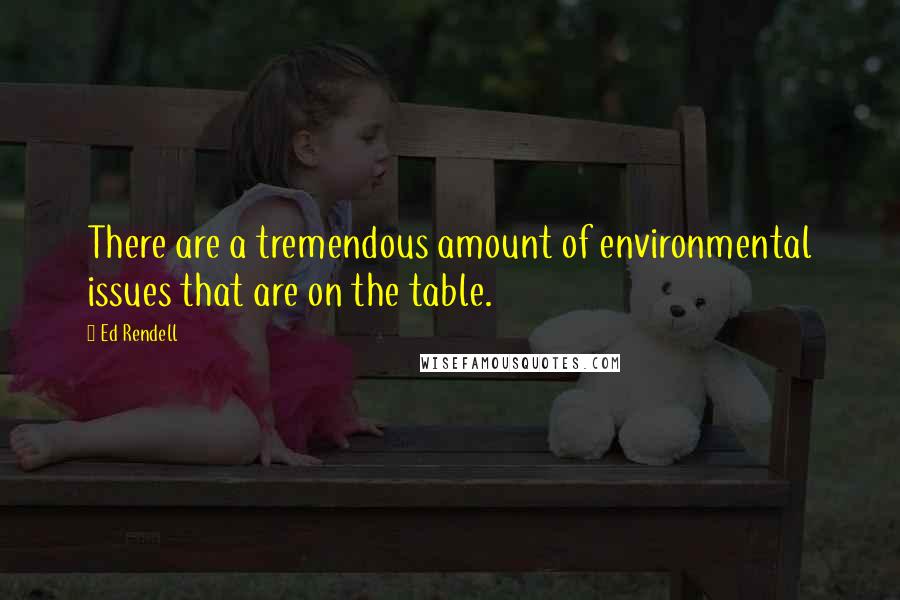 There are a tremendous amount of environmental issues that are on the table.