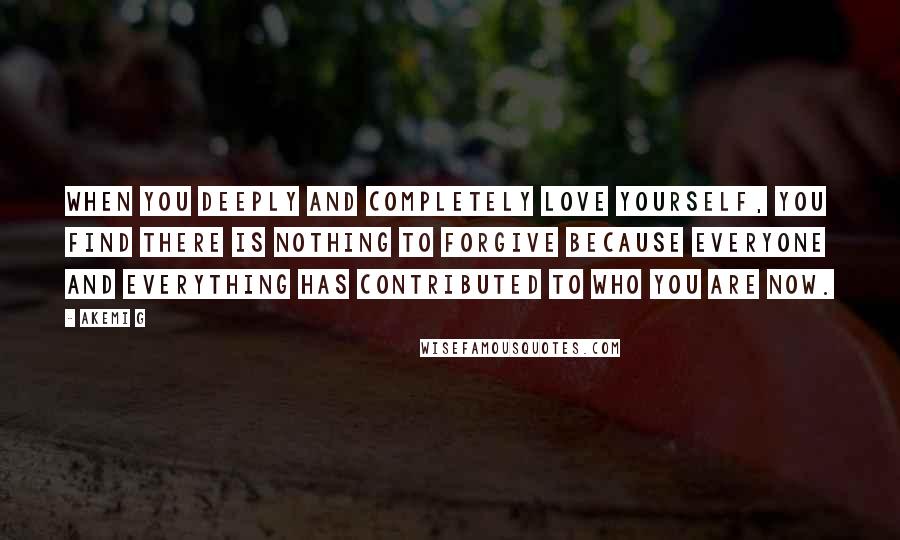 When you deeply and completely love yourself, you find there is nothing to forgive because everyone and everything has contributed to who you are now.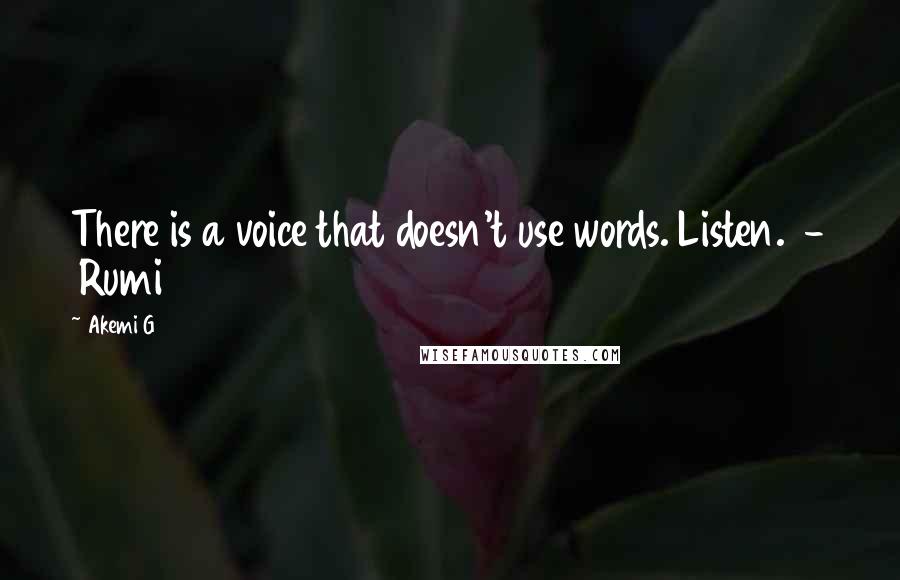 There is a voice that doesn't use words. Listen. - Rumi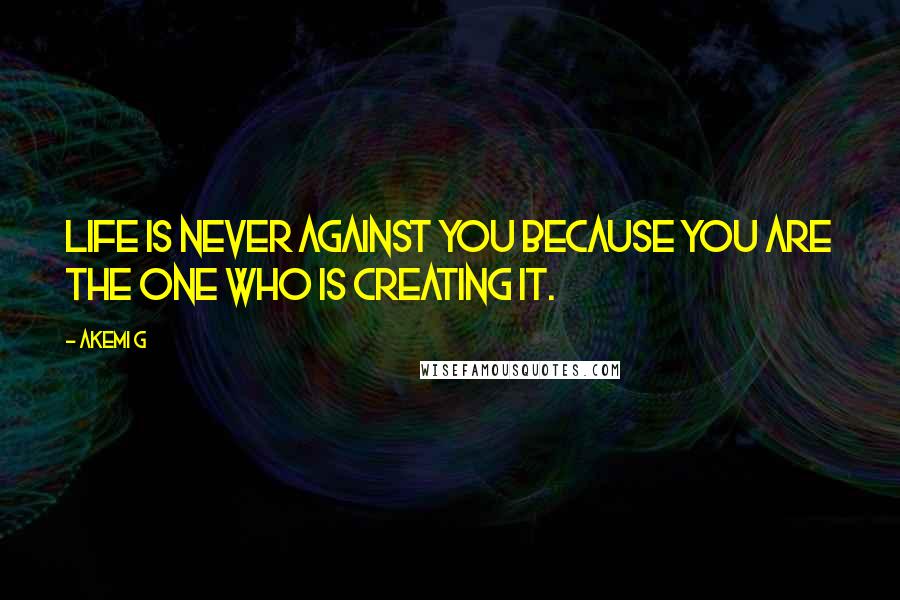 Life is never against you because you are the one who is creating it.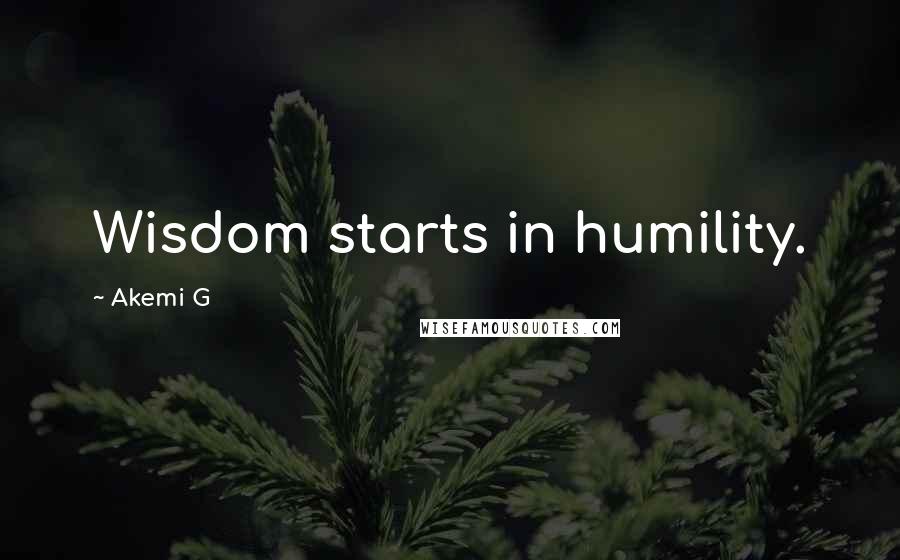 Wisdom starts in humility.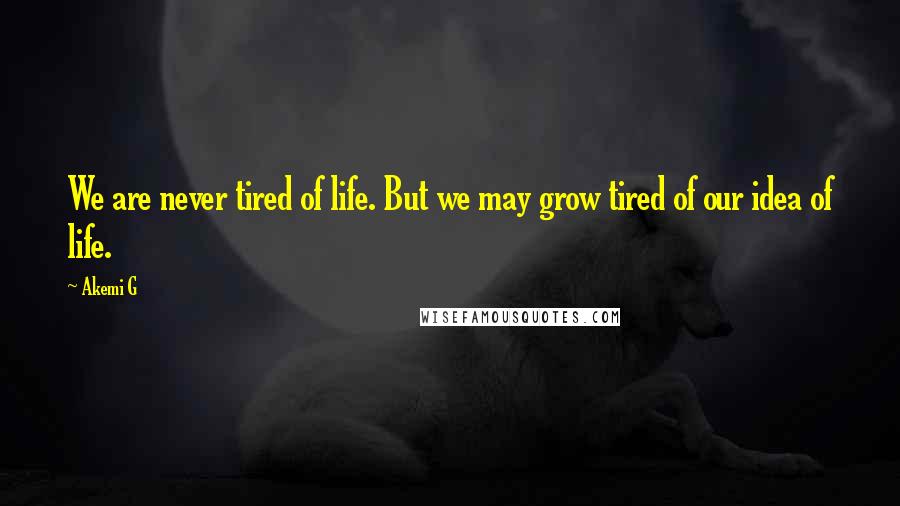 We are never tired of life. But we may grow tired of our idea of life.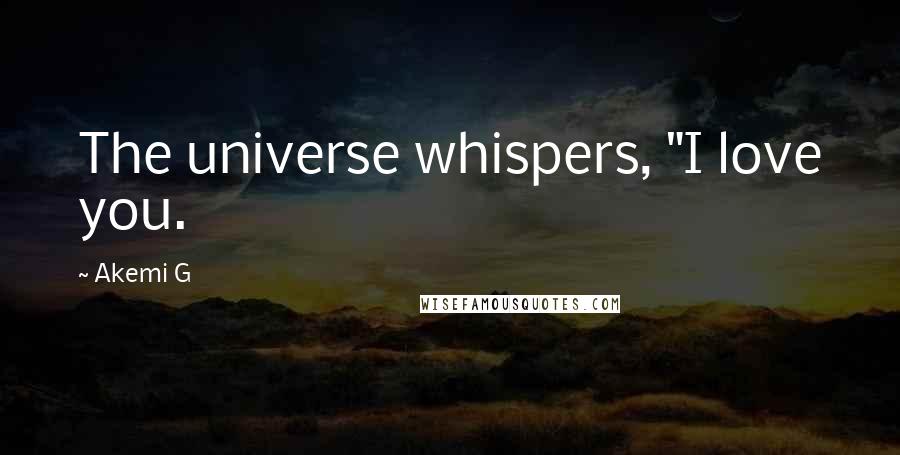 The universe whispers, "I love you.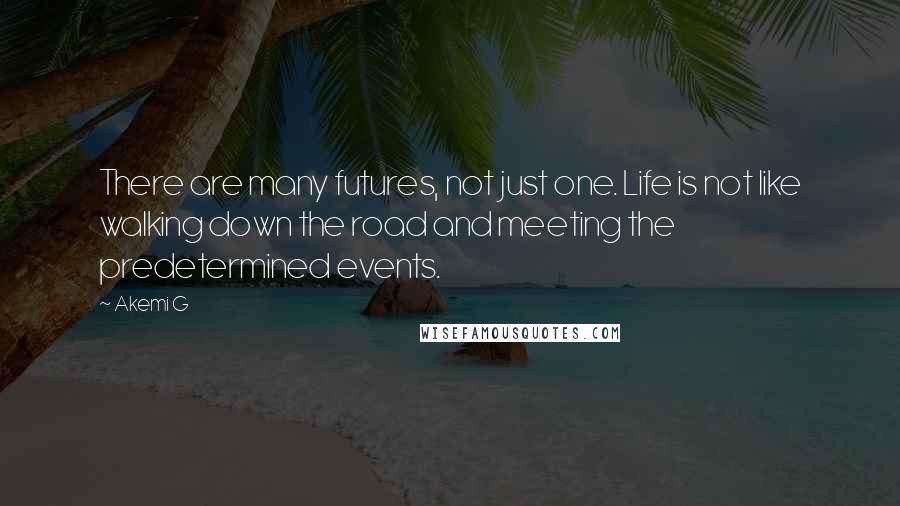 There are many futures, not just one. Life is not like walking down the road and meeting the predetermined events.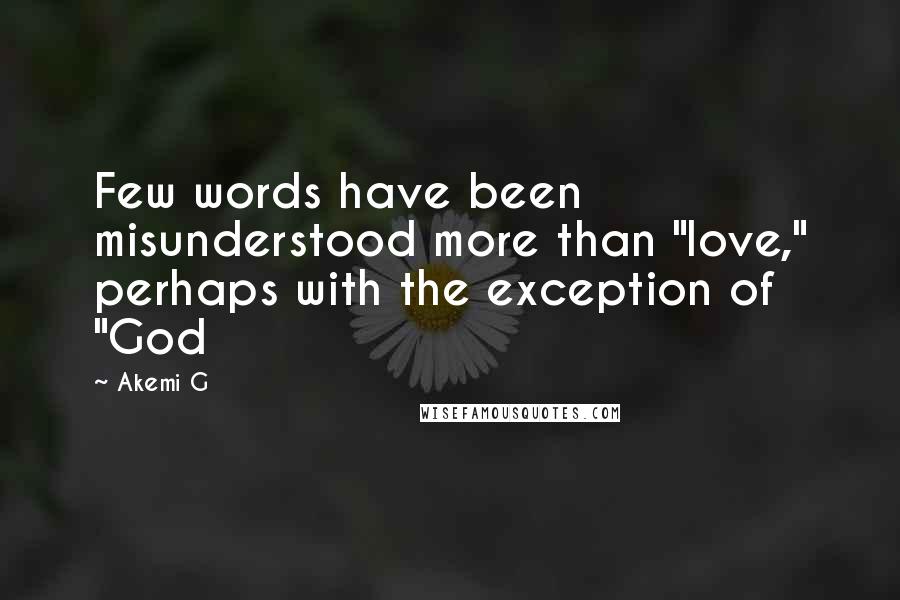 Few words have been misunderstood more than "love," perhaps with the exception of "God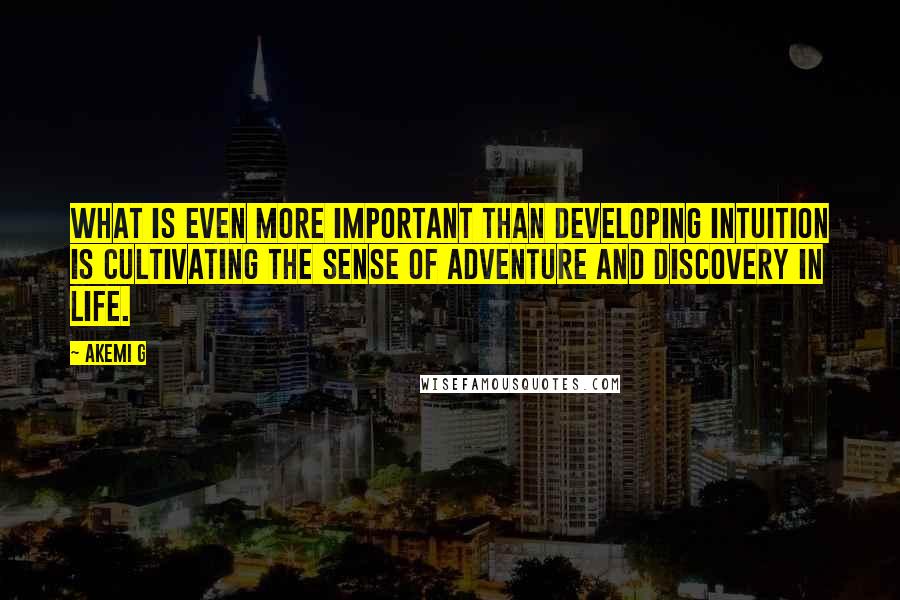 What is even more important than developing intuition is cultivating the sense of adventure and discovery in life.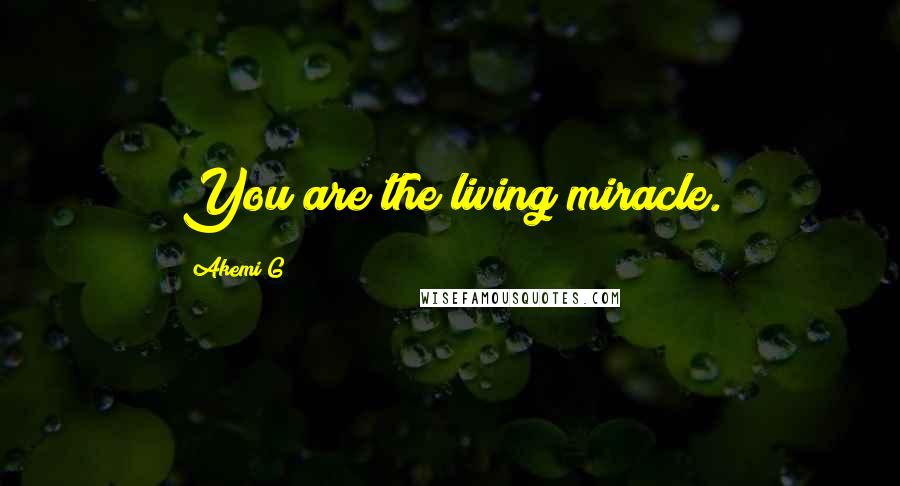 You are the living miracle.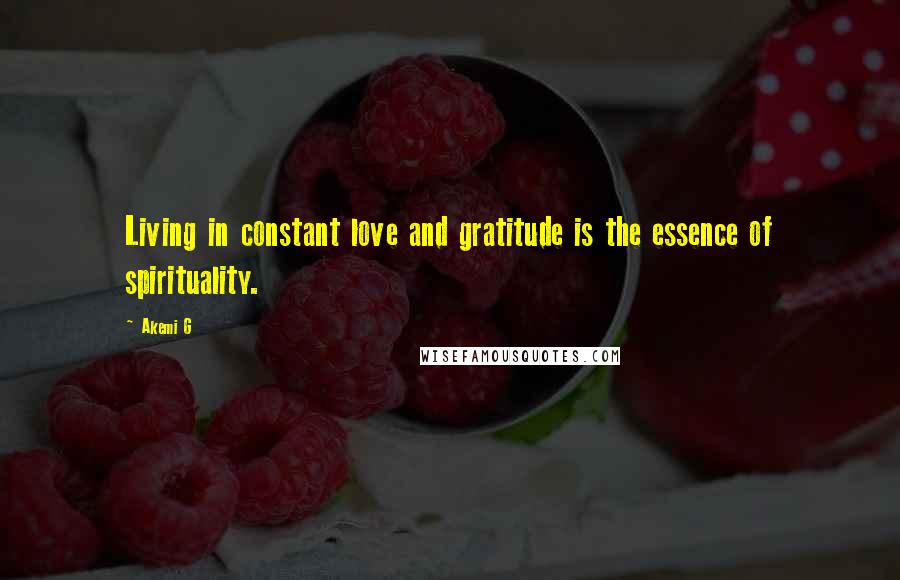 Living in constant love and gratitude is the essence of spirituality.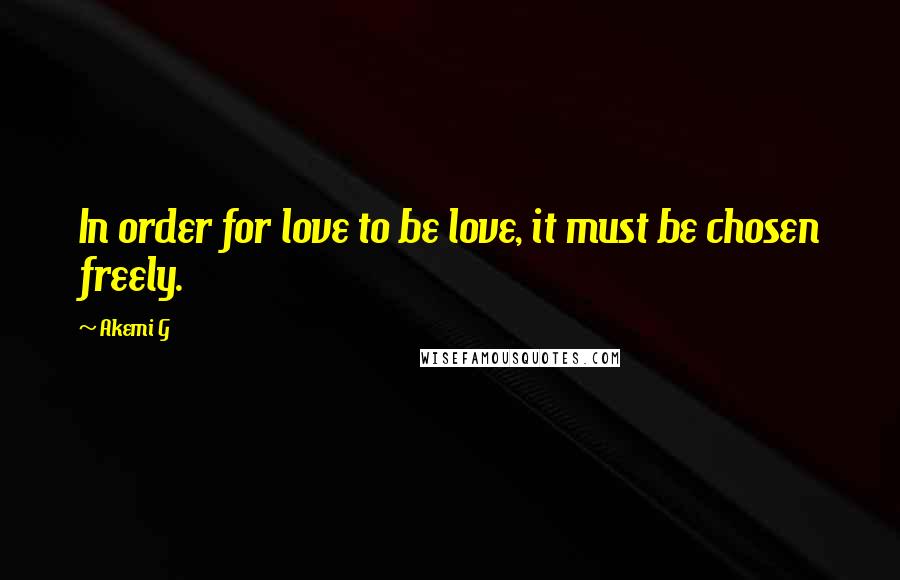 In order for love to be love, it must be chosen freely.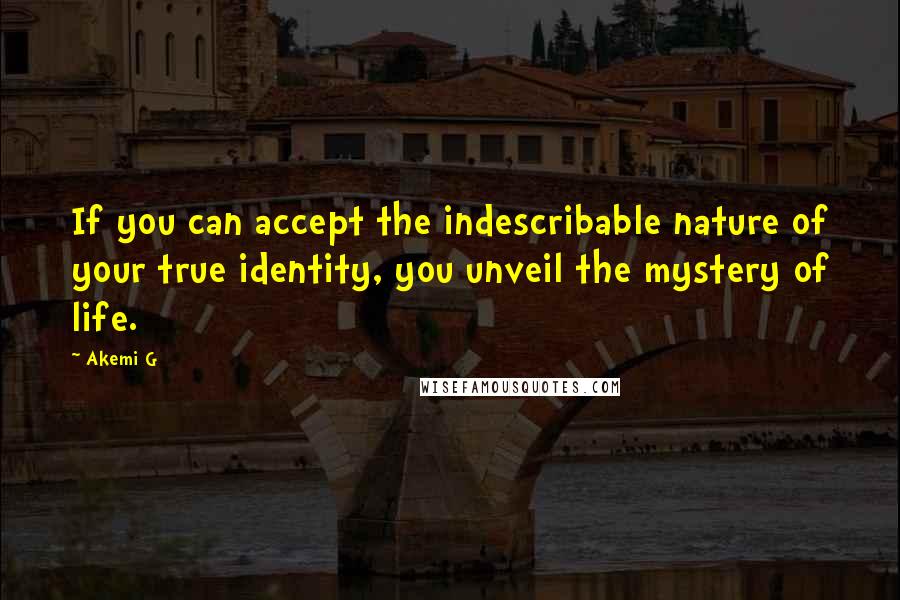 If you can accept the indescribable nature of your true identity, you unveil the mystery of life.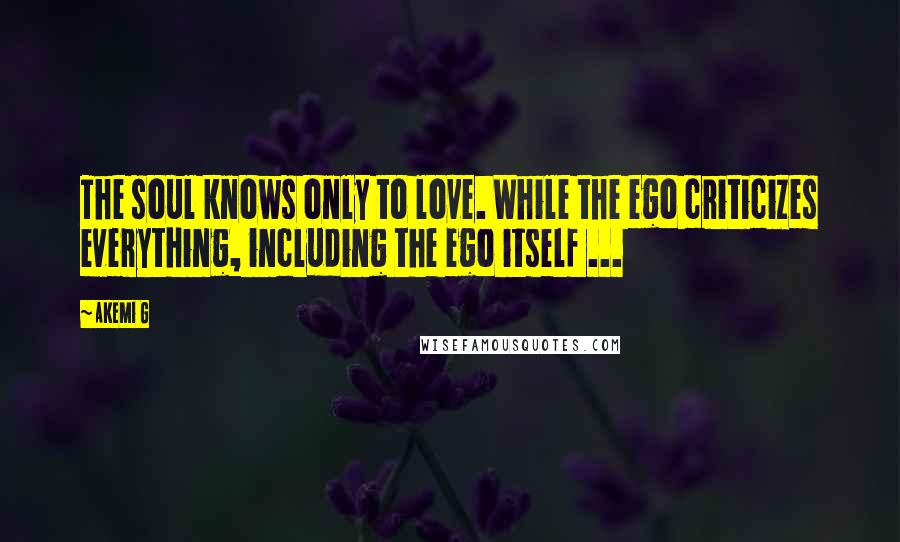 The soul knows only to love. While the ego criticizes everything, including the ego itself ...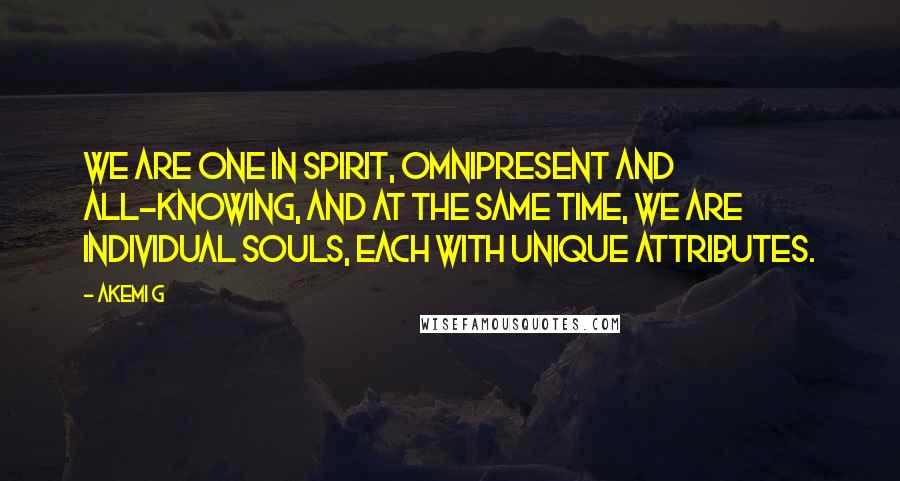 We are One in spirit, omnipresent and all-knowing, and at the same time, we are individual souls, each with unique attributes.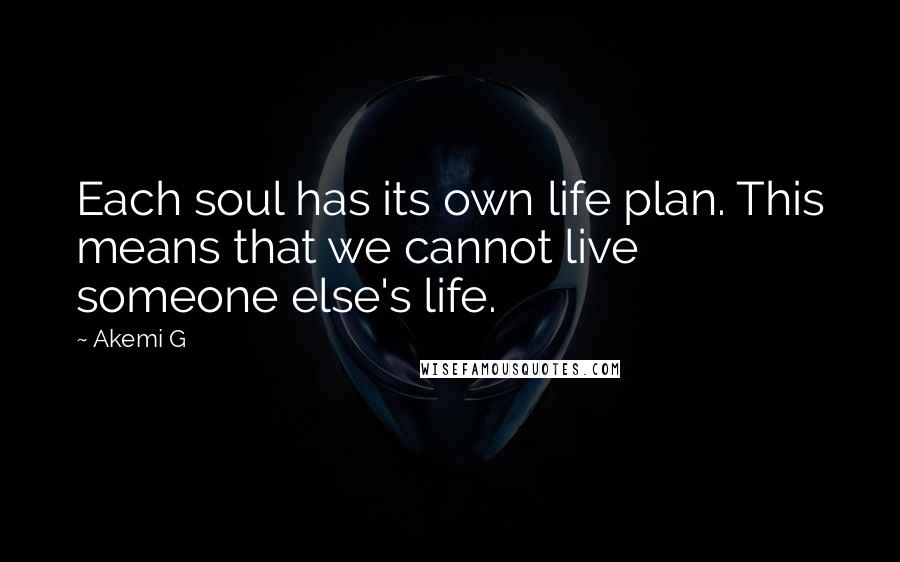 Each soul has its own life plan. This means that we cannot live someone else's life.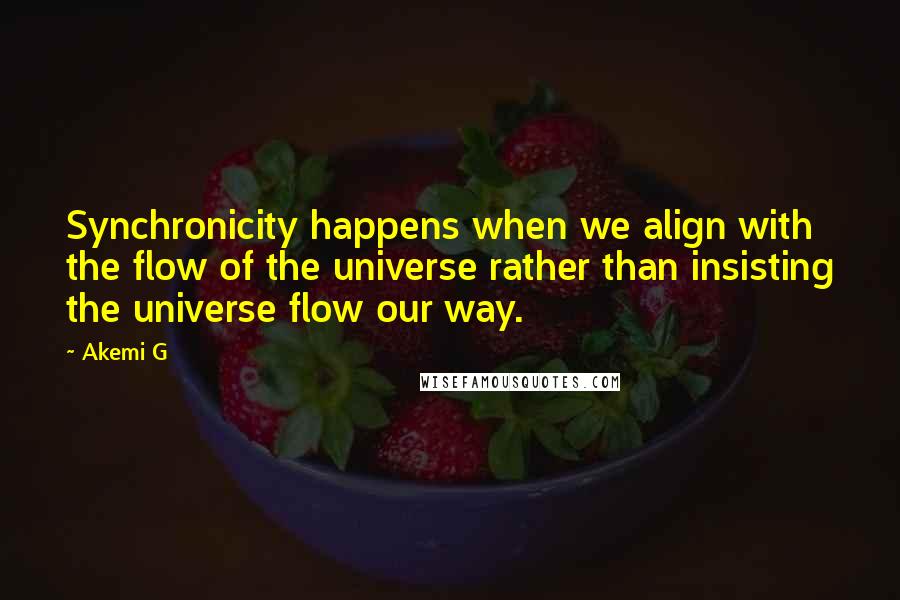 Synchronicity happens when we align with the flow of the universe rather than insisting the universe flow our way.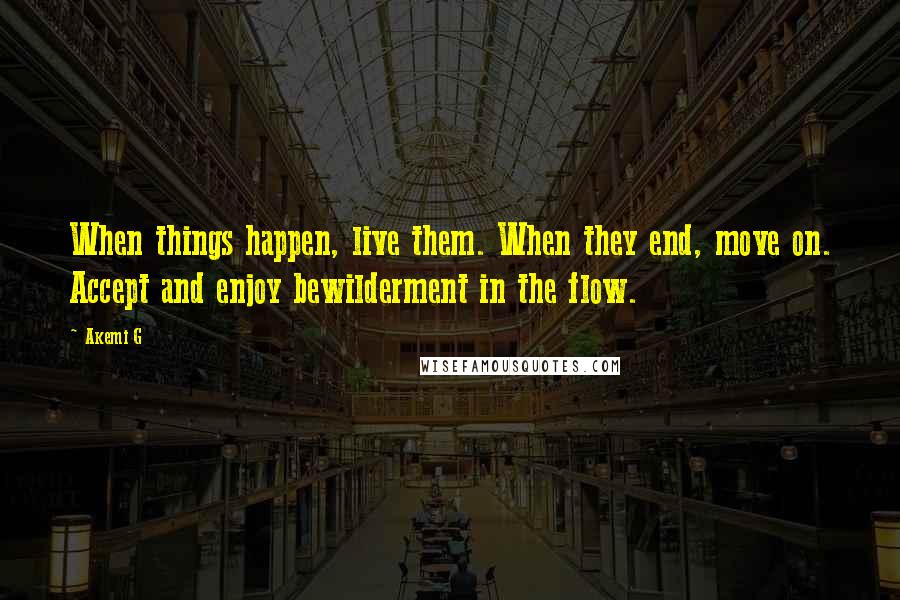 When things happen, live them. When they end, move on. Accept and enjoy bewilderment in the flow.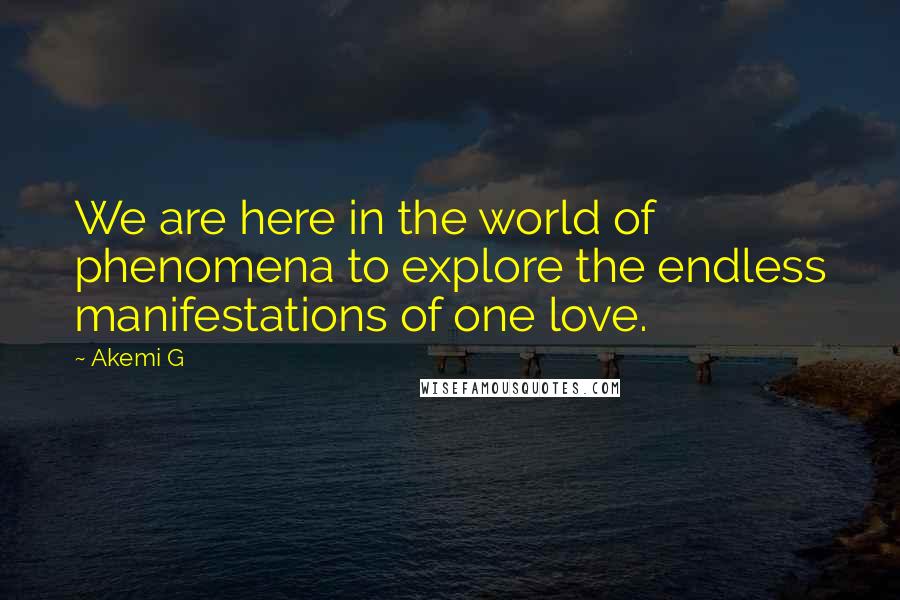 We are here in the world of phenomena to explore the endless manifestations of one love.